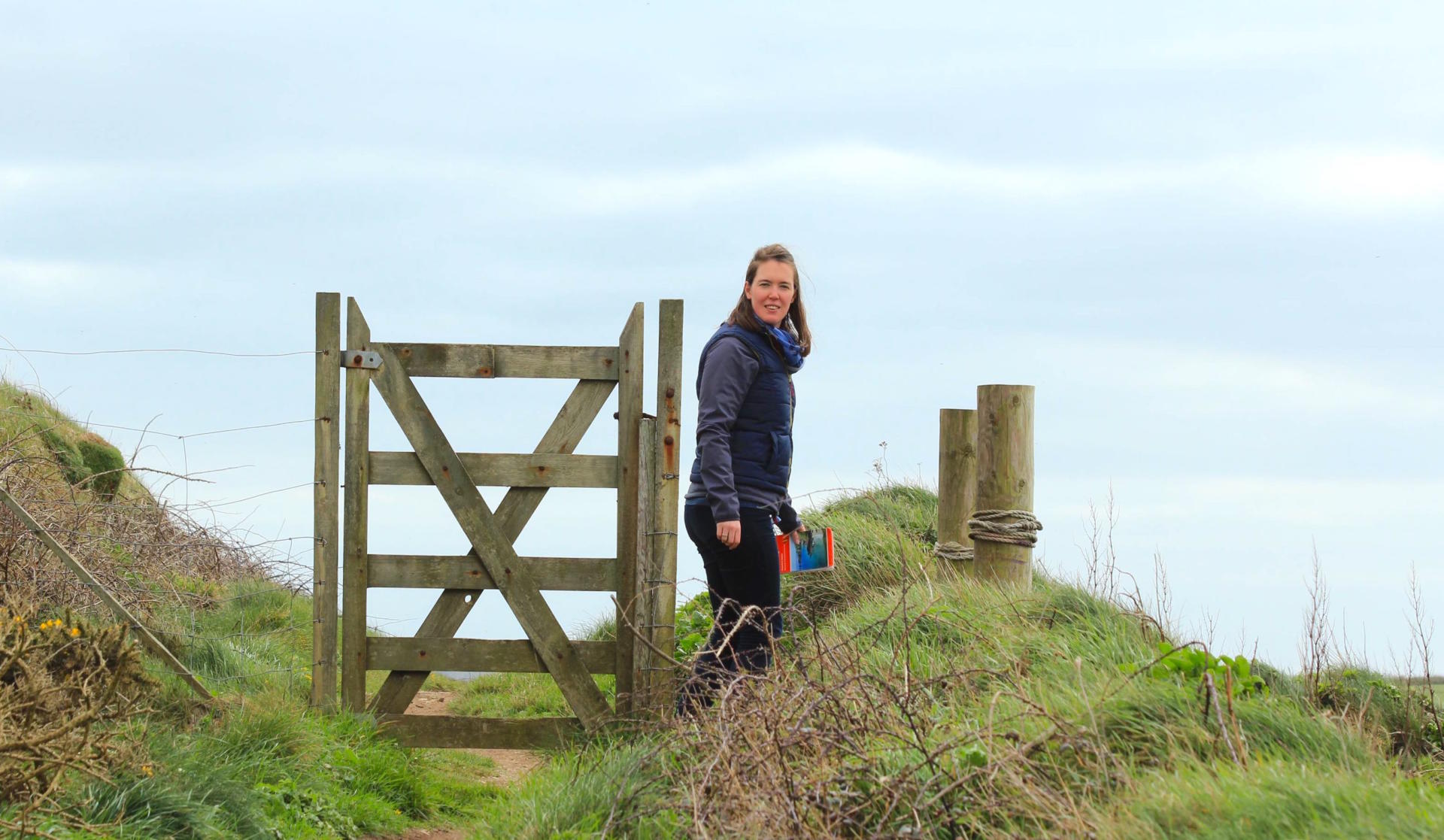 Hello!  I'm Anna, not Penelope, and welcome to my little corner of the internet.  I started this blog to keep note of our travels. I love writing it and being able to point others at my travel suggestions. I'm pretty proud of it too!
UK based travel blogger ??
Luxury and unique with vitamin sea (and ?)
Wife, accountant, sailor, bookworm ⛵️
Director of quality & risk ??‍?
Loving living a country life ?
Work keeps me busy and has allowed be to travel widely over the years. As well, my husband used to work in the world of business travel and that accustomed me to the finer things!   I now enjoy finding treats and secrets myself – balancing 'by the book' luxe with what luxury means to us!  My tagline 'luxury and unique with vitamin sea' is our niche, in travel, to relax and for the blog… I love finding the hidden gems rather than the obvious and impersonal!
Enjoy the ride and thank you for reading!
APx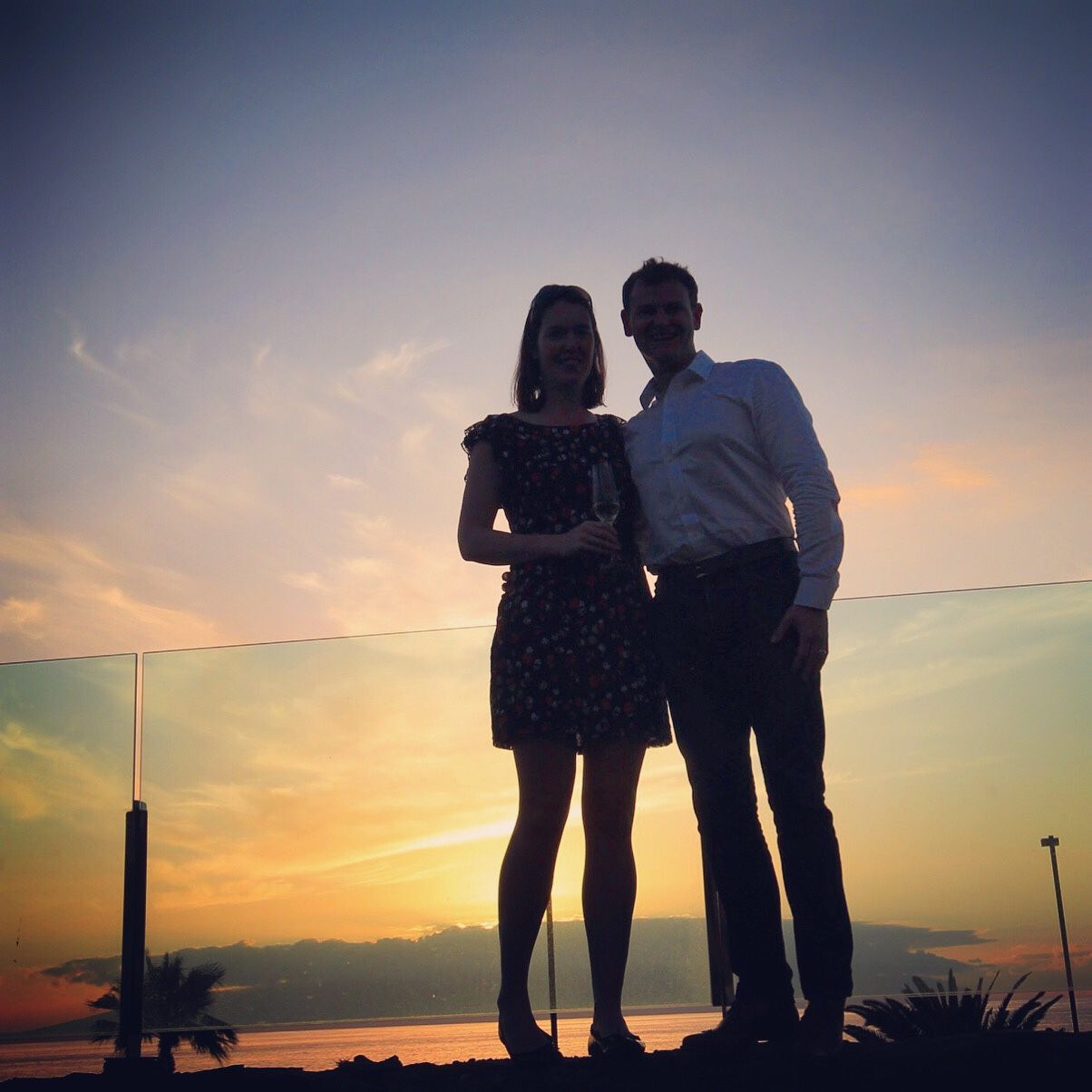 I also contribute to some fantastic luxury travel blogs: Winchester Bloggers, The Lux Traveller and A Luxury Travel Blog and Boutique Travel Blog
And find me on Facebook, twitter, instagram and pinterest!
If you want to learn more about me, here's an interview on Travel Blogger Interviews and some favourite things on Amberlair's blog.