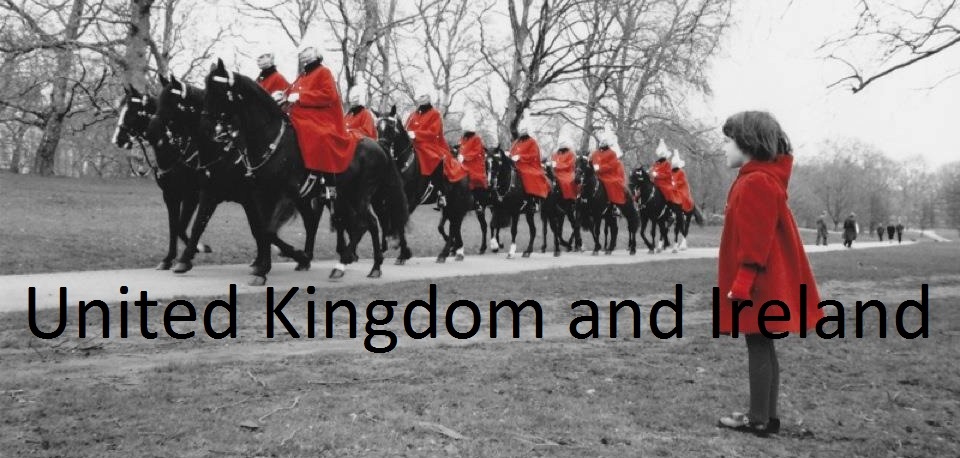 Something we are big fans of – enjoying what is on our doorstep and making a weekend away from it!
Top of the list as it is my favourite and half Cornish and very proud – a beautiful county that is happily undiscovered and unspoilt!  I have finally got around to writing My Cornwall Directory – mainly coastal walks and secret beaches, and a few other local knowledge gems thrown in too
Not somewhere I know as well as Cornwall, but a fair bit closer and with some gorgeous places to explore
Another place I almost call home, the north coast of Norfolk is quite magnificent and unspoilt
Days and days of hill-walking with stunning views and adventures
I love the colour of the stone used in the Cotwolds, picture perfect villages
Where we got engaged
For work, but plenty of time to see and enjoy on foot around the capital, always plenty of culture
Wales – Anglesey, Pembrokeshire, Snowdonia
A relatively recent discover for us – luckily great friends live here so we are frequent visitors with local guides!
New Forest – cycling, Chewton Glen
Right on our doorstep and a regular place for a weekend
Hampshire – South Downs, Winchester, Hurst Castle, Lepe Beach, sailing in the solent
More of our doorstep – plenty of variation
Home counties – Cliveden House
Half way between work and home – perfect place for an easy to reach getaway
Proper countryside only an hour from London
Where Mr P calls home, plenty to explore!
National Trust Special Places
There is always something lovely nearby – Stourhead, Basildon Park, Cliveden, Mottisfont…
Ireland – Killarney, Donegal, Derry
One of the friendliest countries we have visited and the most beautiful places to visit – it really is green!
One of my great loves, it has a knack of putting everything into perspective and there is always great camaraderie amongst a crew.  It may not be the most relaxing holiday (normally I need another holiday to get over it) but it is one of the best – a different kind of luxury, and always an adventure.
---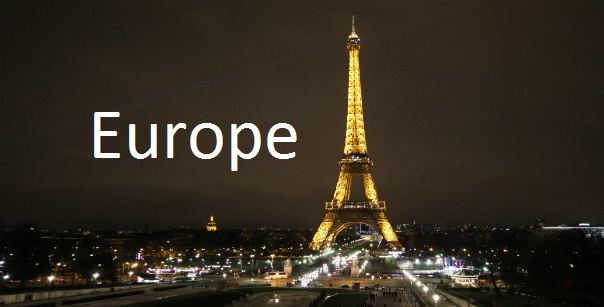 France – Paris, Eze, La Rochelle, the Languedoc
Paris is always a good idea, Eze is a great way to see the Cote d'Azur and La Rochelle is a quaint seaside town with real character.  The Languedoc goes against our norm as it isn't coastal, but my is it beautiful!
The love affair has begun – a week in the Peloponnese was a great way to start
An AirBnB in Crete was also splendid!
Spain and the Canary Islands
Somewhere I need to see more of
A real treat, and such stunning hotels and scenery in the Lisbon area
Italy – Venice, Rome, Garda, Sardinia, Milan and Lake Como
Many good memories – the local drink is often Prosecco so Italy gets my vote
A  new discovery – such culture and great wine too!
Stockholm was a great place to explore – a true maritime city
Estonia
Our first foray into the former Soviet part of Europe was Tallinn and it was excellent
---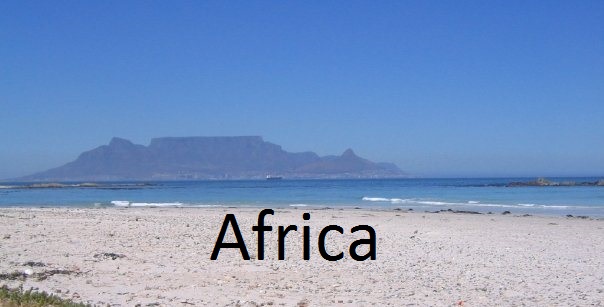 Oh my, just an incredible place to explore – so much so we honeymooned here for our second visit
Incredibly cultural and only 3 hours from London
---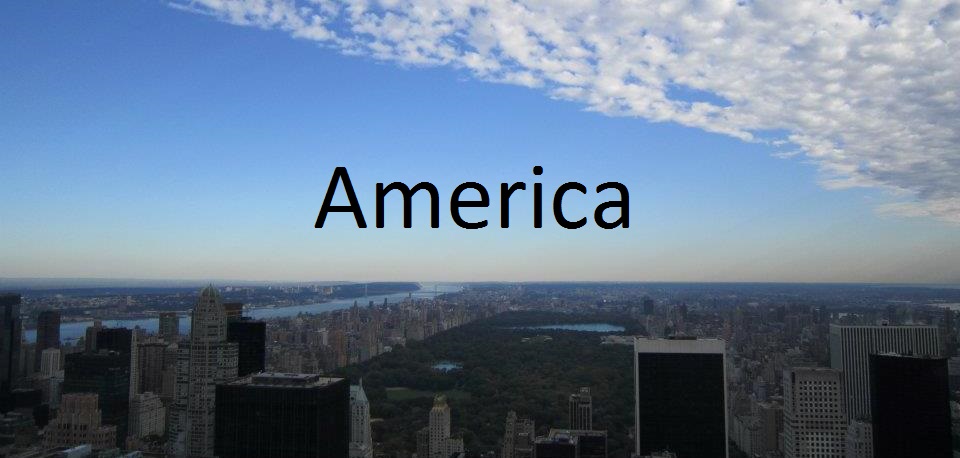 New York, Cape Cod, Newport and Boston
A great idea for a road trip – see all sorts and enjoy some fabulous accommodation
Maine
Incredible scenery, accommodation and food just a few hours north of Boston
Possibly my favourite city – stunning
Sprawling and something for everyone
A bit of market research on a work trip!
---
Look no further than here if you want to fall in love with the Caribbean
Find the right hotel and this is a little slice of heaven, with plenty of goats for company!
A popular destination, something for everyone
---
Desert, high rise and a country on the move
Luxury hotels redefined and such alluring mountains
Big and bold
Israel
Oh wow – possibly my new favourite overseas place, so many unexpected delights! The food is delish, I loved everything actually! Tel Aviv is such a vibrant city.
---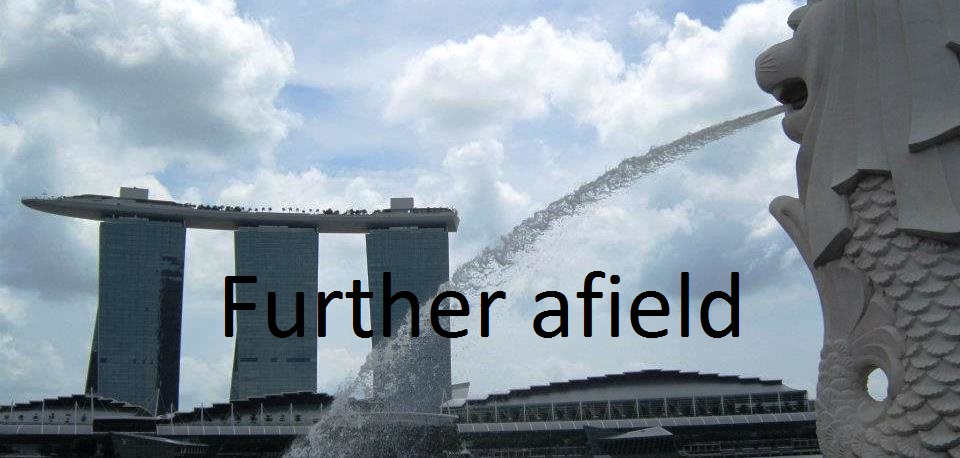 India
Oh my goodness where to start… Delhi, Agra, Jaipur, Goa, Mumbai or even Hyderabad on business…
The cleanest and safest place I have been – I could live here
---
Guest Posts: Boutique Travel Blog; A Luxury Travel Blog; The Lux Traveller; A Southern Gypsy; Follow Your Sunshine; Hippie in Heels; and A Brit and a Southerner
Hotel reviews: boutique on Boutique Travel Blog, luxury on The Lux Traveller and other ideas on A Luxury Travel Blog