If you are like me, then it's the pinch me moments and memories you remember most fondly. You know, the memories that made something or somewhere special and once in a lifetime. Obviously there's the life stuff – like finding someone brave enough to marry me 😘. The big stuff – like last summer when we had to pinch ourselves constantly that a home move resulted in cows at the end of the garden 🐄 ! And the work stuff – like a big promotion when I realised that, yes, I've got this 🌟 !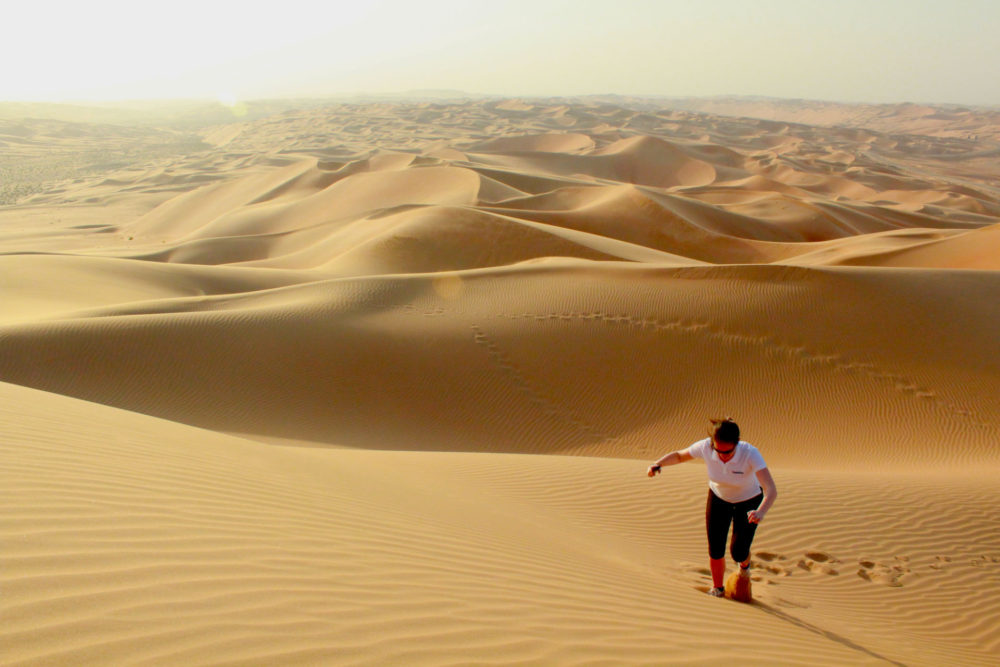 But more than these, my fondest memories are the places we've been and things we've done that I could never have dreamed of doing in my lifetime…
Experiencing the peace and quiet of the Sultan Qaboos Grand Mosque in Muscat which is so simple and beautiful in the centre of the city. The inside is of course ornate and sparkling, but for us it was the simple, rustic exterior that took our breath away.
Being awed by the splendour of sunset over the Taj Mahal from a quiet river bank. We'd been given the choice of the gardens or going to the Taj itself. I think we picked the best place spot personally, avoiding 10,000 people!
The surreal feeling of driving past a sea level sign half way up a mountain. Carrying on driving to 1190 feet below sea level. And then being in the Dead Sea floating completely unaided.
Our first taste of a tropical island paradise after sailing with friends to the completely untouched and truly beautiful Omani Daymaniyat islands. I think it is rare to find somewhere so unspoilt and spectacular.
The utter relaxation that comes from three days one mile off the Maine coast. Mr P was between jobs and we chose to totally escape for a few days. Just us on an island, in a lighthouse, with 360 degree views of the sea and the sky.
Being mesmerised by the rolling in and out of the clouds at 1800m at the top of Pico Ruivo in Madeira. Half way up we were in thick cloud and then we popped out into a garden in the sky.
When lady luck smiled on us for a honeymoon hike and our dawn walk up Lion's Head in Cape Town was surrounded by a sea mist which extended miles out to sea and across the city too.
Getting to grips with the insane remoteness of being deep in the Empty Quarter desert as the sun sets. Not a sound, just the constant moving of the sand on the wind and the stunning colours as the light faded.
And how could I forget the beauty of our own island and the pleasure it brings us. Particularly sharing childhood Cornwall and Norfolk adventures with Mr P.
What's fascinating is that Mr P and I both did a separate list… And it came out approximately the same! Apart from that one of his favourites was actually our first holiday. He took me to the Lake District and I basically got stuck half way along an arête on Helvellyn called Striding Edge! Another 'abandoned' (slow-moving) girlfriend was in the same terrified position and we helped each other to the end! Earlier that day we'd been sailing in a boat that had no keel and basically spent it's whole time trying to capsize! Funny how different people remember things differently! It's a holiday fondly known as girlfriend tests.
I didn't get on a plane until I was 21. So whilst this little set of memories probably looks like nothing to more seasoned travellers, they're the memories we'll cherish for a lifetime.
What fascinates me is that in all the time (and money!) we've spent in fancy hotels, they aren't what we remember first! I guess it's personal taste – we revel in memories of places remote and unspoilt. Lush as the hotel may be, there's always something better to explore.
Experiences over things every time (but with a nice place to lay our heads 😊).
Here's to a lifetime of pinch me moments, memories and adventures with Mr P.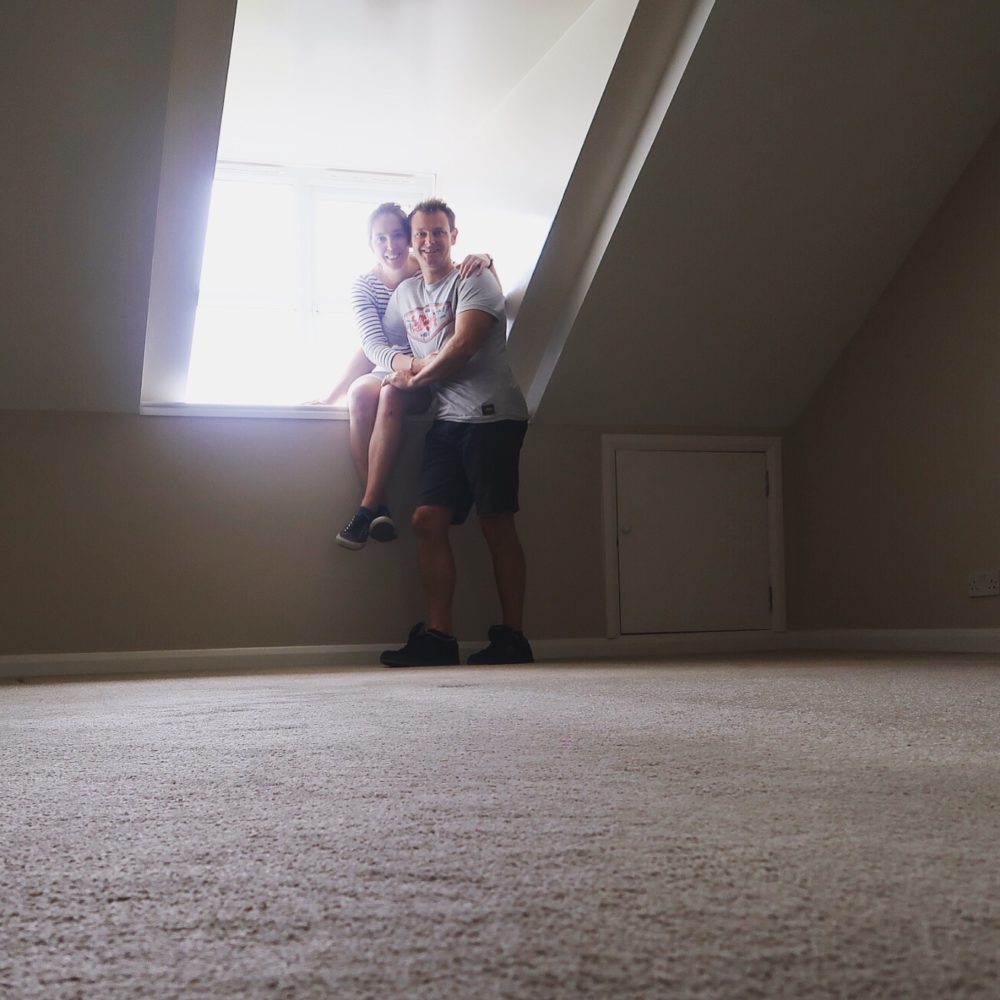 Join the linkup
This post is linked to the fabulous travel linkup. In case you didn't guess, the February topic is once in a lifetime experiences. The ones that make your heart skip a beat, the time your eyes gleam remembering. Or maybe the one that makes your knees knock when you think about it… Just pop your post up between the

1st – 7th February 2018.

Add it to the link up widget found on Adventures of a London Kiwi, SilverSpoon London, Follow Your Sunshine and guest host Tanja at The Red Phone Box.
SaveSaveSaveSave
SaveSaveSaveSaveSaveSave
SaveSave
SaveSave
SaveSave
SaveSave
SaveSave