My 2018 travel plans are non-existent. Yes, you read that right. The Anna-planner has no travel plans for the new year. It's the same way we started 2017. And we liked that so much we've taken the same approach again to this new year.
Having no real plans has given me time to think and remember…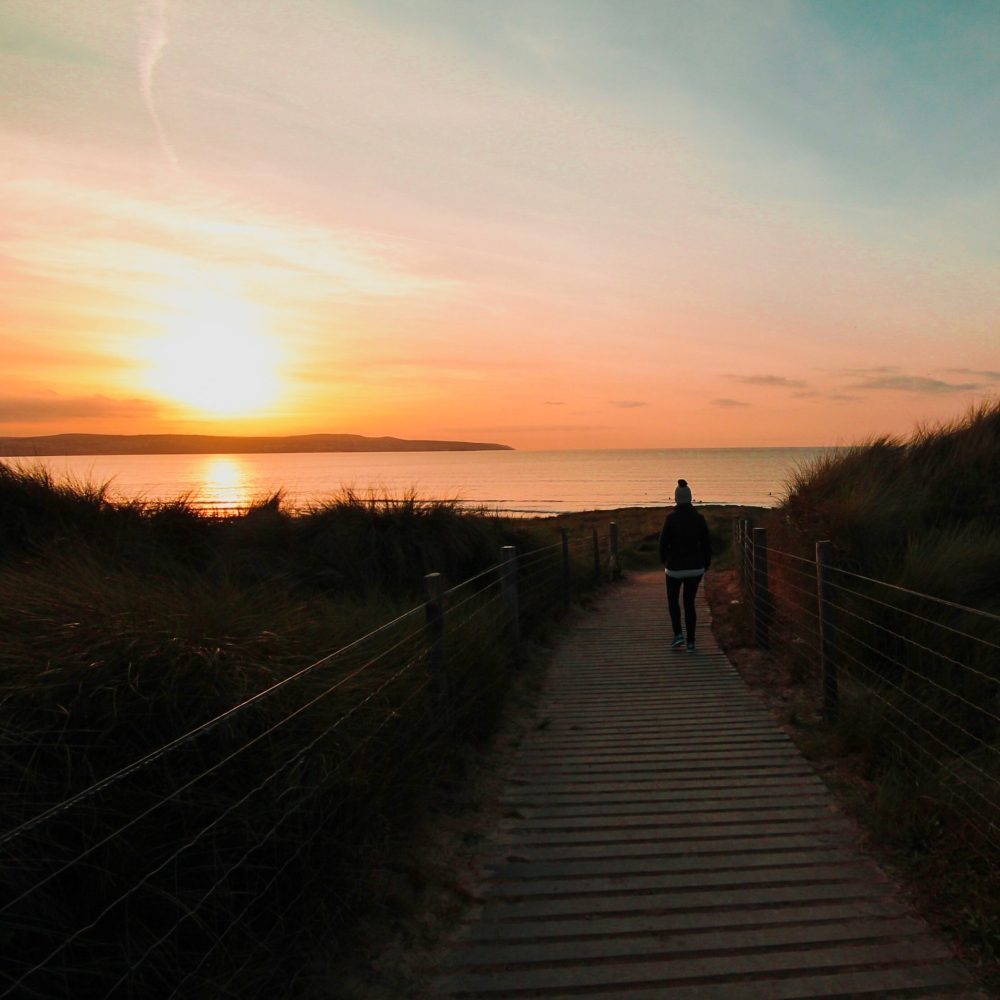 Travel, and the time and money to do so, is a privilege.
It gets forgotten. By too many. Too often. And in such a crass way, thanks to social media. Just the generation before us didn't have the opportunities that we do today. Many people still don't.
It's for everyone to try a little harder to remember that.
Yes, I have a bucket list. And yes, we went to some magical places in 2017 and notched up a crazy number of flights on business.
But here's the thing. Life isn't a rush round the world to tick places off, to curate the most magical life and live the life of Riley.
No – to travel is to savour the experience and to be grateful for what is possible.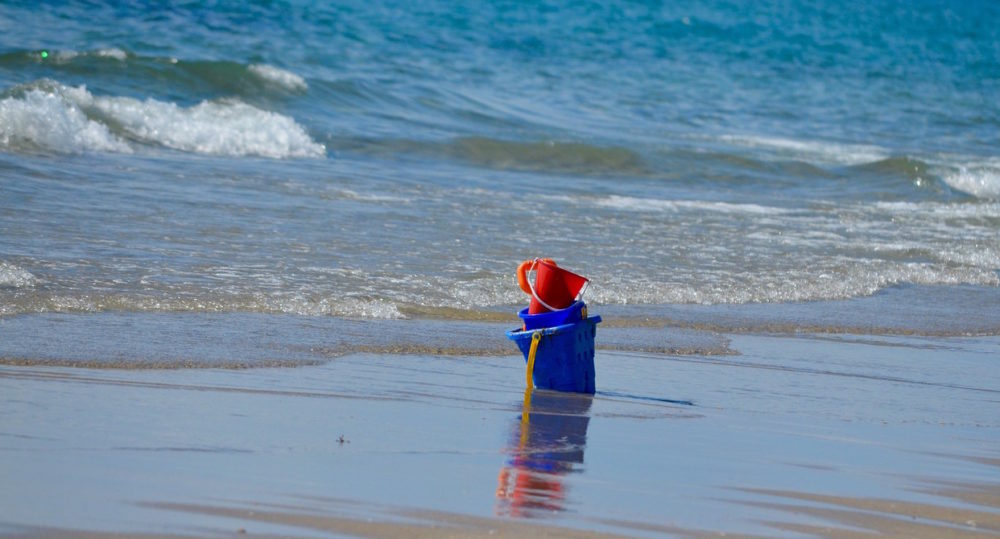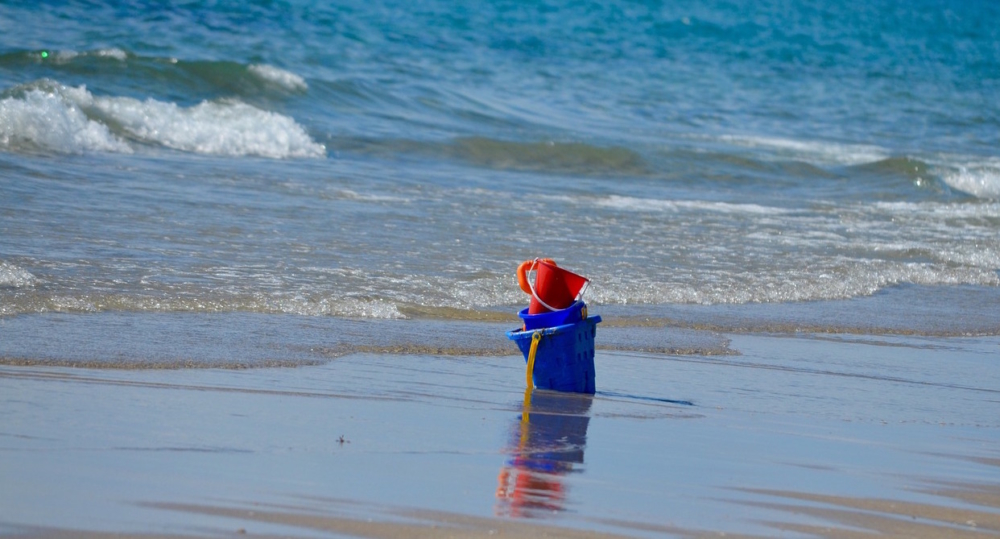 Planning trips as the year pans out means going with the flow and thinking about what we are doing, when we are doing it and why! Be it visiting friends and family or taking the opportunity for a last minute treat. Or more typically for us, knowing we simply need a time out from the rat race! In 2017 we stayed far closer to home and had one of our best years.
Here's my two pence about how that will pan out this year, and a few other things interweaved…
Long haul isn't necessary
Mostly true, as we do have a BA companion voucher that needs redeeming… And 'Lady Anna' wine is now served in BA first class alongside my favourite Camel Valley fizz which further increases the appeal… But 2017 taught us that short haul travel is such a lot easier, and avoids unpublicised zika risks. And you can do more without breaking the bank. Really there is no shortage of amazing places to be found locally. After all, it is someone else's long haul!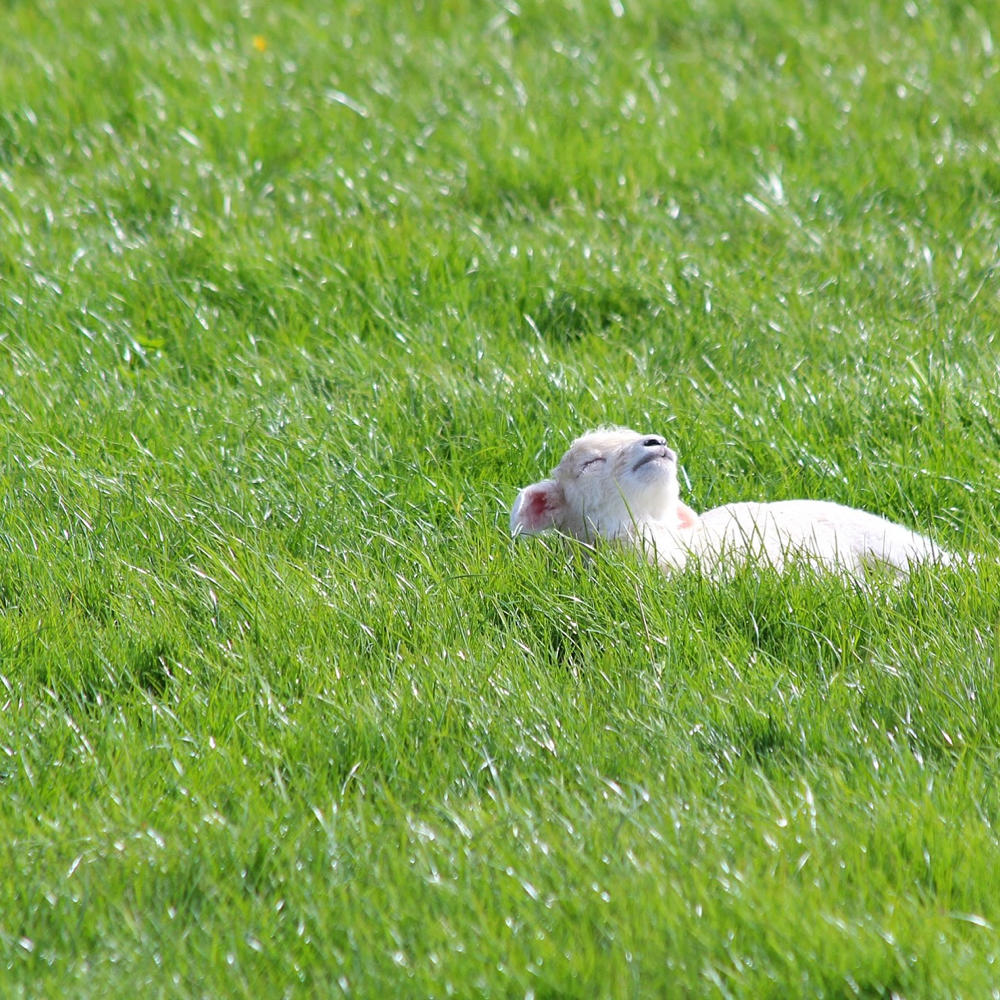 Make the most of weekends
Visiting friends, having people to stay, going sailing or exploring another National Trust location? Maybe taking the occasional long weekend? In fact sometimes doing next to nothing is all that is needed. When you lead manic pressured lives, a quiet few days is all that is needed.
Space and privacy to cherish
It needs to be better than at home. And that is difficult these days. Whether a self-catering cottage or a spacious hotel room I don't mind. But unique space to ourselves is essential. If nothing appeals I would rather be at home, where we have space, privacy and gorgeous views. What I don't need is a chain hotel with an identikit lacklustre room. Or somewhere advertised using a wide-angle lens that is actually pokey as hell.
The best is not a big brand
Nondescript luxury business hotels [insert every (ev-ery) big fancy brand name] do have everything. I must say they are excellent for work trips (and priced accordingly)! But unique and personal those fancy brands are not. Just ask to see the suite next door to you, it's the same! It galls me to think whether any of the money raked in even goes to the local economy? Do any of the staff come from the local area? The best places are the hidden ones, that don't need to advertise. Smaller, less brash and doing a damn good job of being incredible. Some are smaller brands, but some are truly unique and privately owned.
The world outside the hotel
Lush as the hotel might be, it's normally even better outside. And real and amazing and full of the culture of the country. That is what travel is really about. Go see it, climb it and enjoy it! Pack your trainers, find a locals-only non-star restaurant and embrace the fact no one speaks english! Some of our best adventures are when we get in the car with one of those useless Avis maps and we just follow our nose.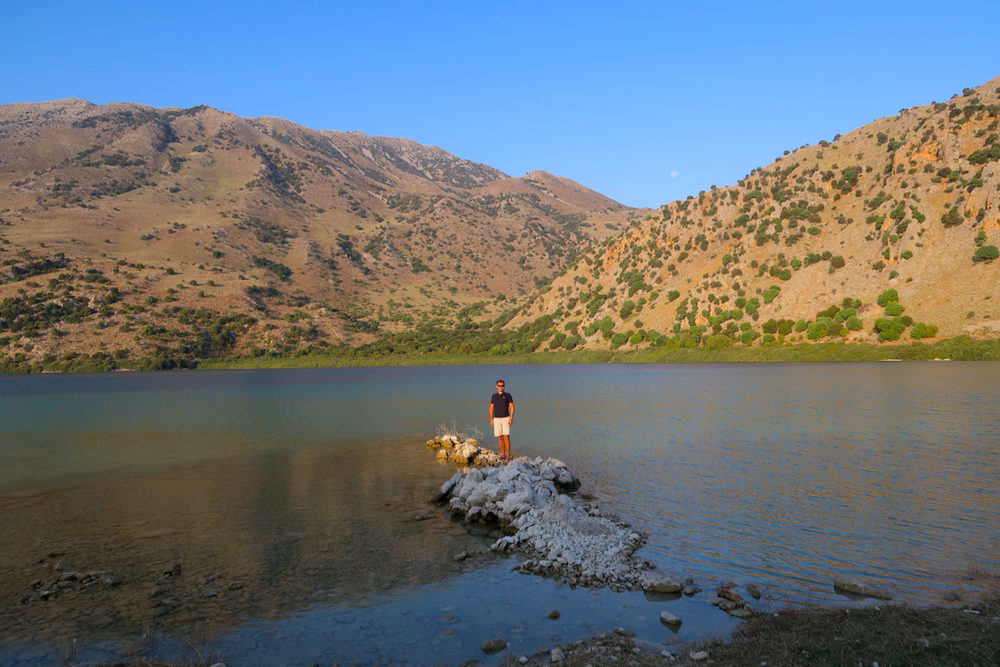 Know your style
Then stick to it, there's a niche and it works. We have our favourite places – Cornwall of course. And now Portugal and Greece are also on that list. We absolutely know the kind of locations and accommodation we like. It is always fun to explore somewhere new but sometimes it is good to know you are getting back to some of what you already enjoy!
Latch onto a business trip
Mr P will often go somewhere interesting with work. Crying out for a mini-break to be latched on! The beauty is we don't know where it will be far in advance, so it's always a surprise. Sometimes I will join him, other times not. Marbella was one I declined… But having the ability to make a last minute choice is fun!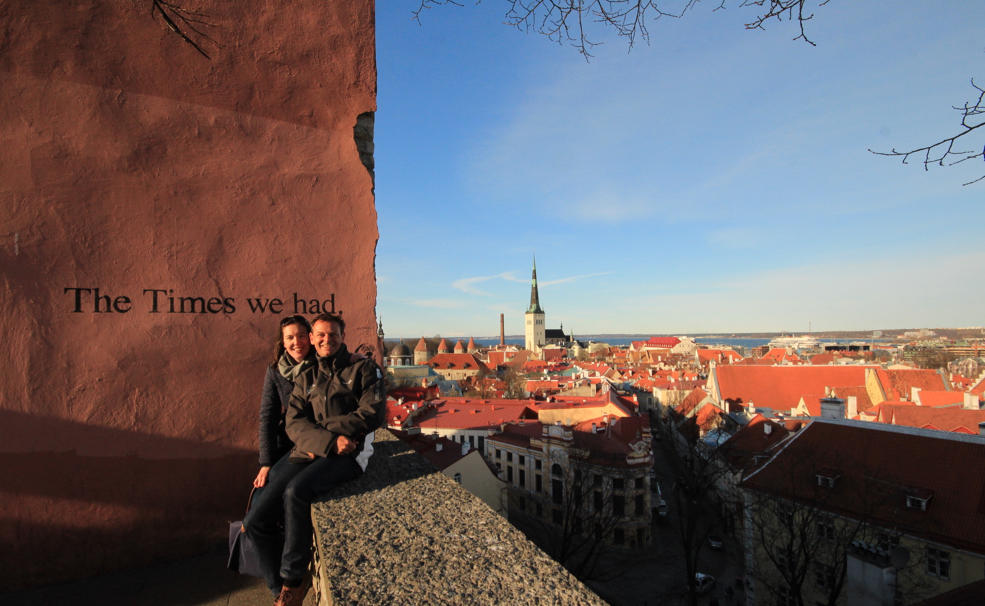 Go where you want
It is so obvious when someone is somewhere because they were invited. Or for the 'Gram. Especially when it would otherwise be unaffordable. Or a red carpet is rolled out to influence the stay. We are lucky to stay at some stunners each year that are hosted and I know it is very difficult to be objective. But I wouldn't stay at all if it wasn't somewhere we can afford and desire. My job is to deal with something called unconscious bias. I am professionally good at spotting it. Sadly the bias comes through in the writing on all blogs. Unconsciously. I sigh and hope others spending hard-earned cash aren't misled.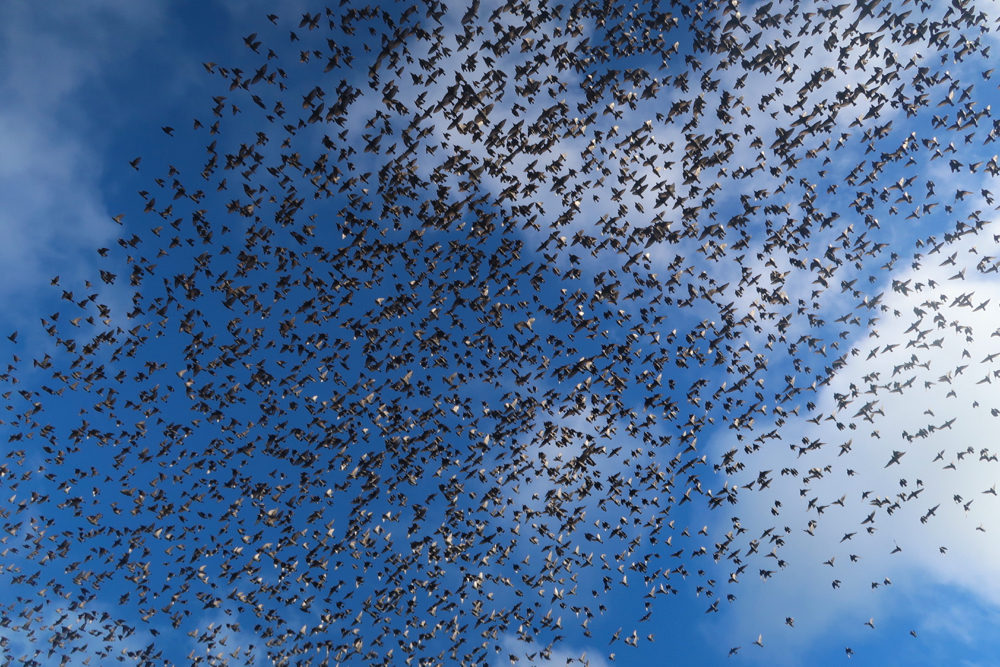 So my New Year request
It's a simple one!!
Remember the privilege travel affords.
Stop needing to 'go somewhere next'.
Enjoy and be grateful for the here and now of a trip well-planned, in a place that 'fits'.
Then when you get home, enjoy the memories of the trip taken.
And the pleasure of living a good life, at home.
That is your life. Make it your best life.
Make it a treat to travel again.
Savour that occasional privilege.
We did that subconsciously in 2017 and love it. For us, all that's needed for magical travels is, well, us. We run around the world enough at work and don't need to go far to be happy on our holidays and weekends.
Cheers to a real life well lived in 2018!
Linked up to the lovely #travellinkup with Adventures of a London Kiwi, SilverSpoon London, and Follow Your Sunshine
SaveSave
SaveSave
SaveSave
SaveSave
SaveSave
SaveSave
SaveSave
SaveSave
SaveSave
SaveSave
SaveSave
SaveSave
SaveSave
SaveSave