A funny old year of travel 2017 turned out to be. We started it with no plans and 30 days of annual leave apiece but still managed to take 12 trips! And have plenty of time off over Christmas too. Bear in mind that's alongside our full time jobs, which are pretty big and all-consuming! I would say that's a damn good year and we've been to some amazing places too! A real variety!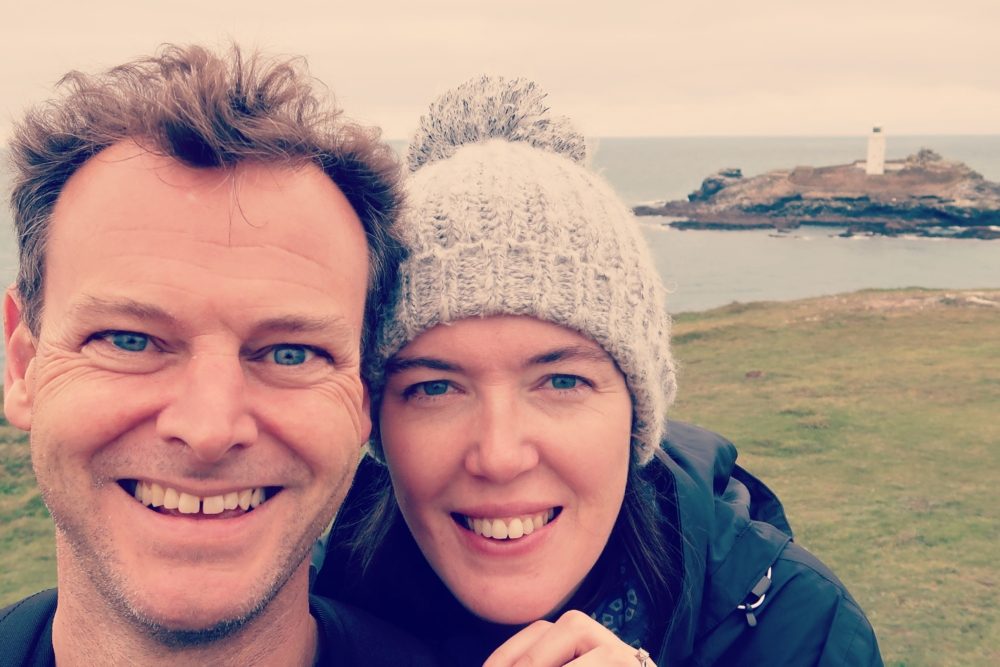 I counted up my flights this year – not a bad tally for someone that doesn't fly much with work anymore… Perhaps 'didn't' is more accurate, as this year was all about growing the team in Europe! In total 34 flights: 2 with EasyJet, 2 with SAS, 2 with KLM, 3 with FlyBe, 1 with American and 24 with BA. Oh and 3 return trips on Eurostar! Just in case you are interested, Mr P has done 28 with BA, a handful of trips to the Eurostar and over 10 flights with budget carriers. A busy Parker year, no shortage of airmiles or tier points!
London
My first foray into AirBnB was in London for a weekend with friends. And excellent it was. We had a fancy dinner at a Royal Yacht Club and so made a weekend of it. Friday night supper in a local knowledge only Italian haunt. And then on Saturday breakfast at Wetherspoons (gasp, but if you are hungry it's perfect), a fascinating tour of the Tower of London before sunset in the Sky Garden. It's great to explore your city as a tourist with friends!
---
Read more: 10 things to eat in London
---
Chewton Glen
A mid-birthday treat for us both when we were pretty low. This bit of RnR was cannily timed! It was a crisp and beautiful weekend and our garden suite was lush and relaxing. Firmly my favourite UK hotel and always a treat to spend a special occasion here being pampered.
---
Read more: Chewton Glen luxury weekend escape and The Kitchen at the Chewton Glen
---
Dorset
A weekend away that I didn't plan! Shock horror!! Yet it was of course excellent. We were invited to stay in a grand country pile to celebrate a friends 40th and celebrate we did. Home-cooking for the masses, long lie-ins, country walks and fish and chips on the beach. There was even a room for the wine! And hours of gossiping, obviously!
Cliveden House
Checking into the Prince of Wales master suite we had to pinch ourselves. Quite incredible to be hosted here and in such an opulent set of rooms. Dinner and drinks were fabulous and it was just a hop and a skip out of town after work! Mr P had a meeting and so it was breakfast for one, kindle in hand I happily ate my way through the menu.
---
Read more: A magical return to Cliveden House and Astor Grill at Cliveden House
---
Purbecks
We toyed with going away for Easter but took a punt on fine weather at home. My goodness it was glorious. Long day trips beckoned and the walk we took along the Purbecks on the Dorset Coast was spectacular. An awful lot of very steep climbs but the views were some of the best!
---
Read more: Spring walks – the Purbeck coast and South Downs lambs and bluebells
---
Lisbon & Cascais
First trip to Portugal. First trip of many! We found two gorgeous boutique hotels that made a city break totally relaxing. There was time by the sea, time enjoying the local wine and time exploring the cute city streets and sights. Such friendly people and excellent food too.
---
Read more: 10 reasons to visit Lisbon and Cascais, Boutique seaside stay at Villa Cascais and Lisbon city treat at Palacio Ramalhete
---
Tallinn
Once I had escaped the clutches of a rowdy stag do on the plane, it was a charm… This little trip was to tag onto the end of a work trip for Mr P. One of our best city breaks. I love exploring a place before the insta-hordes and discovering it myself. And this was a super discovery. Snow storms included! Best viewed from a hot tub!
---
Read more: 10 reasons to visit Tallinn and The Telegraaf Hotel, a boutique stay
---
Moving house
The big trip. The permanent one. This kept us pretty grounded this year which is why I am now amazed we did so much. Months of expecting a move date that kept slipping! Our move to the boonies is the best thing we have done and we love our new home! Oodles of space. Peace and quiet. A slow pace. And cows at the end of the garden!
---
Read more: moving house, making home and country life city work
---
Crete
When a friend says they have a massive villa and would we like to join them… The answer is: yes please! It was so incredibly hot and our villa in the mountains was the perfect place to rest, relax and enjoy the local food and wine, with slightly cooler air. Crete is also stunning, my particular highlight was visiting a rare pink sand beach!
---
Read more: AirBnB in Crete, a Greek retreat and pink sand paradise at Elafonisi
---
Cornwall
A Parker year is not complete without a simple retreat to my Gran's house. We particularly relished the simplicity on this visit. Who needs wifi and a TV anyway, life is far better without! Thankfully we were absolutely blessed with fine weather for some more stunning coastal walks. And I found a coffee shop with 5 vegan cake choices!
---
Read more: Life's little luxuries, taking a simple timeout and Cornish walks Porthgwarra to Nanjizal
---
Treehouse
Fi-na-lly 🎶 it has happened to me! We stayed in something akin to golddust! When you've been yearning to stay for so long there's a real risk of disappointment. Not here, the wow is real. The sleeping spaceships in the New Forest blew us away. Sipping fizz in a bubbly hot tub is the perfect way to start a long luxury weekend!
---
Read more: a treehouse retreat, elegance and luxury at the Chewton Glen
---
Madeira
The Portuguese love affair is the 2017 'thing' for us. We found ourselves in Madeira for a bit of winter sun. The island is simply stunning and totally unspoilt. Walking to 1800 metres above sea level above the cloud inversion layer was this geographer's dream. Standing high above the sea on a glass platform wasn't Mr P's, stunning as it was! And our hotels, be it the sublime villa or the stunning gardens, were some of the best treats of the year.
---
Read more: a botanical garden stay at Quinta Jardins do Lago, a sublime stay at Quinta da Casa Branca and an awe-inspiring hike up Pico Ruivo
---
What an excellent year. Roll on 2018 and whatever adventures it brings us. Again, we've yet to make any plans and I like it!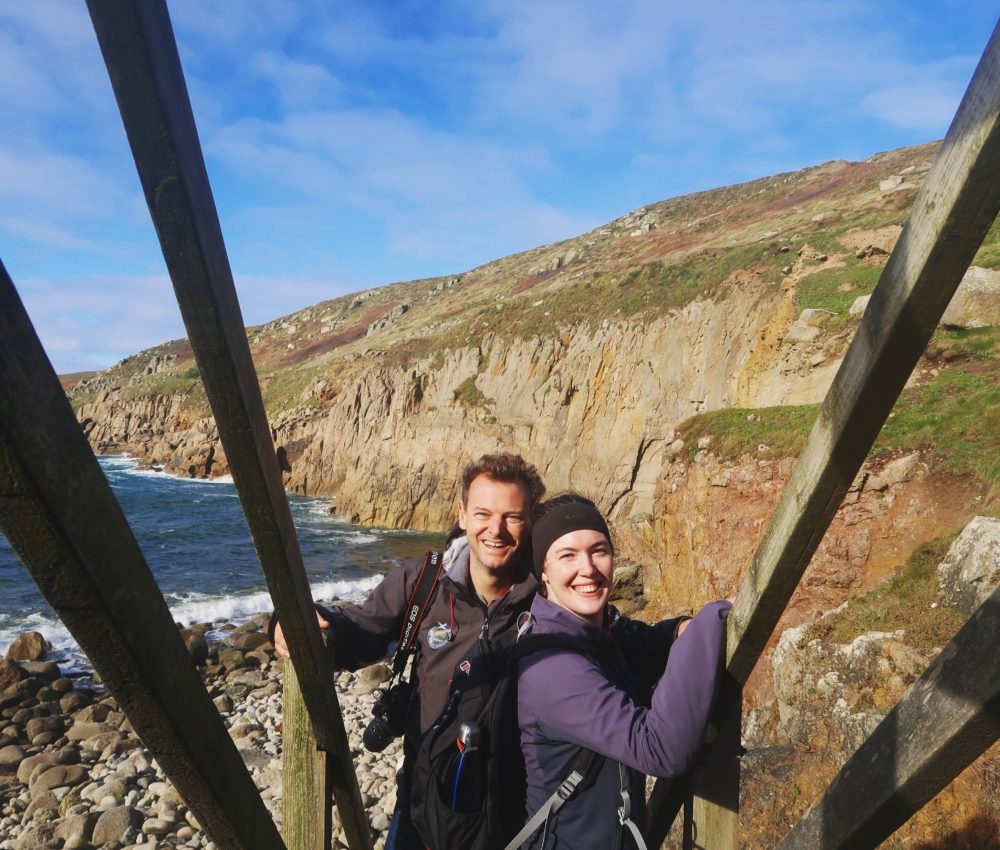 SaveSave
SaveSave
SaveSave
SaveSave
SaveSave
SaveSave
SaveSave
SaveSave
SaveSave
SaveSave
SaveSave
SaveSave