November was a busy month. Busy at work, at home, at play. They are the good months. Plenty of ups and downs but more good despite some real annoyance.
At work
With a lot of holiday to use in December I needed to do everything that is important in November. Tricky. A few trips – Cambridge, Brussels and Utrecht. And plenty of being in London. London is glittering for Christmas already, the walking bit of my commute is darn pretty! I love visiting other offices and meeting up with old and new colleagues alike.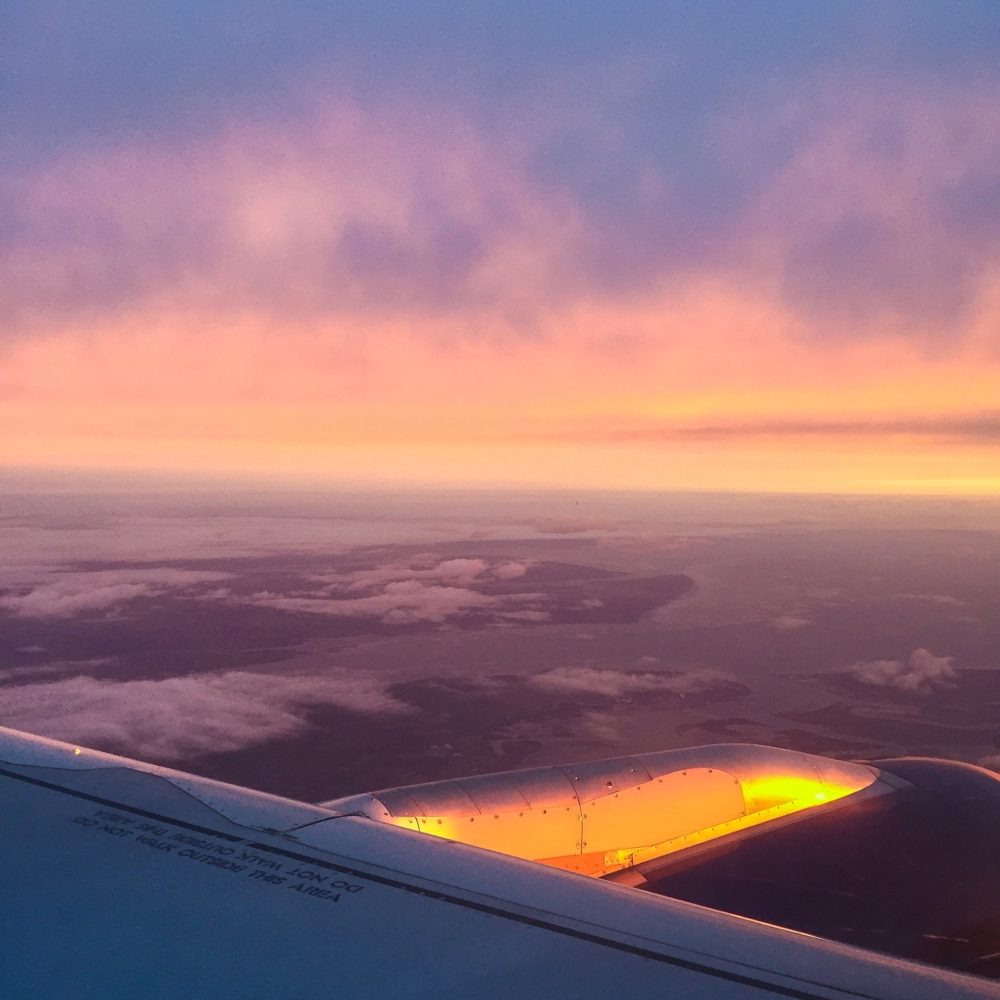 I had the misfortune to stay at The Tamburlaine Hotel. The hotel has had a fair bit of press and looks nice on Instagram. But beauty is only skin deep and it was a real disappointment. A lot of money has been spent to look good, but it was impossible for me to get past three failings. The gobby guests peacocking (ignorantly) in reception, epitomising what I hate about this type of place. A manager telling off one of her staff in reception. The absolute lack of class or soul to the place, beyond the first two points. Far too much hot air and fluff. There's an Ibis round the corner! No smoke and mirrors.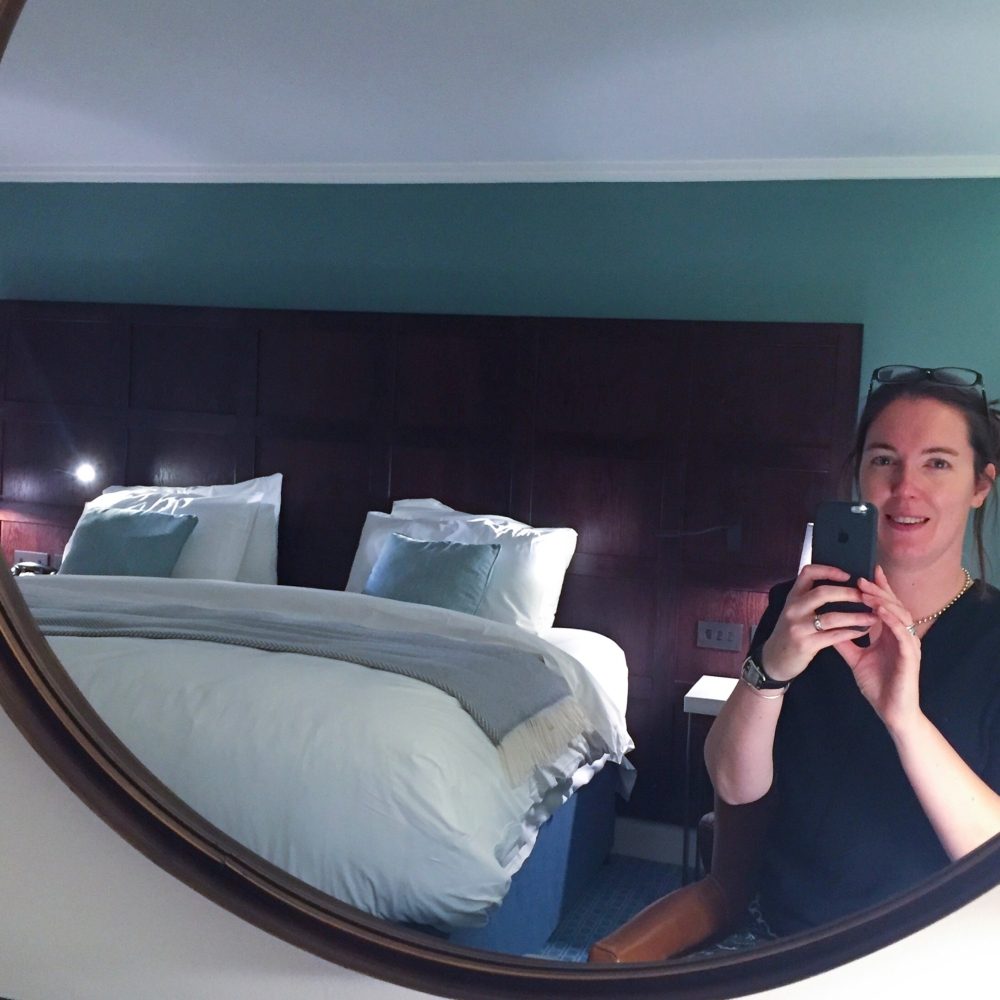 At home
3 words: baby dexter cows. They. Are. Gorgeous. Never grow up please! The Mummy and Daddy cows don't like us getting close. And a slightly sexist comment, but it's fair to say all the village ladies are obsessed with them!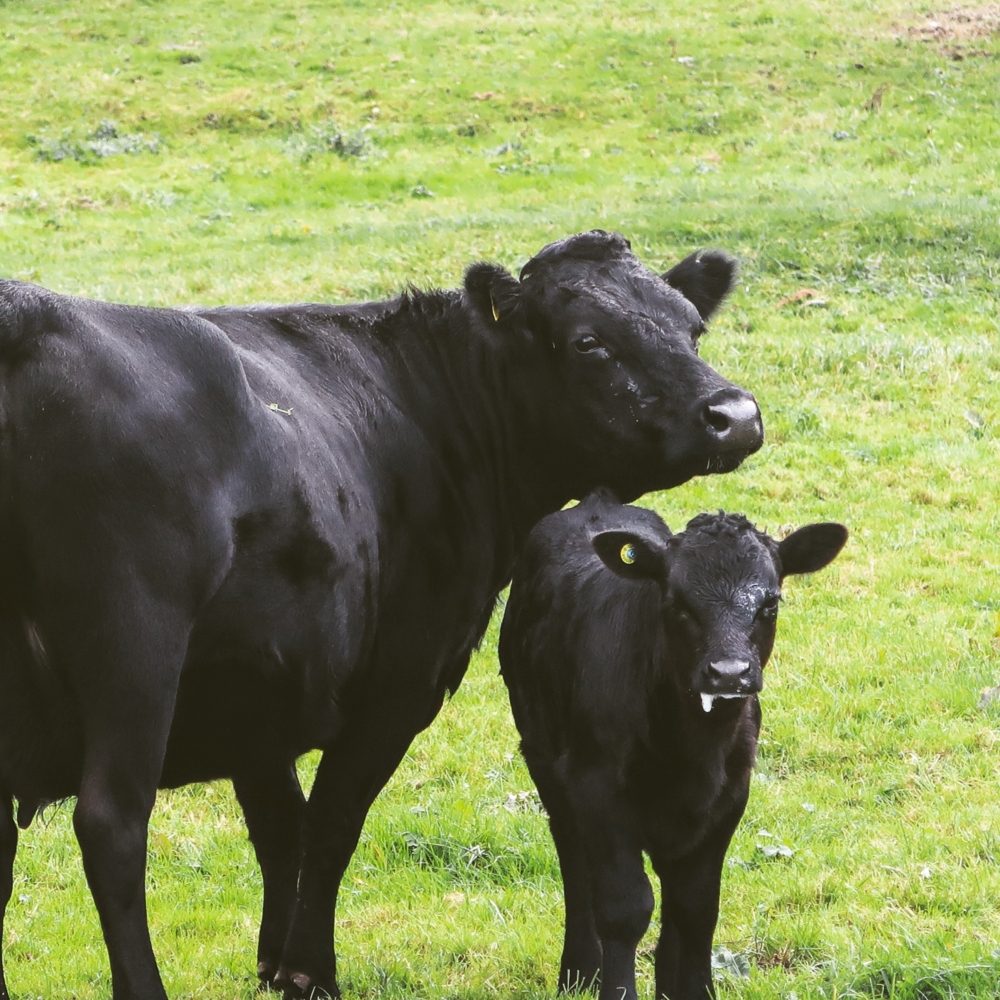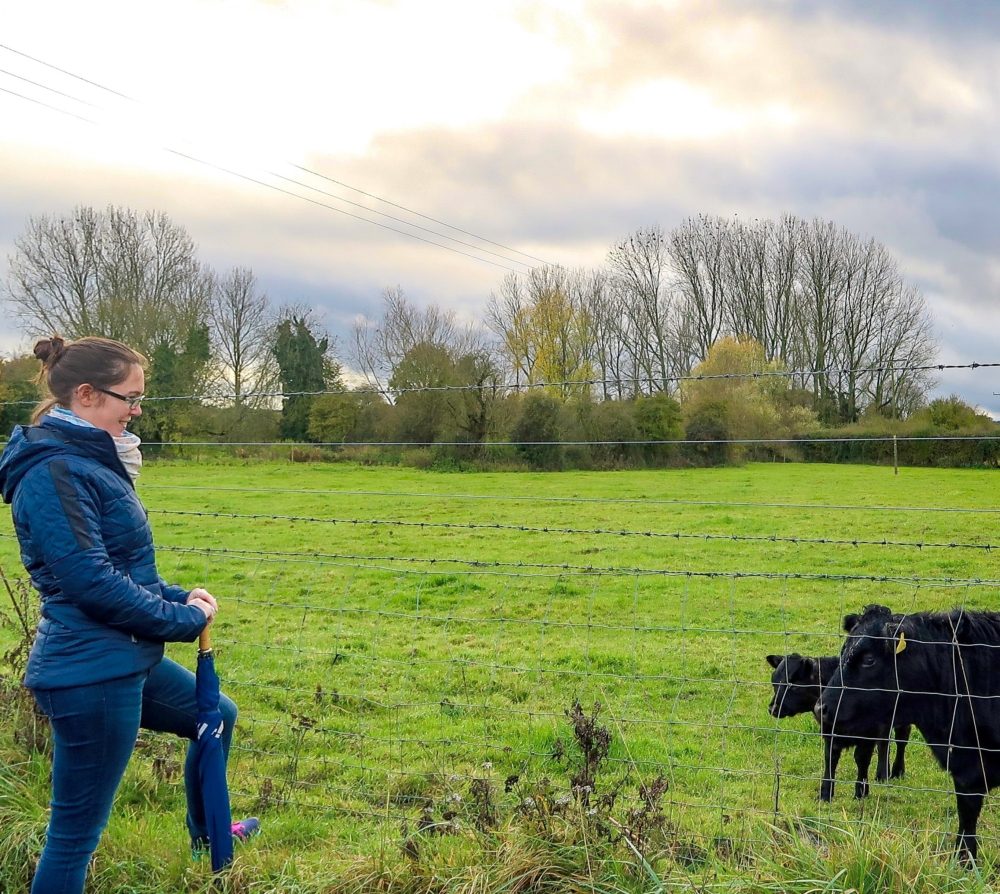 We took part in the 'Safari Supper'. 80 villagers on an evening dine-around. It has been running for 20 years and we were one of the few newbies. Imagine opening your door to 6 new faces and inviting them in for a starter. That is what we did. Nerve-wracking it might be, but it was a fun evening. Our ham and pea starter with prosecco was a grand success. 55 minutes after our guests arrived we were all out of the house and onto the next stop for main course. And 85 minutes later onto the final house for pudding. Such a good way to meet people and put names to faces.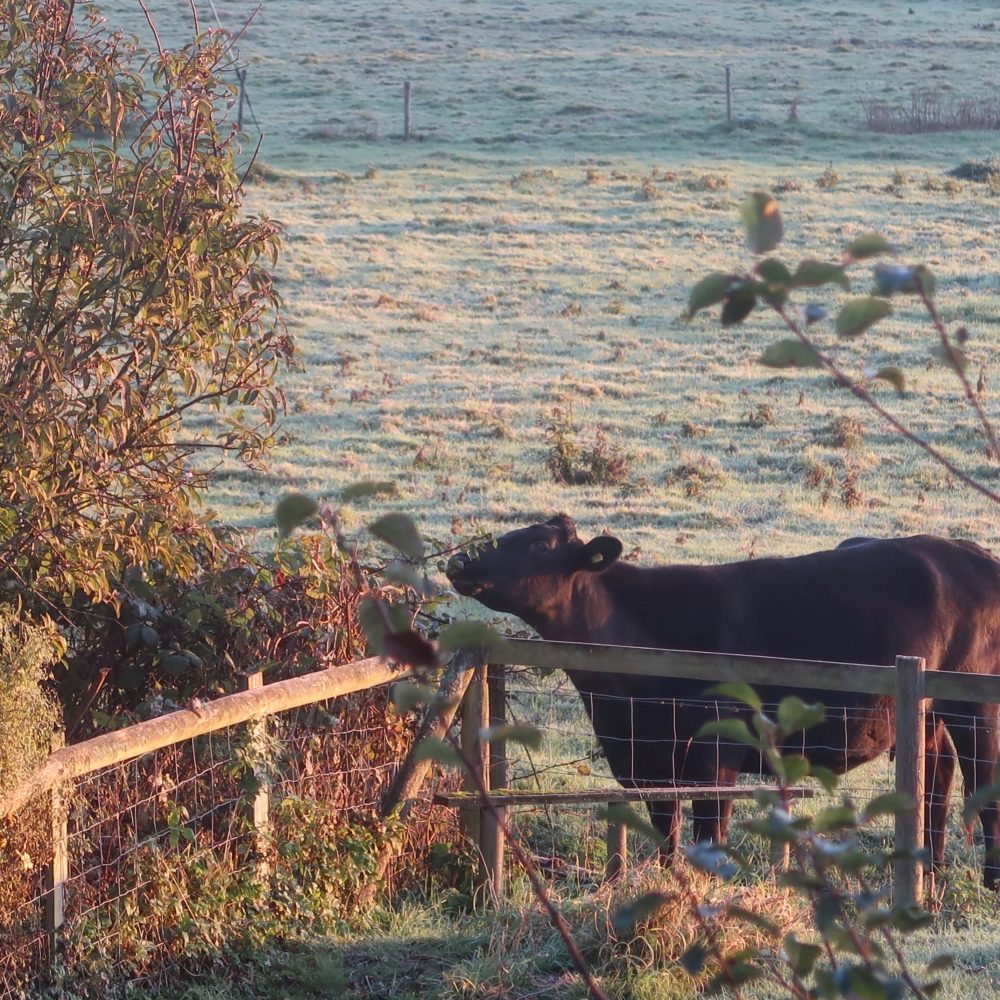 I love this village, there is such a lot going. The final stop was coffee and wine. We didn't stay late but when we strolled home with our torch we chuckled. It was midnight and we had never seen the village so busy. Countless people and their torches careering their way to the after-party!
On the water
A few little sails on the Solent. Very pleasant indeed, good banter too. At least the water splashes are still warm. The spring series is the one I dread! Happily me and the 4 chaps I've been sailing with for a few years all managed to sail together before the end of the season and get our annual photo!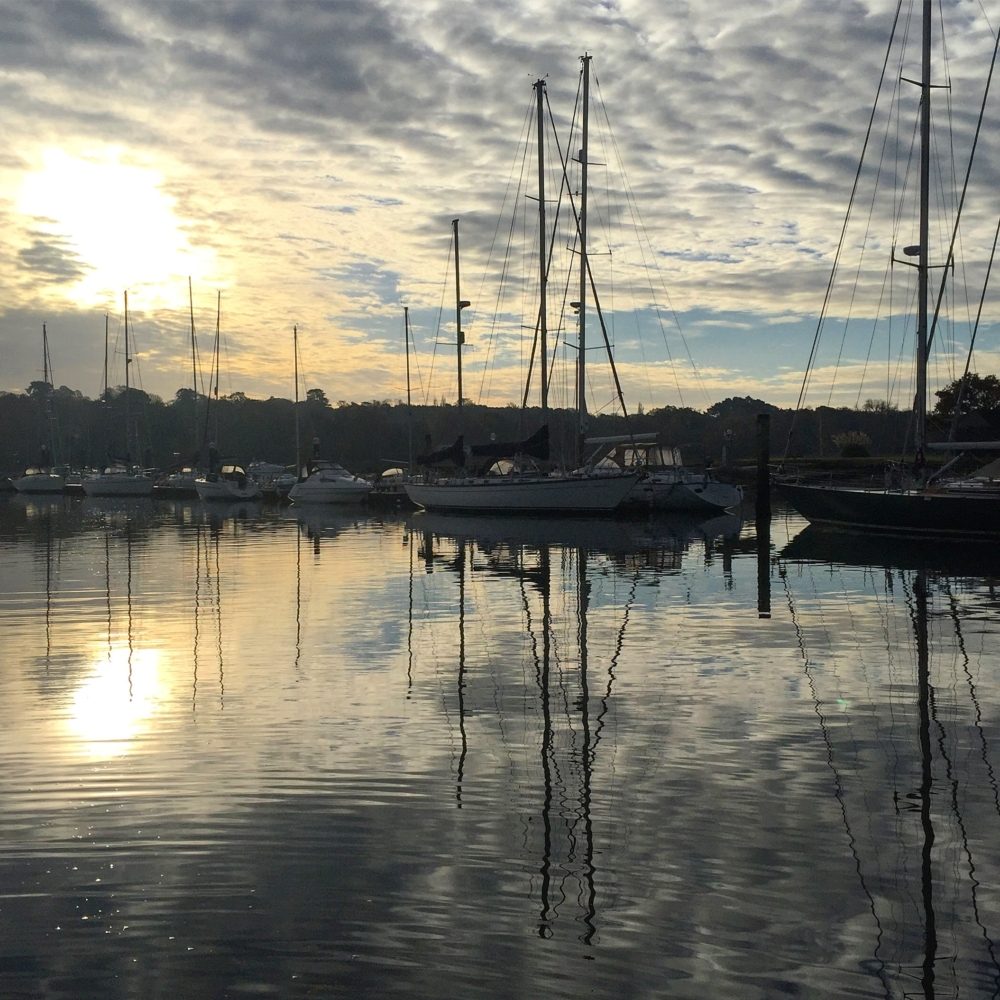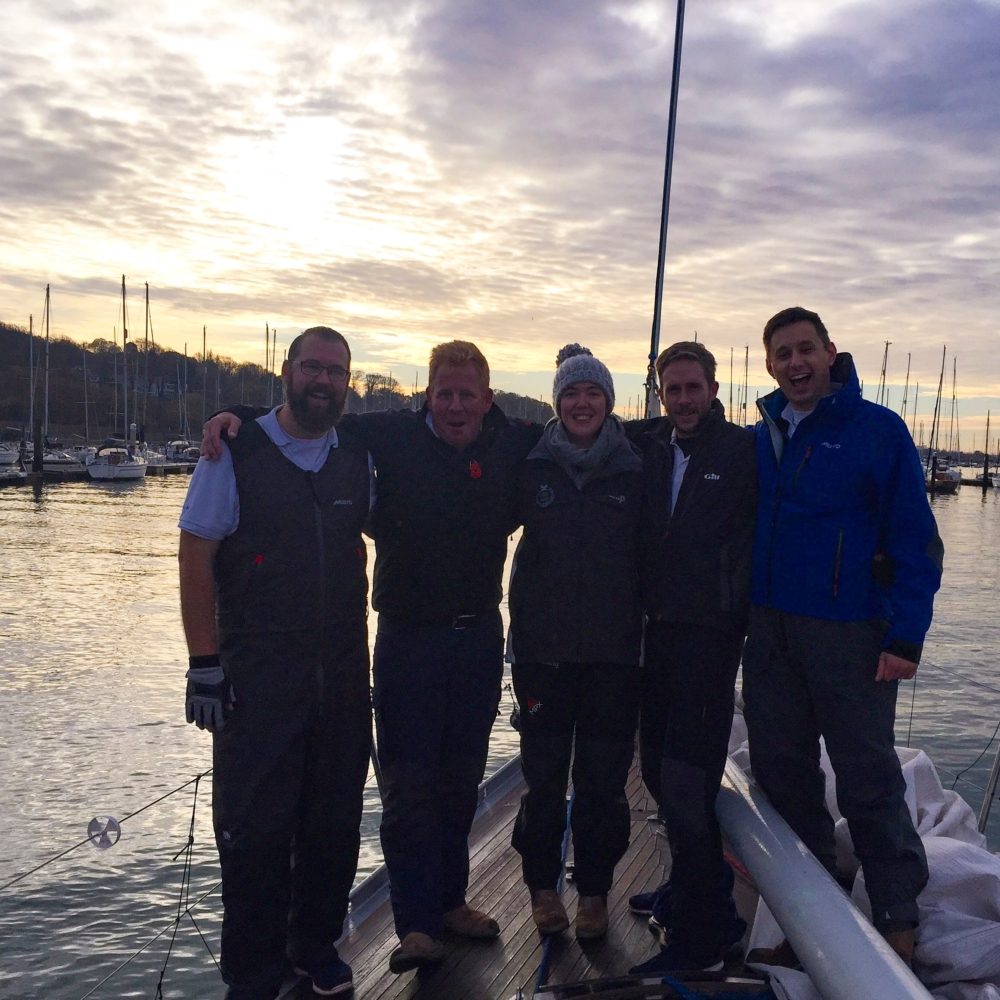 The other fun bit was the annual sailing club dinner dance. Always fun to get all dressed up, this year with masks too – long live Amazon and glamorous nights out!
Foodie fun
Curry at ours for 8 was a roaring success, Mr P surpassed himself making 4 (!!) curries! We dined 'at home' with Hatty and Alex at Club Epicure which is the place to eat in Winchester.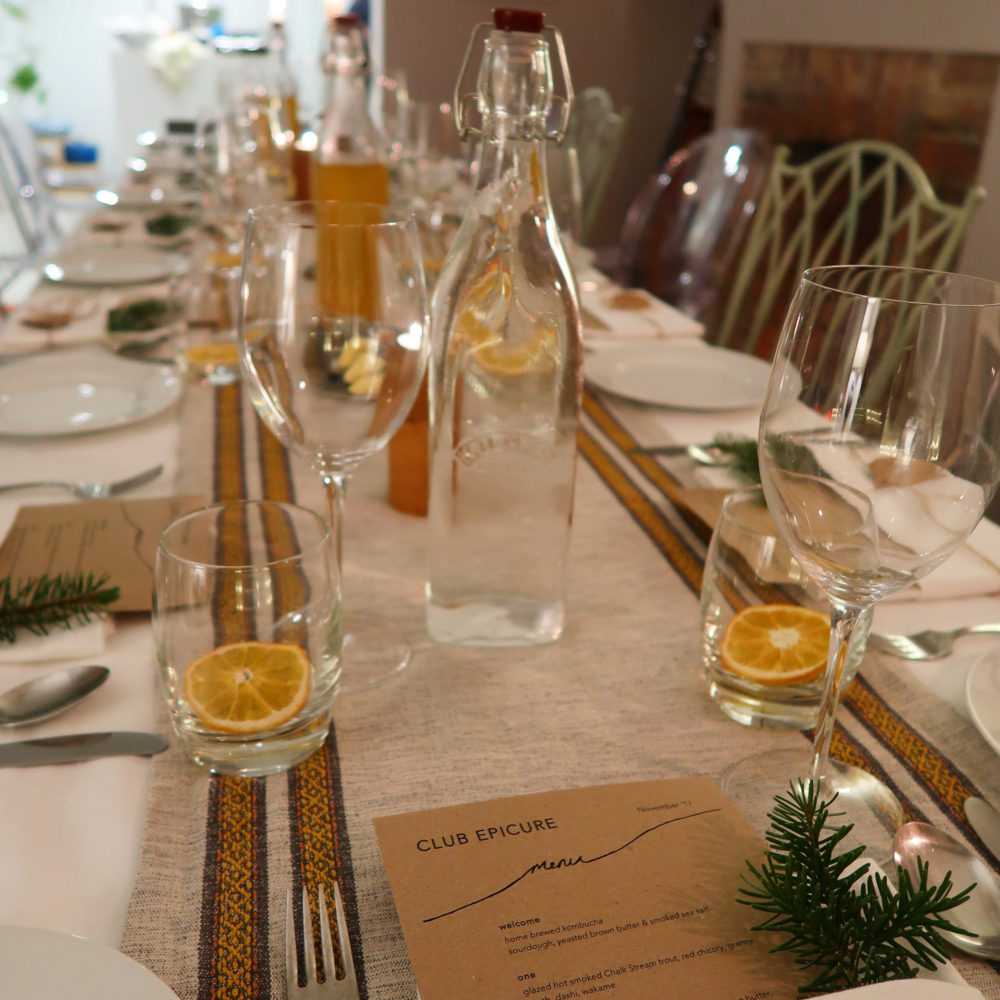 My Dad has celebrated rather a big birthday this month. I wanted to take him somewhere that was a treat, but wasn't overly fussy. We have loved our visits to Cliveden House and because one of his presents was National Trust membership, it made a lot of sense. The team in the Astor Grill looked after us splendidly (thank you for the champagne) and it is always lovely to stroll the grounds in the sunshine.
Treehouse living
Just amazing. For so long it has been a dream to stay in the Chewton Glen Treehouses. This month we were treated to a stay. Oh my word, quite incredible.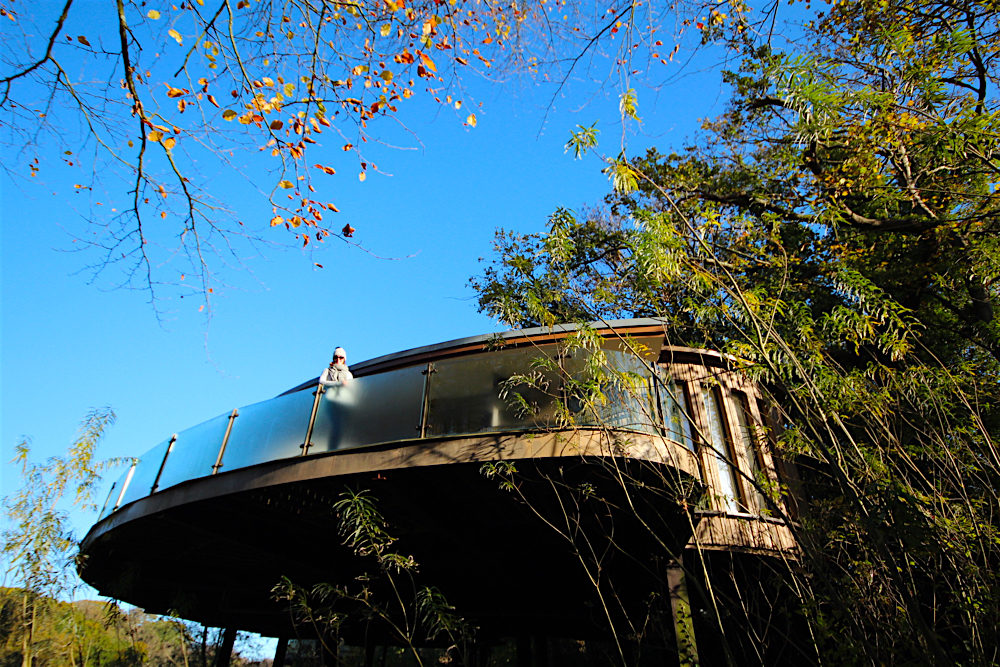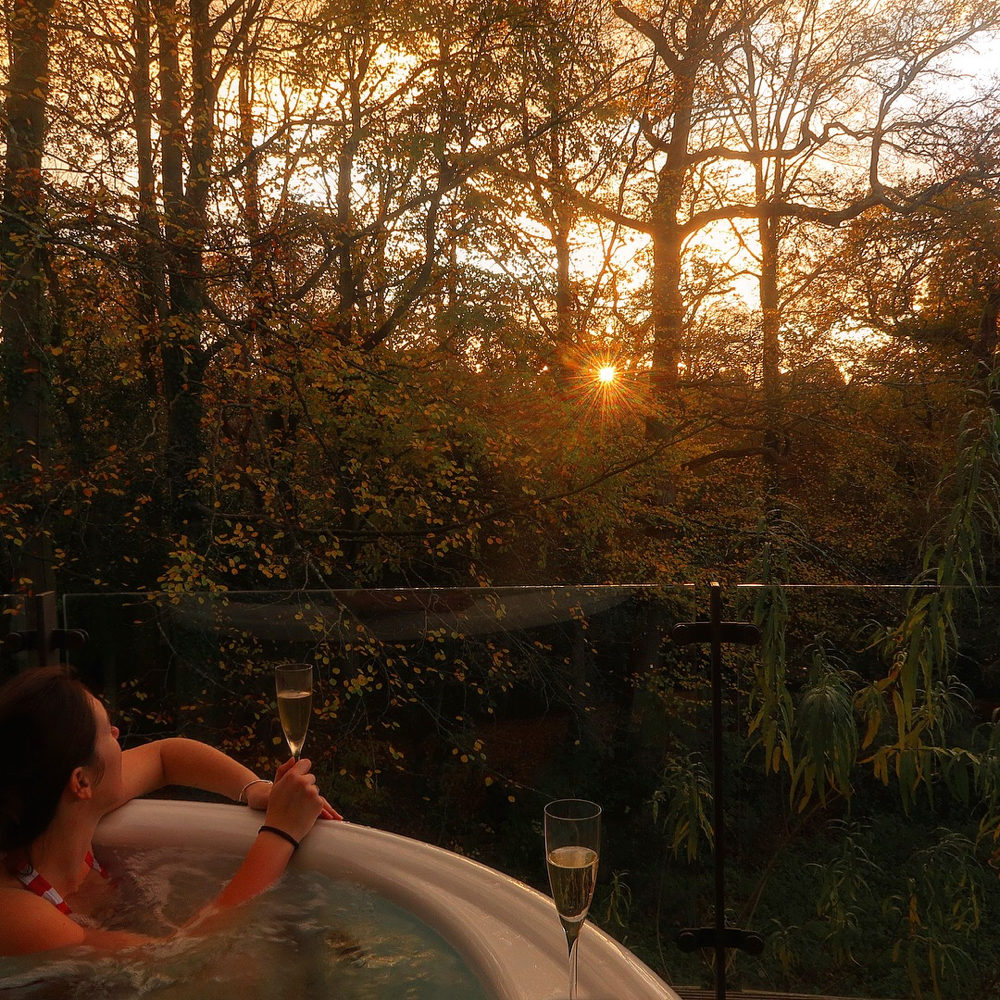 The perfect mini-break. Lush weather too – watching the sunset from our hot tub with a glass of fizz in hand. Now that is what all Sunday evenings should be like!
The less good (rant coming)
Most bloggers aren't too affected with cancelling as they are on special rates and visits. But as a real customer, when it goes wrong it is awful. We found out quite by chance when I was looking at work travel that since planning our trip to India, zika has "arrived". I am of the age when it just isn't a thing to go near. There were of course tears, but thankfully our biggest outlay was with Taj and they get the gold star for customer service. A full refund inside 30 days and no cancellation fees. Not so much for Relais Chateaux who I have filed a complaint with about the rudeness of their call centre advisor…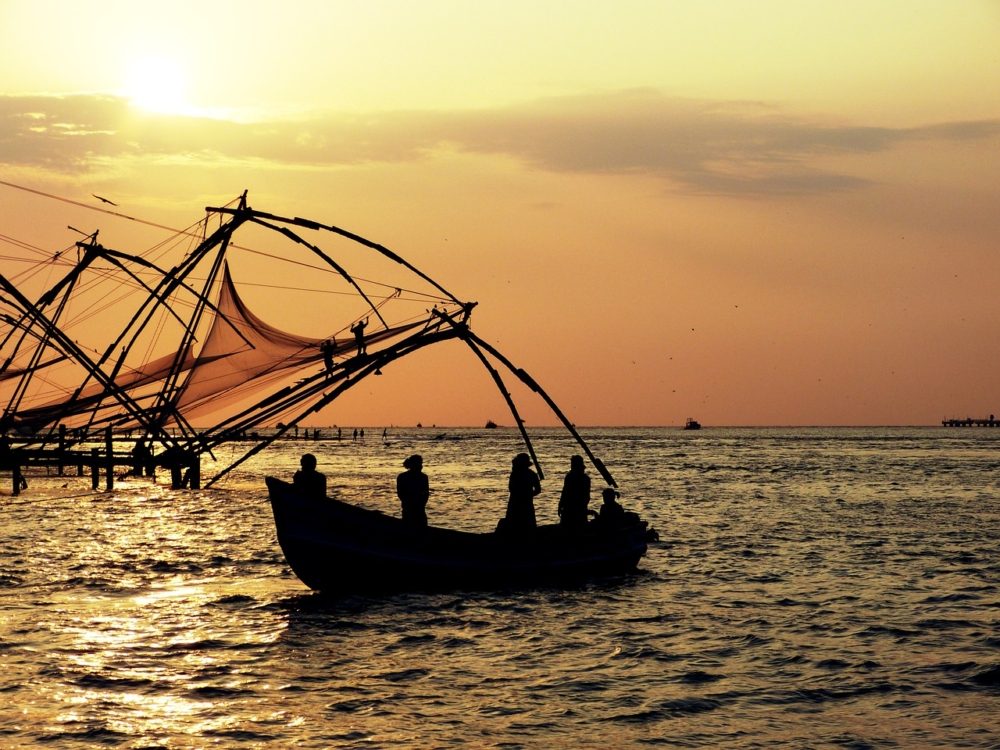 India seem to have snuck their way onto the zika moderate risk list through the back door if BBC news is correct. Merrily playing roulette with people's health by not reporting cases for 5-6 months after they first arose. When we were there last December they already had it. Did we know. No. Can you imagine getting off the plane and walking past a sign casually mentioning it. That could have been when we found out. And just what does WHO 'moderate' risk mean. There might be 3 mosquitos with it… But it could be 300,000.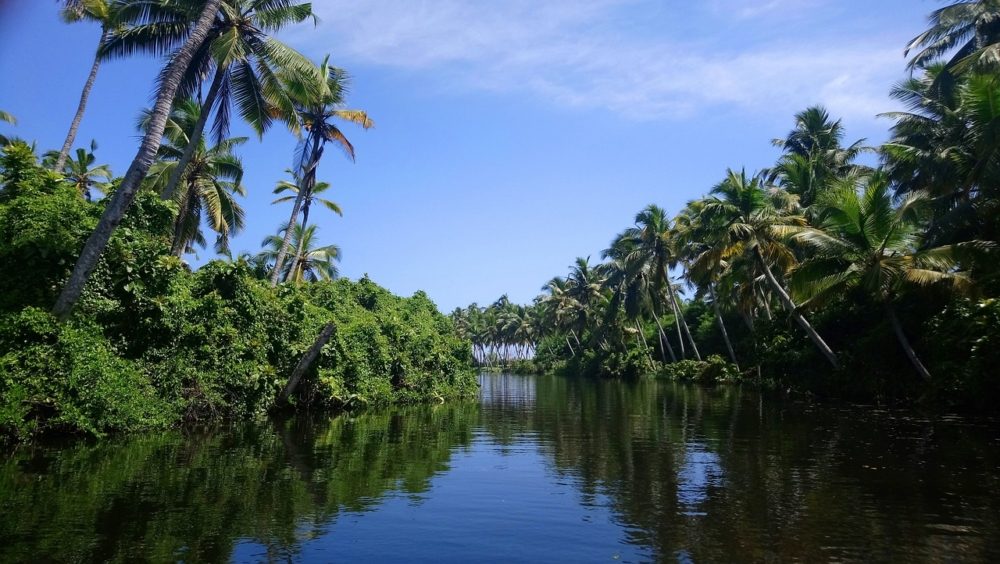 Scrolling down Instagram loads of people take the risk. Perhaps we are overly risk averse? But taking the risk and finding out a couple of years down the line that it does what we think? No thanks. What if you went, and took the risk, and got bitten by a mosquito or 6 (I get eaten alive). Can you imagine the stress of not knowing if you are infected.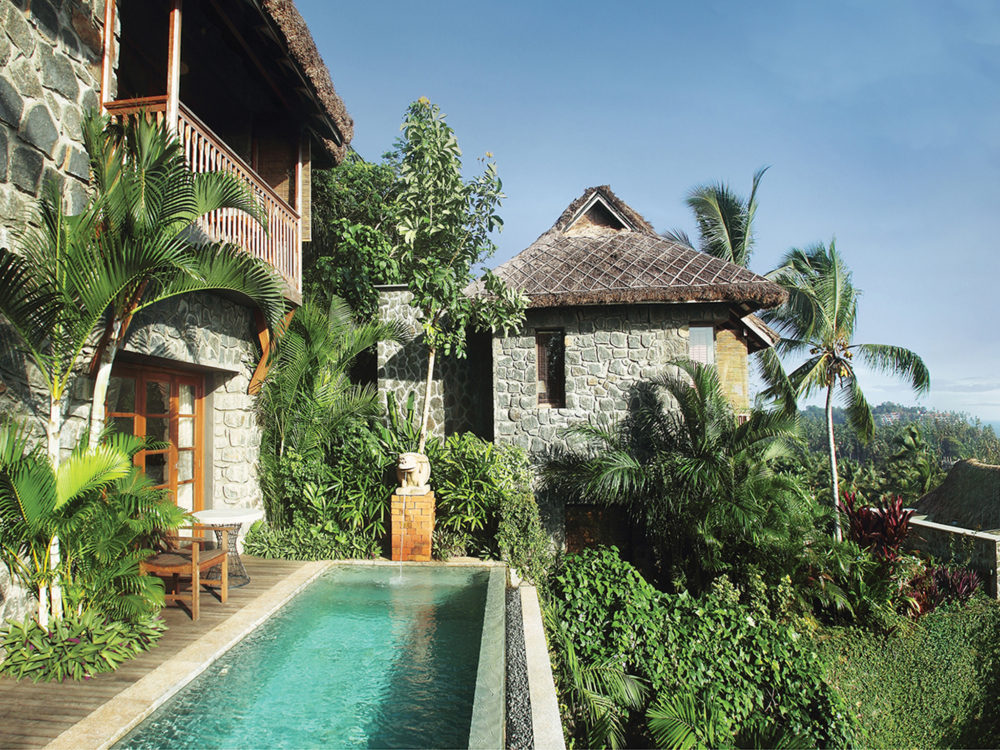 It's shameful to hide it. Personally I am devastated as we put so much into planning this trip. I am also cross and amazed in equal measure that I didn't spot it in all the planning and research. And flabbergasted by the government and tourism industry for hiding something every potential visitor should have been told about. Did it come up in the Visa application process in the way it does for other countries? No. Is there advice on the tourism websites that I have been trawling for the past few months? No.
If anyone needs an itinerary then I have an amazing one, just ask!!
And the new plan
Is Madeira. On my bucket list at one point and somehow got forgotten. Mr P used to visit with work and loved it. So I am glad to be making the trip south. Weather – could be nice but might not be, gotta love an Atlantic depression. Regardless it looks like a stunning place to explore and it will be warmer than the UK! We have found a gorgeous hotel and have a list of spectacular walks. Funchal looks like the perfect town to explore for a day too! And christmas lights and a market too!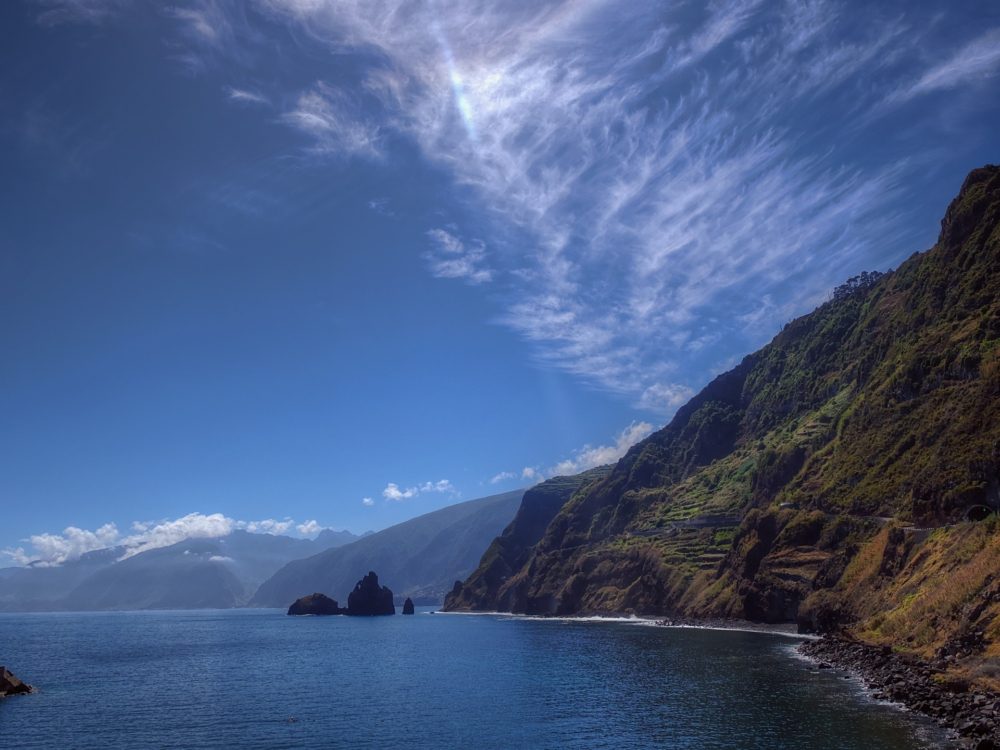 SaveSave
SaveSave
SaveSave
SaveSave
SaveSave
SaveSave
SaveSave