In the search for the perfect hotel, winter sunshine and glamorous flights it is easy to forget about life's little luxuries. The things that actually matter. How lucky are we to have what we have? And to already live a life we love. We don't need to scour the globe for a paradise, there's plenty sat on the doorstep. Sometimes a simple timeout from the daily grind to one of these is all that's needed to recharge.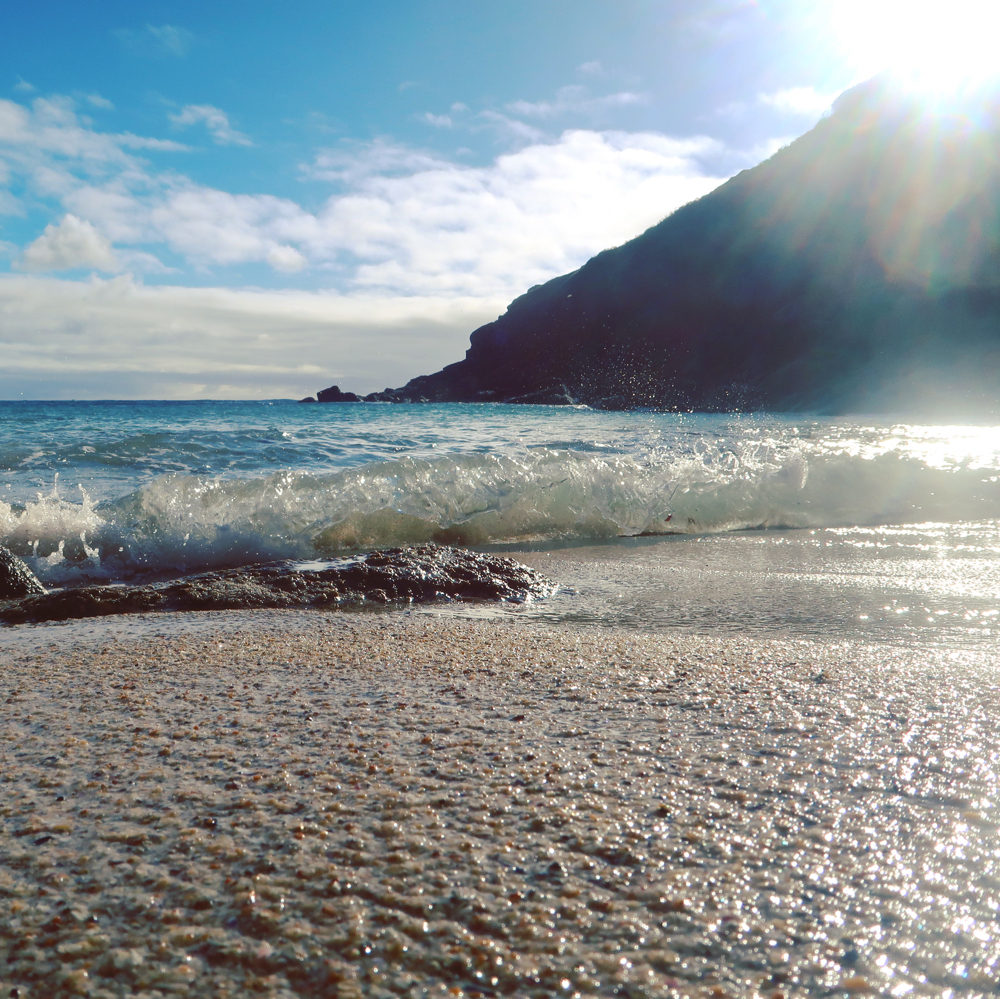 Peaceful, calm, relaxing and simple.
Take our weekend in Cornwall. We were both exhausted after a manic work schedule. As ships that passed in the night these last few months, we wanted (needed) a few days to ourselves.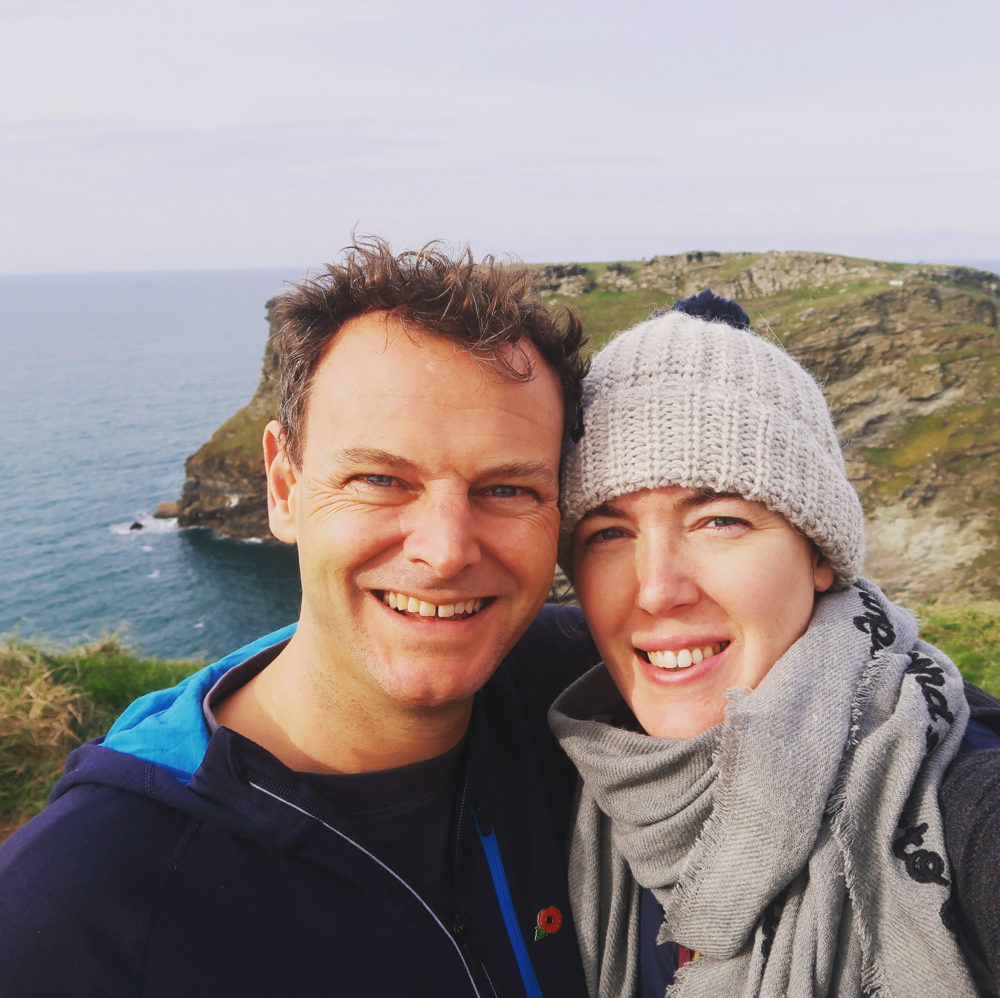 No fuss. No frills. Just us. A recharge.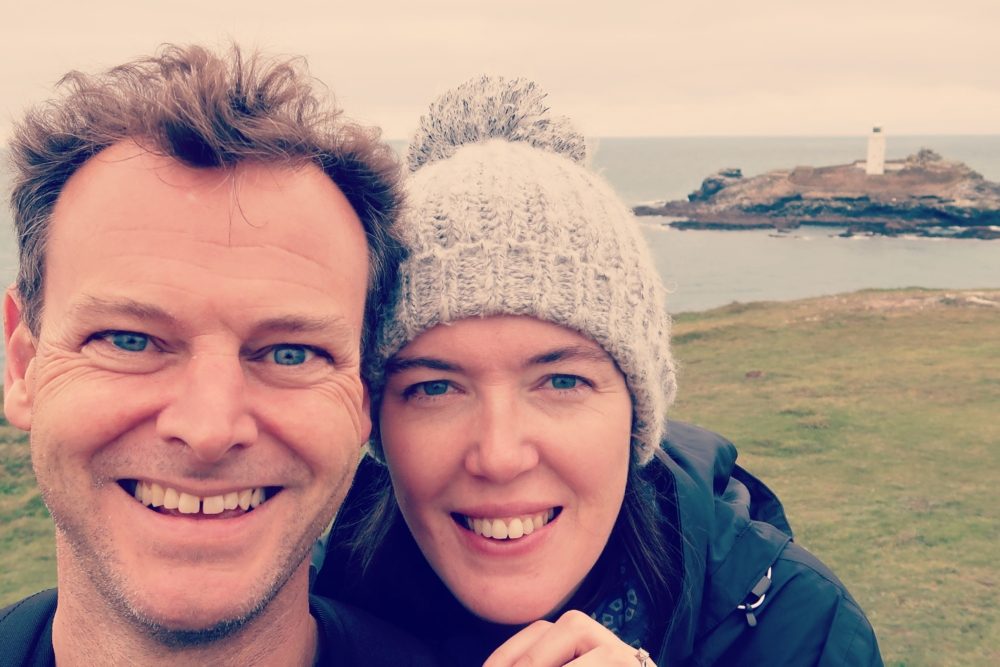 My Granparent's bungalow is just the place. Centrally located, we have our pick of gorgeous places to visit, with countless footpaths and stunning coastline nearby. It has a few times now been a perfect sanctuary for us. As it is empty, the heating only gets switched on when you arrive. Only on day 2 is there heat, once the storage heaters do their thing overnight. There is no TV and no WiFi (a digital detox, apart from pretty pictures for Instagram because I love my little squares). And the Belling oven may actually be an antique.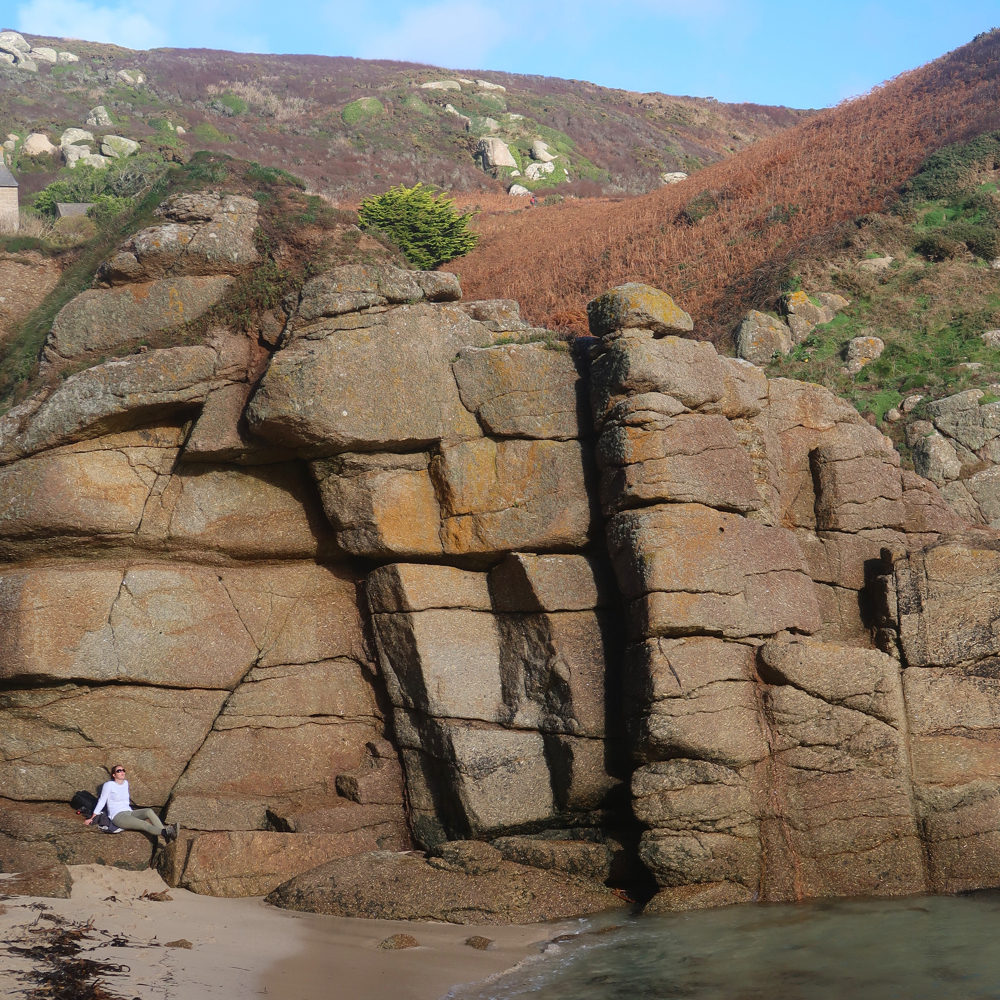 Some might hate the idea of this. But for us it's a simplicity we love. The simple slow life is a treat. People fly thousands of miles for a detox… We have the hidden corners of Cornwall, far from the tourist hot-spots.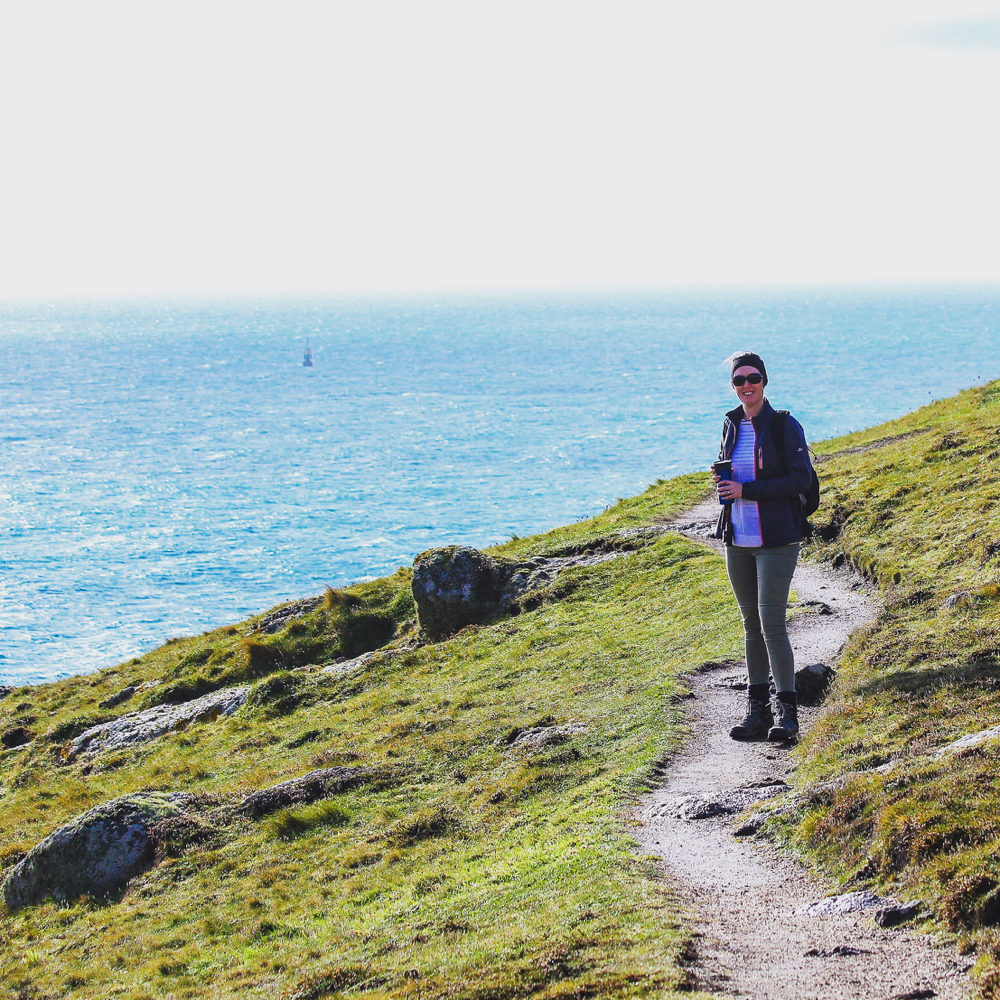 I've just put the bedding into the washing machine and it has the divine musty smell of an old house. All part of the charm! That smell is everything I remember about summer/christmas/easter/half-term holidays in Cornwall. I love that it hasn't changed.
The absence of frills means we quickly unwind on this type of mini break. No frills, no faff. No airport or passports. We don't lose time in the air or with time zones. No other people unless we want them (visiting friends and my Gran we did want!). We threw a bundle of warm clothes and our hiking boots into the car and drove west. So easy, we were walking the coast by 10am. That was with a relative lie in – the alarm was later than a work day!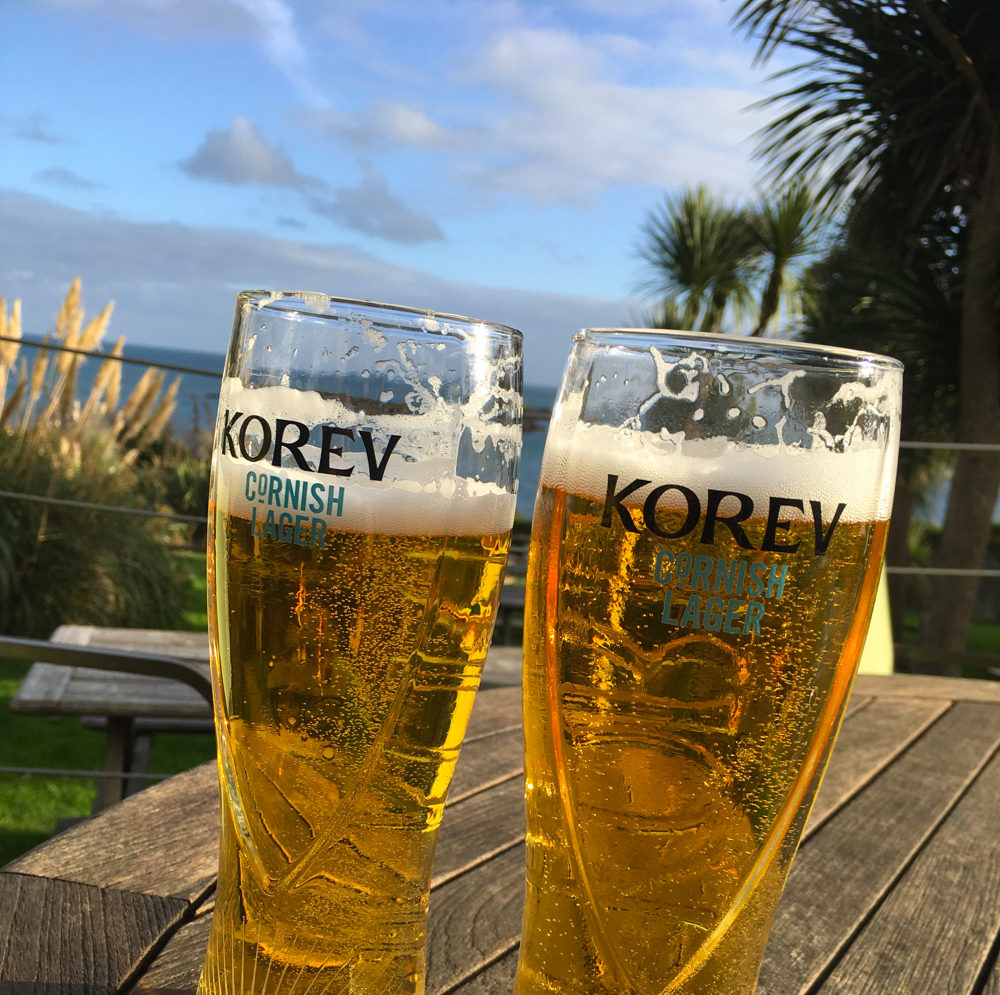 The only necessity, as we hiked the coastal paths, was to be back before dark. We pack water, tea and our picnic lunch and plenty of merino layers!  And loo roll… Pretty self-sufficient. If we find a pub for a pint of Korev then it's an added treat.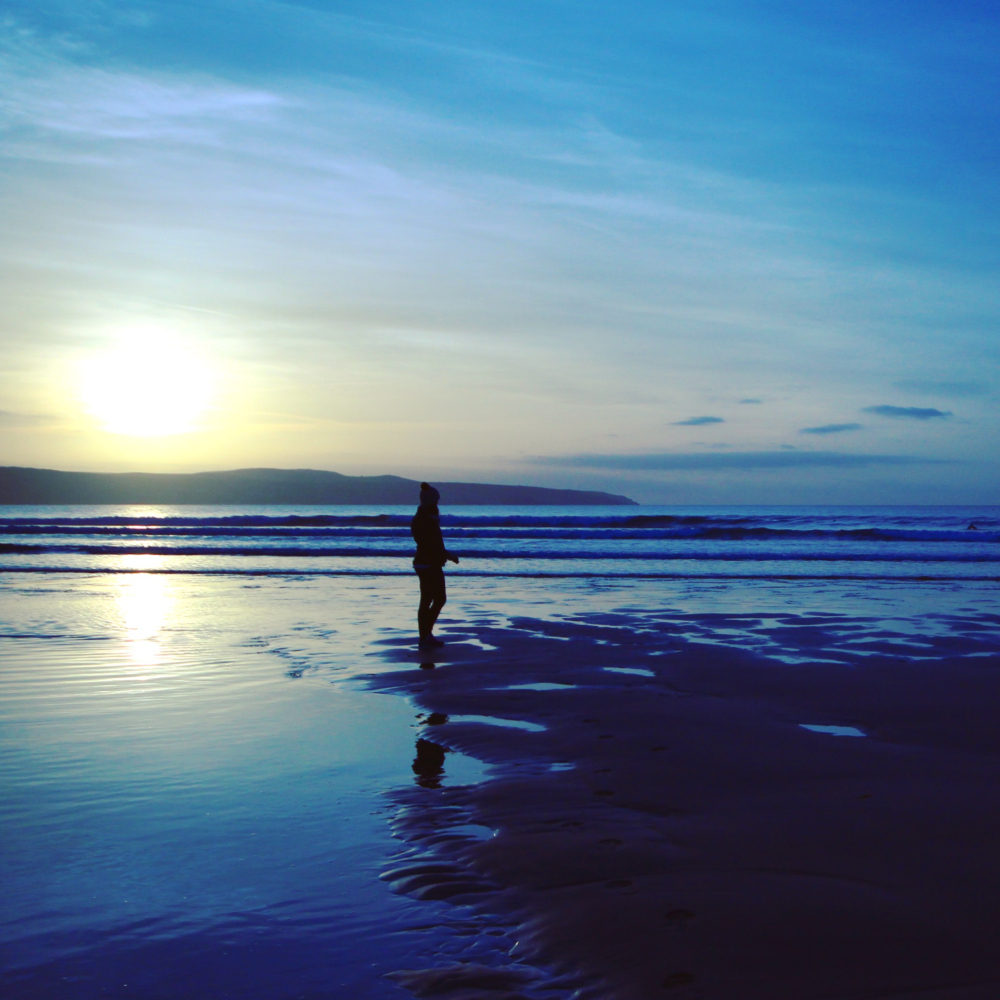 I love these simple days, even with the occasional rain shower. Far from a tourist spot or car park there is no one else on the coastal path. We find empty beaches with stunning views to enjoy in private. And if it rains? Well quite frankly who cares? I didn't wash my hair when I got out of bed. Hell, I probably didn't even brush it! And make-up was far from mind. I have good waterproofs. And no plans on meeting anyone else. Especially because with rain in the forecast there are even less people!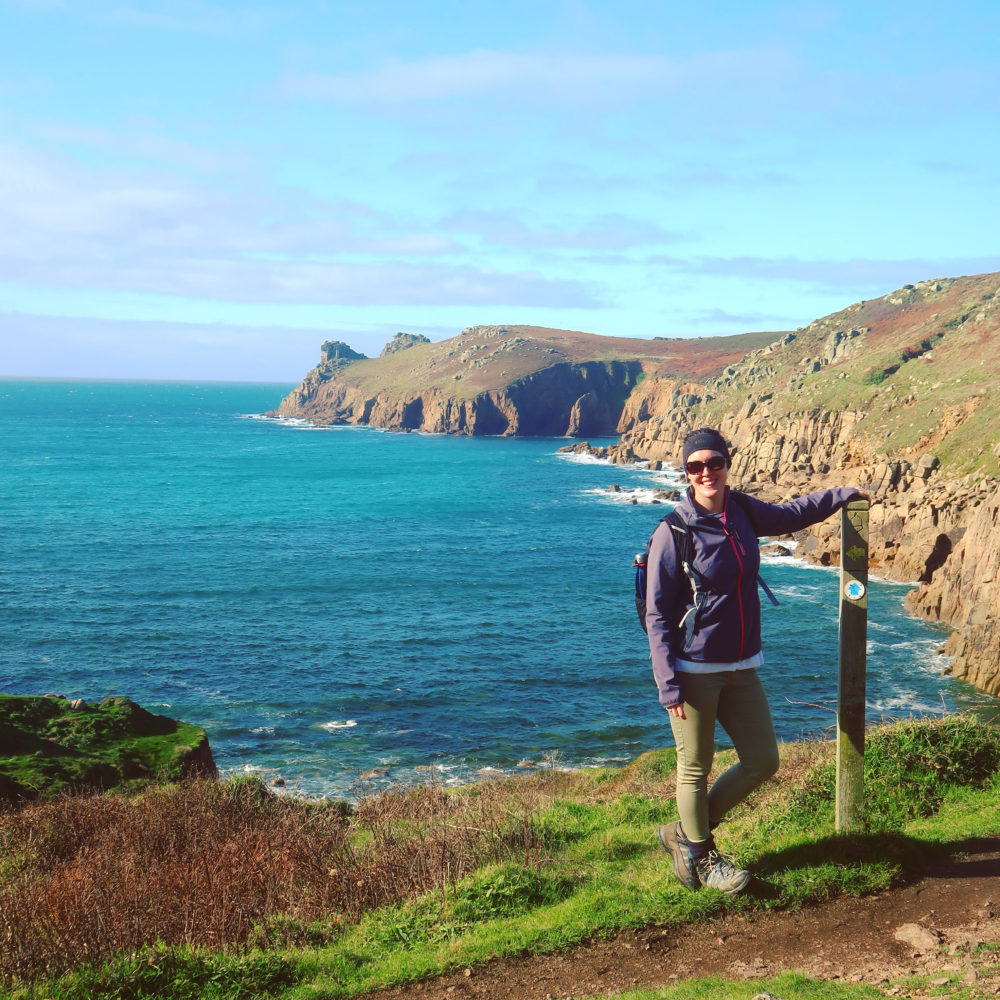 Sunshine, rain showers, wind and salt spray leaves us refreshed, tousled and with glowing pink cheeks and big grins.
And that, I have to say, is just blissful!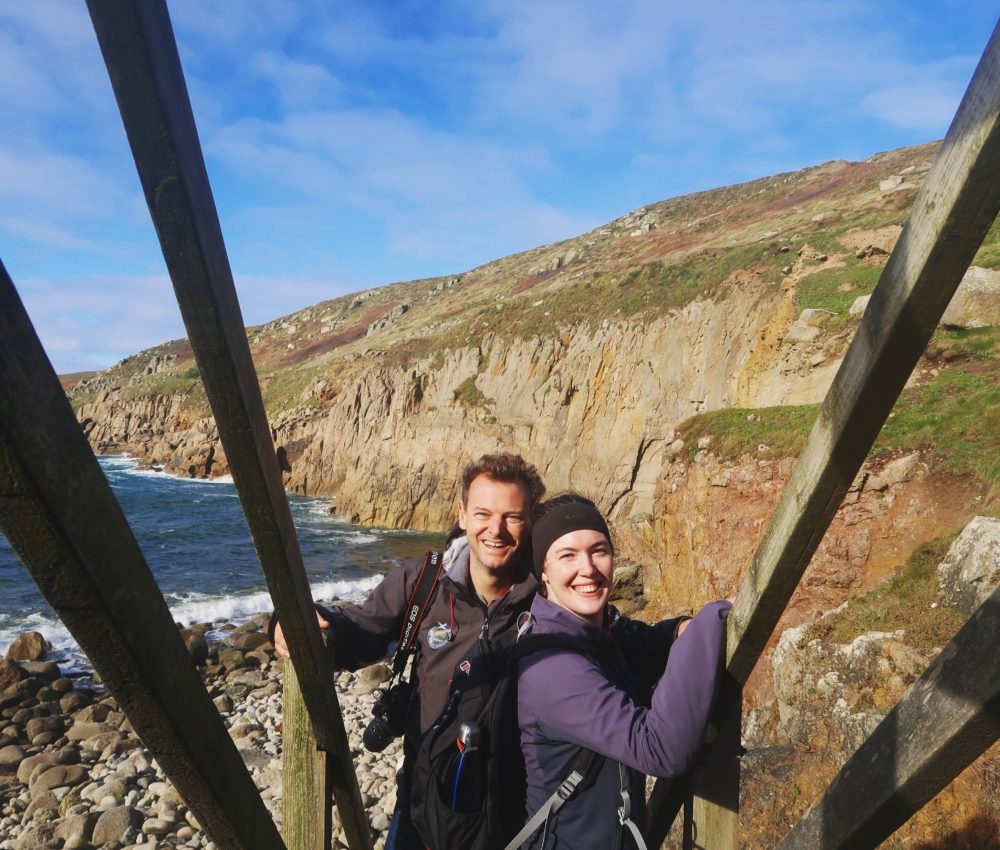 We also managed 11.5 hours sleep each night. Clearly more exhausted than we had given ourselves credit for!
Fresh salty air, sea views, long walks, deep sleep and a simple-living bolthole in Cornwall. A timeout. That is what I mean when I talk about life's little luxuries that money can't buy.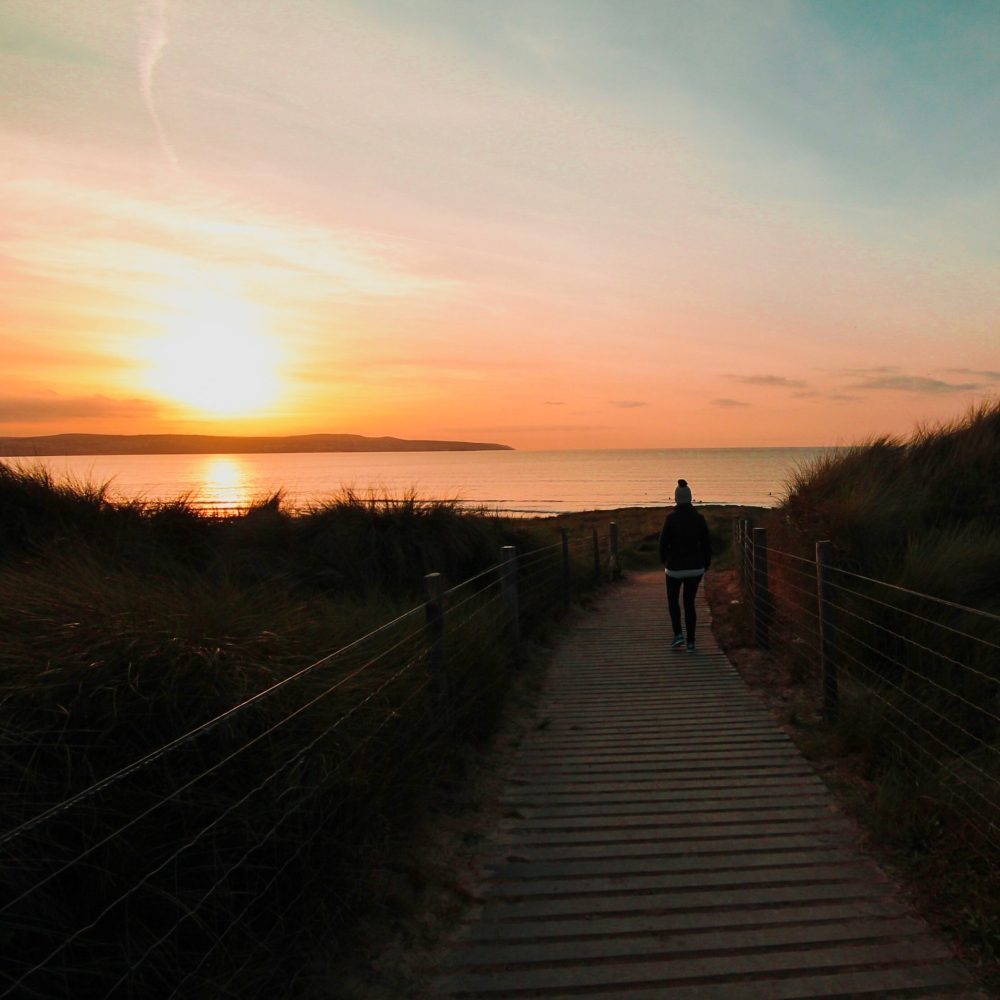 If you want to read more about 'my' Cornwall check out the directory. Details of our walks from this trip to follow soon!