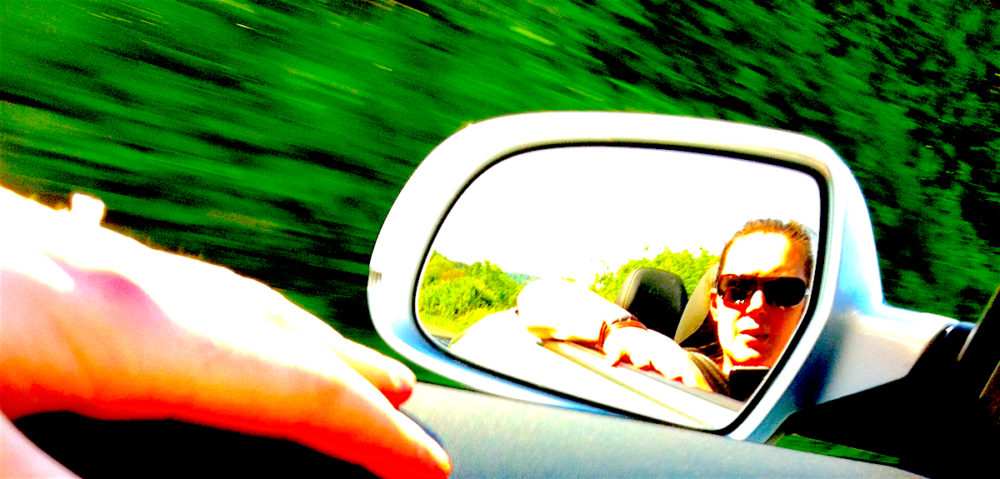 The journey is as important as the destination! Although perhaps getting up at 6am 5 days a week isn't the best example of such a journey! Why is it so tough? Despite all the practice. Yet set the alarm for 5am to go on holiday and we leap out of bed before it goes off!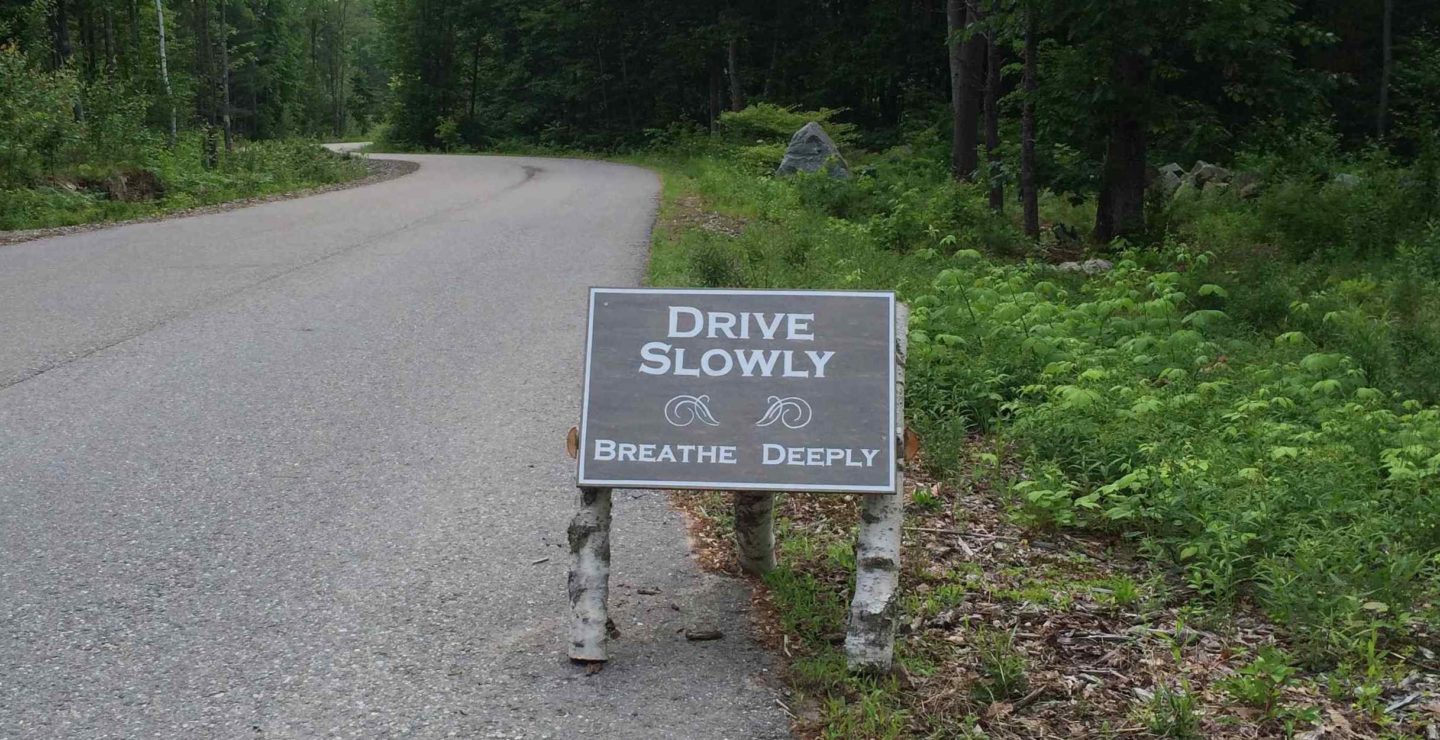 I write this sat in the car on the way to Cornwall! Unpredictably we woke with the 6am alarm. Something about being run ragged and ready for this trip west. So we hit the road a little later than planned and, well hello A303. Living where we do now makes for a speedier trip west! Maybe we could afford ourselves a 7am start next time?
Mr P is doing most of the driving, he prefers it that way. So I am blogging, staring out the window, making conversation, scrolling instragram (obvs). And watching the speedo!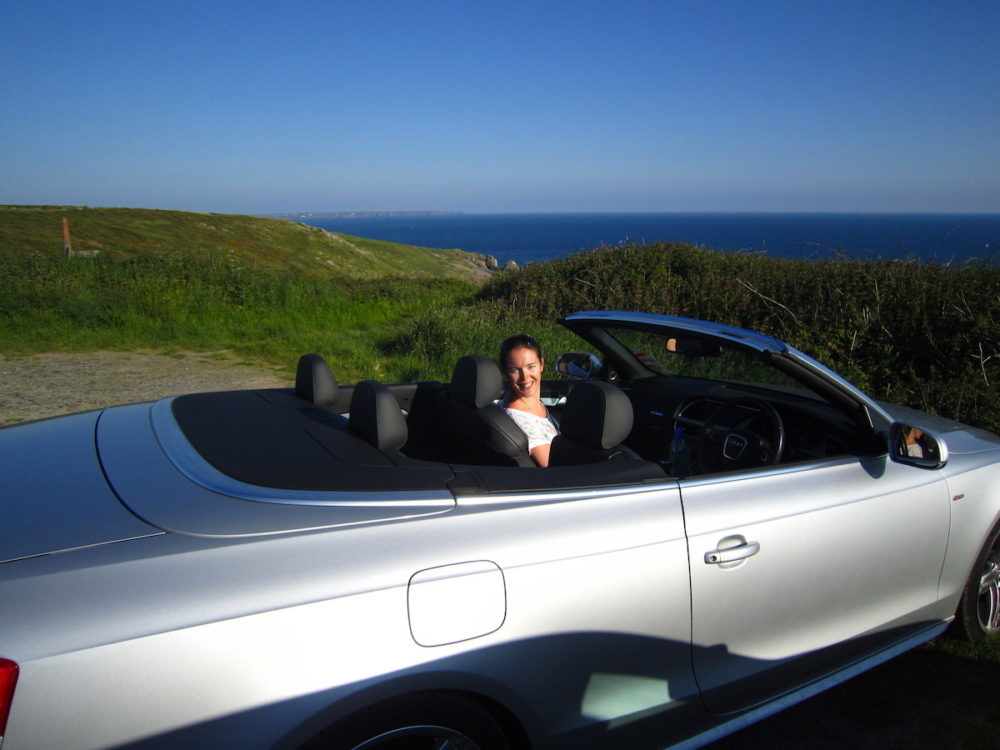 We stopped for McDonalds breakfast and now I am deciding where we will park for our first hike… Zennor or Godrevy or Porth Joke. Creatures of habit that we are we stopped for a comfort break at Exeter services. From our new house though, there's so much more choice of coffee stops so I think that it our last visit to the over-priced faff that is Exeter services!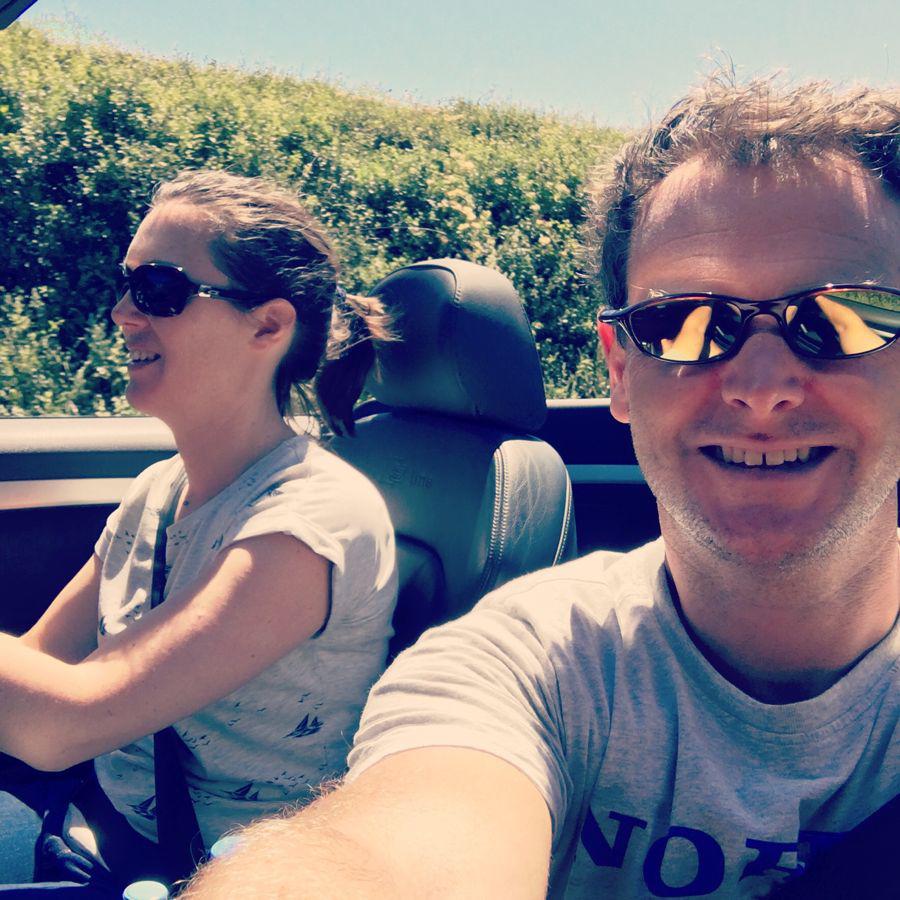 As for the  journey, it is in our trusty A5 convertible. Smart and alluring. And open the roof and bask in the sun. Or fill it up like a skip! It is basically an all rounder. It isn't marketed as a utility car but should be. We have been away with tent, boat and bikes all at the same time! And it is super comfy for distance driving.
Mr P used to have an estate car, and me a Honda S2000 (that was the famous Penelope) – you might say this is a good middle ground! For the sub-2000 miles it does a year!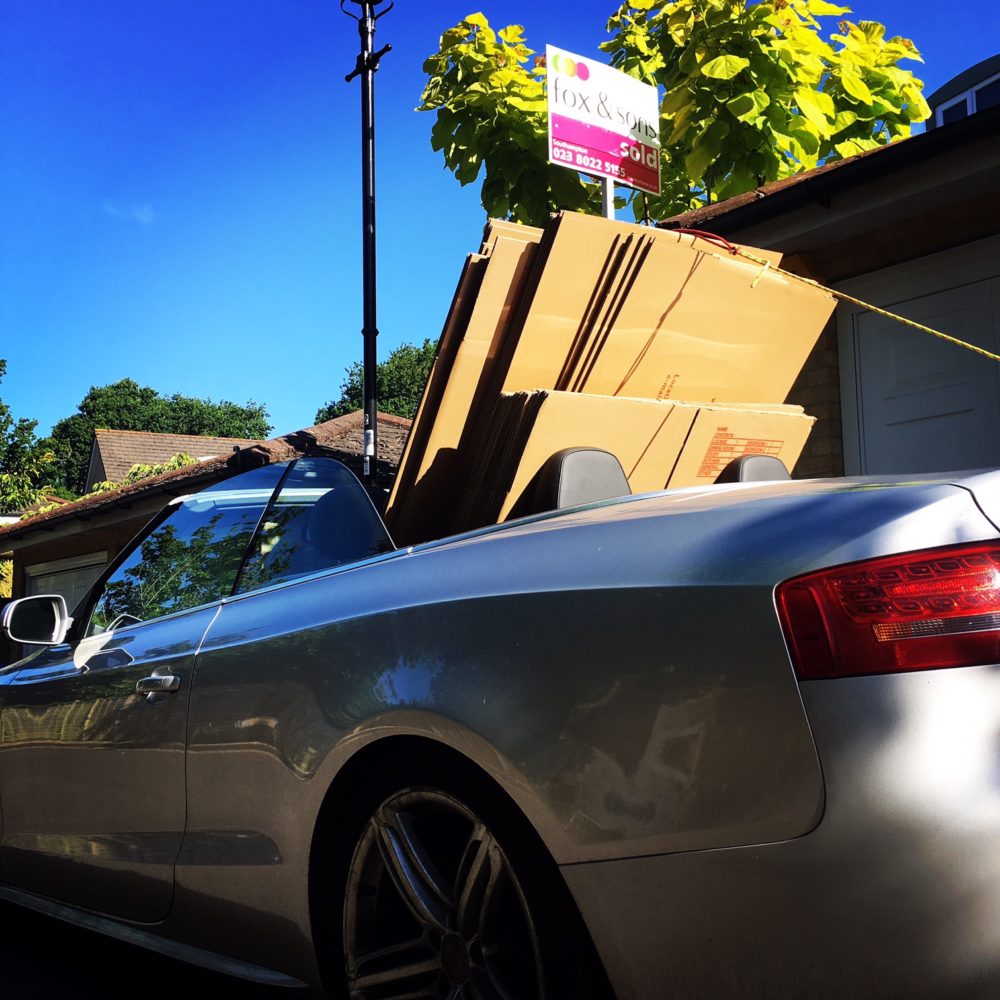 We adore our staycations. Our car actually makes the journey part of any trip enjoyable. The journey to the destination as well as the day tripping. But of course we love to jet set too.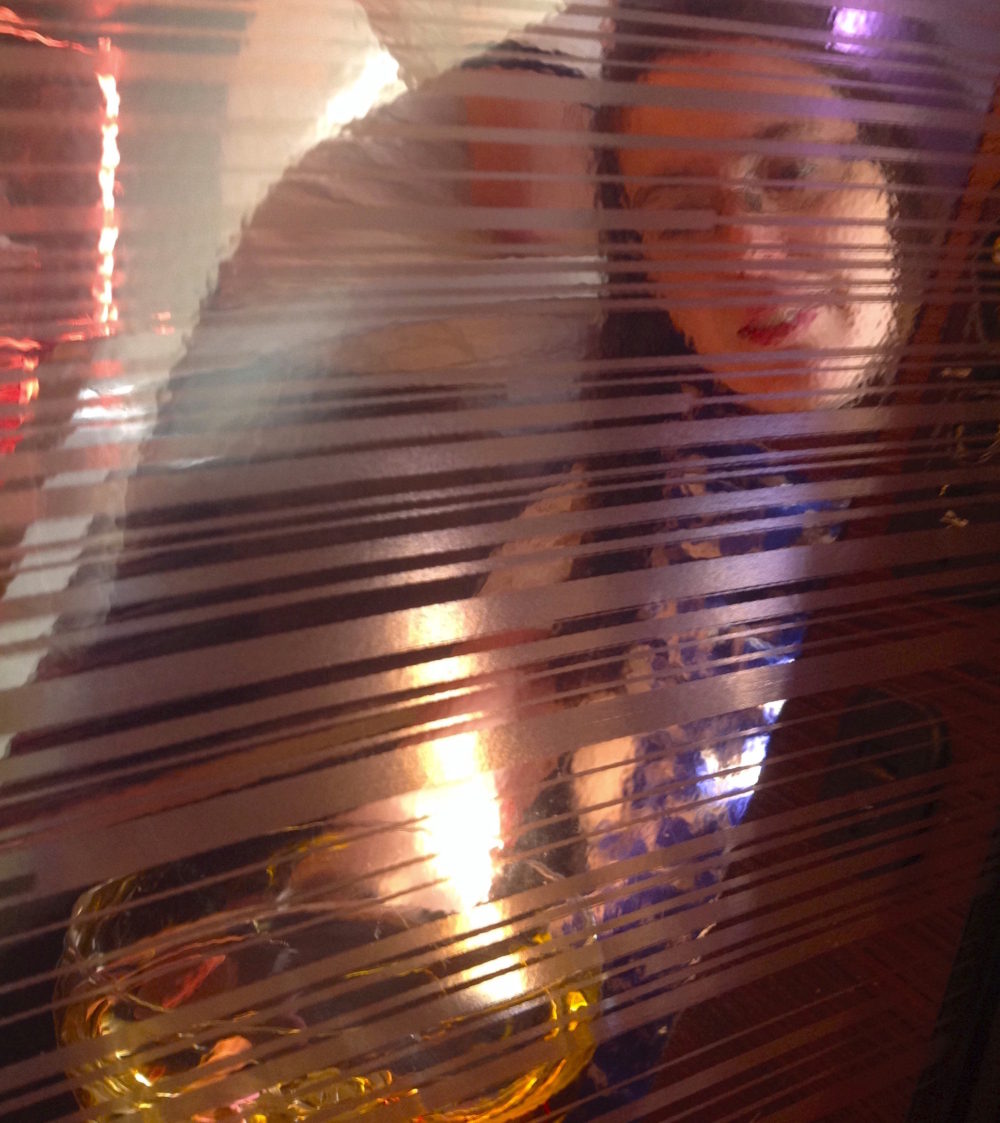 For this there is the left turn at the plane door… Business travel for me is a bit like an Audi. Work flights are in business class which is smart and sensible. Which means holiday travel earnt the right (with the airmiles) to be an Aston Martin. OK so I exaggerate how good BA First is, but you see my analogy! It's a treat.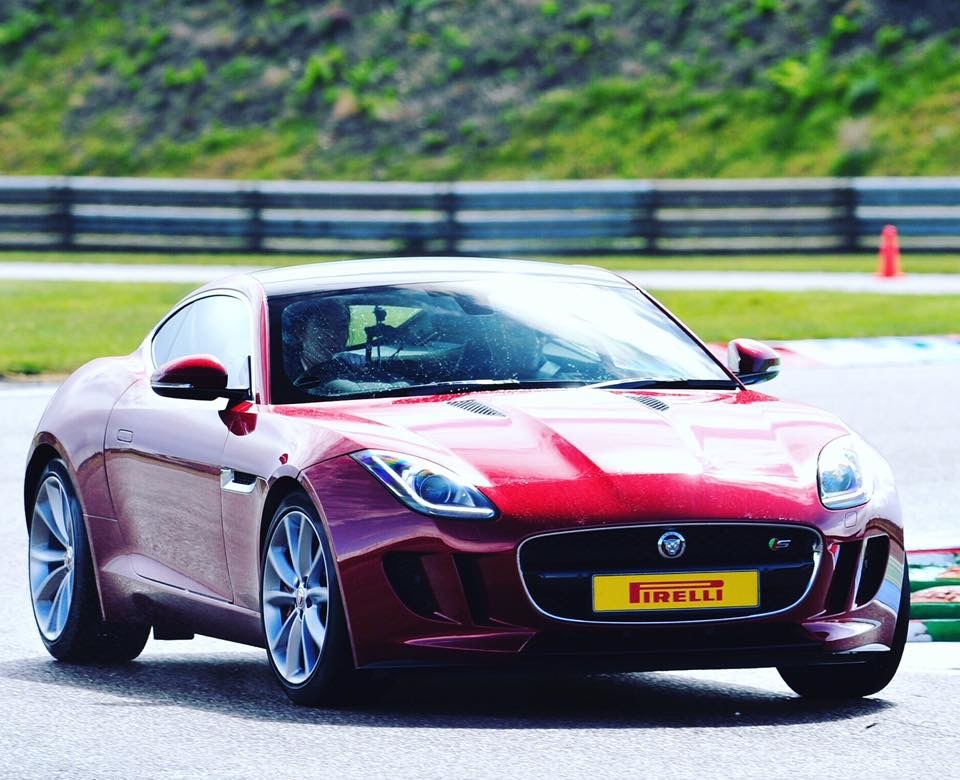 And doesn't it make the tedium of a long flight enjoyable? In fact the holiday starts as you sweep through fasttrack at the airport, into a quiet lounge, off for a spa treatment or a glass (or 4) of vintage champagne. Were I to stroll past a Wetherspoons at 8am and see someone with a pint in hand I would raise my eyebrows. But if I am going on holiday in first class, fizz in hand at 7am is totally acceptable!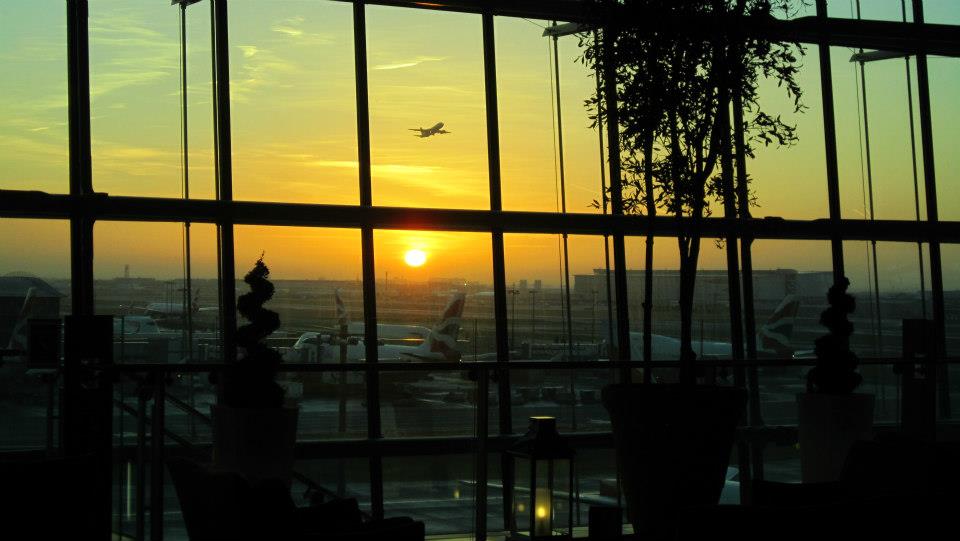 On the plane its quiet and comfortable. A good dose of me time and the rare occassion I watch a movie (my last long haul I actually watched Paddington twice, back to back! The actual travel is pretty dull, but at least we arrive at our destination just about as fresh as we were before the flight. Rather than folded up and tired!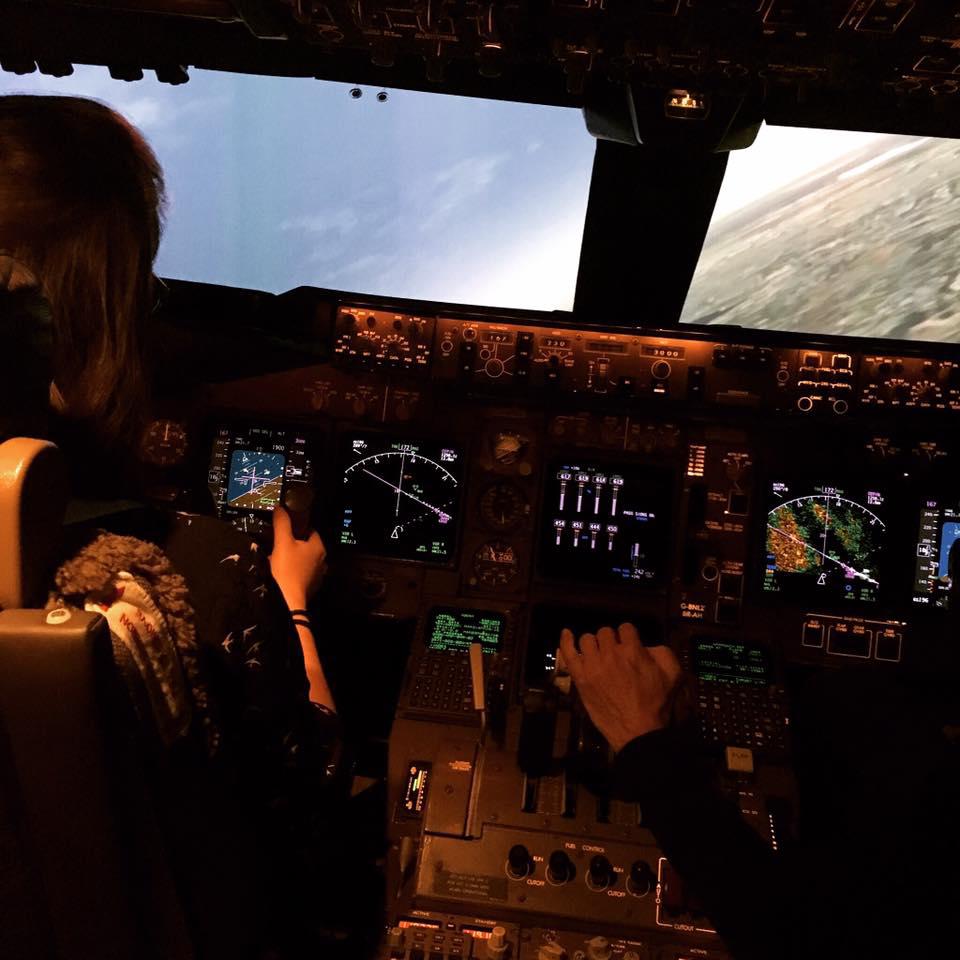 But it isn't all soft tops in the sunshine and champagne at 36,000 feet.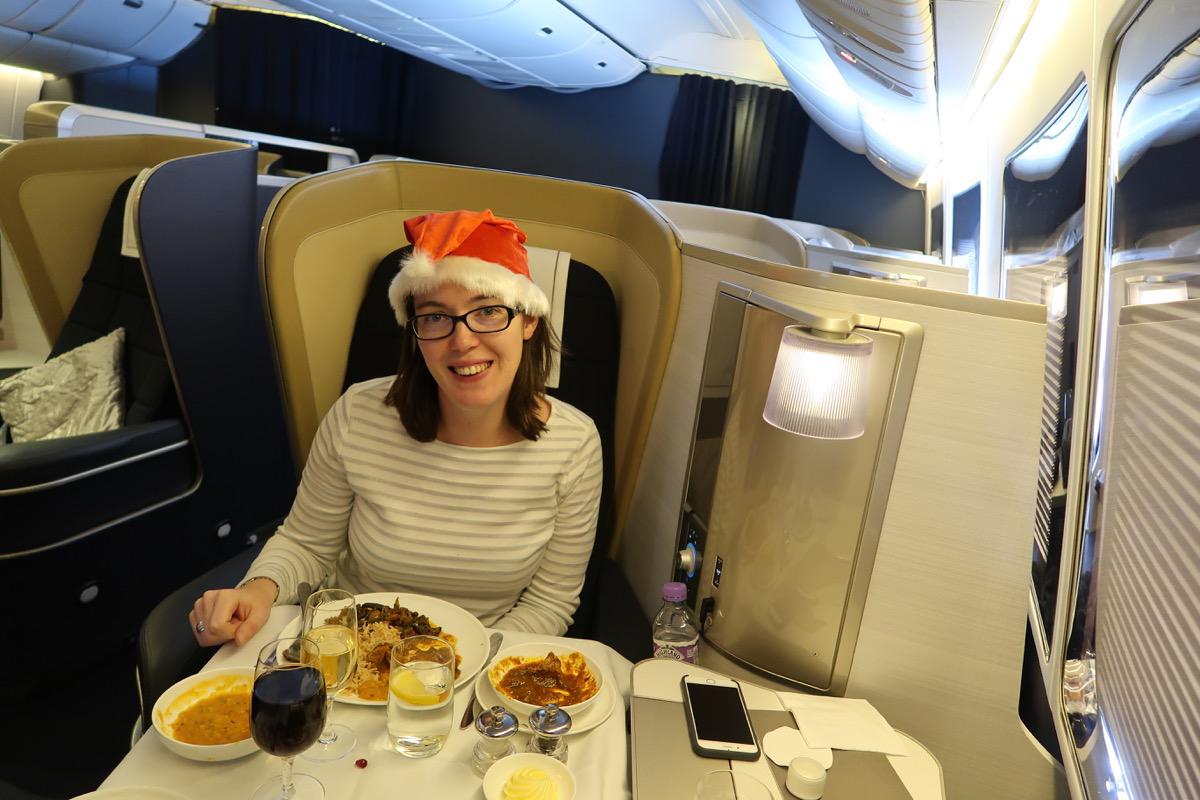 Life really is one constant journey and that isn't just my chaotic schedule in October (7 flights in 5 days)… At work: I have only had 1 'job' but i've actually had something like 100 different roles that have got me to where I am now. Home: first with my parents, then university, house shares, our first house and now our nest in the country.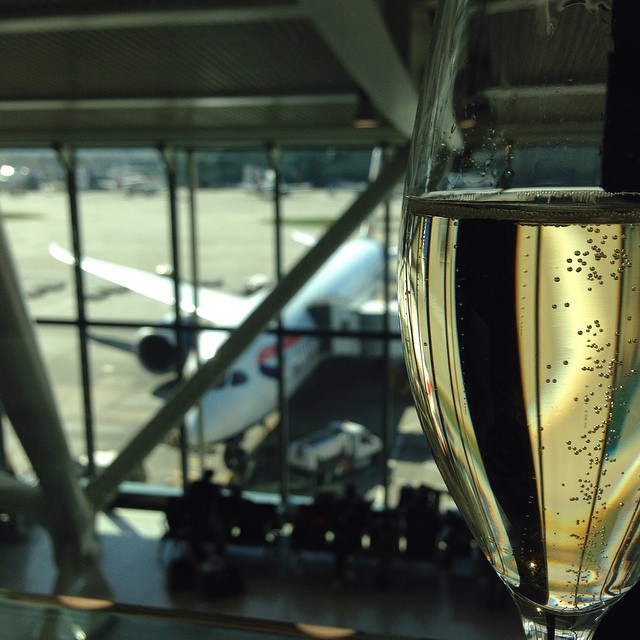 Then there's life. Such a cliché, but we learn we aren't bullet proof and the scars we collect along the way are all part of the adventure. Sailing is a good analogy for making life's journey tougher… Covering twice the distance, at less than half the speed, in the rain, with no comfort!.. But I love it!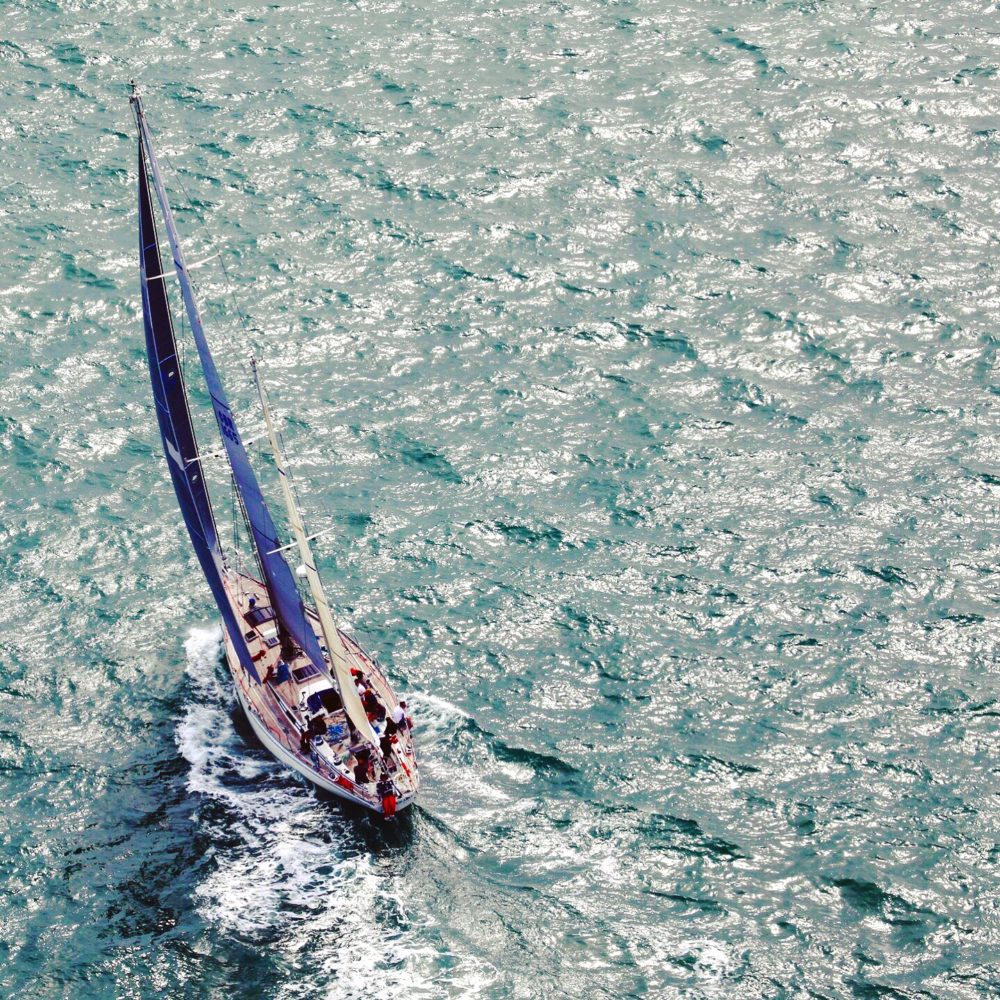 Which is why if you ask me what journeys I remember best, it isn't the fizz in first. Annoyingly it is the trips that didn't go so smoothly that we remember best…
Towing a couple of boats along the motorway in Ireland I vividly remember being over taken by one of our trailer wheels about 100 feet above us… I grumpily recall the time we drove to Lake Garda, again with two boats, but this time with 3 insured drivers on the car. The other 2 took themselves to the bar on the ferry which meant I drove 600 miles to the Mont Blanc tunnel before anyone else was able to take the wheel.  And high-speed excitement, traveling with flashing lights in a coastguard truck with a motorbike outrider, not for fun but to go to hospital!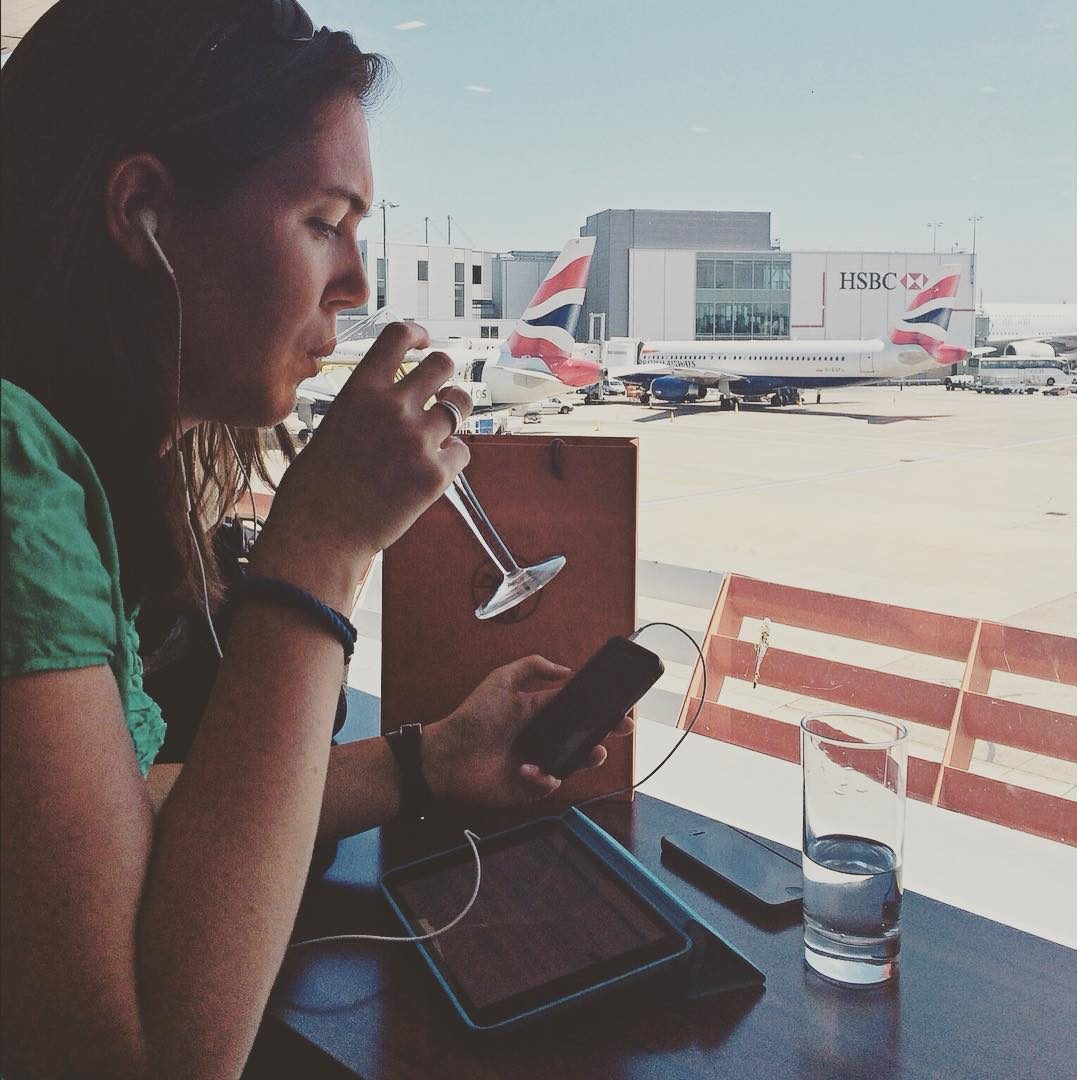 The time the flight touched down halfway along the runway rapidly approaching the motorway. The engines suddenly roared and up we went! When the pilot comes up with classic lines before take off like 'don't worry we have enough fuel' and 'the engine has a fault but one I am happy to fly with'. And on the water, at the furthest point from land our sail fell down…
Soft tops in the sunshine and champagne at 36,000 feet are too smooth to remember. I'm happy with that though. It means nothing went wrong. And as much as the tough journeys we take make us stronger, the smooth ones make us want to travel more!
Keep enjoying the A to B as much as the A and the B