We all know that I love a boutique hotel… But how about one where the target customer is involved in its design and funding… Enter Amberlair! An inspired idea – the world's first crowdfunded boutique hotel! Can you imagine just how perfect and truly boutique a hotel designed by boutique lovers could be? The wait is almost over!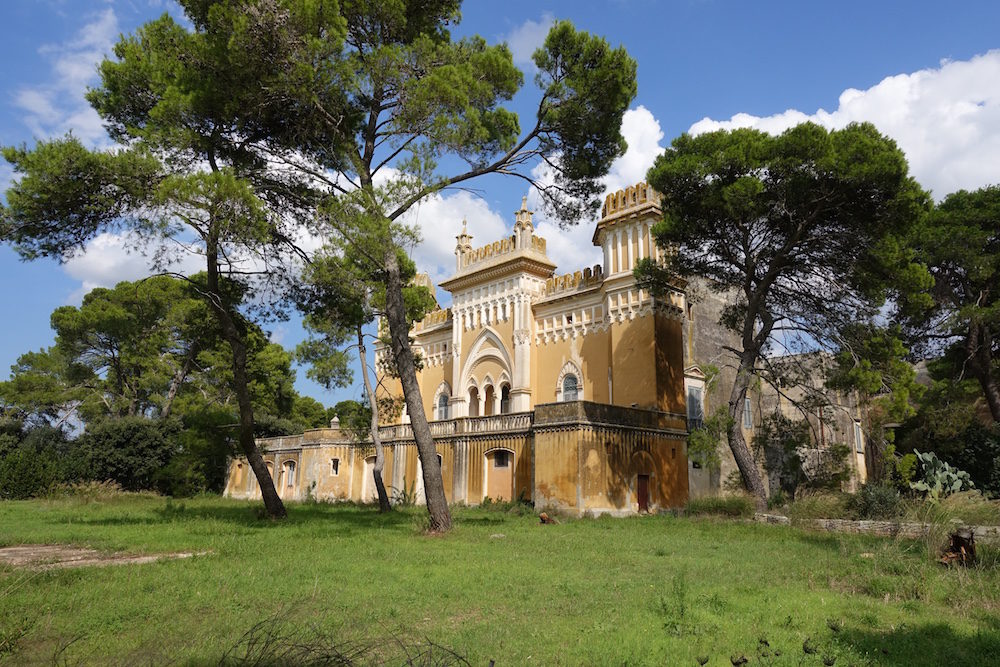 You may remember that they interviewed me back in 2015 not long after the idea started taking shape? Well it is far more than an idea now! Earlier this week Amberlair launched its first reward-based crowd-funding campaign on Indiegogo where it is seeking funds to acquire and develop a spectacular estate of farm houses and towers surrounding an historic villa built in 1902 in Puglia, Italy, which will be transformed into a 60-room boutique hotel resort opening in 2020. It already looks dreamy and romantic in it's empty state.
Over the past two years you have probably seen the #boholover handle across twitter and instagram? There's already a community of travellers, bloggers and future guests that love boutique hotels and have input into the plans already.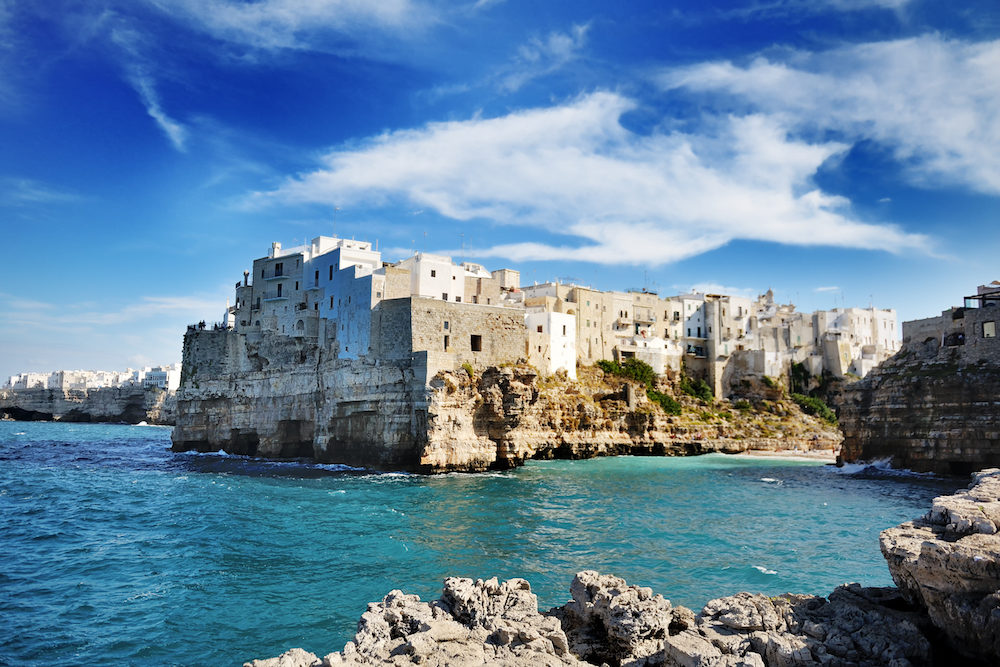 The location was selected last year by that #boholover community and many other future guests. They overwhelmingly voted for Italy and the perfect property was found in Puglia.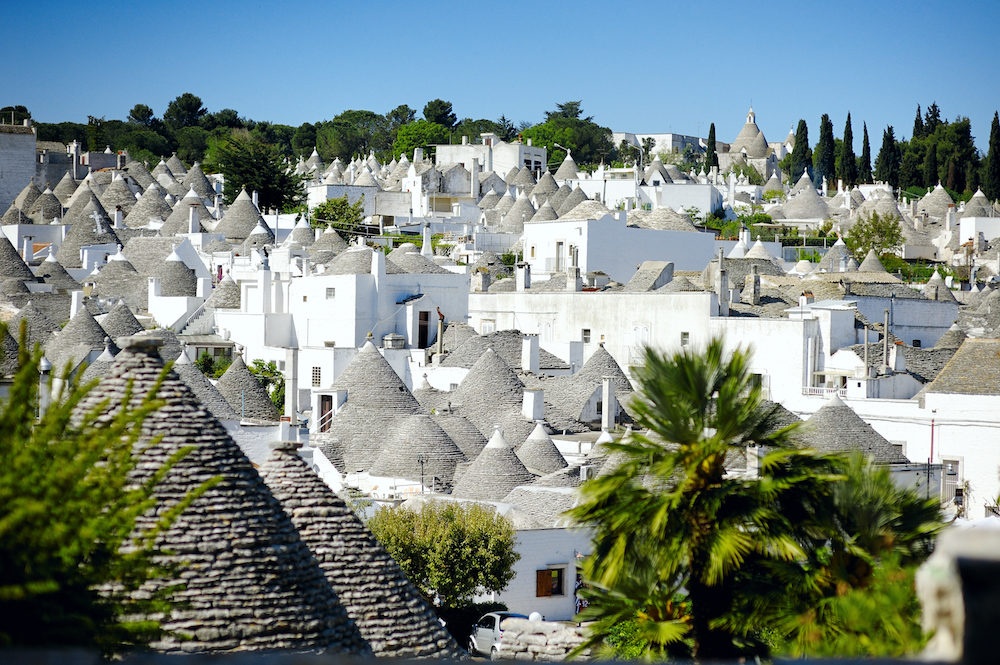 Amberlair's first property is in rural Puglia near the hill town of Oria. It is set on a spectacular rural estate of farmhouses and buildings surrounding an historic villa that was built as a summer residence by a noble Italian family in 1902. There's also a large birdhouse and two water towers, and it is surrounded by terraces, olive groves and vineyards. Sounds magnificent, my kind of place – rural, unique and true to its location! Writing this and looking at the photos, I'm thinking about the charm of some of my favourite places we have stayed. The potential is incredible.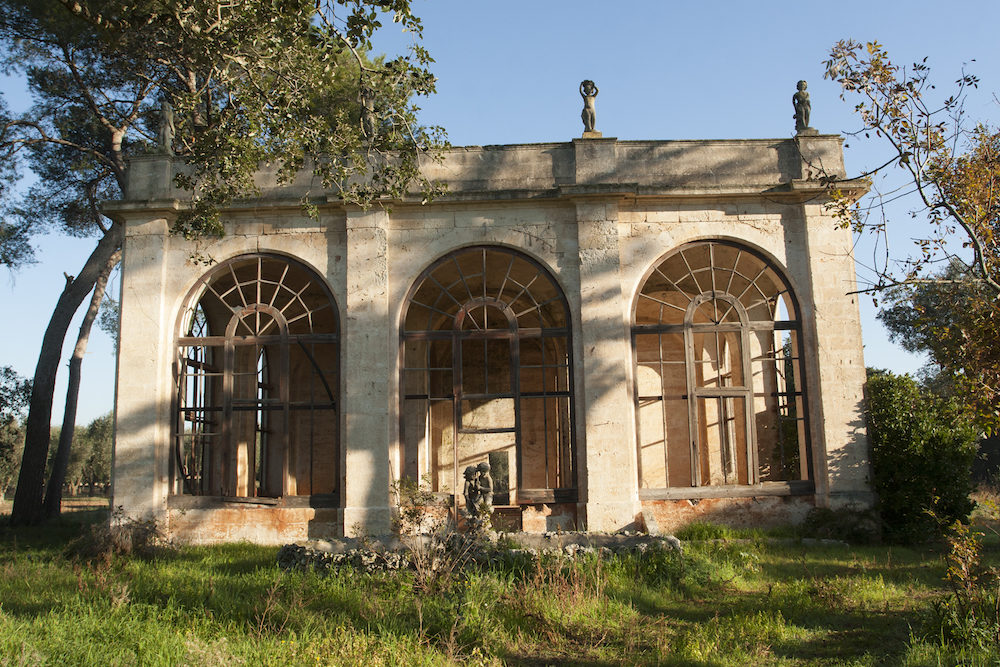 Amberlair will transform the estate into a stylish 60-room boutique hotel resort, with 30 hotel suites in the main villa, as well as further suites in the surrounding farmhouses and towers. There will also be ten cave and spa rooms, a separate spa facility, swimming pools, and ten luxury tents. Like I said before I hope they find space for a stunning pool, a homely little lounge and a restaurant with the best local food and team.
Just imagine how well put together this will be with insight from real experts – the people that stay in boutique hotels and know exactly what good (excellence) looks like!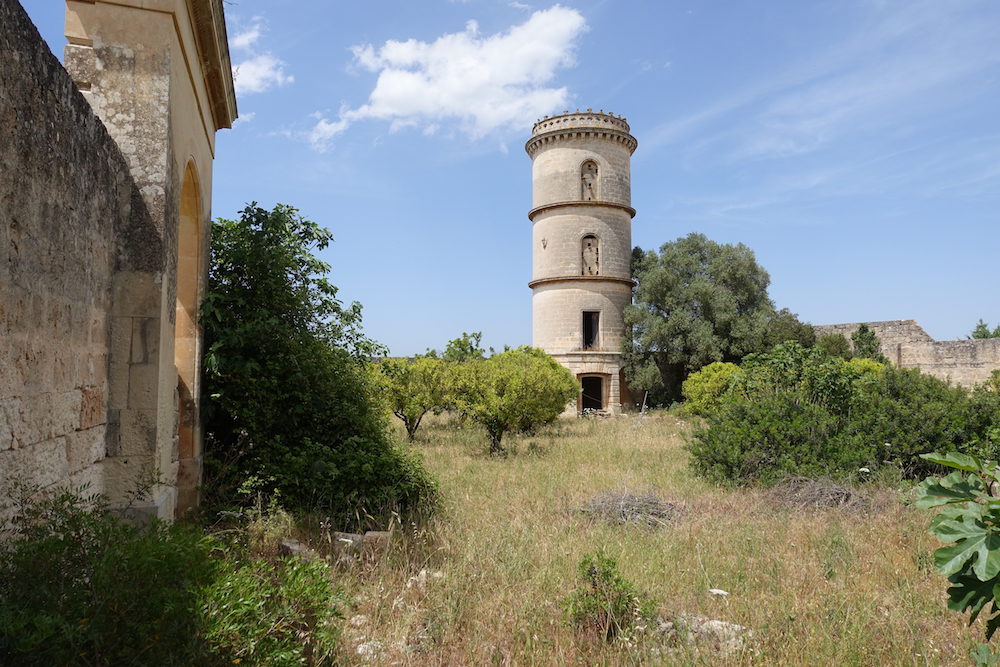 Location wise, its between the Ionian and the Adriatic seas and within easy reach of many beaches and the international airports of Bari and Brindisi. The UNESCO world heritage sites of Trulli of Alberobello, the Baroque city of Lecce, and Castel del Monte, are all nearby, as are the beautiful white washed hilltop towns of Cisternino, Ostuni and Martina Franca. In 2013, Oh and Puglia was recently listed among the top 10 world destinations for wine tourism.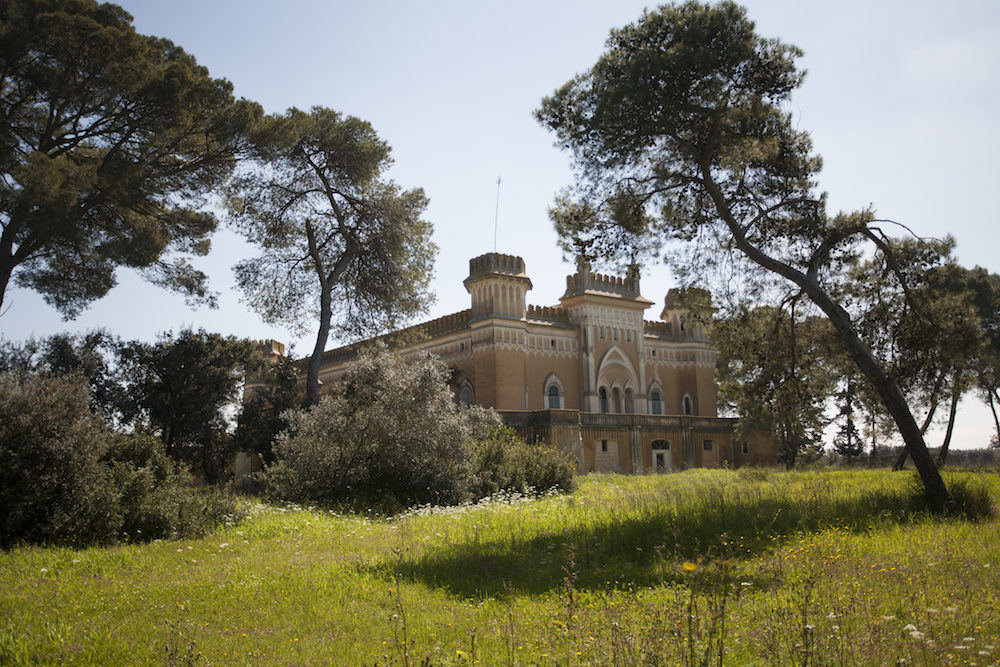 I can't wait for the next stage! If you agree make sure you have a look at the crowd-funding campaign on Indiegogo if you want to help create your dream boutique hotel.
Find out more about Amberlair here.