We all have them. Our unflinchingly supportive travel companions! Going everywhere with us, putting up with endless traipsing around…
Cardigan, scarf, umbrella and lactofree milk portions…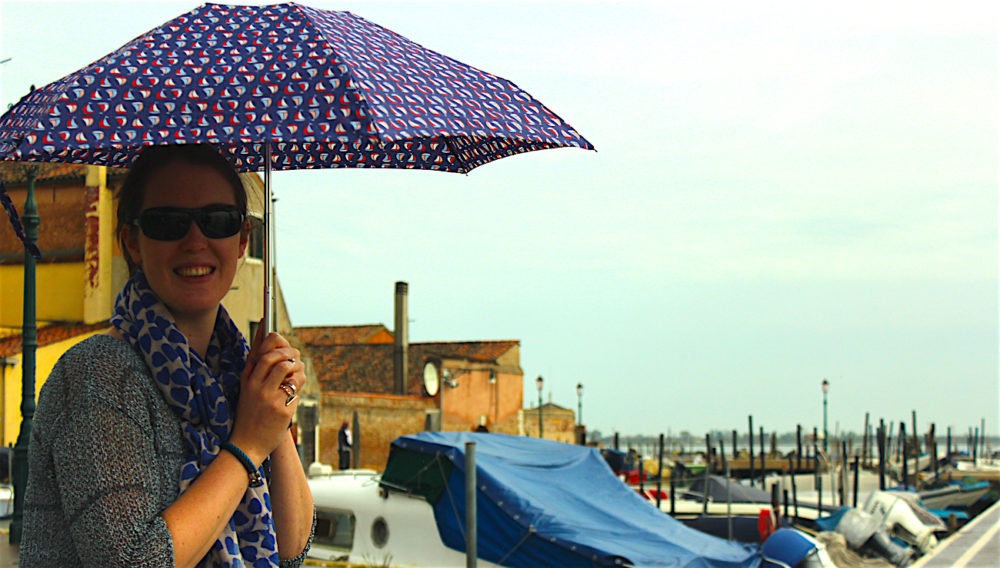 It isn't just me is it (awkward silence…)?
Because travel has so many different types I had a think about what travel companions are steadfastly with me wherever I am for whatever reason… And it's obvious! They don't groan at long days exploring or tut if they don't get used at all… I mean who isn't going to take a cardigan and umbrella to the desert as you never know what might happen…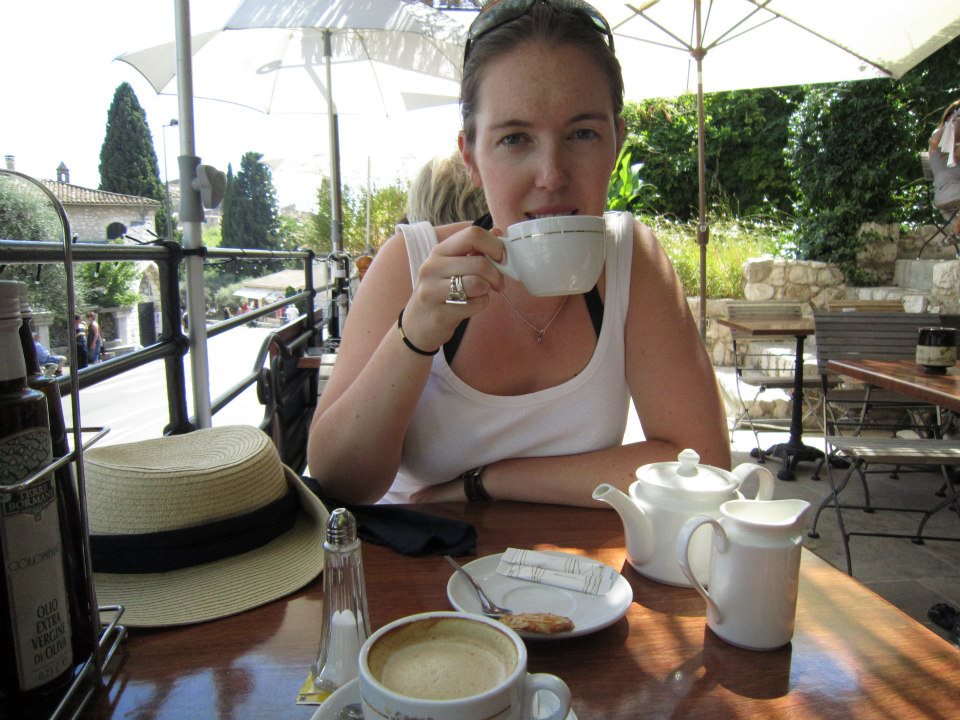 Is it just me?
Always lurking at the bottom of one or other of my Le Pliage bags is a creased cardigan or a scarf! My umbrella is normally buried at the bottom of my rolling luggage. And the milk portions are always right at the top of my bag – no day starts without tea and no airport passage is complete without security asking me what they are!
Enough of the humour, I do have real travel companions too, not just inanimate objects to talk to…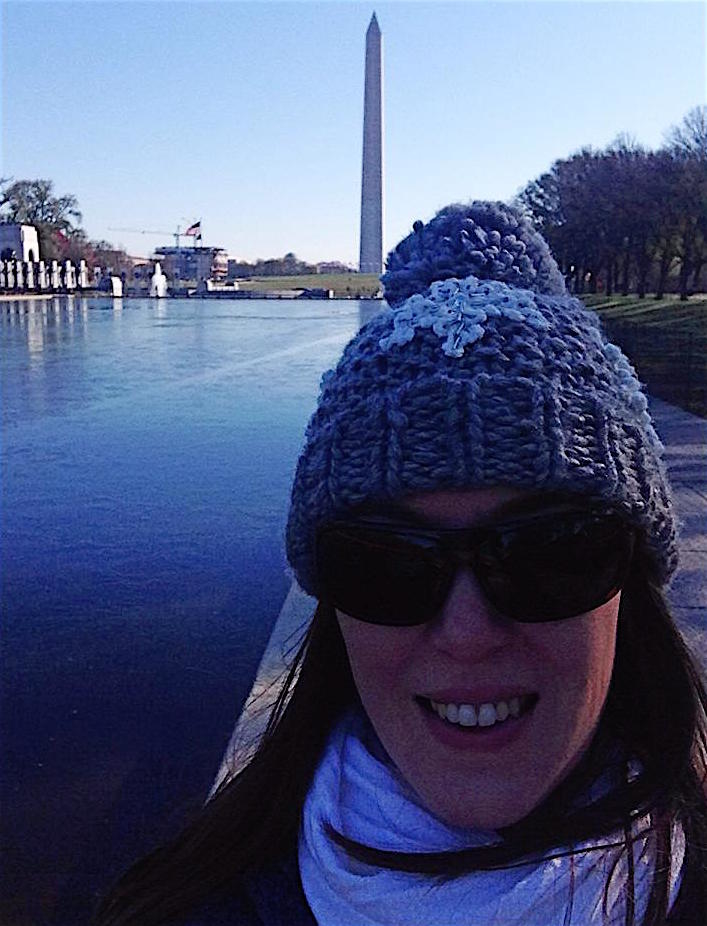 Sometimes though it is just me, and the objects! This would be a business trip. Hero dining for one and evening runs seeing as much of the city as possible is the norm.  Taking a dreaded selfie… Occasionally I latch on a weekend stay and explore the city, like Los Angeles and Washington, but normally I scuttle to and from said destination as quickly as I can. I do enjoy these solo trips.  I've never been a solo-traveller so it is nice to have the experience, especially as it is business class and the colleagues I visit always point me the right way if I am unsure!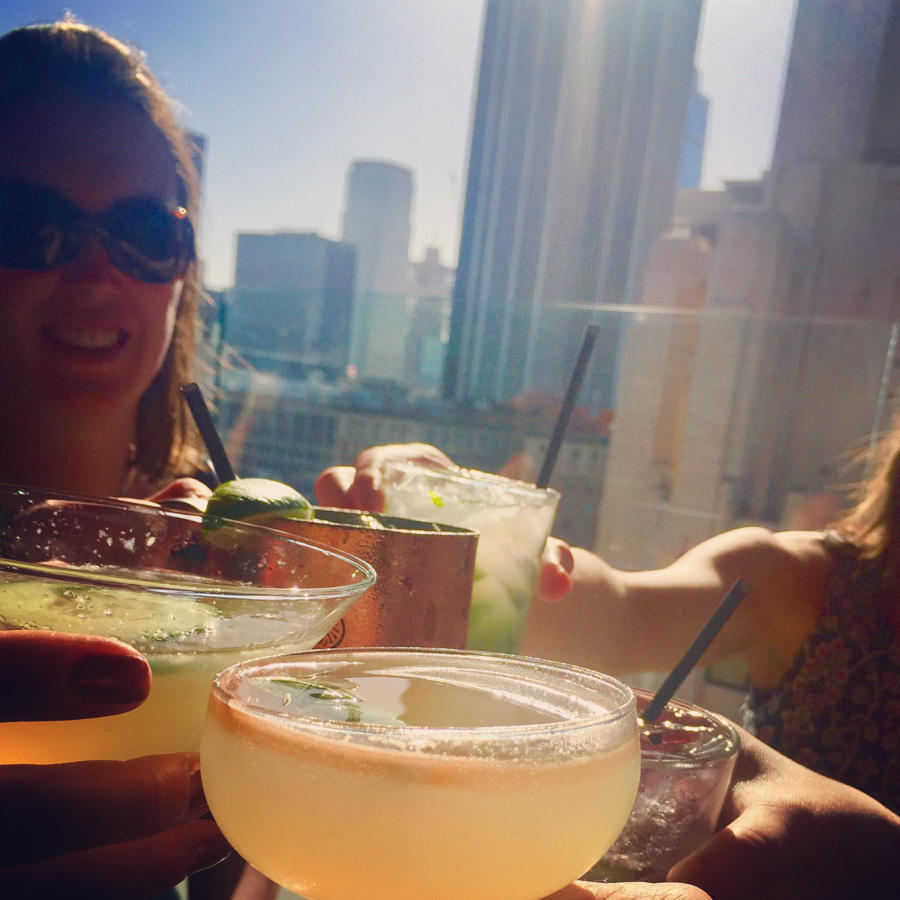 Occasionally I do travel with colleagues. This is less often, because well, time is money! One person is often all that is needed! I have to say though I enjoy the trips more when I am not by myself! Dinners for one or room service aren't really all that, unless I've got a really good book.  I would far rather go out exploring and enjoy social time with colleagues. Trying to find a restaurant in Zurich that came 'in budget' was a recent highlight and touring the rooftop bars of Los Angeles was a great way to spend an evening. My boss and I always have excellent evenings exploring well-researched restaurants (another part of my job)!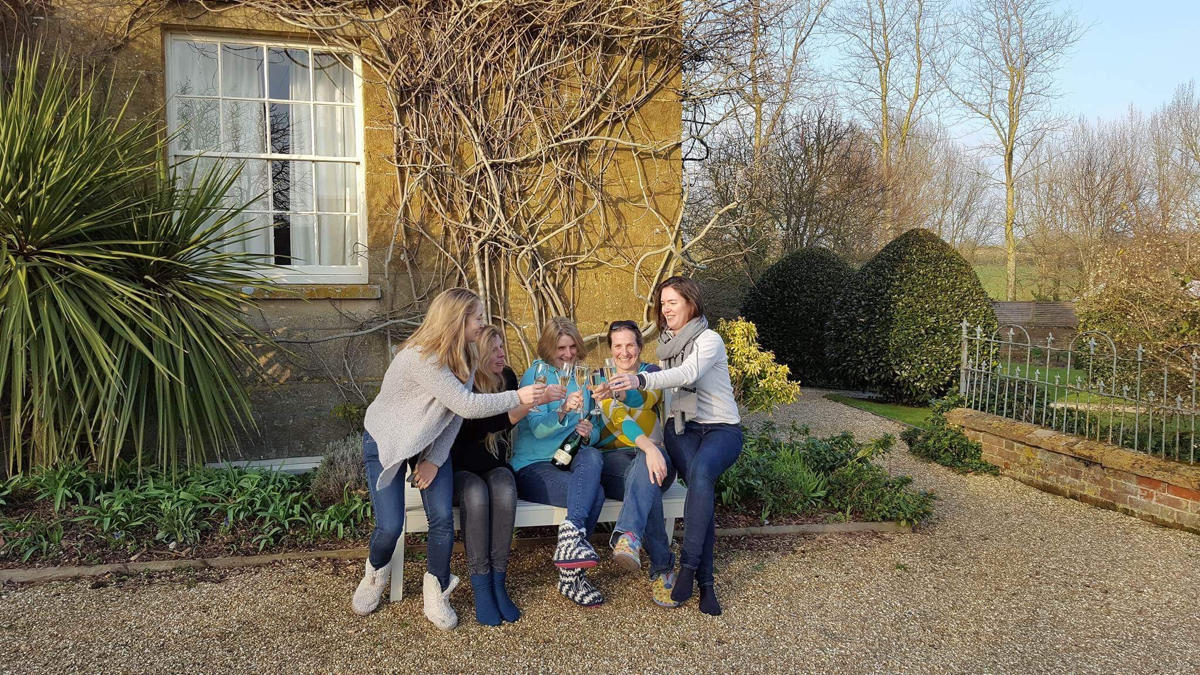 Sometimes travel is with friends or family. This summer we had a fantastic time in Crete and in the spring a weekend away in a farmhouse in Dorset for a birthday party. We are also blessed in that our friends are dotted around, and so weekends in Anglesey, Vienna, London and Tel Aviv are another excellent way to travel and chill with friends. Even a few days of our honeymoon was with friends!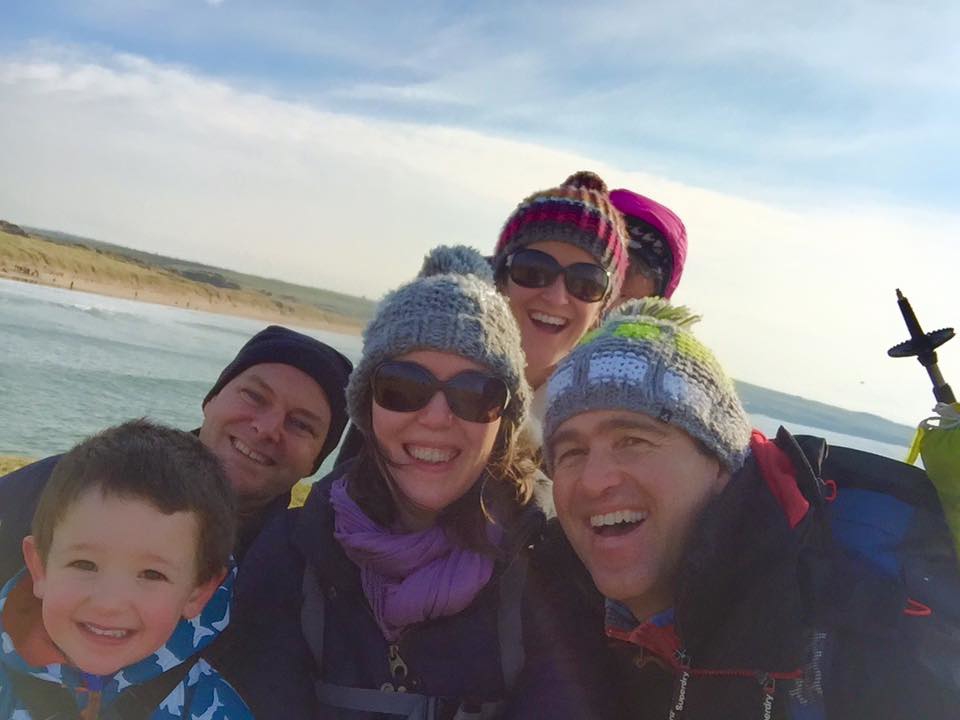 One of our nicest winter walks last year was with my oldest friend near her Woodstock home. Now that we live further from the sailing club, even camping is back on the agenda! We spend weekends in Cornwall and Cheshire with family! Travelling with friends is about fitting around each other to have fun, but also having your own space. I guess you know you have good friends when you can go away together and get on like a house on fire 24-7! And then there's the hen do's!..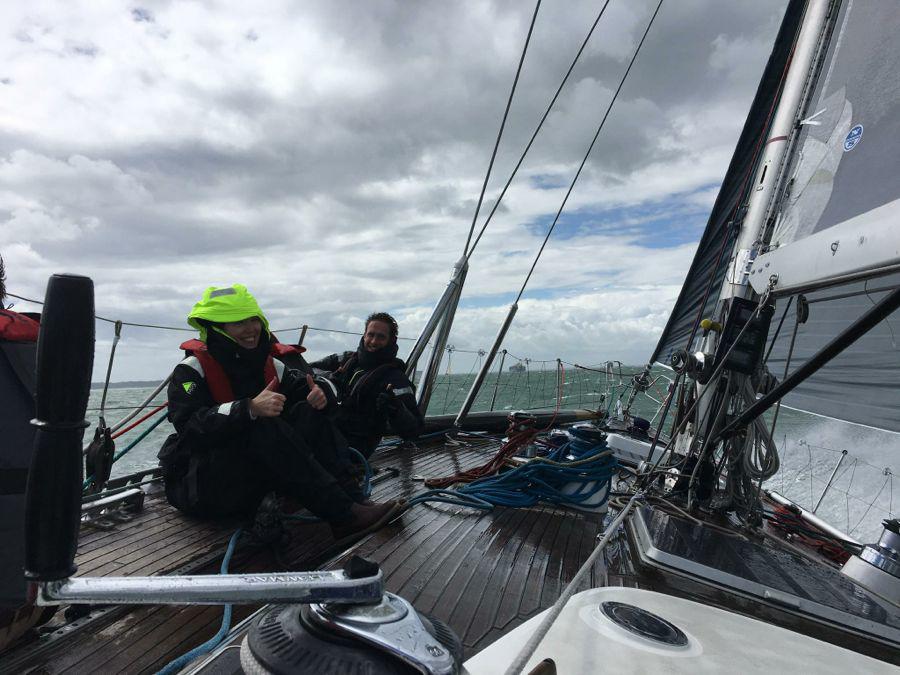 Talking of 24-7, sailing offshore with a yacht crew is a sure way of having close companions. Because there is no escape. No separate bedrooms. No long lazy dozing – after 4 hours either you'll be feeling a bit seasick or someone will shine a red torch in your eyes to get you back on watch. Showers are a real luxury offshore: be impressed if crew members change clothes or clean their teeth… The random conversations at 3am, synchronised seasickness and not caring in the slightest how frightful you look… These adventures make for sturdy friendships!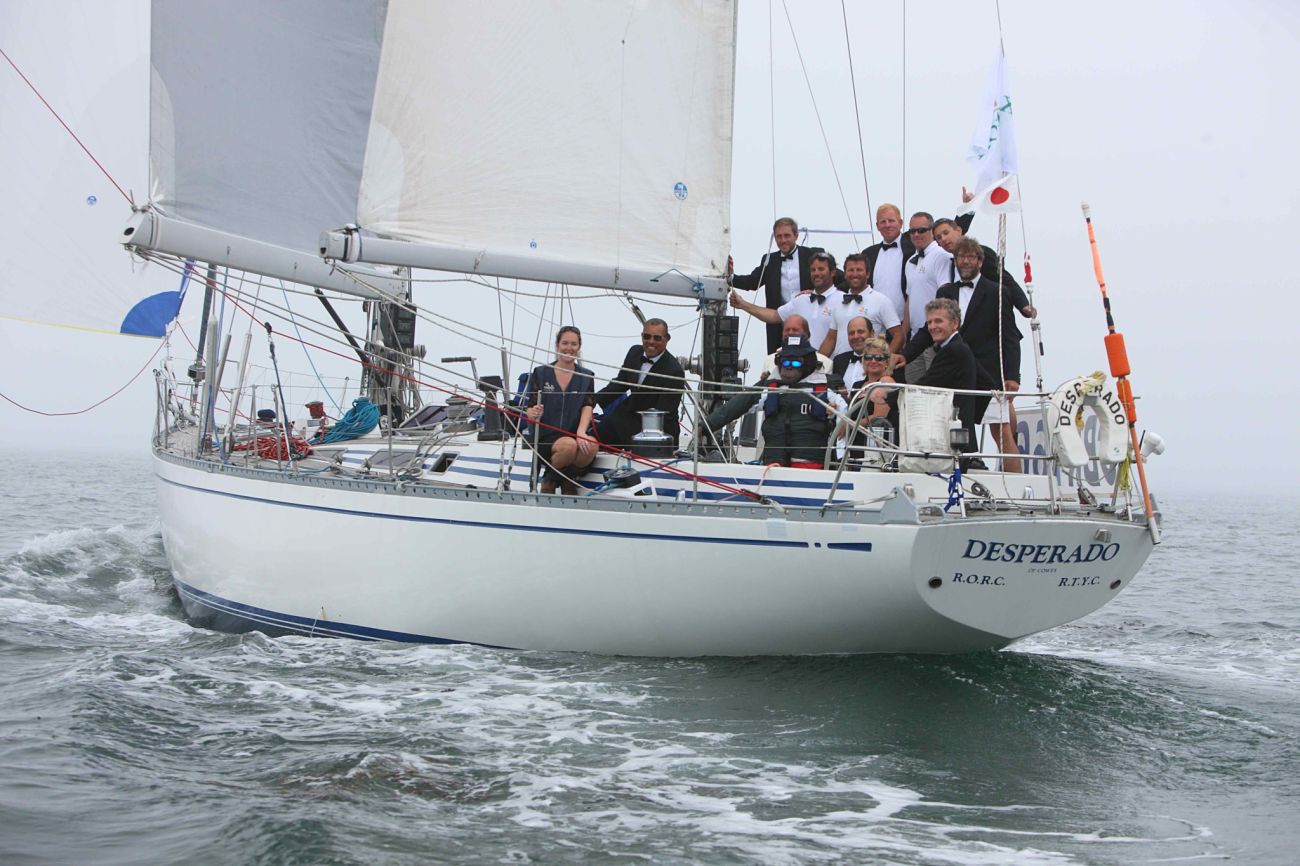 Much as I love to travel with each and every companion above, my favourite travel companion could only be Mr P.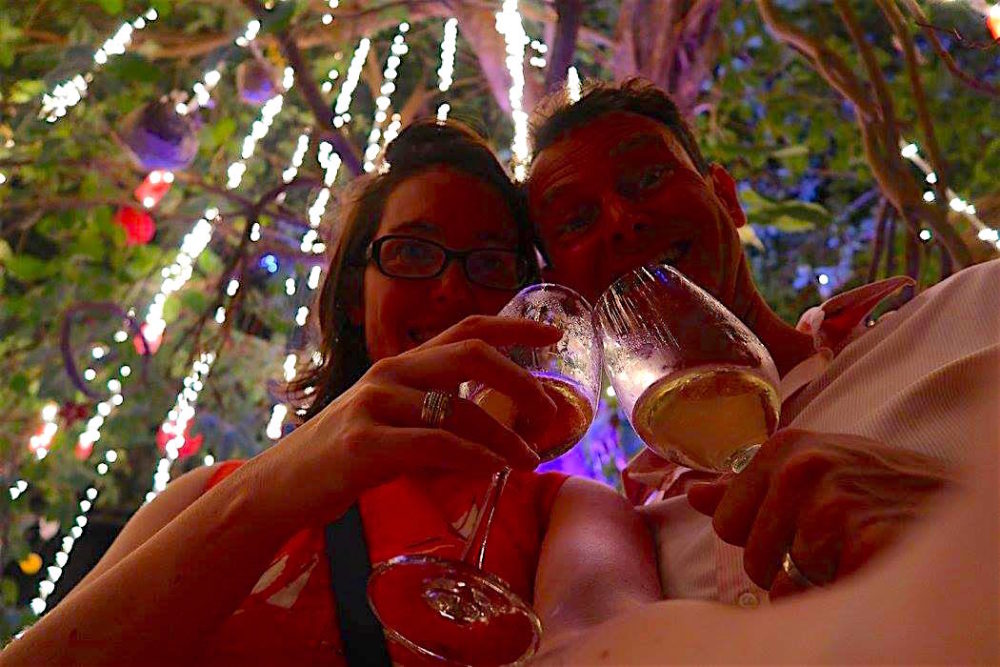 The highs. Of getting engaged in Westbay, honeymooning in South Africa, spending his 40th in the middle of the empty quarter desert, surprising him for another 40th treat in Venice, R&R on a small rock a few miles off the Maine coast…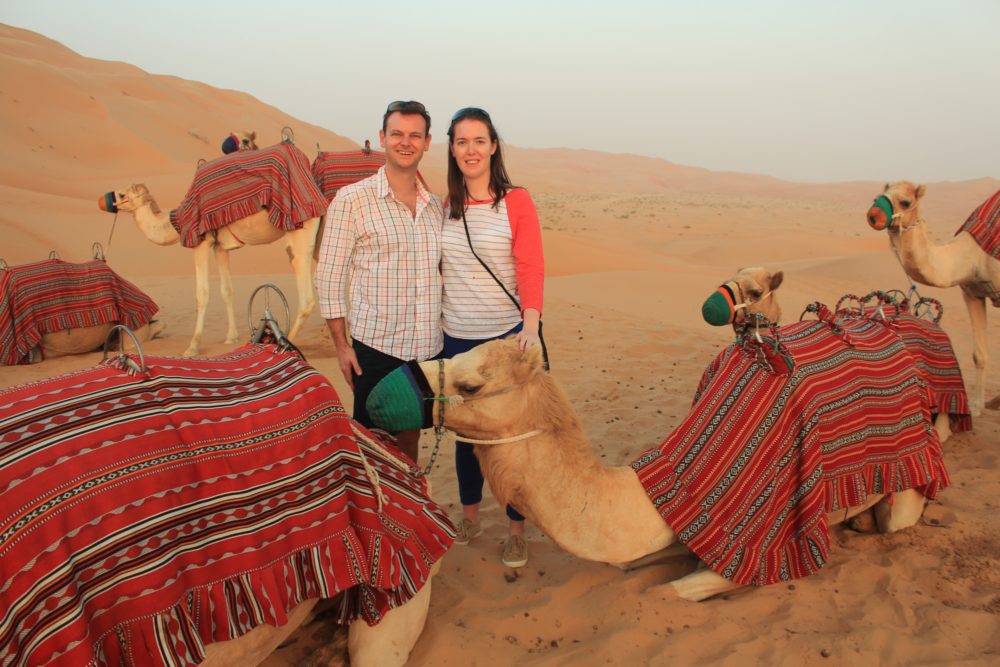 To the lows when it goes wrong. Be it food poisoning in South Africa for me and in Tenerife for him, hospital for me in Londonderry, the time our boat trailer wheel overtook us 100ft in the air in Ireland, our pitch black drive through Kingston and the Blue Mountains to find our hotel and the time he disappeared off on a moped in Goa to find his wallet…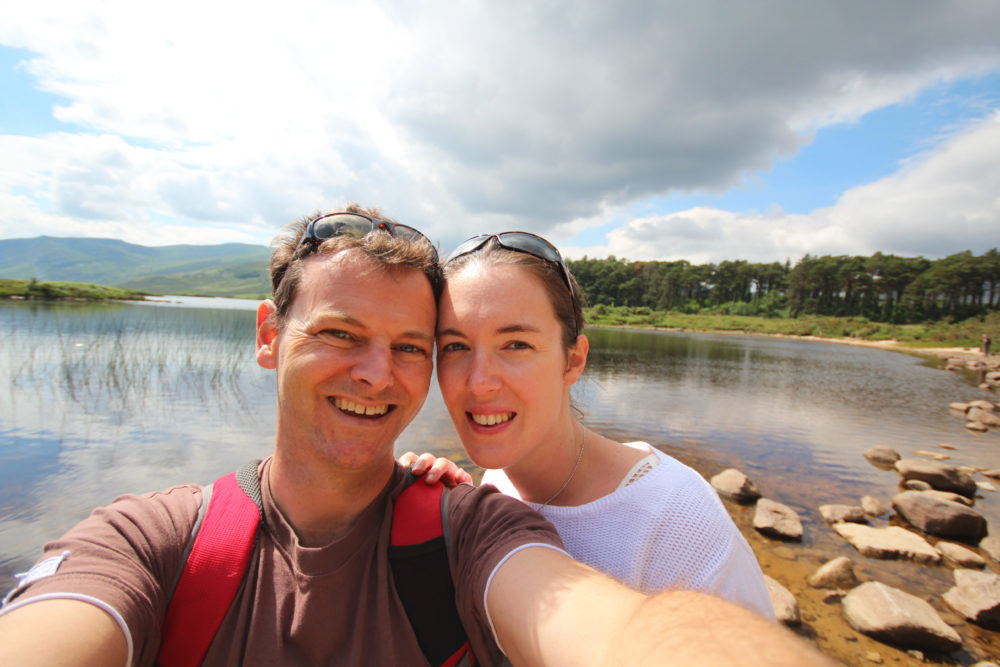 The awkward. Like the time he drifted into the middle of a volleyball game on his lilo having fallen asleep after a little bit much rum punch, or when he had to work one morning in Oman and I said I would swim until he arrived.  I did. For an hour. Up and down the 104 metre pool! Or the time I spent our wedding anniversary in Miami, having lunch with his best friend and supper with my boss!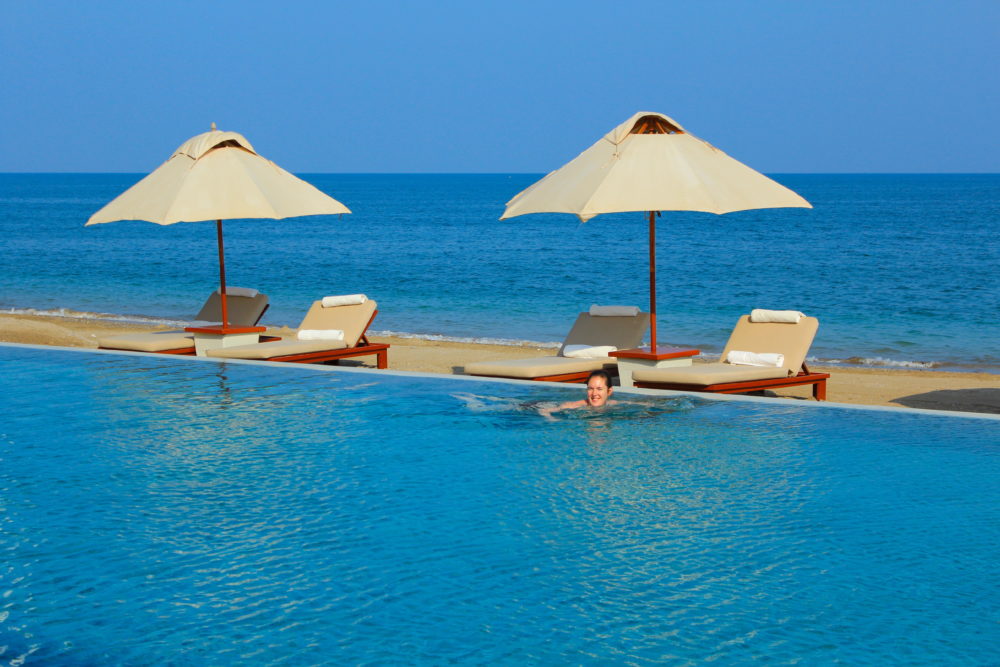 Sam could book a trip for us and I would love it (once I got over being annoyed that I hadn't been allowed to do it myself) and any trip I choose he loves. Actually, he's in charge of 2 of the bucketlist places – Tuscany and the Andamans!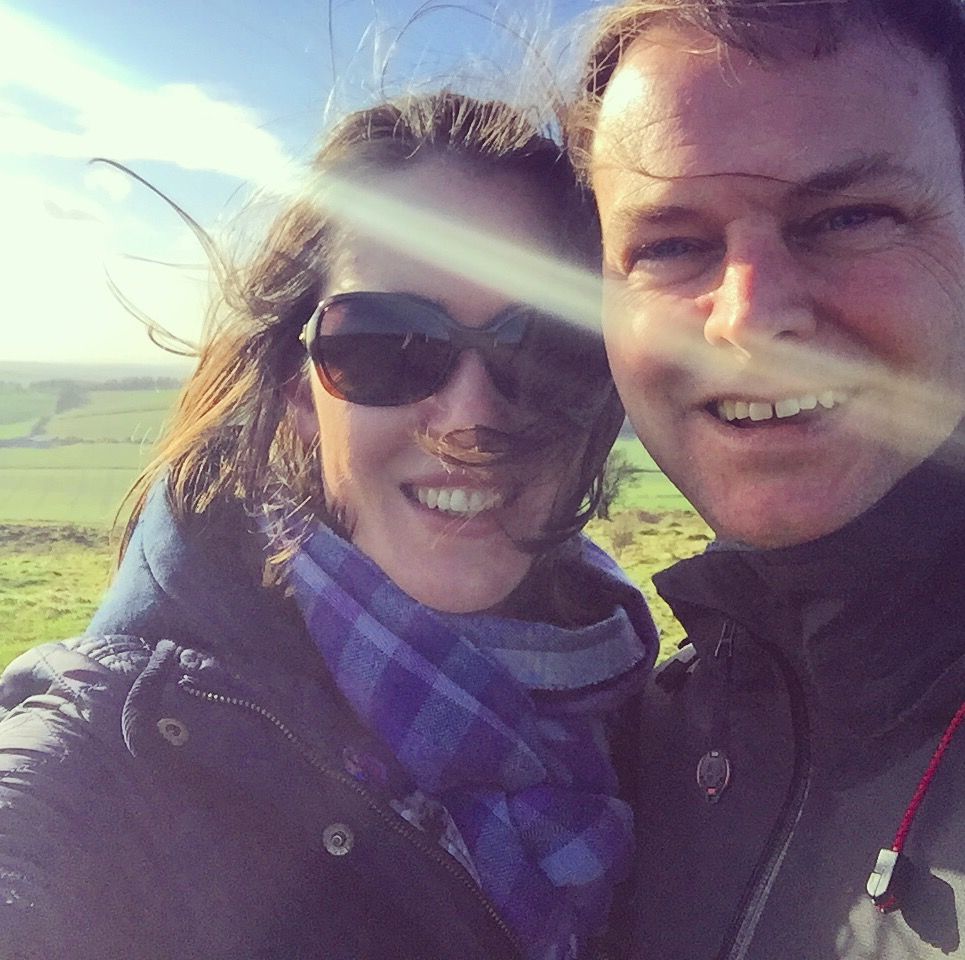 We both have a similar threshold for how long we can do nothing and need to go exploring. We totally have the measure of each other, thank goodness! From a previous GM role he's a pro in luxury, incentive and business travel. More than anyone else I've stumbled across. This means that he's seen it all before, knows what actually matters and what is smoke and mirrors!.. He has friends in high places too!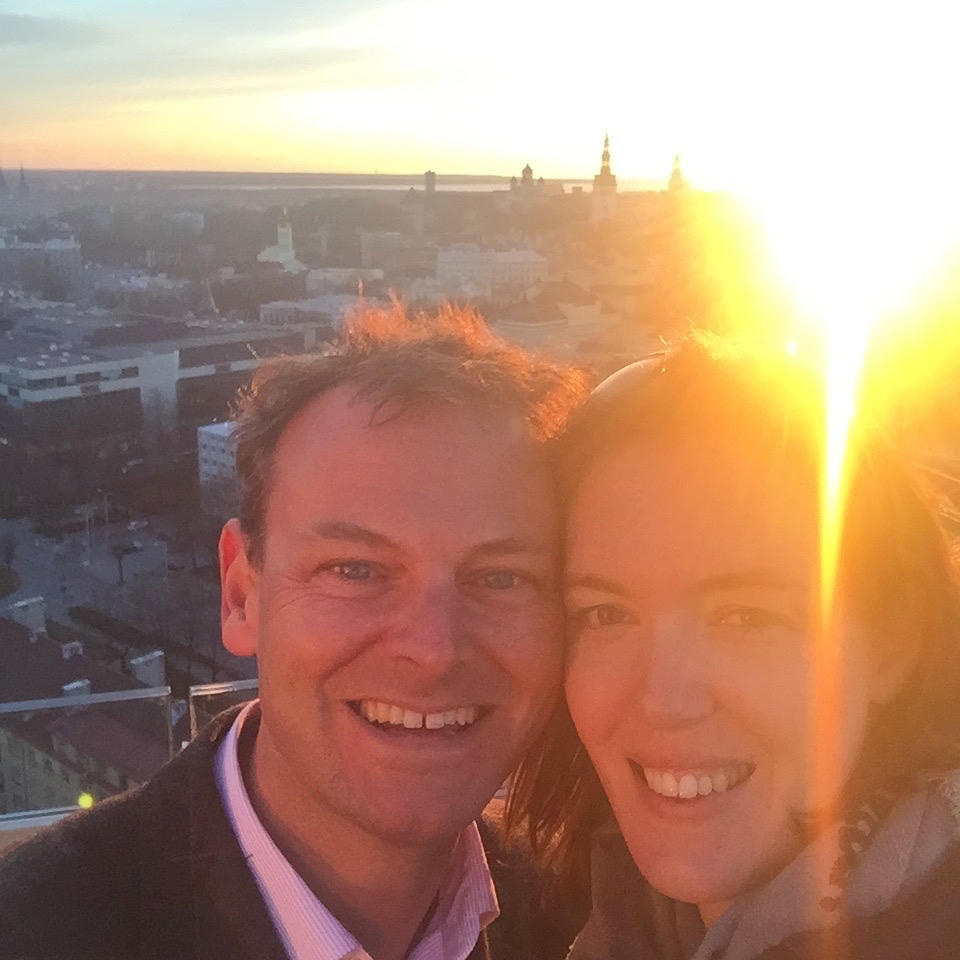 Thankfully, we also have a similar need of regular mini-breaks! We love the outdoors and pulling on our wellies for a walk along the coast or in the forest. Or lycra for a cycle. Almost as much as we love a little dose of luxury travel! We can spend our time in the UK as happily as somewhere blazing hot.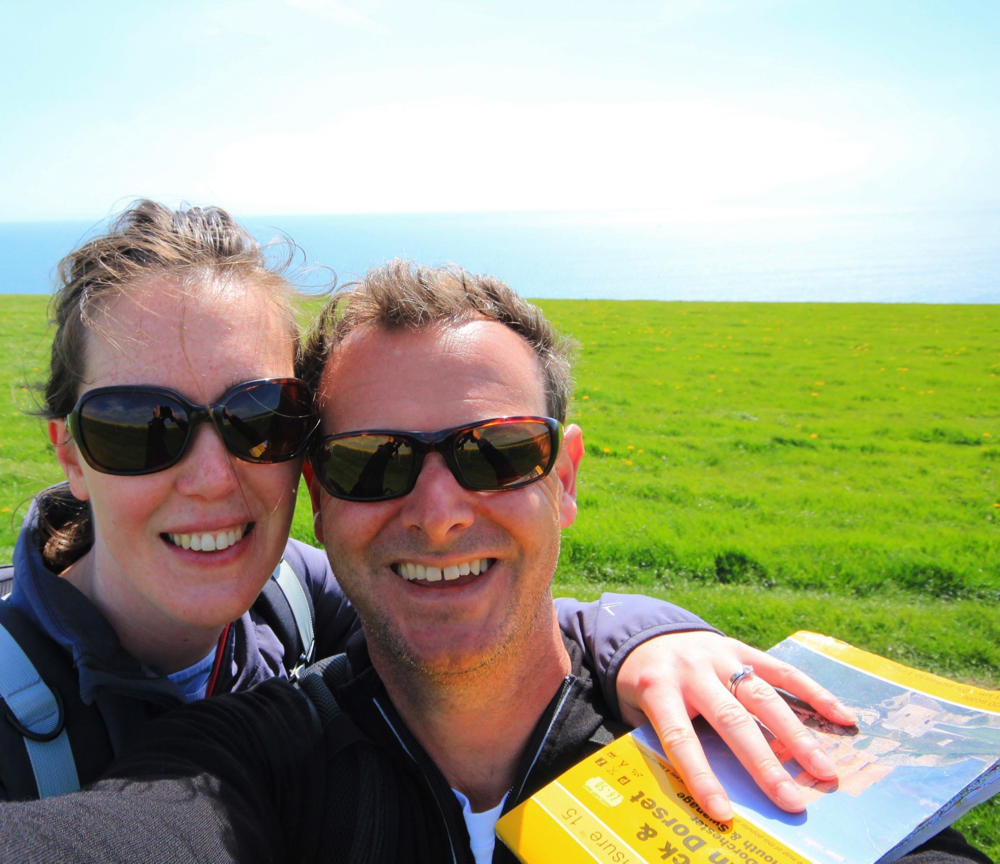 Thankfully we both have the same opinion of pretension and ignorance. Although actually since we know exactly what our travel style we have avoided those heinous places entirely in recent years. We can enjoy a night in a tent (almost) as much as a beautiful suite at our favourite Chewton Glen!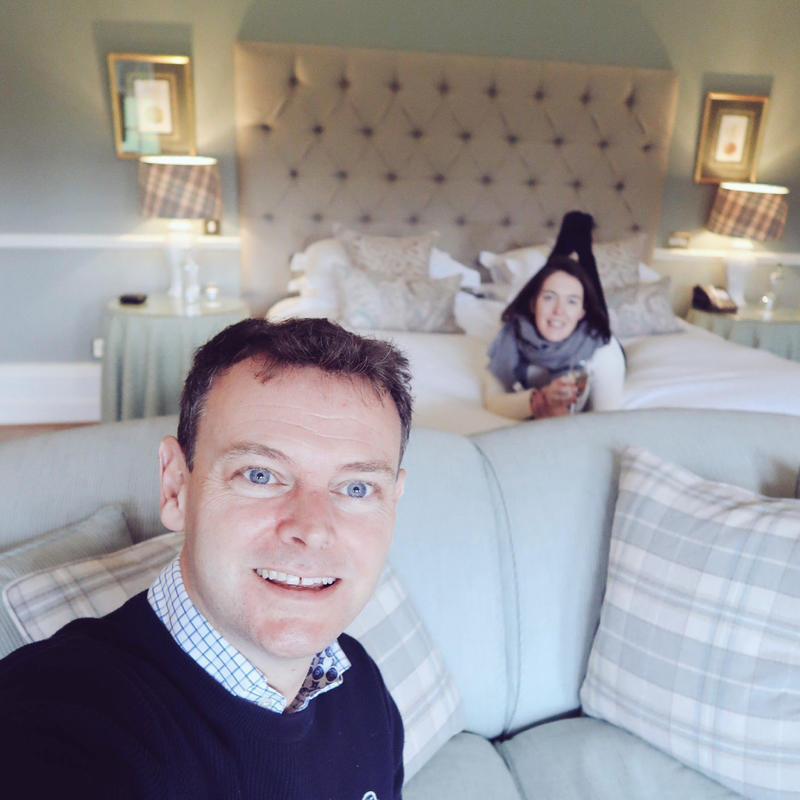 I was about to say we work off the same budget, but, well I am the accountant so of course we don't quite! We do make the most of all his airmiles and hotel points though, so there's balance!
I love all the travel we do together and what incredible memories we have. Forget the blog, it's about the travel and adventures that we choose – together!
As my preferred travel companion he can't always be there – we travel alone and with other travel companions. But with that presents follow! The best travel companion is the one that thinks of you even when you aren't there!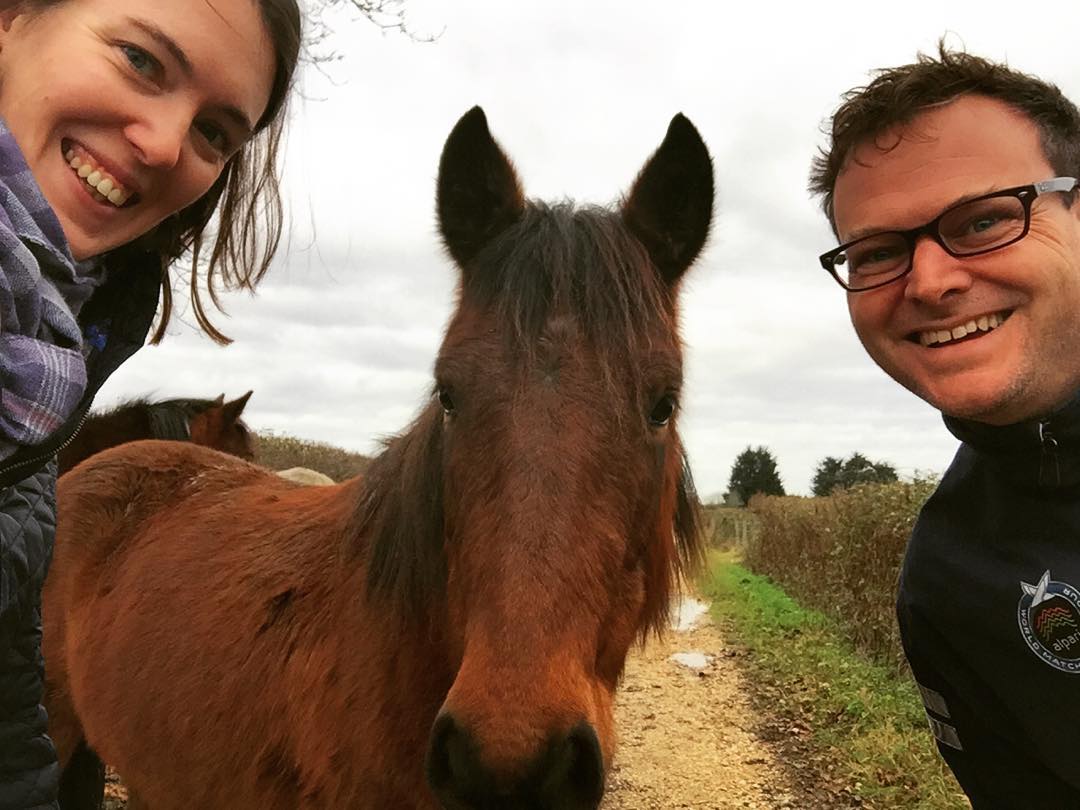 Here's to many more. Trips, memories and presents!
This month the travel linkup topic is . . . travel companions. They could be constant, occasional, animal, crazy or simply left at home. Just pop your post up over the first week of the month (the 1st – 7th October 2017), add it to the link up widget found on SilverSpoon London, Follow Your Sunshine, Adventures of a London Kiwi or on the blog of Wandermust Family. As ever there are no real rules – basically all we ask is that you check out some of the other cool bloggers that are involved in that months 

travel

 link up; tweet a few of the posts out to your followers that you think they will love and make a few comments here and there. It really is a great way to meet some new 

travel

 bloggers and share some blogging joy!