Hands up anyone who has a travel bucketlist? We all do don't we! I try to keep mine written down to not lose track. But it keeps changing. Pinterest must take a lot of the blame – it's basically a photo scrolling wish list that updates by the second… My travel list on there is now up to 529 pins… And visiting new places adds more other new places to the list… We went to Tallinn and now I want to see more of Eastern Europe. We went to India and that definitely started something too!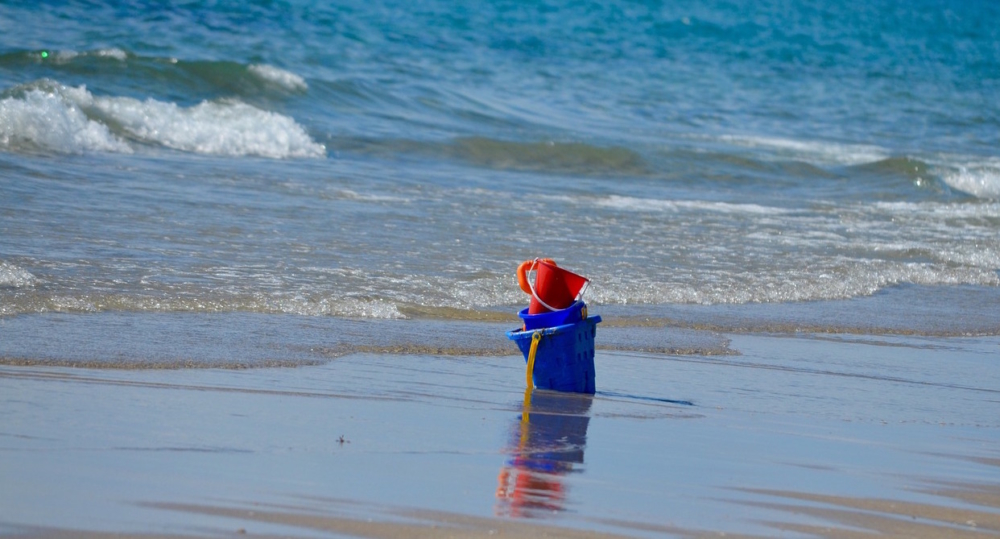 I was delighted when Flight Centre got in touch and told me about the Travel Name Game. It's simple, just type in your name and see where it suggests! Easy inspiration, it might even get you thinking about booking another trip! They've given me some fun statistics too – and every accountant loves some data!
David is the most travelled name in the UK. Unsurprisingly the USA is the most frequently visited country from the UK and Sydney the most popular destination city.
Other popular destinations are: South Africa, Thailand, New Zealand, the UAE, Spain, Canada, Italy and India… I've got a few still to see! But you know me, I like to visit where others haven't yet got to!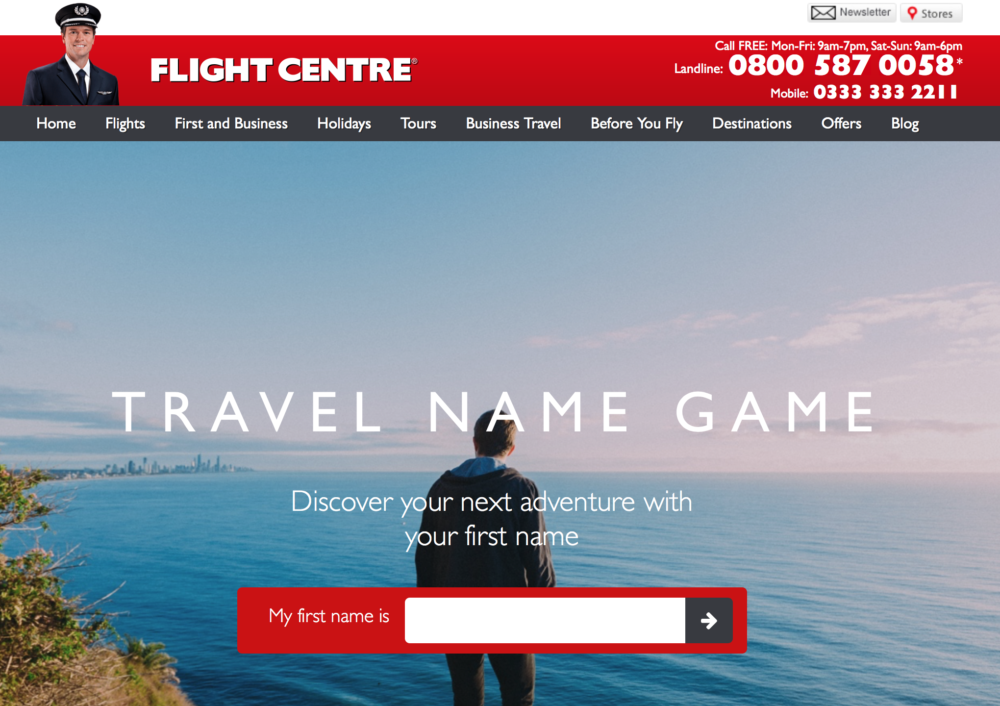 So, what's in a name?
A travel name game that is?
Well it's fun, especially if you are looking for inspiration. The data pulls from actual bookings that have been made with the Flight Centre. Put some other names in too! Auckland was my top choice, then Sydney and New York. I obviously typed my name into the game as soon as Flight Centre got in touch and I'm still pondering the suggestions now.
I would never have thought about going to New Zealand, but now I am!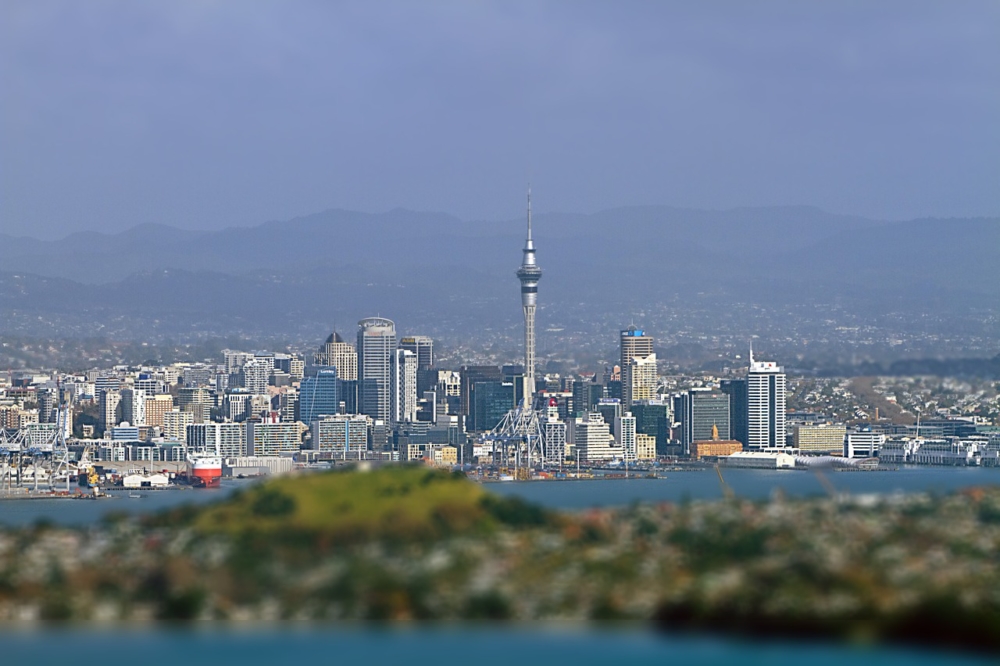 Auckland is one of the moral homes of yachting. It's synonymous with the America's Cup and that's going back there soon! Perhaps we should be going too. I've got friends that live there, friends that have travelled the north and south island and bloggers chums like Kelly and Emma make me want to visit too! What's not to love about another island nation with such important links to the sea. And the walking and scenery looks fantastic. I can see us happily relaxed in a remote location! My bucketlist seems to have got a little longer!
Sydney hasn't ever really been on my list but seeing New York was a great reminder for me… Another long weekend would be a grand idea.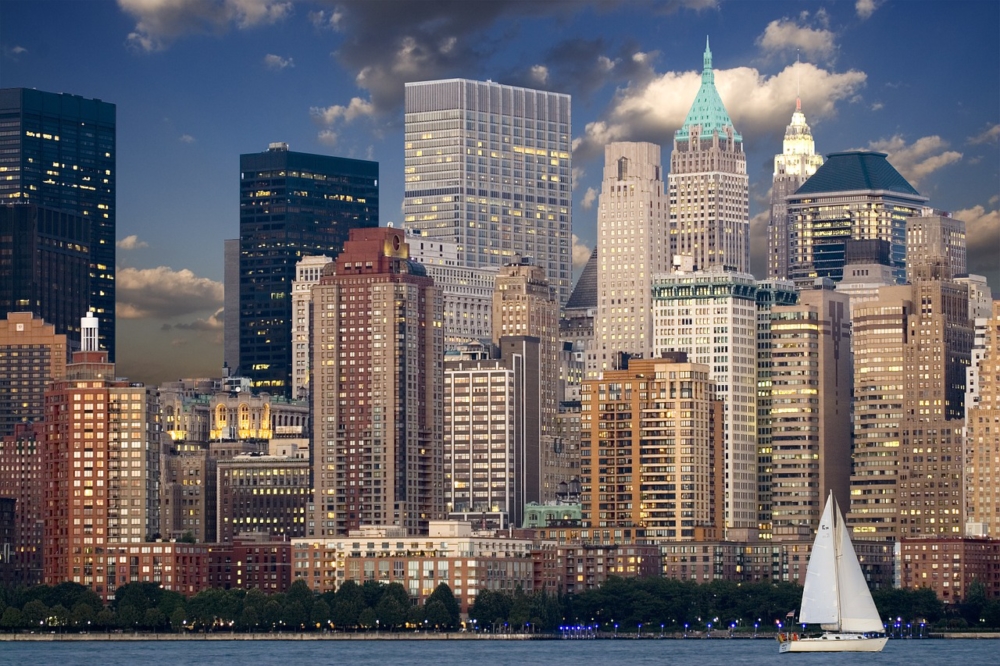 So what is on my (current) bucketlist then? It would be easy for me to list every country in the world, but to make it more achievable…
Booked: Kerala, India
Last year's trip to India was just the start of the Parker love affair with India. There was only going to be one place we'd choose for our big trip this year! We're flying in and out of Mumbai and hopping straight down to Kerala. I'm looking forward to the colonial splendour ofCochin, some time in the backwaters and some serious beach time!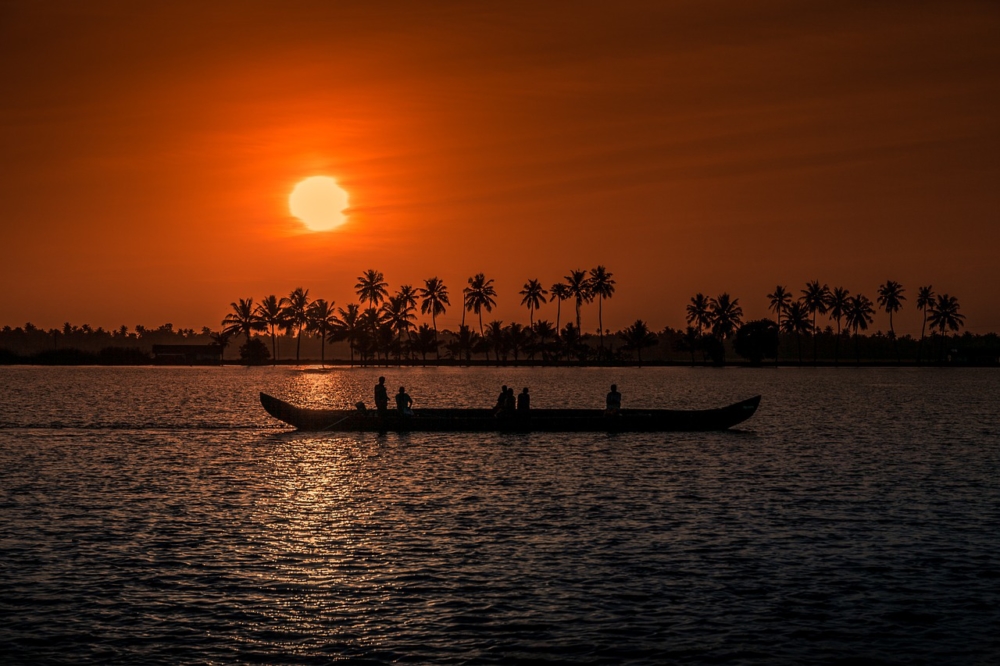 For my 40th birthday please Mr P: The Andaman Islands
I used to be tempted by the Maldives, but I've just seen too much of them recently. They don't have any 'discovery' value anymore. I don't want to go somewhere I'm bored by before even arriving! For me, it's all about the Andaman Islands now. It was a passing comment from one of our guides last year in India… And it stuck. How magic to go somewhere largely undiscovered by the masses. True luxury.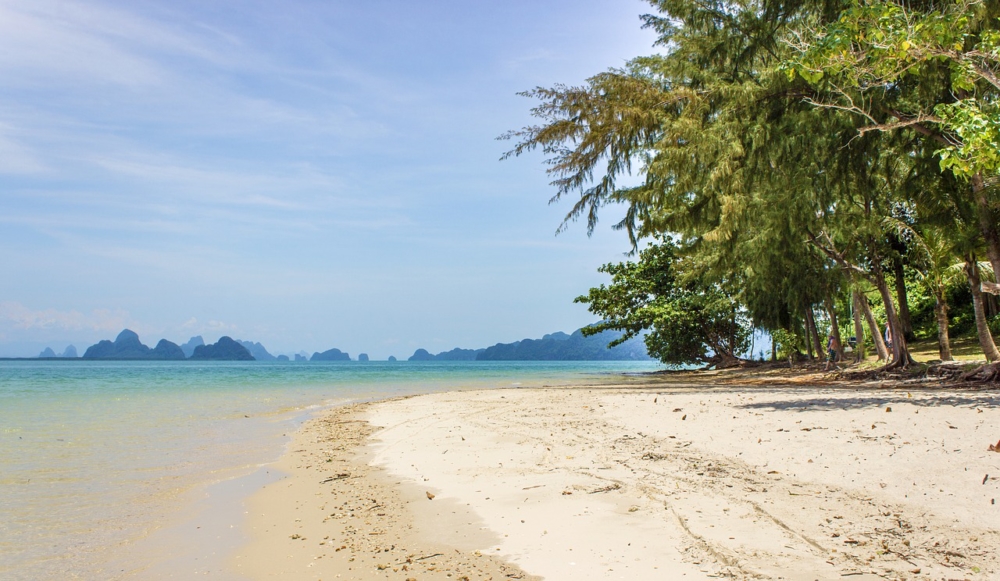 I can't believe I haven't been there yet: Isles of Scilly
I have sailed past the at least 8 times. And they look stunning. There's next to no cars either. And they are so much warmer than the rest of the UK – bulbs flower before Christmas! Anyone that has been raves about their time here, come rain or shine.

For a real adventure: Torres del Paine
There's only a few places I have seen photos of when before I even know where it is, I point and say 'I need to go there'. Patagonia is one of those, and Torres del Paine essential. A geographers dream and what an adventure to do some hiking in such a remote location. I would love to unzip my tent onto that view! I would even man up and deal with loo-squatting for those!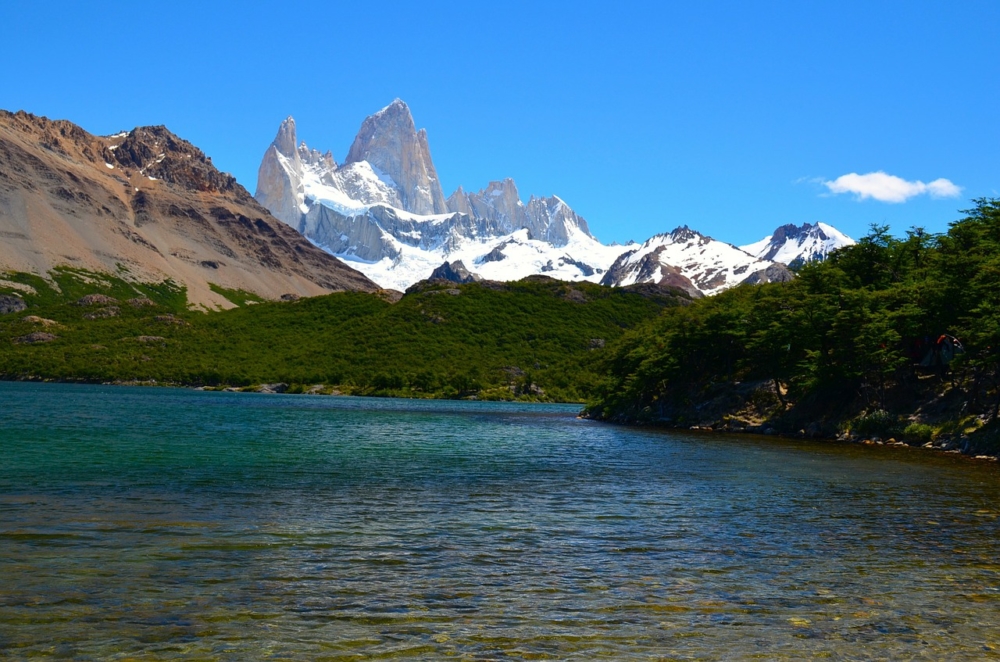 To treat our mums: Florence and Tuscany
How many times has this been mentioned to me?.. But I am listening. Mr P also decided he wants to visit the area. I can see rather a lovely villa holiday coming together for this trip, with day trips into the beautiful city and to vineyards with views!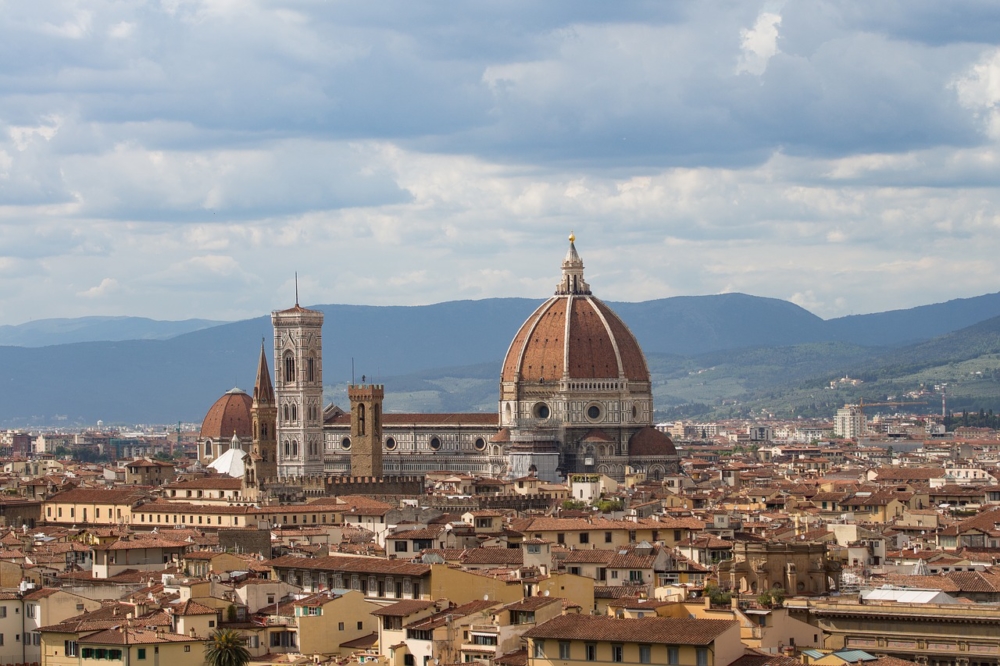 Ultimate wine tasting: Bordeaux and Champagne
We love our wine and it definitely feels remiss not to have explored either Bordeaux or Reims or Epernay. Champagne would be a lovely summer road trip for us and Bordeaux an excellent mix of beach, vines and city break! I suspect first though we may head to Barcelona. I particularly want to visit the Codorniu cava vineyard as their top brand, and former wine-maker, is Anna de Codorniu… It was a chance discovery in Tenerife that alerted me to my name sake fizz mecca!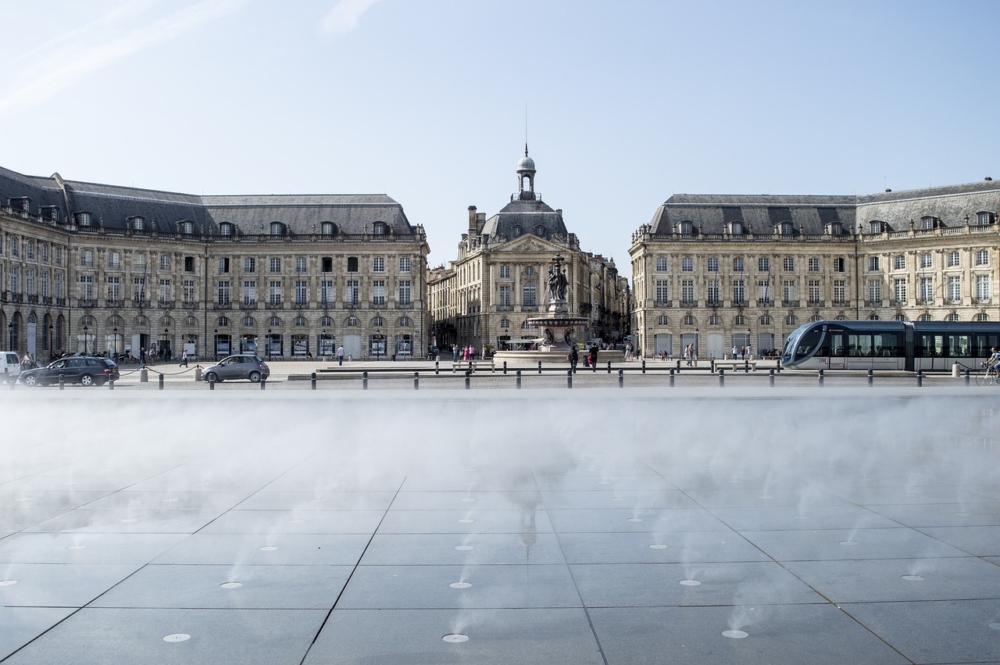 I need to see more of: Portugal and Greece
Relatively recent discoveries but countries where just a small taste confirms they're my kind of place. Greece has a multitude of options across the islands and mainland. Portugal has a gorgeous maritime climate and the coast reminds me of what I love of Cornwall with more warmth! I like both because it is also easy to get away from the tourist hot spots and find relatively untouched places too.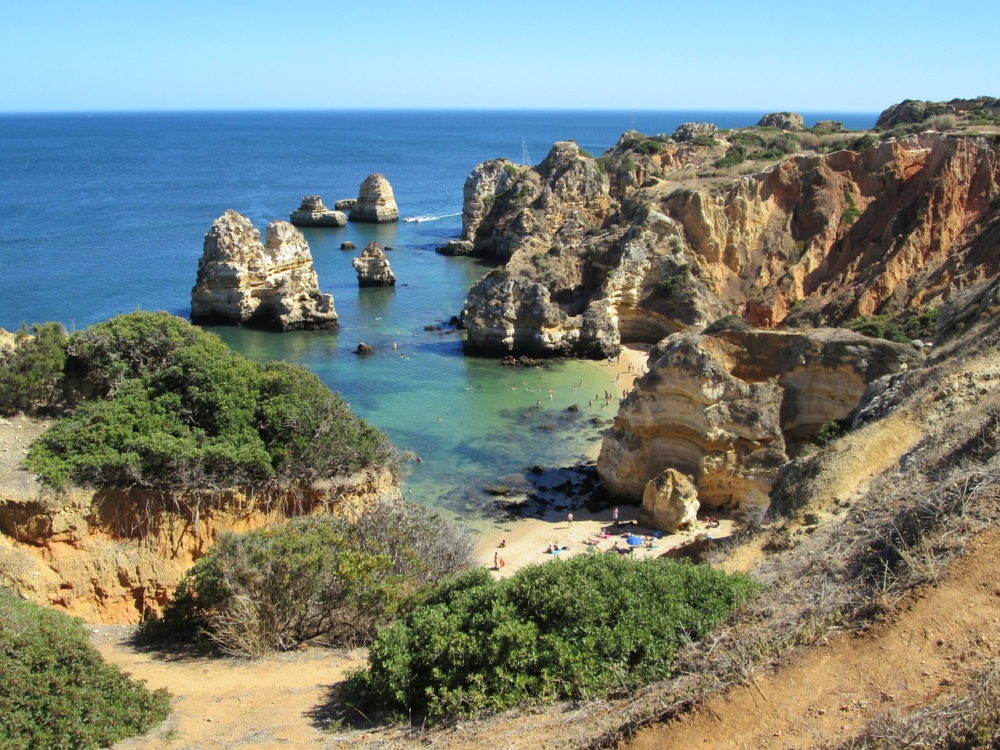 Once in a lifetime: the Norweigan midnight sun or northern lights
I don't think I have a preference for either a winter or summer trip? But I am definite I want to explore Norway. On my list for a while, I'm visiting Bergen with work next month as a first taster!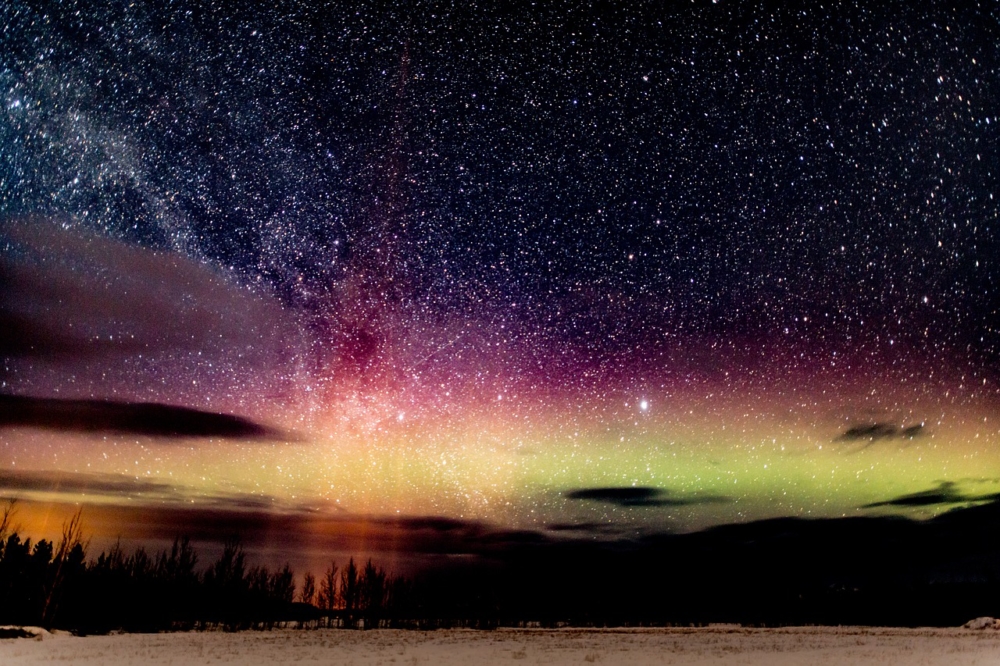 Go before it's overrun: Slovenia and Croatia
Croatia is probably already rather busy but Slovenia is still lesser known. I can't help but love all the pictures I see of both places. Stunning coast and mountain scenery always gets me at hello. And the little towns and cities are truly picture perfect!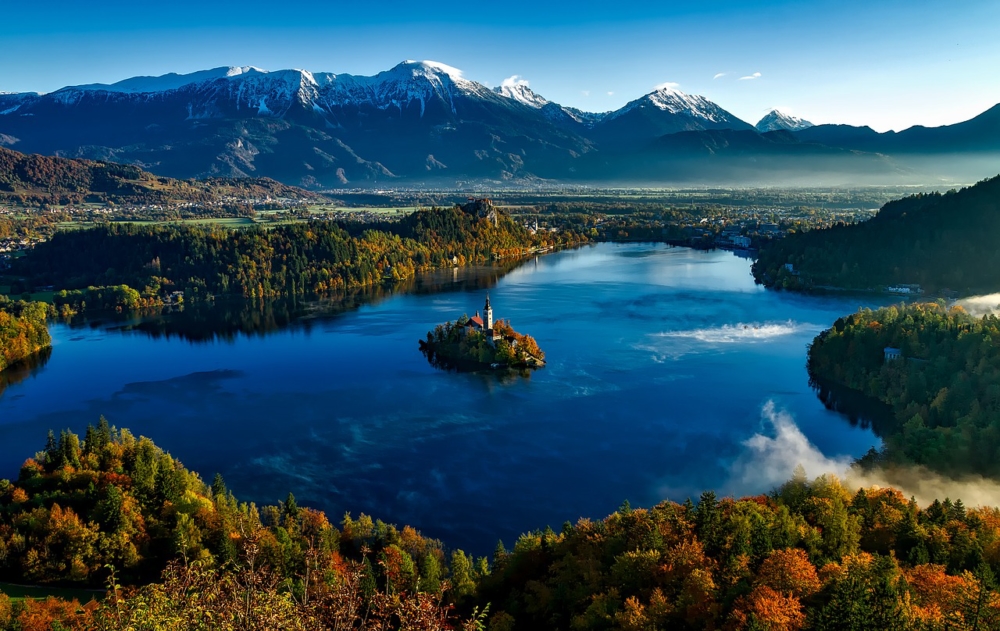 As much as the accountant and project planner in me loves a list to tick things off, it doesn't stop me following a whim! In fact in the last few years I'm not sure we've ticked anything off the actual list! We've just added to it! We went on our first pool villa holiday and that's opened up a new way of enjoying many of the places above! We went to Israel and discovered an incredible culture and food scene we need to see more of. I've tagged on to Mr P's work trips or extended my own and seen places that I'd never have dreamt of visiting! I might not have liked LA, but at least I know that now! It's fabulous, travel changes perspectives and the more I see the more open I am to seeing more! We never know when it might not be so easy to just up and go ? so while the opportunity is here I will continue to take it! Long live the bucketlist and pretty pictures on Pinterest!