August was a full of fun month! At times it was chilly, so we were justified in lighting the fire at home! That novelty hasn't worn off yet! Then at times it was simply glorious! And the bank holiday – good grief, we were blessed! Bathed in sunshine, Hampshire and the Costa del Solent were amazing!
We took a last minute trip to Crete to join friends. More to come soon, but one must visit place is the pink sand beach of Elafonisi. Paradise! And being hidden in a villa in the hills about Chania kept us far away from any other english voice!
BA managed to feed me exactly the same meal in business class in both directions.  I decided to press publish on my thoughts on the debacle which is BA these days, in retaliation! Another bit of honesty I liked in the blogosphere was this fab post from Catherine. There's a fair few bloggers that could think on her words!
This month I joined the gang at Winchester Bloggers! I'm looking forward to sharing my stuff with new readers and getting to know the other local bloggers. It's quite a new group so I feel like we moved at the right time. And if you want recipe and coffee ideas, it's definitely the place! Here's my first proper post: day trips in southern England.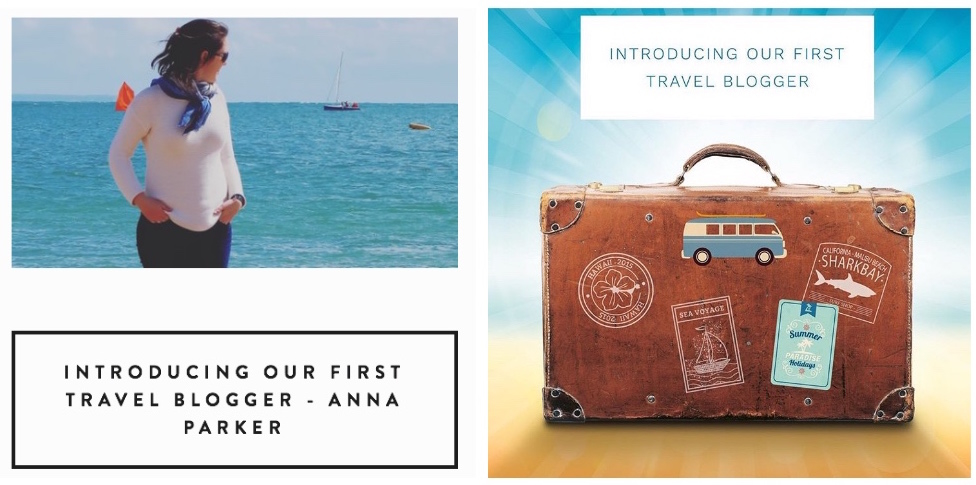 We spent plenty of quality time at the sailing club. This even extended to camping, which I thoroughly enjoyed! It's incredible how comfortable a lilo in a tiny tent can be! Also lovely to hang out with friends and not need to rush home. We really are very lucky that the sailing club has its camping field! And it is a pleasure to see people from yesteryear as well as make new friends.  There must have been 40 odd tents, which made for excellent fun! If not a lot of noise! We had music on the terrace in the afternoons and it felt like we were in the Med at a beach club! Money can't buy type relaxation. Absolute bliss!
With the sunshine (and rain) the garden bloomed and the blackberry harvest was immense. The apples ripened and kept our cow friends happy too. We'll be eating blackberry and apple everything for quite some time to come! I'm always in the garden with the camera taking photos of the cows.  But the one time The Red Arrows fly 100 metres above the house in formation I wasn't holding the damn thing ??‍♀️ Quite an incredible sight, they were lower than imaginable.
We finally got around to house warming! 60 revellers in the garden and come morning a very full house of guests! Absolute bliss to be entertaining in our new home. It was lovely to have friends to visit and also to be joined by some of our new neighbours and village chums. I think perhaps we might have to make it an annual event!
Despite the Waterloo rebuild we did make it into the office a few times in August. As Mr P had a hotel booked each week we fitted in two date nights. Some excellent vegan food at Vanilla Black, where Mr P barely noticed the meat was missing… And some tasty dishes at Granger & Co too.  Reviews of these and a few others I've posted as part of the travellinkup.
What a fantastic month! I'm not even sure what tomorrow will bring, let alone the rest of the month! I love that feeling on the change on the seasons when plans aren't made.  But need to be!