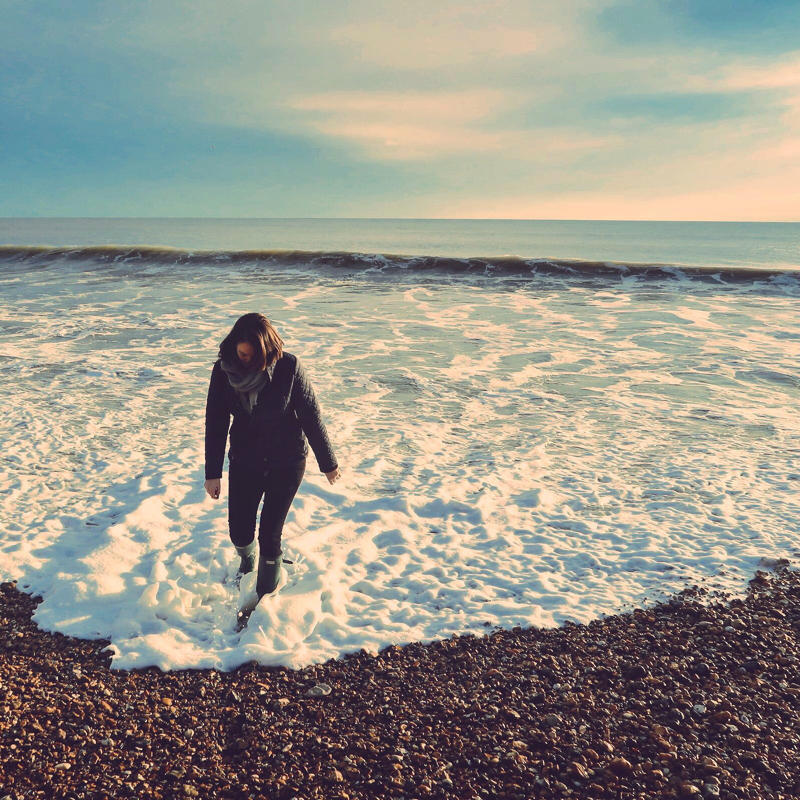 What scares you when you travel they asked? It would have been easier to ask what doesn't…
But that wouldn't make much of a blog post!
Most things can worry or scare me! At home I hate the dark and being home alone. I sail yet I hate the water!  I hate walking into a room when I might not know anyone! Oh, and I'm terrified of cows and live next door to a field of them!
And then when we travel…. So much potential.  But – I'm still here, travelling, and getting braver where I visit!
Getting a rubbish seat: thank goodness for tier status and picking a seat early that isn't in the middle… And flying upper deck business, which is a peaceful domain. I'm not so happy when the plane changes and the seats change. The worst is the middle seat with arm rest hoggers on either side. I have pointy elbows, be warned, I always win! Although the time I went to Tallinn and sat in the middle of a stag party will definitely stick in the memory…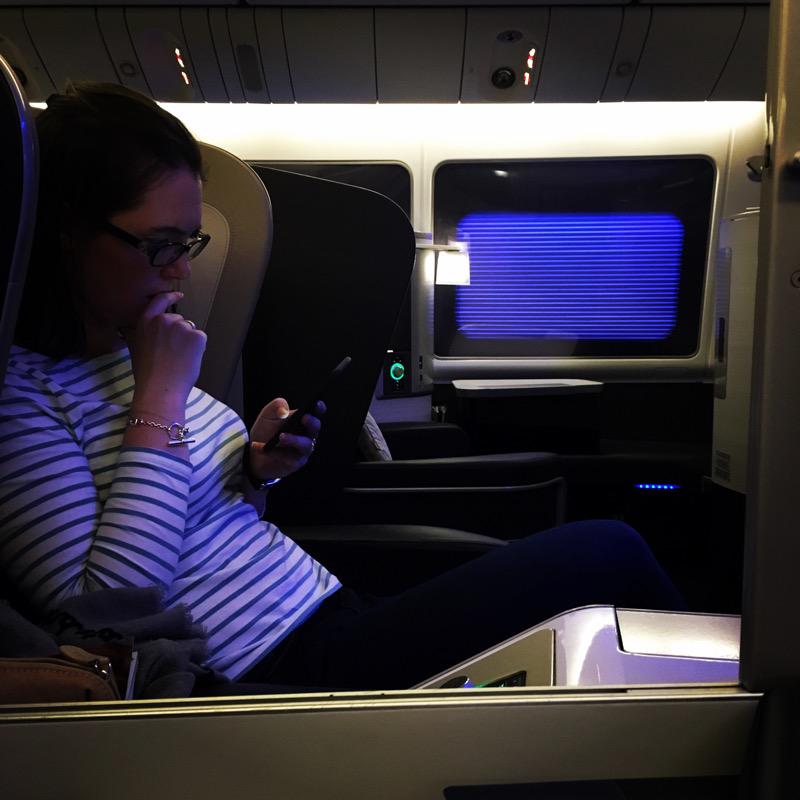 Missing the plane: it almost happened once, it was a flex ticket so thankfully I was able to change it. A quick call to my booker and I was on the next flight to DC! Getting to the airport early isn't so bad with lounge access. But the amount of times (work and pleasure) when I've been last on either engrossed in work or in the fizz is embarrassing!…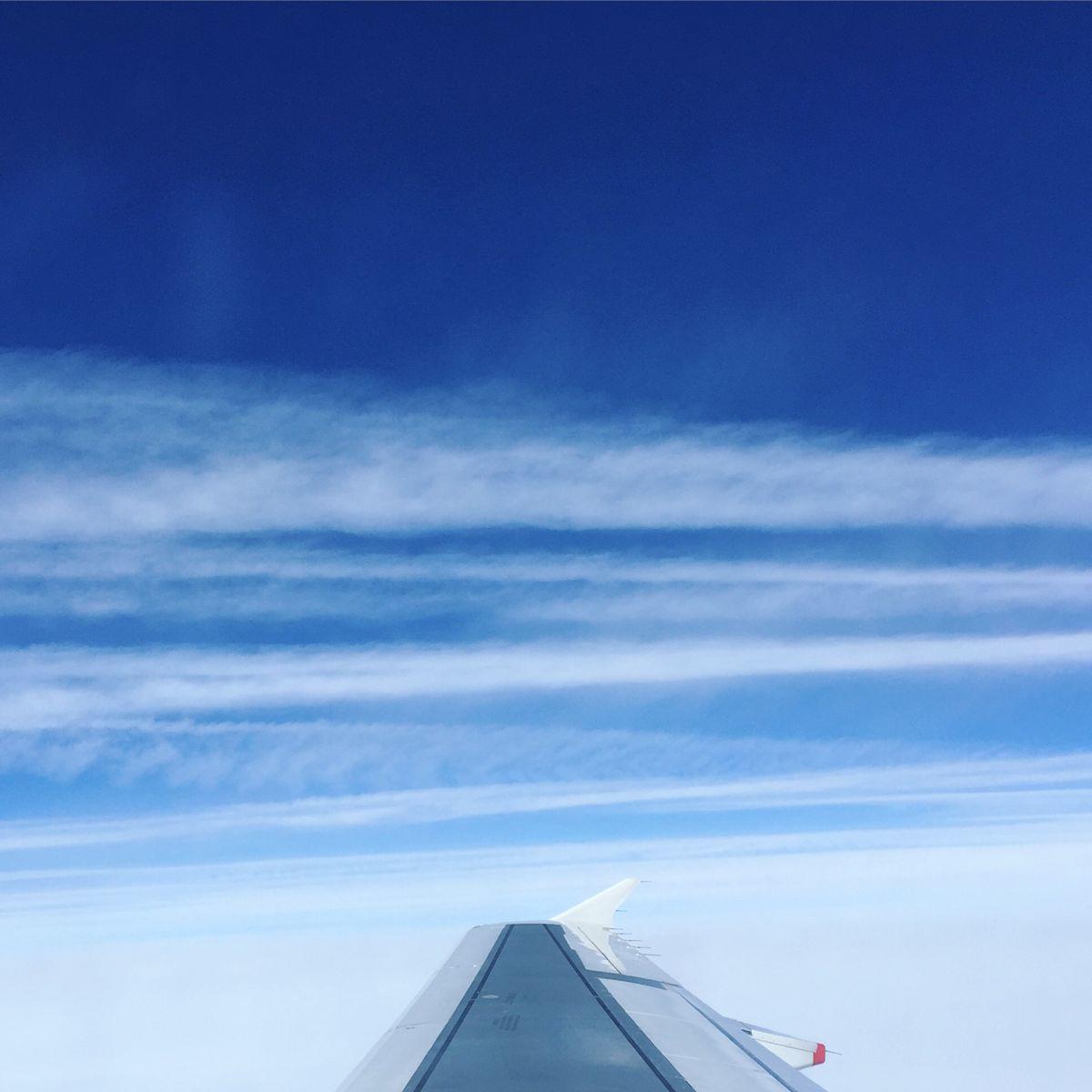 Falling out the sky: let's face it with the number of nutters out there it's a risk! Best not to dwell.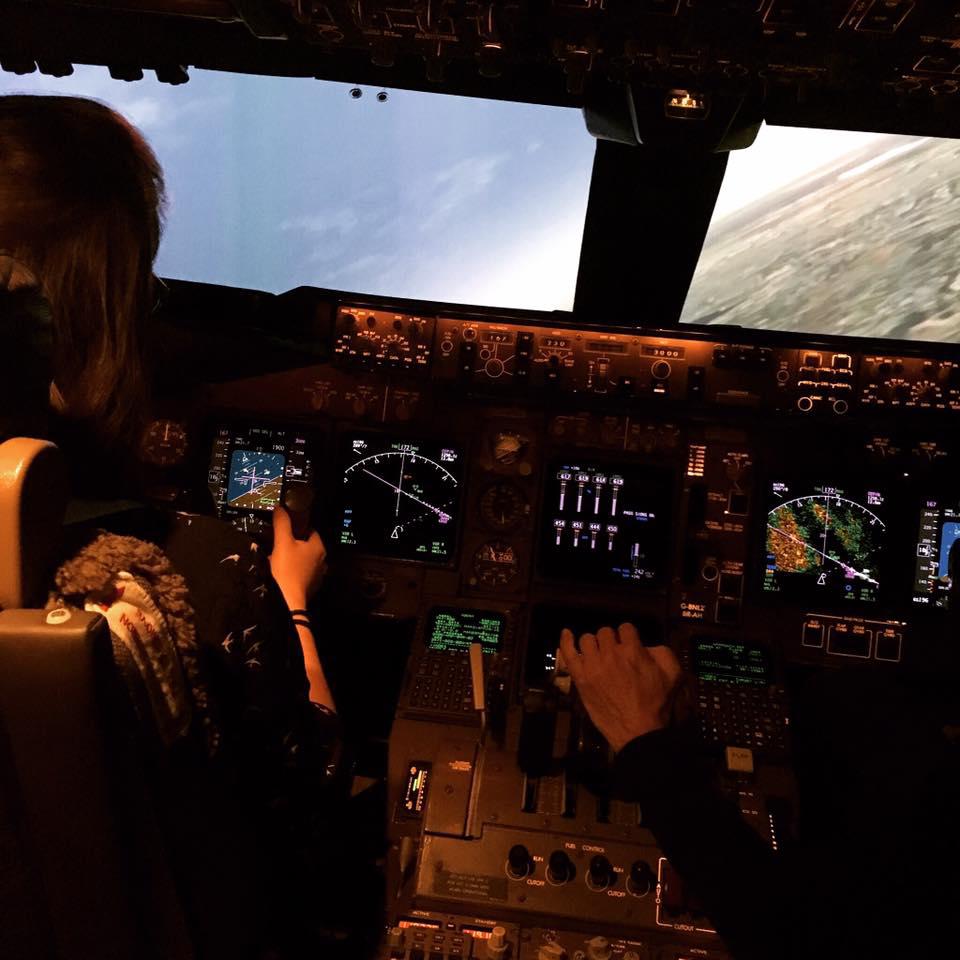 Lost luggage: it's never happened and I always carry a change of clothes in my hand luggage. But it would be a pain in the derrière. Sometimes things have gone missing from hold luggage and it doesn't seem possible to claim for it. I dread to think how hard it is to prove what was in a bag that goes missing entirely? Hand luggage only on a business trip, that's what the laundry service is for.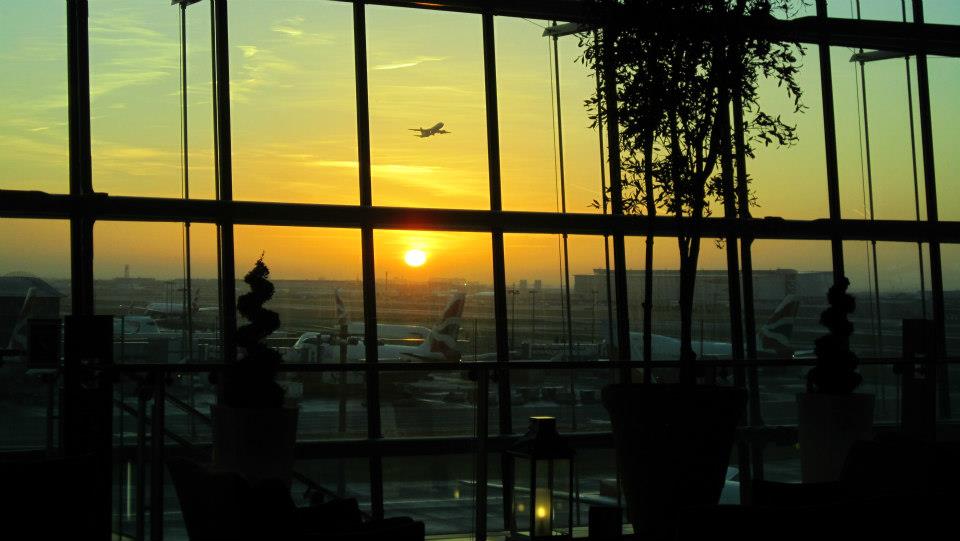 Booking the hire car for the wrong day: not so far and there always seem to be  plenty of spares. But I bet they charge an arm and a leg for a last minute booking! The fact we didn't have a MasterCard World card in Jamaica and had to pay extra insurance still stings! Fortunately our fancy account comes with one of these cards!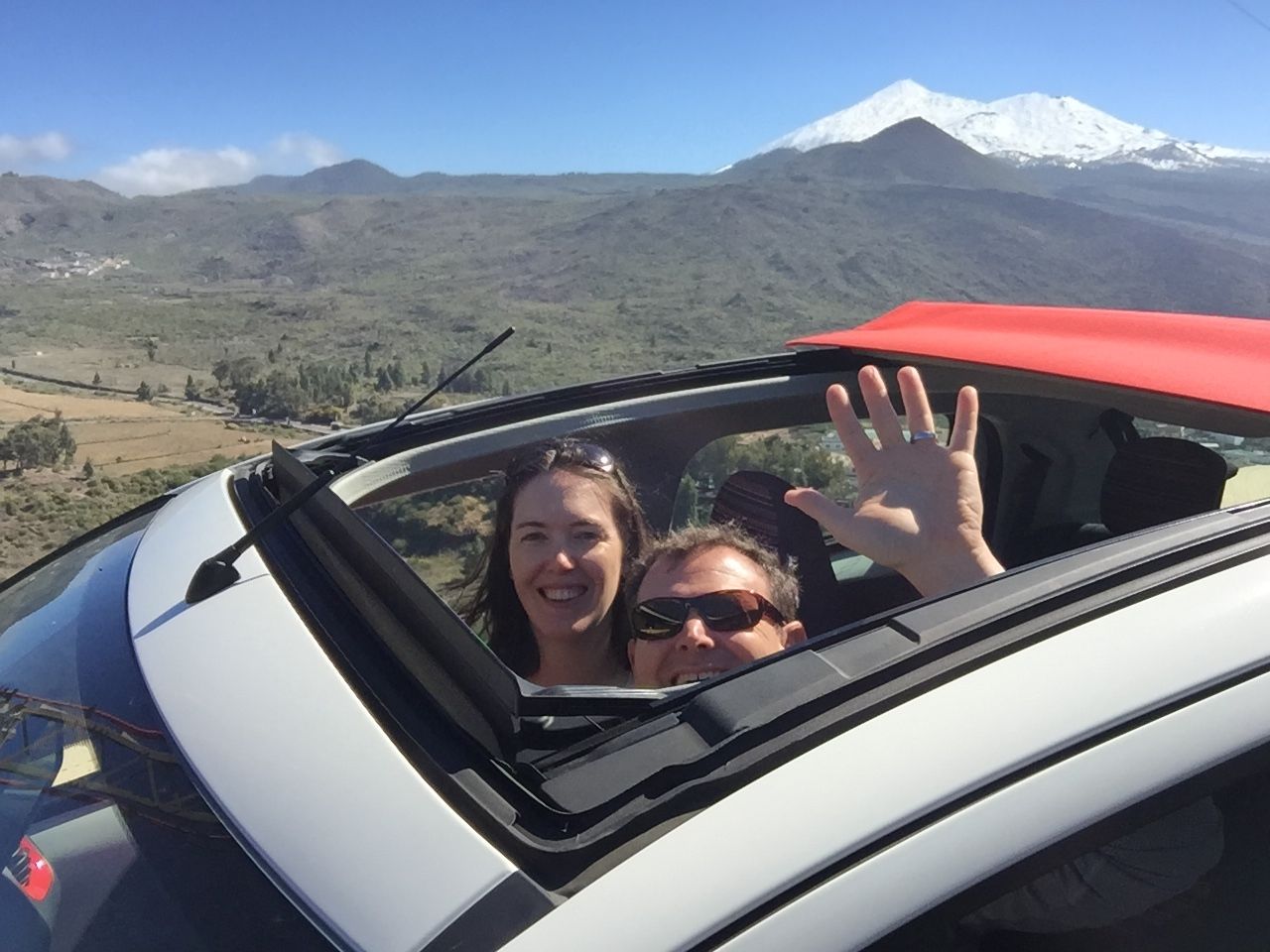 Booking the hotel on the wrong day: this only happens at work, which is so frustrating! I get my flights booked with my hotel and somehow they come with different dates… I still laugh about the time my EA got special permission for me to fly to Hyderabad in Pakistan… When I needed to be in India! That would have been interesting! Thankfully the right destination was on the new 787 !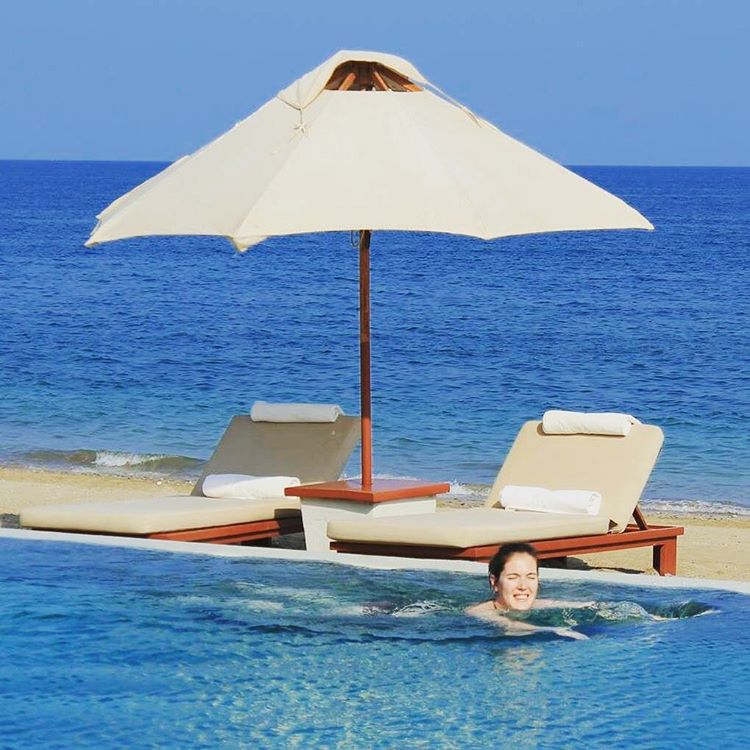 The hotel: because finding an unbiased review is so hard these days! There's something called unconscious bias that is all too common… And when stuff is free, a person is biased. Fact. Real service and experience comes when you aren't the awaited guest ? Those are the essential reviews needed to find some cracking hidden gems. That and a fair bit of review-wariness!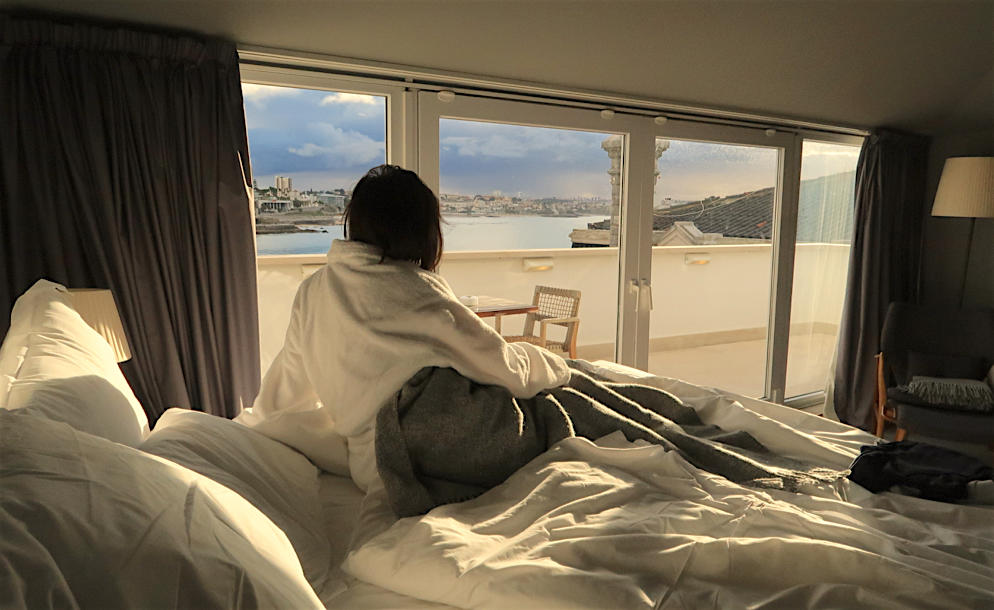 FOMO: not really a fear but the wretched 'gram does not help. What if we miss that one spot that you have to get a photo at?.. No bother.  Case in point – a hidden beach in Cornwall known through family local knowledge is always going to be the most blissful and beautiful one. And really, who wants to visit the obvious! Same applies elsewhere – we put our walking boots or running shoes on, enjoy the scenery and having no itinerary or checklist! Enjoy the views first, photos second!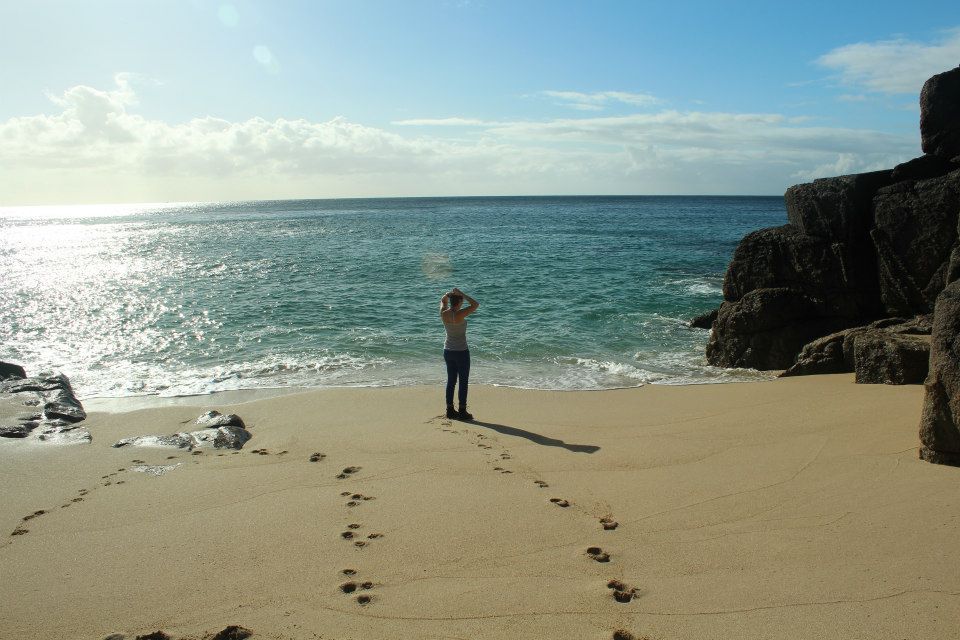 Meeting scary animals: more specifically snakes. I can't stand them. Too scared to even look at a photo. We met one on our honeymoon safari, a green mamba much to my terror. He tried to get into our thathed cottage. Not going on a safari again! The pool was nice, as was the food and the safari… But the snake, not so much!!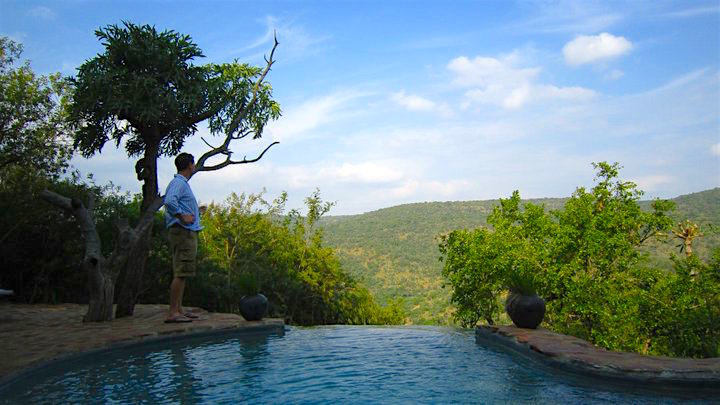 Getting on a tram going the wrong way: in fact I worry sometimes even on the plane, that I got the wrong one! But that isn't really possible.  On trams, trains and buses it is.  As is forgetting to validate the ticket… What is it about Europe that means they require validated tickets?! I had to get off the tram after one stop in Amsterdam on my first morning – they don't take €50 notes or card… Thankfully Uber is easy!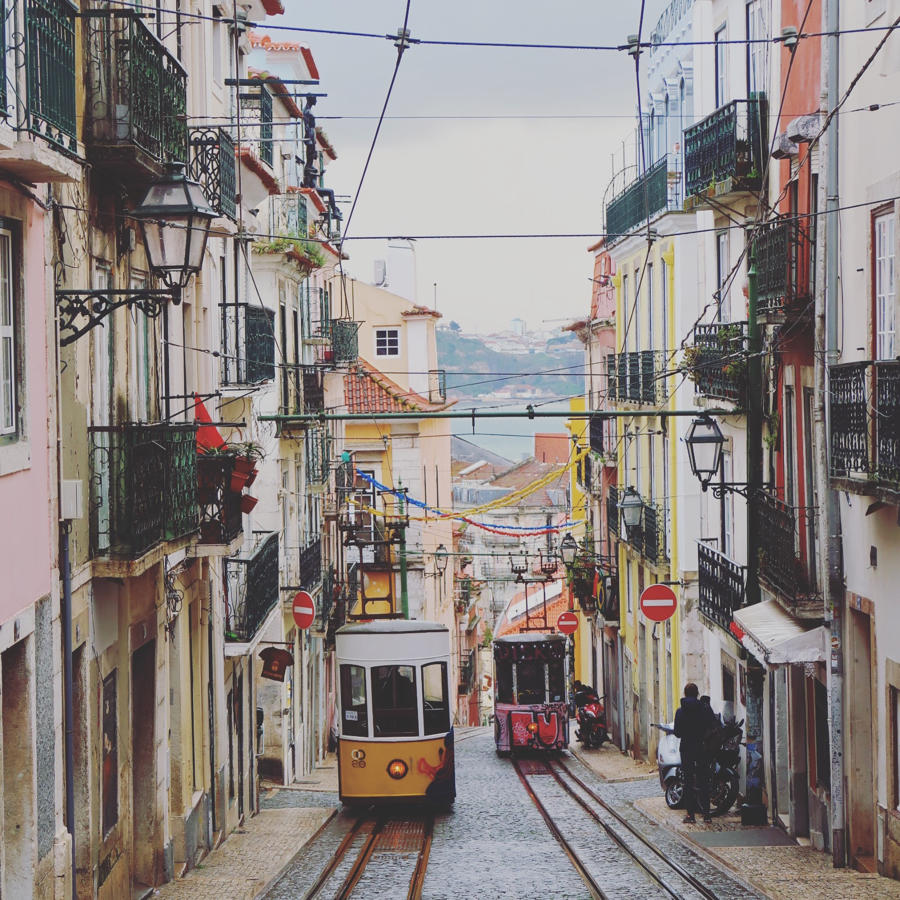 Getting lost with no 3G: we almost didn't find a prehistoric fossil forest in Greece because of patchy 3G. I had an 'inspired' idea to navigate from google maps in the boonies! At least 3G is free in Europe now, never again will we have a scenic night time drive 'winging it.' It was never even expensive so don't ask me why we drove through Kingston in Jamaica at night with this approach!!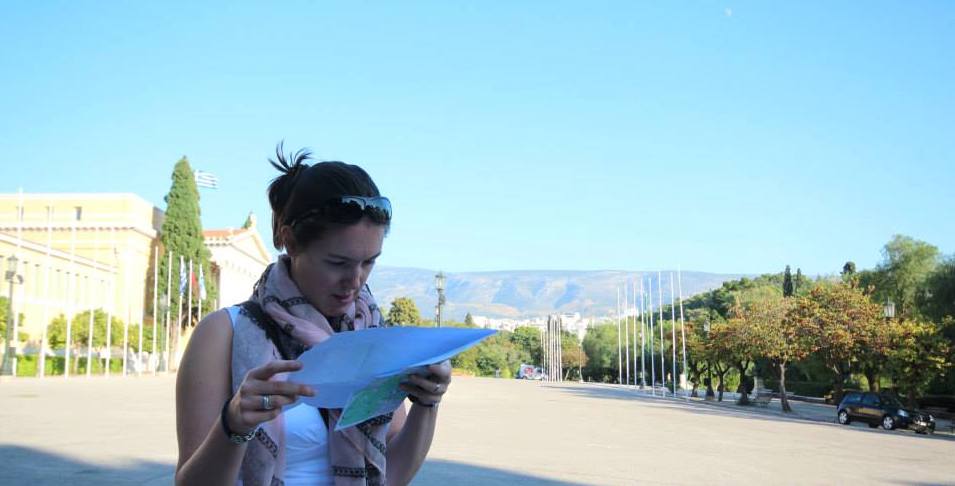 Being ill: the first time I went to India I did as my colleagues and ate Imodium with all food. I wasn't ill, but didn't feel good! The second time I was just very careful, simples! Rogue dairy is my main challenge… The good, when the chef takes the food away from me just in case… To the bad, when I am told there's just a little cheese in the ricotta based dairy free option! Then there's ending up in hospital ill during a trip to Ireland, a lifetime low.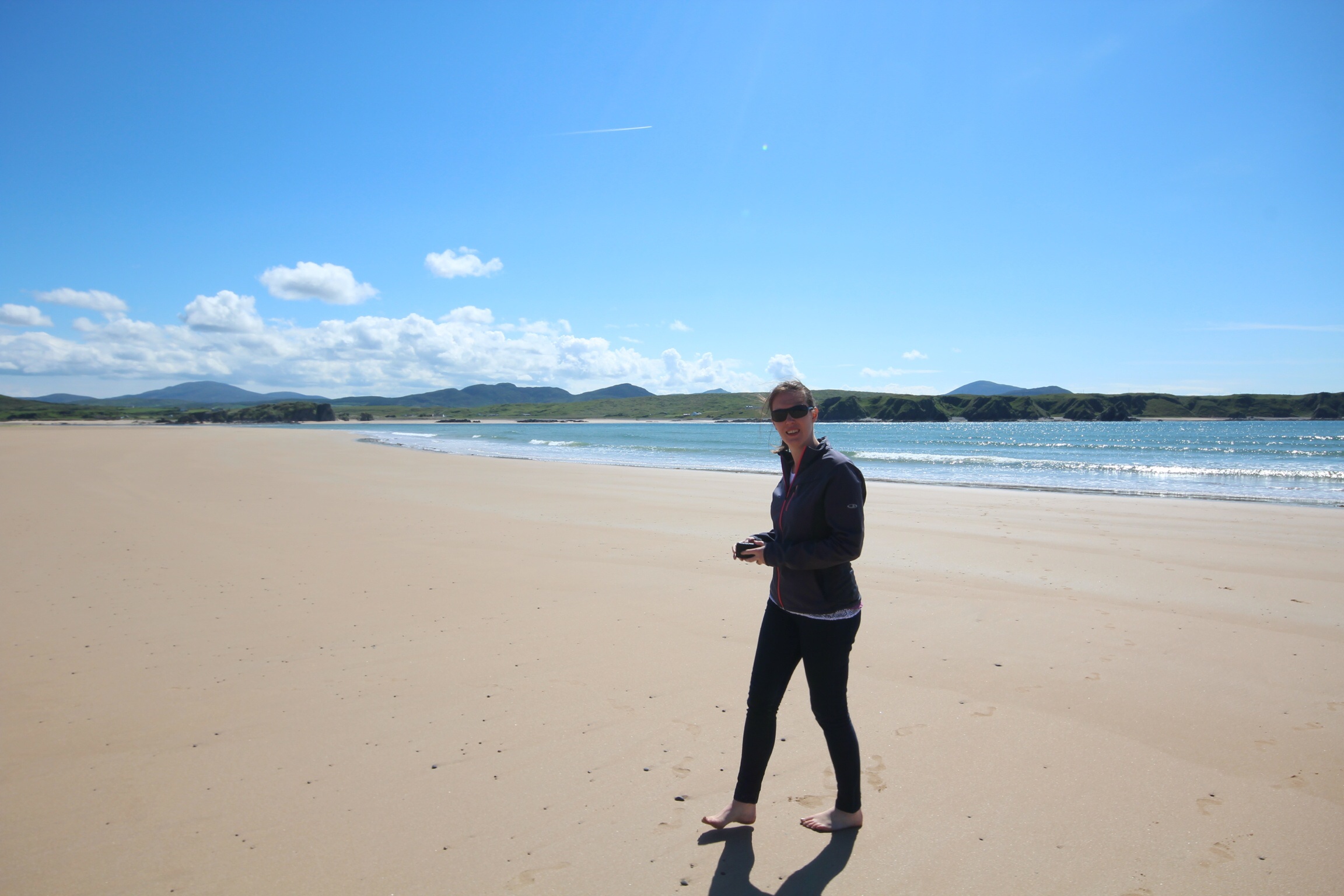 Lack of toilets: I am not fond of squatting to spend a penny. The last time was near the top of Scafell when I HAD TO GO… I picked the moment when the summit suddenly was as busy as the M25 of course. Now I always regulate my drinks and carry spare tissues… And hope to goodness the loo isn't a hole in the floor… Like it was in Oman (fair enough and it was roadside and not in the Chedi). And Como (where quite frankly I expected better!)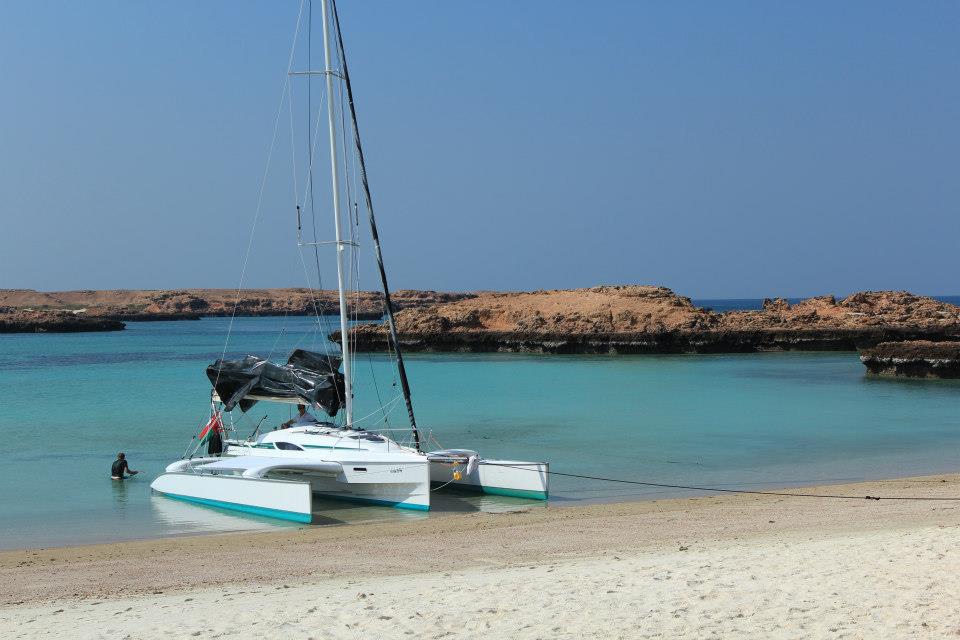 And obviously, I worry that our home will get burgled! I always worry that we'll turn into the driveway and see it smashed to pieces, even though the alarm system would already have told us!
But why worry, even if something does go wrong, travel is such a blessing! And always better than the holiday blues!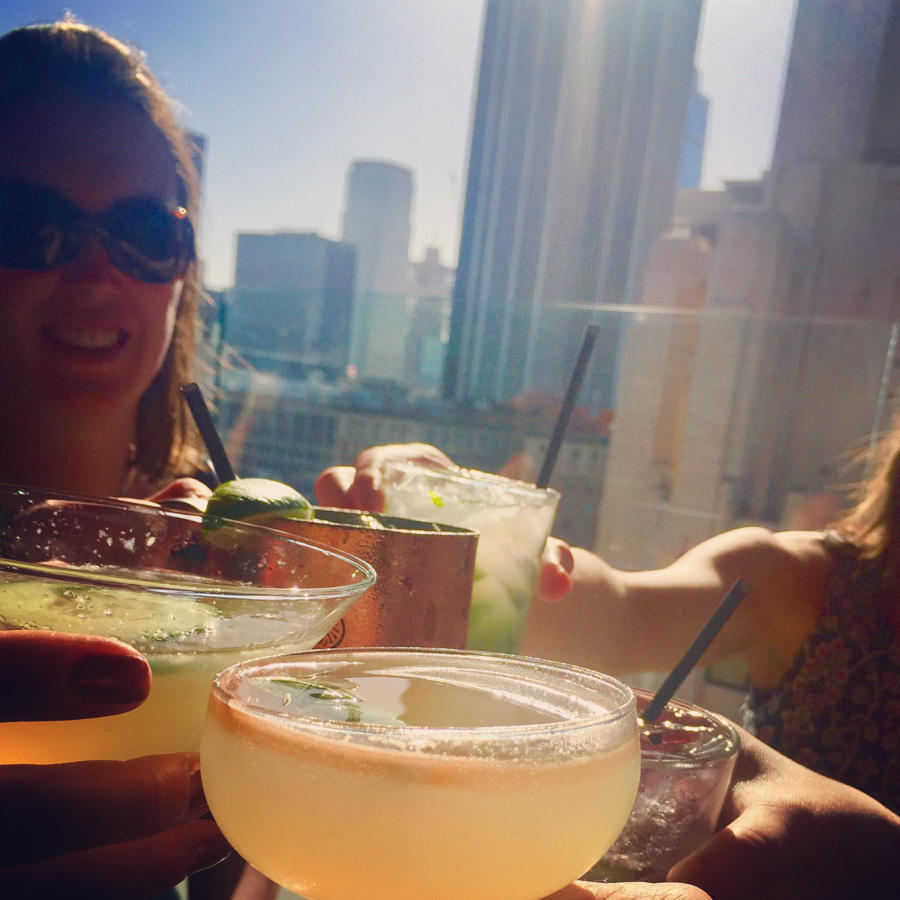 And don't even get me started on the weather… Thankfully us Brits are hardy and take waterproofs and umbrellas! And enjoy things like the 'uniqueness' of seeing the Taj Mahal in a thick fog!
With all that to worry about it's a wonder I ever go anywhere, especially alone, and that I relax so quickly.  But I think if there wasn't an element of excitement in a trip then it wouldn't be fun.
Best thing I learnt from my coach? The hormone for nervous and excited is the same – that's what I remind myself when I have a big day at work and it's worth remembering whenever you have a fear!
Link up your post
This month we are sharing our travel fears and scares – this could be anything from missing flights to a plane engine switching off mid-air to catching a tropical disease etc… Just pop your post up over the first week of the month (the 1st – 7th August 2017), add it to the link up widget found on SilverSpoon London, Follow Your Sunshine, Adventures of a London Kiwi or on the blog of our lovely guest host Maggie at Planes & Champagne from the 1st.  As ever there are no real rules – basically all we ask is that you check out some of the other cool bloggers that are involved in the months travel link up; tweet a few of the posts out to your followers that you think they will love and make a few comments here and there. It really is a great way to meet some new travel bloggers and share some blogging joy!