There is an all too familiar routine – travel for work or pleasure rarely leaves time for fitting in exercise. And we come home feeling podgy and unexercised. Then because there's all the work to catch up on, not enough time to fit in exercise when we get back. So the key is to find a way to keep an exercise regime going whilst travelling.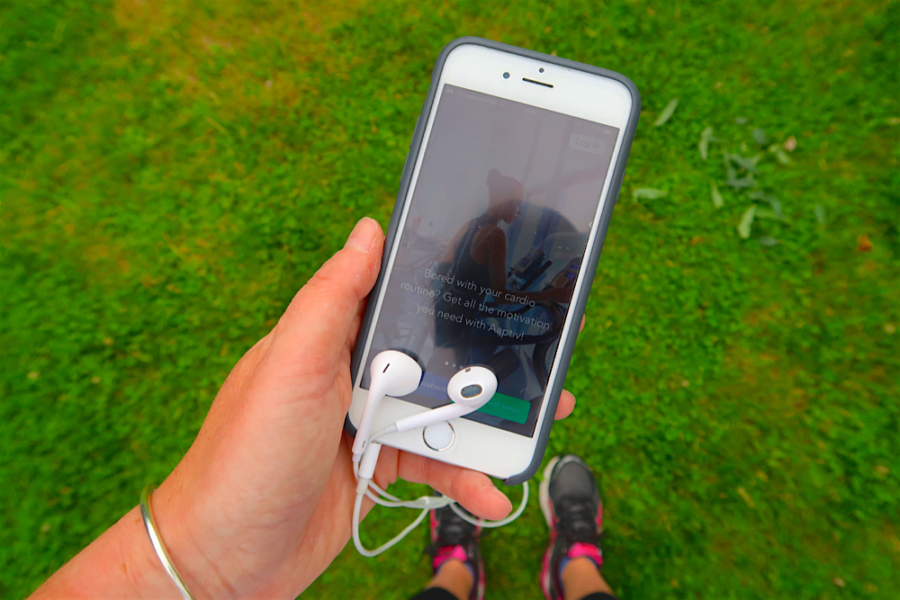 When we are on holiday I'm not actually that bad – as I love swimming in the sunshine and we always tend to go for long walks or cycles rather than sitting on loungers all day. I tend to book my hotels based on the swim-ability of the pools too! Although staying at The Chedi with its 100m pool has made it difficult for other hotels to keep up!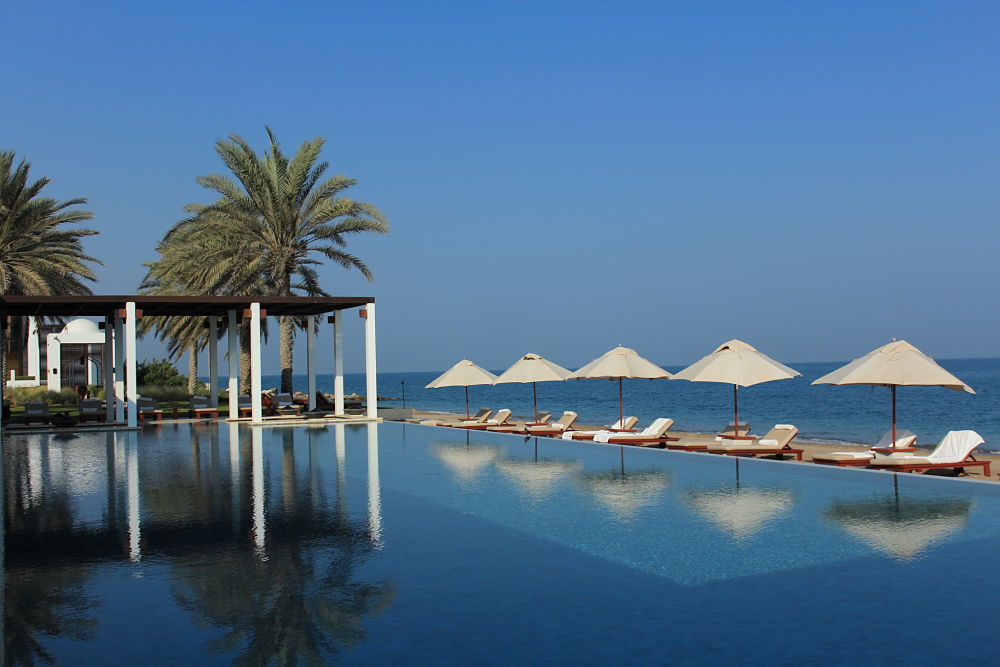 On weekends we normally catch up with fresh air and exercise, getting out on the South Downs, Purbecks or into the New Forest.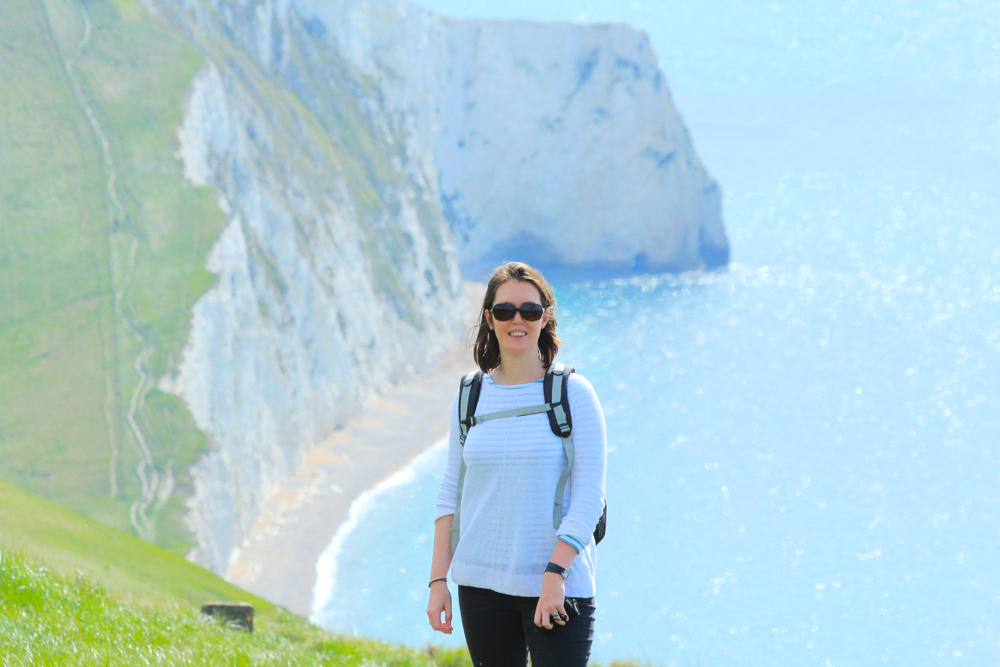 When I really struggle to stay active is on work travel, or if have a long week up and down to London. The priority is work, and not getting a photo for the Gram! And these long days are when my fitness suffers and when I really need just half an hour of running in the fresh air. My waistband also tightens from big breakfasts and room service (who doesn't love a club sandwich, I see it as my duty to try them worldwide), not just the lack of activity!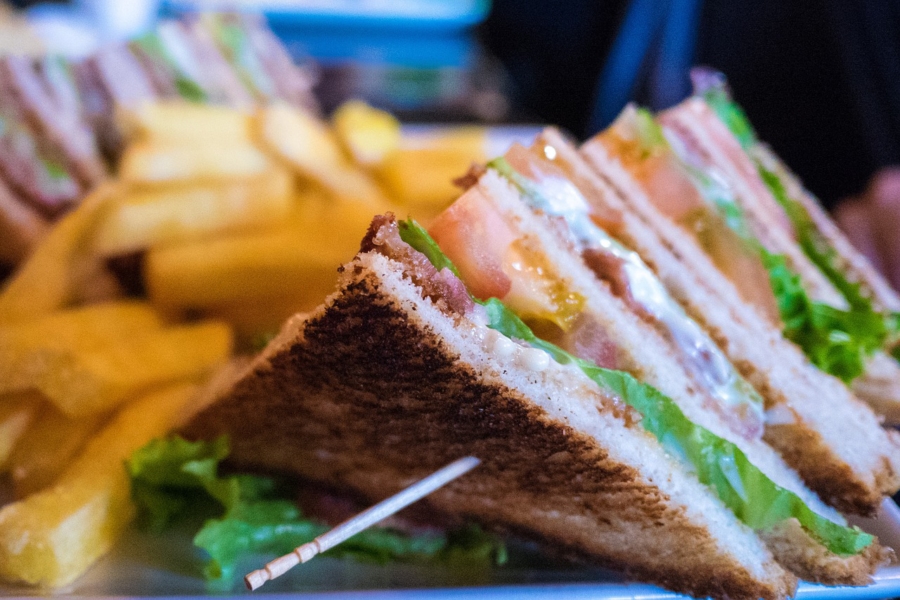 My gym kit has come on many a trip and never been touched.  Or I use it once in a decidedly sub-par hotel gym… I'm not really one for spending my lunchbreaks in lycra, in the office gym, with my colleagues. I make an exception if I'm travelling with my boss, however… My legs are shorter, my stamina is less… We've agreed now to do different length routes!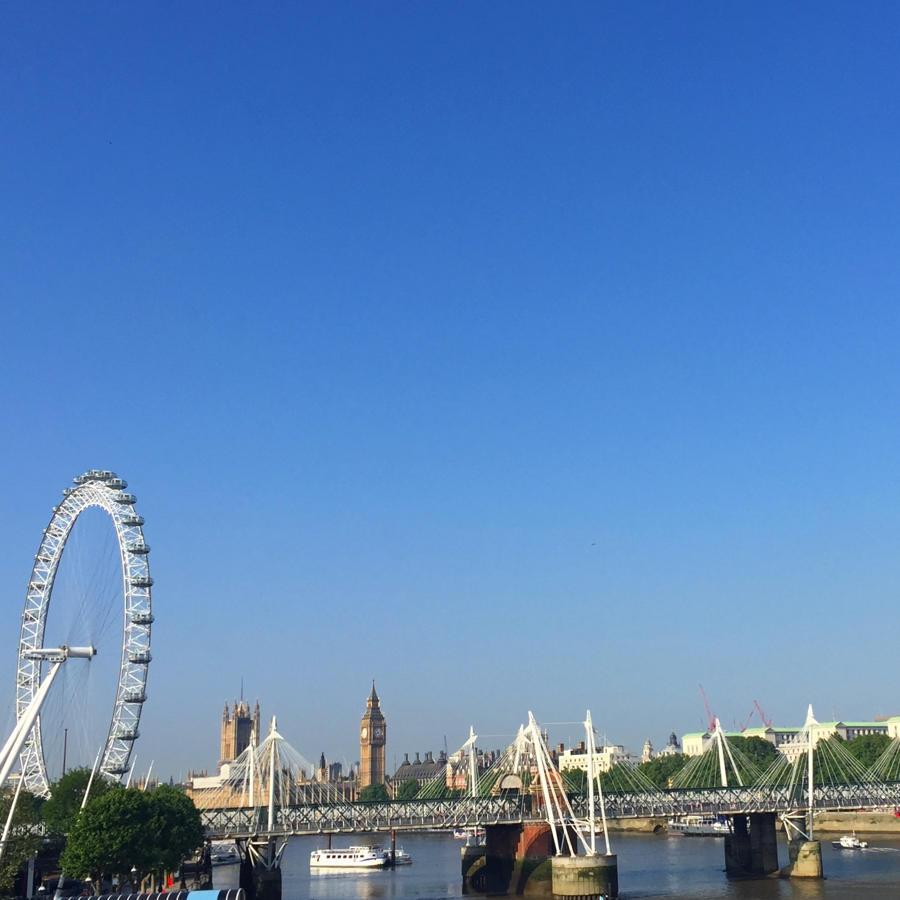 So with all the obstacles, how is it best to keep active when travelling with work?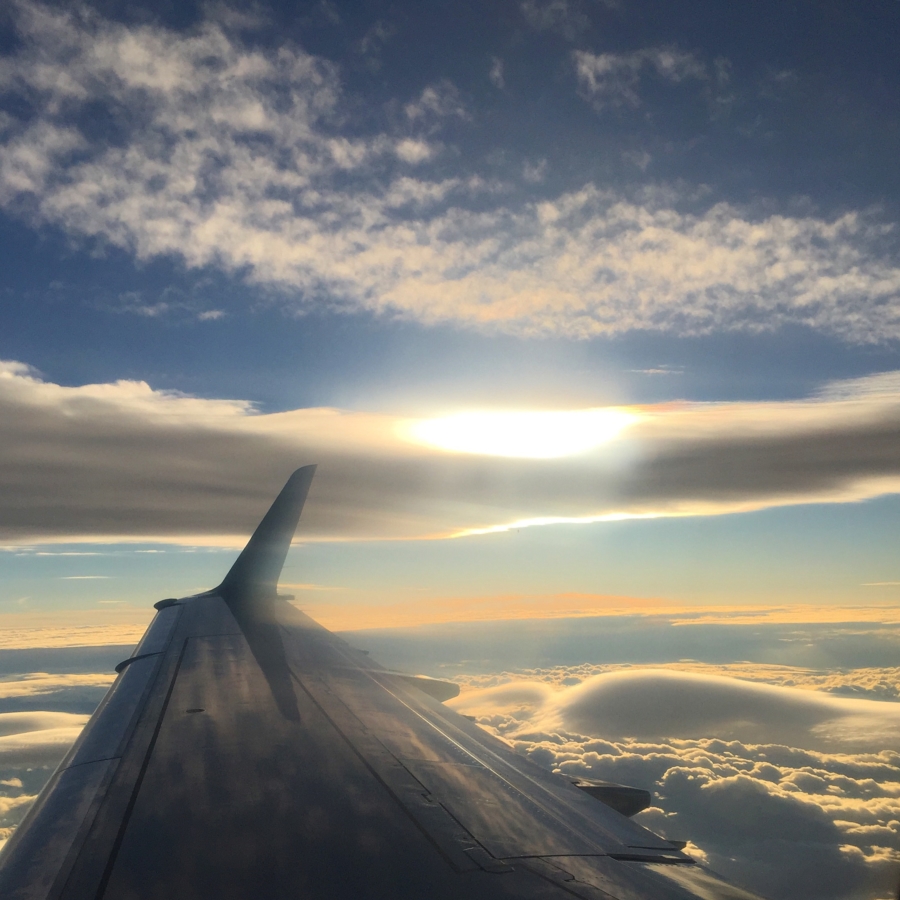 For me it is as much about motivation as it is about finding time. Personally half an hour is all I need (before going back to work!).  I used to love the little 7 minute workout and I still use that when it is raining outside. But in the summer? No so much.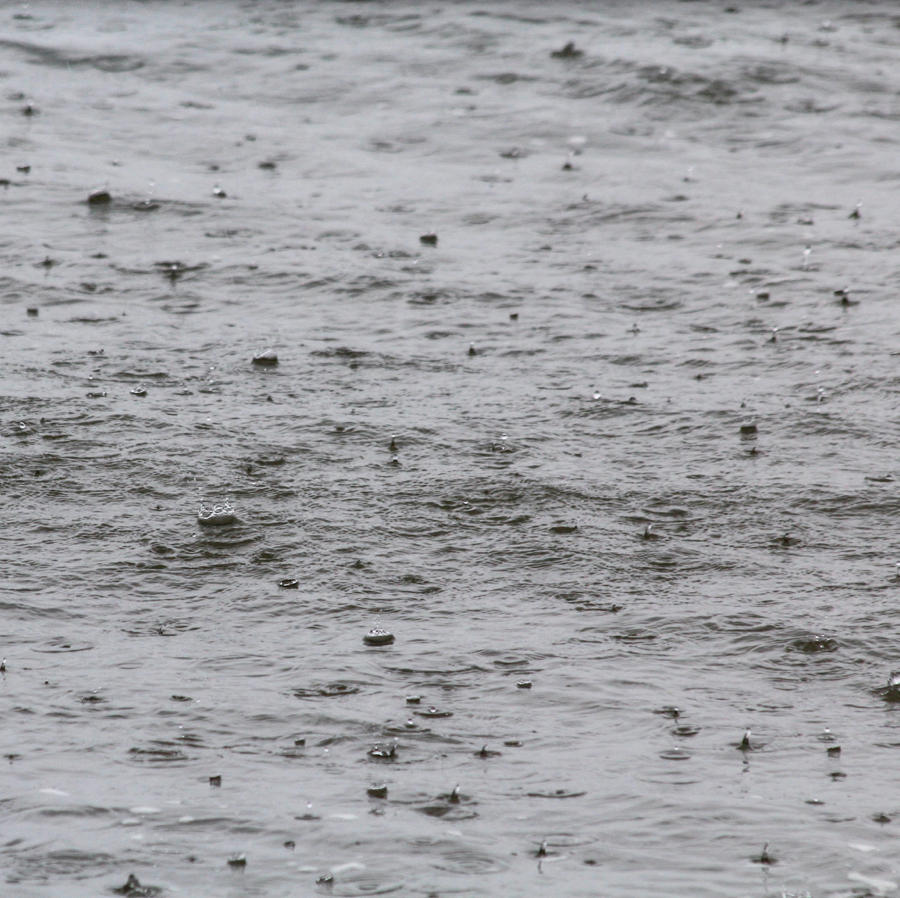 It's the Aaptiv app that has got my pulse racing. Literally – all round Amsterdam, Zurich and the fields surrounding my house! I'm not sure the tourists and cyclists of Amsterdam appreciated me running through the city, but it was the best way to cover ground and find the illusive peaceful canals! Not only was I keeping fit but I managed to keep my touristing habit happy too! Thankfully for Los Angeles tourism, I wasn't using it when I was there, imagine how much more ground I could have covered! Colleagues were impressed, I would be sat at my desk at 8am having already pounded the pavement!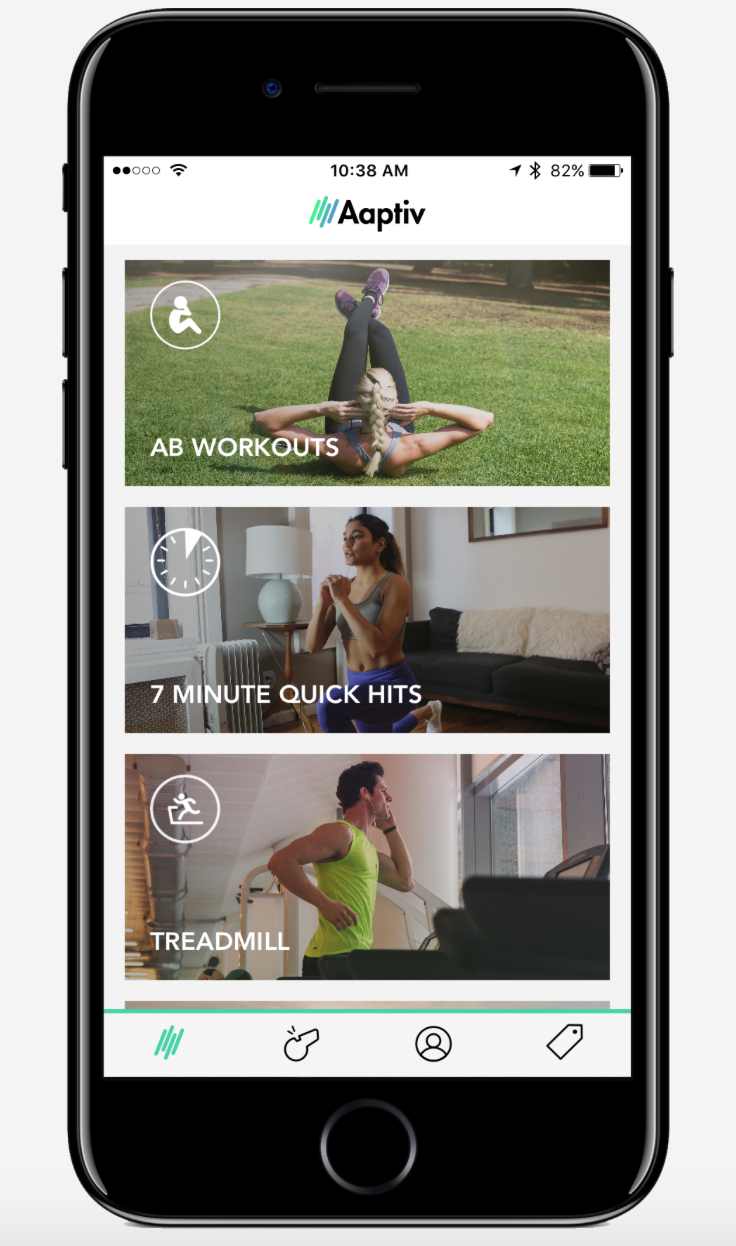 The app actually has a plethora of options for indoor and outdoor exercise, but what appealed most was the outdoor running choices. I haven't seen guided, or trainer-led, running app before and was a bit of a cynic. But guess what? I ran for longer using the app than I would normally and even on runs when I haven't used it I've definitely gone further and at a steadier pace as a result.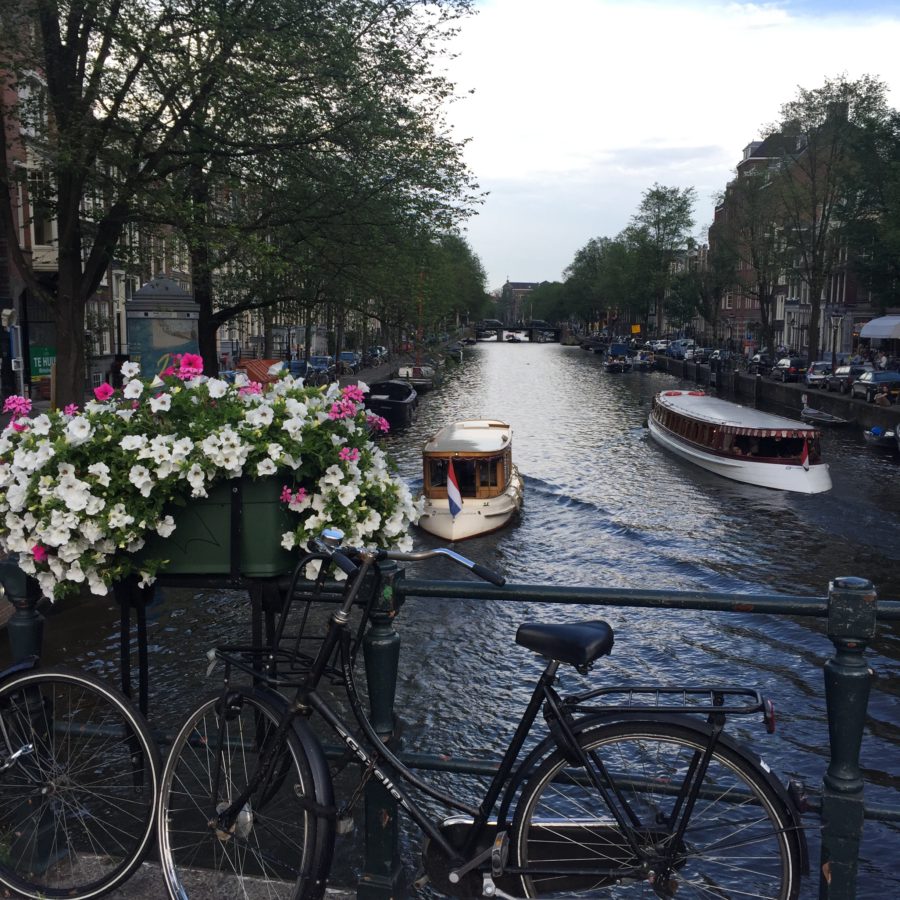 There are plenty of choice of different 'coaches' and different length and type of runs. You could pick a 15 minute one for lunchtime blasting. Or a longer one where the focus is either on maintaining a steady pace or building stamina through intervals. Each run has a different sound track and let me tell you, the music choice is inspired. I hadn't realised that my own playlists are causing me to get out of breath. Fast-paced dance tracks mean I always run too fast… Unsurprisingly I always have to walk to get my breath back… When I ran with Aaptiv I easily ran for 30 minutes in a controlled manner, I went further, for longer!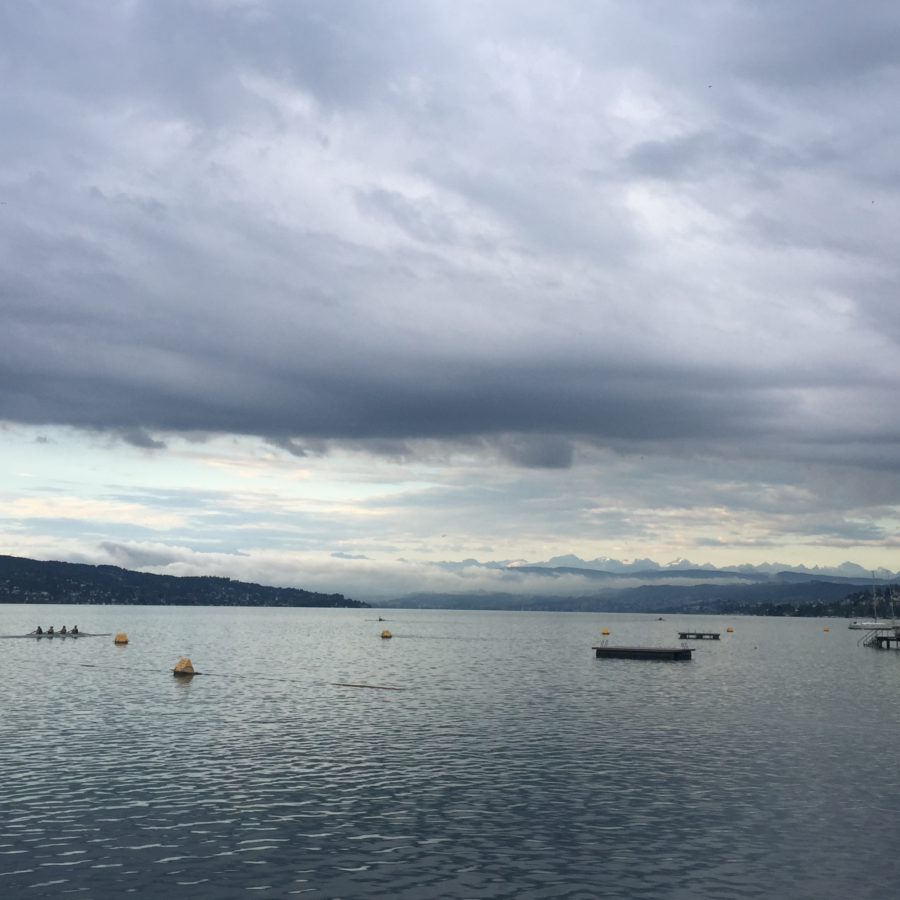 The 'coach' is also a great addition to any workout. I know when I do a PT session that I work far harder than left to my own (lazy) devices. Aaptiv is similar. Ok, so someone isn't breathing down your neck shouting try harder. But they are in your ears encouraging you along and making sure you keep the pace or go extra fast for another 30 seconds… I didn't use the app in the gym, but I for one get bored listening to music or people watching. Being reminded what you are there to achieve every few seconds would definitely motivate me!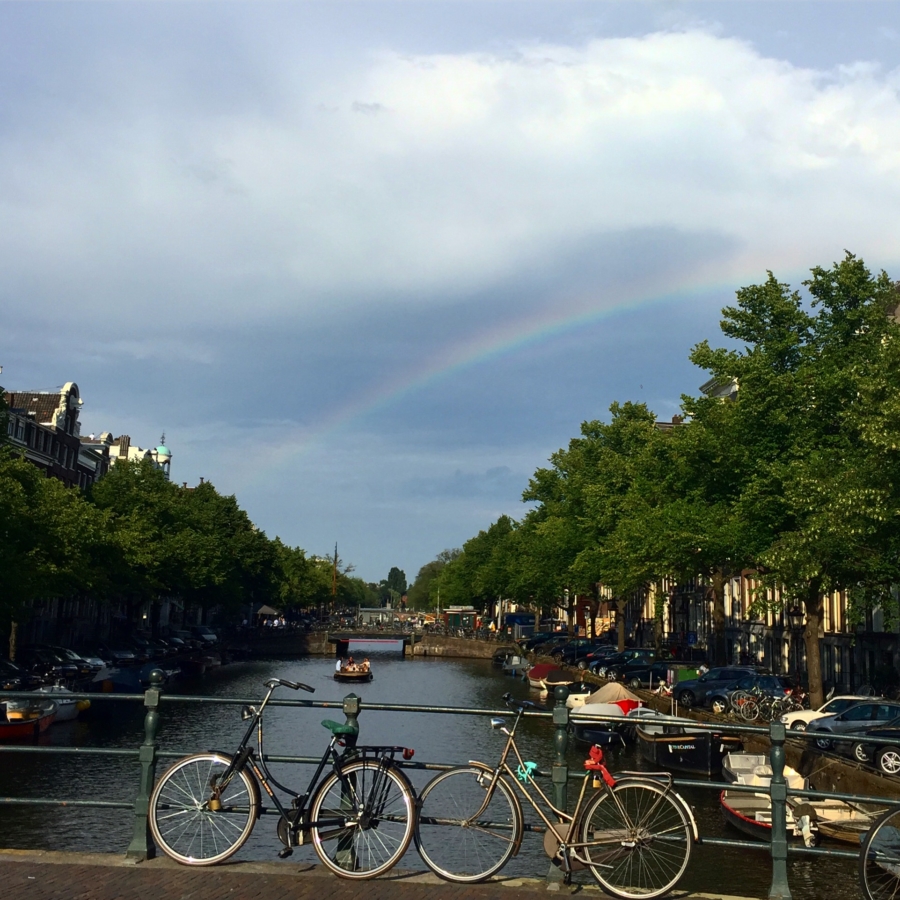 I did chuckle, at one point on one of my runs the trainer was telling me to smile… You never know who you are going to bump into. I ran most of that run with a smile on my face and the few cars I did pass all smiled right back at me!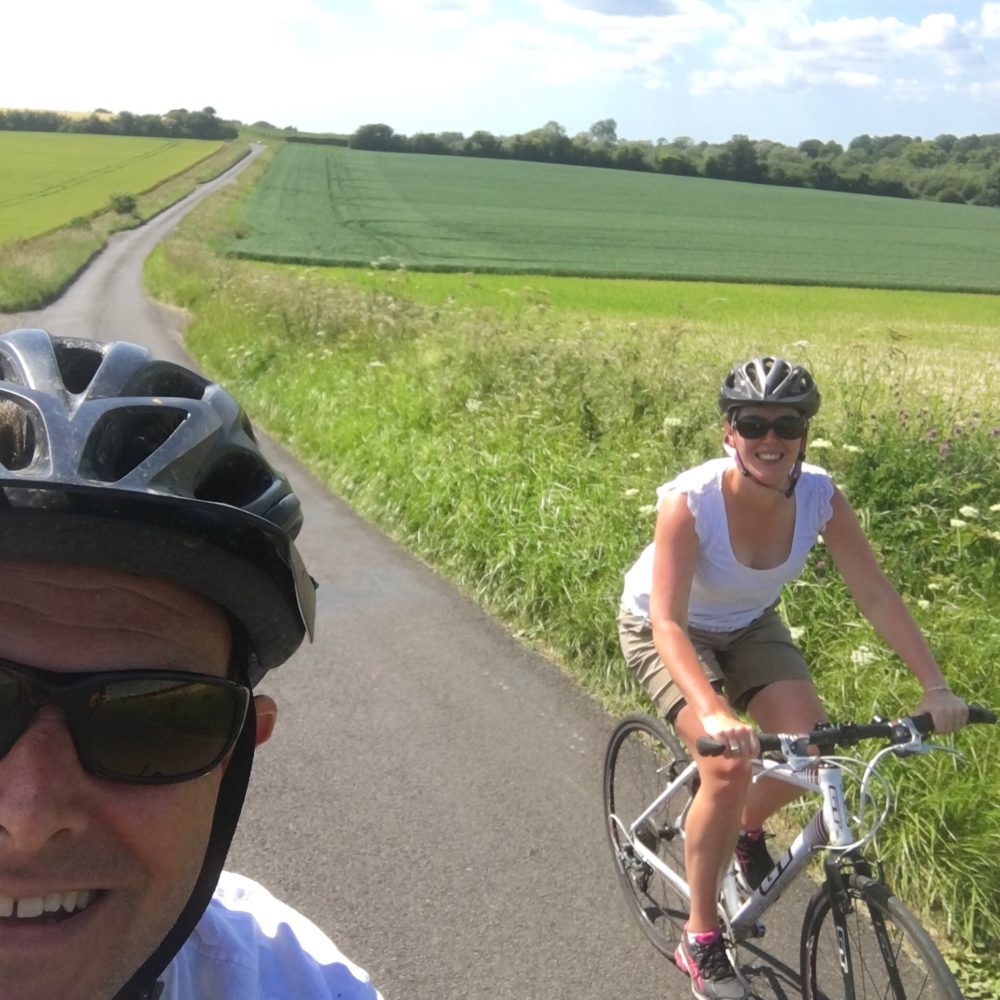 So if I have tempted you then how about taking a free trial, enjoy it and make sure you smile and wave at the passers by!