June. Was. Busy. And excellent!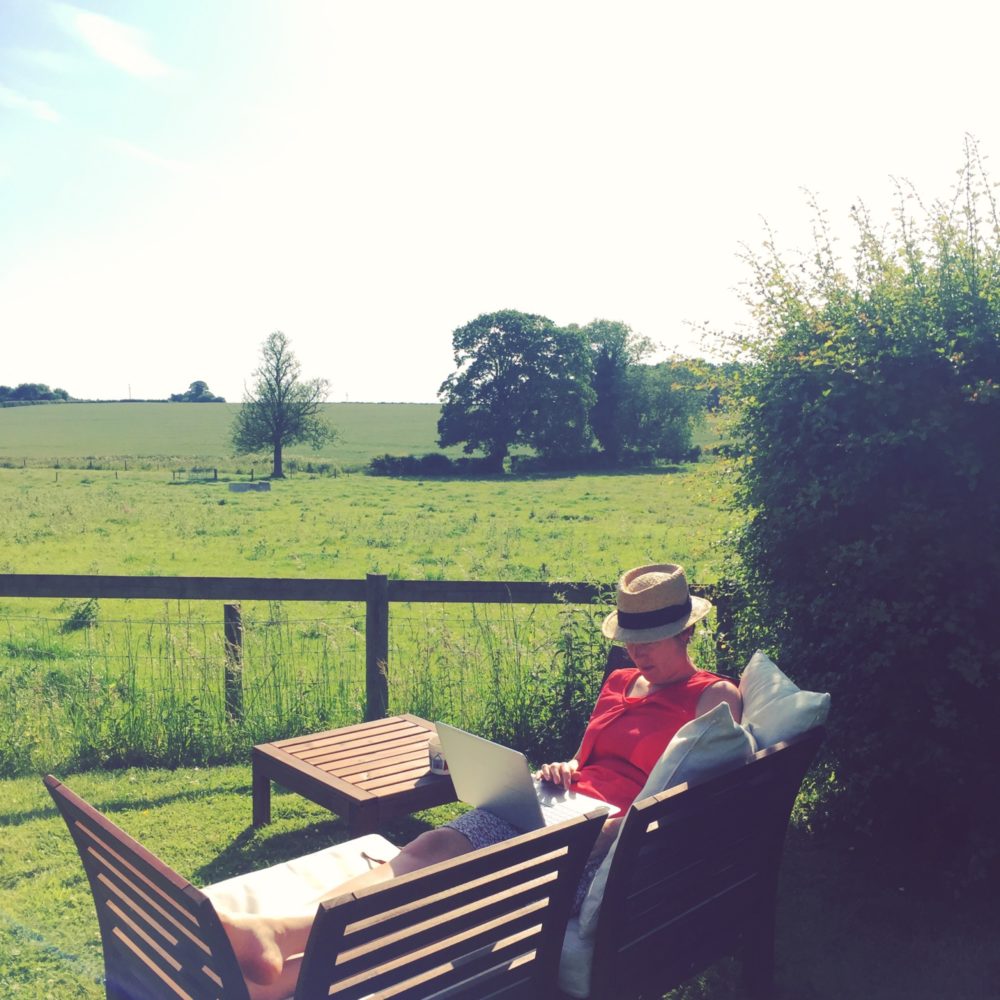 At sea
Each year there is an all women yachting regatta. Fabulous fun as it's rare to have more than one girl on a yacht crew! Having the chance to sail without the boys is a treat (sorry boys)! The wind blew, the sun shone and we grinned from ear to ear. One of the best things about this event is that the crews don't normally sail together. Day one and race one is about learning the boat and getting the crew work right. After that's sorted, the fun really begins and we were flying around in some big breeze! I also love what a great sport sailing is that relative strangers can step onto a boat and get on like a house on fire. Such good fun.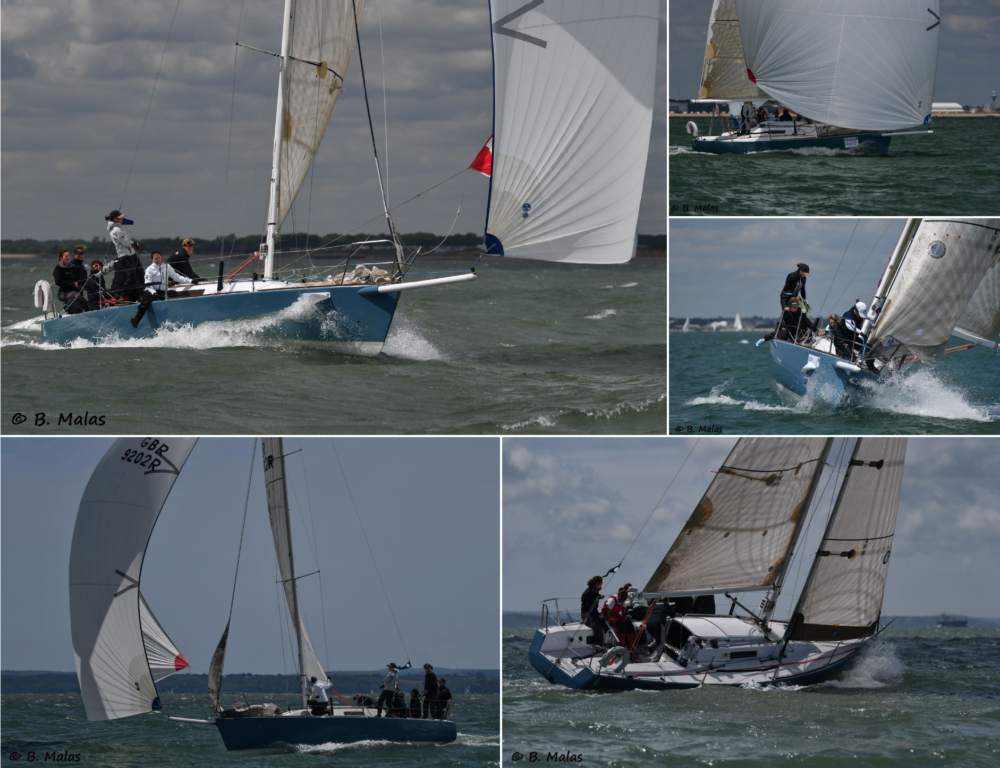 At home
The house moving stuff finally got real! We first viewed our new house on 4th March and eventually on 12th June we moved in!  Now we are here it's still surreal! It's lovely, we really do live in the country! And the garden seems to reveal another new flower each day…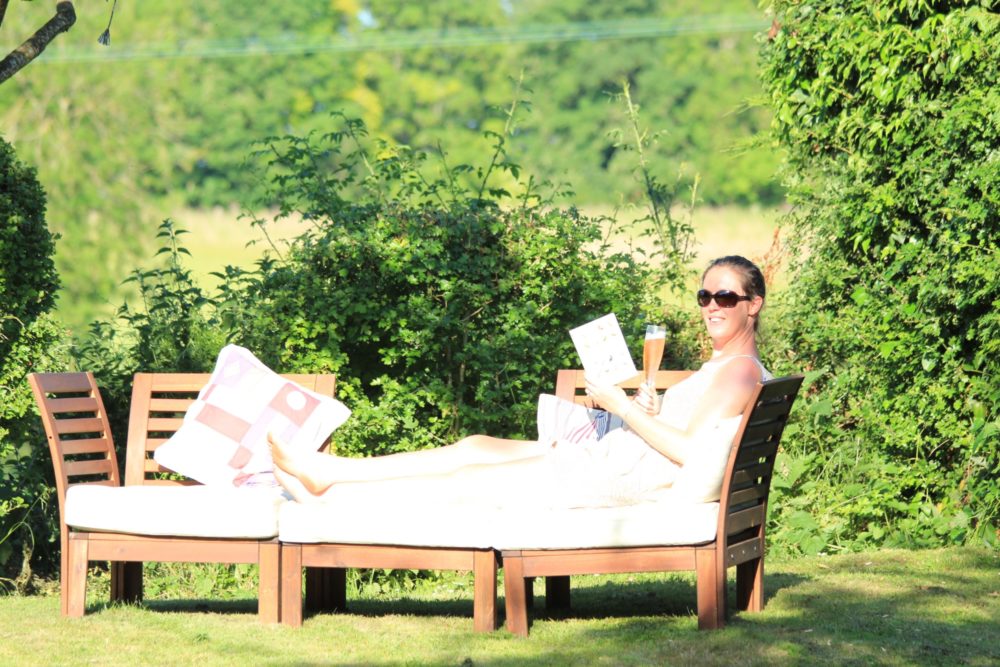 Nothing about the way it has been planted screams low maintenance…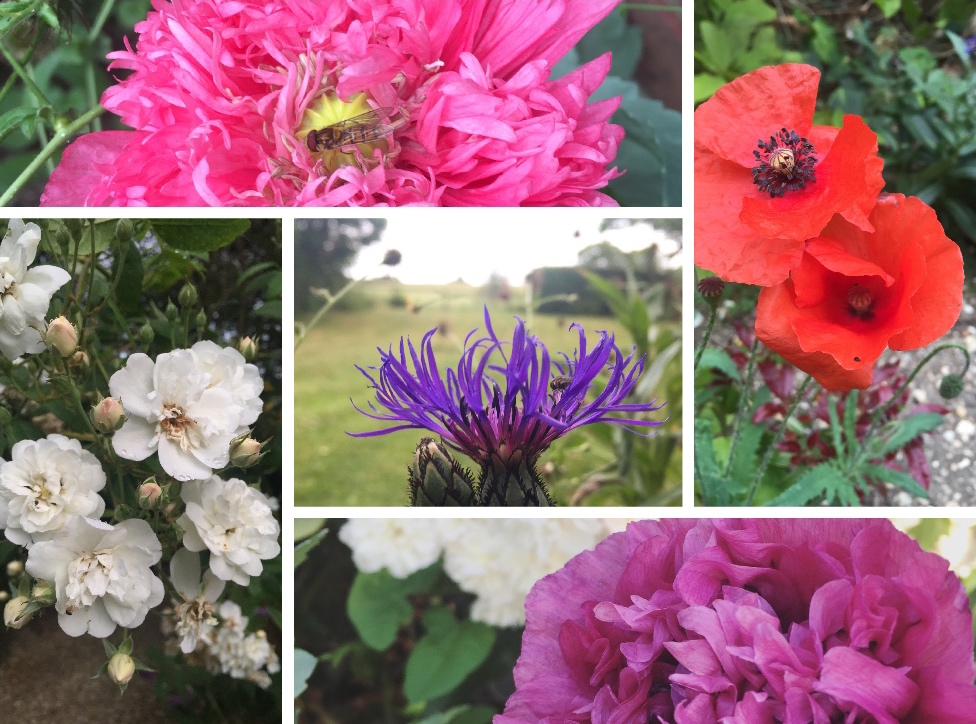 At work
This year's annual conference was in the heatwave. The highlight was my twice daily ice-cold showers! No a/c in glass-fronted bedrooms in 34 degrees… Go figure! I came home for a sleep not because I was up late partying, but because it was too hot and sticky to sleep! A bit more restaurant research completed with my boss as we avoided the conference food! The Coterie in Cirencester was excellent. Fancy and hearty home-cooking and charming service, with a Pimms aperitif in the sun at a nearby pub. A great wind down and chit chat evening!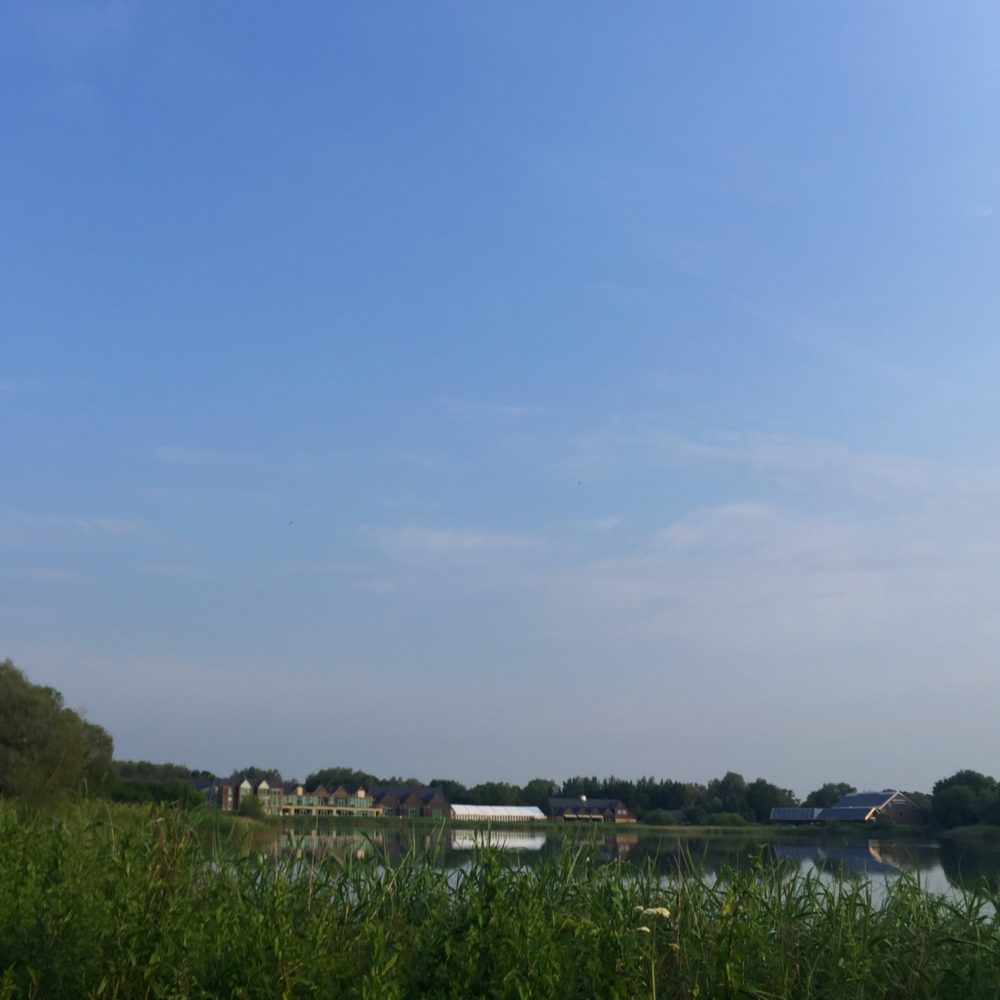 Best of both worlds
I spent most of the month not in London, so it was rather a treat to be back in town with work!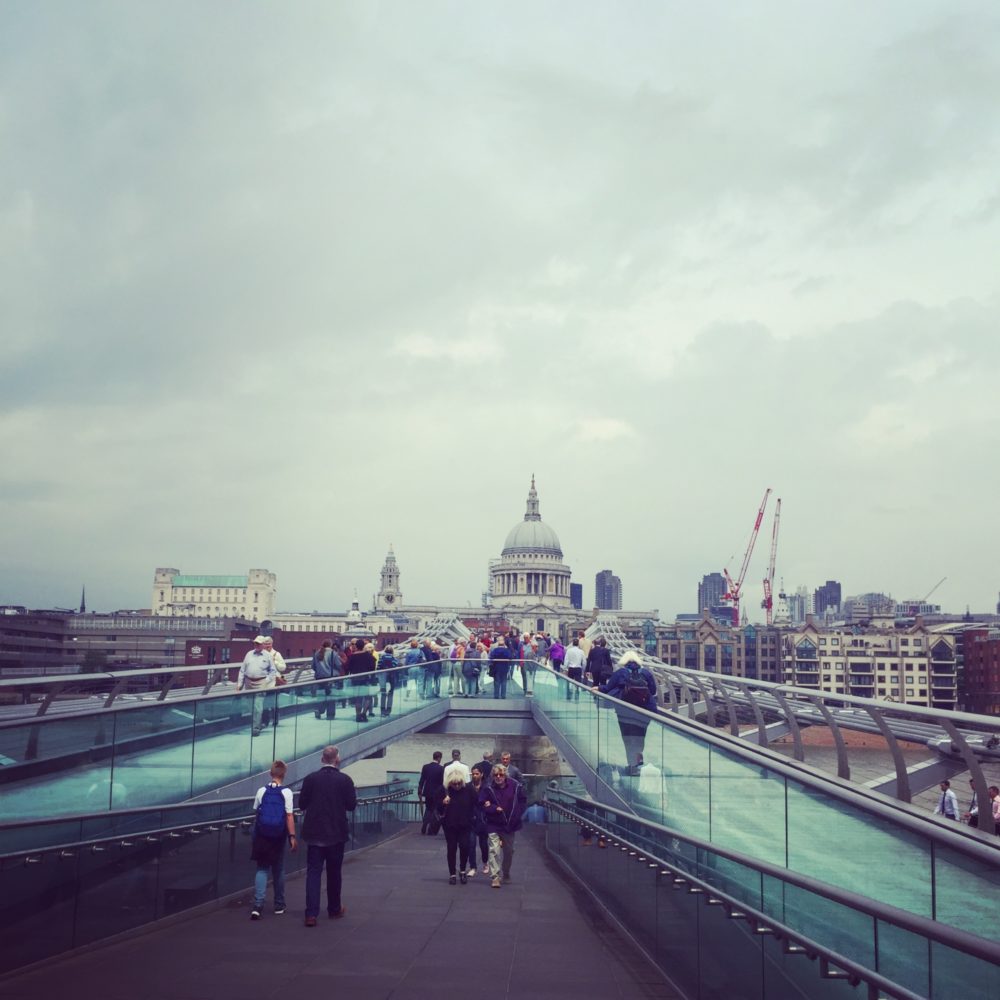 Especially with the shorter and really rather civilised commute I now have! And we come home to this ?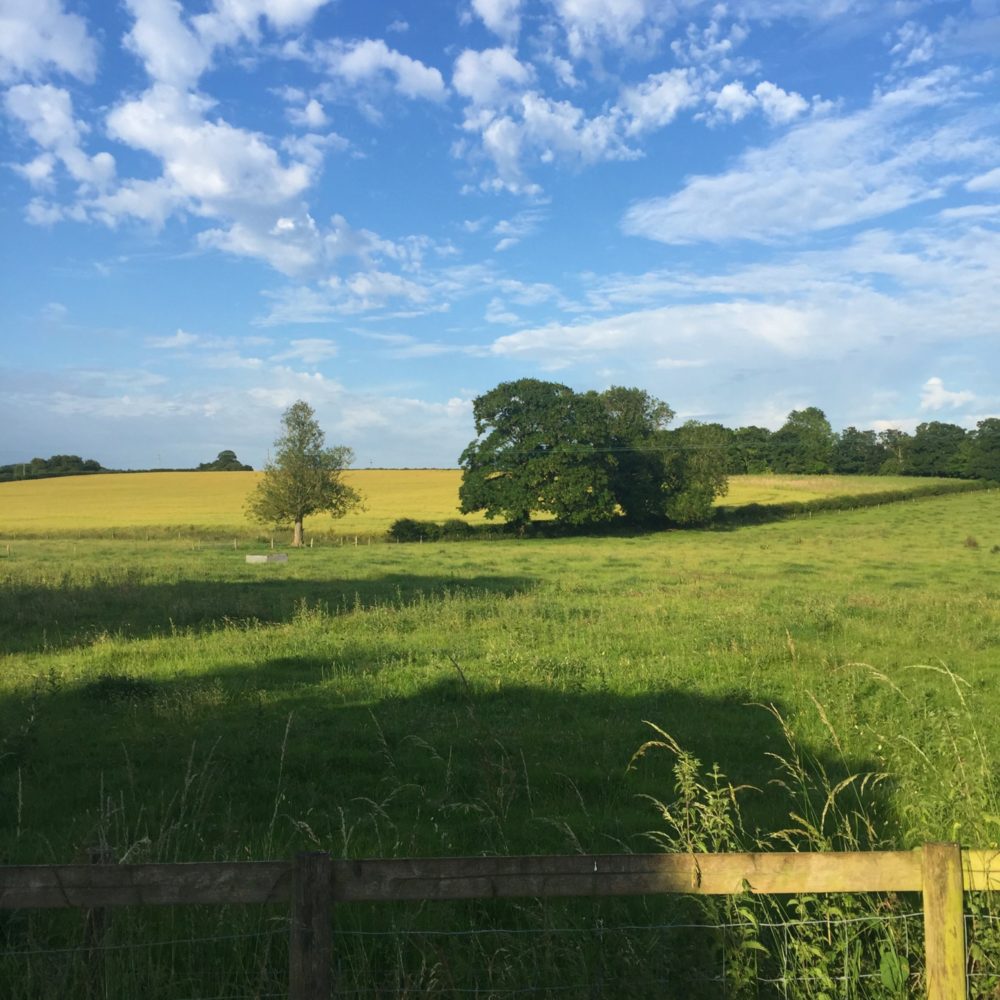 Bloggy bits
I finished fiddling with the blogs 'look' and I think I am finally happy. I get frustrated that widescreen machines mean the templates don't really fit the view, but I think I am happy. For now! Maybe I will get a new template in the new year! Do you like it?
And here is July, already! How did that actually happen so quickly! And July is going to be busy – Amsterdam and Zurich with work and hopefully Cornwall for a mini-break! We need to get a little house-warming in the diary too!