Once upon a time in a quiet bit of Surrey a little girl was busy making scrapbooks of her family travels… Which progressed to photo montages (cringe) and then photobooks… And now she has her own little bit of the www for grown up scrapbooks of her travels… Cute!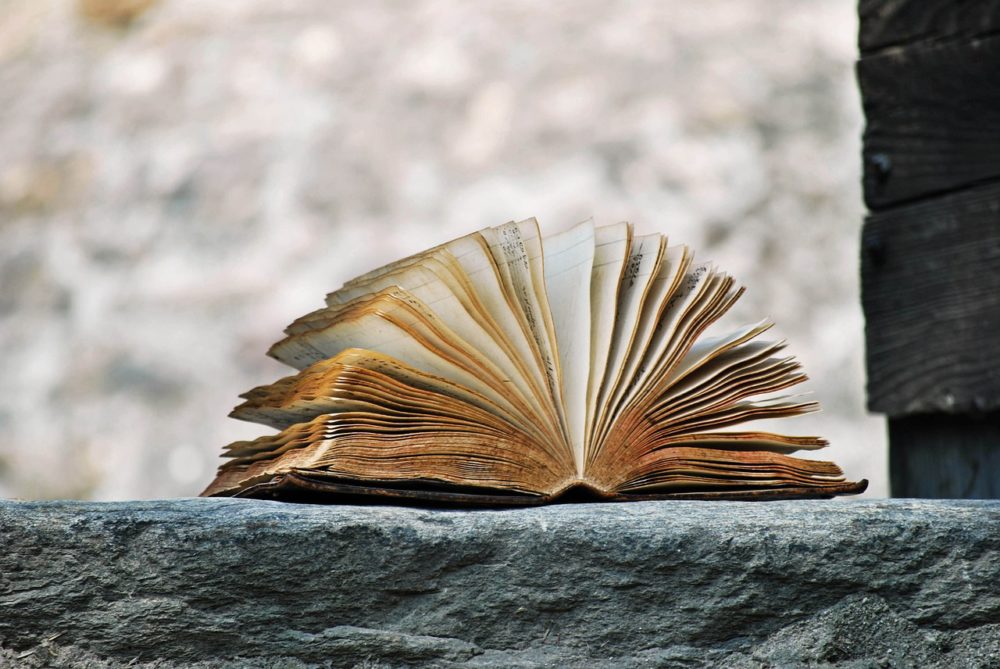 In case you haven't noticed, my travel story is one big oxymoron! On the one hand I love to fly off in first class and explore a culture totally foreign.  Then on the other I love nothing better than pulling on my walking boots or wellingtons and exploring our green and pleasant land in England. I'm as happy as larry in 5* boutique luxury as at sea with no comfort or privacy… Quite the muddle! A happy muddle. I can deal with living in a tent just as well as butler service and that means I am pretty easy to please!
My love of going local
When I was growing up, summers were spent in Cornwall, Devon, Norfolk, the Lake District and occasionally over in Brittany or Normandy. The very British self-catering break.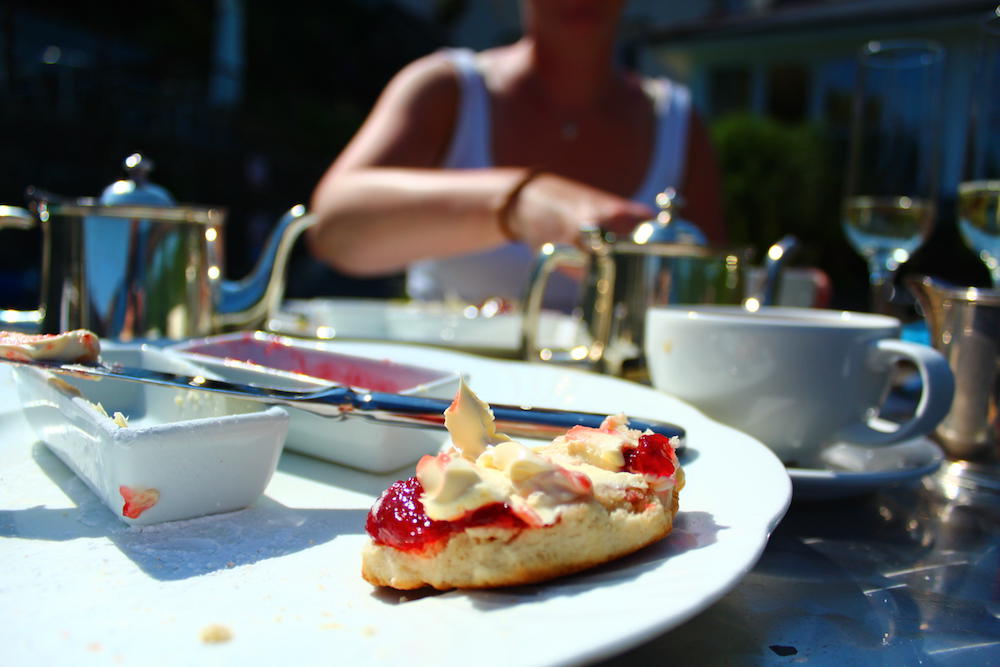 I still adore them.  The car is packed full of everything (apart from the kitchen sink). Sometimes a dinghy on the back of the car. Plenty of time with my parents, grandparents and cousins. I've been dragged up many hills, taken sailing on miserable windy days and learnt to endure the british summer.  And for that I am thankful. High heels stay in the office! A countryside staycation is definitely not the poor relation to going overseas.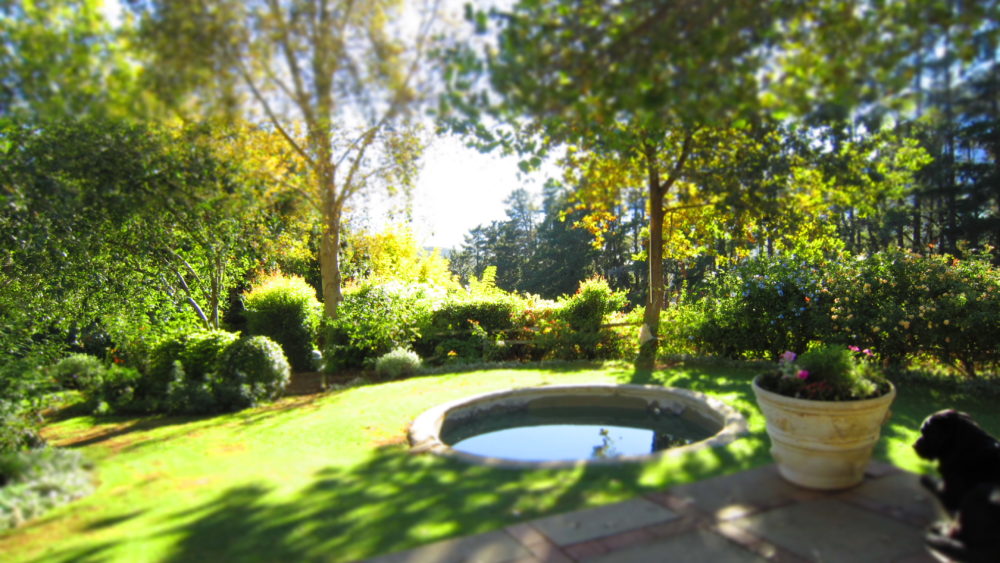 In fact, looking back at recent times some of our best trips have been in the UK. So well brought up was I that the places I loved as a teen are the places I still love as an adult!
My love of the great outdoors
Sailing, walking, camping, cycling… OK, well less of the camping these days but outdoors is good!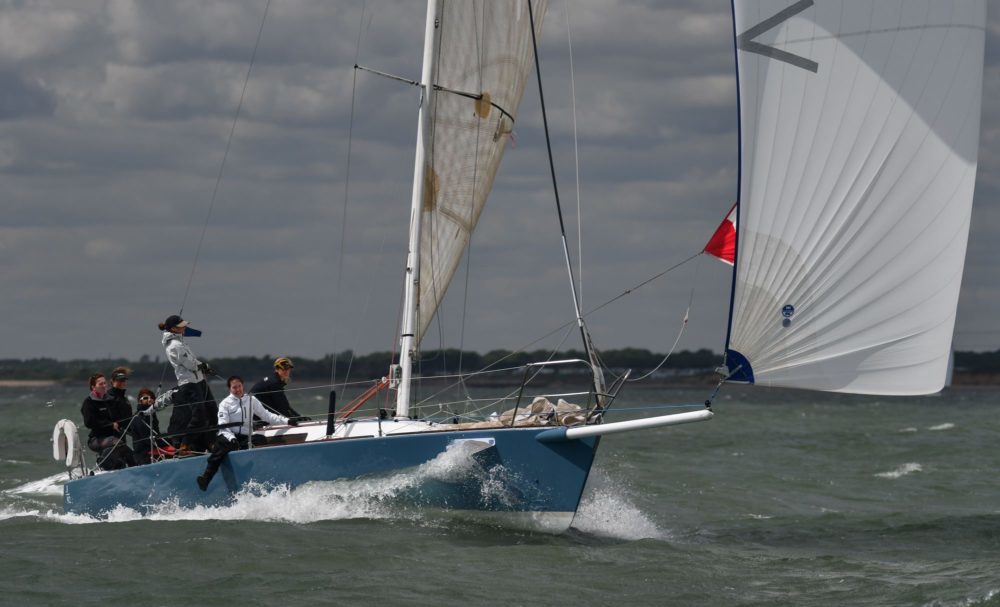 Being outdoorsy is the main reason we haven't been to the Maldives – there just isn't enough to do! Much as we love to bask in the sun, after about 90minutes we are both insanely bored and need adventure! At Easter we actively chose not to go away, instead spending the long weekend walking the South Downs and Purbecks in the blazing sunshine!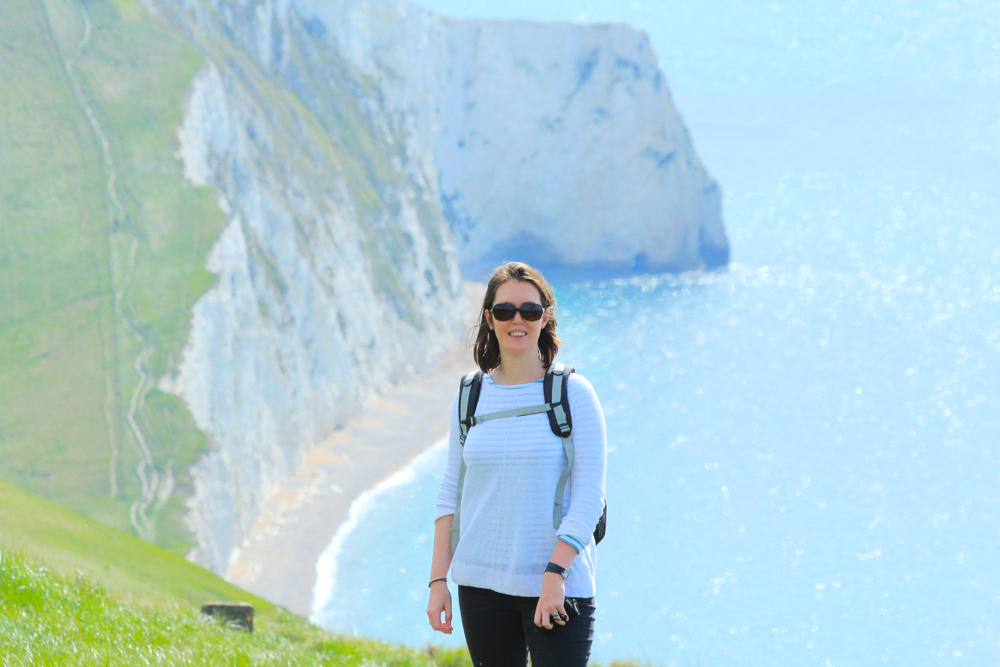 To be fair, now that we have moved house… There's an argument for just staying at home permanently!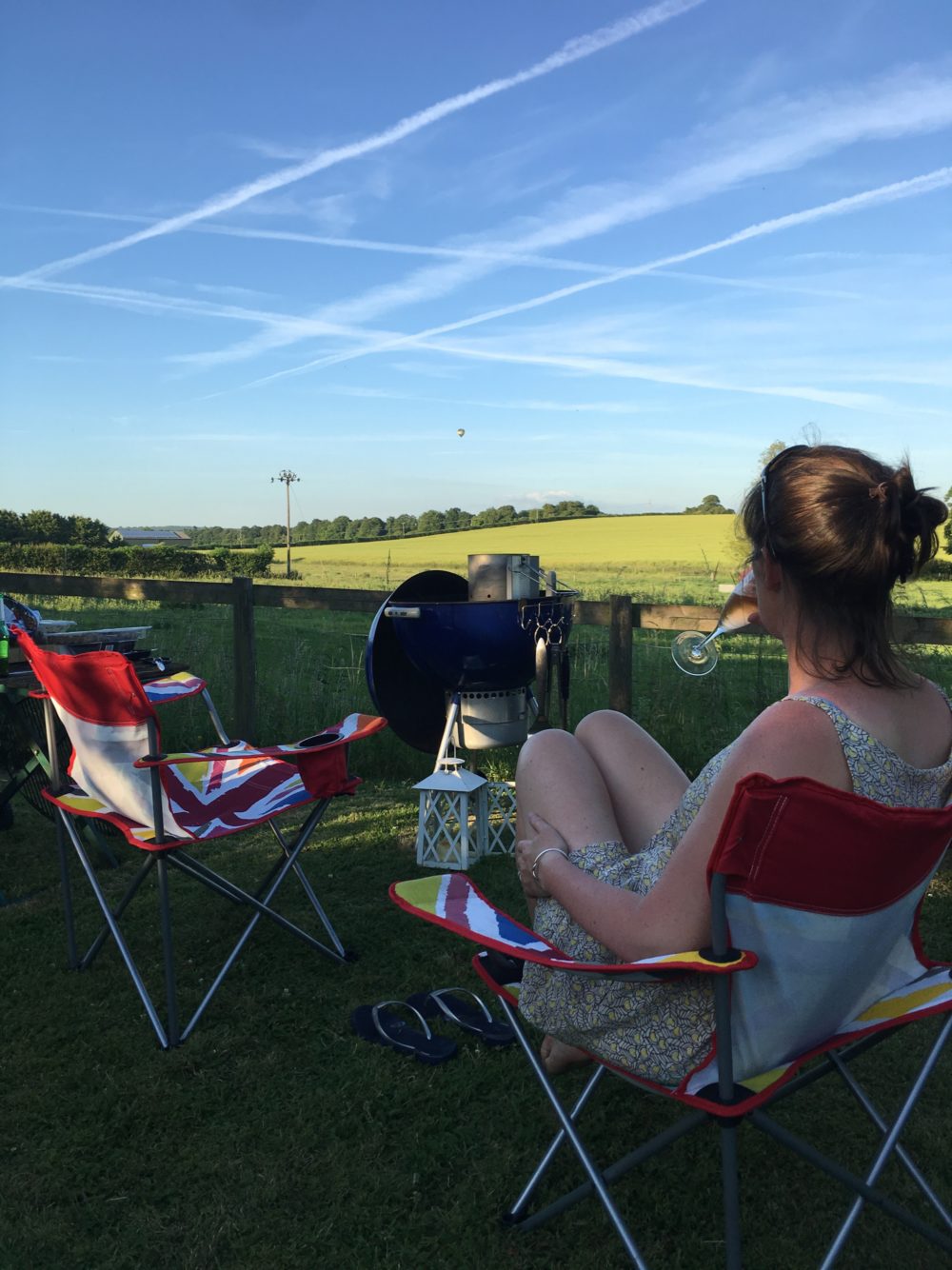 My love of luxury
For this we must blame Mr P.  He wooed me with flash trips to the Caribbean and special stays at the Chewton Glen! My chosen luxury isn't always by the book, in fact usually not! Privacy, a local feel, a beautiful view and space. That is more luxurious than a prissy place where blow-dry, heels and make up are needed for supper and guests compare the handbags of each other…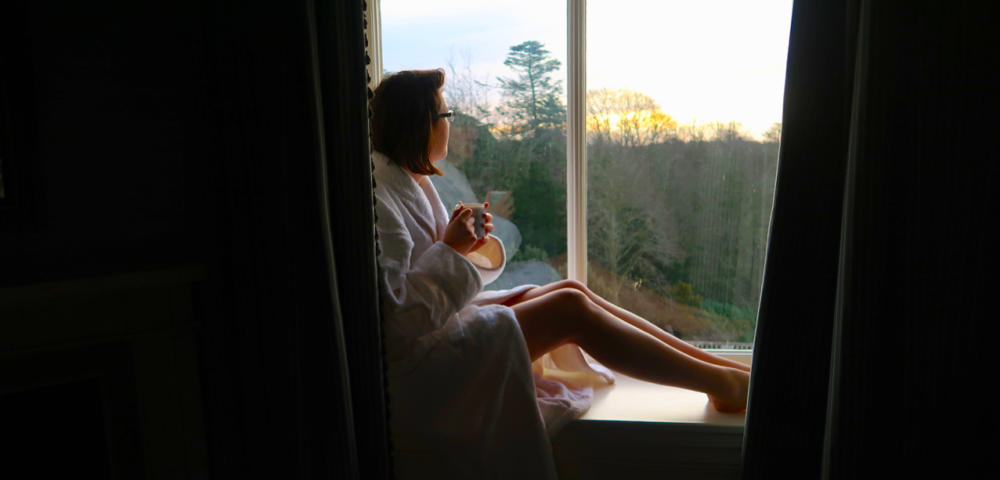 Personal favourites for classic luxury are the Chewton Glen and Cliveden House in the UK, but more commonplace for us in the UK is self-catering. Overseas it is incredible what a mix there is – India, Portugal, Greece, Maine, France – there really is something to meet my style everywhere! Sometimes we mix it – a rustic homestay then a fancy place too.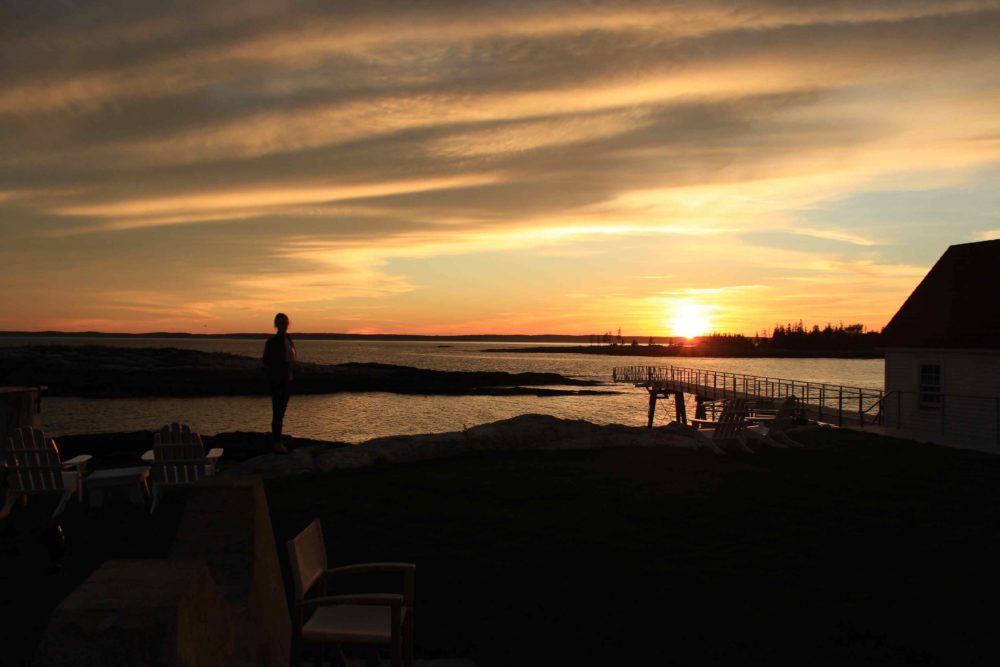 My (lost) love of business travel
Exploring a foreign country alone on business will develop tastes. I have visited many places I wouldn't normally visit.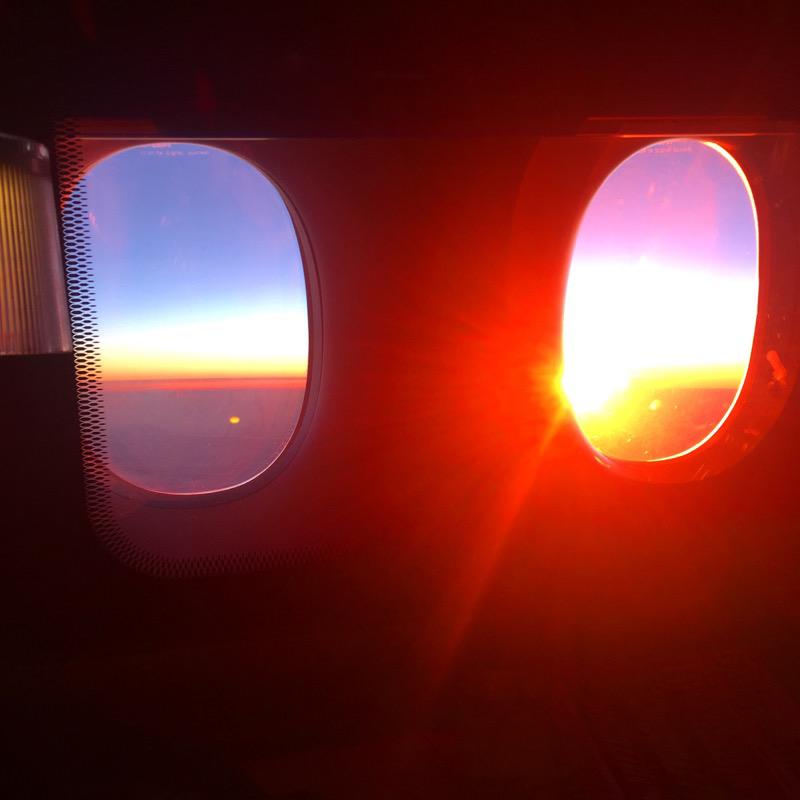 Washington, Los Angeles and Hyderabad I have visited recently and trips to Europe are commonplace. Mr P's biz trips have also proved excellent for ticking off other places – Tallinn, Stockholm, Milan.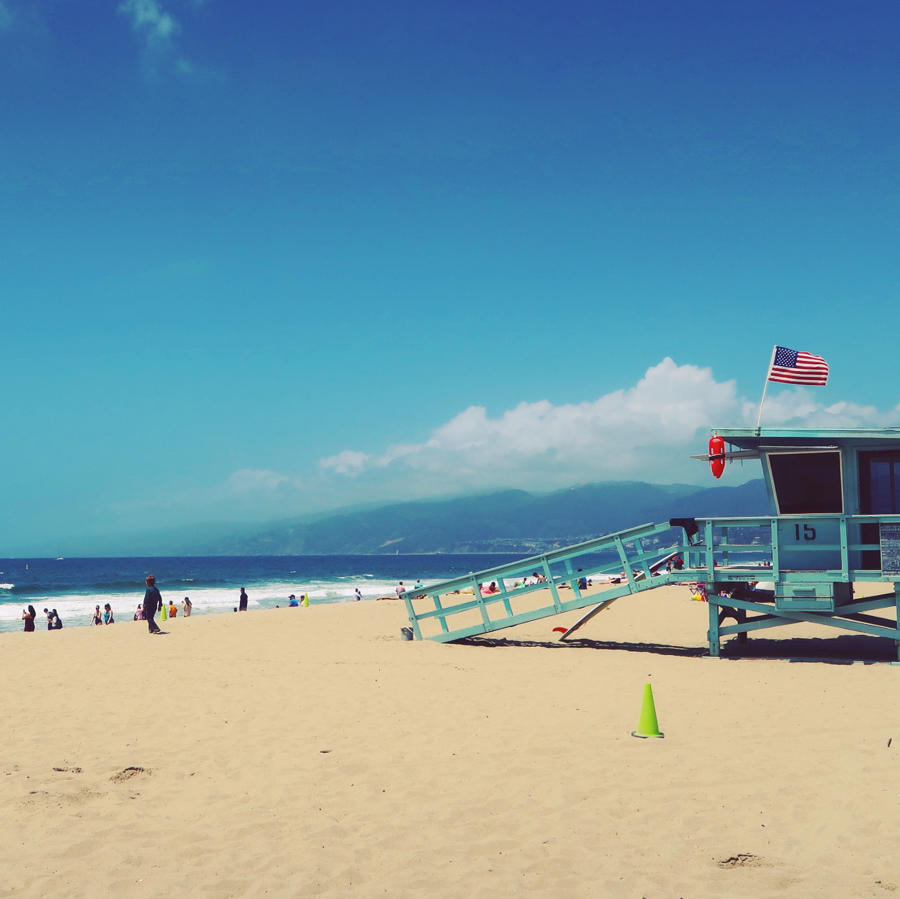 A lost love I say, 60 odd flights in one year was sufficient business jetsetting… Still living off the air and hotel miles!
My love of research
There is always somewhere new to explore, the story has many chapters still to write! I love researching – subconsciously by seeing things on Pinterest or in Conde Nast, or purposefully researching to fit onto Mr P's business trips.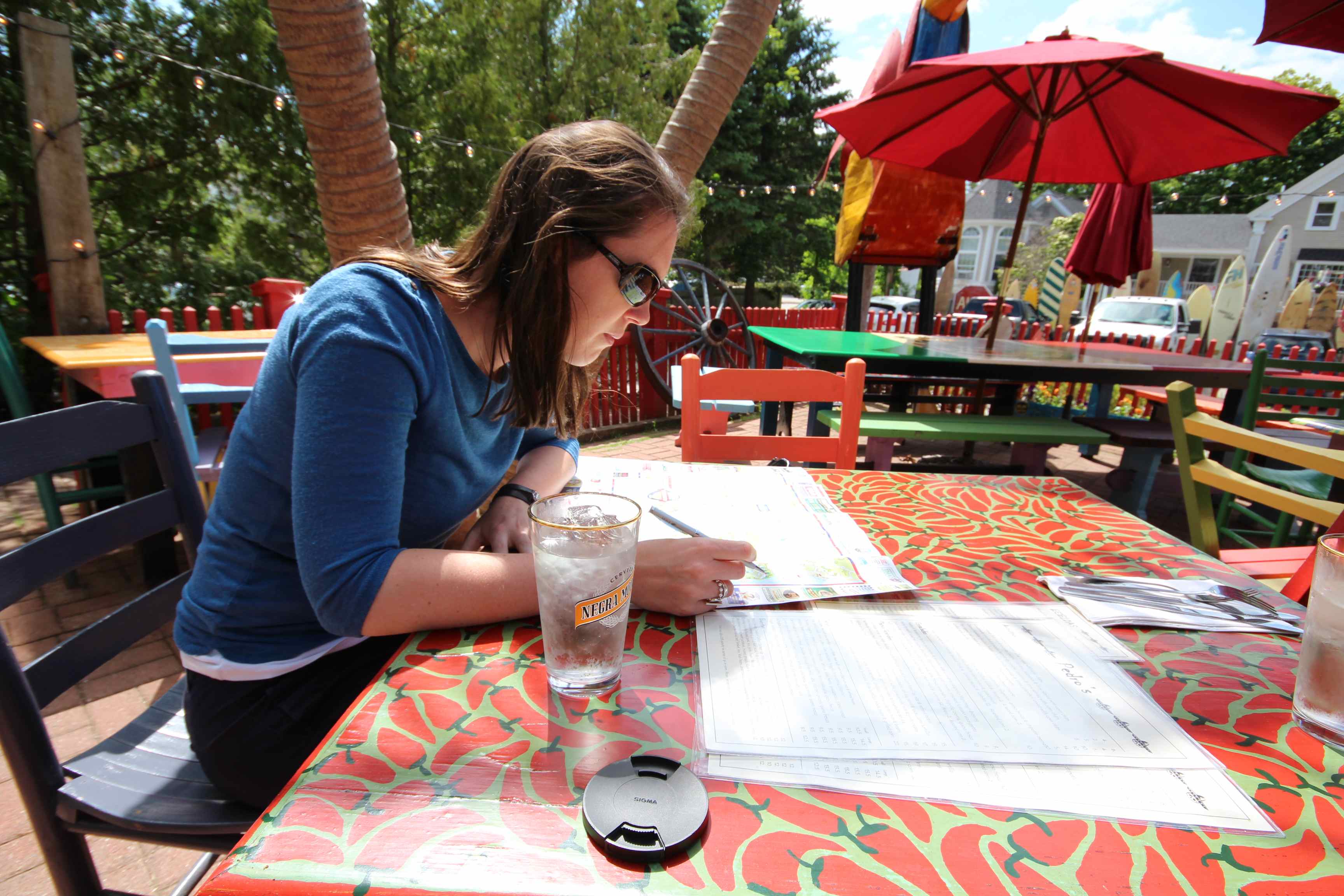 The trips we actually choose to take, they take more time! Choosing where and when to go is a project in itself, that's before I start on accommodation and things to see… We almost didn't find a prehistoric fossil forest in Greece but much to this geographer's delight we did…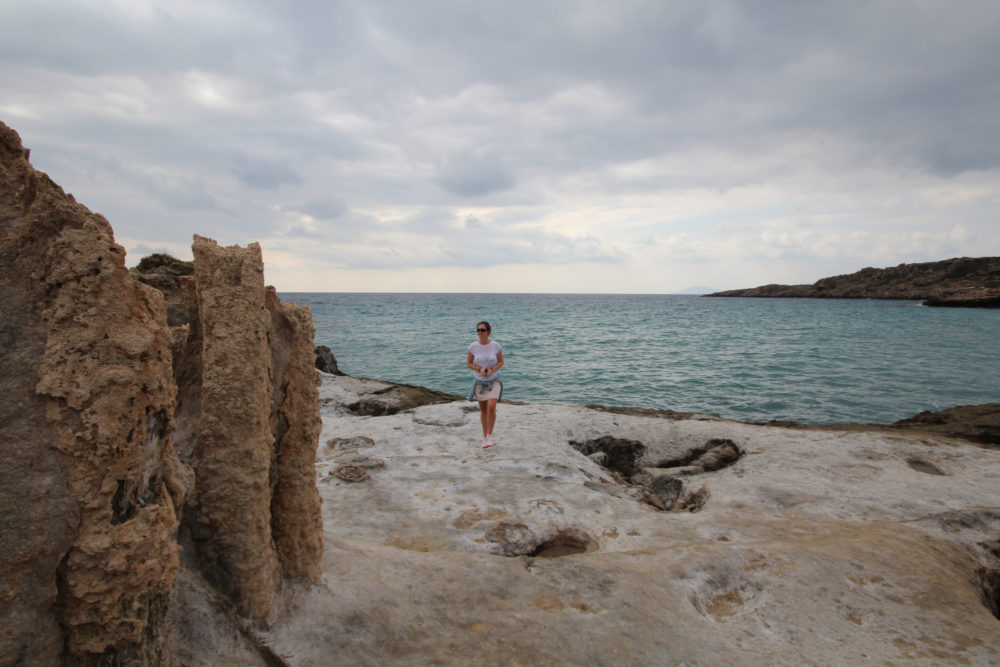 And that led me full circle from my scrapbooks to my little piece of the www where my story is told trip by trip by trip!
What is your travel story? What got you into the addictive world of travel blogging – did you have jet setting parents? Did you not travel at all when young? Was it a trip that gave you the wanderlust bug? Was it accidental? Come and join the ever-fantastic travel linkup. Just pop your post up over the first week of the month (the 1st – 7th July), add it to the link up widget – found on either Polly's, Angie's,  Emma's or Aftab's blogs – from the 1st of the month. As ever, there are no rules – all we ask is that you check out some of the other cool bloggers that are involved in that months travel link up; make a few comments here and there and tweet a few of the posts out to your followers that you think they will love. It's always a great way to meet some new travel bloggers and share some blogging joy!