A new home you say? I would say in equal measure… Never move house but chase your dream! We have had some rollercoaster moments over the years, we continue to, but nothing is like house moving. The most frustrating part is that other people and their plans are involved too and you can bet the two will not align…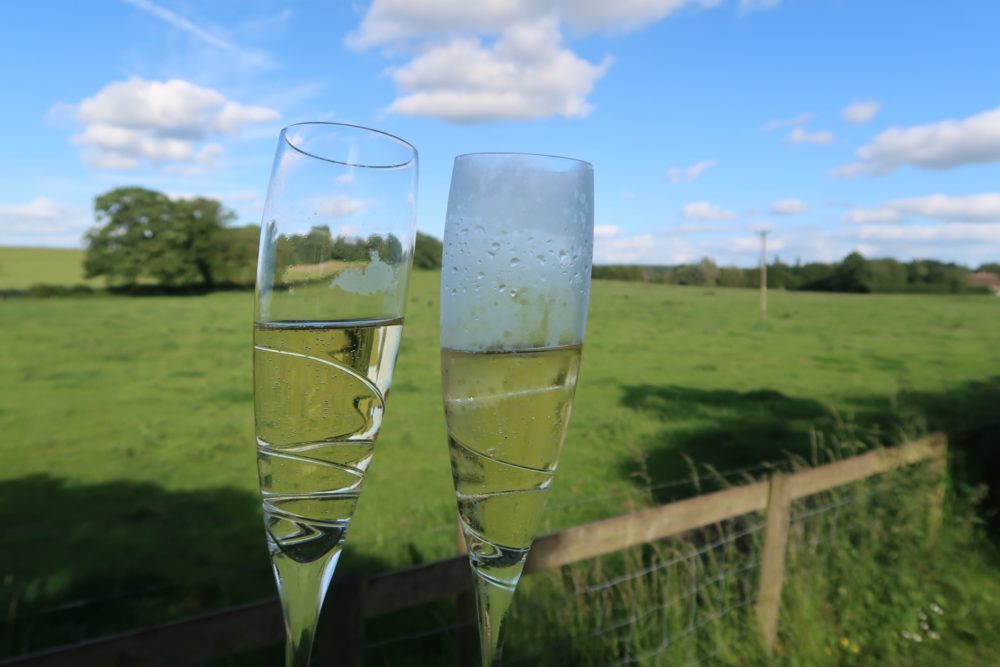 Thankfully we seem to have found a happy ending, but that's only half the story.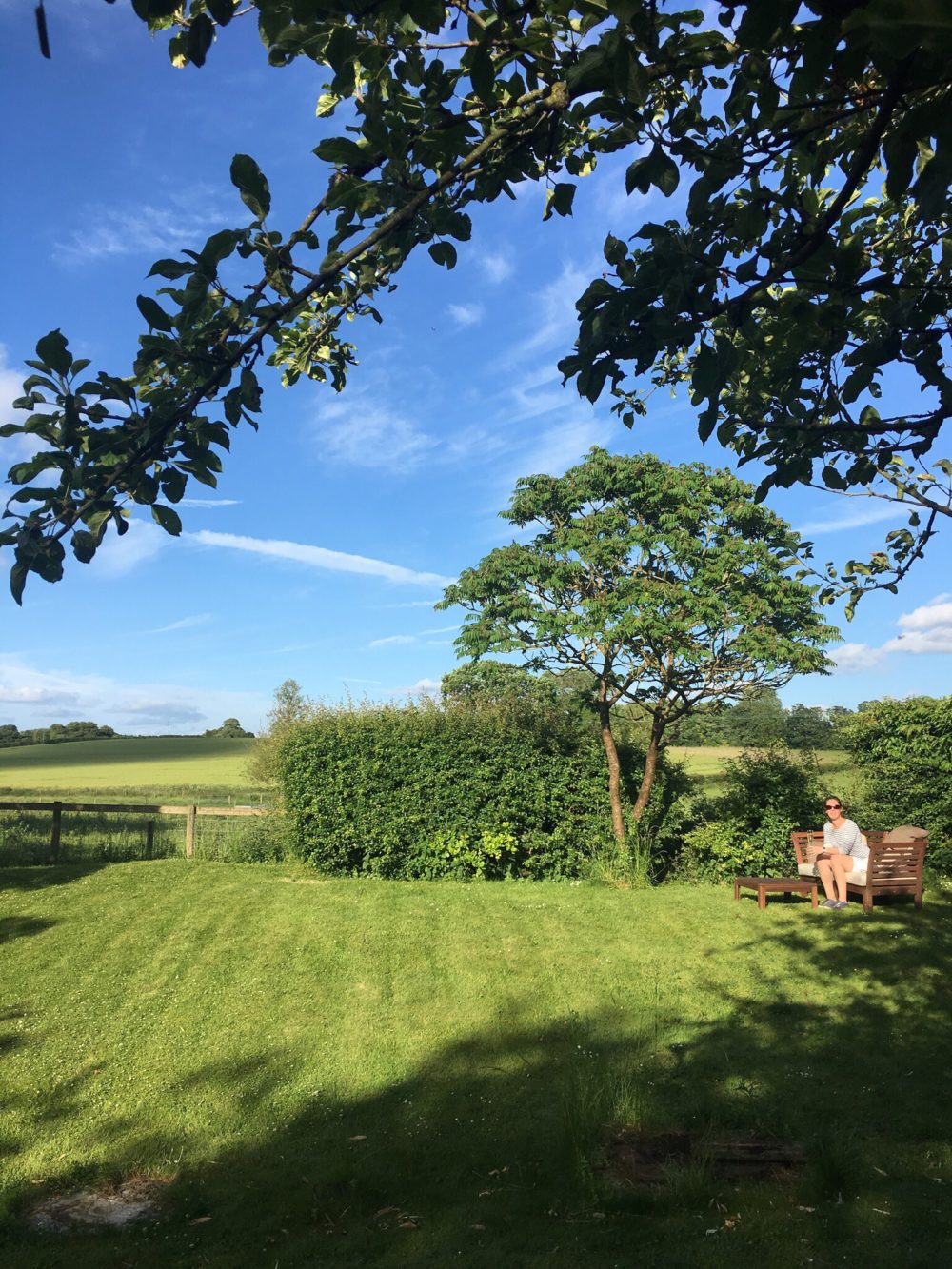 Back last autumn we had both moved jobs to London and we love what we do now. Never did we think we'd be moving into London later on after uni, but embrace the change… We could never live in London as we love our south coast sailing and friends, so we needed somewhere in between.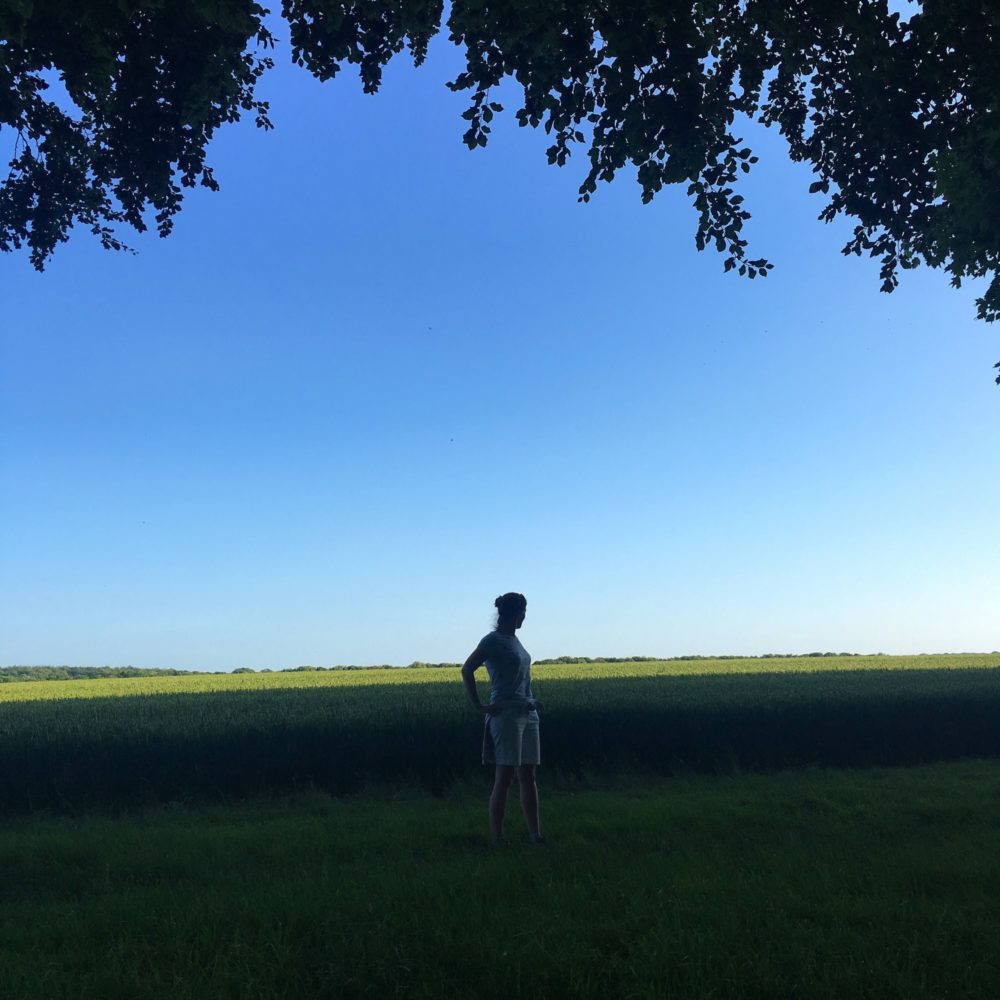 I remember a year ago saying to Sam about two villages I would consider living in. We discounted them quickly – prime commuter belt and, of course, nothing ever for sale… But now we call one of those places home! And yes, that stunning view above is our walk to the pub!!
The house hunting
Apparently you are supposed to look past what you see. Sort of. But sometimes you just know. We worked out after one snowy afternoon of Winchester viewings that it was a silly place for us to live: no space, no parking, no privacy, silly prices… It did us a favour though as we knew for sure we wanted space and it took us to the country. Which of course was what we had wanted in the first place!
Be imaginative
Our new home we first saw in Feb/March when, let's face it, you have to be pretty imaginative to see what you are buying – it's basically dark and rainy at any viewing time. We saw the space and the potential, and went for it! There's now a list as long as my arm of changes and improvements to make! Laughing with our lovely new neighbours last night (who moved in 6 weeks earlier), it has already crossed the minds of both of us to tear down our properties and start again… All in good time! Mr P took advantage of my imagination too – as soon as we exchanged he required a visit to Land Rover… We have an impasse on what to get… ?

Keep it secret
I hate secrets but we told next to no one where we were going until we exchanged. Our parents and my boss were just about the only ones that saw the details! There are things that are taboo to share early and we know why. This process is also a stressful and emotional rollercoaster. We chose to keep stum and just see what happened. Subconciously I think I moved in the day the offer was accepted… There were some wet eyes in the last few days pre-exchange when it almost fell apart. Only now do we realise how broken we were from the process, so much has been on hold and worrying us!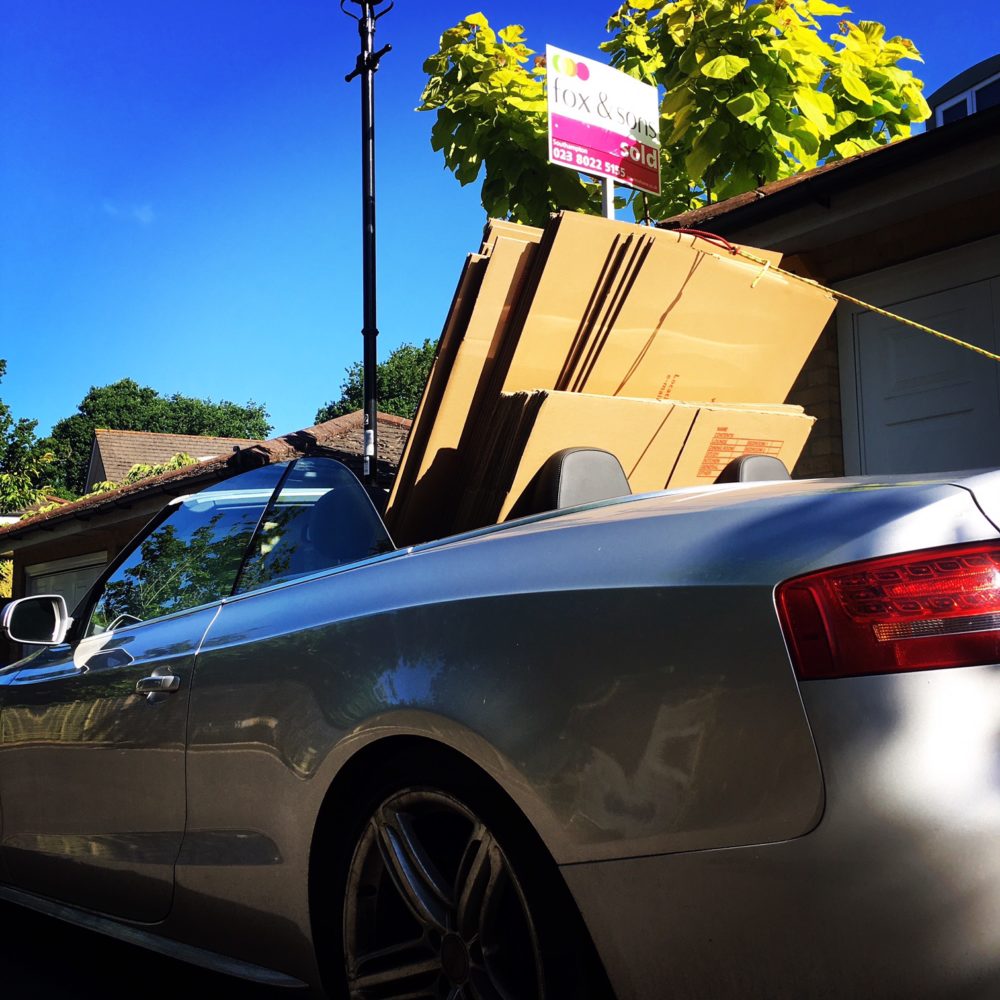 Choose a good solicitor
Go with a recommendation not a brand. The solicitor for our buyer was a total cow ? (that's me being v. polite, my parents read this). The cows in the field opposite our house are far nicer! She was an unprofessional and negligent one, working for a firm who should recruit better. Incredibly she almost collapsed our chain due to sheer laziness. She, with her 'professional qualifications', makes me embarrassed to say I am professionally educated… Despicable. 6 weeks to pass things on to our buyer, 3 weeks to reply to other responses and a u-turn Theresa May would be proud of just 12 hours after saying she was ready to exchange… We on the other hand would recommend our superstar solicitors if anyone is looking, a great recommendation from a friend!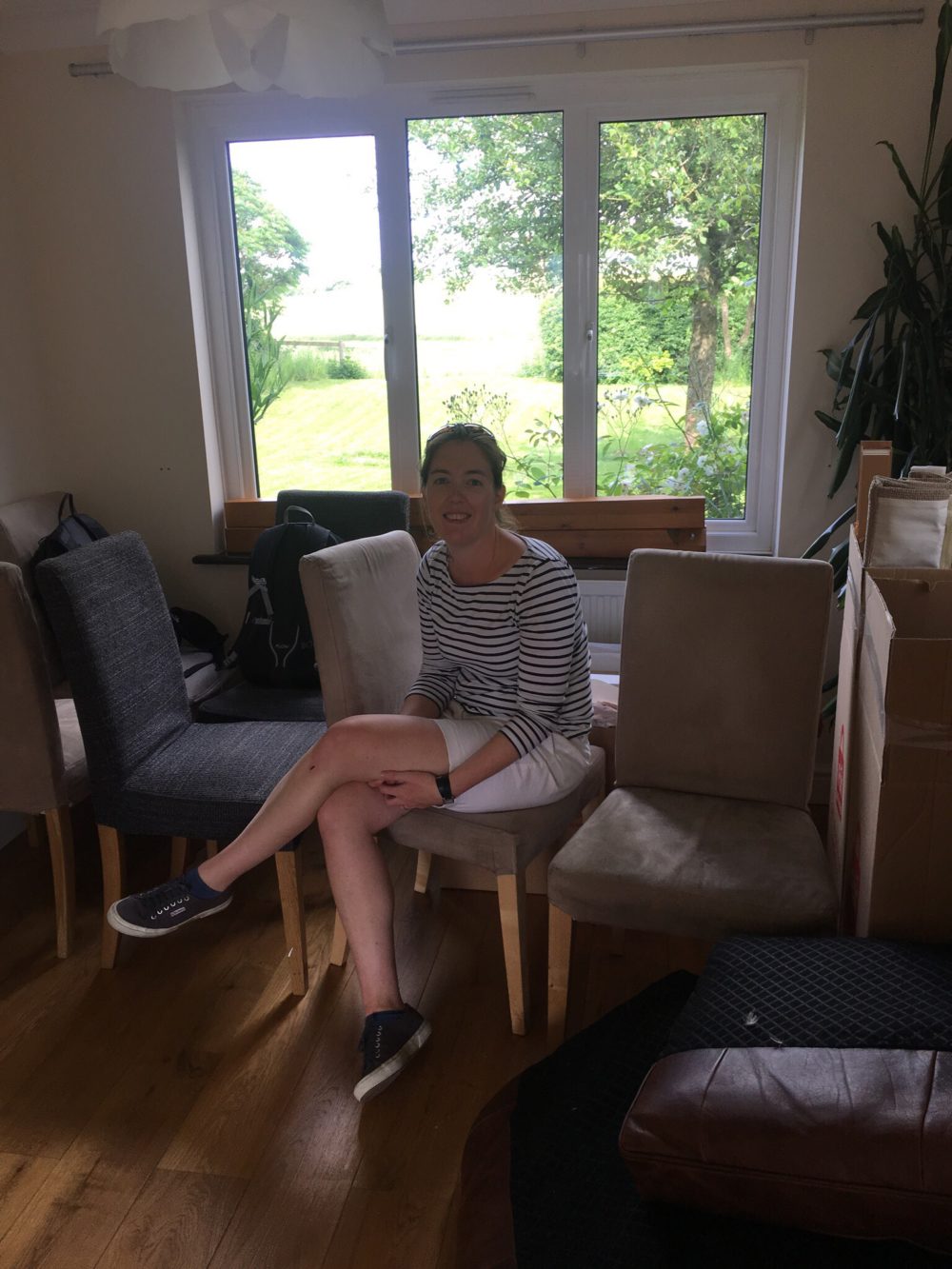 Plan alternatives
When it looked like the move was falling over, my holiday research started. We have had everything on hold for weeks: no business travel, keeping ourselves to ourselves and no holiday plans. Strung out and tired. The week running up to exchange I am not sure how effective I was at work: Could. Not. Concentrate. BA.com have some excellent last minute deals which kept my mind engaged and away from worrying!.. Crete and Faro luxury hotels were calling me… Thankfully not needed, but good research for a September break. Future holidays will be planned from the 'home office' shown below! ?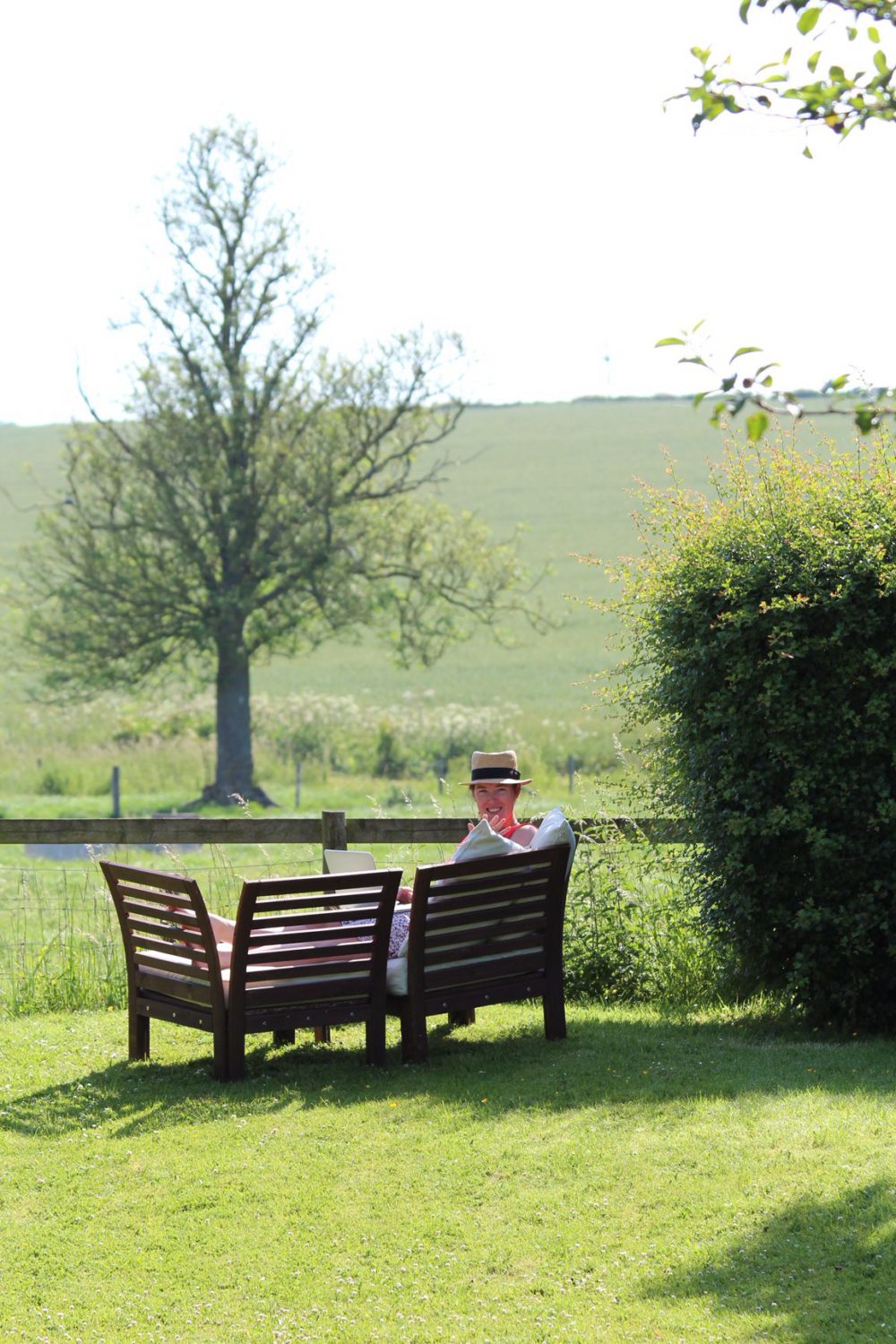 Pack efficiently
Because of Mrs Negligent the ? 'solicitor', we had two days to pack ten years of our lives. Amazing. We did it in a day, a long day, but a day. No faffing, we just put our heads down. I was disappointed that our movers couldn't pack for us at last minute, especially given I had at least 900 books to box up… The old house echoed as we took down all the photos, art and curtains, weird!
Invest in good movers
Our guys were excellent, fuelled on tea and pork pies they moved rapidly. So efficient were they that they arrived at the new place before the vendor had gone! They were unpacking into the garage before we had been given the keys by the estate agent! Great humour too and nothing broken. Not sure they were impressed with the number of books, but no complaints! The only thing we really can't find is the power cable for the TV, but thankfully it is the same as the lead on an old kettle cable my parents had! We only had to miss Channel 4 news (our only TV watching) for 2 nights!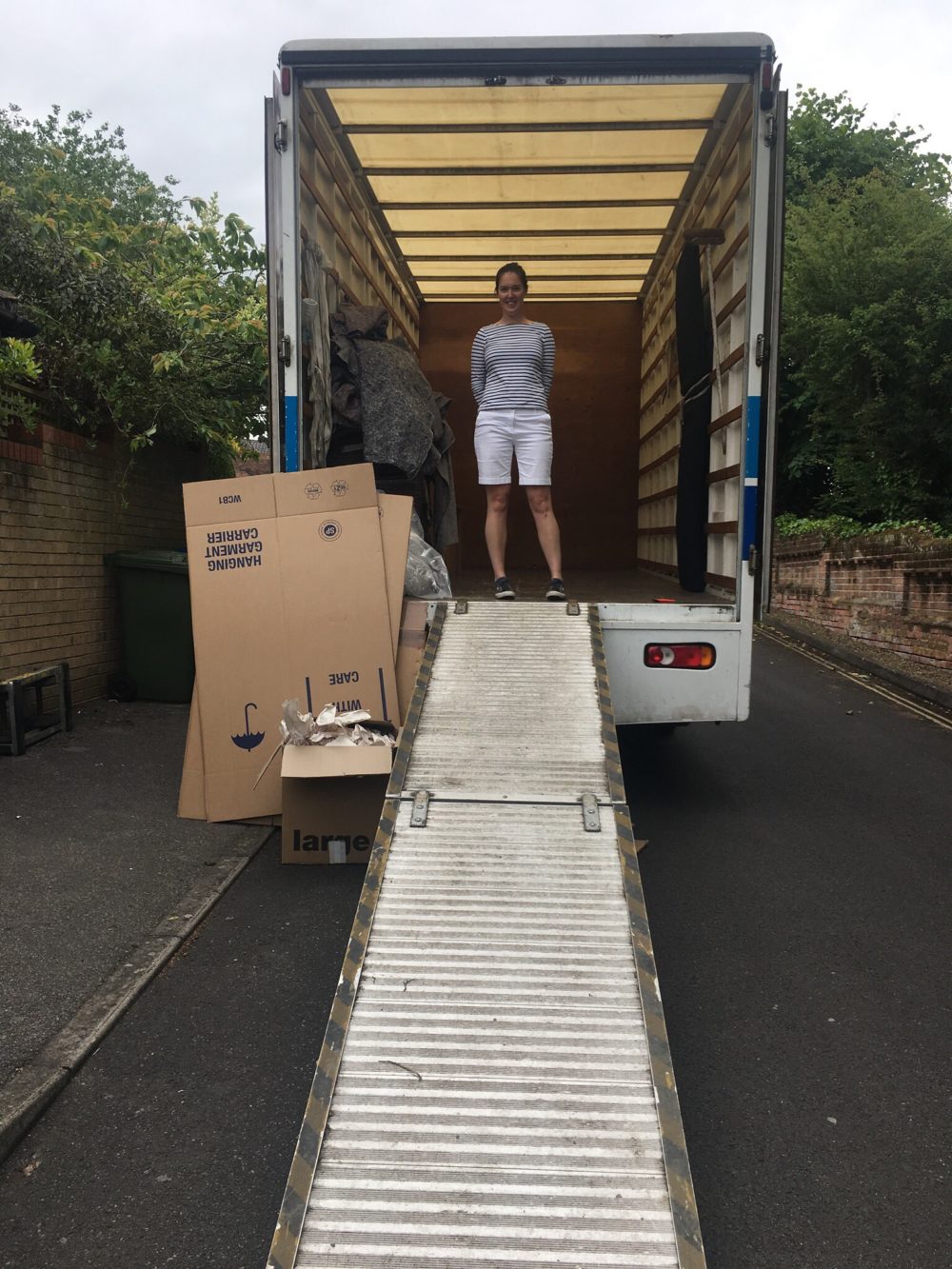 Relax
I do not remember the last time I relaxed. We had to forget work (mostly – I did do some work from the end of the garden), forget other people, forget our stresses and just focus on the job in hand – moving house. There were no fitted curtains (we now have some stop-gap Ikea ones) let alone wifi and it's just us and our new surroundings. We unpacked quickly and made sure the lounge, bedroom and garden furniture were sorted first – lovely and homely! The rest will come with time, but we have sorted what we need to relax!
Take the time to yourself
We know we are very lucky and we keep pinching ourselves. Life is feeling a little less surreal now, especially as a big stint of business travel already kicked in! The weather has helped as it felt like we were on a holiday at home and we feel more refreshed now than in a long time. It was a dream to live in the country, with an easier commute. We are living it and can't quite believe it. We have a lot of work ahead but it is just another adventure life is taking us on.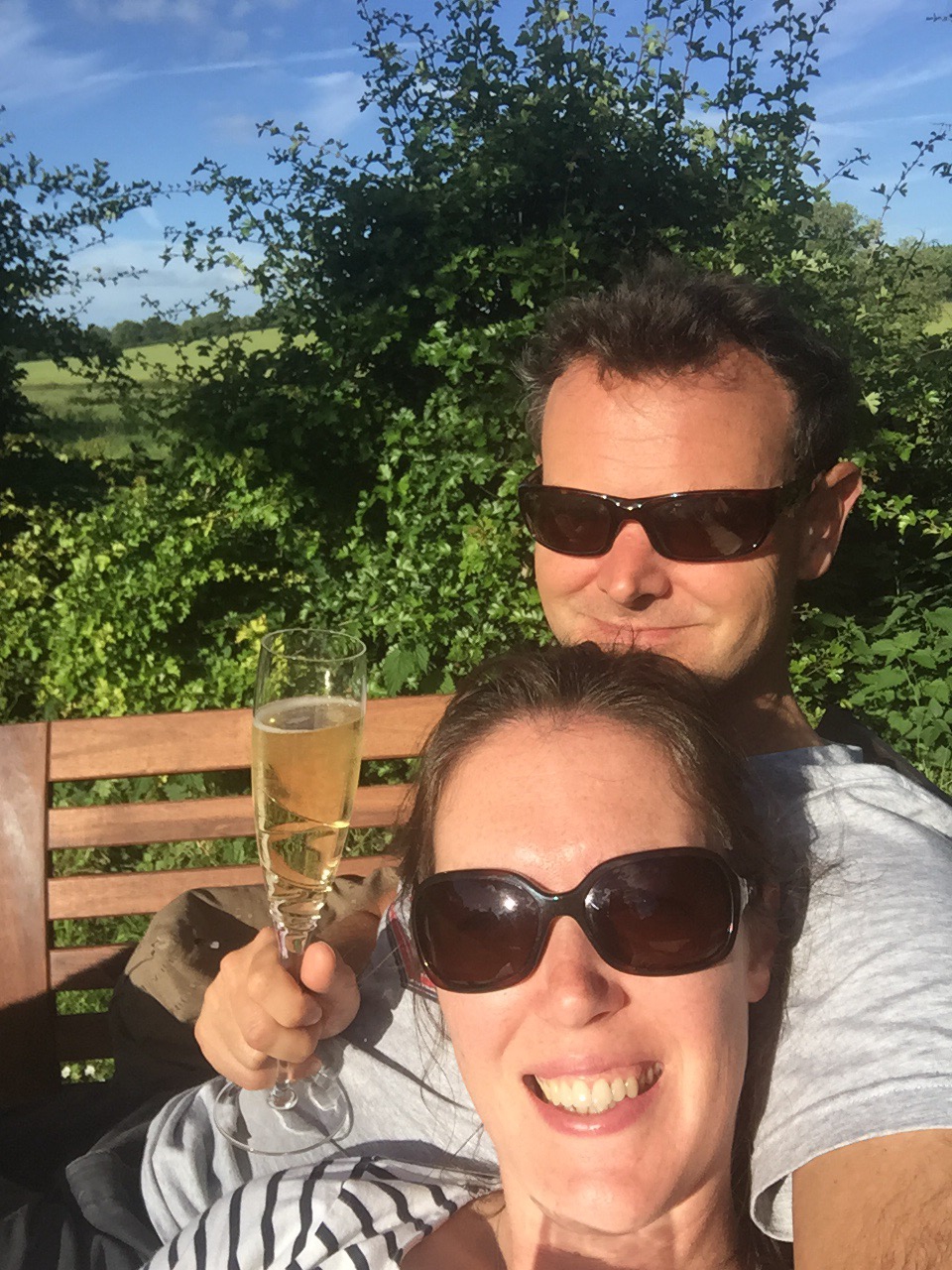 Explore and enjoy…
Even registering for the local doctors was an adventure – everywhere is new! We have strolled through our village, traipsed across fields, enjoyed the views! And let me tell you, going for a run across the fields is magnificent! Even the local Tesco impressed – a Tesco in Winchester is far more like Waitrose anywhere else!! Take the time to meet neighbours and importantly research the local pubs! Our nicest pub options involve either a walk through fields of wheat or a cycle along country lanes! Bliss!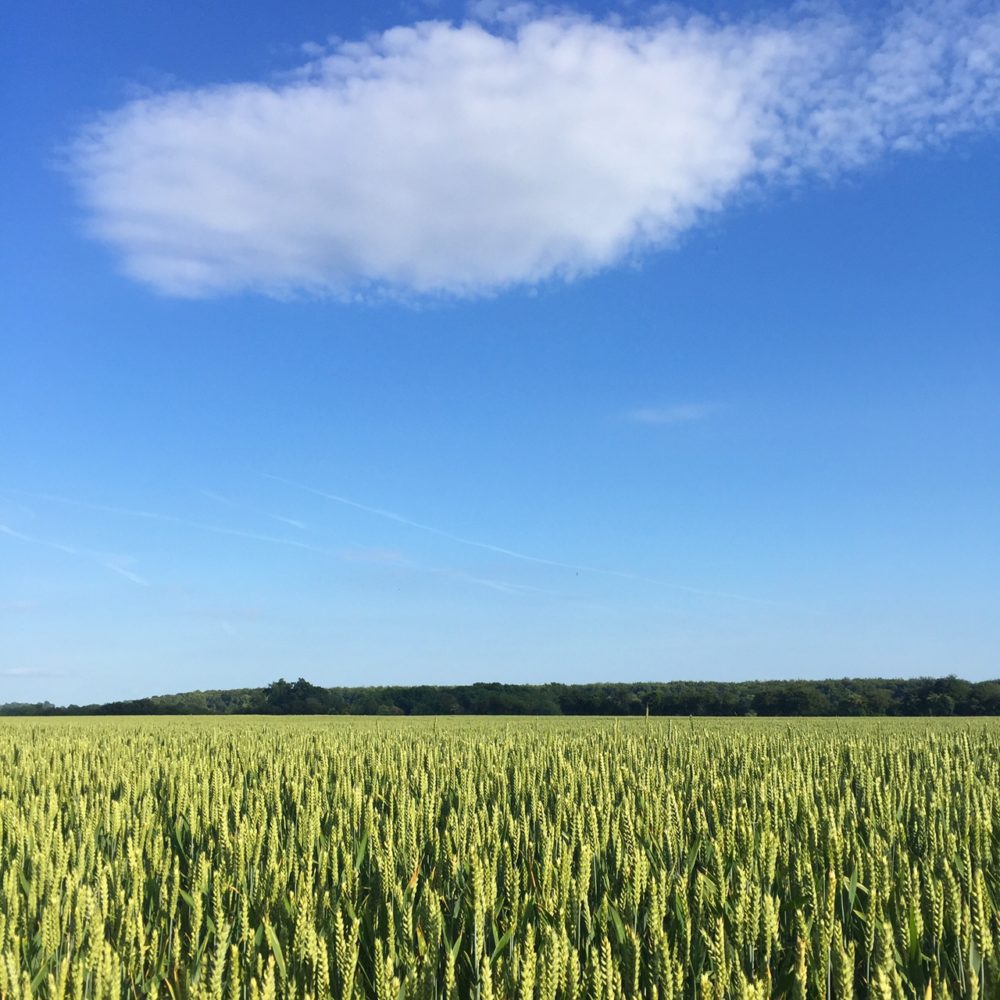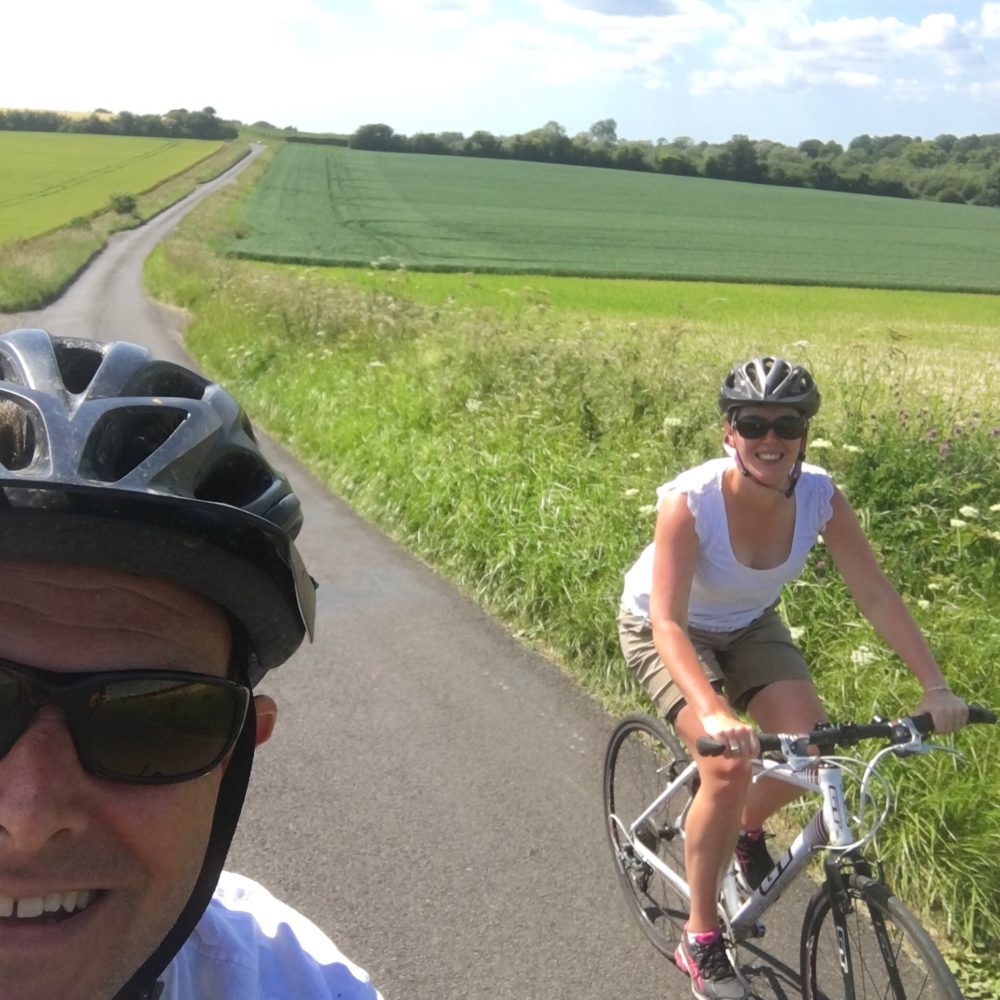 With all that learnt, for now we are going to live the dream and not dwell on the countless things we want to do to the house to make it our home! Let the fun commence!
Anyway… Back to thinking about travel… There's going to be plenty of 'holiday at home' posts coming this summer as we explore this gorgeous part of the world!