Better late than never, the timing of this says something about just how busy work has been keeping me!.. Manic May seems an apt description! May started in a snowstorm in Tallinn… And ended with a bleak but humid bank holiday weekend… Thankfully there was plenty of sunshine and blue skies in between!  And the garden and countryside came alive!
Alas it was mostly long hours of work and plenty of business travel I found myself en(joy)during this month. The time seemed to vanish!  My walk over Waterloo bridge I always enjoy, however busy things are!  And practicing what I preach about relaxing, getting in some running keep me sane!
Tallinn was excellent, somewhere that had never been on our list of places to go.  But once we arrived opened up a completely new part of Europe that we now want to explore! Visiting across the end of month means I get to tell you about it twice!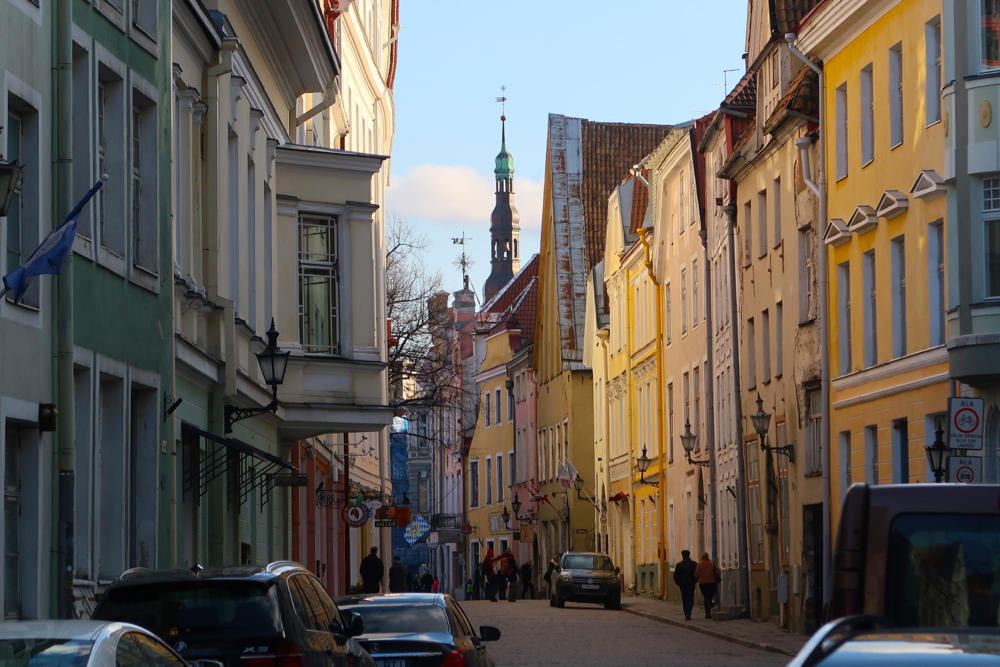 A little trip to Zurich with work – normally I go here by myself, so this time it was nice to visit with a colleague!  Rather than room service, we enjoyed the most eye-wateringly expensive (and good) veal schnitzel. We even mastered the trains and saved a small fortune not needing taxi transfers between office and airport! Oh and we totally nailed the presentation we were there to deliver!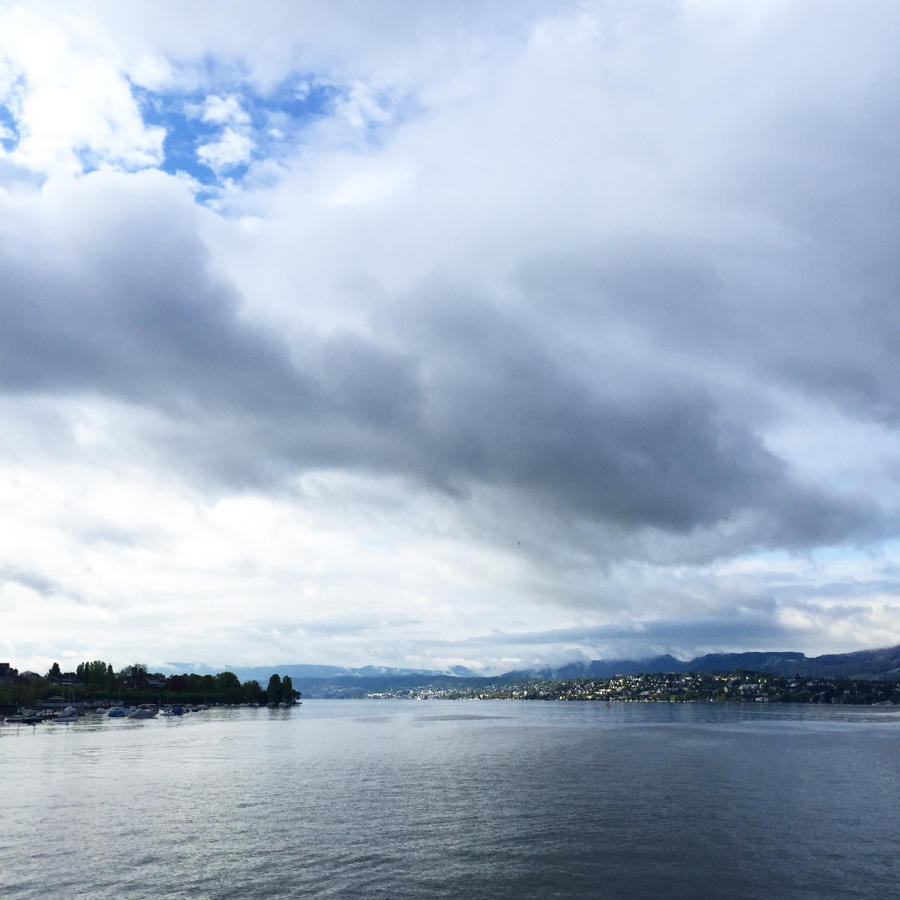 A longer trip over to Los Angeles – hard work but also a good taster of California.  I can't say I want to return to LA, but I'd definitely like to see more of the coast and the hills in the area.  11 hours is also a good night-time flight length for getting some proper sleep in! I think the 70 hour working week I managed to achieve helped on that front too!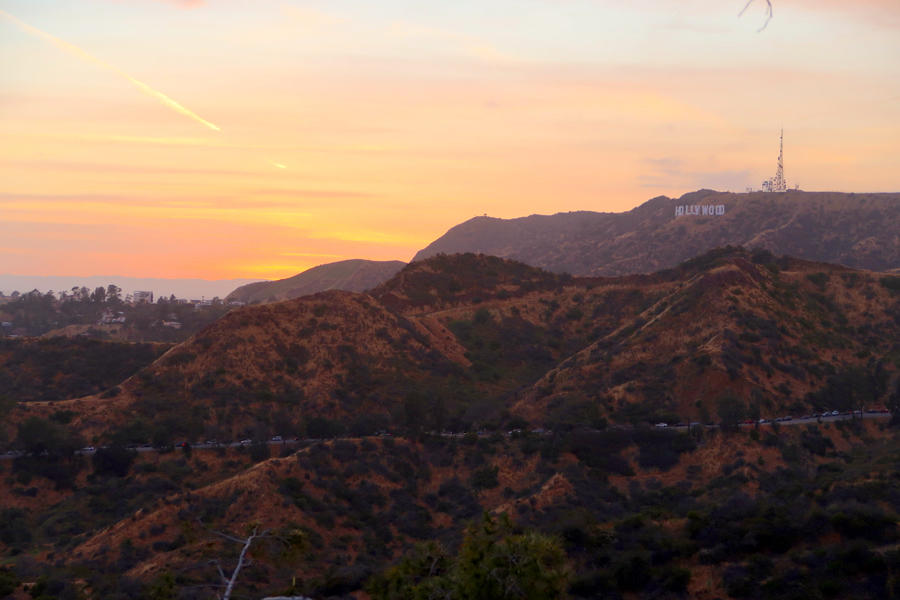 Somehow I muddled my way through being on duty and in charge at the sailing club with tremendously bad jetlag (an 8am start when I was still on a timezone 8 hours behind)!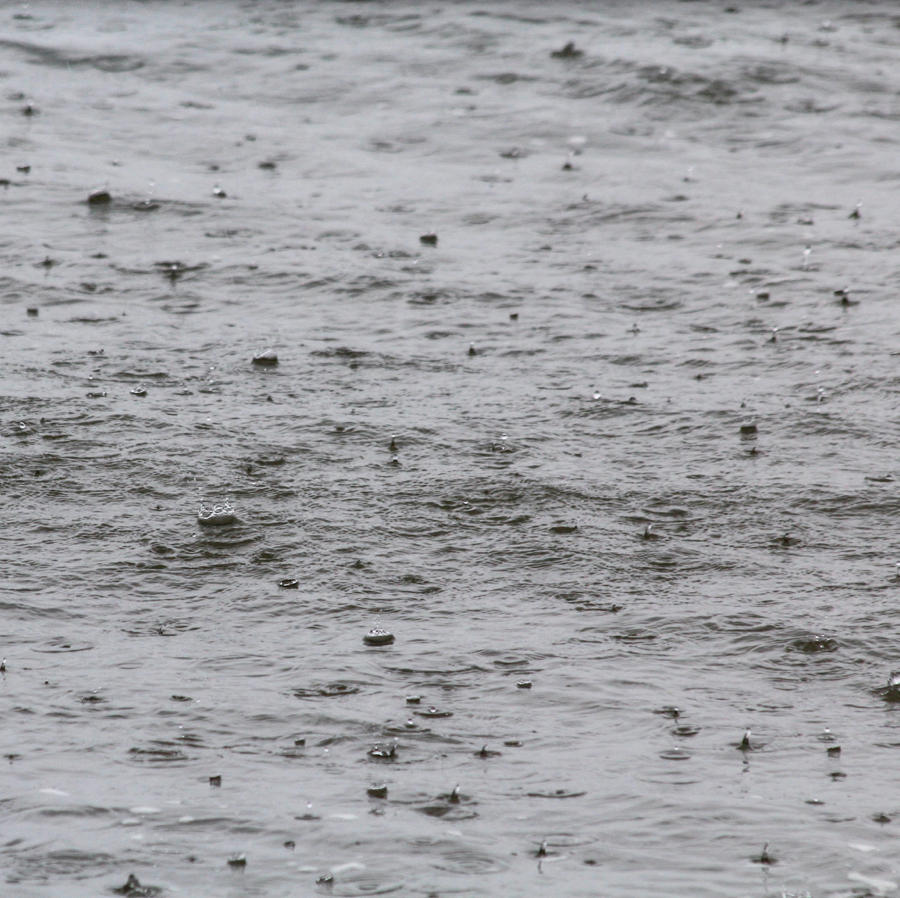 The benefit of the rain, is that the countryside is a glorious green! We haven't had enough time to make the most of it at the weekends recently…  Maybe June will be calmer…