Home to me isn't just a set of bricks. On day 1 it may well just feel like a house…
But it becomes a home sweet home, a nest, somewhere secure and a place of sanctuary!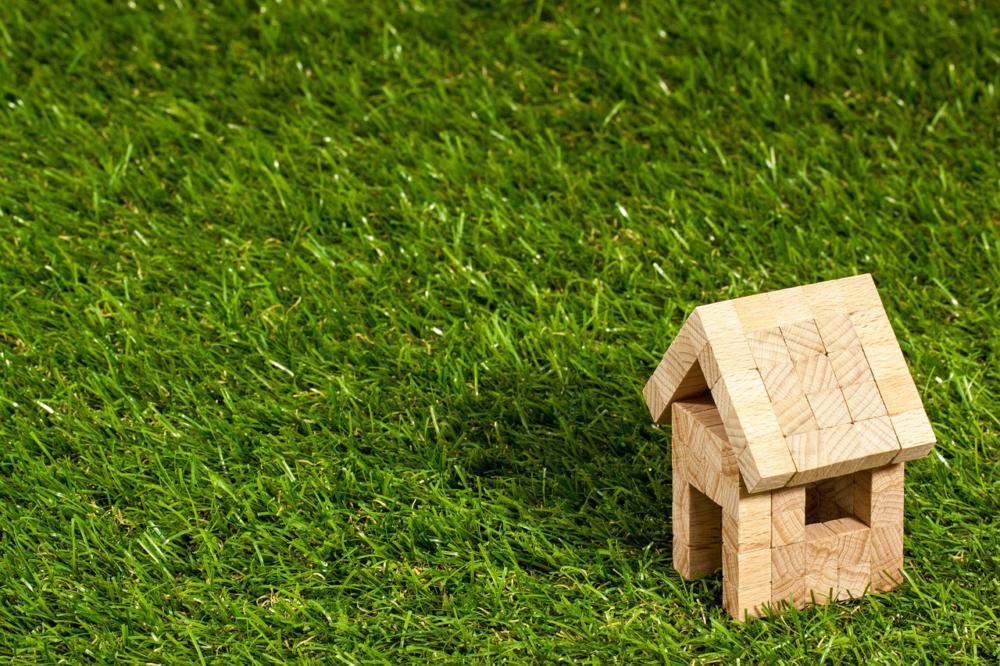 My lovely home as it is…
I love our home. We have been here over ten years and it was my first owned house.  It's a place crammed full of memories – happy ones, outrageous parties and gatherings, as well as terribly sad times too. The stuff that makes us smile and the things that made us strong!
The bricks and mortar
As much as we love to adventure, coming home is always a treat.  That first cup of tea to relax, my super kingsize bed, the airy lounge, the little sun trap of a garden, the photos and art dotted around the house.  Even the shockingly bad wifi (super fast according to BT!).  I love it all! Whilst the only DIY we've ever done is painting the skirting boards (and I assure you that was enough) as a house it is very us!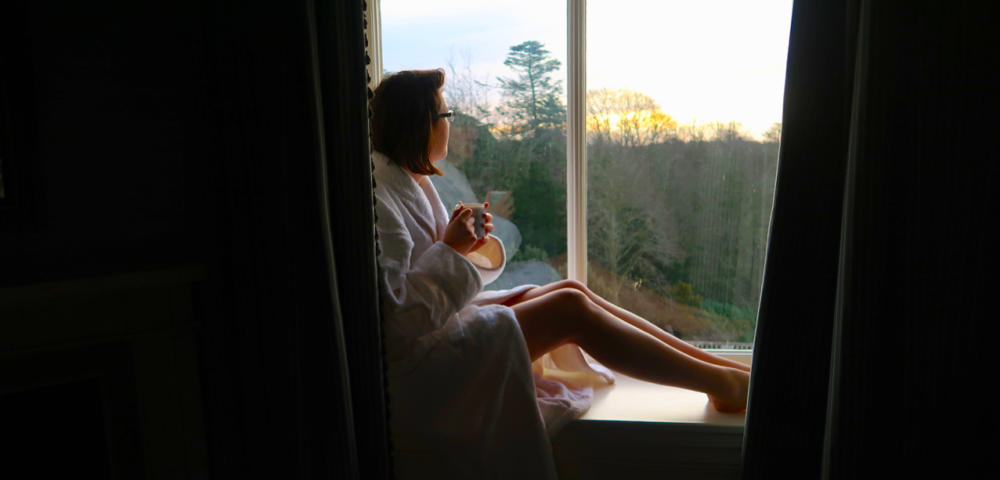 Location
I feel lucky to live in a city and also have countryside round the corner. And pet blue tits and squirrels in the garden too! Where we live is so quiet at night we can even hear the containers being moved around in Southampton docks which is a reassuring sound if one of us is awake at night. We have an excellent park just down the road that we run round and round on a regular basis to keep fit.  And even though we only have a tiny garden, it is green and verdant all year.
Friends
10 years ago most of our friendship group all lived in and around one road in Southampton – Oxford Street. They were fun, a little like a soap opera at times, but the nearest one can get to the 'Friends' set up! These days our local friends are more dotted around Southampton and the villages and towns nearby. But nearby is nice, it's easy.  I know whenever I've been ill or a friend is in need, it is easy to pop round or get some help with something! And having space to have friends to stay is a blessing too – through our sailing we have friends far and near!
Out of doors
Having the New Forest, the South Downs and the Solent all a matter of 15-30 minutes away is a blessing.  Whether we want to go for a pub lunch, a walk, a cycle or a sail, it's all easy and on our doorstep. We lead busy and stressful lives and being able to quickly get somewhere beautiful and quiet and enjoy our hobbies it the best way to relax and destress at the weekend!
Onwards to a lovely new home
We hope!
Homes change. ?  Although I'll wait until I actually see the keys to believe it…
So when you plan to move house, the things that make the current house a home are at least what is needed in the new place! Pinterest and Bloglovin are dangerous places, and don't get me started on Houzz! The little bits of inspiration they deliver are magnificent, but in the same breath I've got some ambitious ideas! The collection of luxury hotels we've stayed in also helps and hinders in equal measure!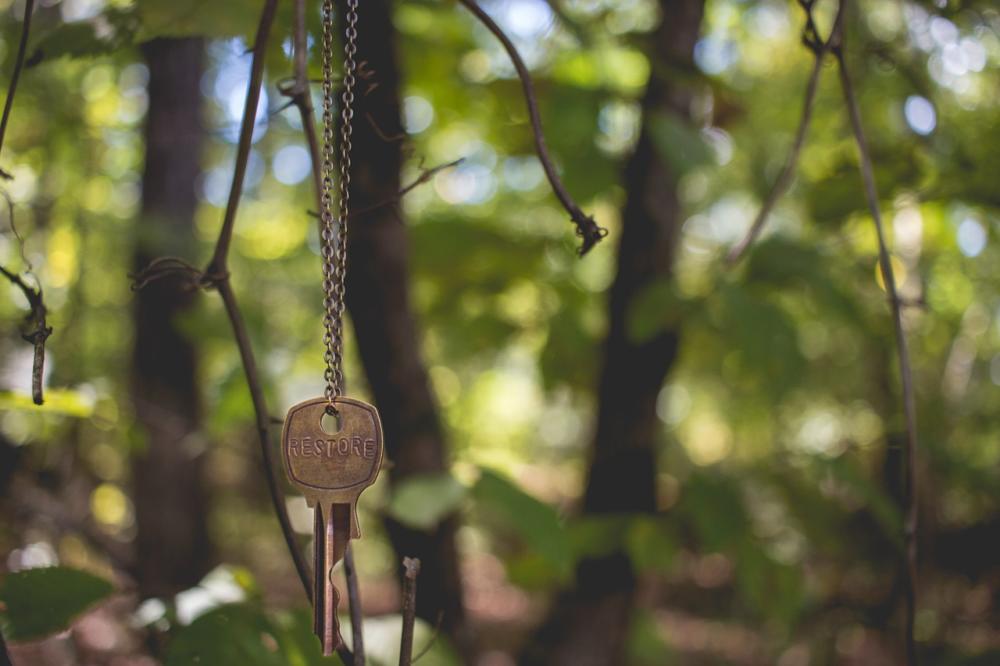 It is going to be such an exciting time… A blank canvas.  To extend or not to extend? Redo the kitchen or the bedroom first?  What colour walls, what colour carpet, what colour cupboards? Will white wooden blinds look good in the front of the house. What are the neighbours like.  Should we get an aga. How about a dog? Is my morning cup of tea at the end of the garden going to be as lovely as I've imagined it since our viewings…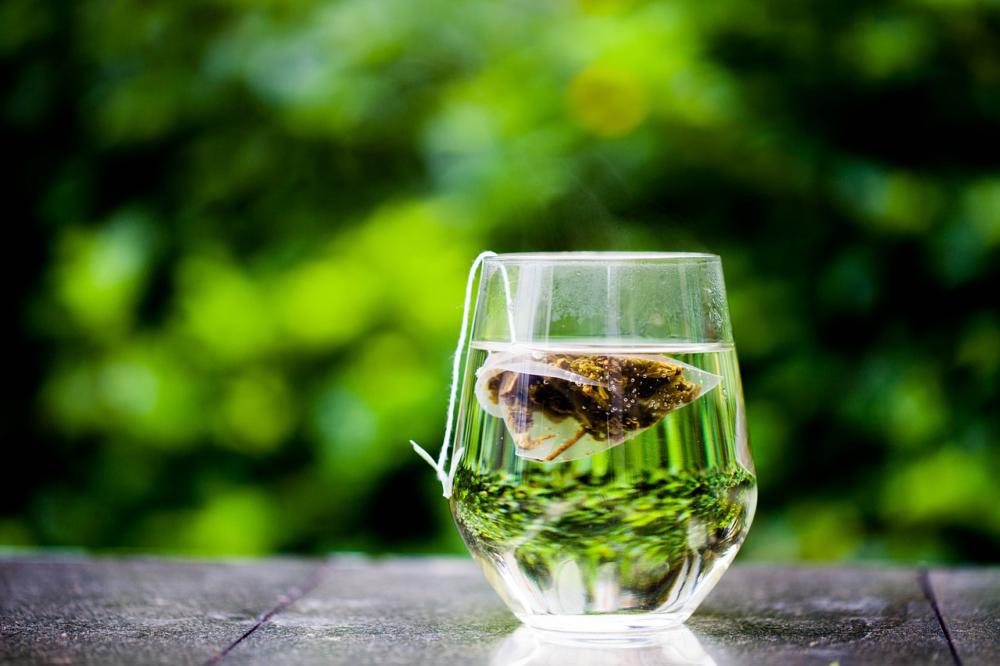 And I really want a goat to mow the lawn! Possibly a little excessive and sadly I don't think it is practical, but look at the cuteness!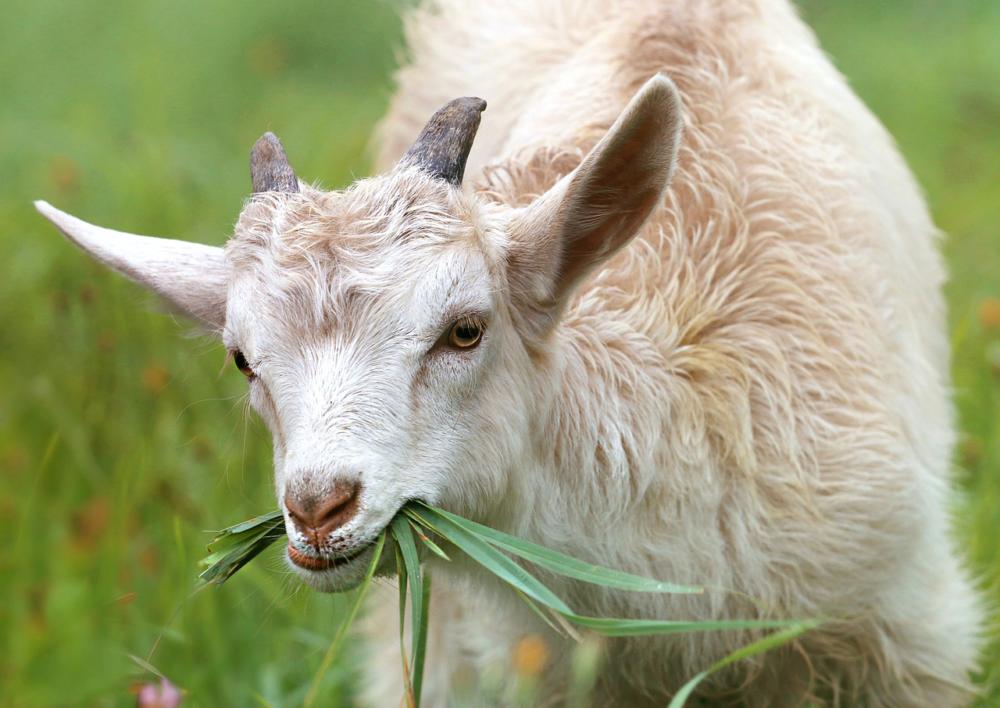 It's a timely travel linkup this month as I have no (non-work) travel planned! This month we are getting a little nearer to the places closest to our hearts – home. Wether it is an adopted home, a birth home or somewhere that felt like it was a second skin – we can't wait to read all about it. It could be a country, a city, a scent, a view. Or even the special moments that you like to share with visitors. Just pop your post up over the first week of the month (the 1st – 7th June 2017), add it to the link up widget found on Follow Your Sunshine, SilverSpoon London, Adventures of a London Kiwi or guest host Ngaire at Kiwi Footprints from the 1st.