That familiar feeling – coming back from a holiday or a work trip and life returns to its normal chaos.  Straight. A. Way. Sometimes the aura of relaxed bliss (you know, the hard earnt stuff earnt on the beach by doing nothing, not even reading) has gone before even getting onto the M25 leaving Heathrow!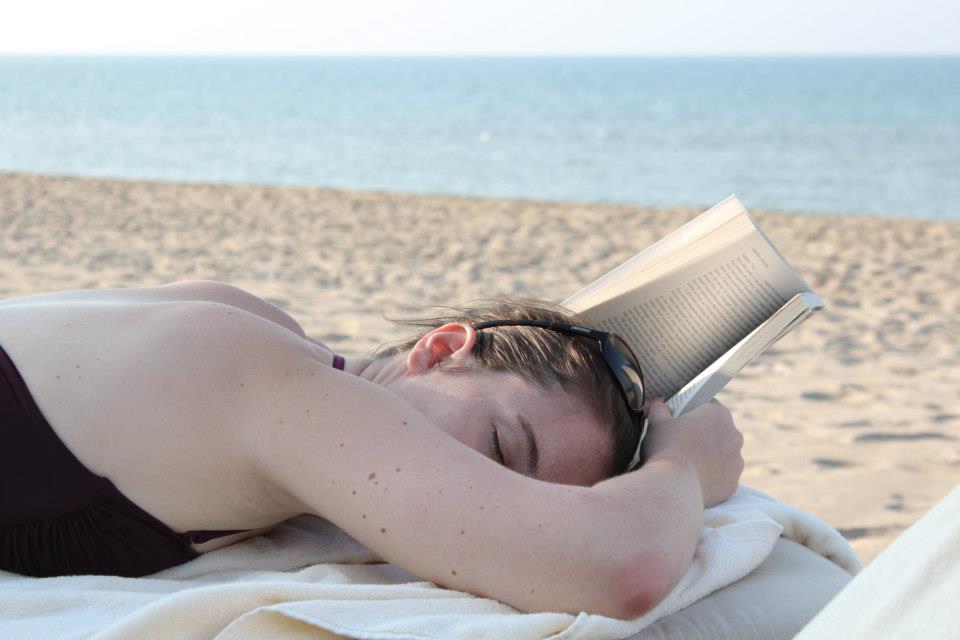 When the nice people at Destination2 asked me to tell them about how I relax after travelling I smiled to myself…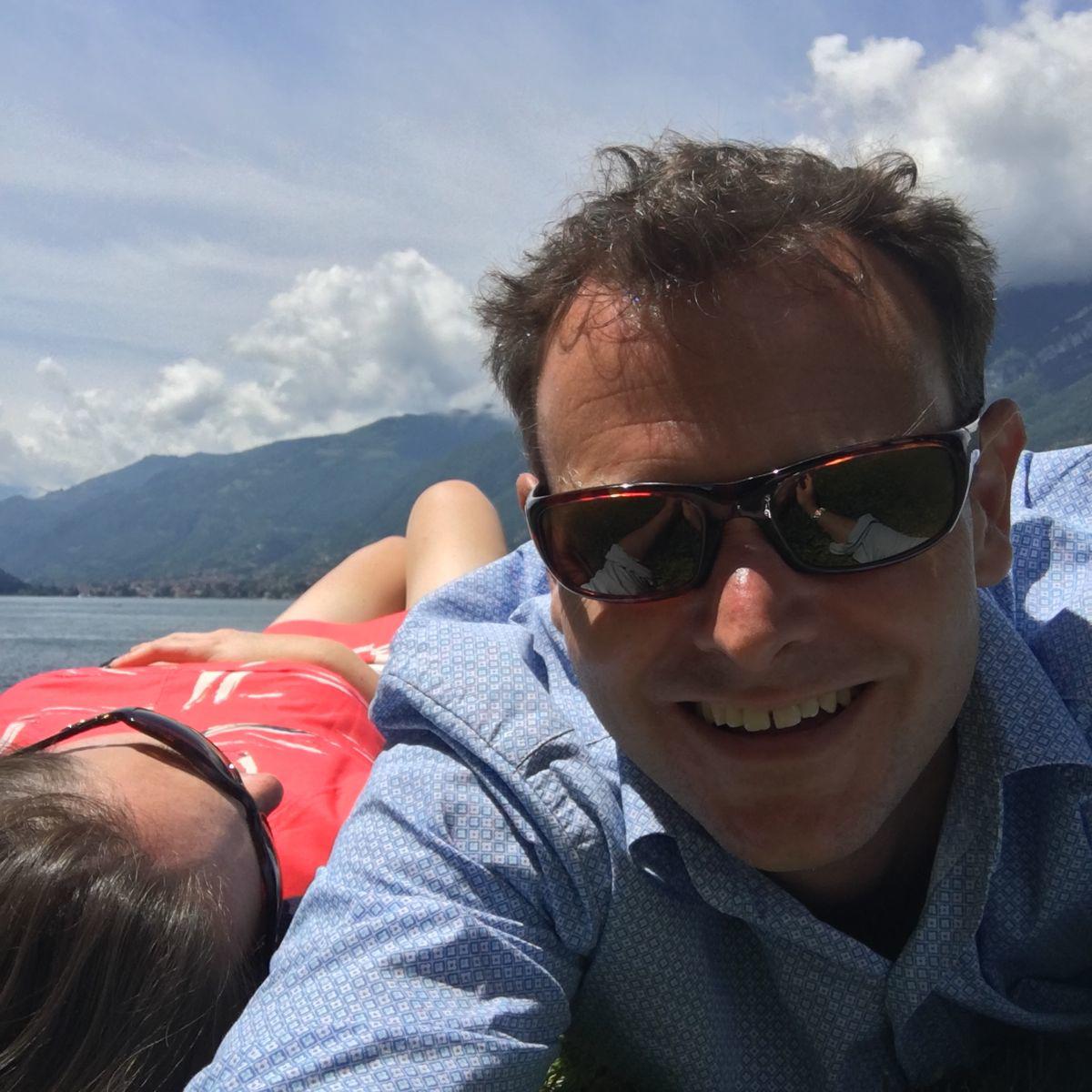 Step one is always tea ? So British!
In fact on my last trip to the US (where their tea bags don't pass muster) I collected a bundle of tea bags in the lounge to keep me going during my trip. And it ensured my American colleagues were suitably amused by my Britishness!!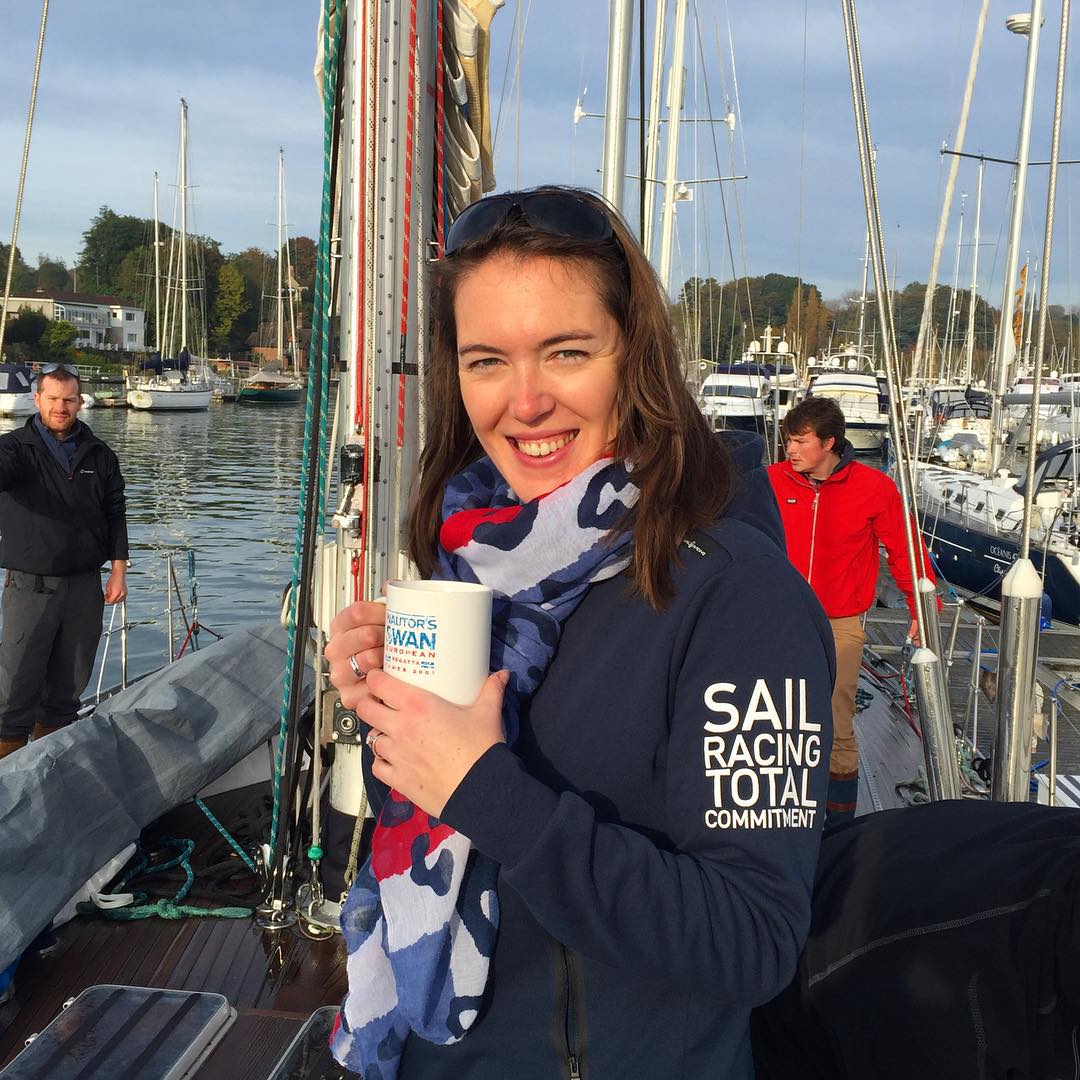 Actually, come to think of it, when I got home from that trip the first drink I had when I got home was a humble cup of tea! We actually had a friend staying and whilst I enjoyed my cuppa, Mr P and Mr K tucked into champagne! Clearly I joined in later, but first tea!
So, how to stay relaxed after a holiday?
From a longer trip we like to travel home on a Saturday so that we still have the Sunday at leisure at home.  Yes, we lose some adventure time, but I hate being rushed and really – there is no place like home.  As much as it is wonderful to be away, coming home to casual comfort and my sofa, blanket and bed is always relaxing. I'll still ignore the clothes washing for at least a few days, in fact I don't tend to rush to unpack anyway!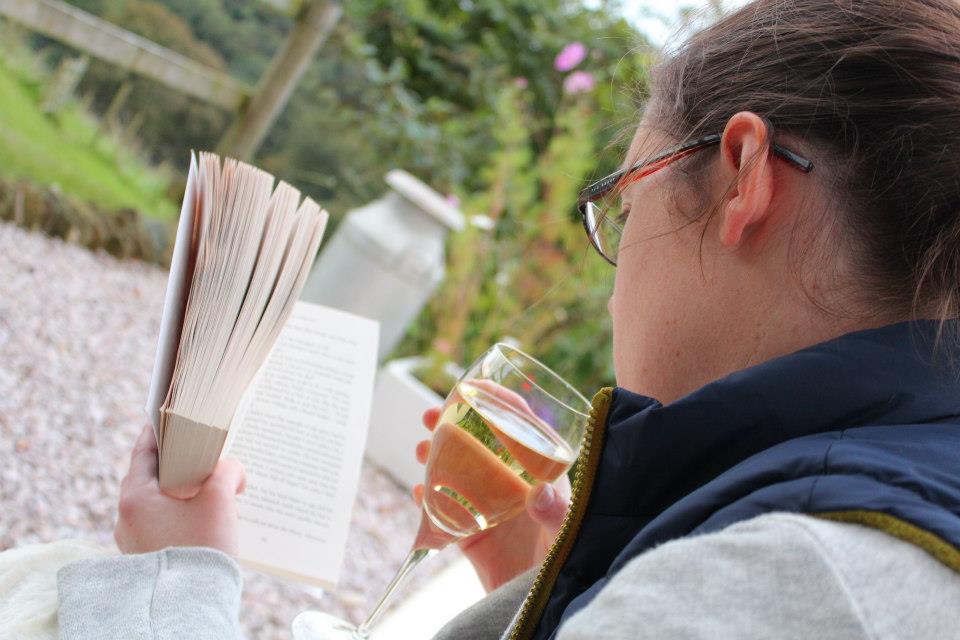 I love going through the photos – we normally do this together one week day evening once we are home.  Gone are the days of hurried Facebook uploads, it's now about choosing our favourites for this little corner of the internet.  And keeping the blog itself means I can get down in words all the fun memories too!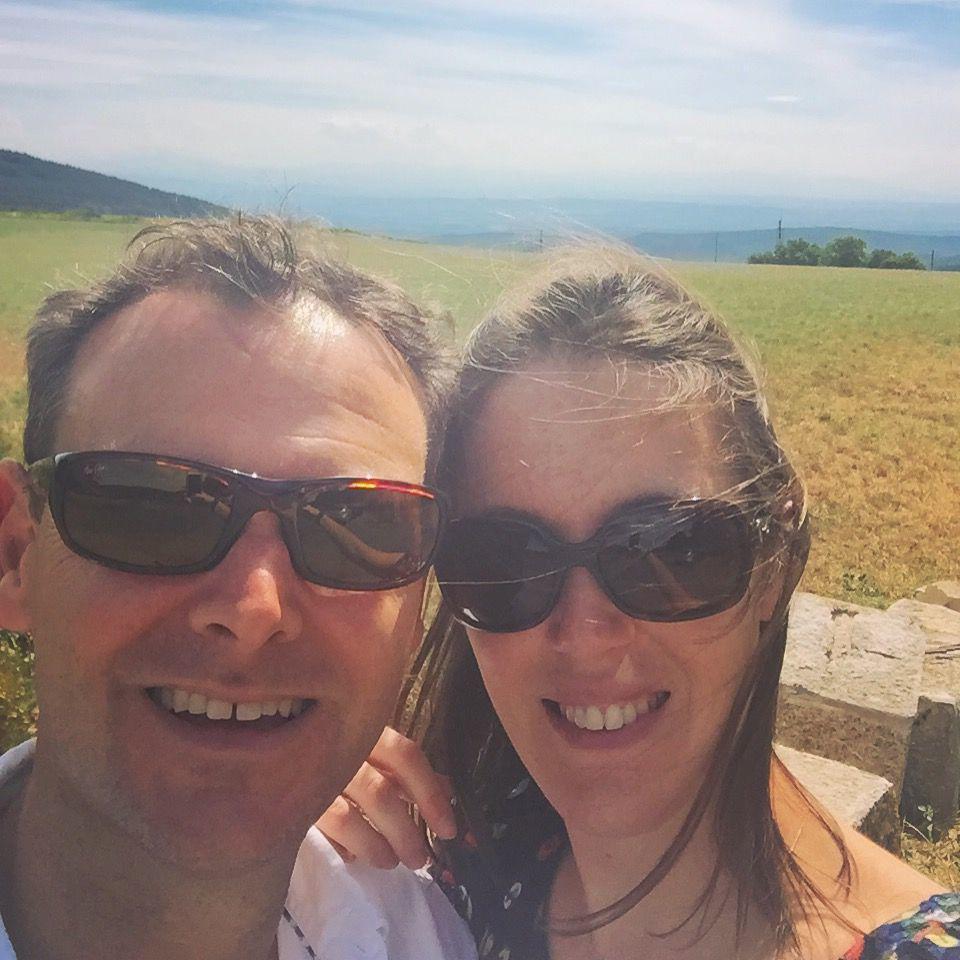 We are notoriously bad at planning date nights (or general work-related evening fun), but when they do get planned it is normally just after we are back from somewhere.  We maintain the work-life balance momentum for at least a week normally! It is perfectly ok to be happy and healthy without the holiday blues arriving! We are so lucky to work in London, but not live there – we need to get better at making the most of it!
Booking another holiday is my all-time favourite. I love to have something to look forward to at all times! Normally we glance at the airmile count when we return, realise it is going up faster than we can spend it and see what availability there is for another trip!  A real #firstworldproblem I know, but airmiles are like free money to make the year more adventurous!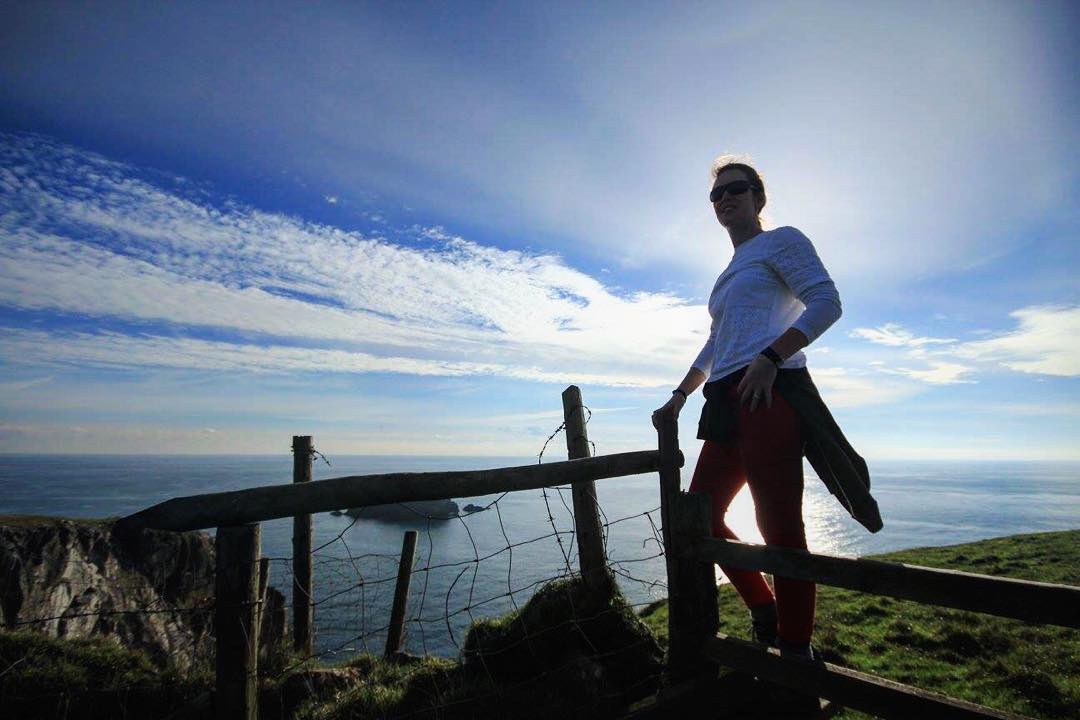 And if we can't go on a proper holiday then we are very lucky that we can pop to Cornwall, to my Gran's house, whenever we so please! We have had some of our best long weekends away in Cornwall.  It is stunning, unspoilt and so easy for us to just pack up and pop down!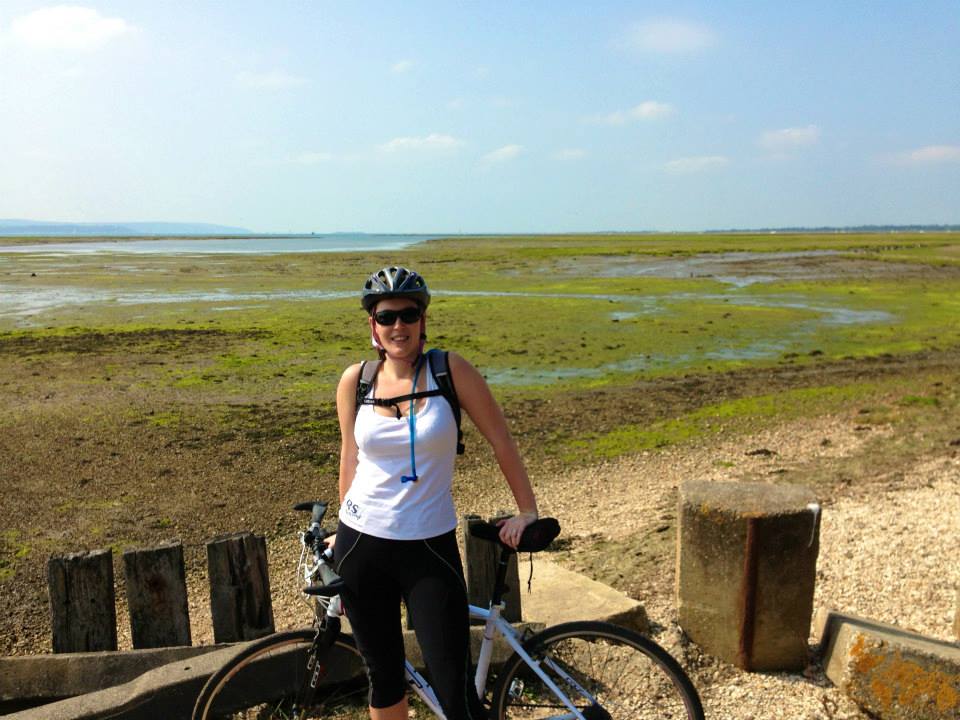 I don't know about you, but I eat and drink less healthily on any vacation and the first thing I do when I get home is start pounding the pavements again. Not only is this healthy, but if catching up on work emails is stressing me out then some laps of the park normally gets my mind mellow again! If not running, then cycling or sailing!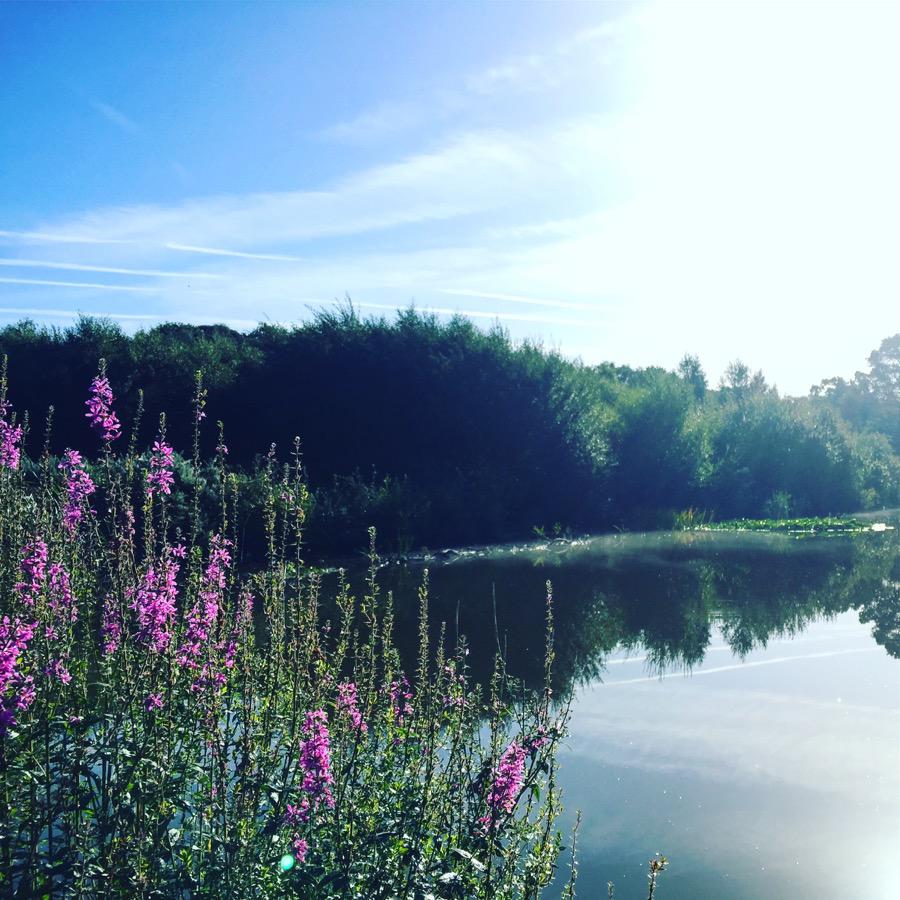 And how about managing to relax after a business trip
There are perks to business tripping, but there are plenty of cons.  And the biggest issues for me are keeping up with the day job and catching up with Mr P on my return. So increased volume of work and jet lag!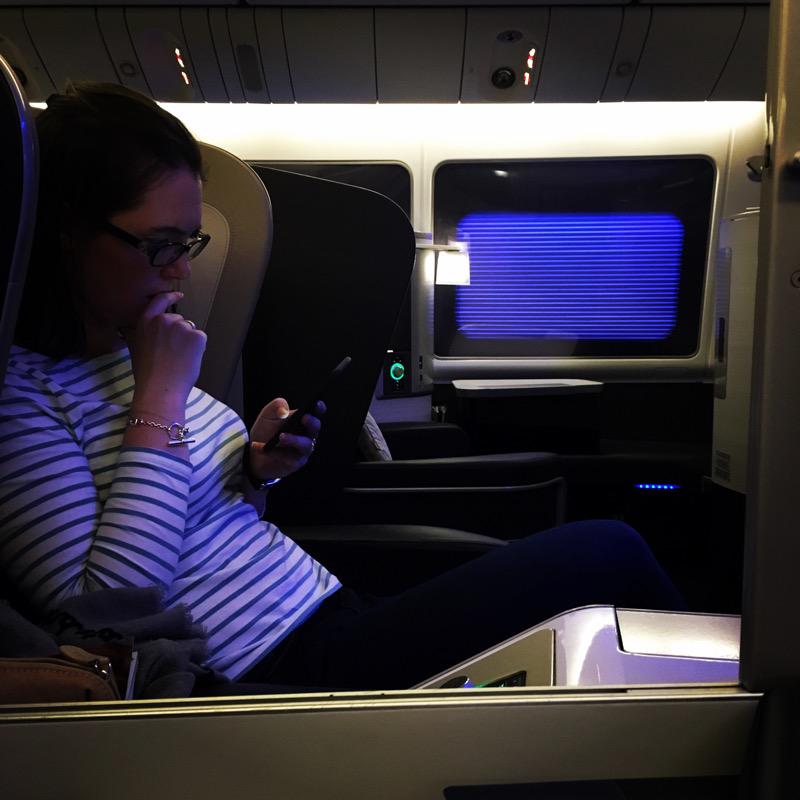 Trying not to work on the plane home is a good start to switch the brain off!  Flights home are either overnight or in the evening – so not really working hours anyway. I like to read a novel or have a doze, even if it is just a 70min flight back from Switzerland.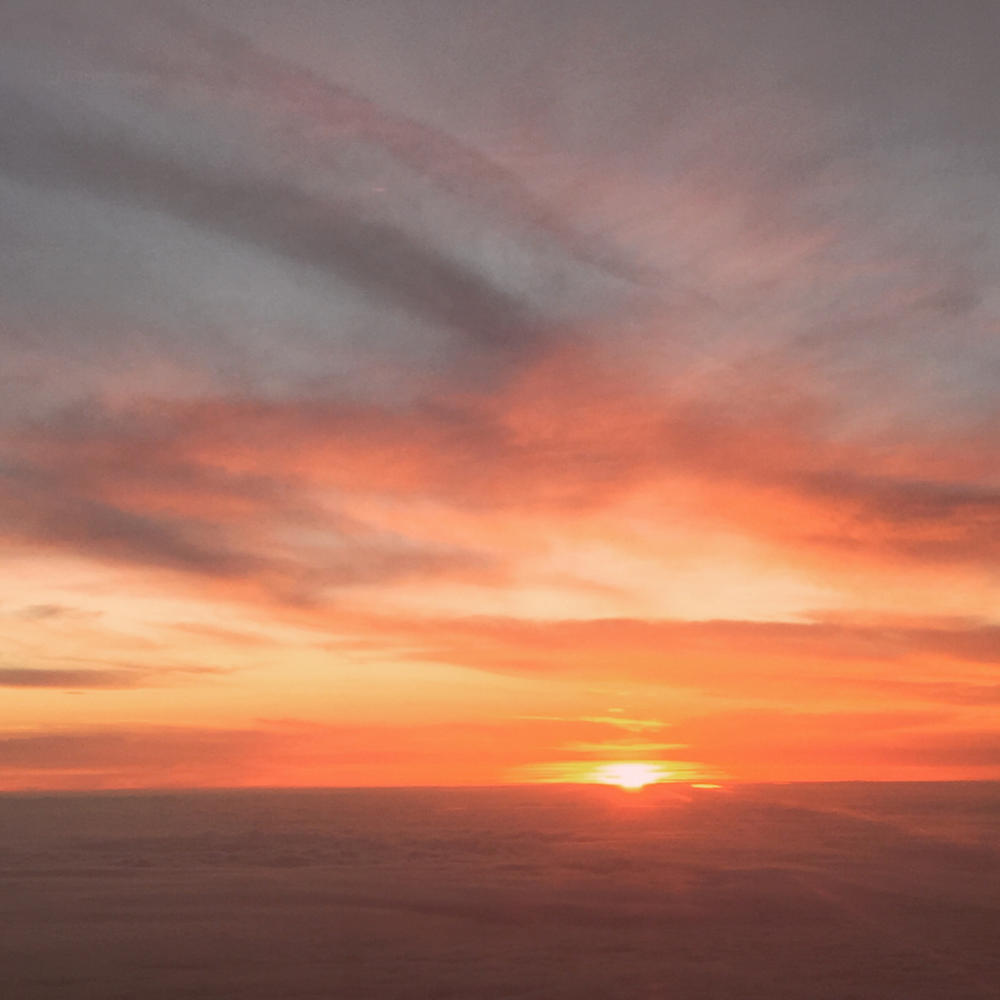 I always get English Rose to bring me home from the airport.  Much as I love The Pod at Heathrow, being able to clear emails in the car on the way home (they have excellent wifi) means that I can walk in the door and ignore work until the next day!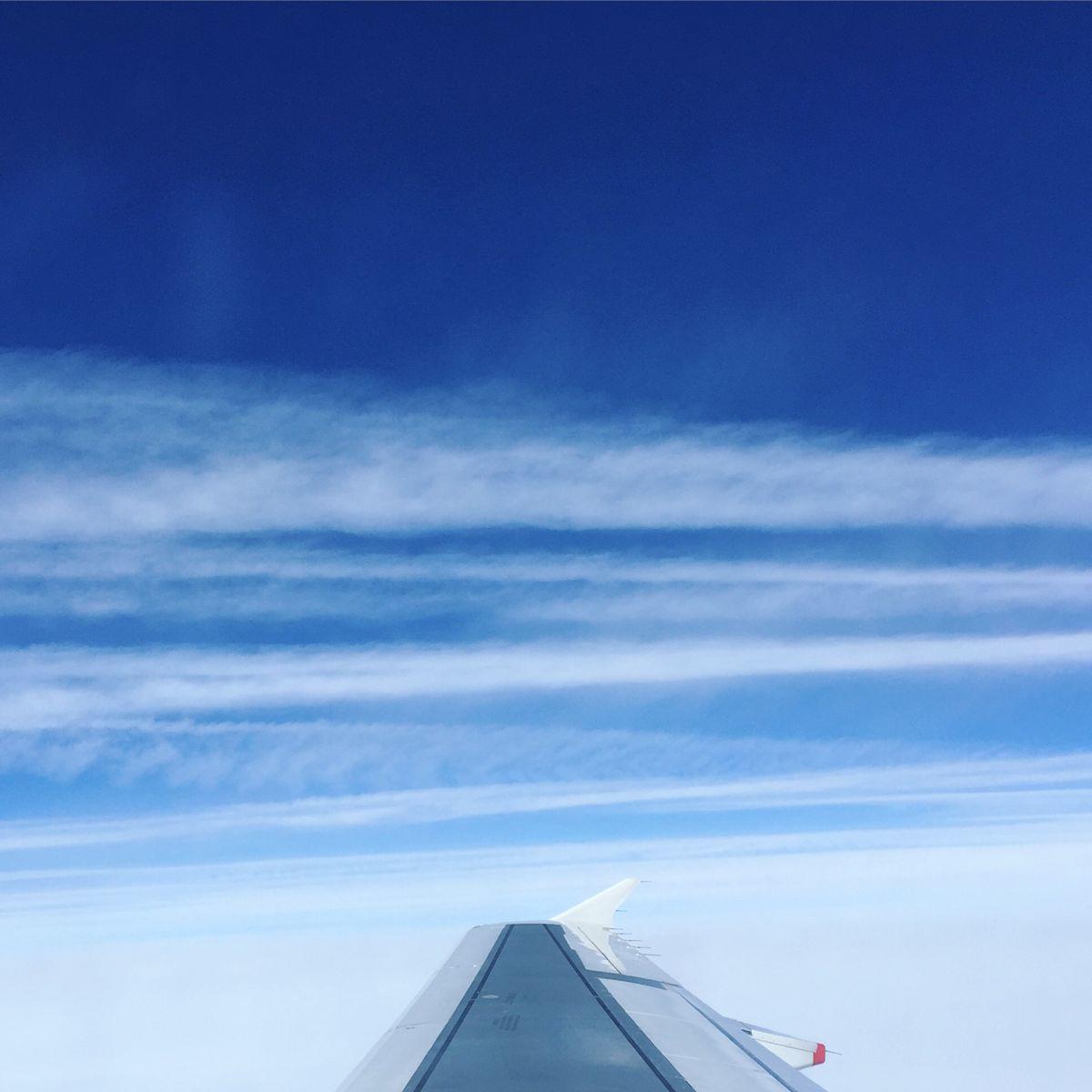 We try really hard not to travel into the weekend.  Normally we can manage this – it might mean a 3am start on a Monday and getting home late on a Friday, but that is far better than losing a weekend to travel. LA didn't quite work that well, but I did pick my flight time home to ensure the most amount of sleep!  Keeping the weekend sacrosanct even to do nothing is relaxing.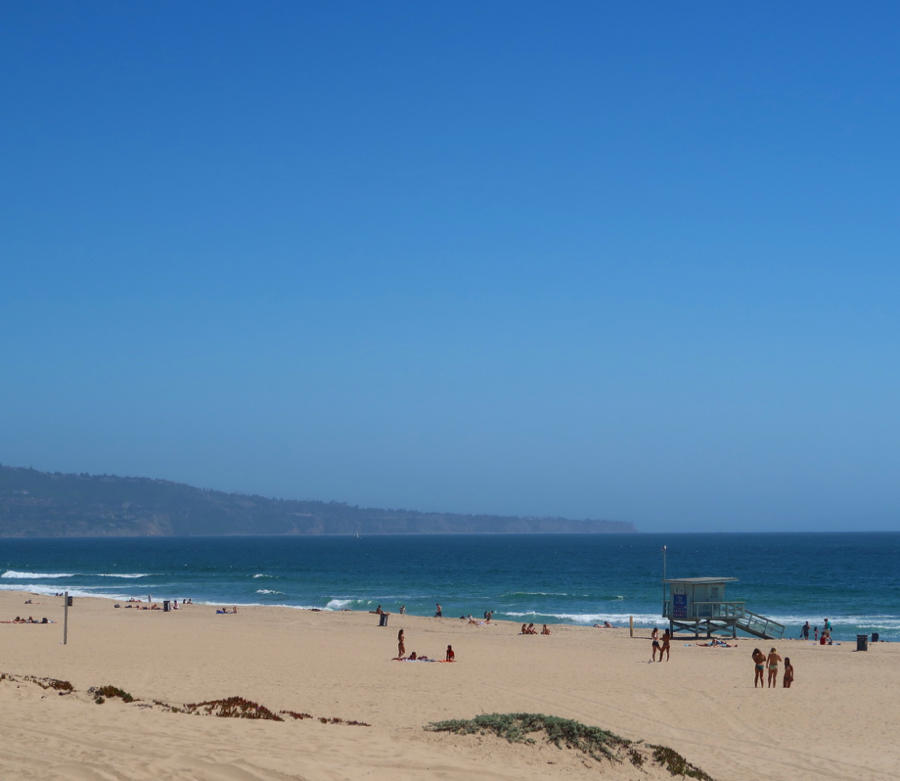 Or we might make the most of the weekend.  Be it sailing, walking, or pub lunching.  We are lucky to live in Hampshire and have the Solent, the New Forest, the South Downs, the Purbecks on our doorstep.  Even short of time, we can absolutely have a day out and make it feel like we are on holiday and being so short of time these days, that's essential!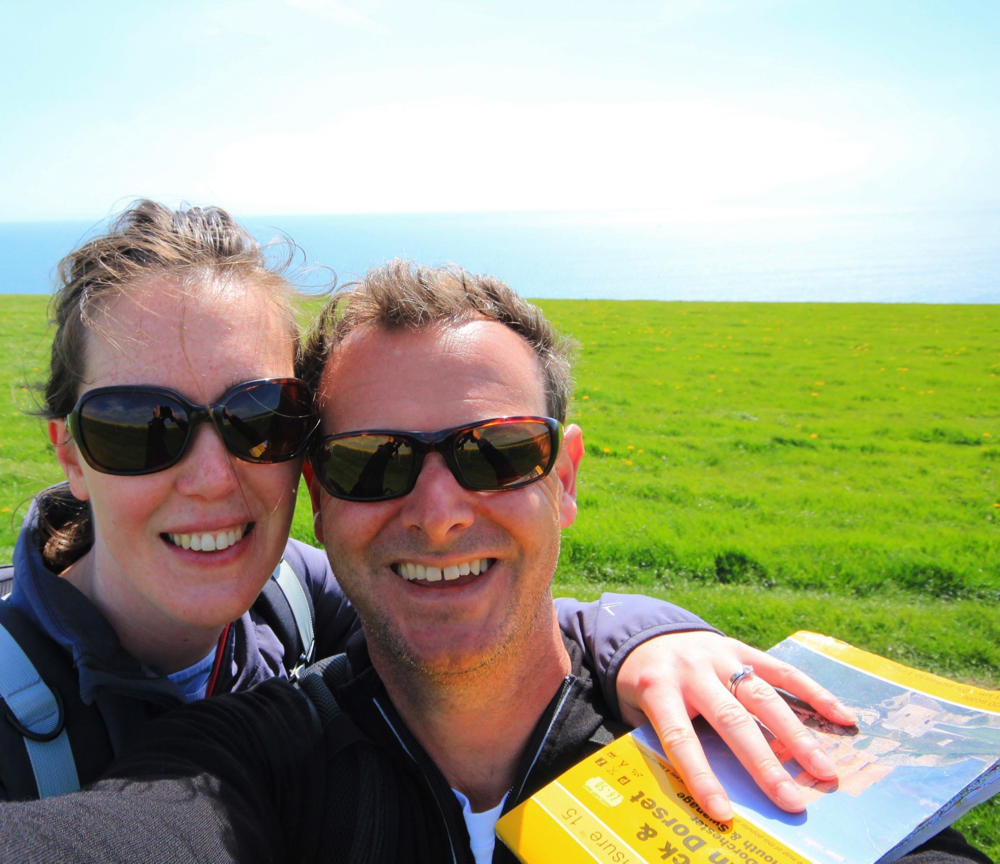 Taking mini-breaks works well for us, we relax pretty quickly on holiday and so taking lots of 3-4 day trips in a year works well. There's often something just around the corner.  In fact sometimes I latch on a city-break to one of Mr P's business trips – this means that he doesn't rush home on a Friday and can have a much lazier weekend. My work trips seem to be arranged so last minute that we haven't quite got it working the other way yet! But we've cracked Milan, Stockholm and Tallinn in the last few months!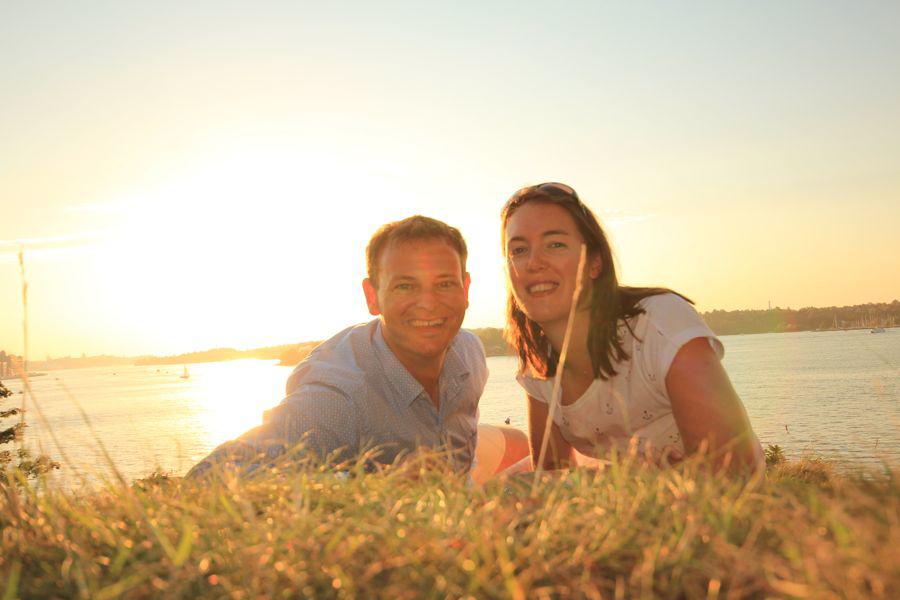 Not for everyone, but we both swear by a daily check of work emails when on holiday. Social media is banned though, apart from a few Instagram photos in the evening! Checking the email doesn't stress us in the slightest either. In ten minutes a lot can be deleted (cake in the usual place or 'UK all' type emails) and a key email replied to or sent to someone to take forward. It also means we know when we open our inbox on day one back at work it isn't going to reveal disaster!
As for what tea and chocolate to relax with… The Madecasse 70% cocoa chocolate had a 30minute life after it came out of the friendly package from Destination2! I found it before the kettle had time to boil on my return home! And it is smooth.  The best type of dark chocolate is the type that could be full of milk.  But doesn't have milk in it. Excellent! As for the tea – from the Kent & Sussex Tea & Coffee Company – some pretty exciting stuff! Normally I'm a white tea person and avoid the fruity stuff.  But these teas were interesting and tasty and great for the summer – particularly the peach and the blood orange that were swiftly iced!