April is normally known for showers and the divine smell of petrichor. There wasn't much of either this year.  Pretty much wall to wall sunshine. Chilly at times (and there was indeed hail just when May was about to arrive) but oh so sunny! I really enjoyed April – I particularly like looking back on a month as I pull together the post, smiling at the photos and how much we crammed in!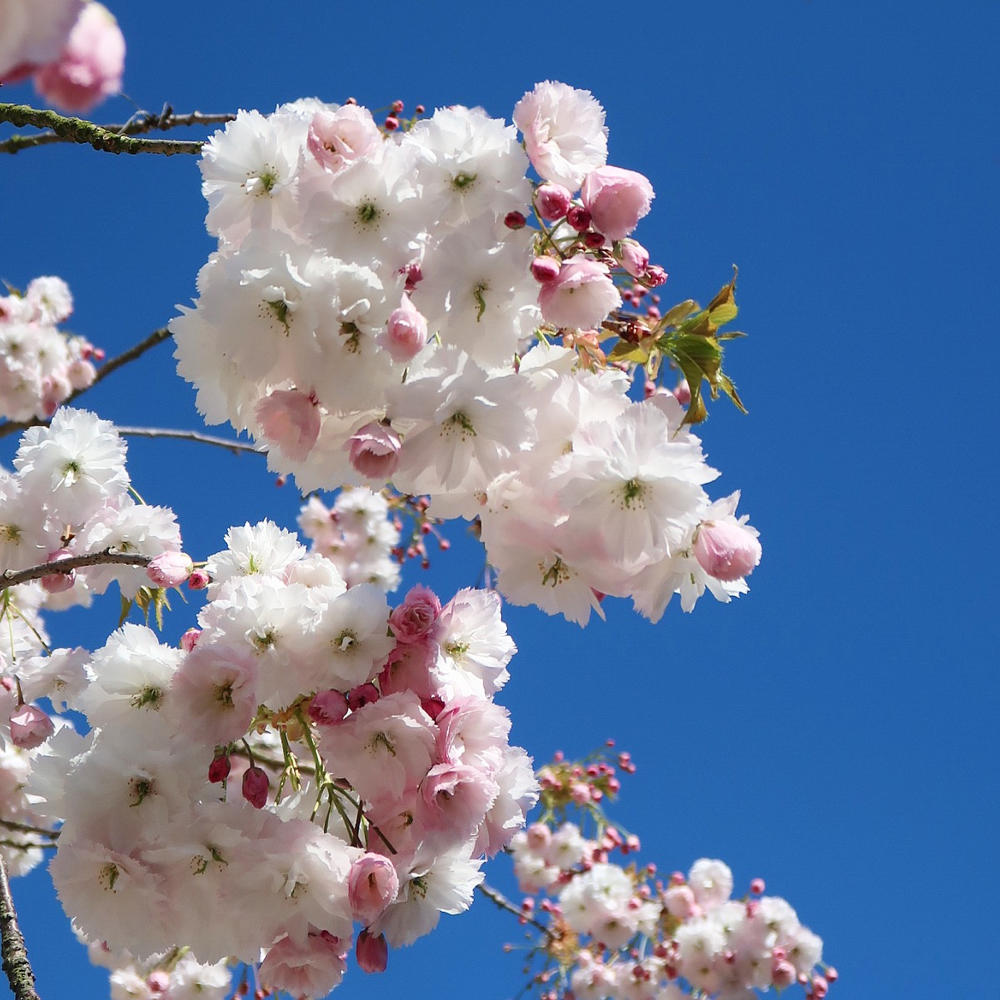 We celebrated our 7th wedding anniversary. By actually being in the same country, bonus! Er hello, where did those 7 years go? We must have been having fun, because time flew – last year I pulled all our travels together in one place! We've seen a lot in 7 years!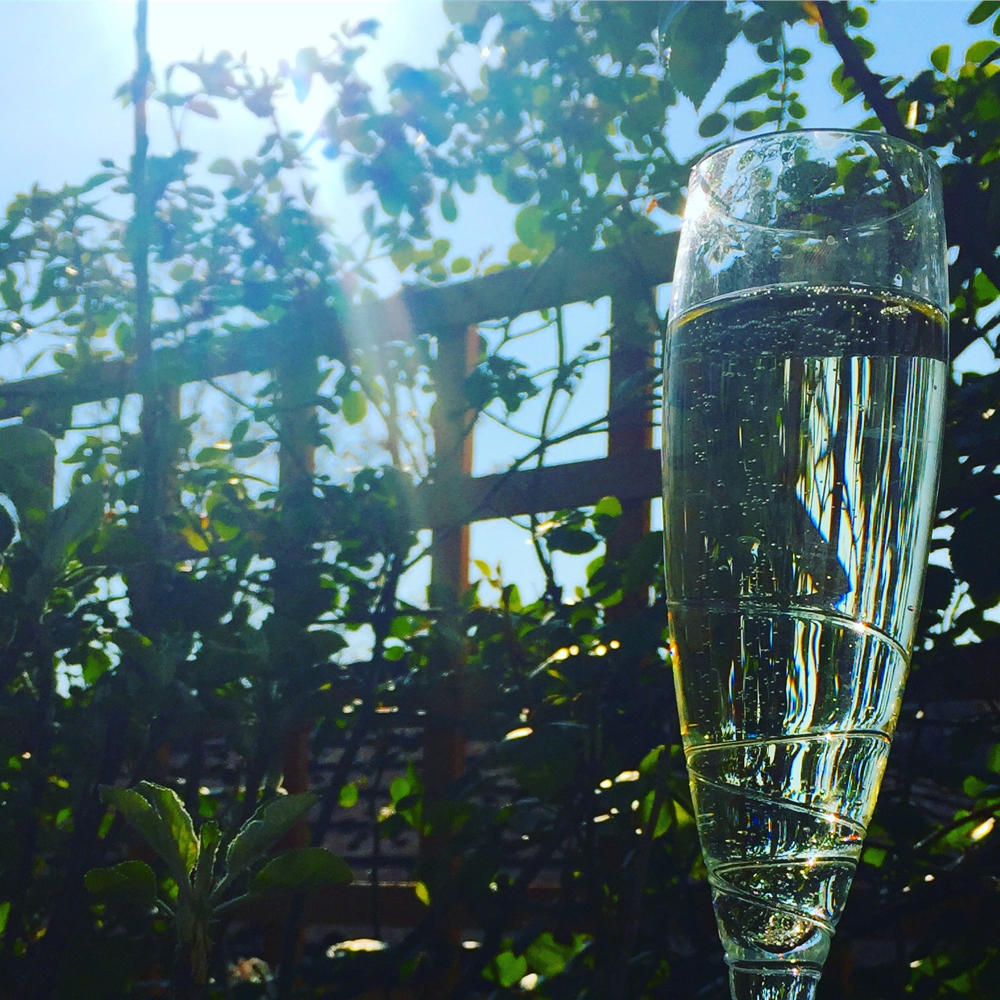 With the warmer weather and sunshine, Mr P got back into his sailing. As a result, I got back into my trolley dollying… Whilst drinking lots of tea! I love how his GoPro captures me at my diligent and helpful best!
I took a little trip to Leeds with work. Quite pleasant to return fleetingly.  A few years back I spent 3 months on secondment there, enough for most people. I still think the lifts in our office need to be slowed down… They feel like a theme park ride!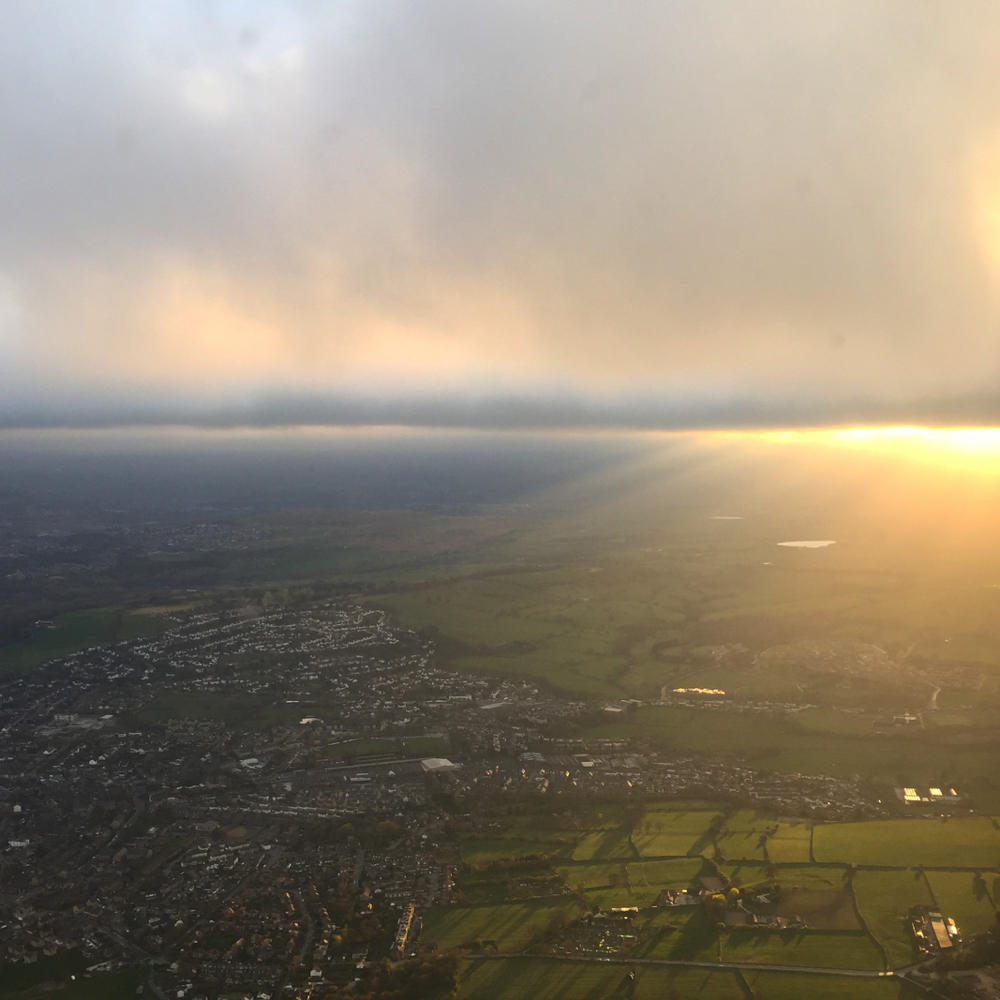 Onwards to Paris, sadly coinciding with the latest attack…  No raw chicken was served up this time and my room had stunning views. The outward view is definitely better than dwelling on the hotel itself! The Eurostar is also far less hassle than flying!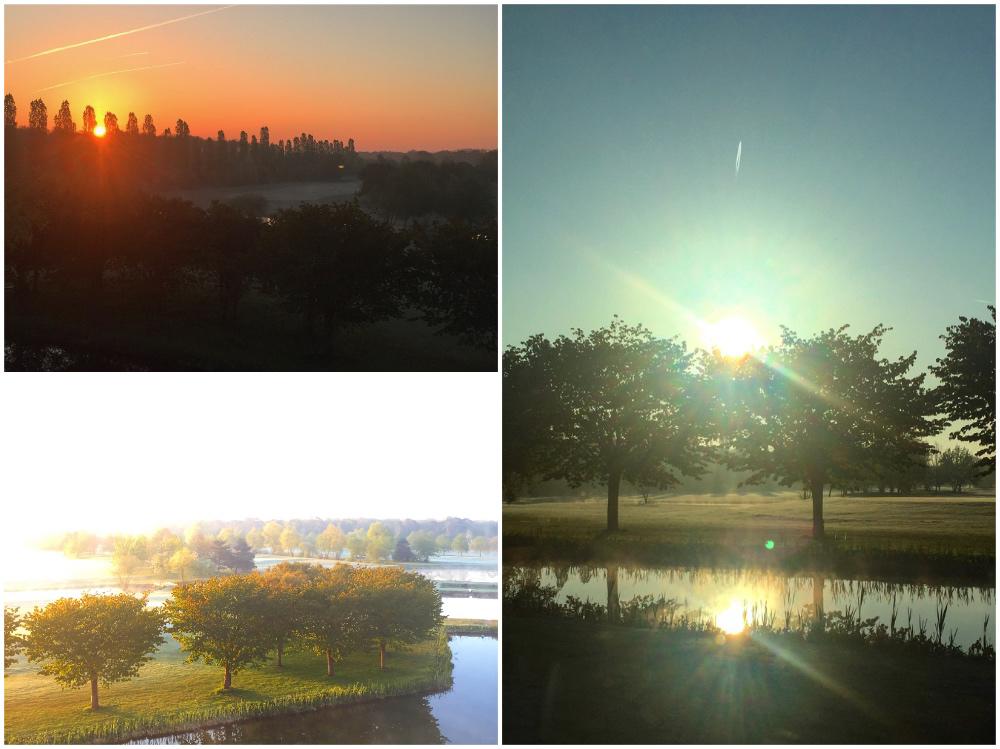 Plenty of running around the park.  Although I did feel a tad lazy watching marathon and half marathon runners go past the end of my road whilst I cheered them on with a Sunday morning cuppa in hand!
We made the absolute most of the good weather at weekends… A stunning walk on the South Downs in the bluebells and to see the little lambs. Lamb will not be on the menu anytime soon.  They are just gorgeous, look at those ears.  And I think we spotted a newborn was well.
We enjoyed a sunny Easter Sunday on the hilly and beautiful Purbeck coast.  Although we only took a day trip, we were up early and it really felt like we were away somewhere on holiday! When one day is so enjoyable and relaxing, it's magnificent.
Amazingly, we even fitted in date night despite one of us seemingly always being away! Lakaz Maman is a little restaurant walking distance from home that we've ignored too long. Turns out it's the brainchild of the 2012 winner of Masterchef! Excellent food and service.  It's a buzzing Mauritian Street Kitchen.  Excellent value and divinely tasty. Much to my delight dairy free dishes were plentiful and marked clearly. We have already booked a return visit!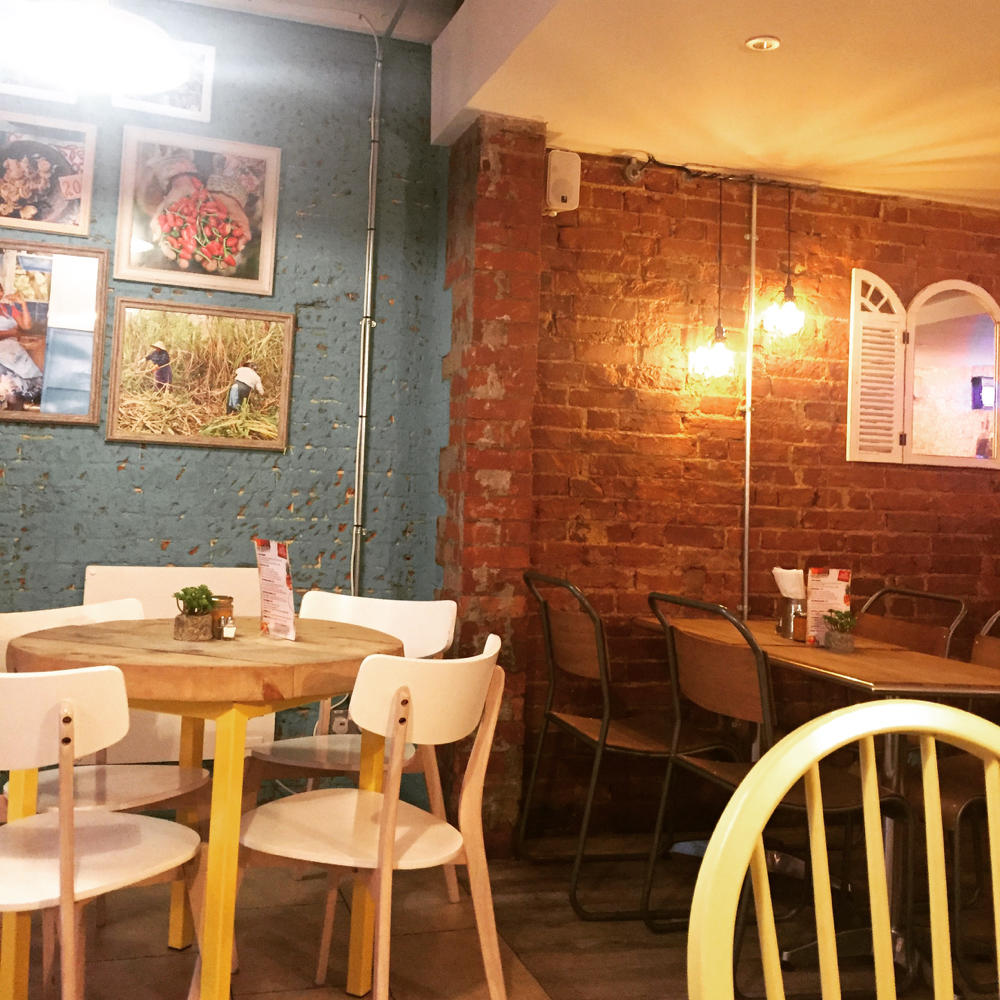 I spent a little bit of time helping get the yacht ready for the sailing season. I'm not entirely sure how much help I was.  And the boys will point out there isn't much paint on my overalls. Perhaps that was because I was a neat painter? Or maybe I didn't actually do enough hard graft! Blue marine paint is stubborn to remove from skin regardless of how much painting effort is originally put in…
We enjoyed an unplanned treat of a trip to Estonia to end the month, really making the most of the bank holiday weekend.  Mr P was touring the area on a business trip and I decided to pop over to Tallinn. Starting with this sunset view from the Radisson, then onwards to our boutique Telegraaf base. What an excellent weekend – it opened my eyes to a new bit of Europe to explore! It is a stunning mix of medieval, eerie soviet concrete and modern architecture too!