I'm very fond of my food, I'm also very fond of the monthly travel linkups. The ask for May: if travel was a menu, what starter (short haul), main (long haul) and dessert (a place with a lasting impression)… Travel and taste, excellent!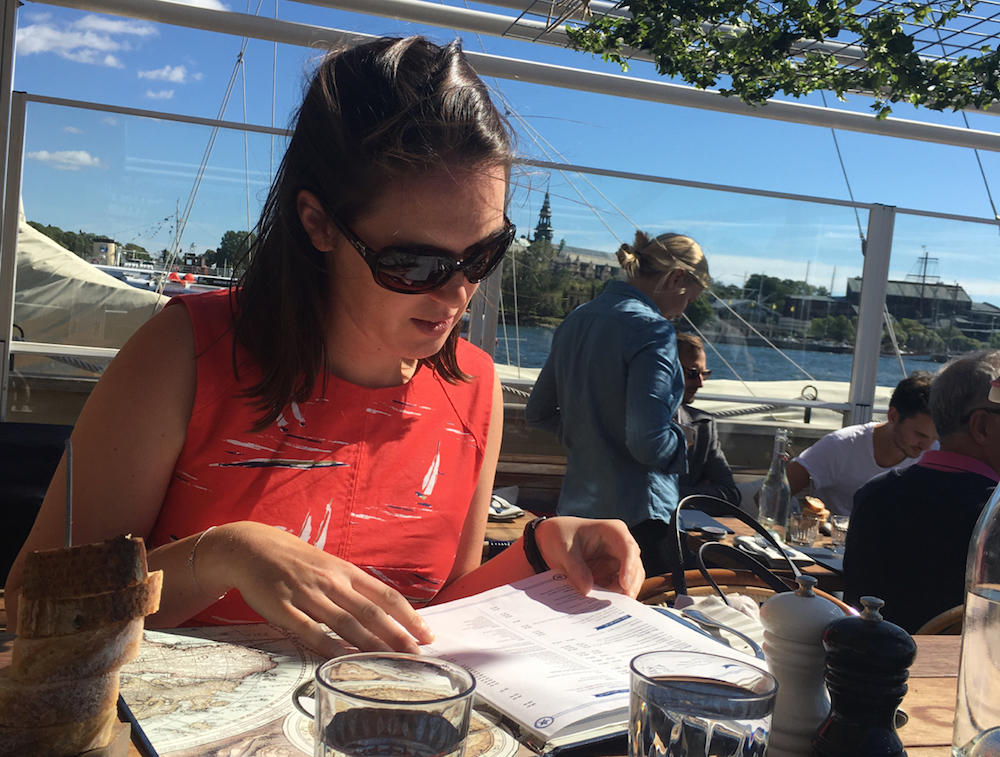 Translating a menu choice to travel is tricky? I'm not one for planning dinners out in advance based on Michelin stars and don't tend to remember a place for its food. I'm a long luncher and follow the locals… But relax and let me serve you up a travel feast…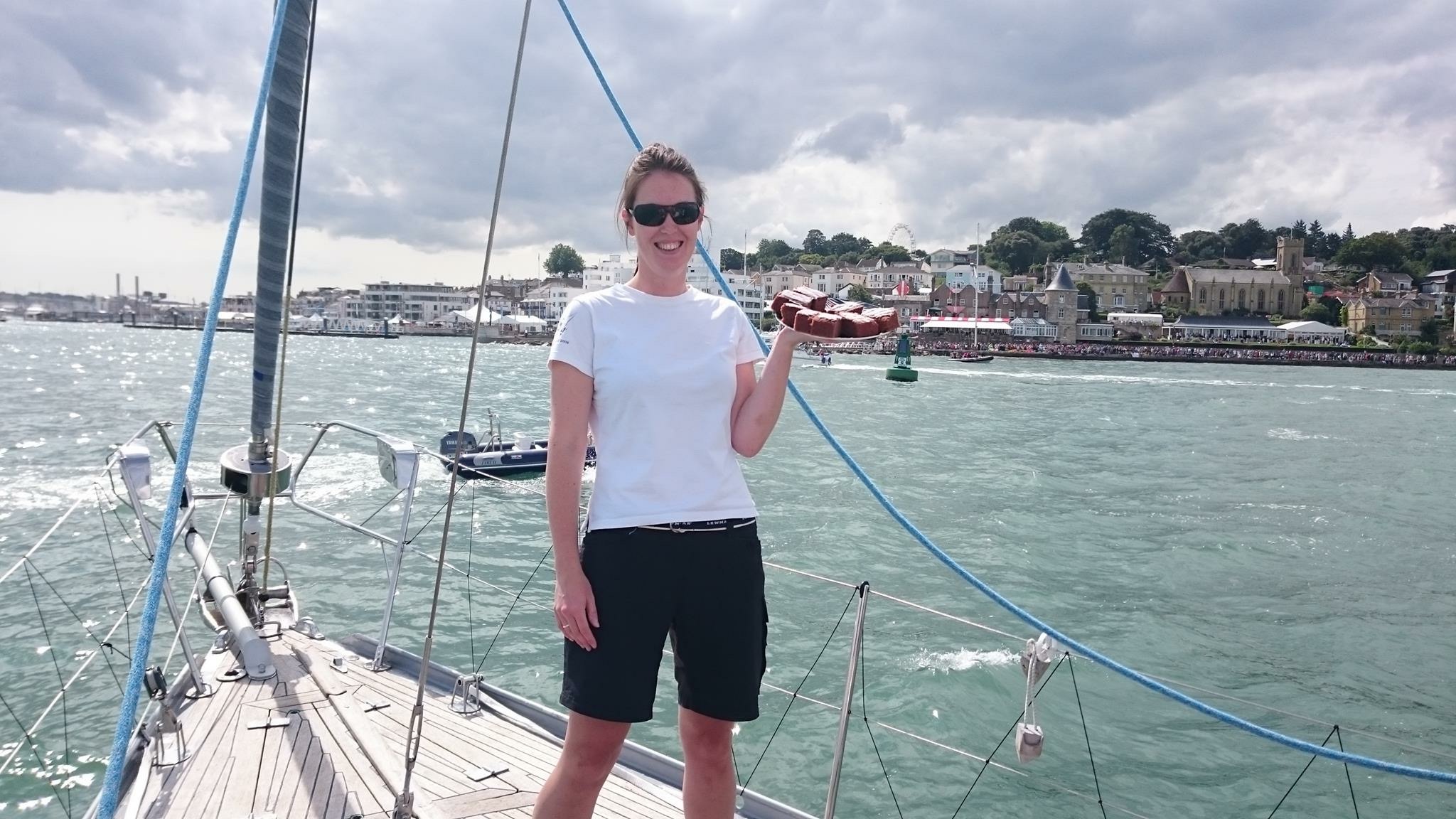 First, to manage disappointment, lamb is off the menu! Too damn cute to eat.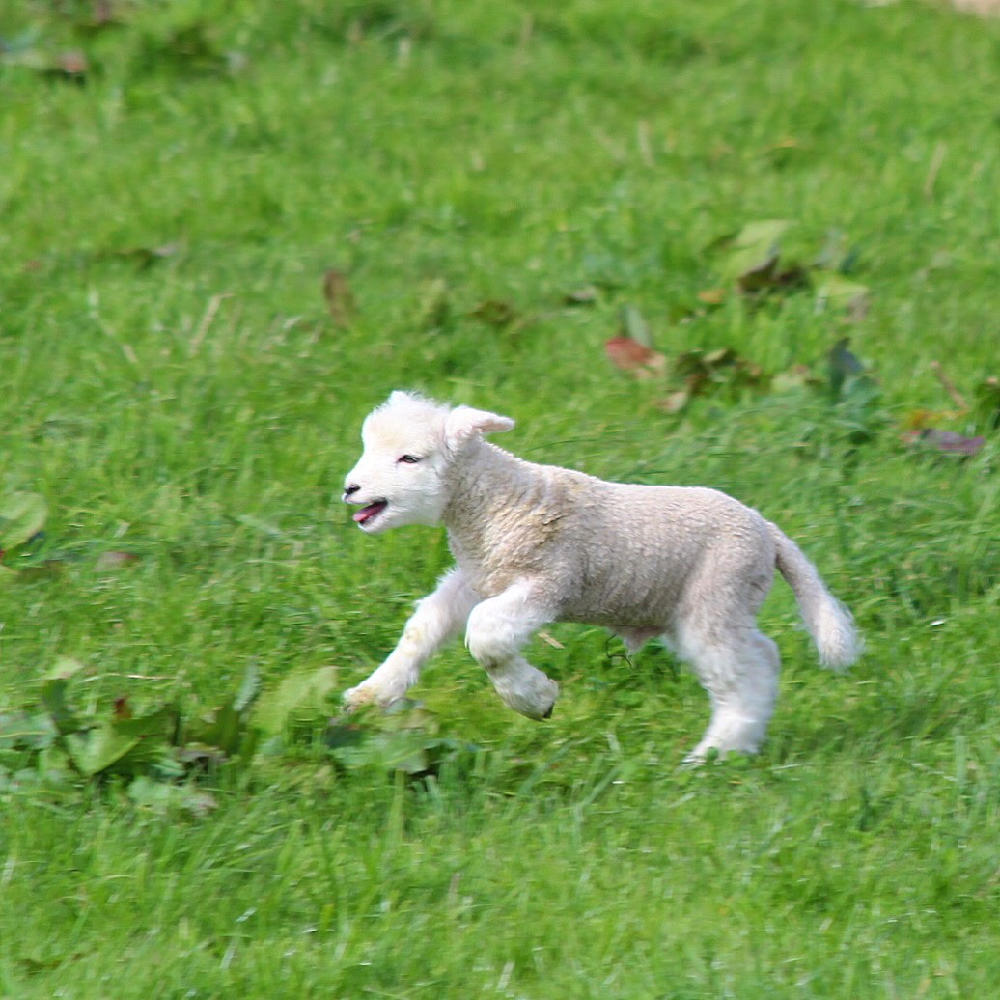 And I must apologise, it's a picture menu. Even though I won't eat at a restaurant with pictures of its food on the menu… 
Before we go anywhere – a calming aperitif…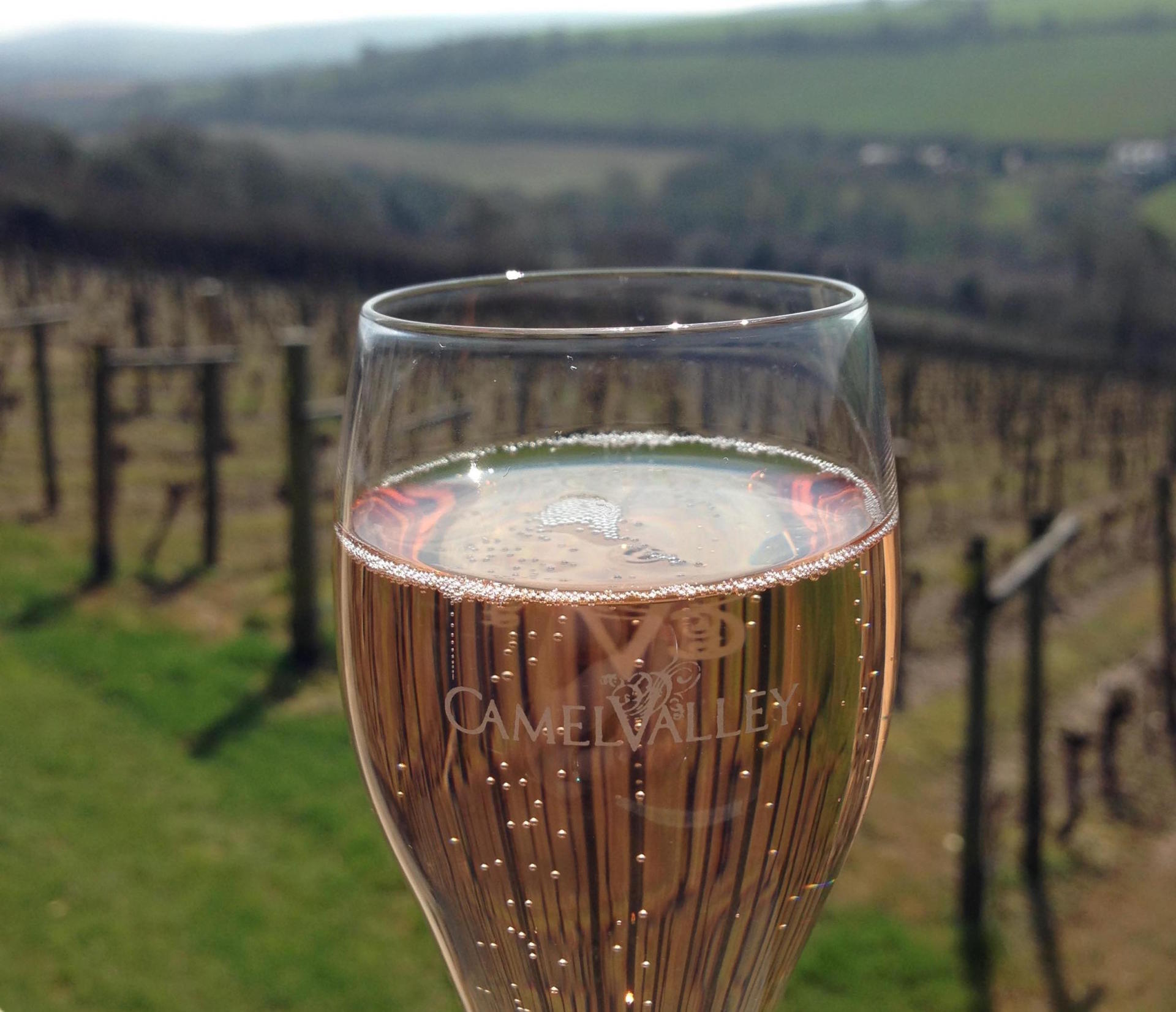 Cornwall is my aperitif. Every time. Just like fizz.
For me, all good years include 2 visits to Cornwall. And of course all meals should begin with fizz. Two glasses? And Cornish Camel Valley pink fizz is the best fizz in my humble opinion! I'm lucky to have family (and accommodation) here. But even without, it would keep calling me back.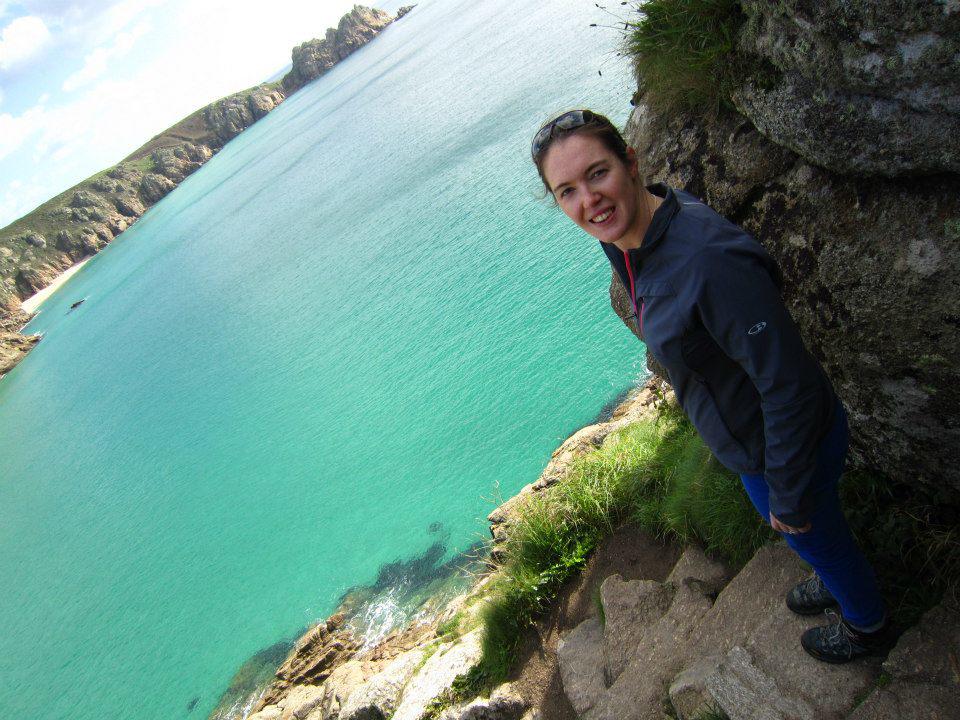 I can't get enough of the ocean views…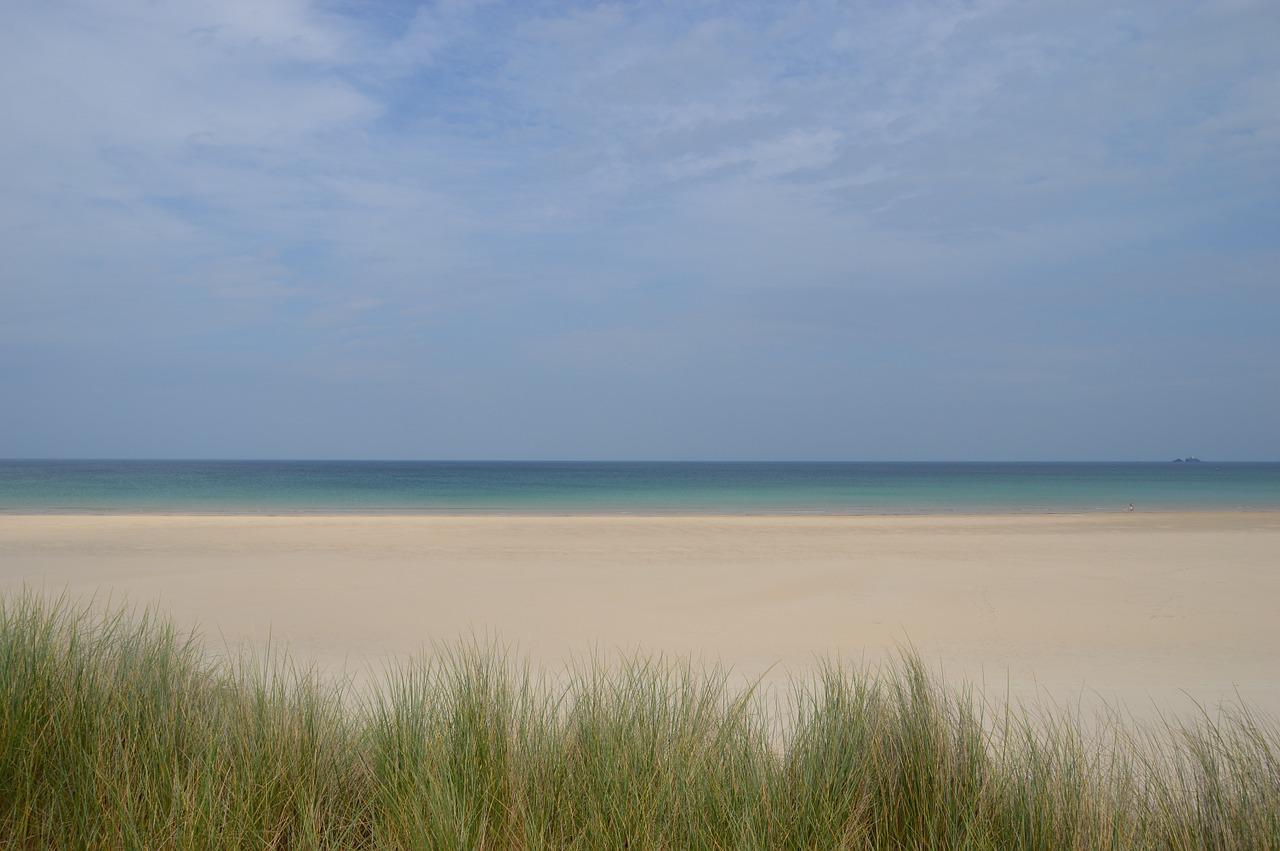 The rugged coast…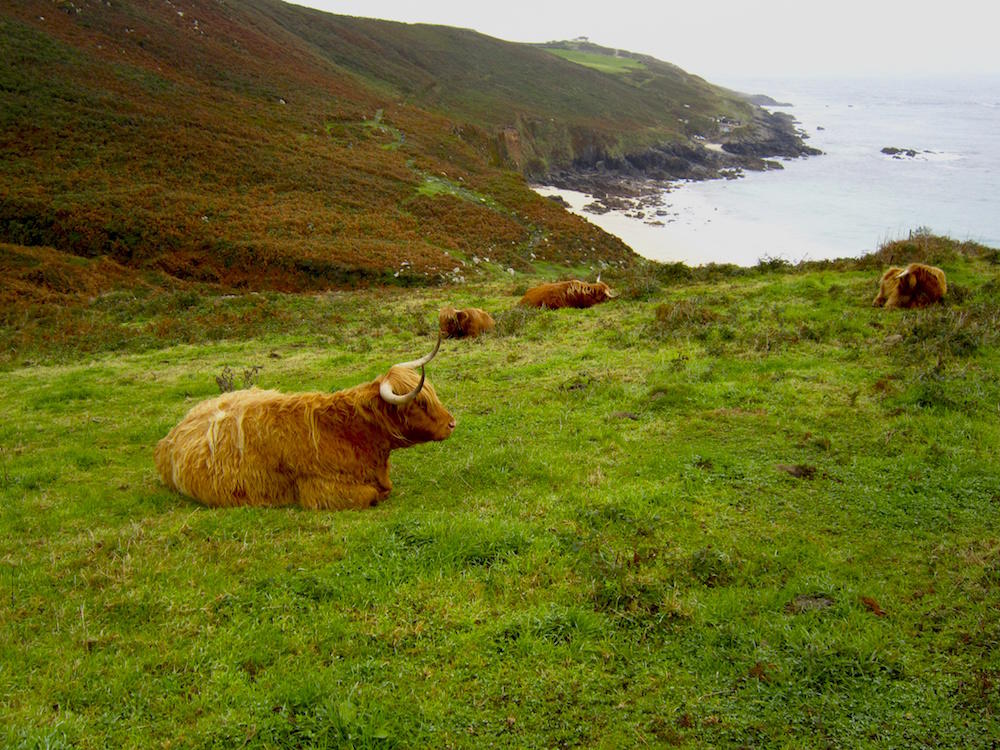 I adore the tin mines on the cliffs…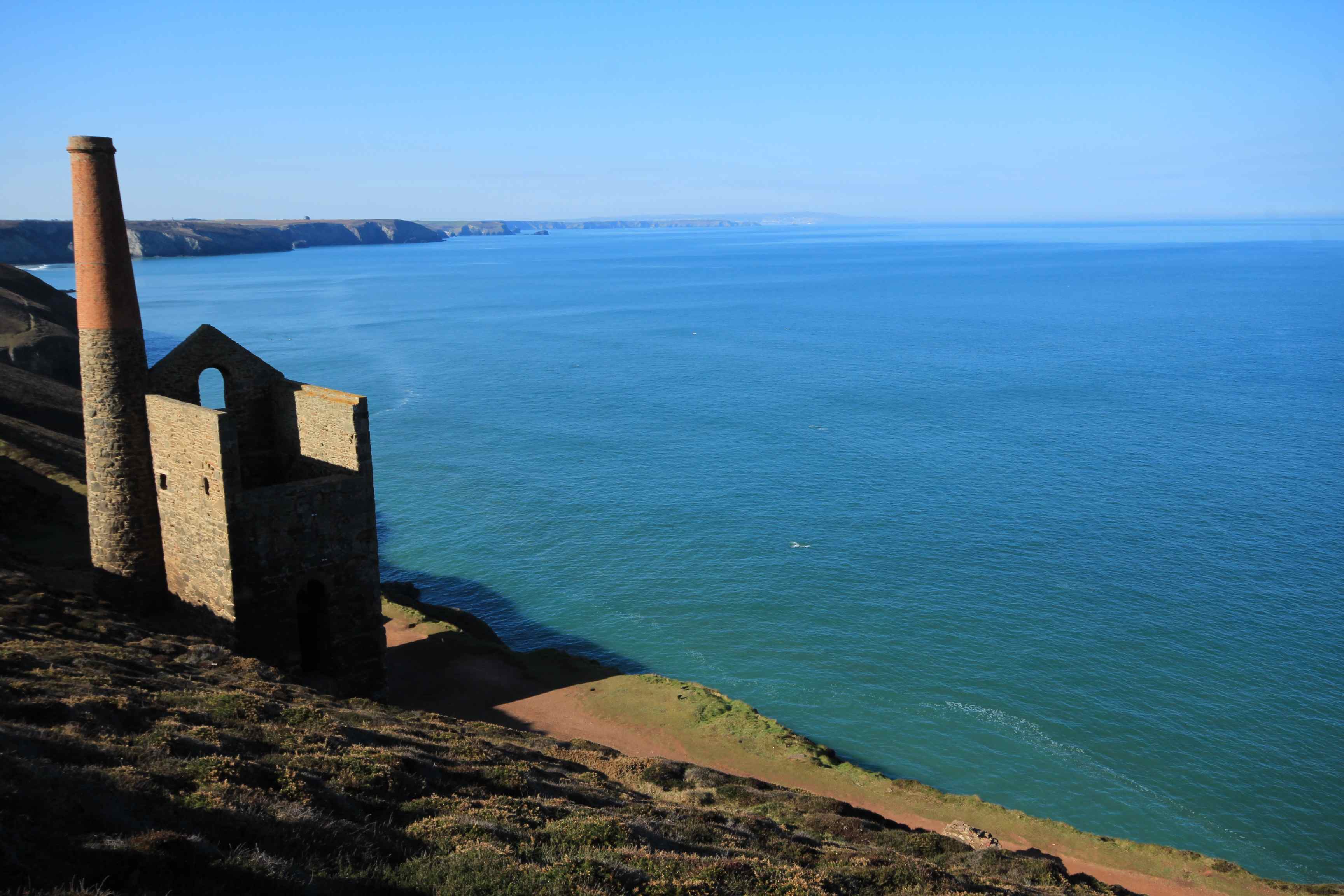 And the quiet bays…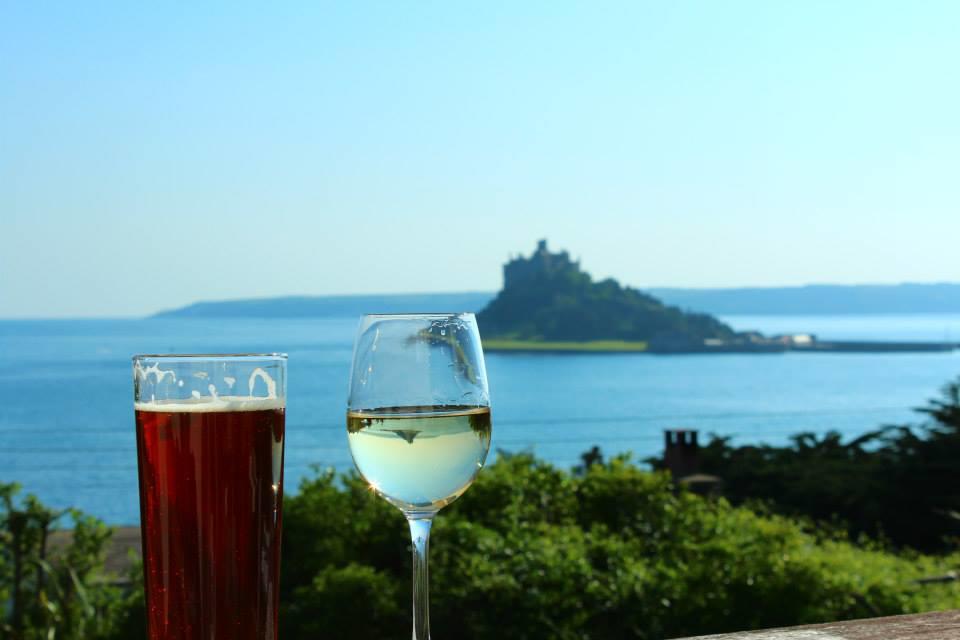 There's excellent food and accommodation – especially if you look past the big names and go-local. Read my directory here, you won't find these recommendations in a guide book.
And so, short haul scallops (or pâté) to start…
When I pick a starter, it's always something we rarely have at home. A little dip into a few things different…
A short and easy trip to somewhere different to home. Living in the UK this is easy because most of Europe is less than 3 hours away. Everytime we pop somewhere in Europe we have an excellent time.
Most recently we discovered the friendly and fascinating Portugal…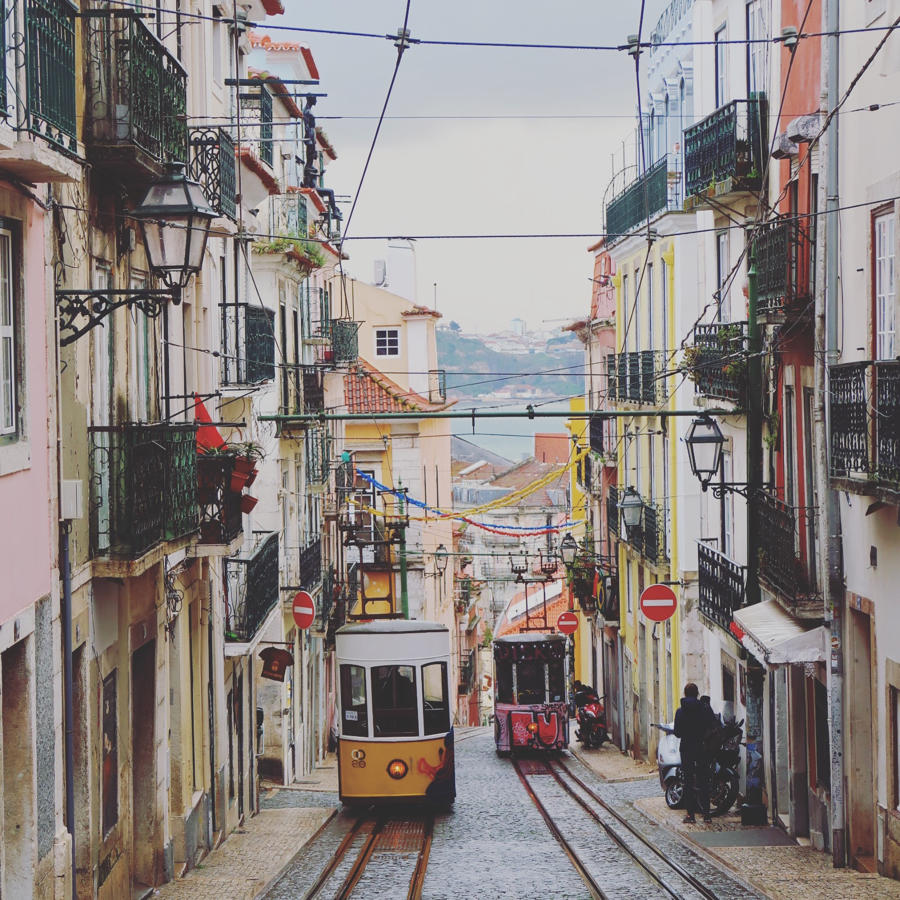 Last year the Canaries surprised because quiet boutique niches do exist…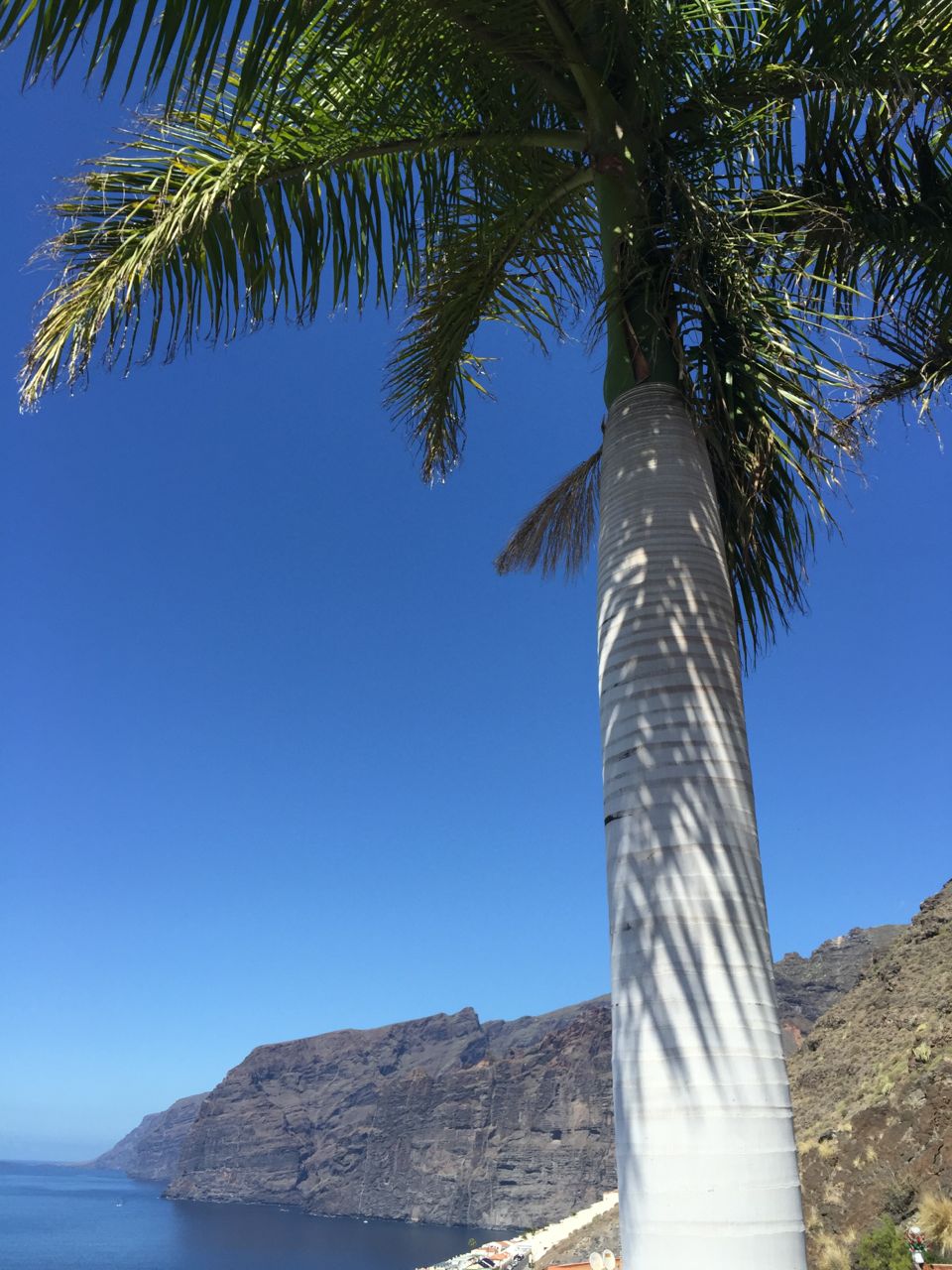 France is easiest – no more than an hour's flying time and countless quiet corners or glamorous spots…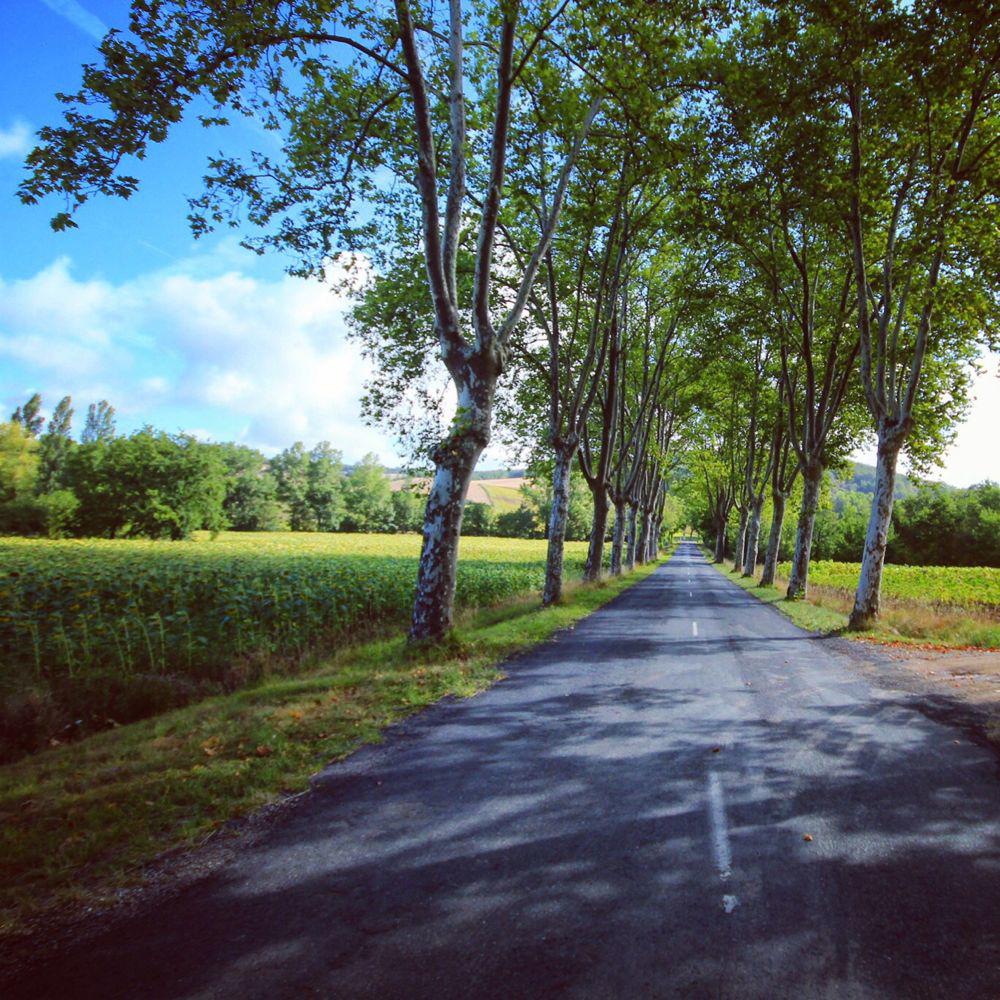 Greece is further but excellent for off-season sunshine (and a BA points run as it is mid-haul)…

Main course of steak and yorkshire pudding…
That mix because steak is luxurious like all big trips should be. And yorkshire pudding because, well, a place has to feel like home.
Even if it is far from home.
For me this is India. I have been twice now – once with work, which gave me a taste and once last December which was simply magnificent – Delhi, Agra, Jaipur, Goa and Mumbai.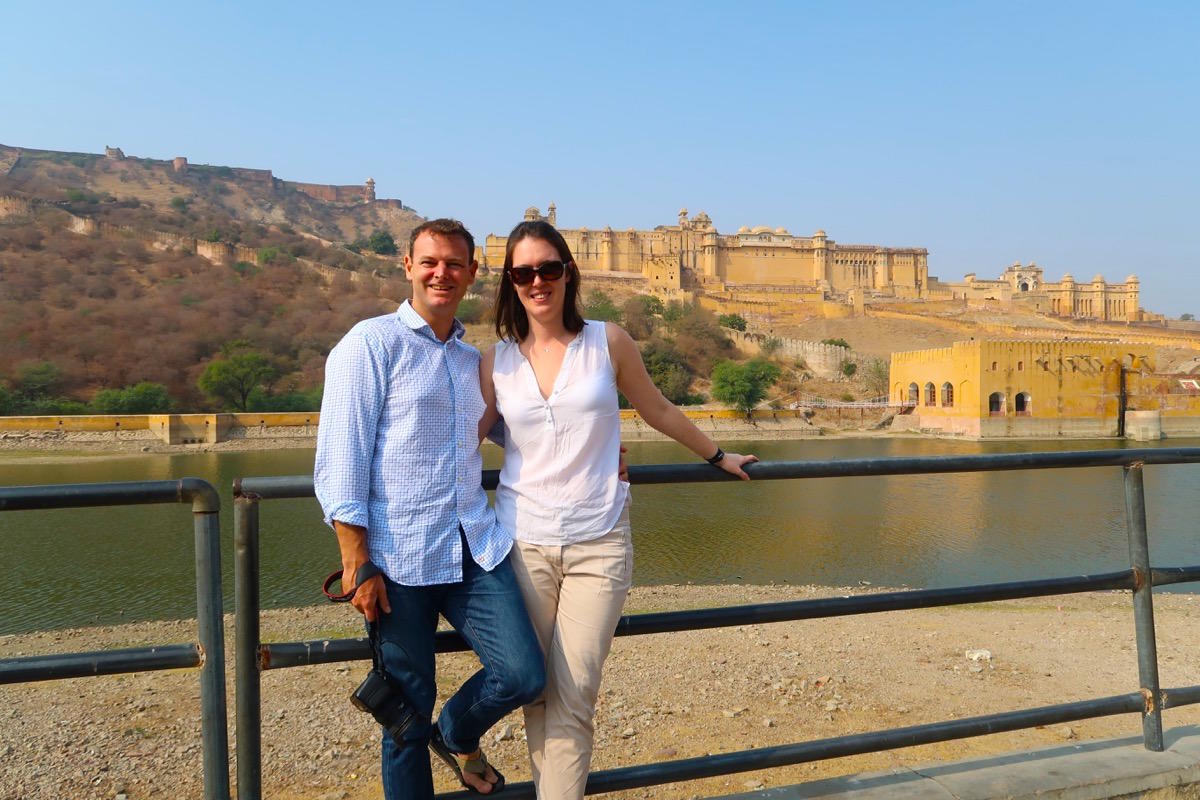 It felt like home because of the colonial history and the ease of speaking English…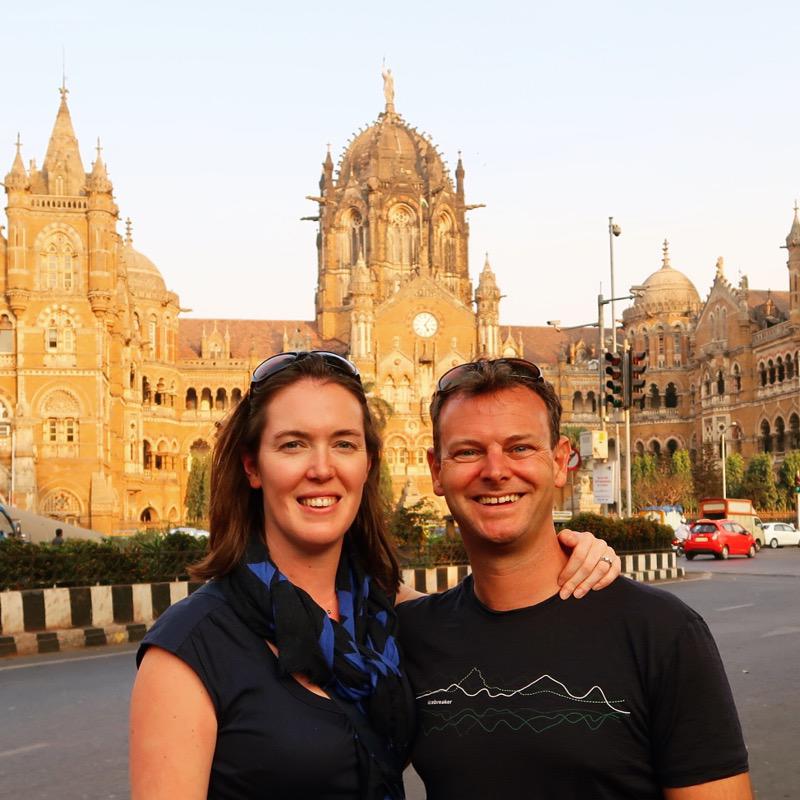 But it was luxurious because it was special, each and every day…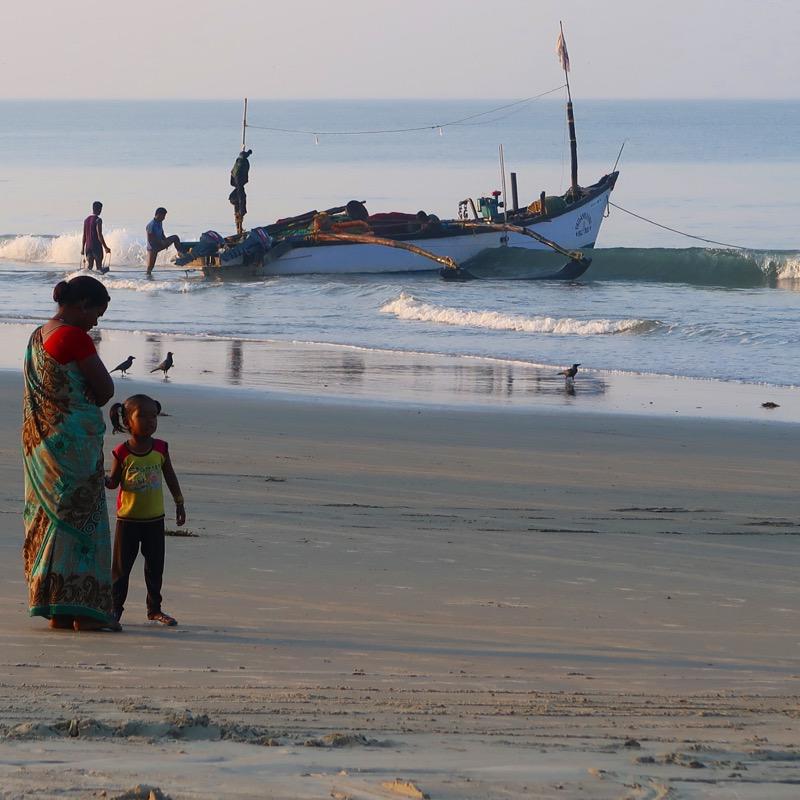 Of course we stayed in some magical accommodation…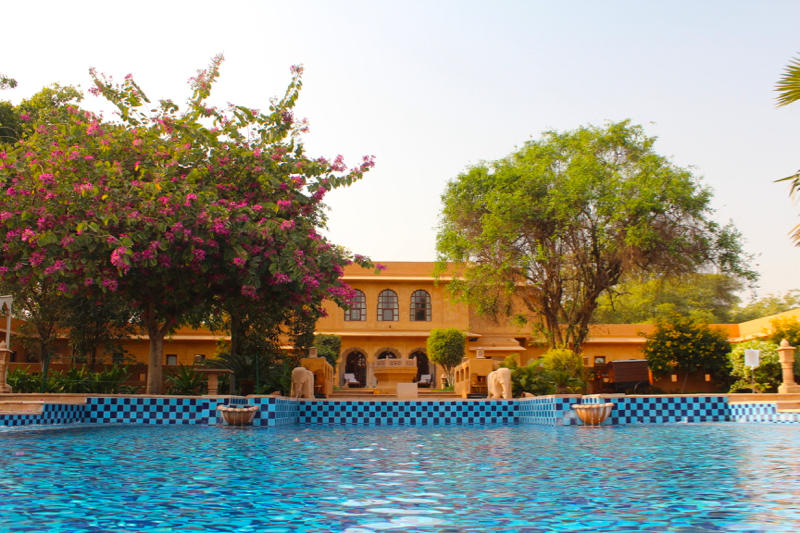 But we also visited some truly unique places…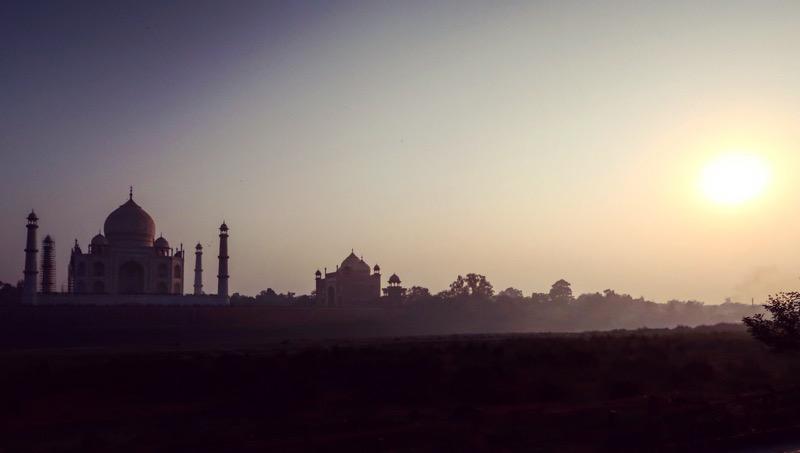 But only scratched the surface of great variety on offer…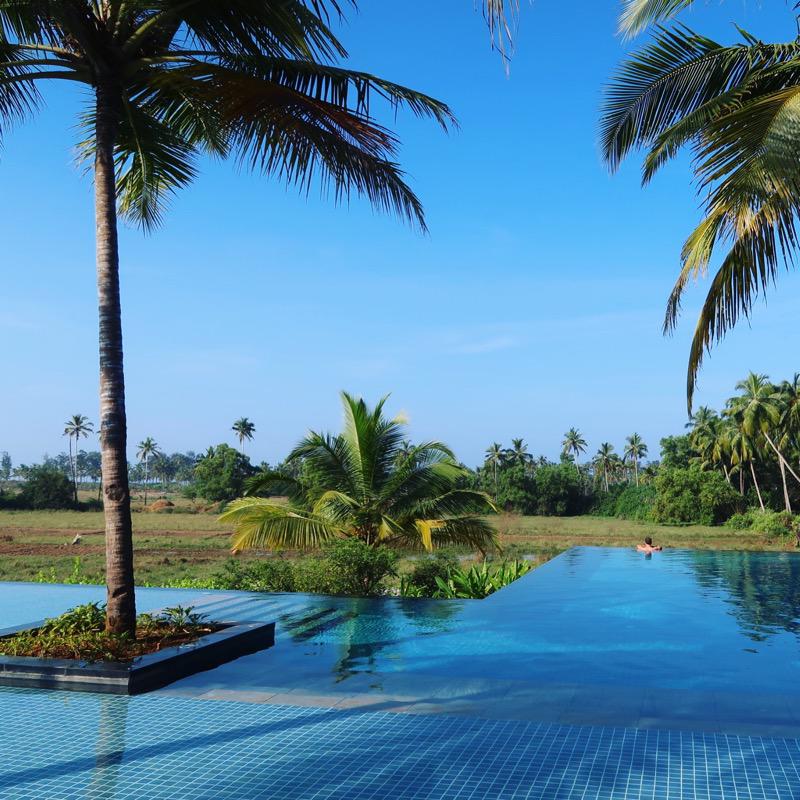 Oh and the food was finger-licking good…
Dairy-Free dessert is a rare treat…
Normally I end up with sorbet or a fruit salad…
When suddenly there's a dairy-free treat it is an unexpected delight. Which is why Israel is just my type of pudding! We were blown away with our visit last spring. It had never been somewhere we'd expected to visit, but then the opportunity arose. I know we'll return.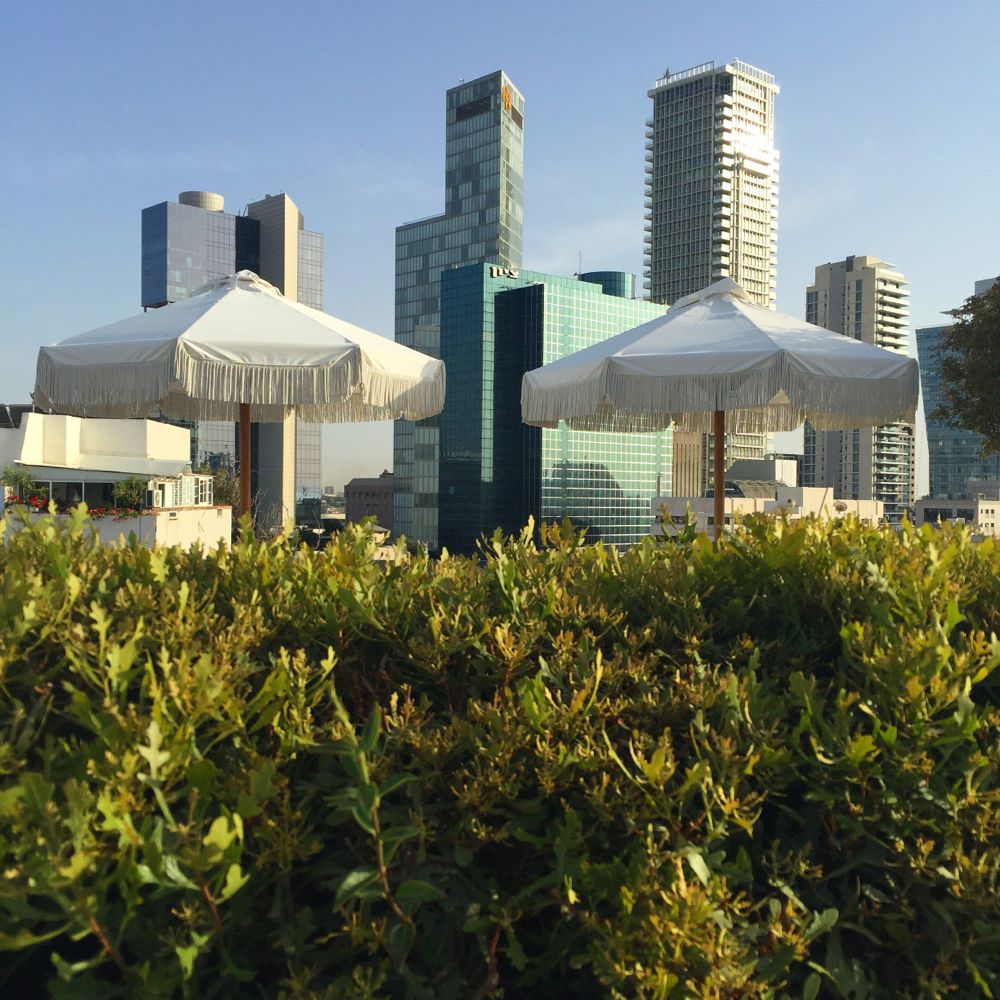 An incredible climate and geography…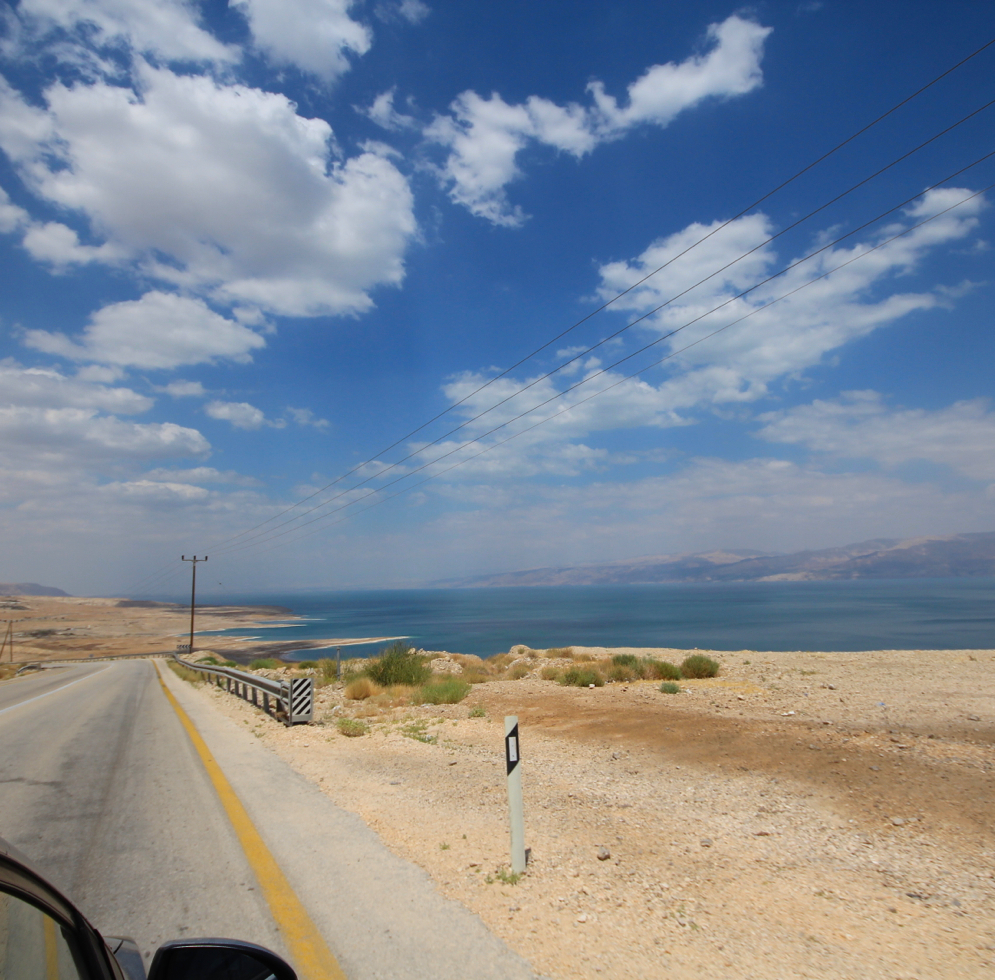 Such an excellent foodie scene…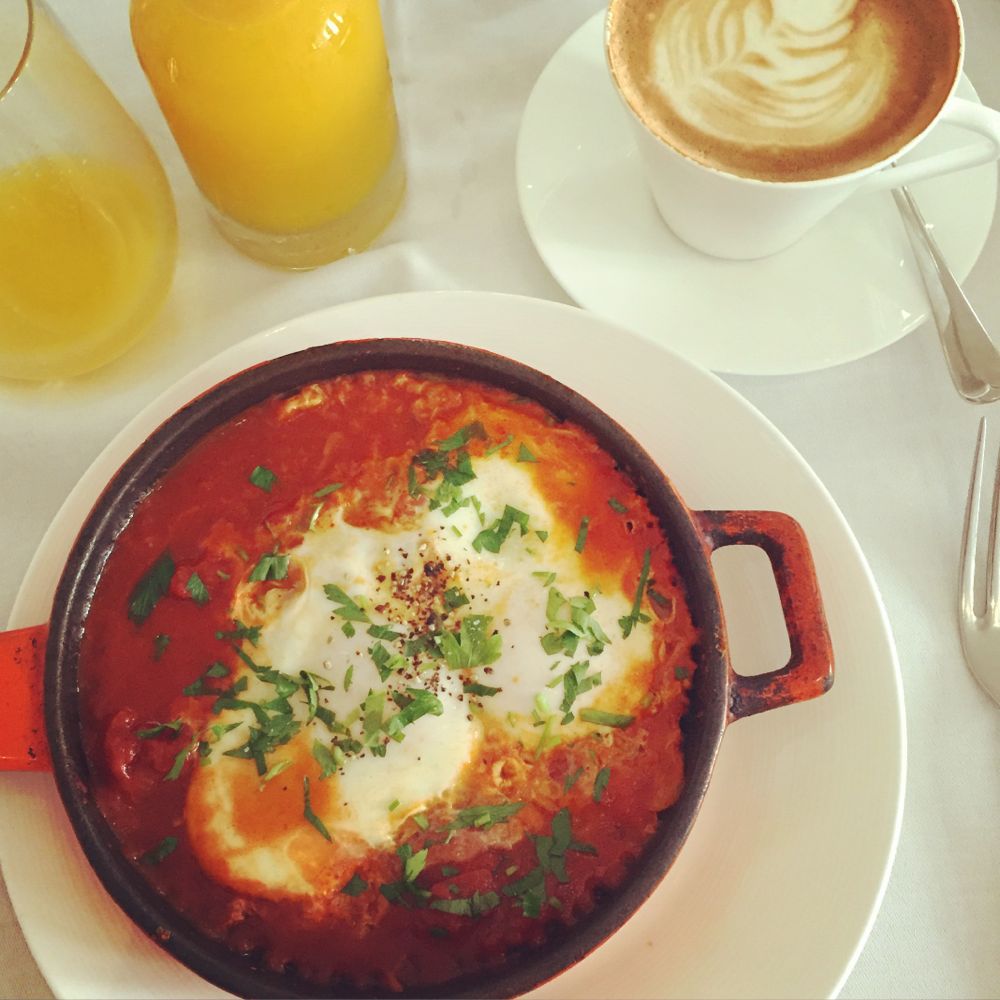 An area dripping with a complex history…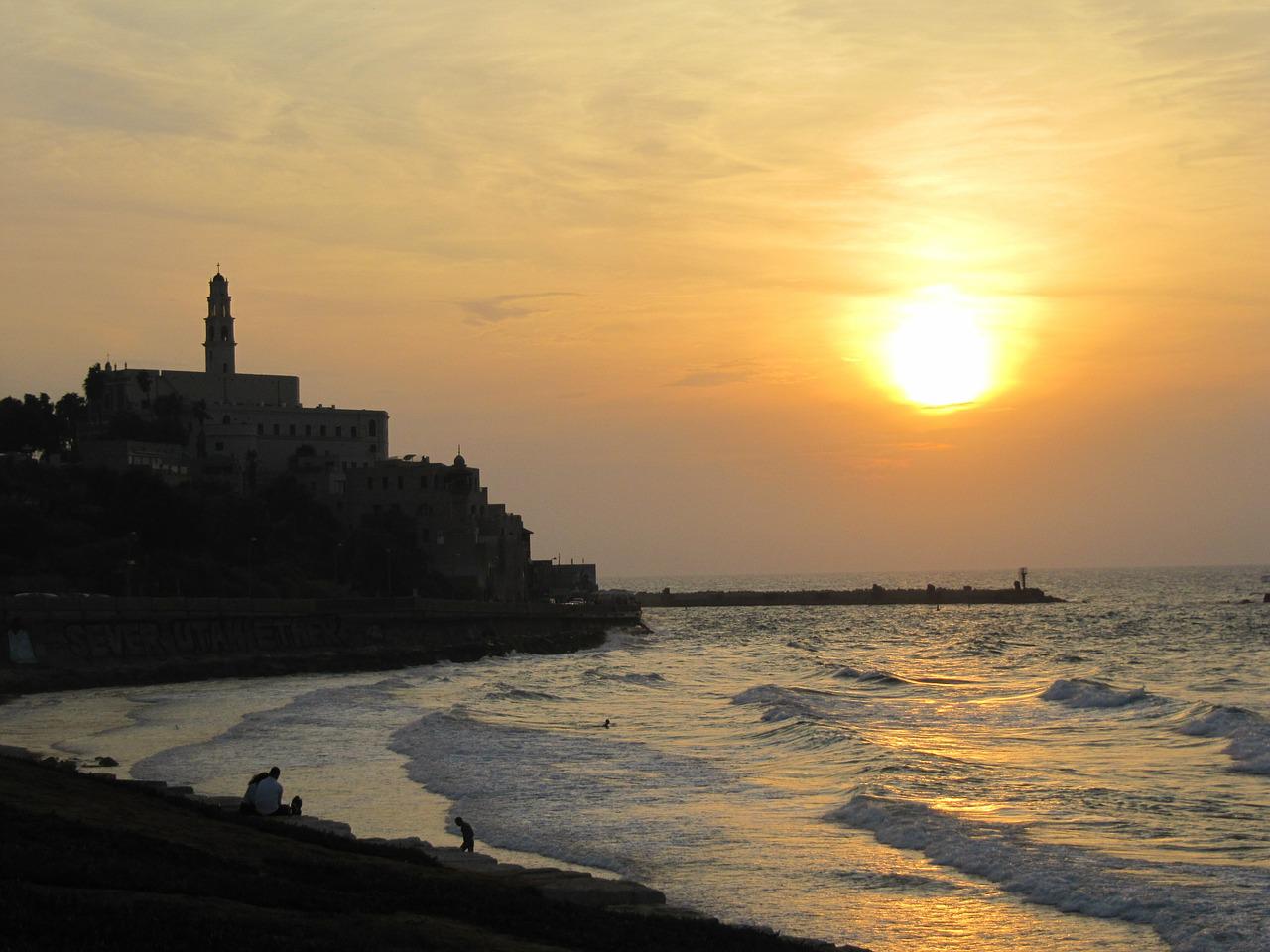 I hope that has given you a taste for adventure.  It has certainly left me hungry for my next course!
Come and join us and link up a post. Just pop your post up over the first week of the month (the 1st – 7th May 2017), add it to the link up widget found on Follow Your Sunshine, Adventures of a London Kiwi, SilverSpoon London, or on the blog of lovely guest host Binny's Kitchen and Travel Diaries from the 1st. There are no rules – basically all we ask is that you check out some of the other cool bloggers that are involved in that months travel link up; make a few comments here and there and tweet a few of the posts out to your followers that you think they will love. It's a great way to meet some new travel bloggers and share some blogging joy!