A little spring walk in the South Downs turned into the sort of walk that would leave a bluebell-hunter or cute animal lover very fulfilled! I am neither, but I was 'full of the joys'…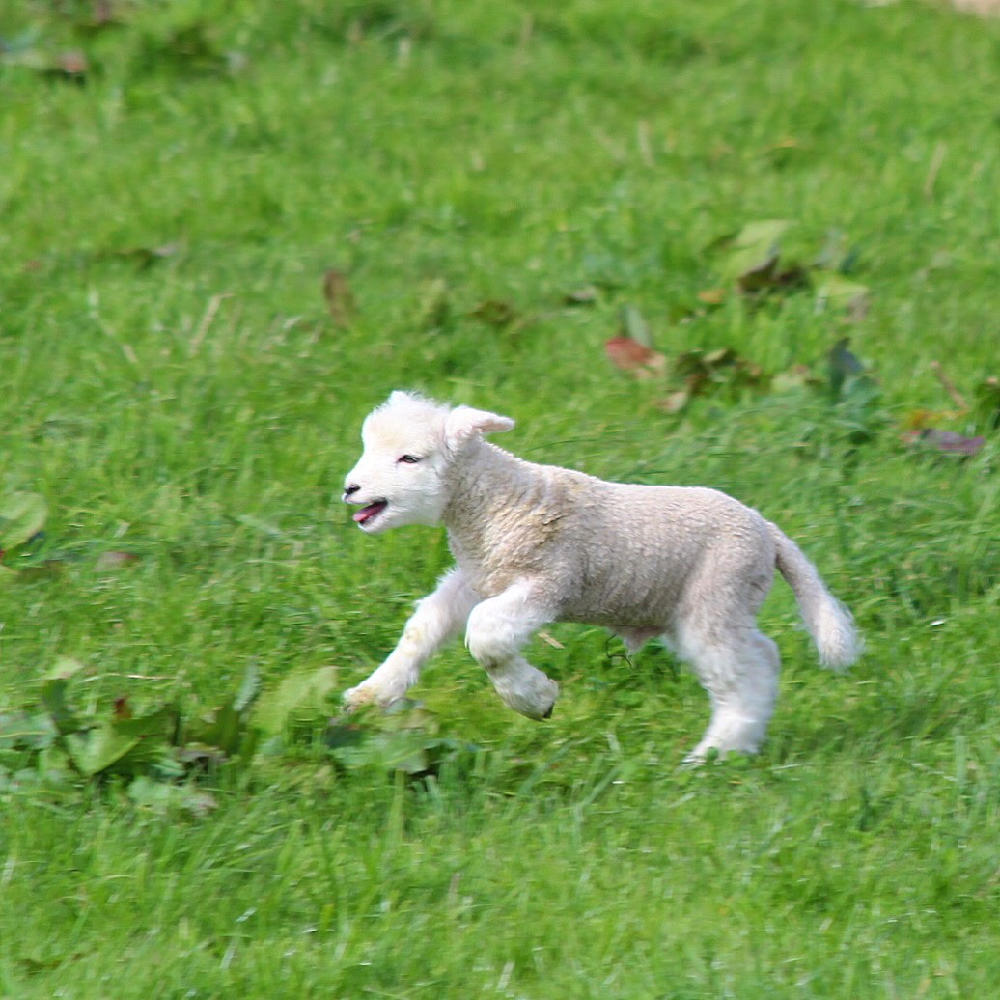 We stumbled across this walk thanks to two things. Firstly we had lunch booked with friends at The Bluebell in Cocking, somewhere we know and enjoy. The food is always excellent and since they were coming by motorbike the road it is on is a bikers favourite. Secondly, perusing the National Trust website I discovered they have a walking trail section.
Go there, it's excellent. Short walks across the country on NT owned estates. I am a member, but most of these walks don't need you to be, although many will start at NT sites or car parks.
The one I found was around the Drovers Estate just north of Chichester. A great mix of forest and meadows and next to no time walking on a road!  We barely saw a soul on our 5 mile yomp! Instead we enjoyed the peaceful company of thousands of bluebells, lots of cows and the cutest lambs.  And we saw the fast departing tails of a few bambi's and bunnies.
And that is much nicer!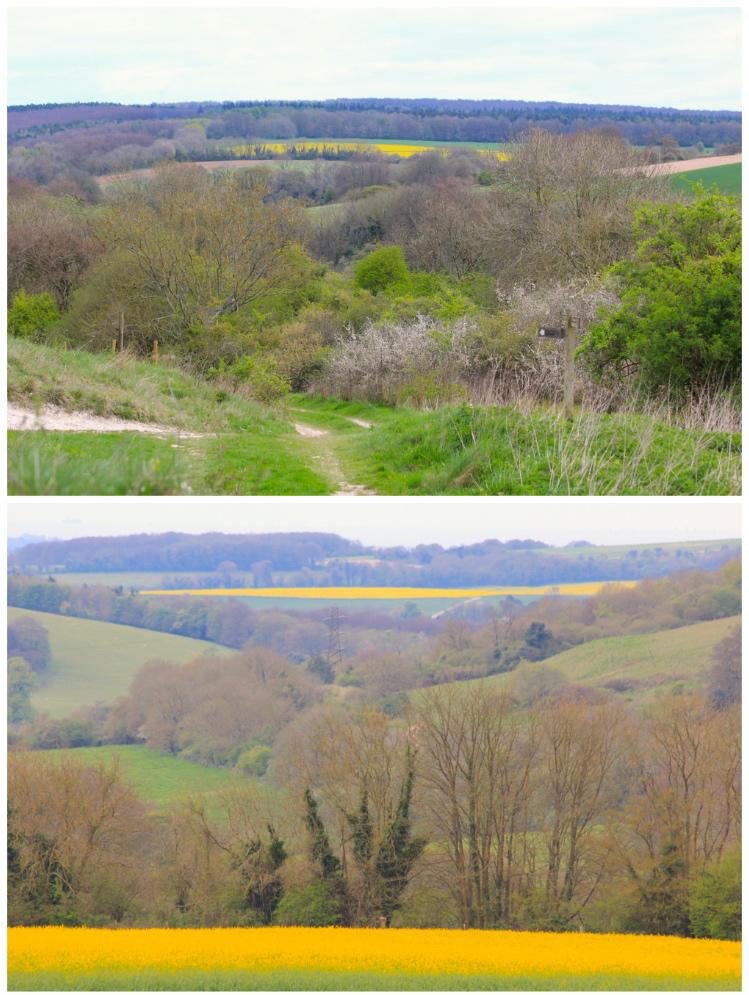 I love the English spring countryside. It comes alive in March/April and for Easter weekend it was stunning. Just look at the green fields and paths and the yellow oilseed in bloom. Quite stunning, a magical time to be out and about in the South of England.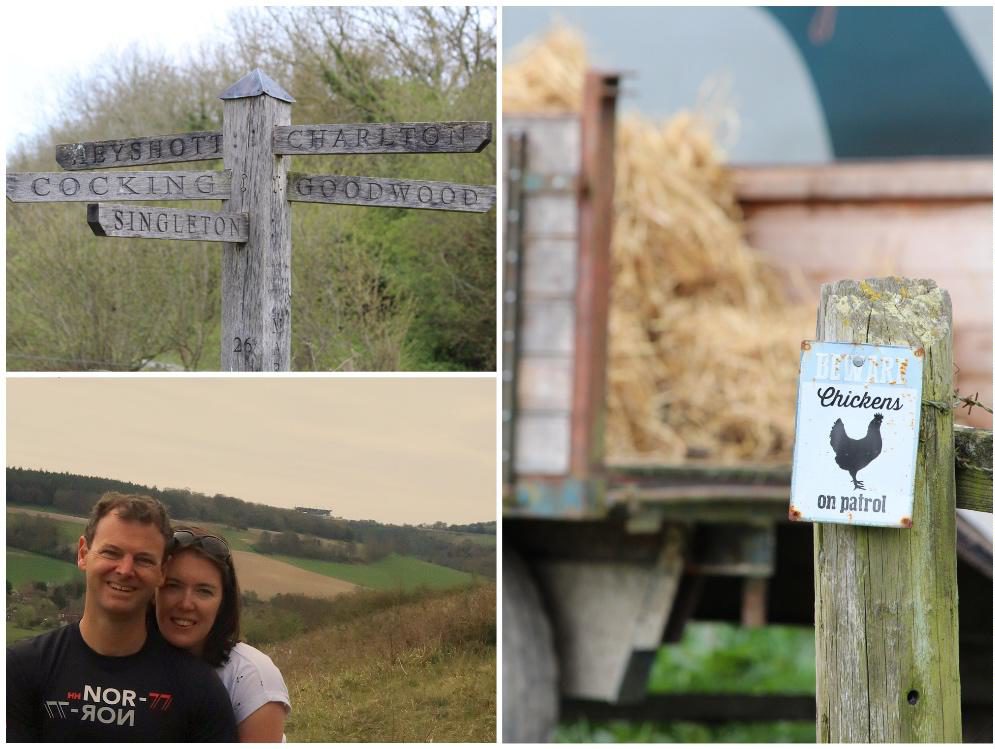 West Sussex is an area we don't know well despite it being not far from home. But whenever we stray this way, on foot or bike, we enjoy the countryside. Years ago, pushing my bike up a hill, I jokingly called it the 'chalky ups'… Better known as the South Downs!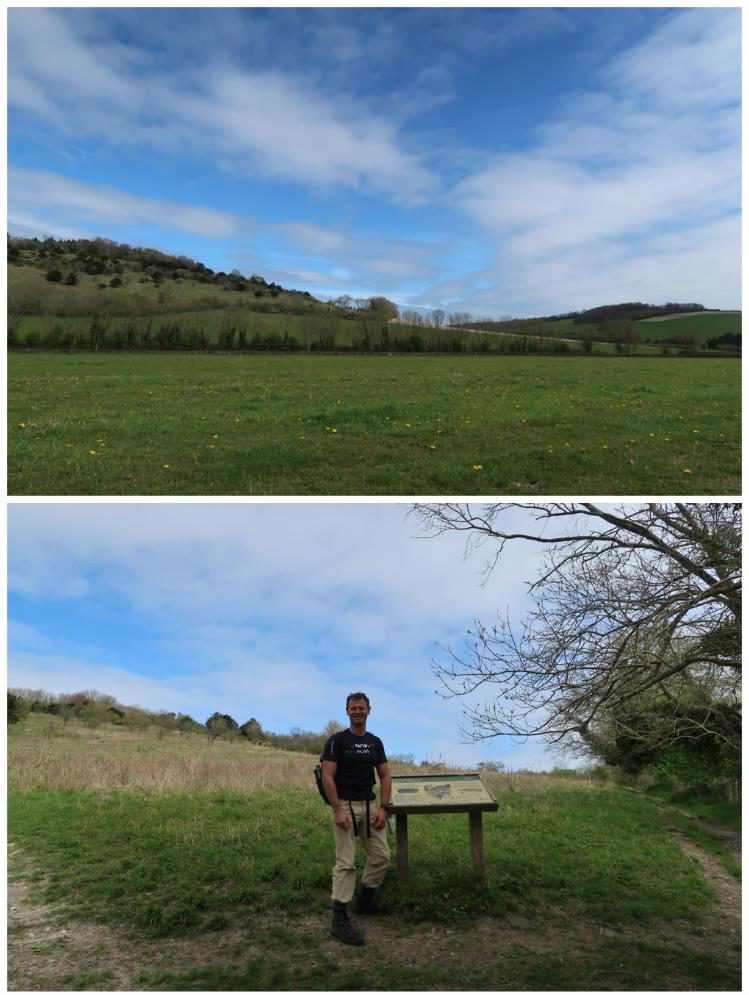 Mr P cycled the full 100miles of South Downs way on a mountain bike in a day a few years back and loved the scenery. Thankfully he was happy with this 5 miler!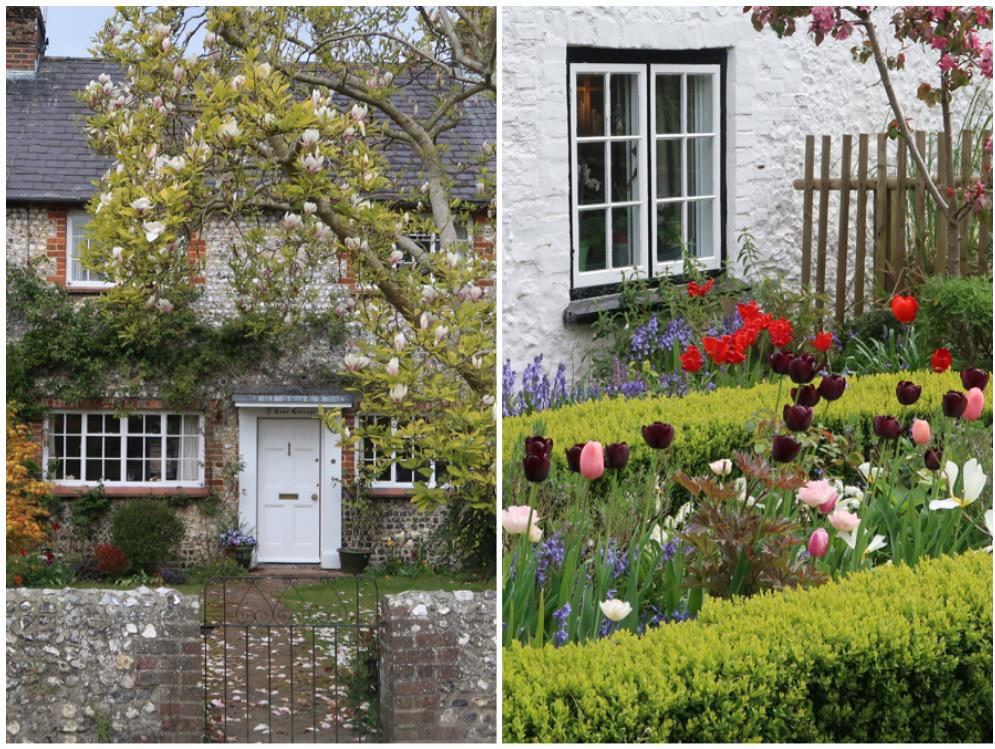 The walk starts and finishes in Singleton. This village has some super pretty little nooks that didn't escape the lens… The village pub – the Partridge – was a lovely spot to finish with a shandy!
It is a pretty easy walk. No real hills to speak of, just nice tracks and stunning field and forest views. It uses some permissive paths which are harder to follow but with an OS map it is easy to work out a good route.
The bluebell woods were something else. And a complete surprise, we assumed we were a few weeks late.
Then we turned a corner and…. Hello purple.  Sorry blue… Why aren't they purplebells?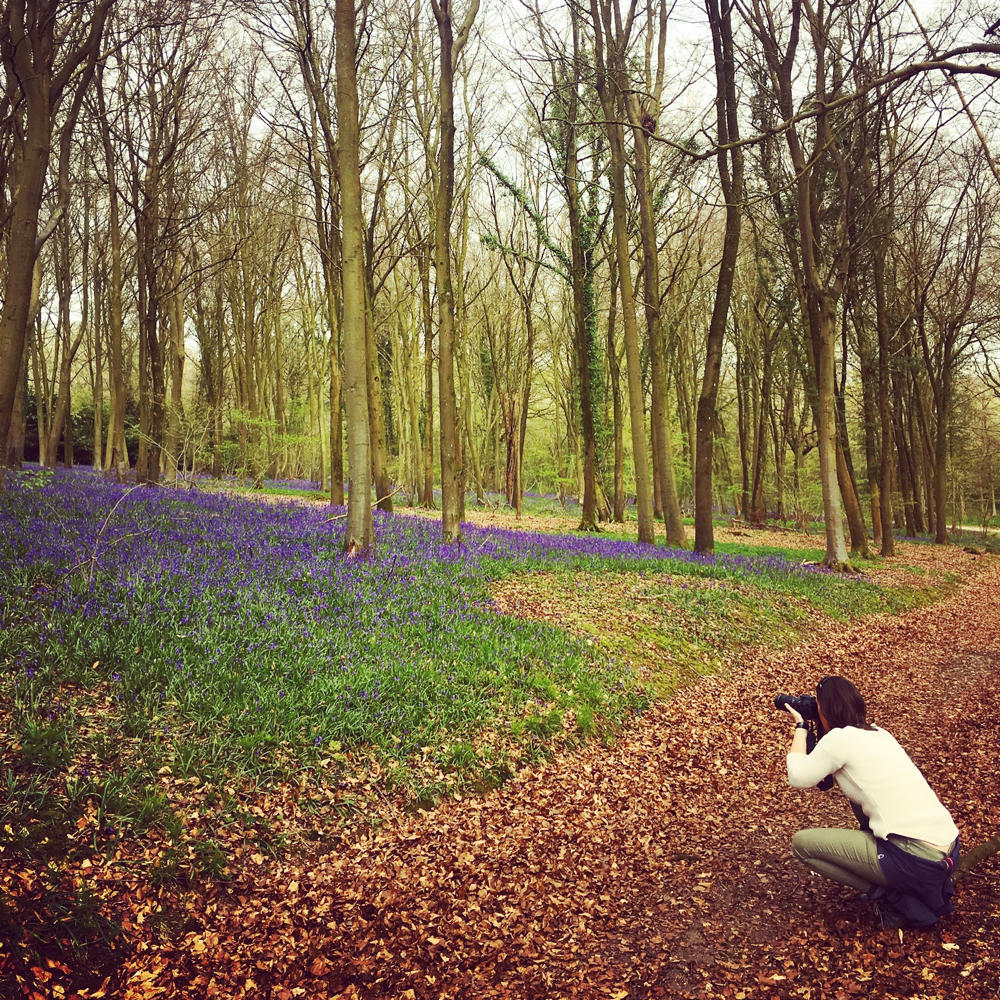 They are hard to take pictures of, but with both of us having our cameras we took on the challenge of getting as many photos as we could. It took time but we got some excellent shots! Mr P turned into patient Instagram husband, taking an obligatory photo of photo taking…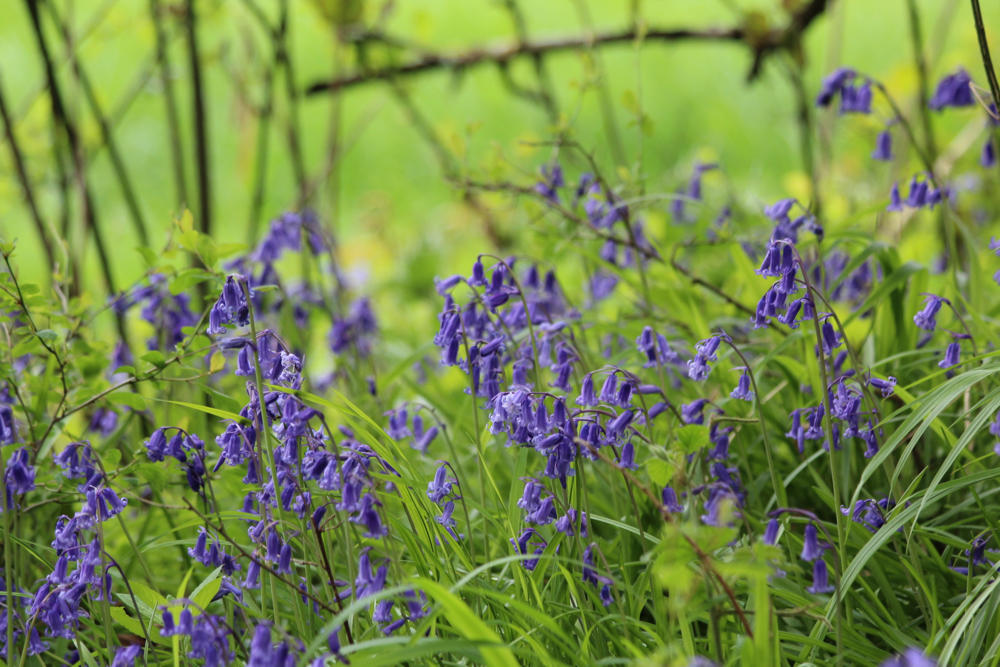 After daffodils they are my favourite flowers. I think it's always the fleeting blooms that are the ones I prefer. But for now let us enjoy purple… Blue… A carpet of them!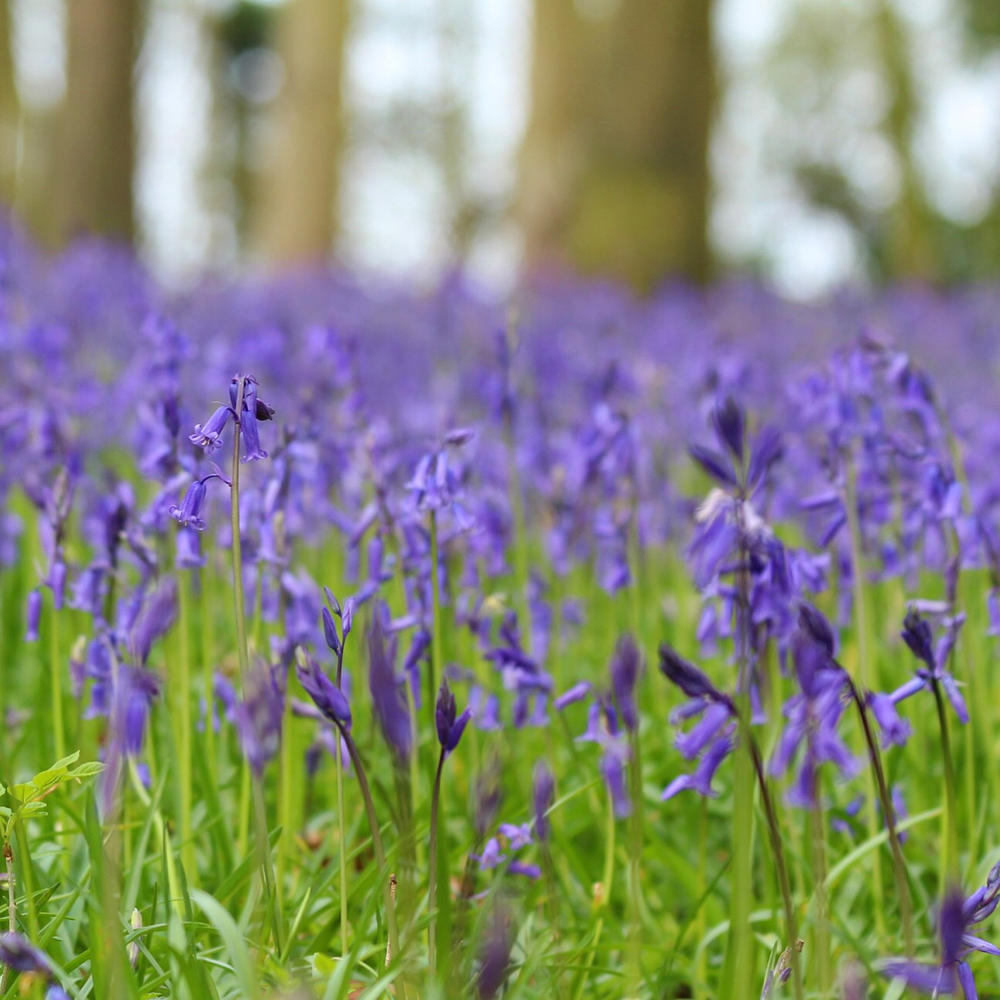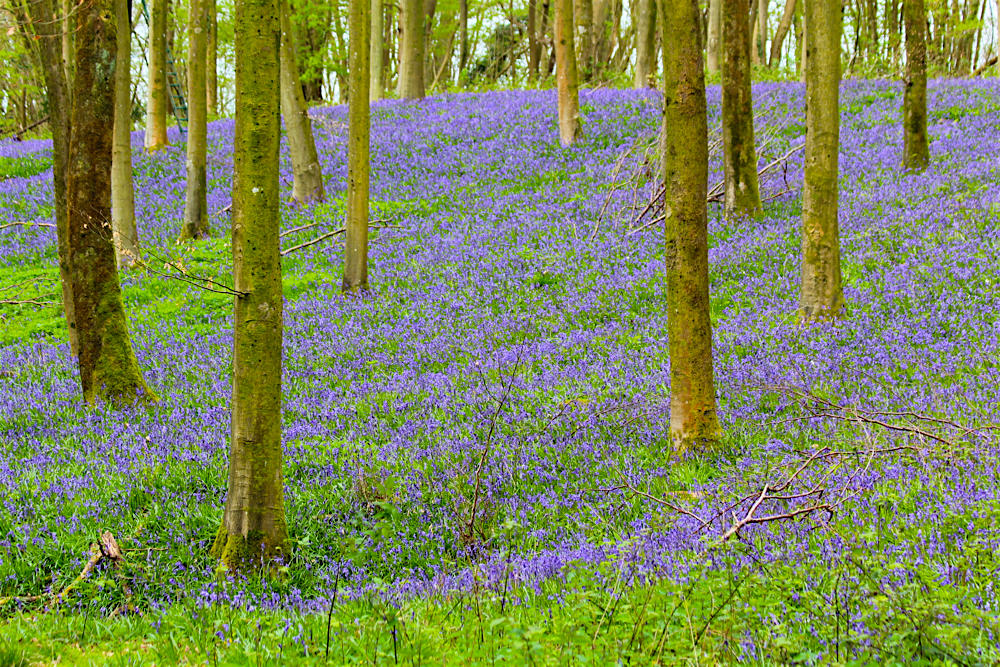 I almost coordinated my Icebreaker jacket too… Only it is grey, but it looks purple against the bluebells! Very confusing! Blue, purple or grey?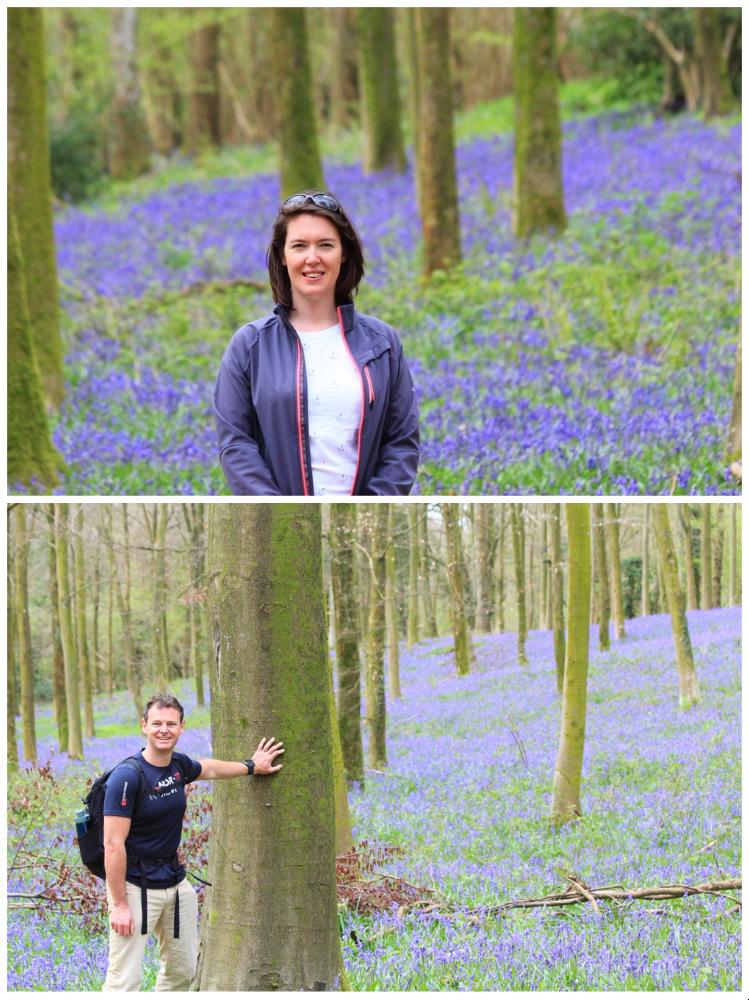 No Parker-walk would be complete without cute animal sightings! We saw many an Easter Bunny hop away from us, and a few deer darted out of sight before I could lift the lens…
But we did see the fluffiest looking sheep, and some rather elegant cows.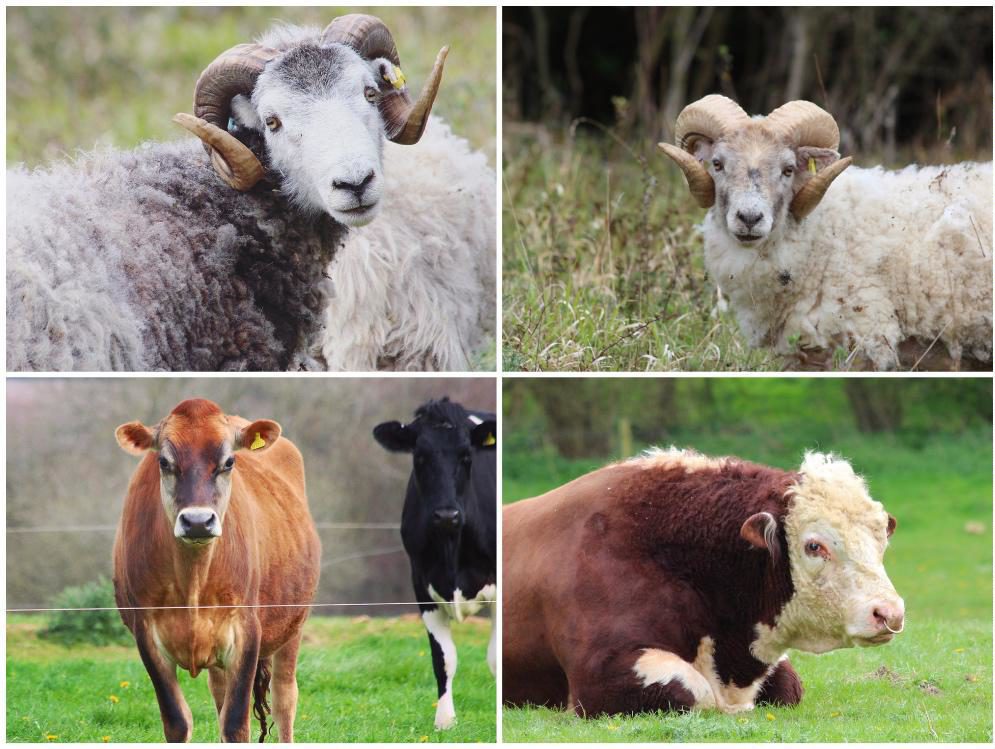 No one looked too pleased to see us. It was pretty early and we had no food. And well, the Bull looked like he'd had better days! Or was waiting hopefully for a play mate.
This spring walk could easily be made longer than the 5 miles set out – there is a plethora of paths in the area, including the South Downs Way and the Sussex Literary Trail. I'd love to do it again in the summer when the wildflower meadows are at their best.
Driving up to Cocking for lunch we had the roof down and could hear baa-ing from the road. We had to, had to, stop!  The greenest grass and the cutest lambs I ever did see. Look at those ears!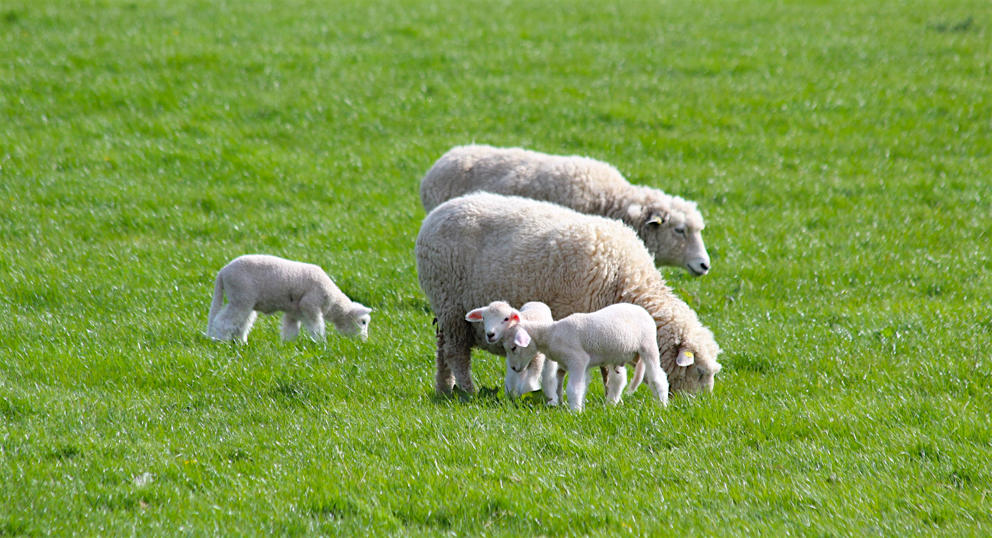 They sounded cute too!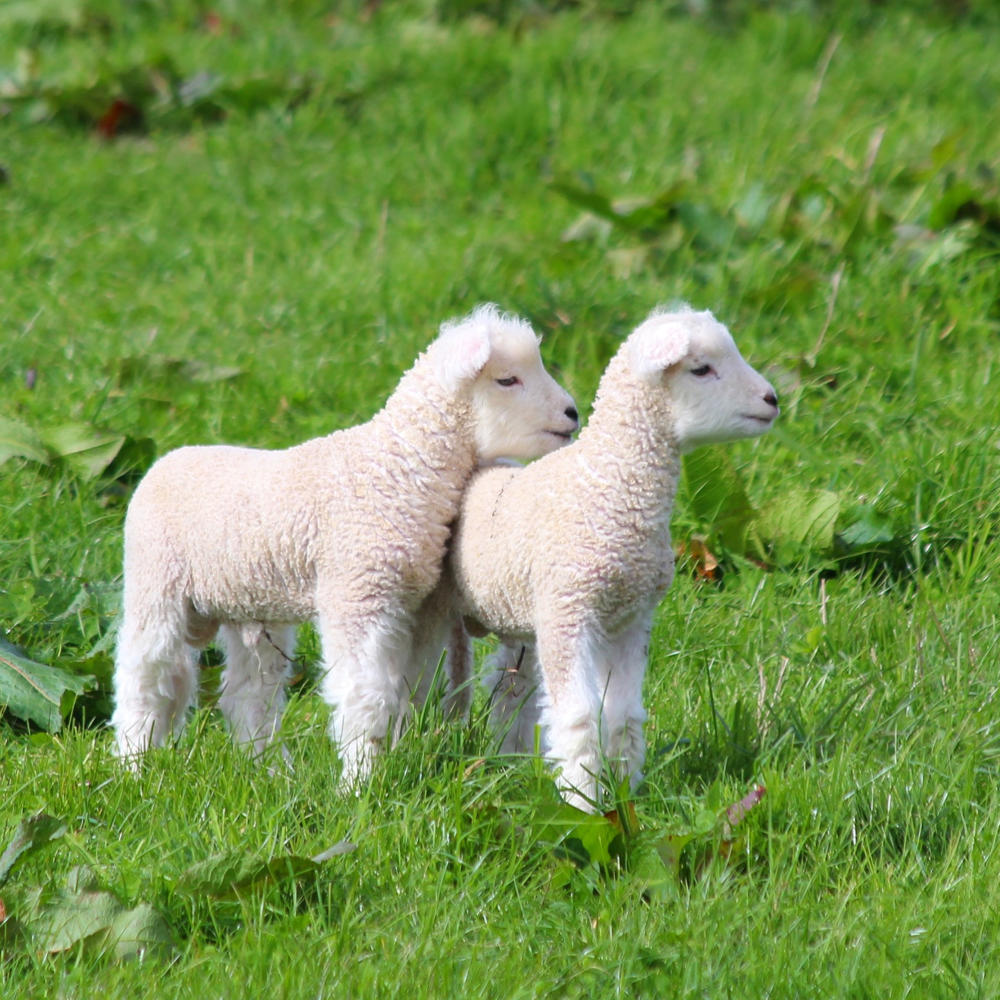 And were possibly the happiest vision of spring I have seen. Just stunning, we were captivated as they gamboled about the field bleating sweetly!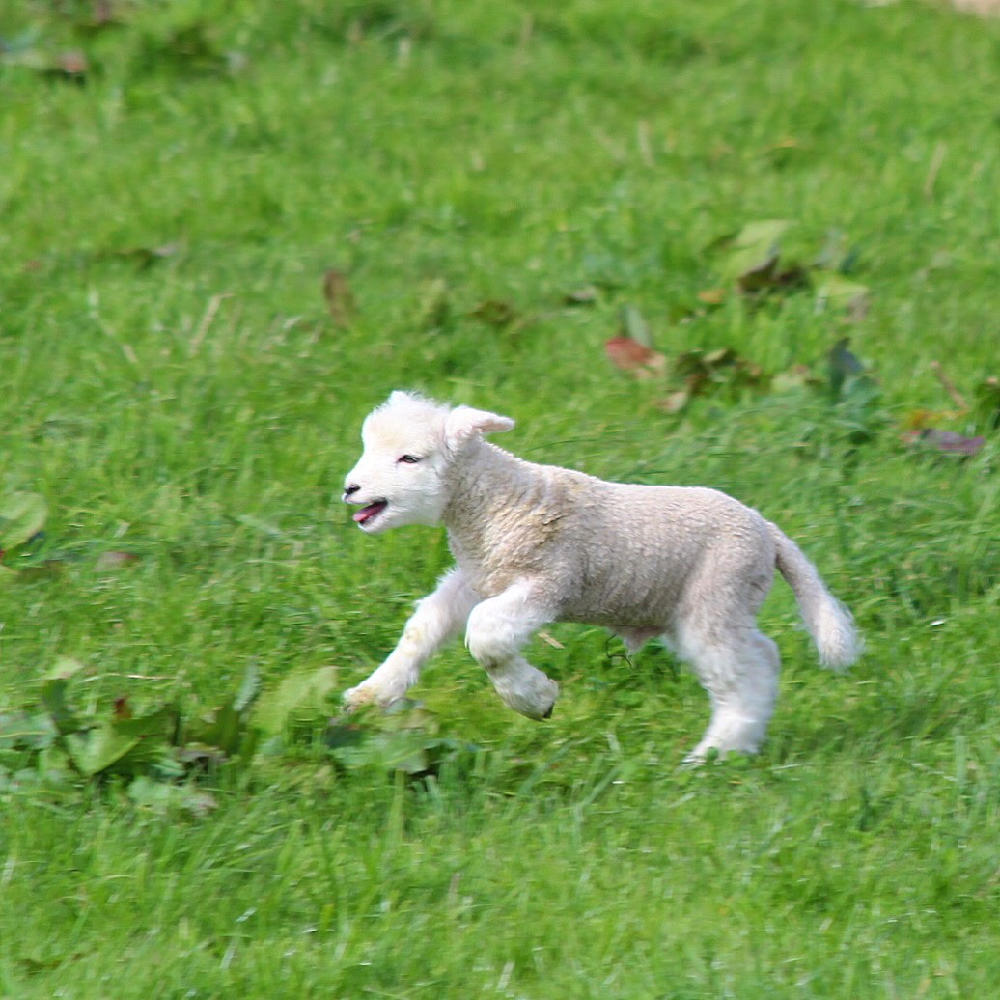 I am fairly certain the smallest lamb here, was born moments earlier and taking his first steps – he looks so young and scruffy!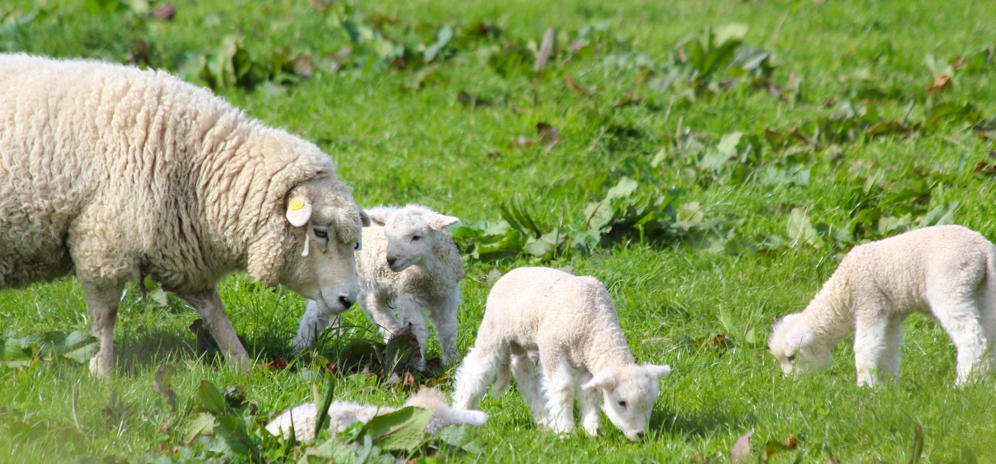 This little sunflower of a lamb really captured my heart. He has 'no care in the world' down to a tee! Basking in the sun, in a luscious field this is the level of relaxation I aspire to every weekend!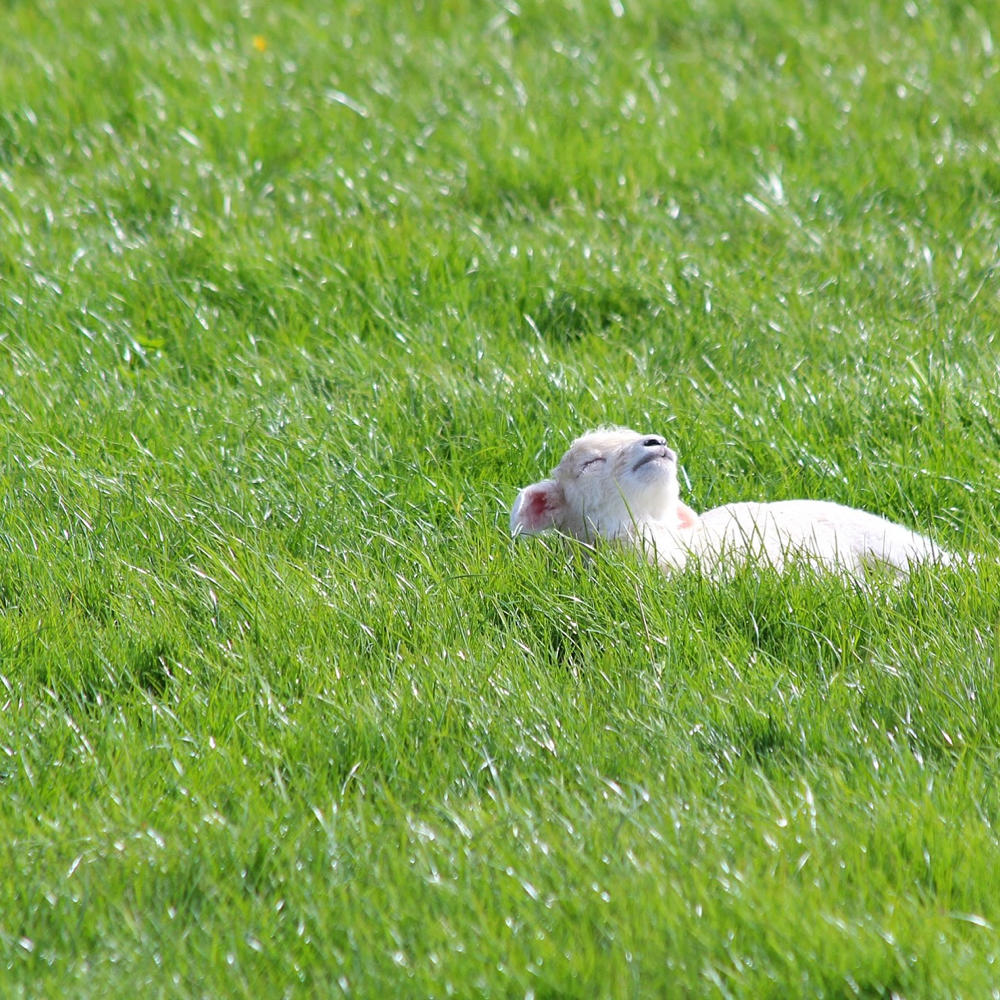 Stunning day, excellent spring walk, beautiful views and the cutest of locals!