I will freely admit that I love nothing more than a quiet weekend with no plans. Just at home. With Mr P. Relaxing, reading or staring into space.
These weekends are excellent.
This weekend was one. Few and far between.
And they let me think…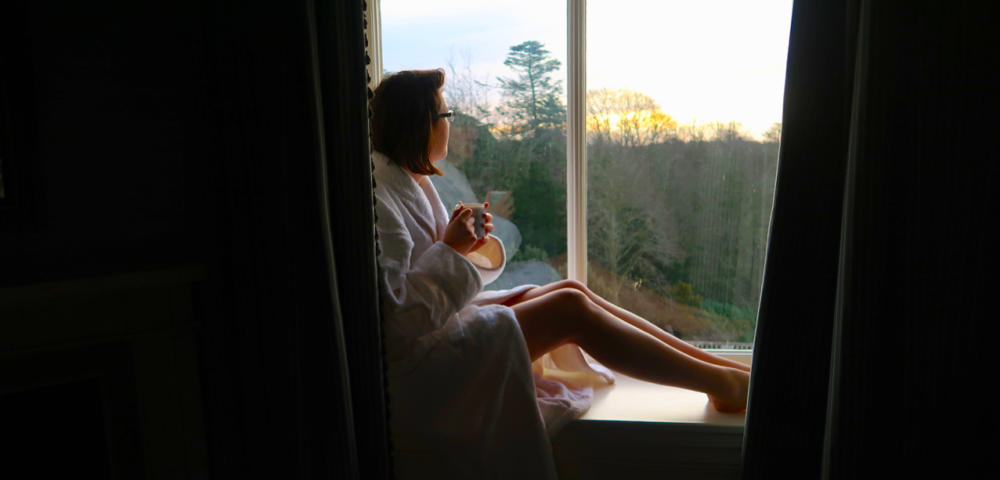 And plot and find inspiration for where to explore next…
In fact this weekend it was Mr P that presented plans for our next trips that he will be arranging for me!
The one that was for work but is now my favourite city…
So I've come to begrudge frequent business travel and now enjoy the rarity of work adventure these days. But work did take me to and from Washington more times than I care to remember. And those visits to DC were inspiring. It's now my favourite city to visit and explore, and I would never have found it without work.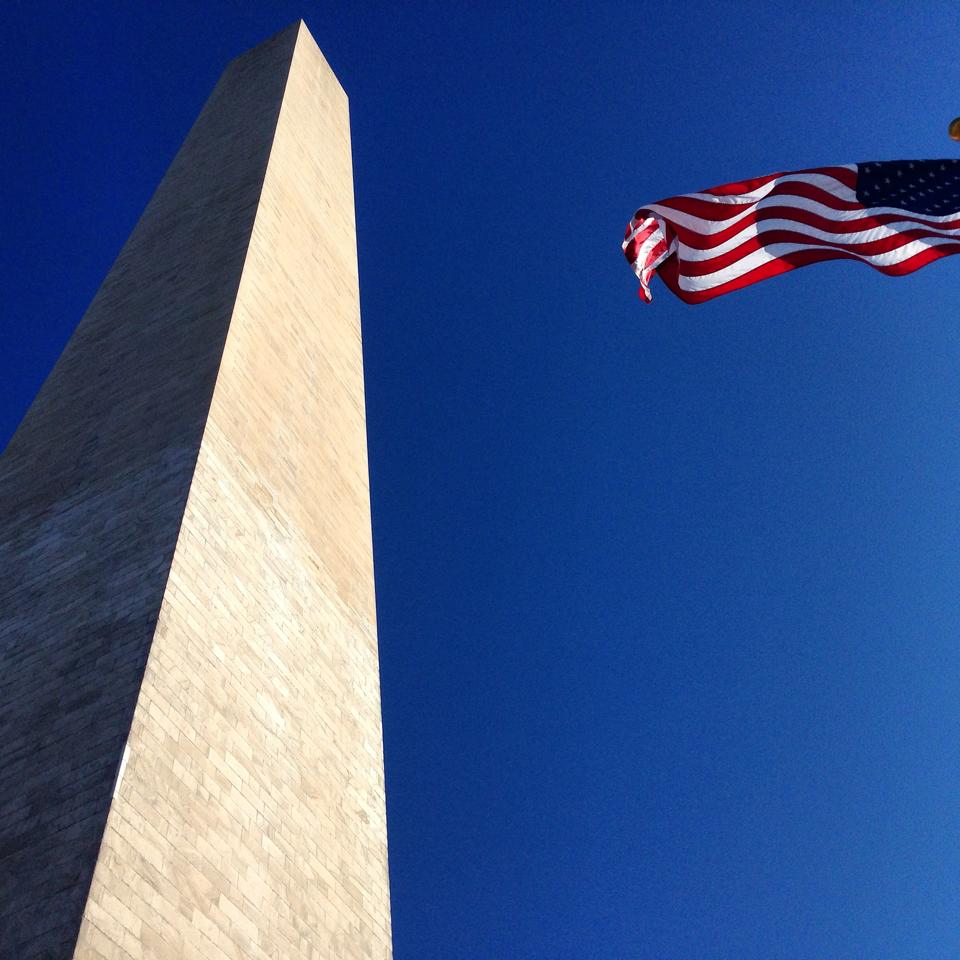 The one that opened the door to a new continent…
There is something to inspire every-one and every taste (literally) in India. We worked that out by scratching the surface. Hyderabad is a fascinating business destination. Delhi is a quick submersion in the culture. Agra ticks the Taj Mahal box. Jaipur is inspirational beauty. Goa is utter relaxation. And Mumbai is the ideal reintroduction into western culture.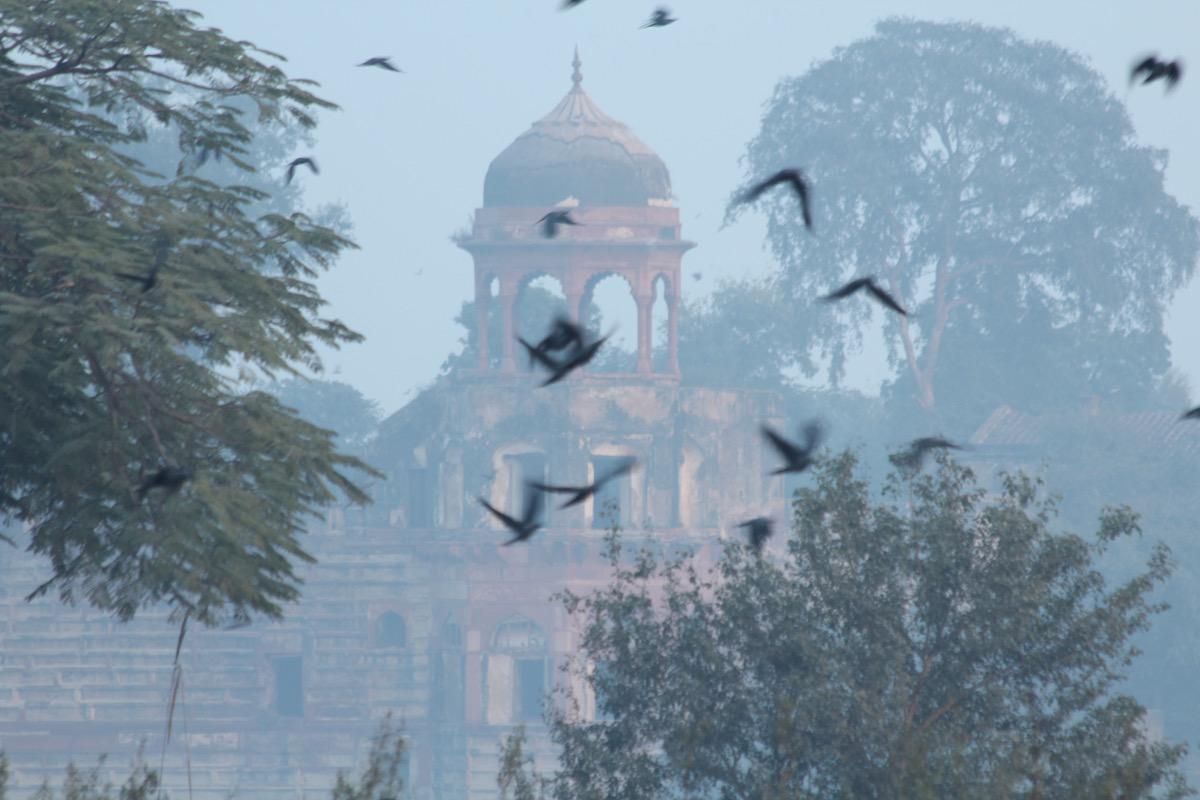 The one we never expected to visit…
Watch the news too long and Israel would be far from the top of anyones visit list. But it was an unexpected pleasure. The culture, the food, the history, the climate. We had a magical trip and it inspired us to return in the not to distant future and carry on exploring.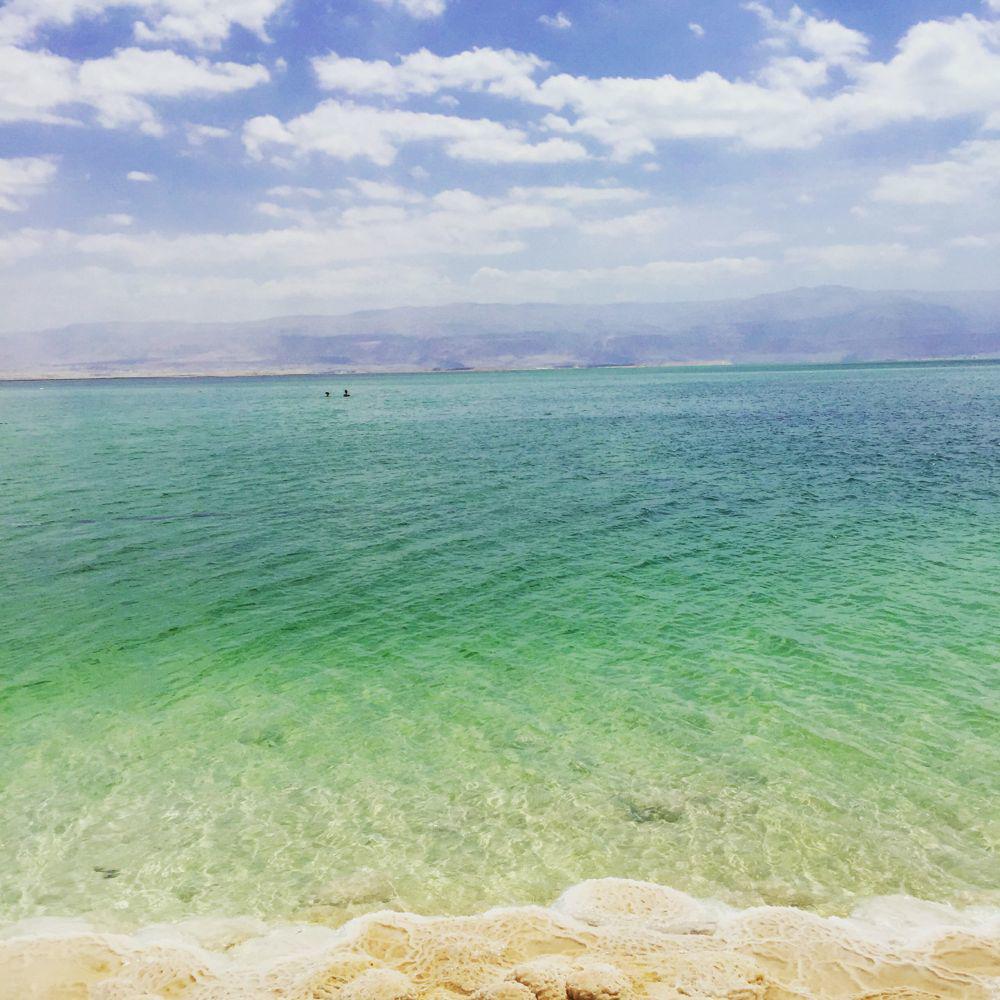 The one where I was poorly…
Being in a beautiful place feeling miserable and poorly is good for recovery. It forced me to get up, dry my eyes (read – put on sunglasses), get on and get out. And doing that I learnt a lot about myself and what makes me feel better on a blue day. Sea air and a beautiful place. It's easy to stop sweating the small stuff when you are inspired by nature.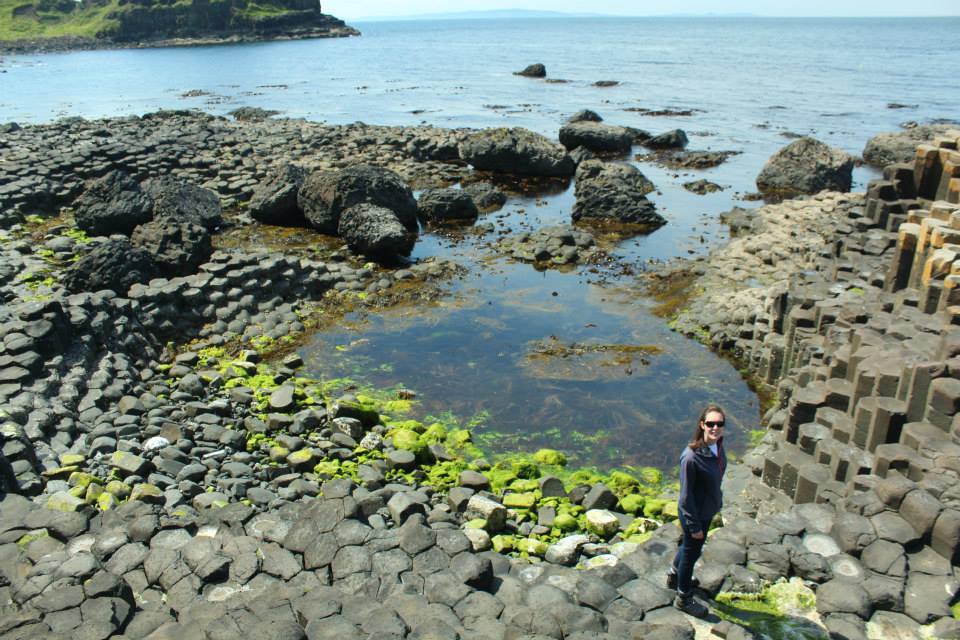 The one where we reached a new level of zen…
It had been a stressful interview process for Mr P and so when he had a nice break before starting the new (dream) job we made sure we could totally relax and reconnect. Where better than a lighthouse. On an island. A mile offshore. In stunning Maine. Going nowhere. Watching the sea, the clouds and the birds and seals. It inspired a new level of zen-like being!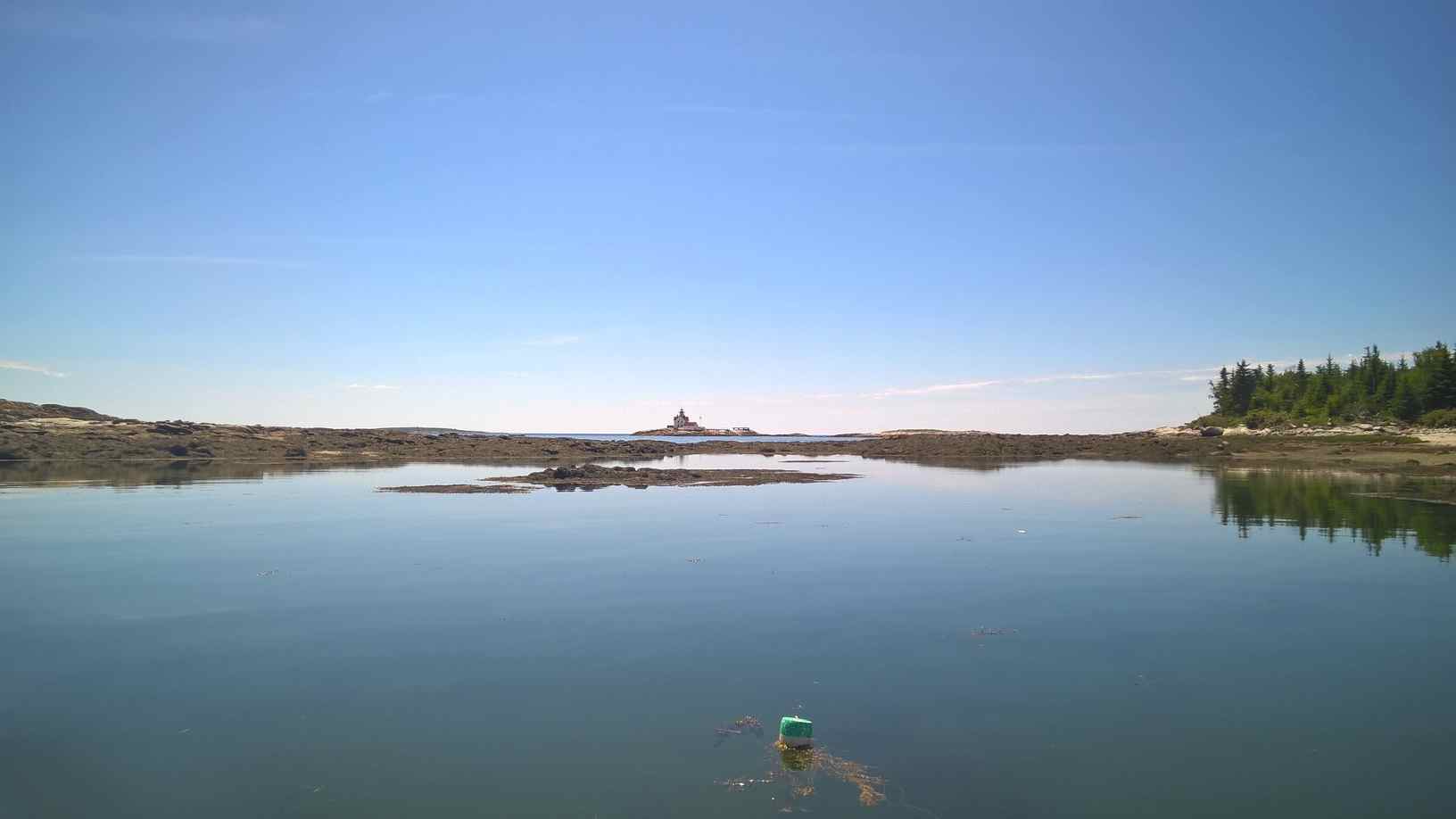 The one where I said yes…
There's always a special place in the memory for places where big things happen. Westbay on the Dorset coast was where Mr P asked me to be Mrs P. On a beautiful blue day with the view of the orange cliffs behind us. I also remember we'd been celebrating a new job in the run up. We'd had enough fizz already, so we toasted his inspiration with fizzy beer!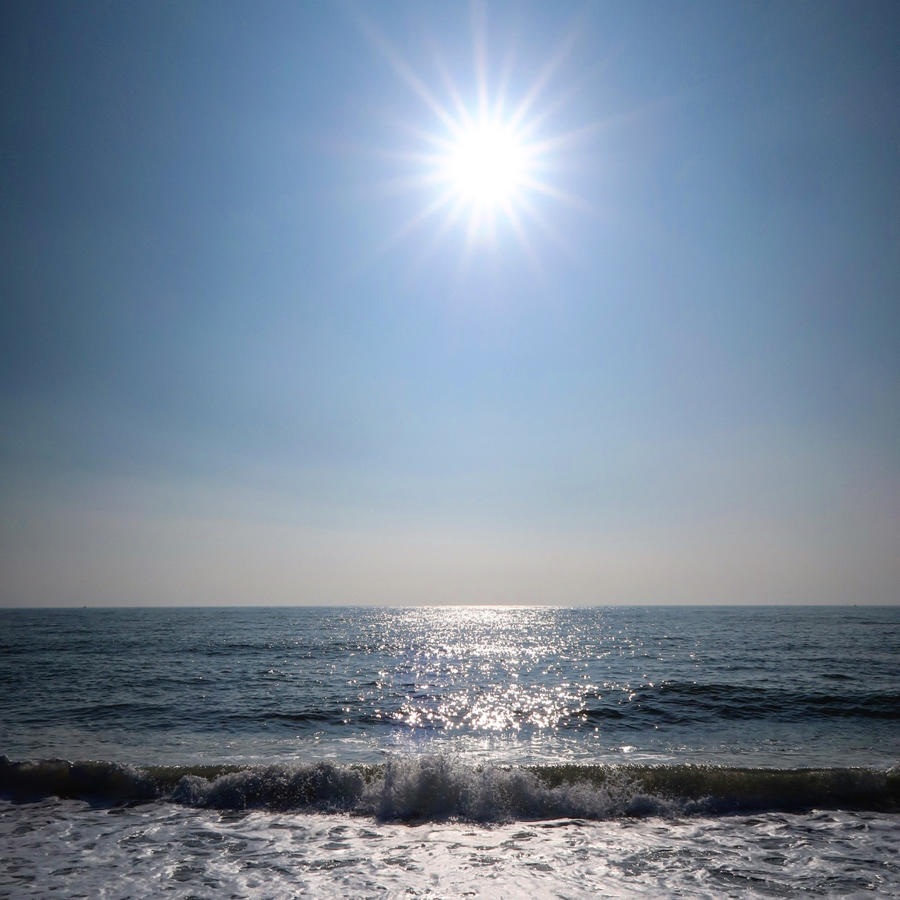 The one where being offline is the only option…
Offline is the new luxury. And sailing offshore means going offline. Not scanning Facebook or Instagram is excellent. Instead it's about the here and now, inspired by the freedom of sea and sky. I've deleted Facebook from my phone – a great freedom on land too!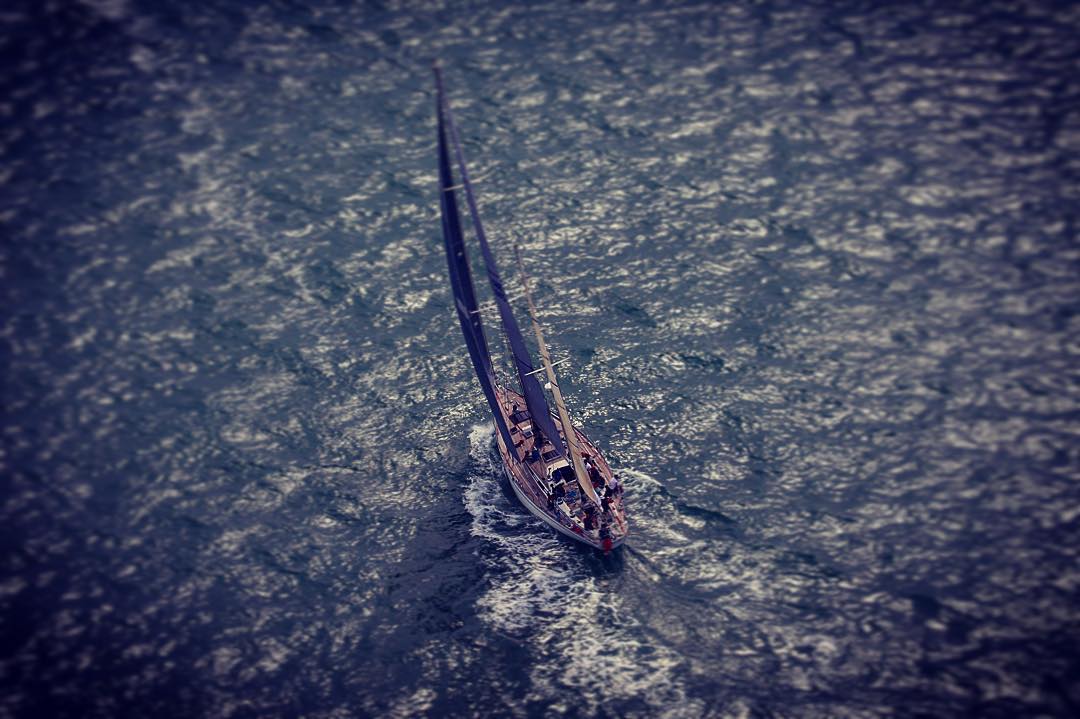 The one where arriving is like coming home…
Well, home as I imagine it. The hidden gems, the charming places, the places that we only wish were like home. I'm on a bit of a winners roll with these right now. And recently back from Lisbon and Cascais I happily found two more. They inspire my #housegoals scrapbook…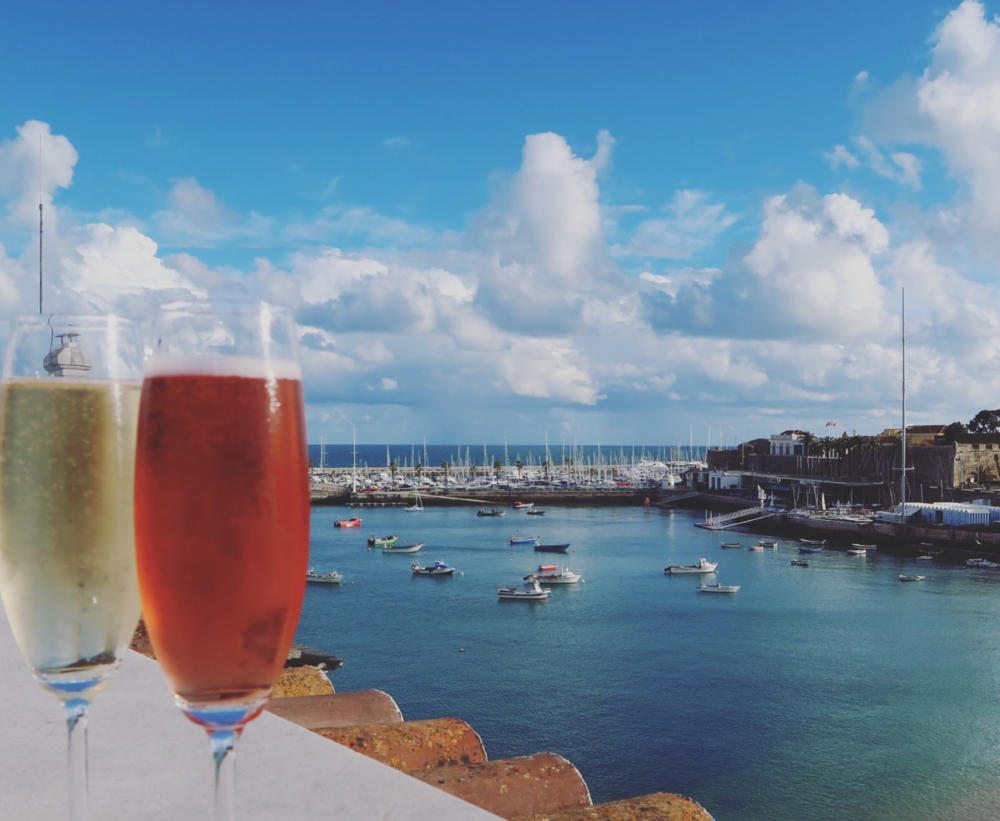 The one I love to call home…
I cannot get enough of Cornwall. The landscape and the mining history inspires my imagination about what it would have been like back in the days when it was the richest place on earth. And the quiet little beaches and coves are so stunning that you forget any worries and just enjoy being there, feet in the sand and the sea.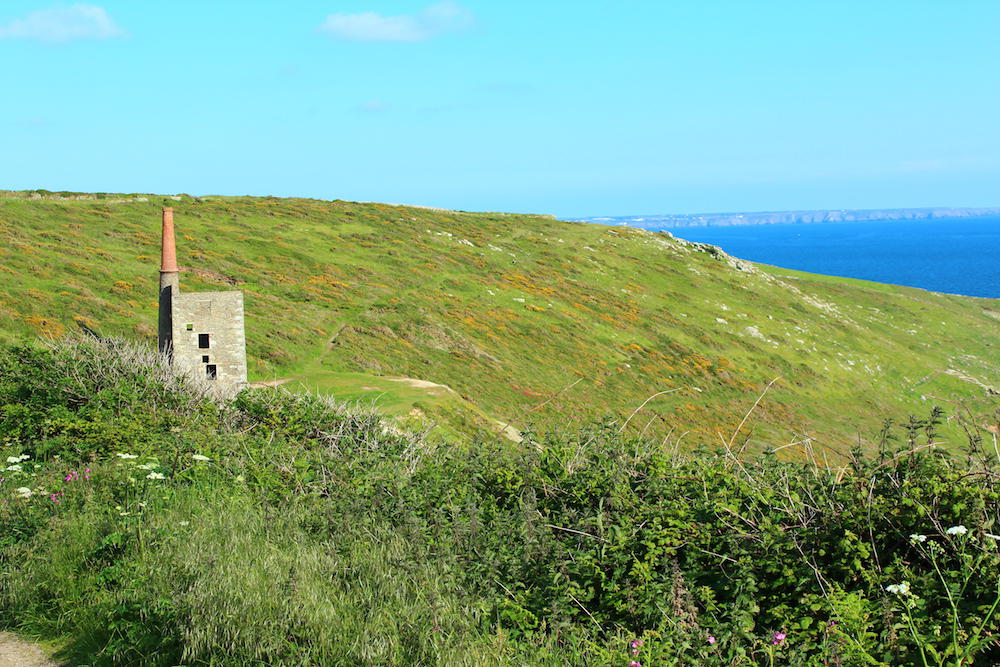 Ending where I started, the ones at home…
We are lucky that 20 minutes from home we have some of the best sailing in the UK. Not only that we are spoilt for beach or forest walks. The cycling on the South Downs is excellent with many a perfect pub. But sometimes I just like to be sat at home, inspired by a book or researching the next trip.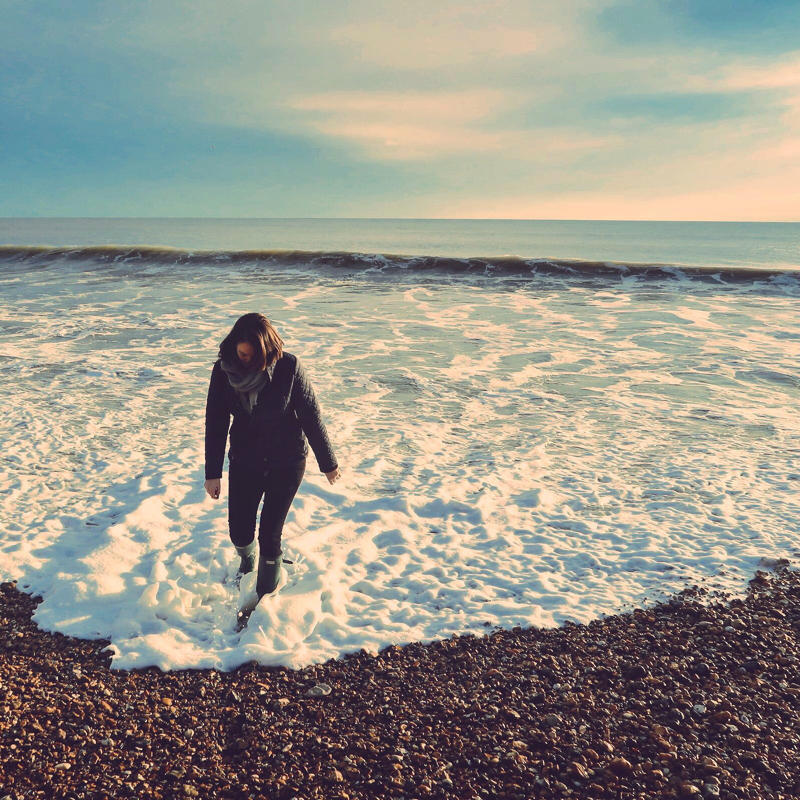 Everywhere has the ability to leave one inspired. Thank goodness as my mind needs the exercise!
Over time, what place has inspired you, and why? Just pop your post up over the first week of the month (the 1st – 7th April 2017), add it to the link up widget found on SilverSpoon London, Follow Your Sunshine, Adventures of a London Kiwi or on the blog of our lovely guest host Reena at Lifestyle Enthusiast. As ever there are no real rules – basically all we ask is that you check out some of the other cool bloggers that are involved in that months travel link up; tweet a few of the posts out to your followers that you think they will love and make a few comments here and there. It really is a great way to meet some new travel bloggers and share some blogging joy!