Birthday month is easily the best month of the year. Not just because of birthday, but March also welcomes the start of spring. The evenings get lighter, British summertime arrives and it really is the start of the 'happy' months of the year!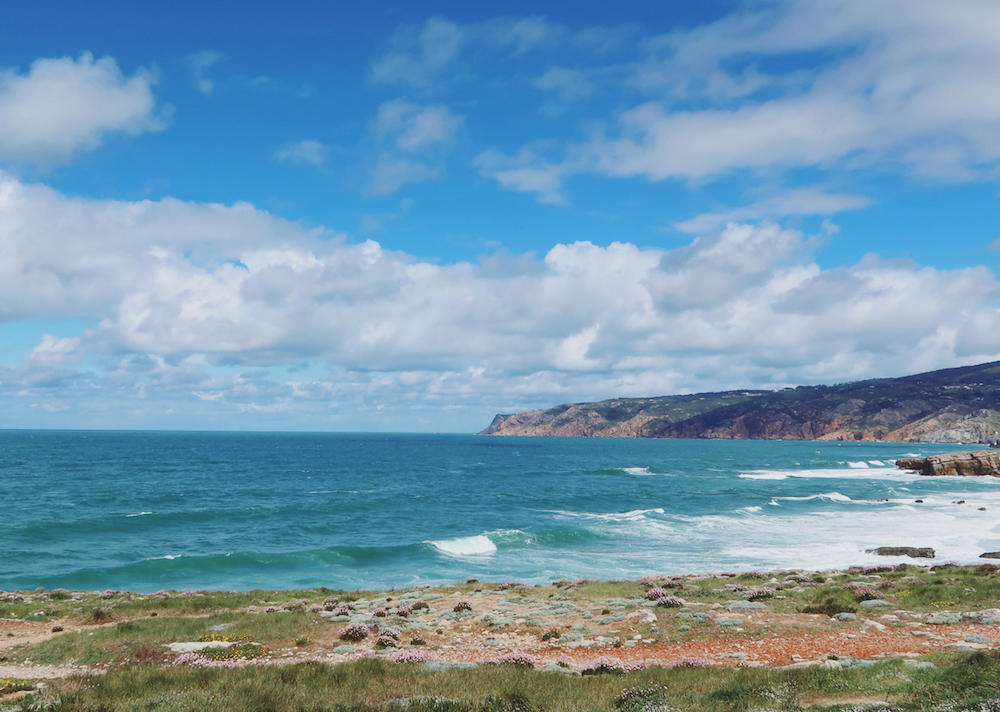 Birthday came a day early as Mr P was away with work! No complaints – I was keen to open presents early! It is traditional to take cake into work – I cooked up a storm and proudly managed to do all the baking during a conference call…
I celebrated for as long as I could get away with – birthday evening fizz, lunch with my boss, drinks with Mr P's colleagues, lunch with my parents, lunch with the girls, Sunday lunch at a friends… Social busyness was long overdue and much fun!
A quick recommendation – if you are in Hampshire then Offbeat is a tiny little restaurant in Wickham, at Chesapeake Mill. Amazing vegan restaurant with a choice of 8 puddings. Yes. Eight! Dairy free happiness indeed!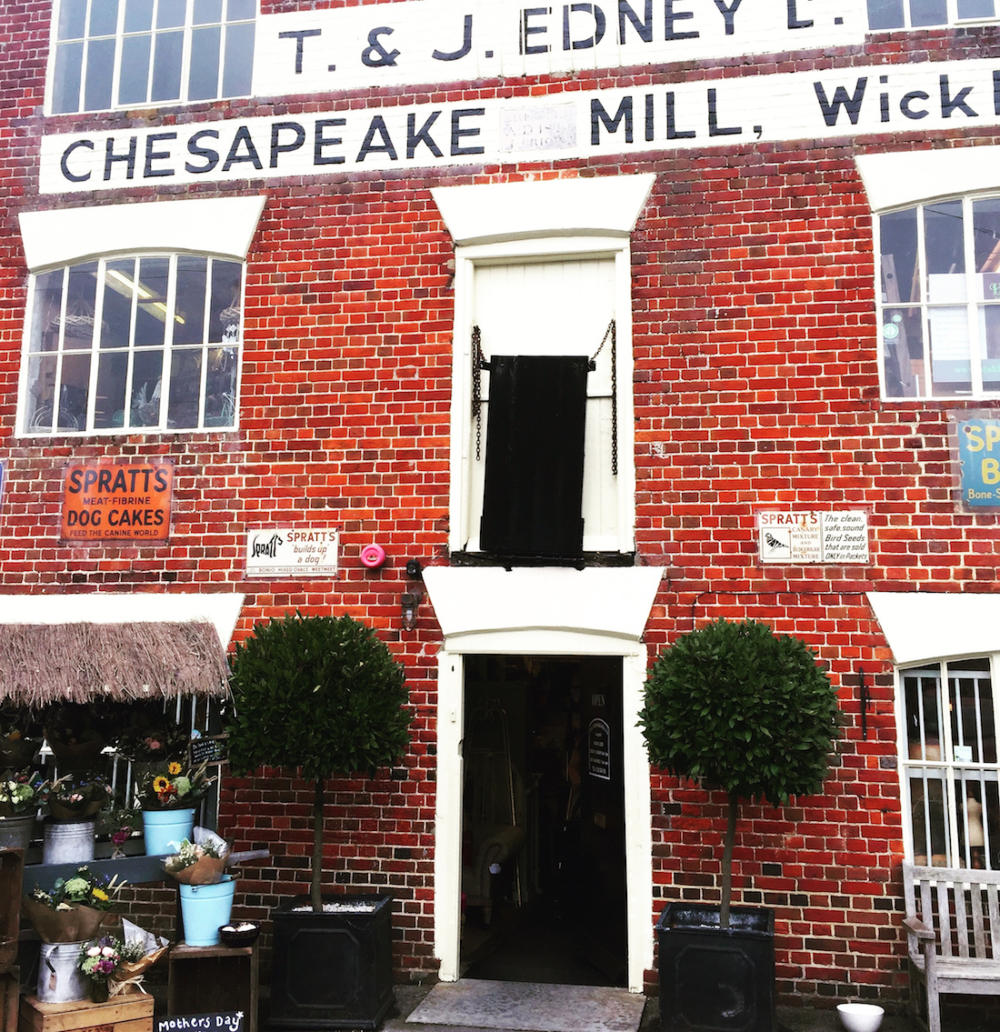 Treats aren't restricted to birthdays though! And the good people at Chewton Glen and Cliveden House certainly treated us this month! Opening night supper at the new informal Kitchen restaurant at the CG.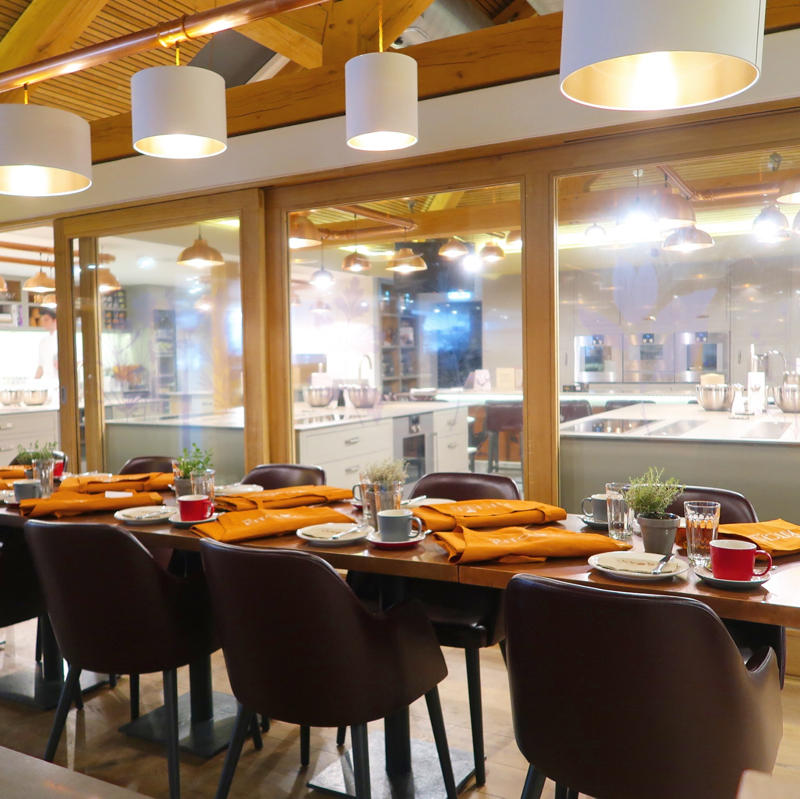 Followed by the most incredible stay in the master suite at Cliveden. The most relaxing and decadent 18 hours!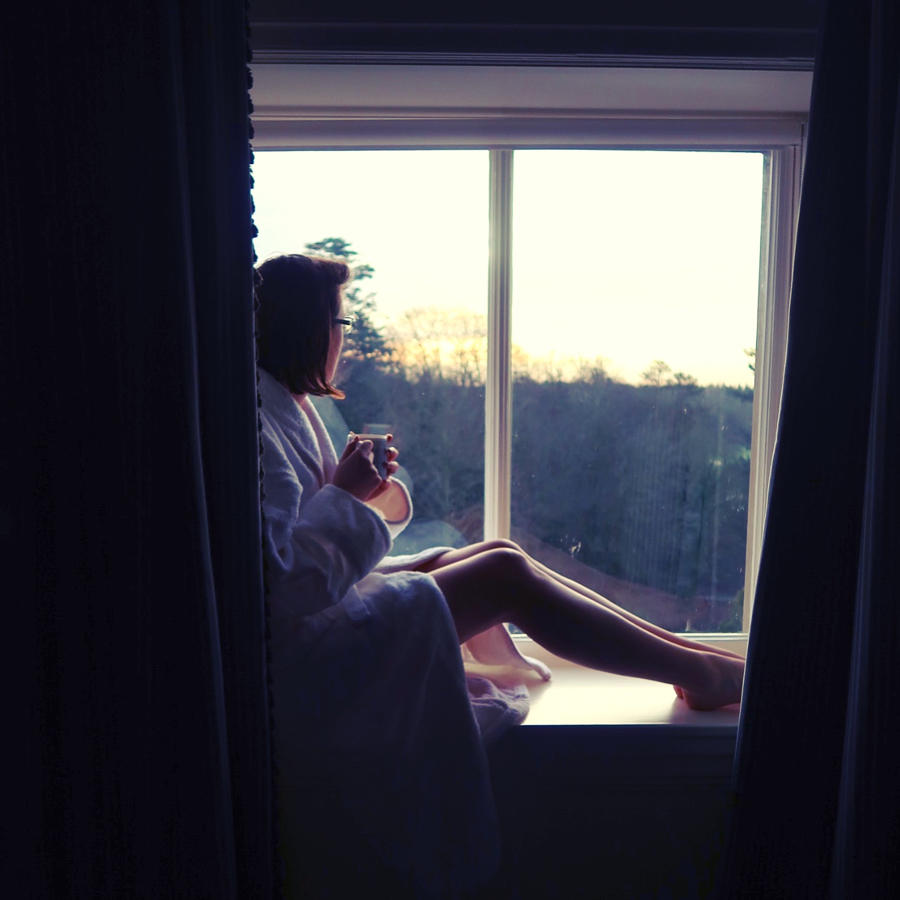 Spring made its presence felt and we made the most of it. Lunchtime and evening runs…
Beach walks…
A visit to another National Trust property (Kingston Lacy in Dorset)…
Thankfully it also marked the return of the nesting blue tits!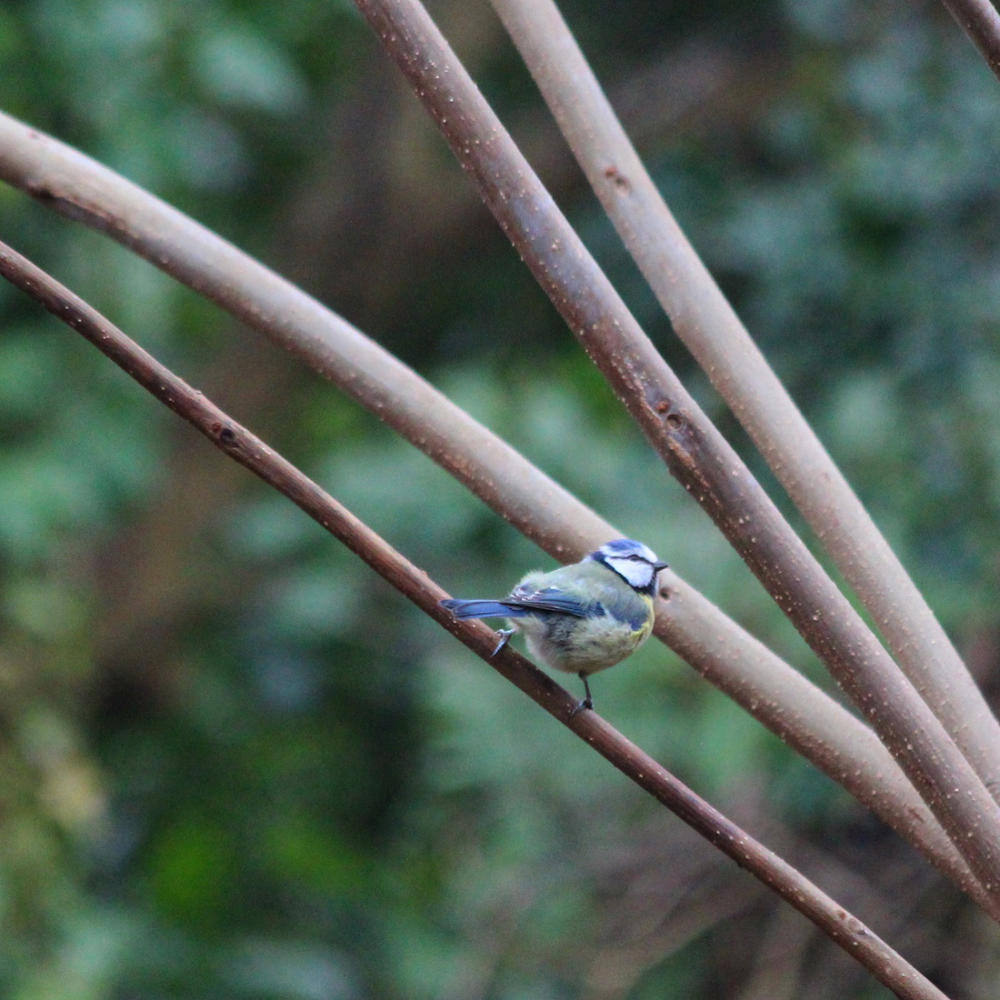 Of course March was marred by the attack on London. It's a scary world we live in. The image below went viral, as did Andrew Neil's very eloquent piece on Poundland terrorism. Worrying as it was to be in London that day, the city carried on the next day unbeaten and undeterred.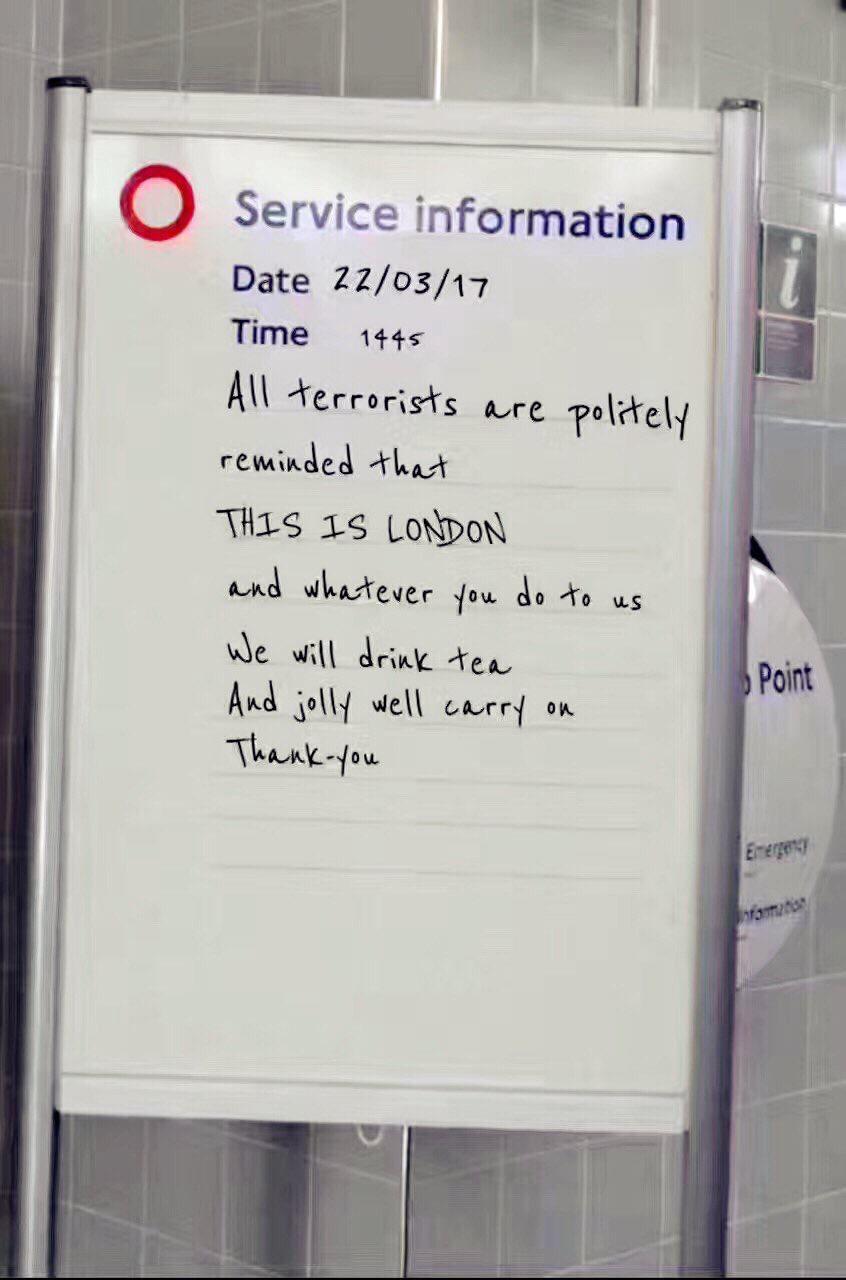 We had a blissful long weekend in Portugal, spending our time between Cascais and Lisbon.  A perfect balance of city and seaside. We had a few beautiful days and made the most of shoulder season quietness (and prices).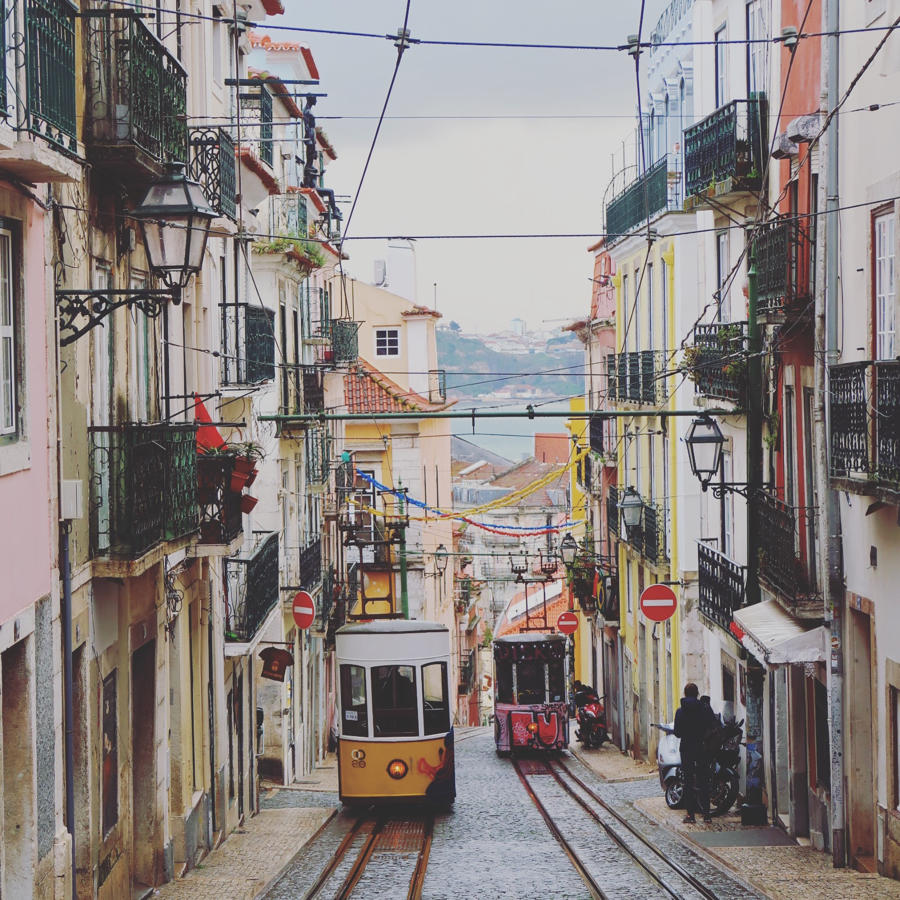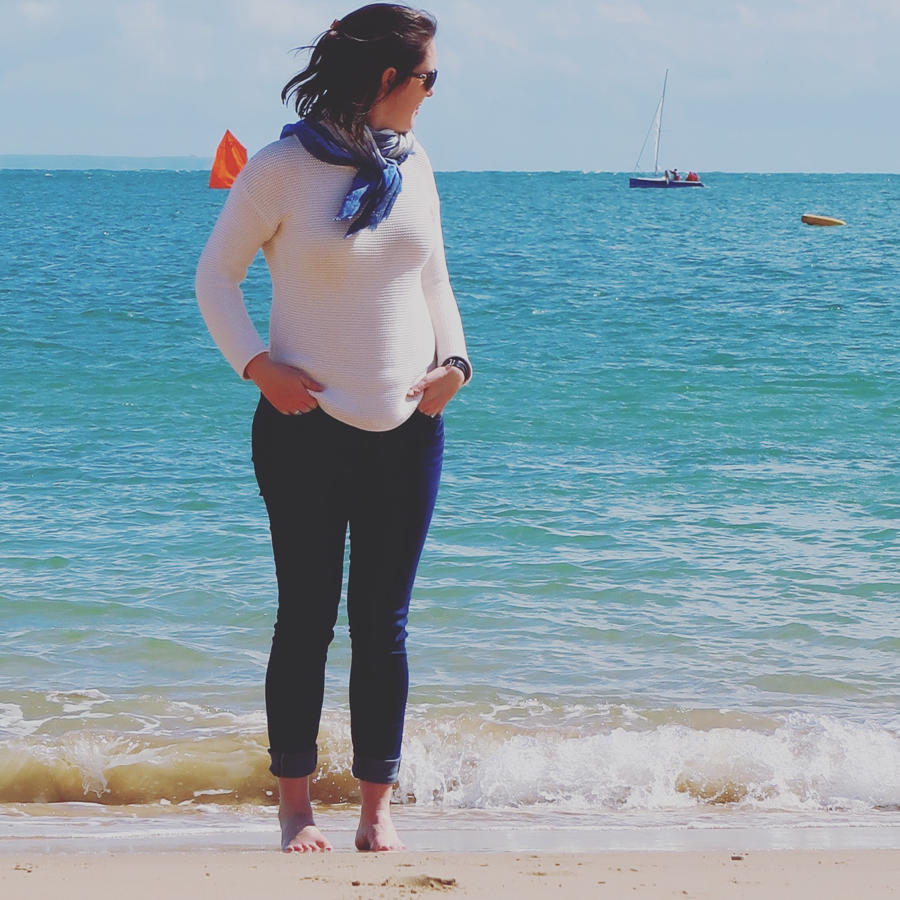 I also snuck in a few days work in Paris.  Really though, I was just glad to get home in one piece having been fed raw chicken…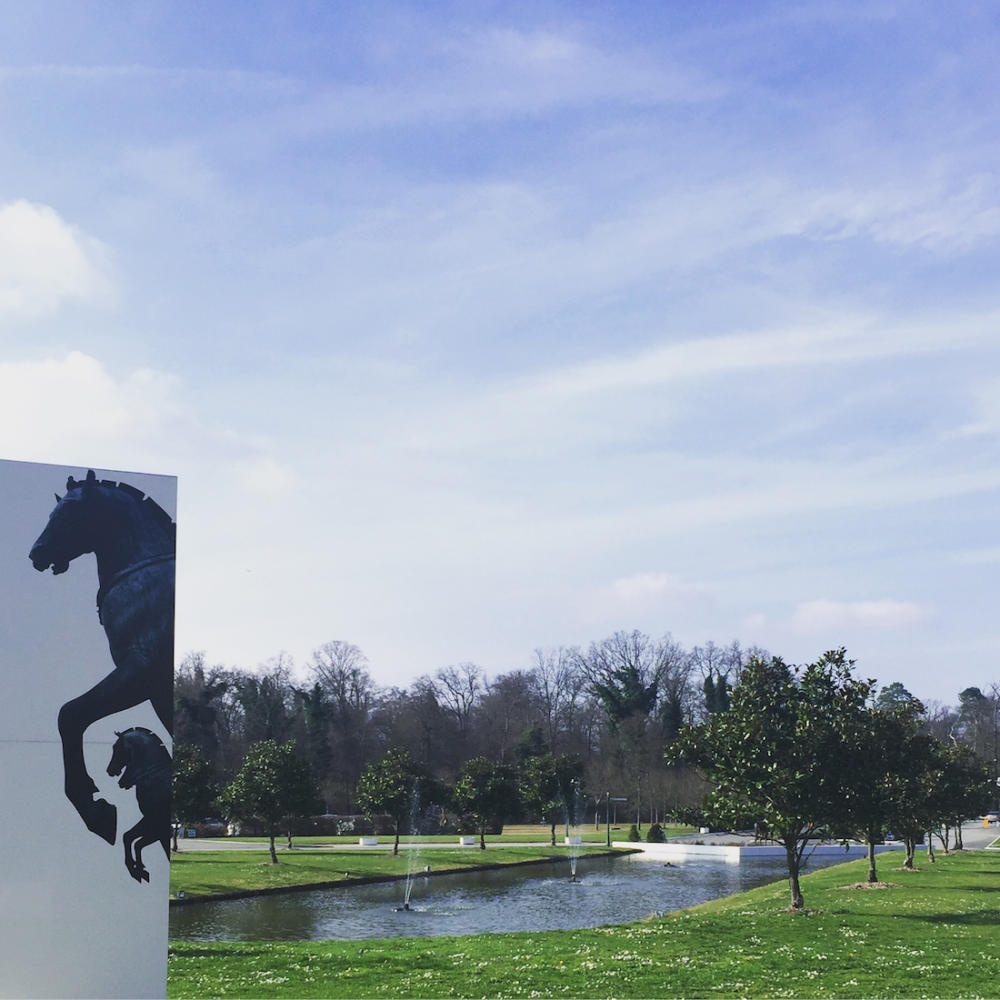 And so goodnight to March, it's been a pleasure…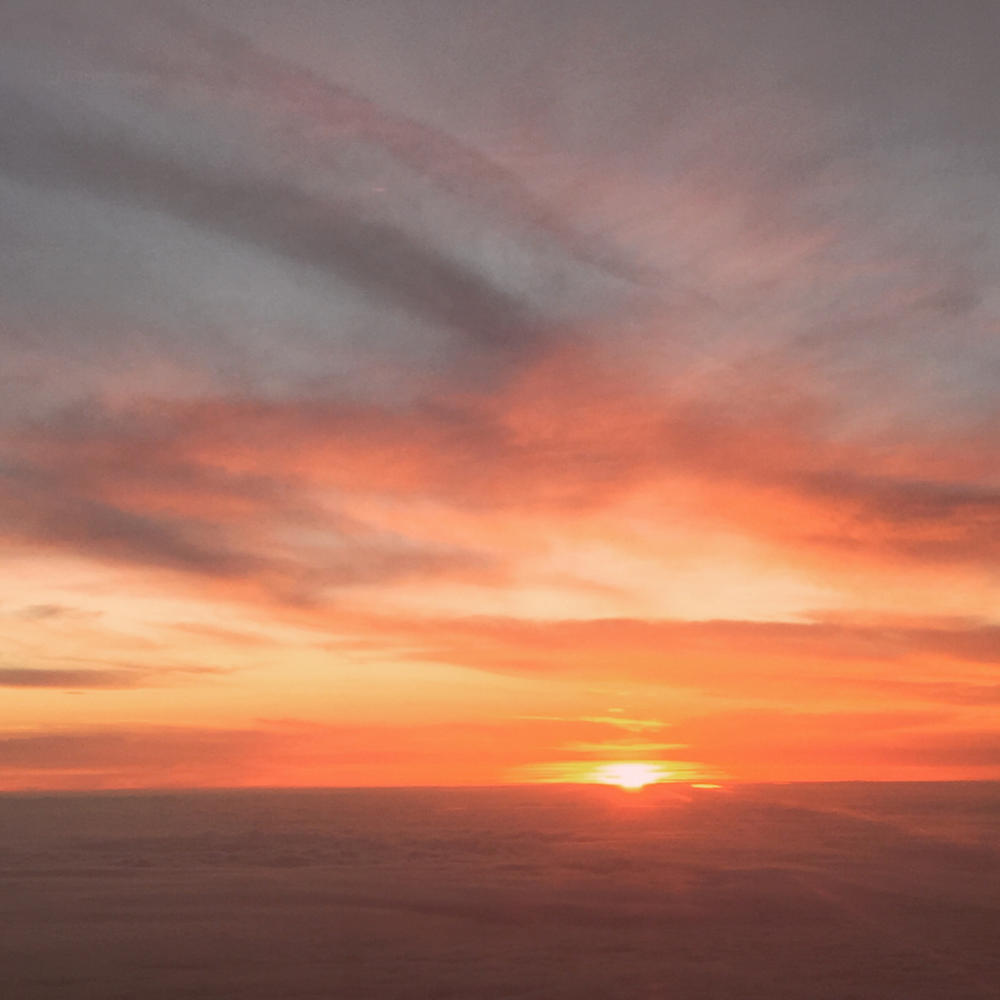 Such busy month but a good balance of work and play.  If only all months could be full of such treats! And end on a high like this one!