Finding hidden gems is the raison d'être of this blog.
And of me. And my holidays.
Luxury and unique hidden gems, with vitamin sea. And fizz.
A year wouldn't be the same without discovering a few of these places. I can't think of anything worse than regulation issue surroundings or crowded places. I love finding somewhere truly us, that's relaxing and tucked away.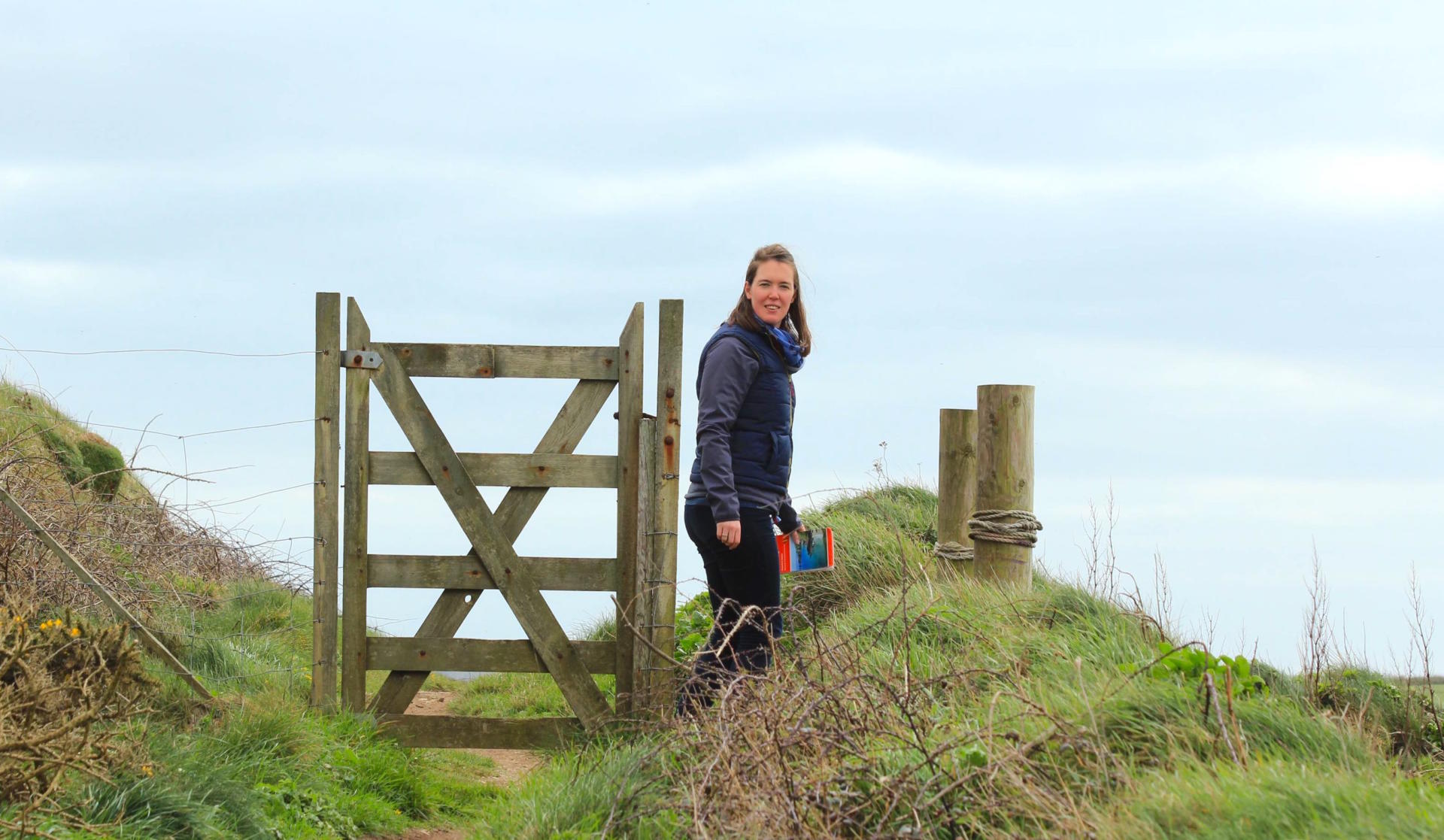 Follow me, I think I have found some hidden gems for everyone…
Country: the one that surprised us the most
Israel was an unexpected pleasure! Incredible scenery and food, a relaxed culture and a perfect climate. It felt safer than London and isn't overrun by tourists. Unique too – home to the lowest place on Earth, and there is no passport stamping.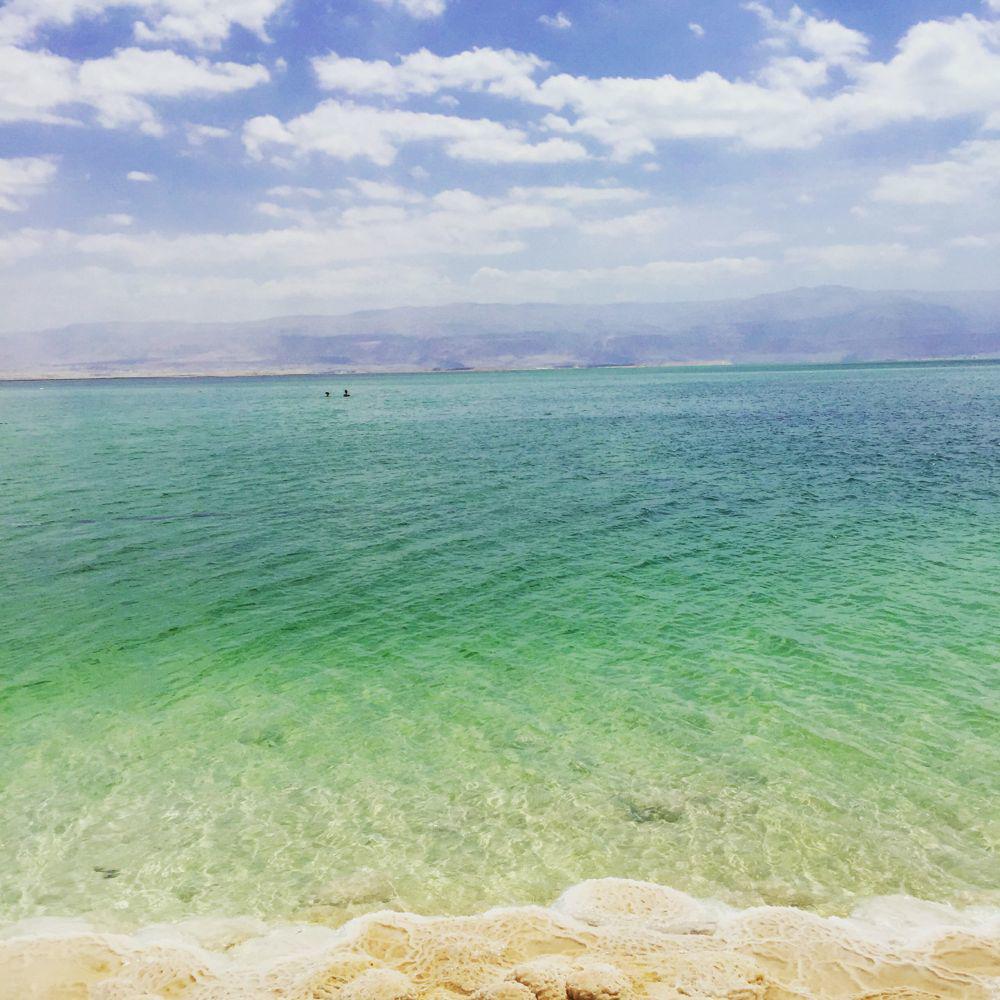 Read my Israel archives
---
County: the one without a motorway
And hallelujah for that! I am happy roads to Cornwall are slower – it keeps the county just that little bit more untouched. Hidden beaches, country walks and pubs and rustic coastal accommodation aplenty. Things really get hidden in Cornwall, like the magical Lost Gardens of Heligan!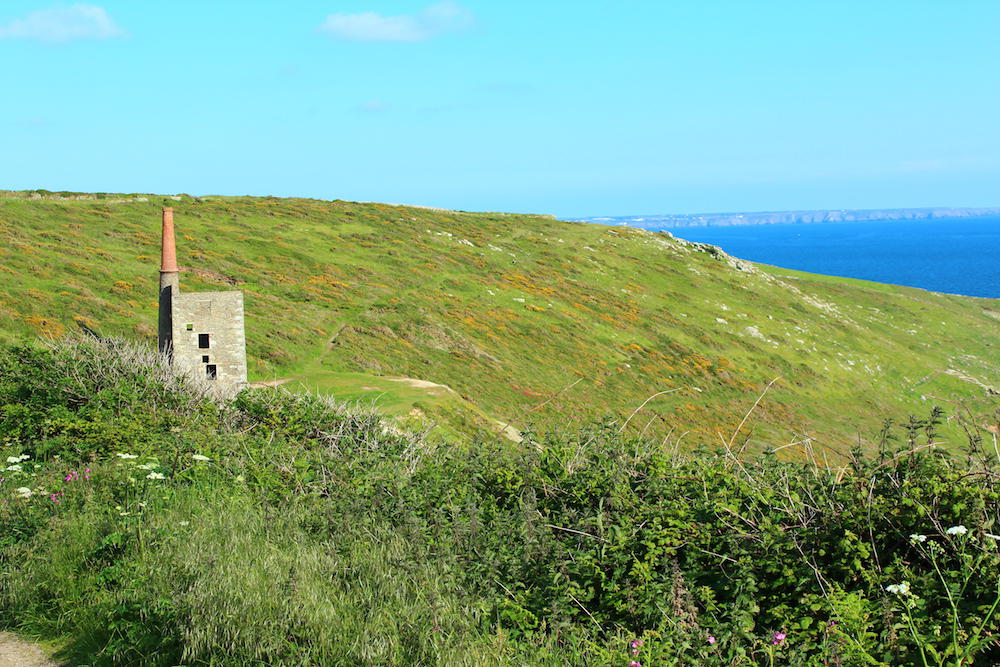 Read my Cornwall directory written specifically about places that aren't in the guidebooks
---
City: sleepy places do exist
Thank goodness for privately owned city hotels. Who wants to feel like they are 'on business' on a weekend break? La Favia in Milan is a gorgeous modern guesthouse with peaceful gardens. Eliel in Paris is a chic hideaway with hotel spec furnishing and oodles of space. Jobner Bagh is an elegant homestay not to be missed in Jaipur. In Singapore we amazed ourselves by finding a small a boutique hotel – Naumi – with a stunning roof terrace. Even in Dubai such places exist – we found the XVA Art Hotel in the cultural quarter – far away from the ridiculous new city.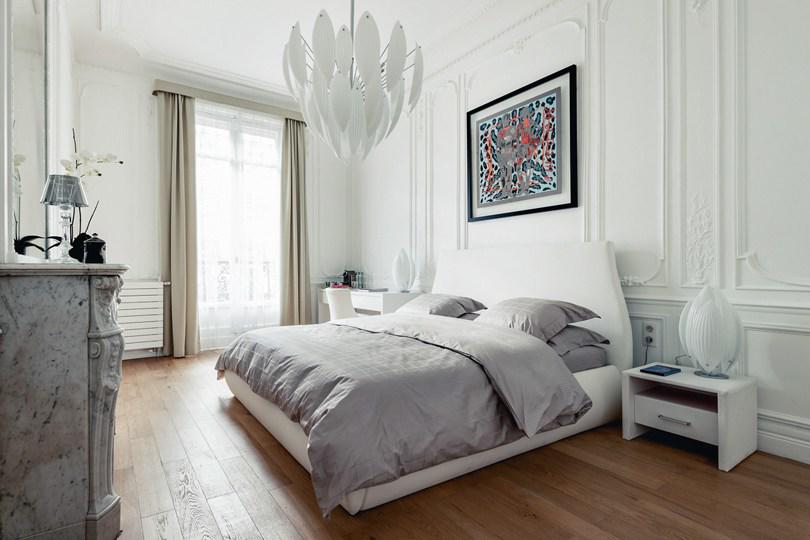 Read about La Favia, Milan, Eliel, Paris, Jobner Bagh, Naumi and the XVA
---
Nearby: the bit near the bit everyone knows
In India you can 'enjoy' sunset at the Taj Mahal with 50,000 others… Or head to the lesser known other side of the river. Here you take in sunset in relative privacy, with a perfect view of the marble and gemstones glistening in the fading light. Bliss.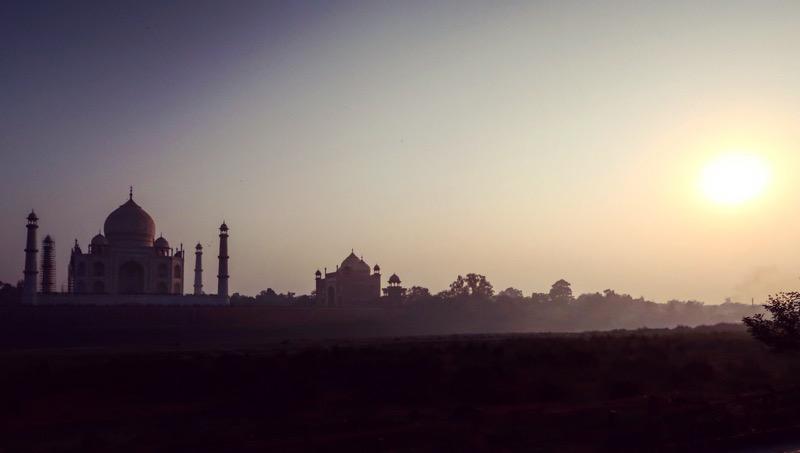 Read more about our time in Agra and the rest of our incredible time in India
---
Beach: where you least expect it
Tanners Lane beach is a beautiful spot near Lymington, just on the edge of the New Forest with next to no parking. It has beautiful views across the Solent to the Isle of Wight and the salt marsh type of setting that reminds me of my much loved North Norfolk.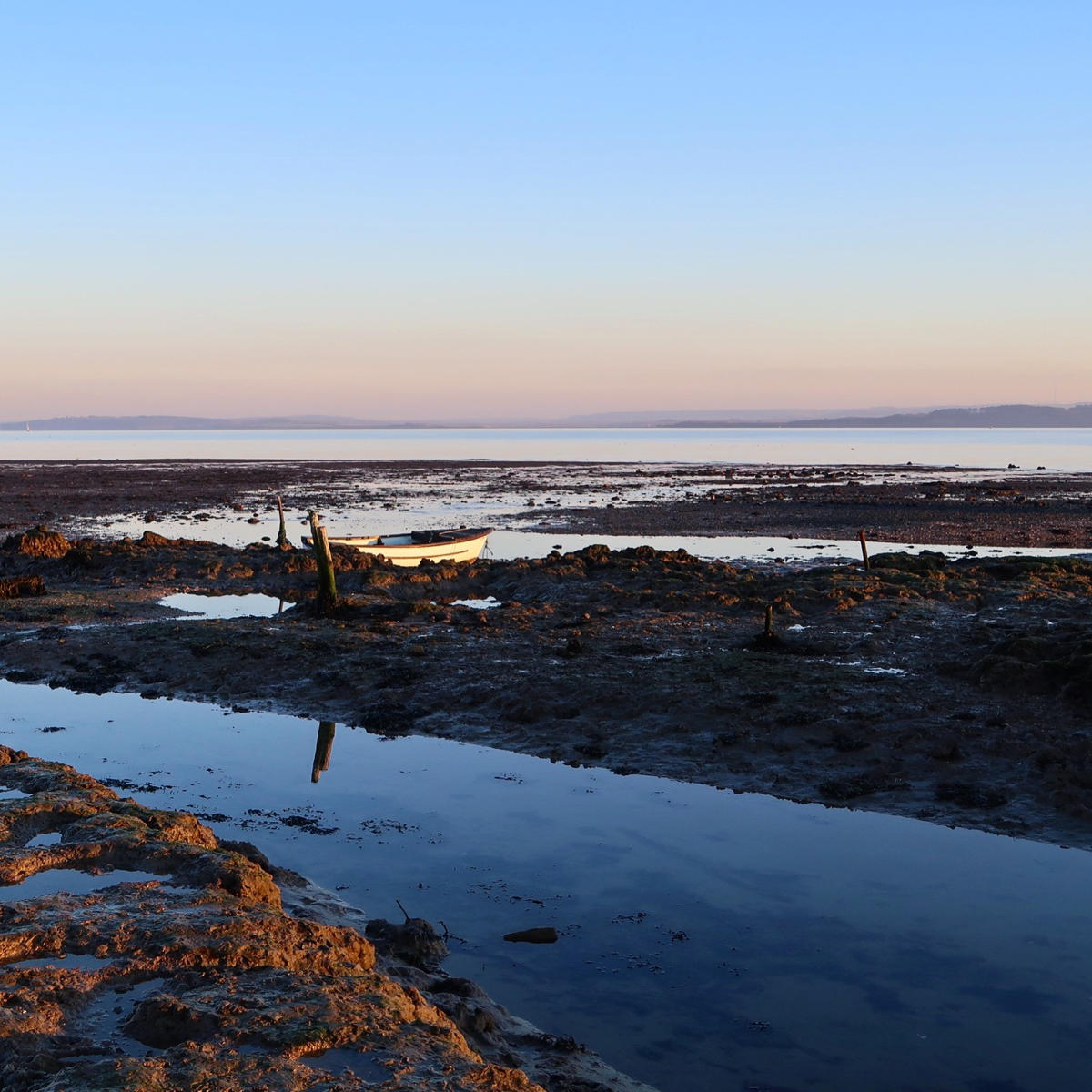 There's others too – Lepe Beach and Hurst Spit – more parking, so more people, almost as nice!
---
Not the beach: in a beach holiday destination
Half way there, in the pitch black, I was ready to turn around and give up trying to find it. But we battled on. On the edge of the Blue Mountains in Jamaica is Strawberry Hill. High up, clear sky, amazing coffee and jaw dropping views. No beach needed.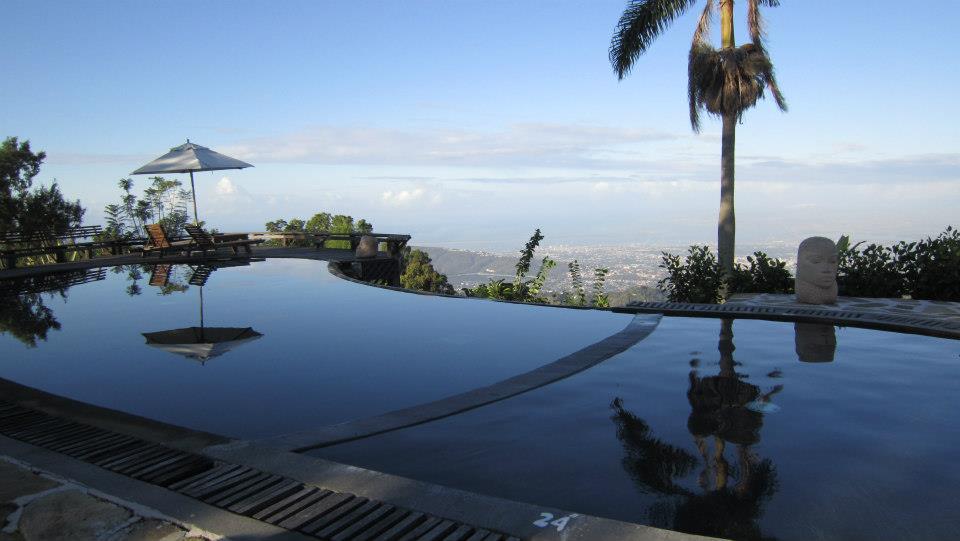 Read more about our time in Jamaica
---
Countryside: off the beaten track
We did something kinda crazy and visited Greece without leaving the mainland. Heading instead for the sleepy and unspoilt Peloponnese. The Kinsterna hotel is beautiful – gorgeous gardens, stunning pools, incredible food and immaculate byzantine accommodation.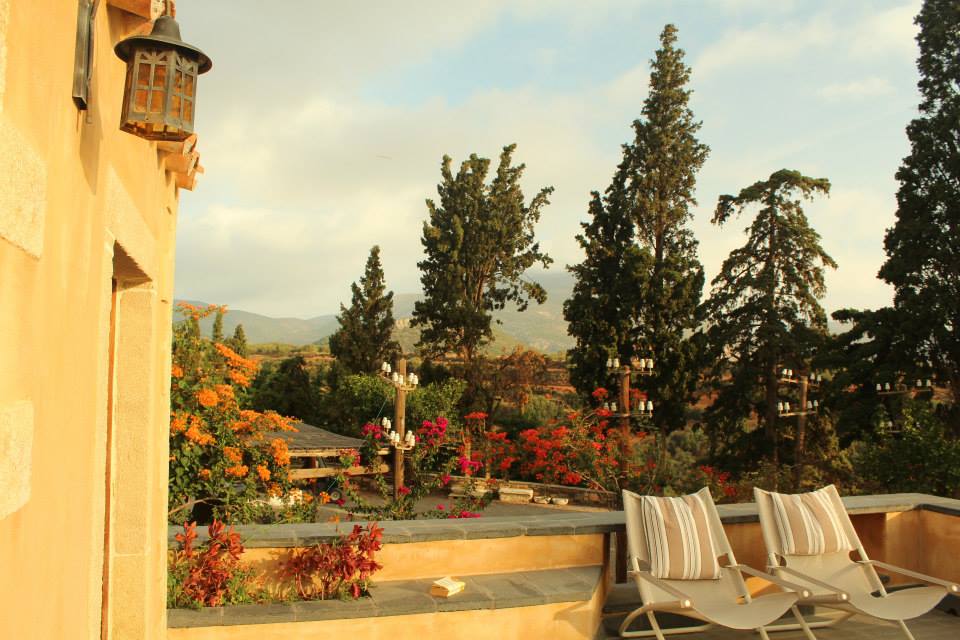 Read more about our love affair with the Greek mainland
In France we flew to Toulouse on a whim. I struggled to find anything quaint and in the country. Just one place appeared – Cap de Castel. It was perfect in every way, including the champagne left for us and our 1am arrival!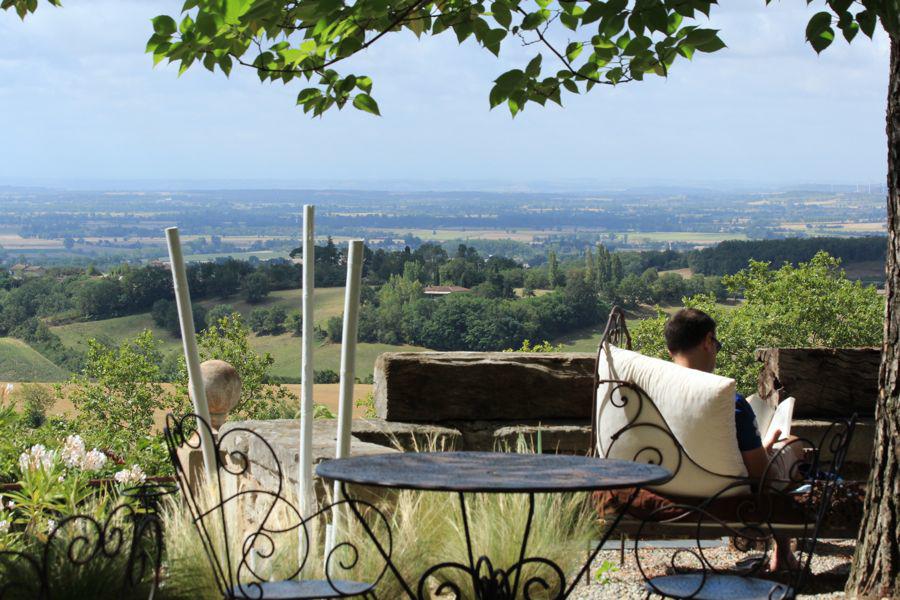 Read about our long weekend in the Languedoc
---
Country in the city: a city break without a city stay
A mid-summer city break says one thing – hot and sticky, urgh! Not in Stockholm! One can enjoy the city then hop on the passenger ferry out to Nacka Strand and the nautically chic J Hotel. It is on the waters edge and peaceful.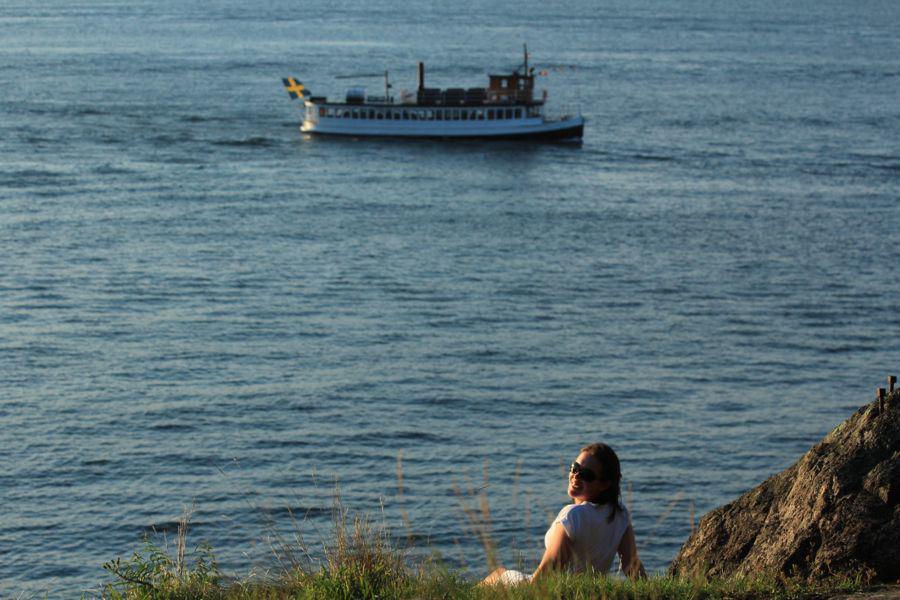 Read more about our recent trip to Stockholm
---
Desert: 3 hours deep into a sandpit
Qasr al Sarab is sprawling and clearly visible on Google Earth. But it is hidden in the sense that no one drives 3 hours into the Empty Quarter desert on the off chance of finding luxury amongst the dunes!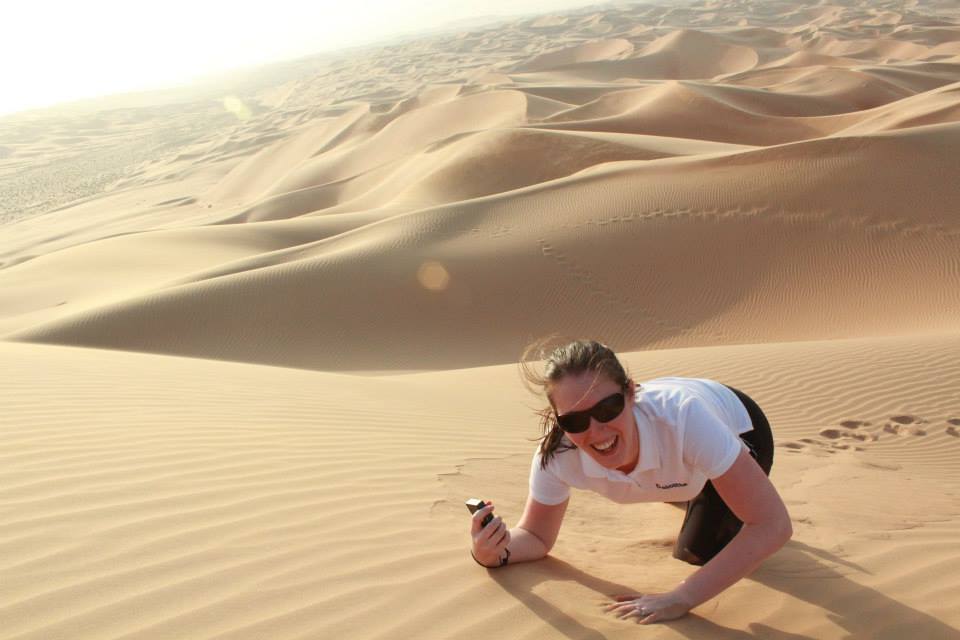 Read more about our Arabian adventure
---
Island: you'll need a boat to visit
The Inn at Cuckolds Light in Maine is somewhere we will never forget. One mile offshore, perched on rocks with 360 degree ocean views, sumptuous accommodation and real privacy. And who doesn't want to stay in a lighthouse eh, childhood dreams are made of this stuff!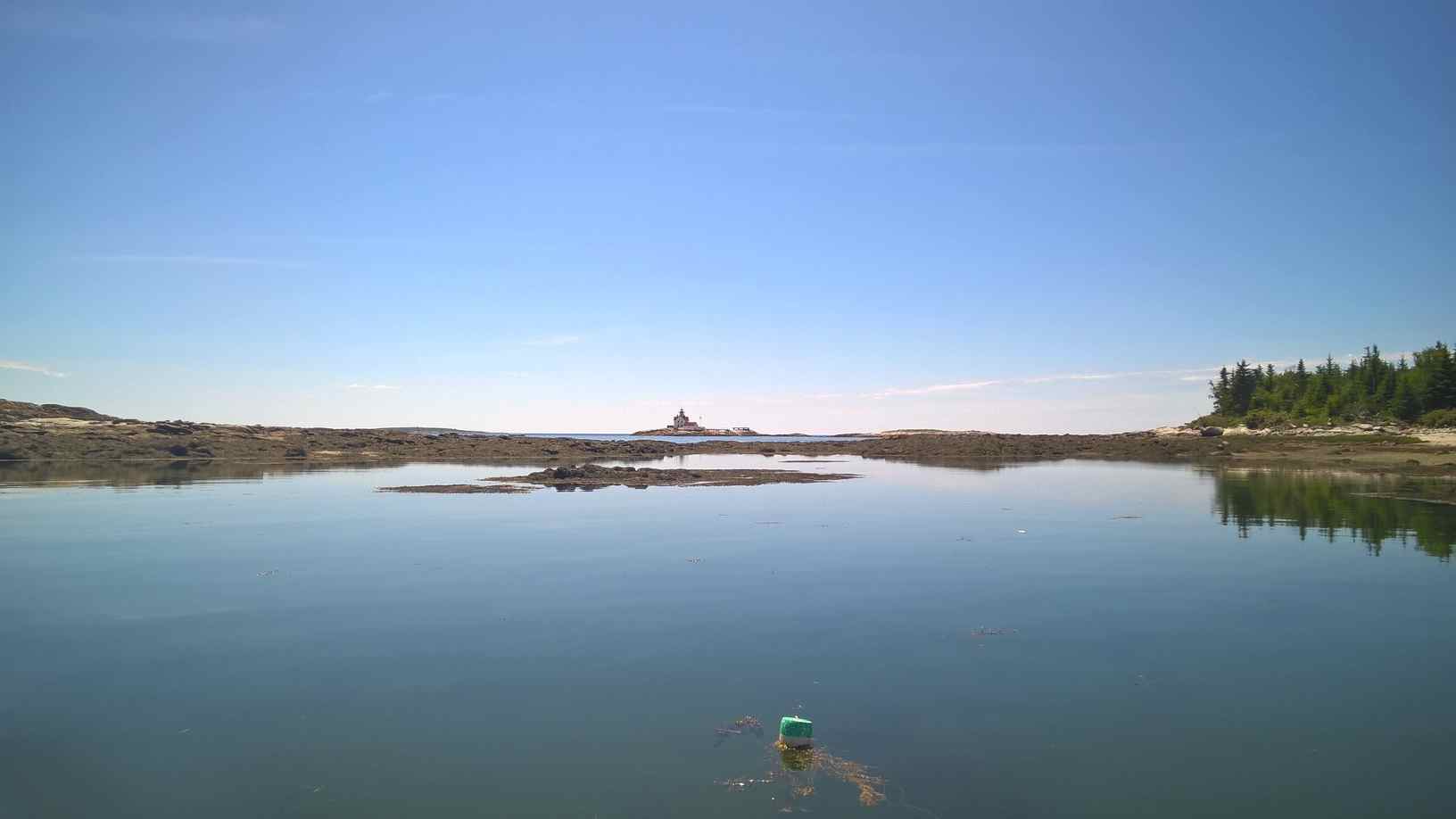 Read my review for The Lux Traveller as well as a little more about Maine
Another set of islands are the Daymaniyat, off the coast of Oman. Spellbinding. These coral islands are totally undeveloped. What the Maldives should have been left like I guess! One of the most unspoilt places I've ever had the good fortune to visit.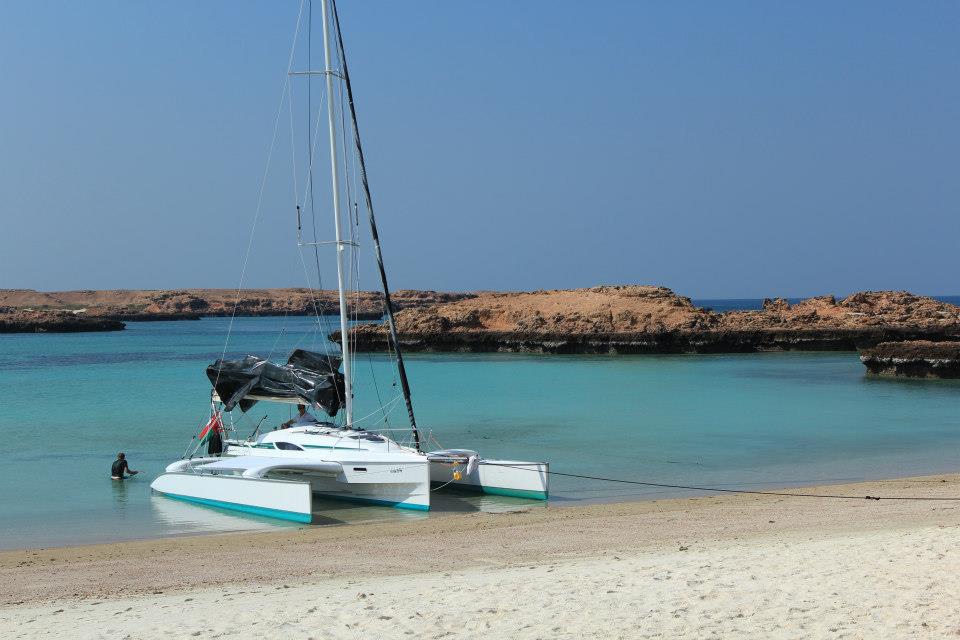 Read more about our time in Oman and our stay at The Chedi
---
Self catering: there are definitely no other guests
Chances are a country cottage rental isn't going to have many neighbours. We love these getaways, preferably if they don't have Wifi or 3G either! We've stayed in many cottages like boutique hotels, for a fraction of the cost and with far more privacy.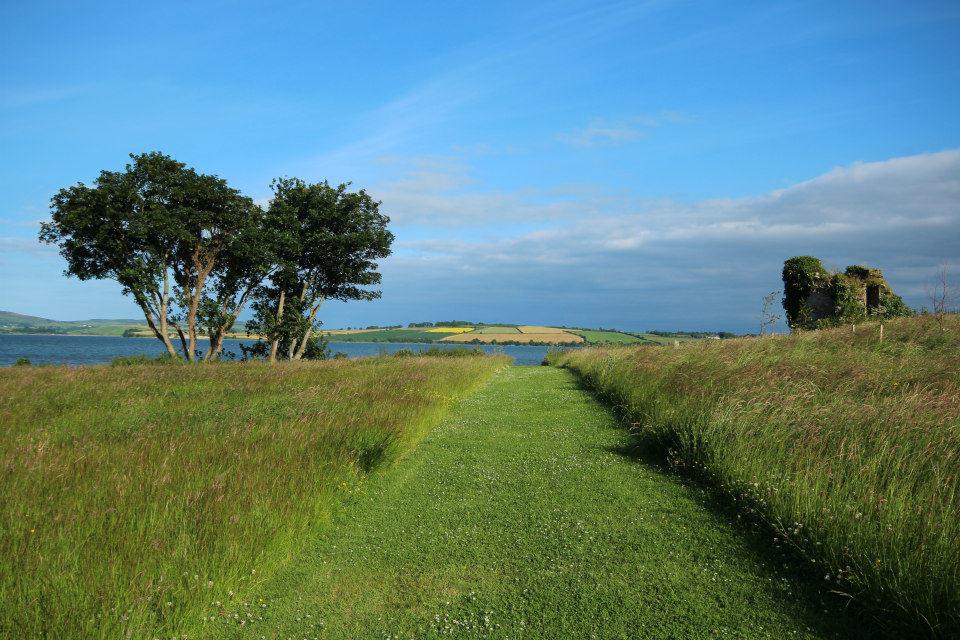 Read more in a recent post about inns and cottages for the perfect staycation
---
Vineyard: without the global brand
Stellenbosch is dotted with vineyards familiar to those of you that loiter in the Waitrose wine section. But there are so many better ones. Local knowledge took us to the stunning Tokara, Diemersfontein and Vergelegen – a wine lovers perfection!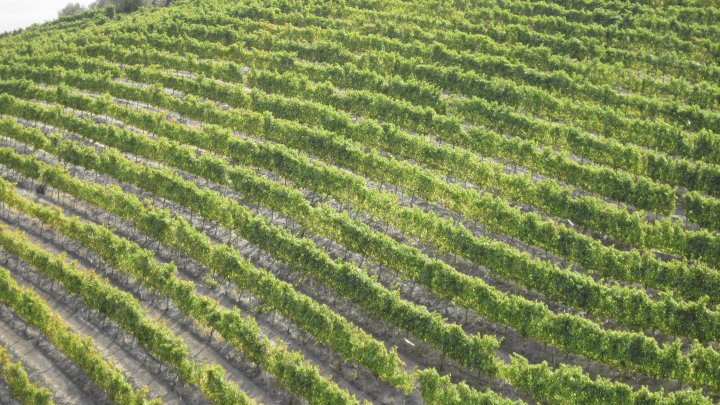 Read about our honeymoon in Stellenbosch. Mr P loved it so much he's now been back over 20 times with work!
---
Fizz: at its Cornish best
Forget champagne. It is all about Cornish pink sparkling. And The Wine Society stock it. Camel Valley vineyard is tucked away in a sleepy north Cornwall nook. There is a little terrace perfect for a glass in the sunshine. They've started making beer too, another reason to visit.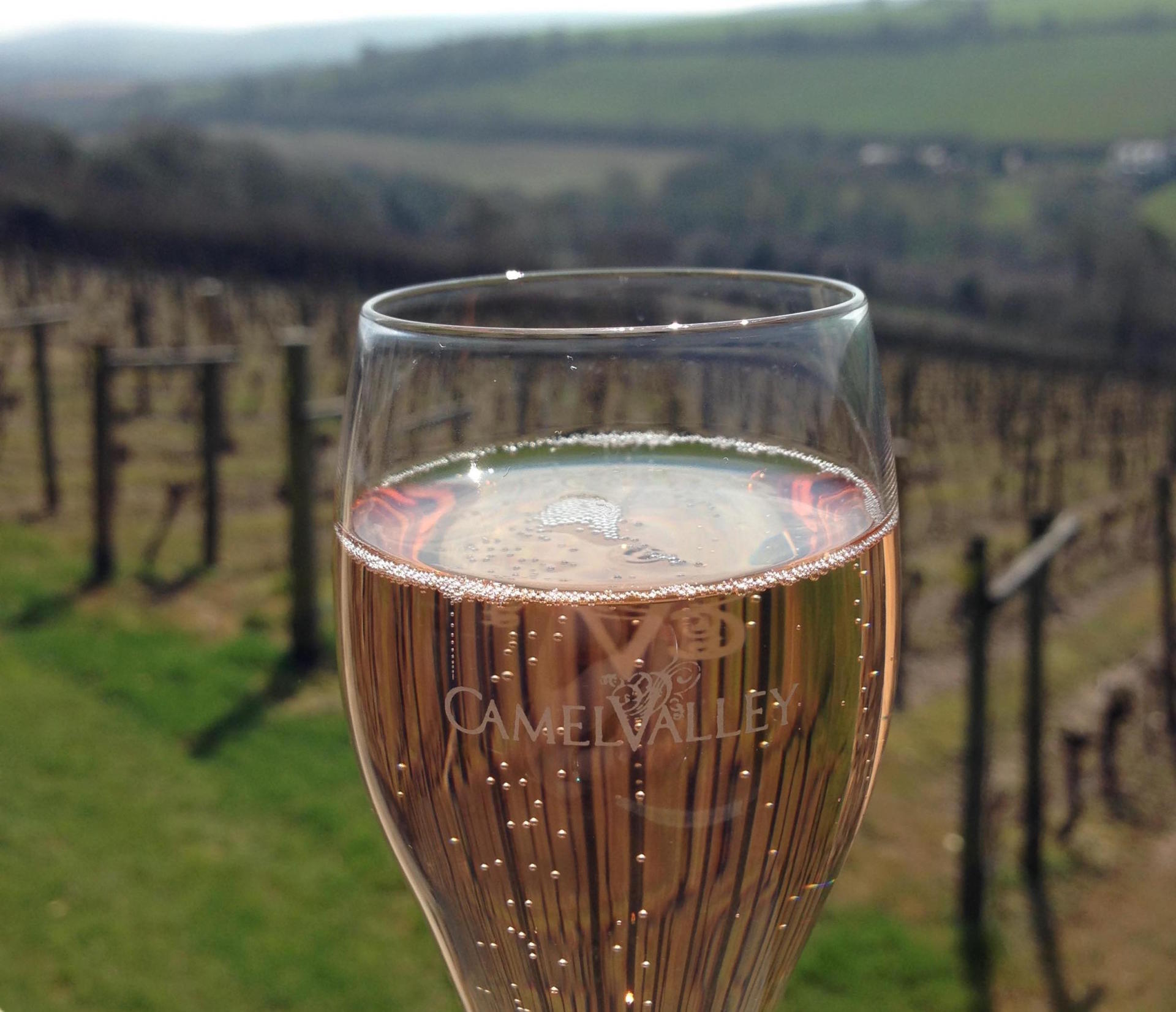 ---
Cheers to hidden gems! Look hard enough and they are definitely there to be found, just don't tell everyone!
Ever discovered somewhere that made your heart sing and your face light up (not to mention your narrating blogger voice kick into gear)? This month the travel linkup is all about those amazing hidden gems – surprises that we weren't expecting to uncover… Just pop your post up, add it to the link up widget found on Follow Your Sunshine, Adventures of a London Kiwi, SilverSpoon London, or our lovely guest host Tiffany at A Girl and her Passport from the 1st March. As ever there are no real rules – basically all we ask is that you check out some of the other cool bloggers that are involved in that months travel link up; tweet a few of the posts out to your followers that you think they will love and make a few comments here and there. It really is a great way to meet some new travelbloggers and share some blogging joy!