A bit of a strange month – I was manically busy right through the month but I didn't seem to actually achieve a great deal! Aside from crazy hours, there was one other similarity between October and November… I went to kareoke in both months having never been before. London office life seems like it can be fun…
November brought us plenty of blue sky, but in winter blue skies mean it is also baltically cold!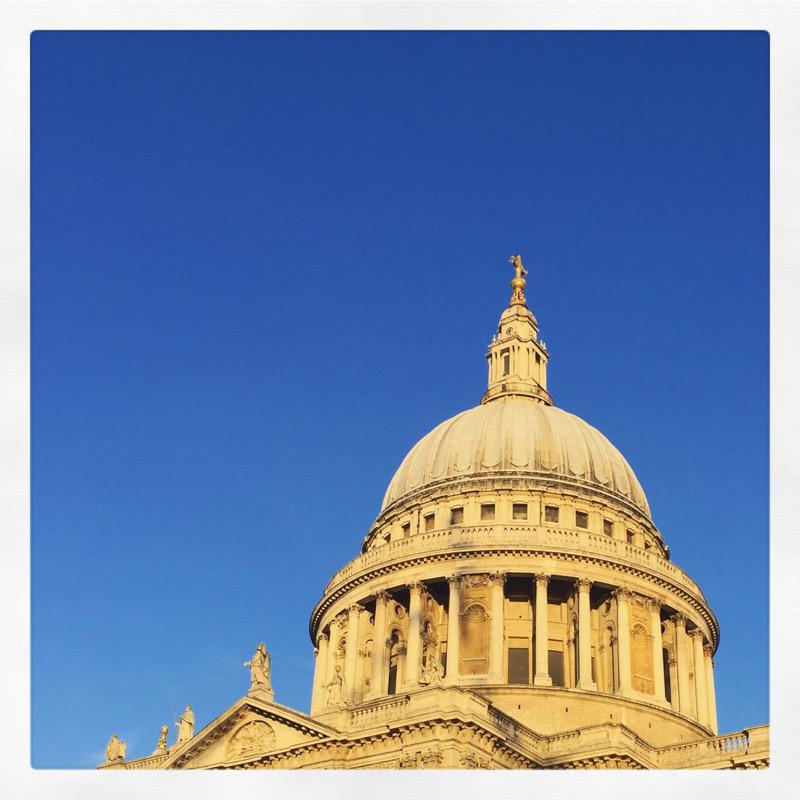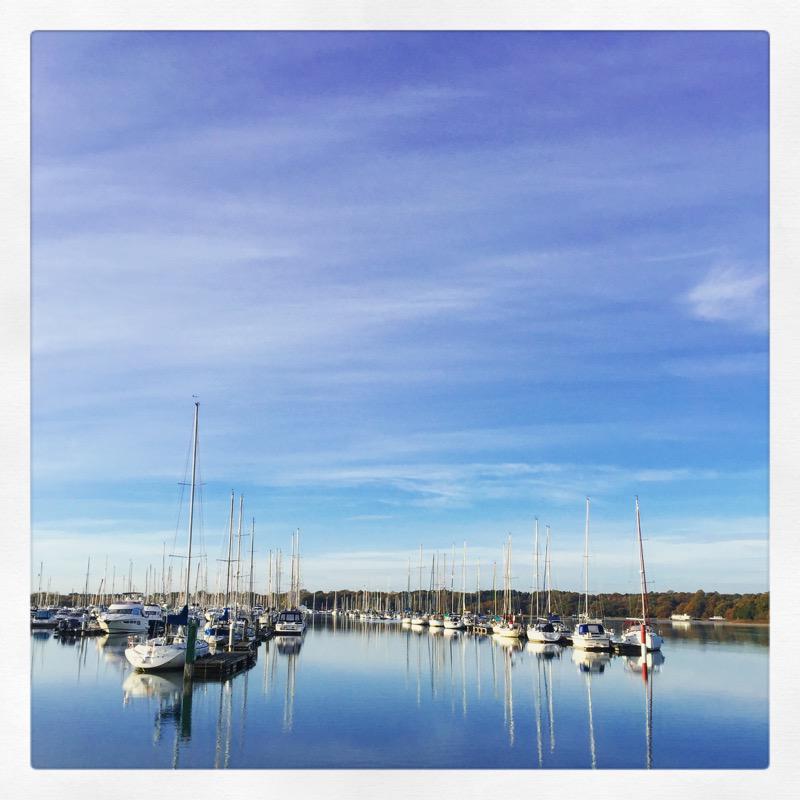 I did a little bit of sailing… We are building up a new crew/team on the boat and it is coming together. More importantly me and 'the boys' have managed 18 months of harmonious sailing, banter and friendship!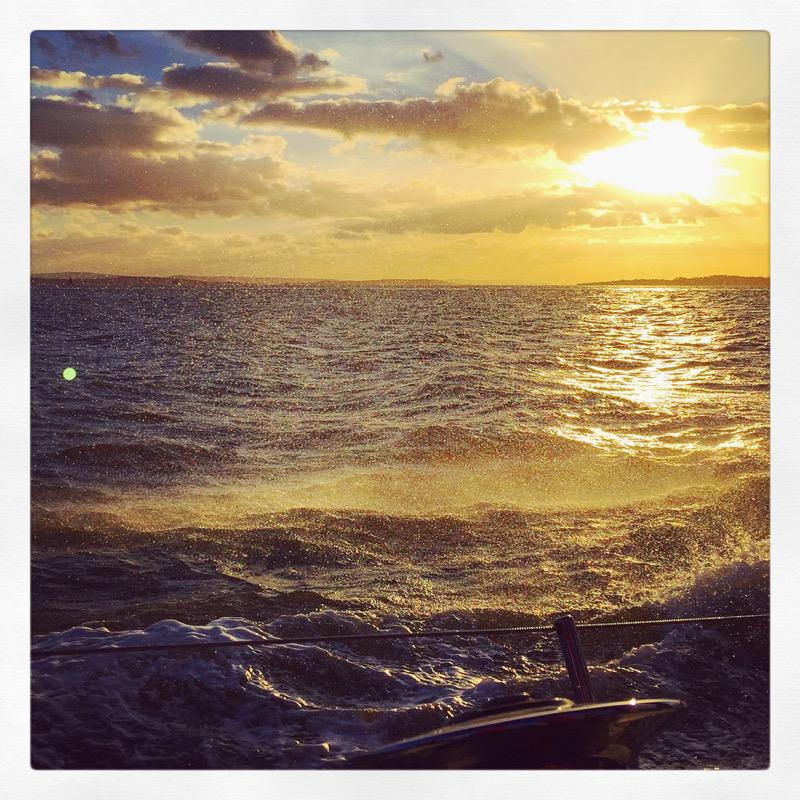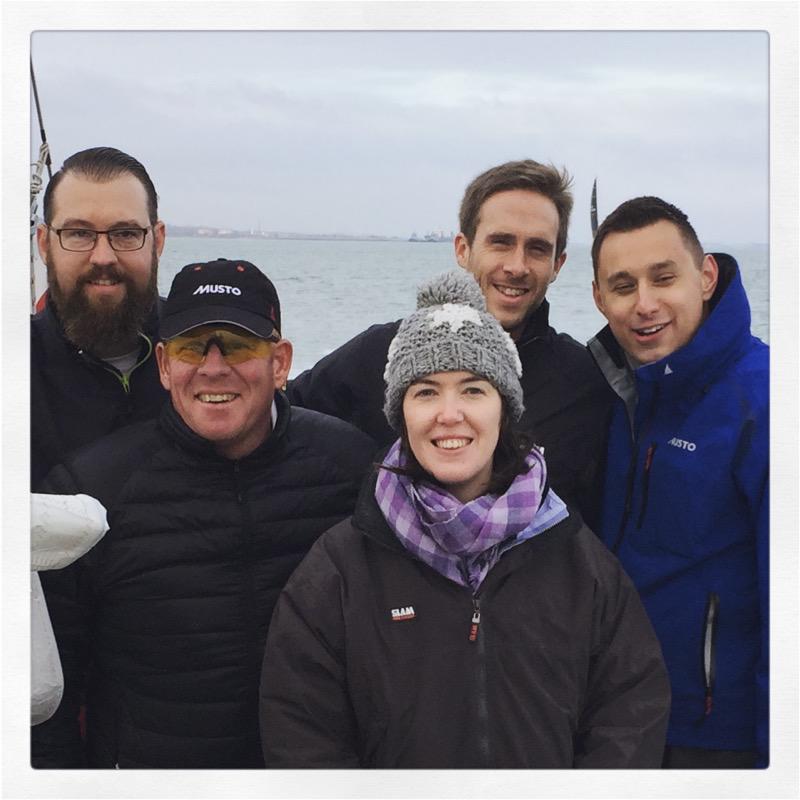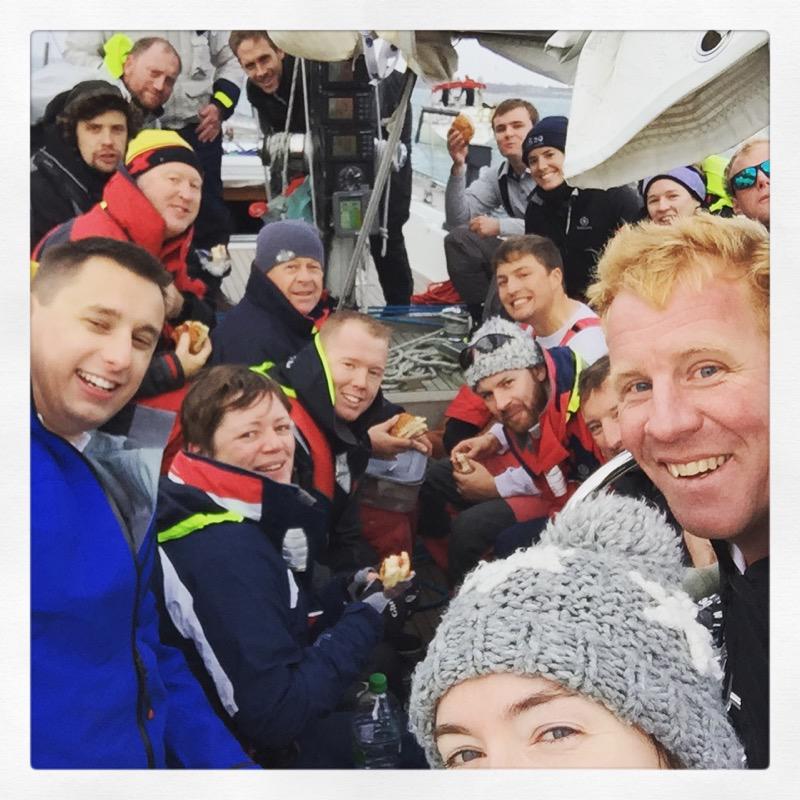 When I was working from home, I used the daylight for some gorgeous running through the autumn leaves…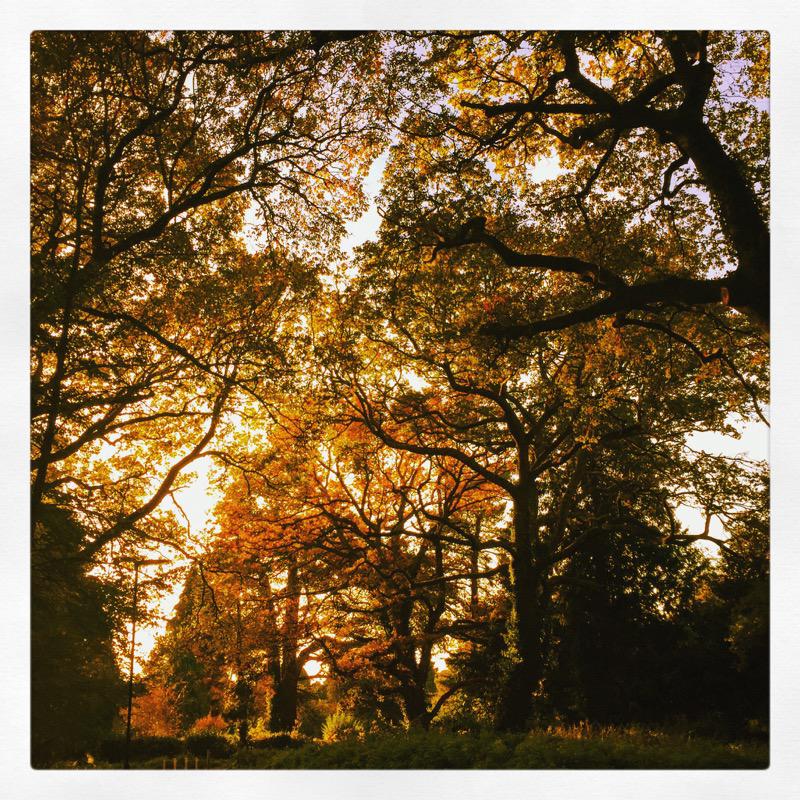 There was time for mini-breaking and catching up with Sam… So many cute houses in the Cotswolds!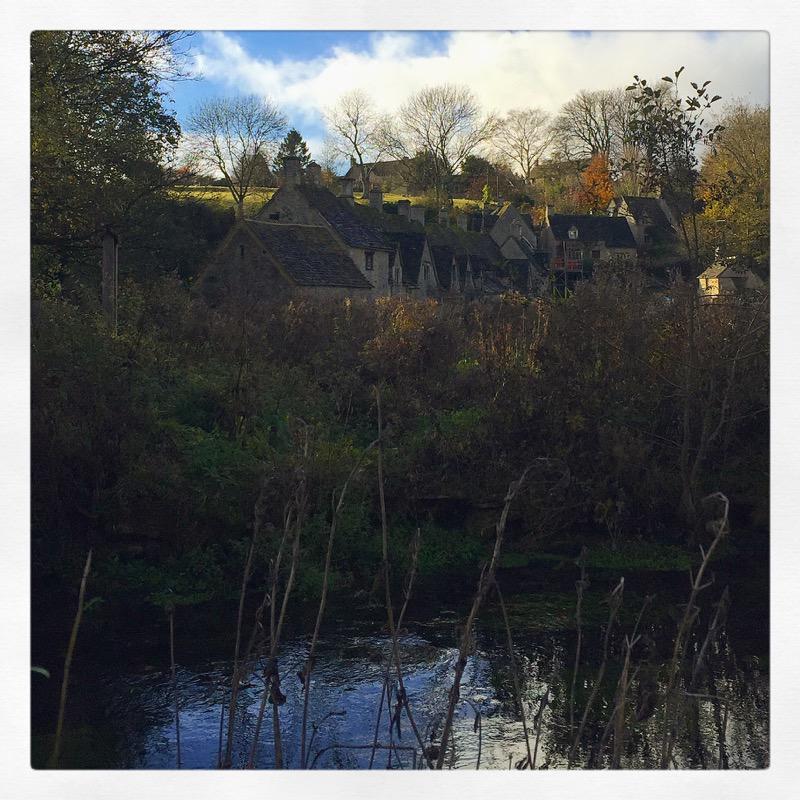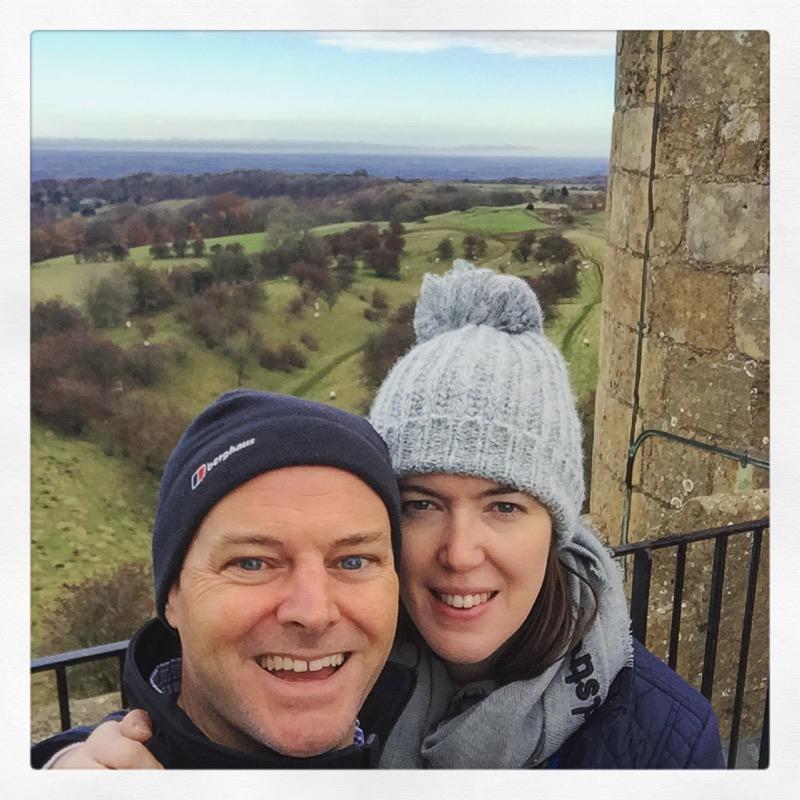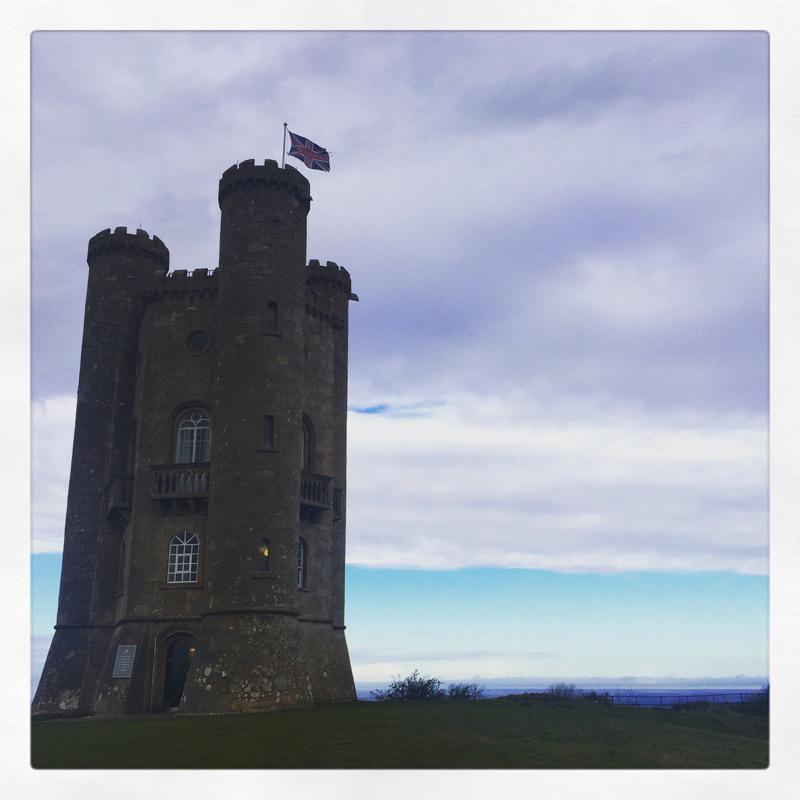 Fun and games with friends and colleagues…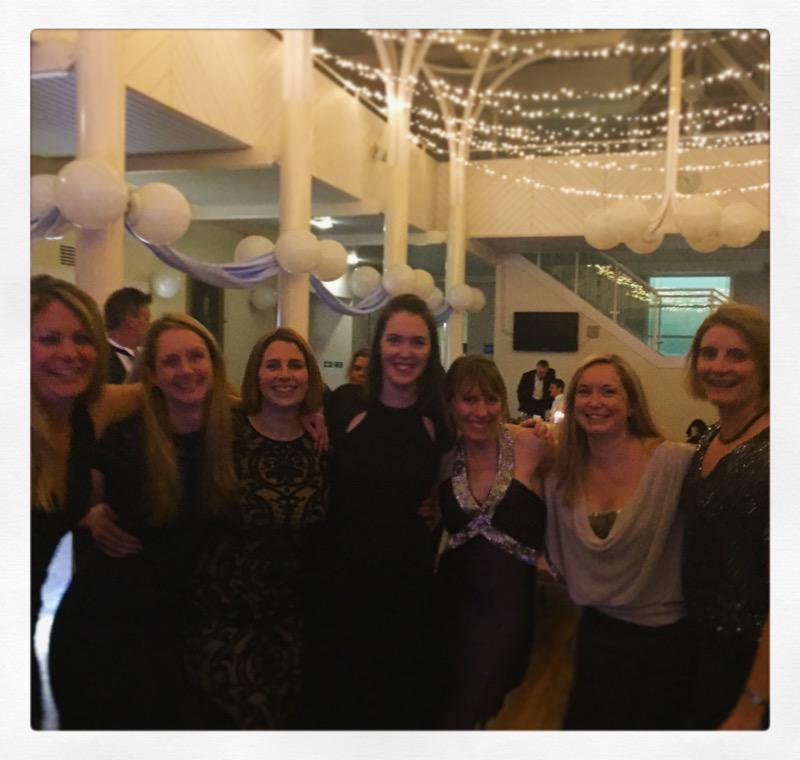 Work trips here and there… To Belfast and Zurich which both generated some very long days. In Belfast I presented at a conference where I almost sent myself to sleep but the participants remained fully engaged… In Zurich I tried out for size one of our managing partners offices which was a power rush, especially when he came back early and chose to sit at a side table while I stayed at the big desk!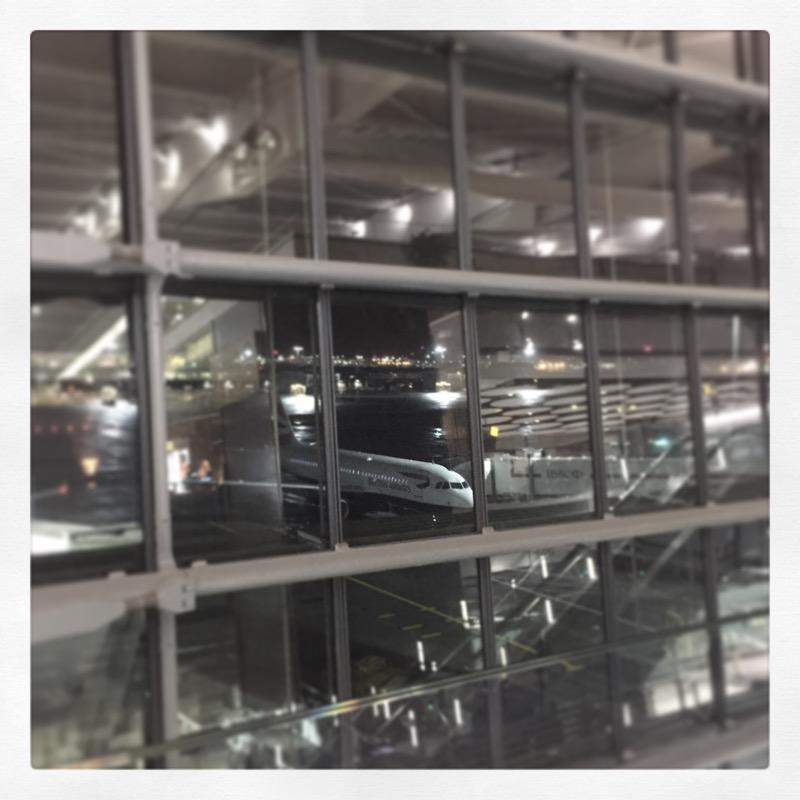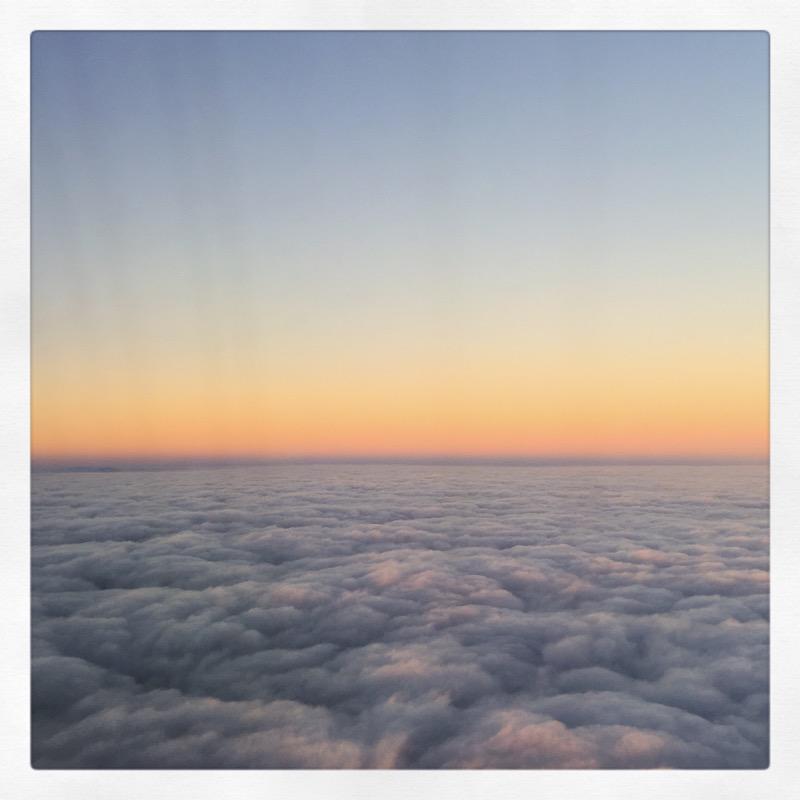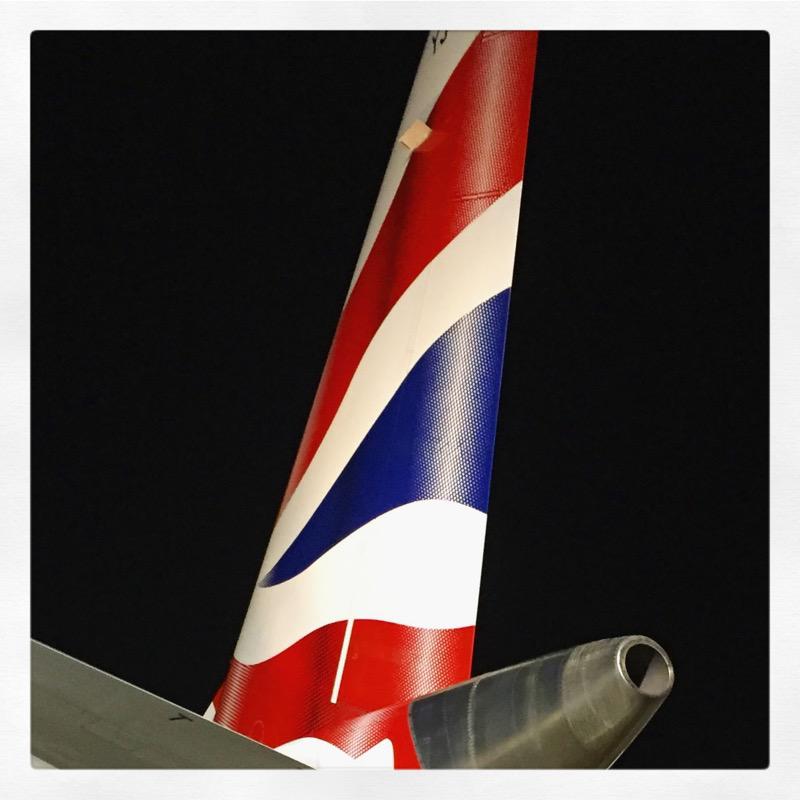 Some pretty Christmas trees… Which helped me cope with the sadness of not being able to put mine up until the 18th December… Even a little visit to a Christmas market in Zurich as a work diversion!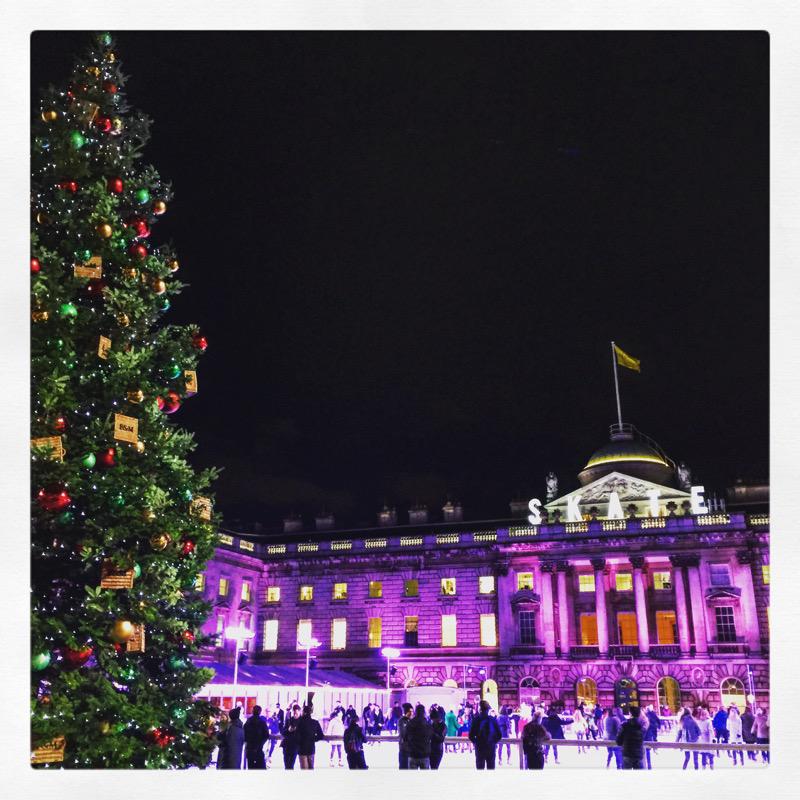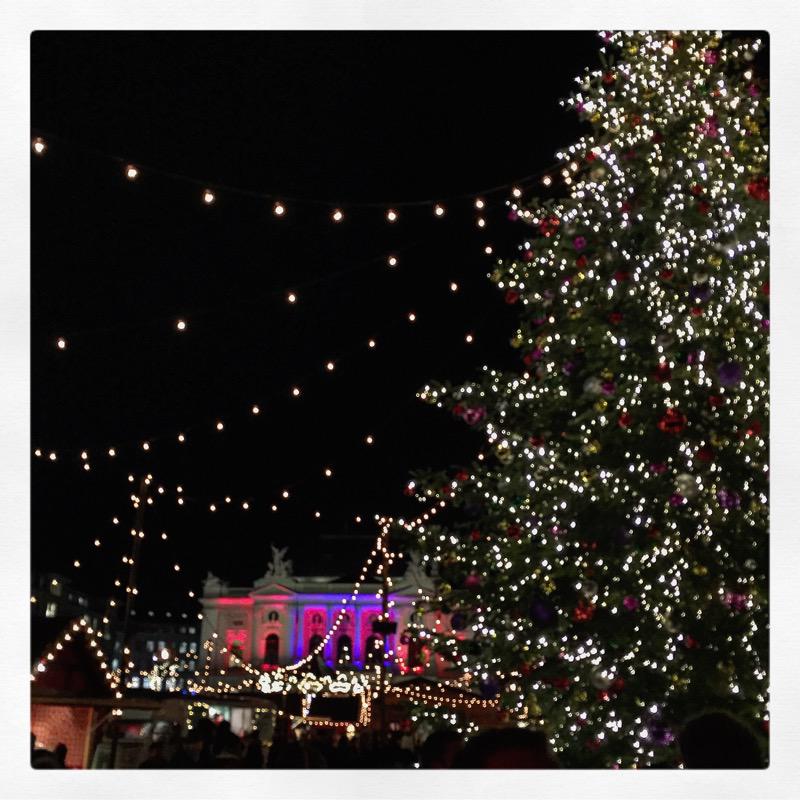 My record breaking day was a 3.45 get up (UK time) to fly back to London for a full day to then have an evening function that meant I didn't get to bed until 1am… Sleep is needed, as is holiday – a nice long break for December which is the unhealthy benefit of not spreading my annual leave through the year!