We have no travel or adventures planned yet for 2017, none.  Come December in a normal year, we'd have plenty mapped out. Not this year.  Due to work commitments we're taking our big trip of the year in December. So we've had something to look forward to and plan in Q4… But now we have an open diary and 12 months to fill in 2017…  In the past few years we've been all over, ticking off bucket list places like Israel, Maine, South Africa and the arabian desert.  As well as surprise locations we enjoyed just as much (Languedoc, Tenerife, Jamaica, Austria).
In 2017 we are doing things differently.  There's a few places it's time to visit. Not the big trip wishes (I must update my growing bucket list…).  Places like Montana, California, Mozambique, Sir Bani Yas or Zaya Nurai island (both off Abu Dhabi and suitably different to the city) and the Maldives will take some planning. But those closer to home. So close we forget!  I've done my research, I know where I want to stay…  2017 is going to be a year of luxury long weekends…  Santa will be reading this and I've been very good in this high-achieving year…
Winter sun
Last year we hot footed it to Tenerife for some heat and were pleasantly surprised. It isn't (only) full of rowdy sunburnt Brits!  I have recently taken a shine to Design Hotels having stayed in one in Stockholm. There are a couple of places tickling my fancy!  Estalagem on Madeira is totally 'me' and Mr P loves the island already!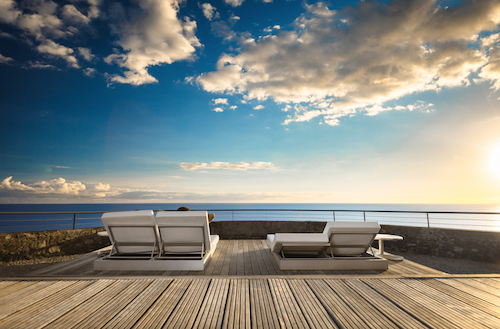 There's also a collection of lovely villas on the One Off Places website… (not just in the Canaries)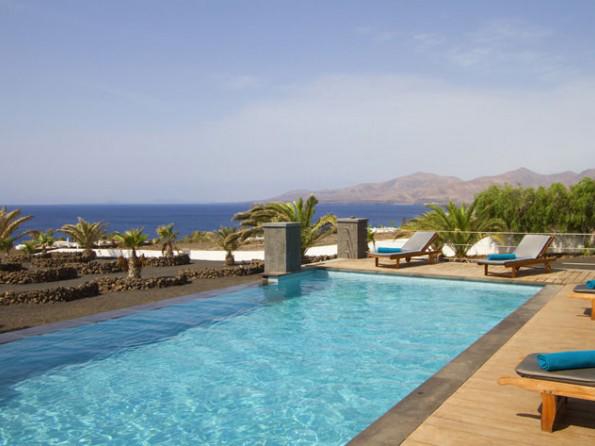 Les Sources de Caudalie, Bordeaux
I've been meaning to go here for years and it would be a perfect spring break.  Only a short hop down to Bordeaux to stay at a hotel that has a vinotherapy spa and looks peaceful and rustically chic. France we so often forget because it is almost too close.  There is also a wine museum in the city, there's a massive sand dune to charge up and down. And I want to see the Miroir d'eau as whenever I see a photo of it I am reminded we are yet to visit!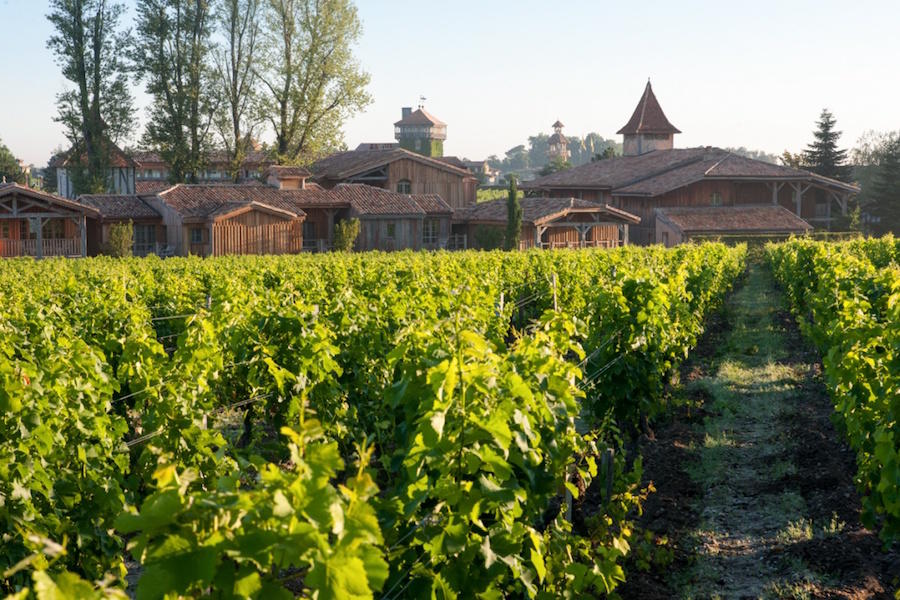 Peloponnese, Greece
We don't tend to make return visits but I would really like to spend more time relaxing at The Kinsterna.  It was a magical place in a totally unspoilt part of the country, in driving distance from a prehistoric fossil forest too!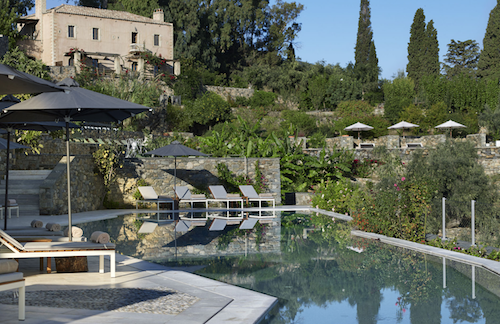 Ans there's another hotel nearby – Tainaron Blue – that I really want a couple of days at too. It has just finished its second season and looks perfect – small, quiet, special and the surroundings are just breath-taking.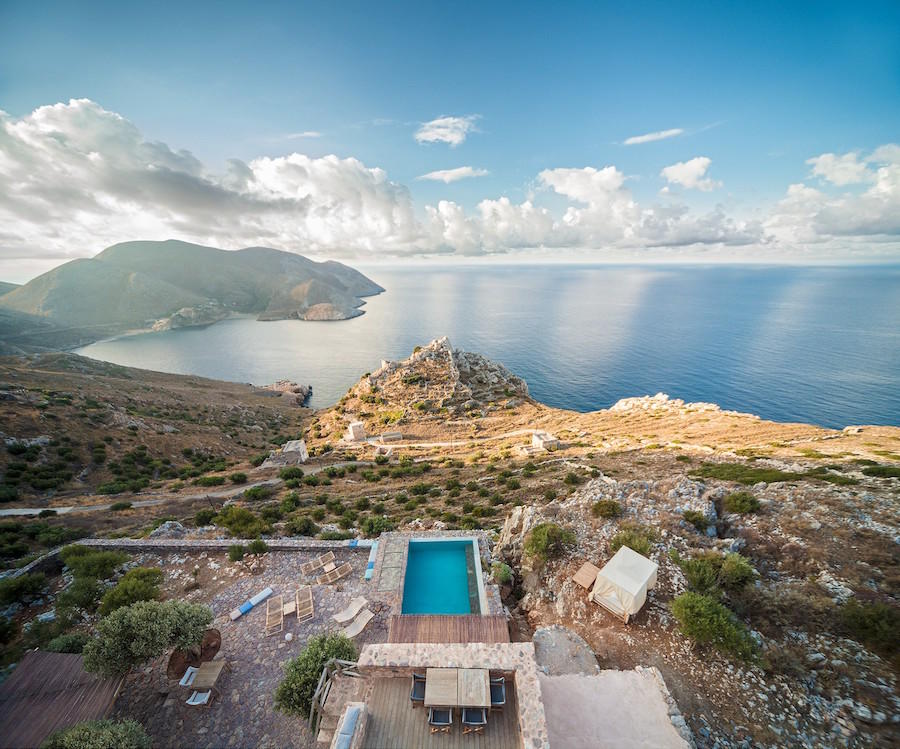 We adored our first visit to the Peloponnese and I think this largely un-touched part of the country deserves a second visit. Less than three hours drive from Kalamata and BA fly there twice a week…
Lake District
An area we absentmindedly neglected since our first wedding anniversary! Time to go back and enjoy the fells and the views. Perhaps a spot of classic boat sailing on one of the lakes. I particularly have my eye on the Gilpin spa cottages – down by a lake, with hot tub and Scandinavian decor. The right place to relax after some strenuous days on the hills!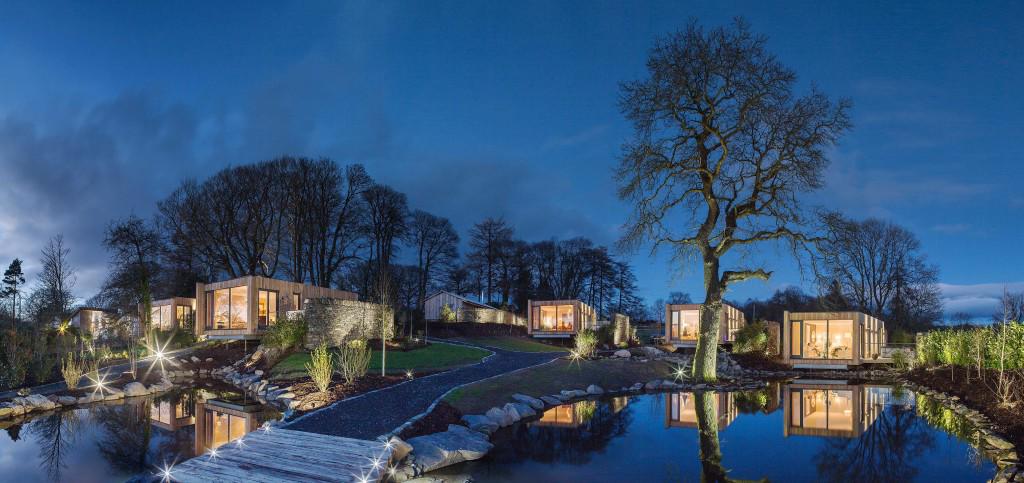 Marazion, Cornwall
Mr P wants to do a sailing event in  Mounts Bay which is a firm favourite sailing venue for us.  I'm quite taken with the idea of a little self-catering cottage nearby and afternoons with my book and a view or some coastal path strolls while he sails.  This is a great part of Cornwall between the Lizard and Cape Cornwall that I can't get enough of.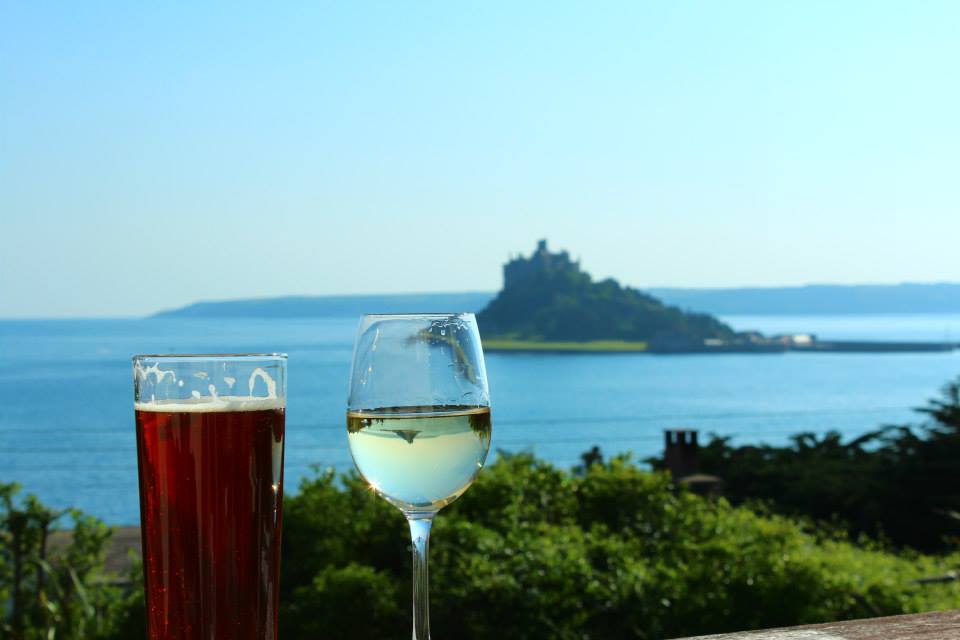 Back to Israel
This country really is rather special and blew us away this year. I'm desperate to go back.  To see friends, but also there are two specific places I want to stay at – first the Beresheet Hotel which is in the desert and looks stunning.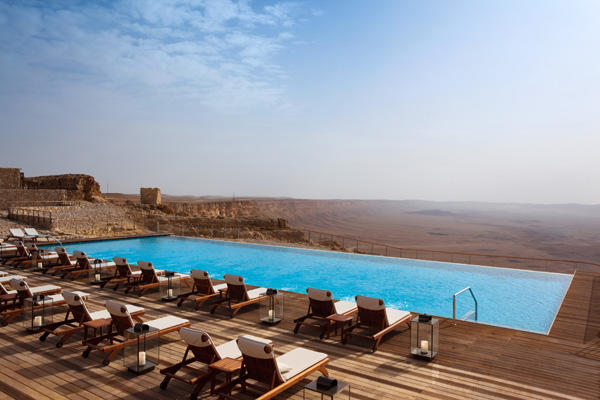 And then back to Tel Aviv, one of the coolest cities we've visited to date to stay at The Poli House which is a new design boutique hotel that (importantly) has a rooftop pool.

Other adventures – the best of the rest…
There is of course the cluster of other ideas…. I'd like to latch on to one of Mr P's work trips to Copenhagen.  I particularly want to visit the island of Bornholm.  It's time we got with 'The Pig' programme too – it continues to grow. I particularly like the look of the Pig near Bath and the one in Coombe (it was already superb before being a pig).  Then there is Barcelona, where just out of town there is a cava vineyard named Anna which is fate…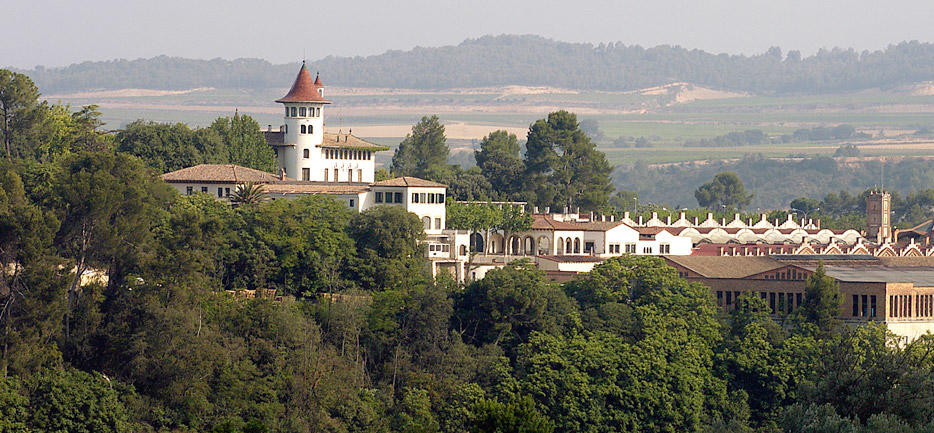 We haven't given much love to Norfolk recently, so that needs addressing.  Then perhaps a glamping safari in Kent or the thought of staying on one of the lovely English vineyards…  And I keep getting stuck on the Cool Stays website which always has something inspirational!
Then looking around Europe I have never been to Portugal and I still haven't done a yacht charter in the Mediterranean.
We have an awful lot of ground to cover and a very nice first world problem to have!
Mr P asked me what I wanted for Christmas and I had no suggestions… I think this just about has Christmas and Birthday covered!
Gorgeous photos credited to the hotels