We are big fans of the long weekend – be it in the UK or abroad.  As wonderful as it is to go away for a couple of weeks, I find it very easy to relax quickly in just a couple of days. We're also lucky to have found some incredible places on our travels.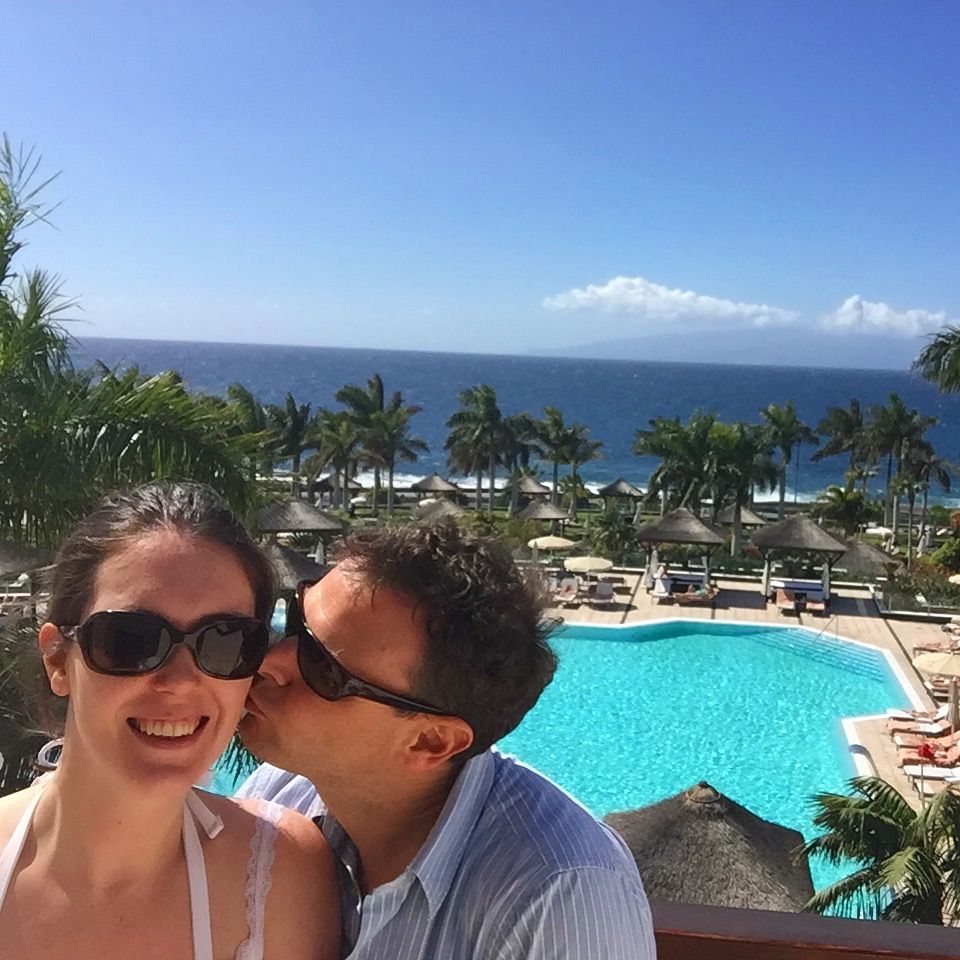 Here's my perfect long weekend…
Thursday after work
An early supper at The Palomar or The Barbary before leaving town…
Drinks in the Concorde lounge followed by a first class overnight flight…
Friday
A tour of the Muscat mosque before breakfast at The Chedi and a swim in one of their stunning pools…
An afternoon mooch around the fabulous monuments and museums of Washington DC…
Sunset on the dunes at Qasr al Sarab…
Before a night in The Norman Tel Aviv…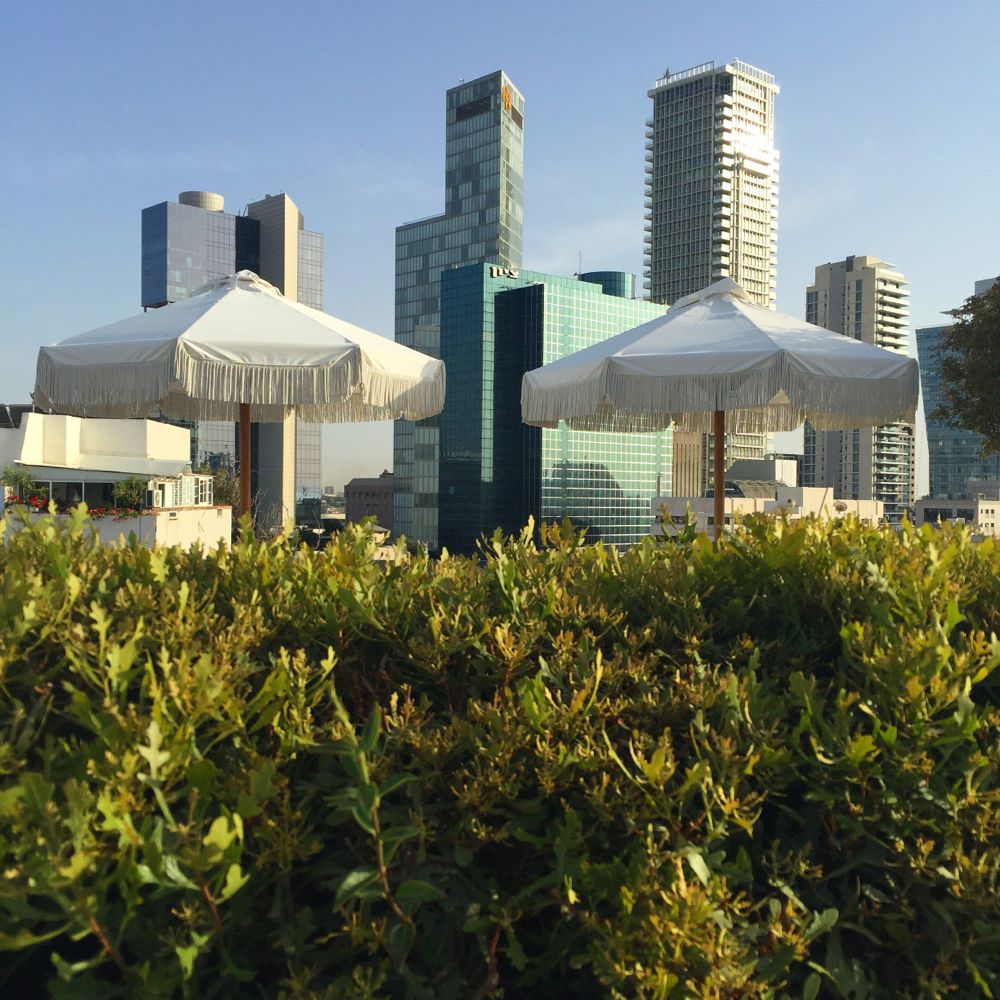 Saturday
Then a morning float in the Dead Sea, lunch at Machneyuda…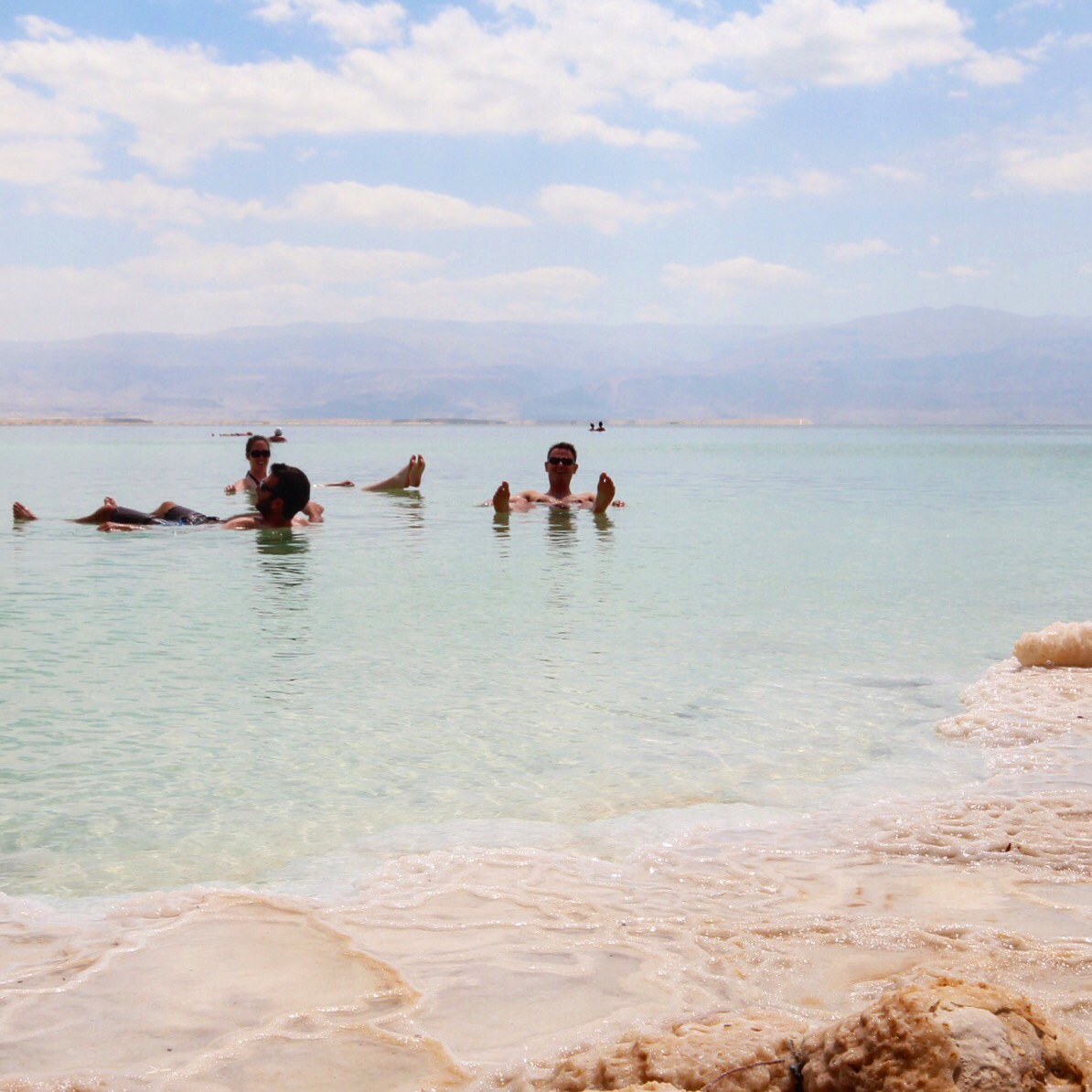 A lazy afternoon at the Kinsterna in the Peloponnese…
Evening books and sundowners on our private island in Maine…
Sunday
Blue Mountain coffee and views at Strawberry Hill in Jamaica…
Lunch and an afternoon of tasting fine Stellenbosch and Franschoek wines…
An evening stroll along the coastal path to a little smugglers cove in Cornwall…
Monday
Then breakfast at Cliveden House and straight back to the office fully refreshed…
What I really need now is a private jet – mainly because due to those dastardly connections this is 4.5 days of commercial flying time and that just won't do!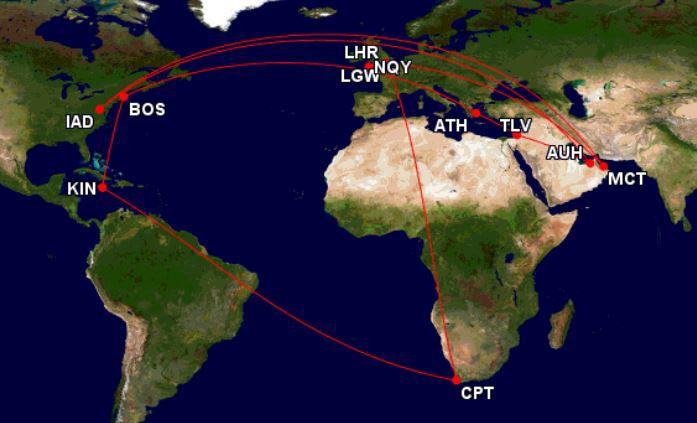 These ideas only scrape the surface, I could do a fortnights itinerary working my way back through places we love, and that's before looking at My Wishlist Board on Pinterest to visit some new places!
This post was written as part of the travel linkup series.  A perfect…<fill in the blank>…. It could be a perfect moment, a perfect destination, a perfect storm, a perfect slice of cake… this topic is only limited by your imagination.  Just pop your post up over the first week of the month (the 1st – 7th November), add it to the link up widget – found on either Angie's,  Emma's or Jamie's blogs from the 1st of the month. There are no rules – basically all we ask is that you check out some of the other cool bloggers that are involved in that months travel link up; make a few comments here and there and tweet a few of the posts out to your followers that you think they will love. It's a great way to meet some new travel bloggers and share some blogging joy!