October was all about the W's – work, weddings, Wales, winter watery stuff, wine…
Work was the predominant activity in play for October.  I banked enough hours to not work again until at least the new year. Thankfully the end of the month means the end of the really hard slog and it was totally worth it. November also means no more living in hotels! As much as I have enjoyed collecting ducks at Apex hotels for the past few months, I have so many I probably need to get a duck pond.
For variation, I did rather enjoy a couple of nights in The Mondrian on the south bank, it was a little too cool for me, but the room was charming and the grey paint and fluffy feel meant I had a couple of great nights sleep and an awesome view of dawn!  Crystal glassware in the room was also quite a sight!
Coming home to my own bed, my own sofa and home comforts just can't be beaten! On Friday night I slept for 14 hours straight and then had 12 hours on Saturday night. Relaxed, satisfied and exhausted from a job well done and finally able to switch off… There was a little party as well!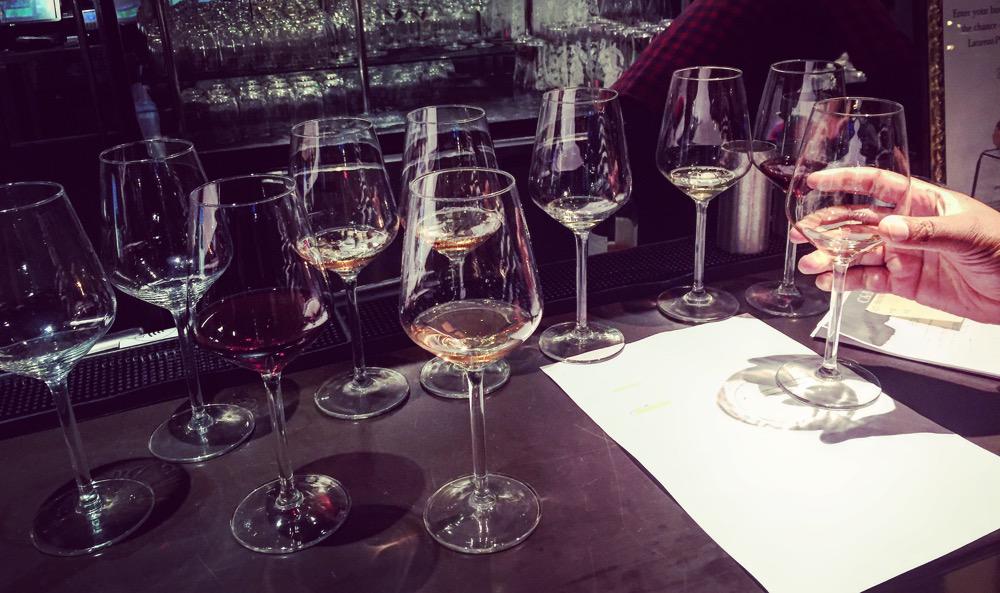 So tired was I that I still haven't opened the eye wateringly expensive wine my boss dug out of his cellar for me! But I did discover fizz at the back of the fridge on Saturday that was calling my name… October was supposed to be a 'go sober' month, I suggested it to a couple of the partners in my team… 'Oh Anna, do it in November, or any month apart from this one…'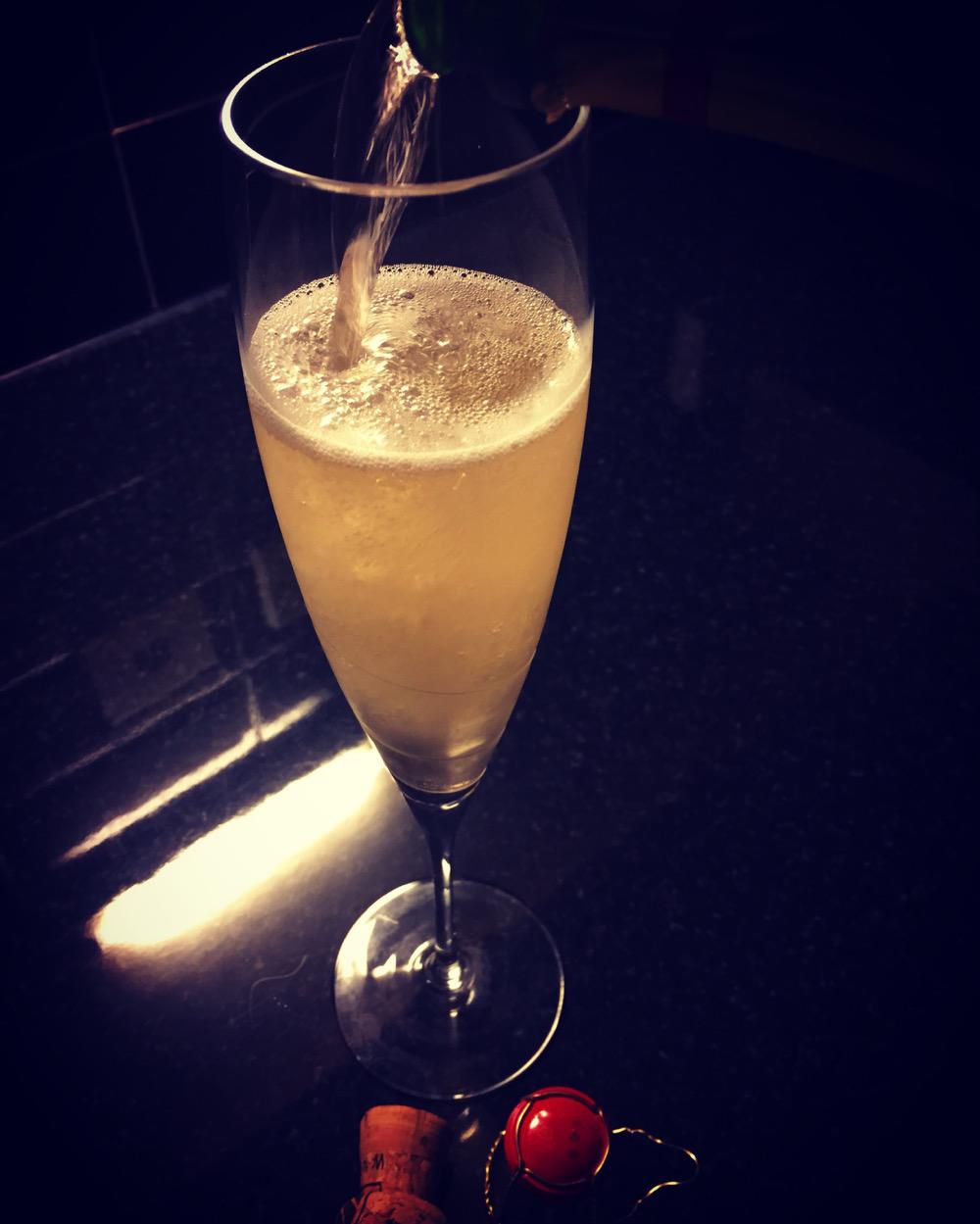 Work was so manic that Mr P took advantage of my long hours – and hopped on a plane with his best friend for a week of yachting in the Canaries!  He did earn his break though, in 3 days he saved the day 3 times:
I left my phone at home one day on the way to London – its a 15min walk to the station, and the train was leaving in 15mins.  Mr P ran all the way home to collect it and we just made the train!
I sent Mr P out to get some wine for us on the first night of a London stay.  Not thinking of practicalities, I was bought a lovely bottle of Boschendal, which came with a cork.  No cork screw and I wasn't trotting to the bar and paying corkage… So we took a tea spoon and plunged the cork into the bottle!
I managed to get my Alemdara necklace and bracelet in an almighty tangle.  Mr P then spent 3 hours untangling it.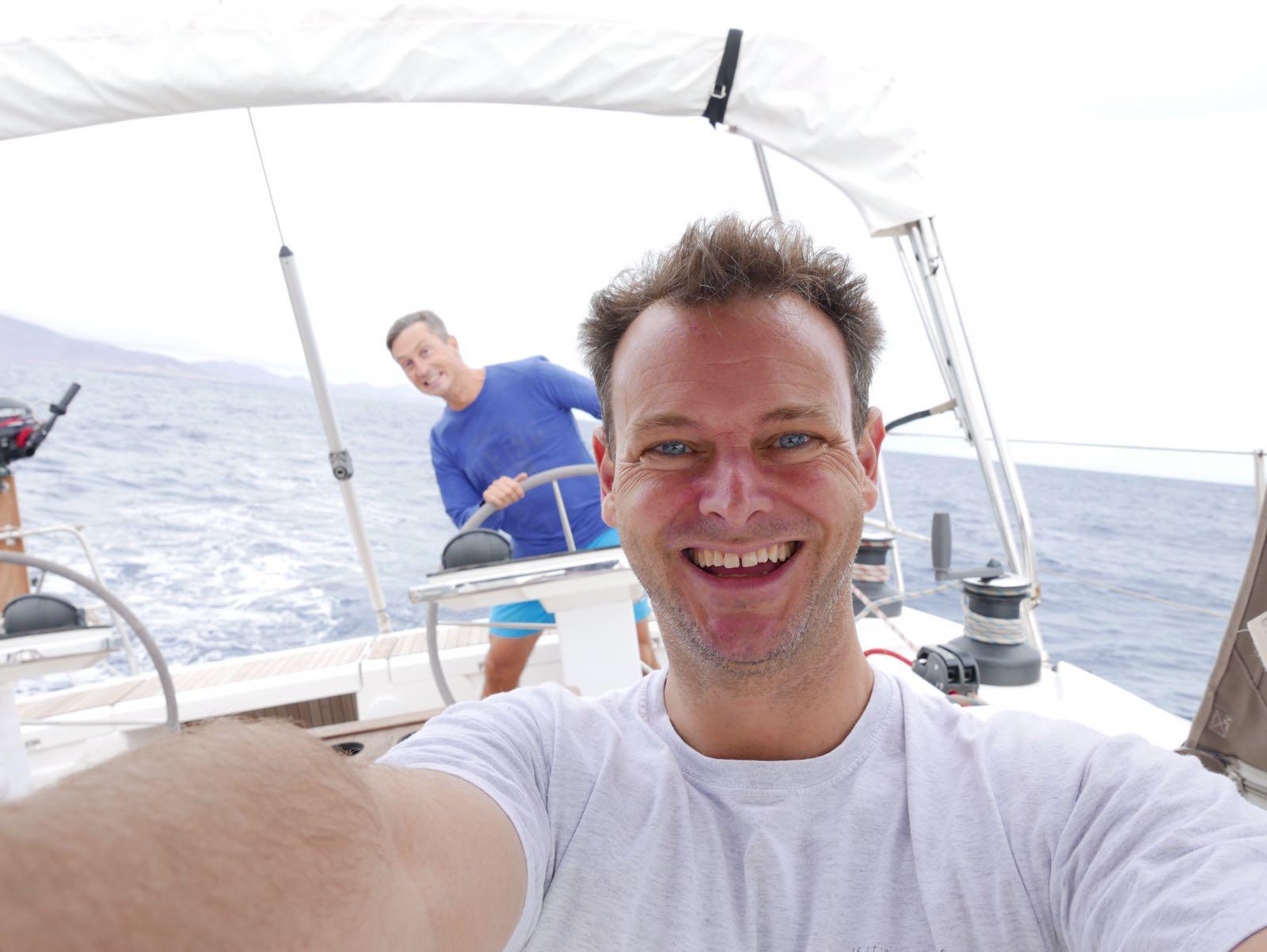 So yes – he earnt a "quiet" week away, even if I do feel a little hard done by!
We had the pleasure of being there to see 2 couples get hitched and both days were magnificent, such personal ones and the newly weds had put so much into making the services and the whole day into something perfect for them.  The first was a friend from school and something of a school reunion.  The second was friends from sailing and it was another marvellous reunion of sailing chums. We left both with plans for summer camping trips and drinks in London.  These are friends you might not see for a year, then pick up just where you left off – keepers!
Sadly we also attended a funeral in North Wales, a sad day but incredible – to have 400 odd people gathered and the yacht club hosting the wake to have a queue out the door due to lack of space.  That's a send off to a great man.  It was a long drive, but one we didn't think twice about.  It was a pleasure to see friends, remember old times and good memories.  We made the most of the time there – up early on the Saturday morning to see a bit of Llanberis and Snowdon before heading home again.
And then some watery fun – getting noticeably chillier and windier as the month progressed I am definitely glad we only have 4 more weeks of sailing left this year as I do not like being cold!
A quieter November if all goes to plan… Although I was invited to Las Vegas at the end of the month!! We shall see!