One of the highlights at the start of a hotel stay is when you are shown to a gorgeous room and there's champagne or chocolates or some such other surprise left as a welcome treat. Nothing says hello and welcome to R&R better than that!
The Chewton Glen and Cliveden House are particularly good at this…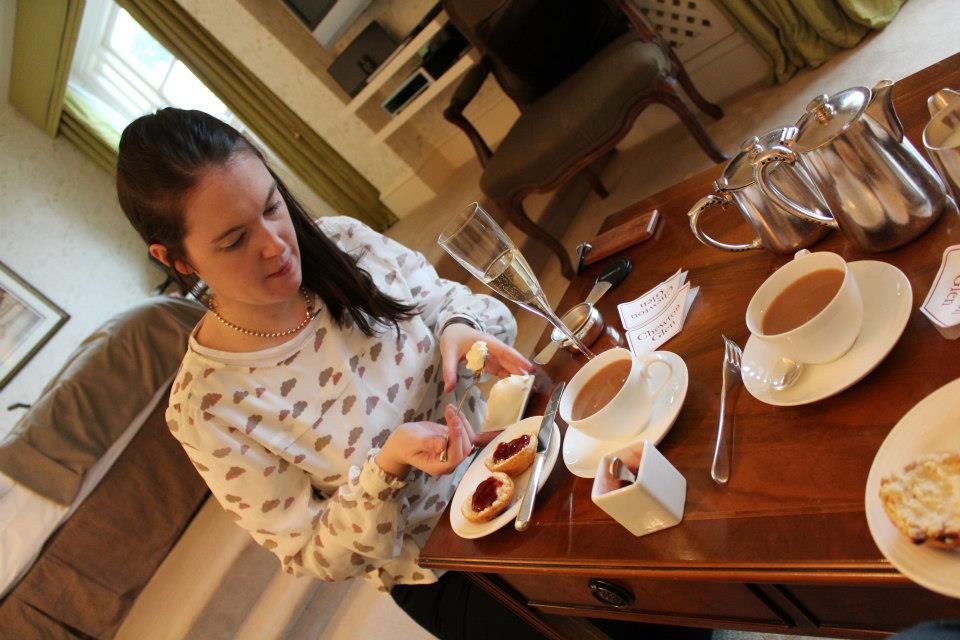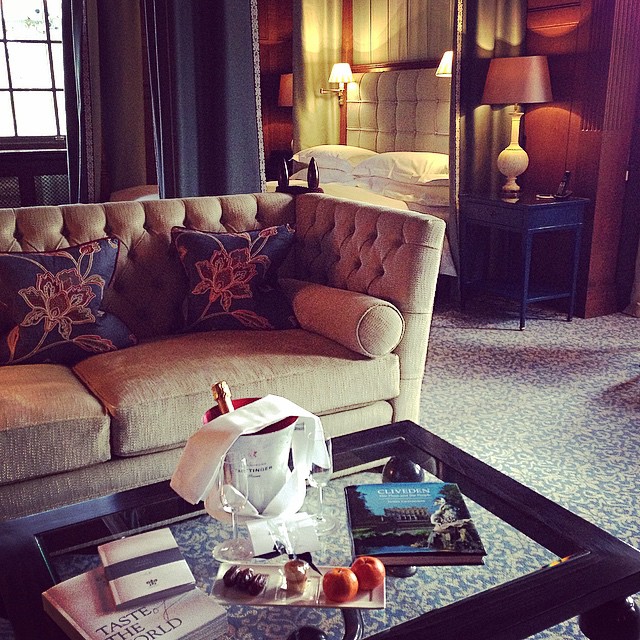 Round Hill definitely raised the game with a litre bottle of rum as well a bottle of fizz… And this view!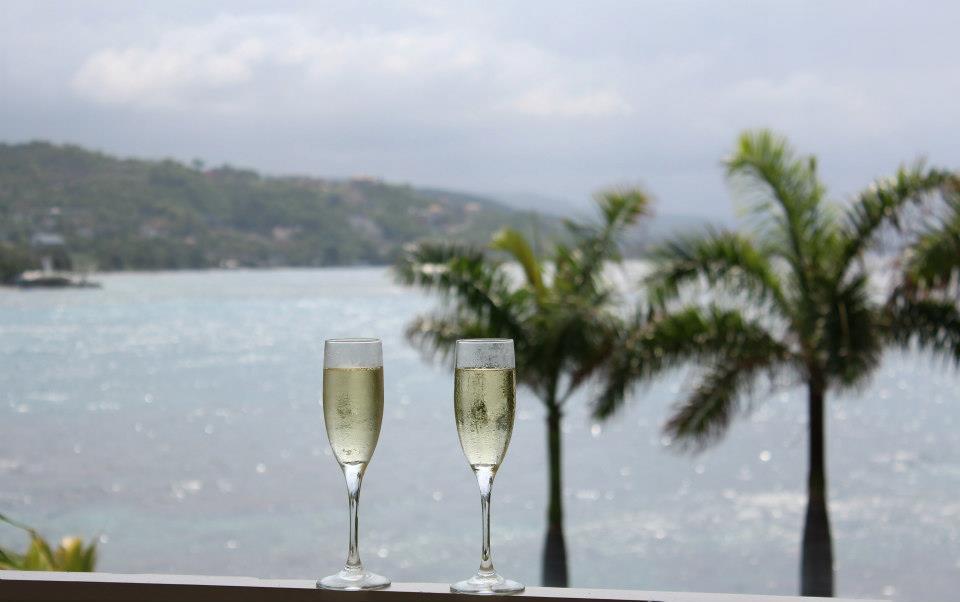 Much as I love these treats, and to collect hotel soaps… For me it is the uniqueness and quirks throughout a property that really make somewhere special….
A treehouse in the Drakensberg on our honeymoon in South Africa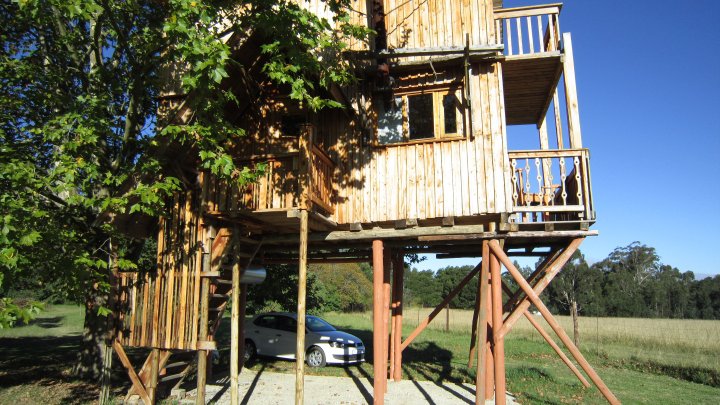 A private island off the coast of Maine last June where we took in the view (and the wine), read our books and totally relaxed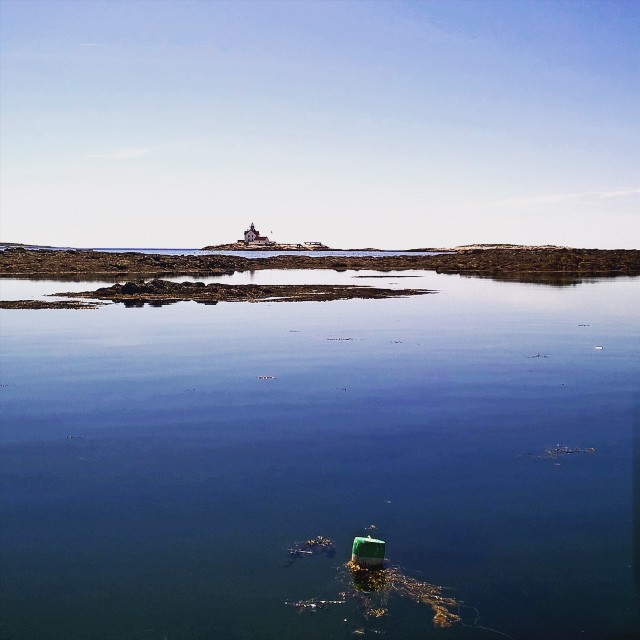 Unexpected responsibility for pets (alpacas) that were in a field right next to our little cottage in Dittisham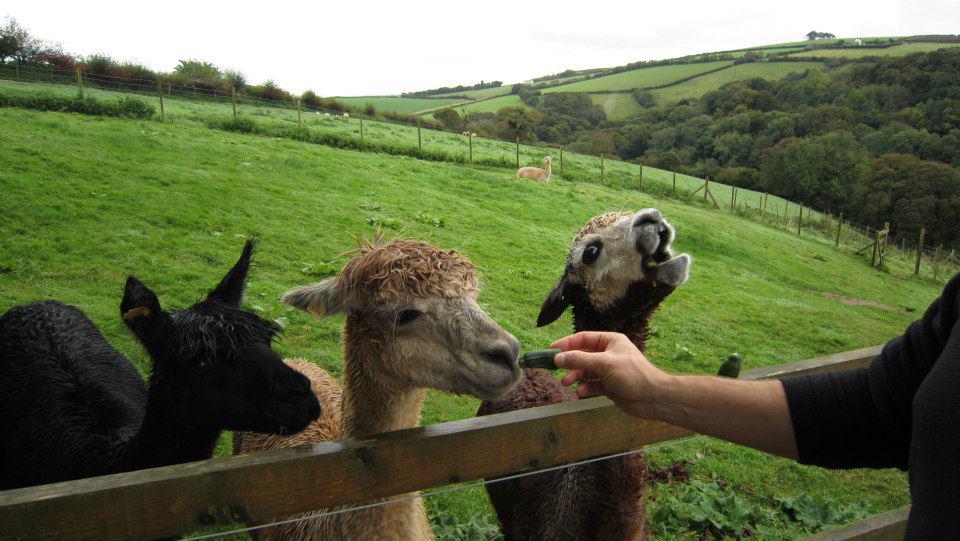 Driving through the dust to the most magnificent palace hotel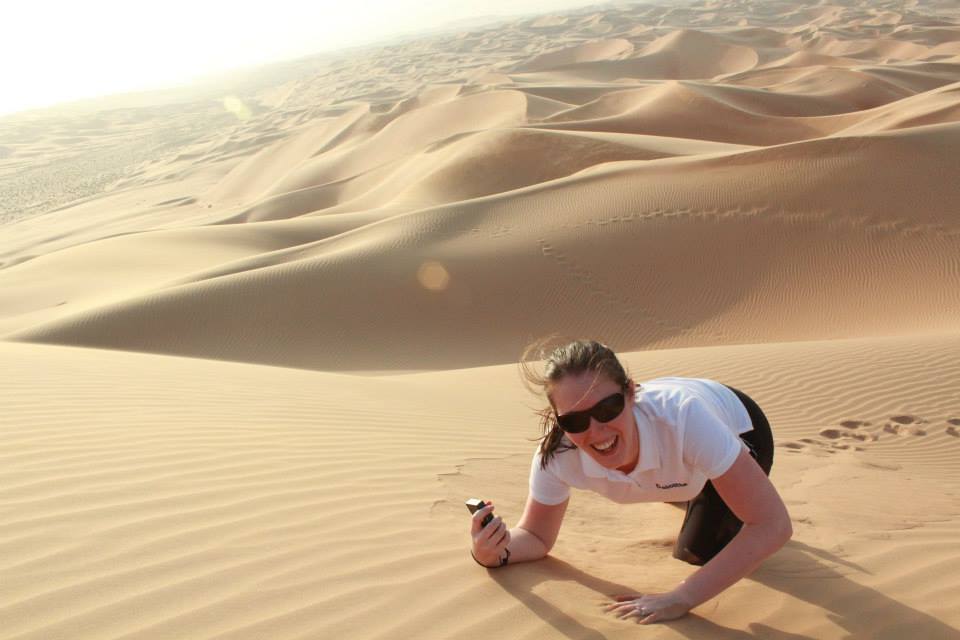 Going on a city break and finding a stunning out of town location to stay in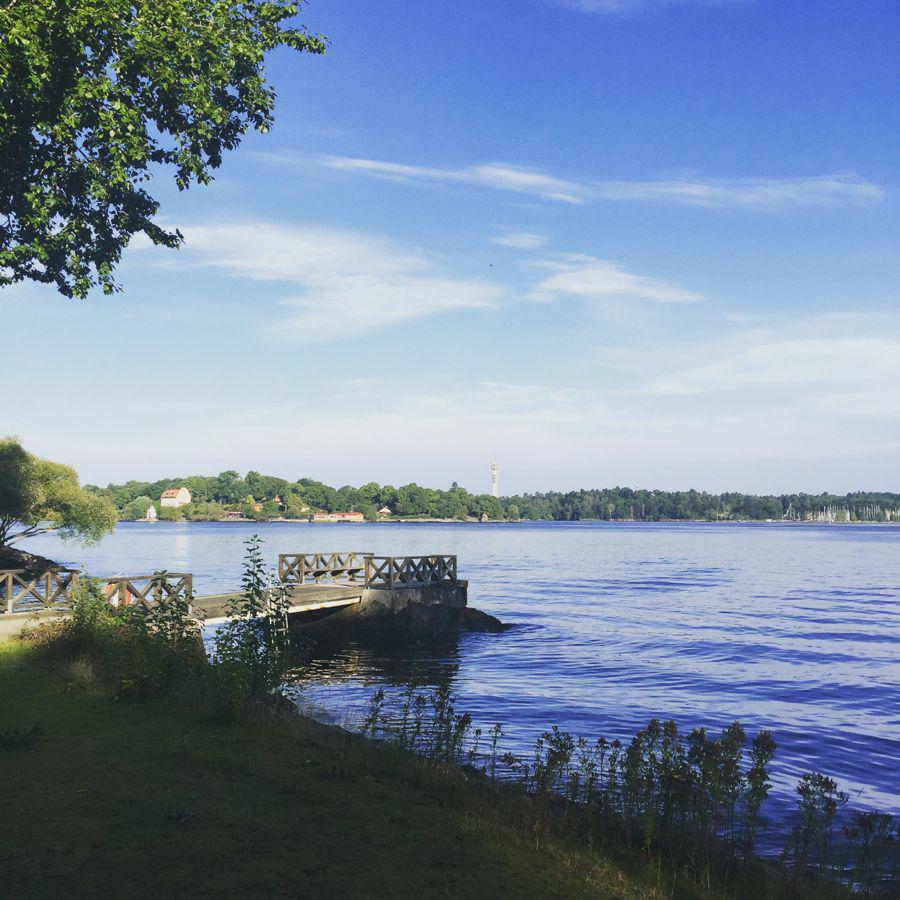 Swimming in a 100 metre pool and visiting the first hotel I put on my hotel bucket list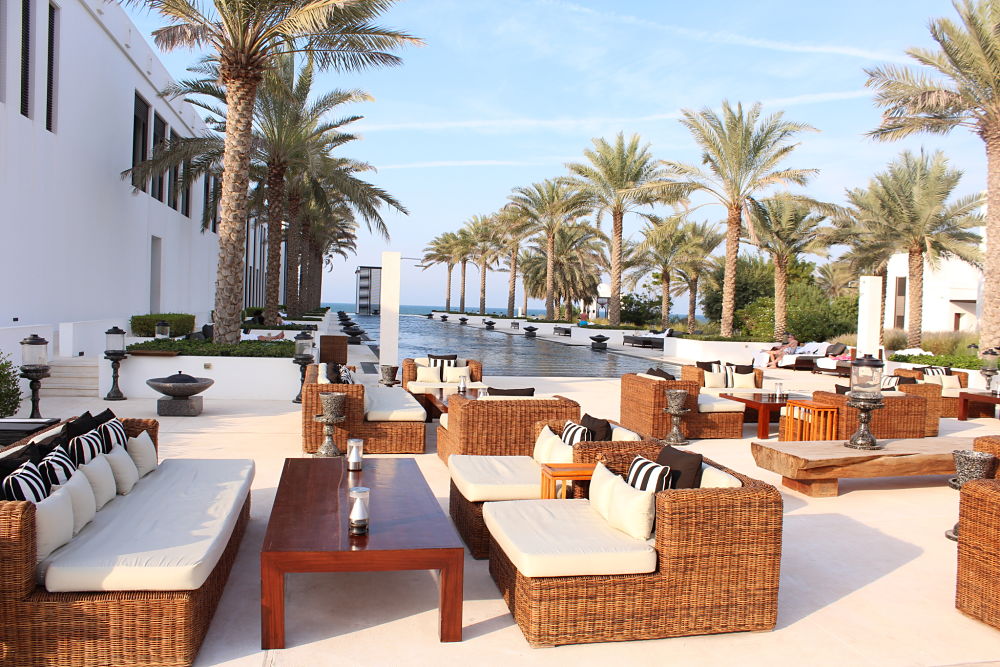 But more than this it is sometimes the simplest things that make somewhere memorable.  And in the past few weeks in my London home away from home that has been none other than the Apex rubber ducks! I am quackers (just generally with 100 hour weeks) about them!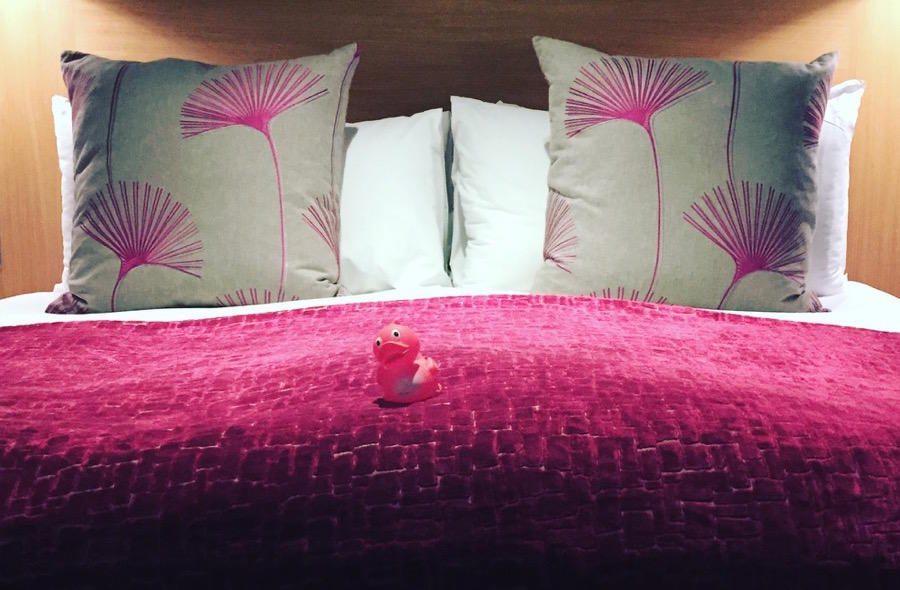 The Apex hotel group leave a rubber duck in all rooms for guests to take home! A different one for each hotel! I have lots of the red Fleet Street ducks already, at home and cluttering up my desk at work! When I checked in this time I decided to ask how I could get some others, front of house thought I was quackers… Or did she… When I came back to the hotel the next evening I heard a call of Mrs Parker! Firstly this is impressive – it is a busy London hotel and they know my name. Impressed. Secondly, and far more interestingly, the same lady was thrilled to tell me she had done some research and found me some other duck friends…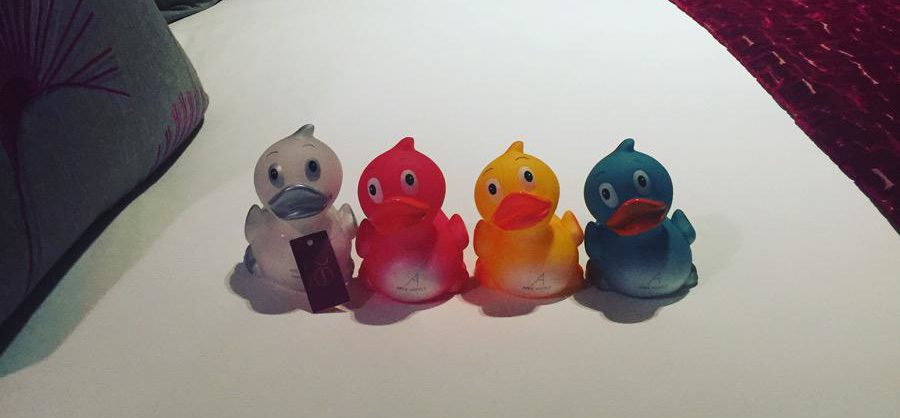 It is such a great idea – it's a unique bit of fun! The hotel also has an elephant in its elegant courtyard, as well as a cow. I am really not sure why, but it's a pretty funky bit of Fleet Street! Better still it is 2 minutes from the office, and incredibly peaceful!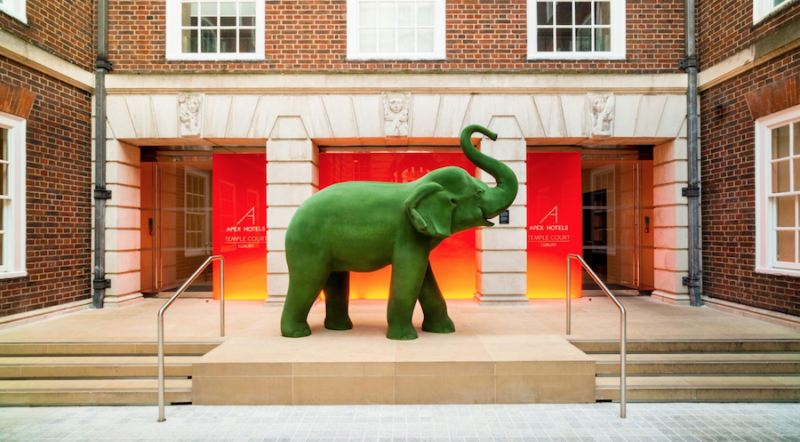 So yes, uniqueness and quirks are what make somewhere memorable for me!
This month the topic for the travel link up is 'most interesting item you've discovered or seen in a hotel room or accommodation'.

How to link up your post: pop your post up over the first week of the month (the 1st – 7th October), add it to the link up widget below on either Emma's, Angie's or lovely co-host 

Aftab

 @ Fresh and Fearless – from the 1st of the month.
There are no rules – basically all we ask is that you check out some of the other cool bloggers that are involved in that months travel link up; make a few comments here and there and tweet a few of the posts out to your followers that you think they will love. It's a great way to meet some new travel bloggers and share some blogging joy!