After a crazy August, September arrived quietly and that was just fine…
It felt like Autumn arrived overnight from August to September. I love those lovely chilly sunny morning walks to the station and leaves falling from the trees, or the morning runs round the park. I don't however remember from this time last year that it was dark at 6am as I leave the house, and pretty dark by 7.30pm when I'm getting home.  It won't be long before I need to work from home just to go out for a lunchtime run to see some daylight!
Summer did however come back and it was hot hot hot… Walking to work in London I had to slow my pace having overheated to a massive degree in the humidity! It was made worse on one day when I was dozing on the train and a pesky wasp crawled up my skirt and stung me… Ow! I managed to not make a scene and Mr P swiftly thumped the wasp!  Bees in the garden are nice though…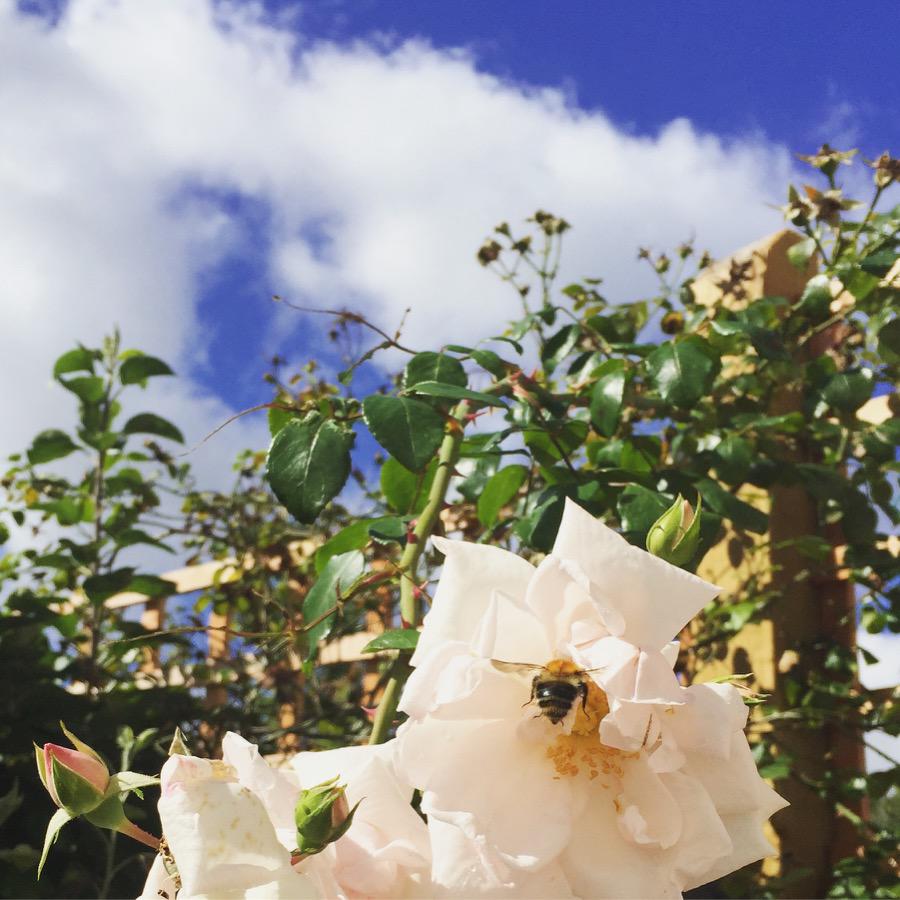 We spent two weekends at home in a row doing not a great deal. The madness! We still had treats though…  We went to see Swallows and Amazons at the cinema and loved it. A new take on one of my favourite books, well done and superbly cast and thankfully it didn't try to be a copy of the much loved older version. I also saw Bridget Jones with the girls one night – laugh out loud fantastic!!
We cooked á la Palomar and Machneyuda with my new cook book… We impressed ourselves with the flavours of Israel and the Levant in our own home.  Divine kubaneh bread, an olive and chicken stew and a new take on shakshuka!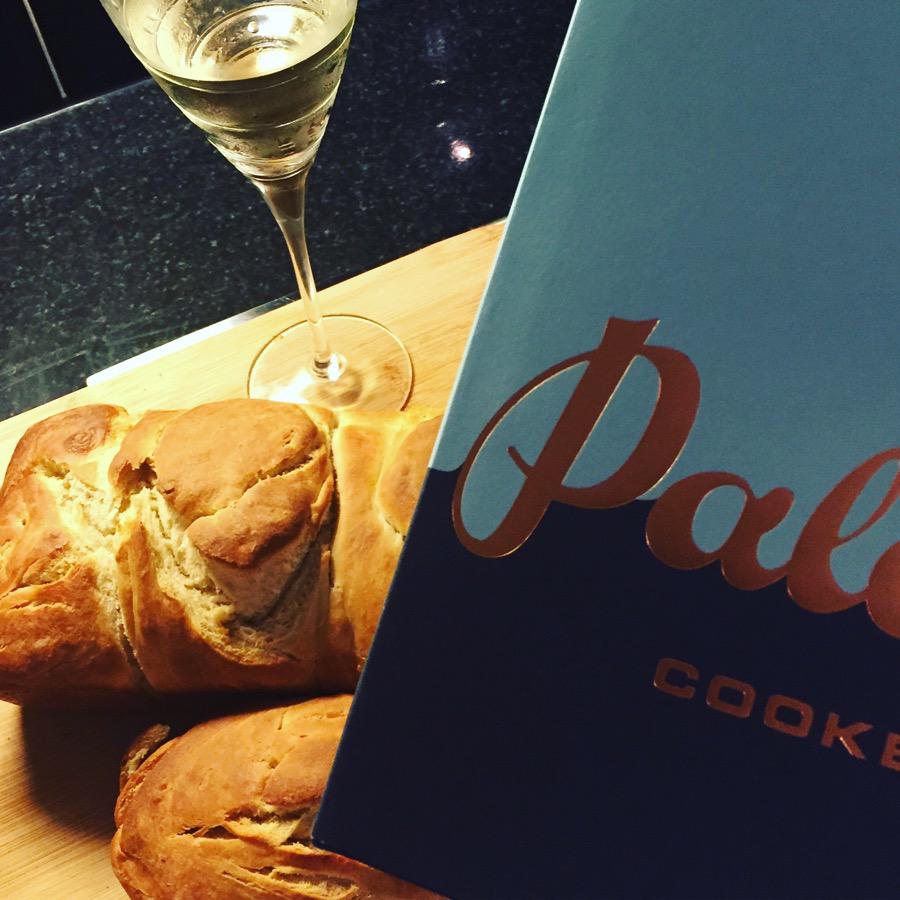 So pleased were we that we went to the Barbary after work one Friday.  This is the little brother to The Palomar, hidden away in Neal's Yard.  Anywhere that doesn't take bookings and has a queue outside its door before it opens at 5pm is going to be worth a visit! I was glad we snuck away from work at 4.45 to get there for 5pm, it felt like the weekend started with my first glass of fizz (despite the fact I then worked all weekend…)! When we left at 7pm there was a two hour wait to be seated… The food was divine – different to the Palomar but no less good! Dining is once again around the kitchen bar so it is really good fun and with lots of little dishes to choose from and you can keep an eye on what others are ordering! Particular favourites were the bagel (no ordinary bagel), baked cauliflower and the lamb that arrives on fire. And then the hashcake for dessert – was moreish like a brownie but better!!  No photos of this meal – I was too exhausted to anything but eat and drink!
After the fun of the first half of the month it was up to London for a couple of weeks to smash out some big (big) weeks and add to my rubber duck collection!
I am distinctly lacking sleep and relaxation going into October, but on a high from praise the CEO gave me and wondering if I have to go back in again this year as it's all the feedback I need… It's odd – I'm not stressed, but just wired from the intensity which makes it really difficult to switch off!  Mr P is a wise owl and dragged me to the beach at the end of one of the working weekends for some recouperation which was just what was needed!
Onwards to another big (probably bigger) month…  Who needs sleep?  Perhaps me… Case in point – my boss is off to the Prix de l'Arc de Triomphe (although quite frankly he'd have missed the train if it wasn't for me).  When he mentioned it this morning I asked how the horses would be able to gallop on the cobbled road… Response – have you had much sleep this week, please don't turn your computer on this weekend….