You know the seemingly bleak time when no trips are planned, it feels like summer is over, you don't see much daylight and work is crazy and the mania just.doesn't.stop?
That's right now!
I've read enough articles about how people that take regular holidays are happier and healthier and I agree with every word…
So what am I going to do without a holiday just round the corner to stay happy and healthy?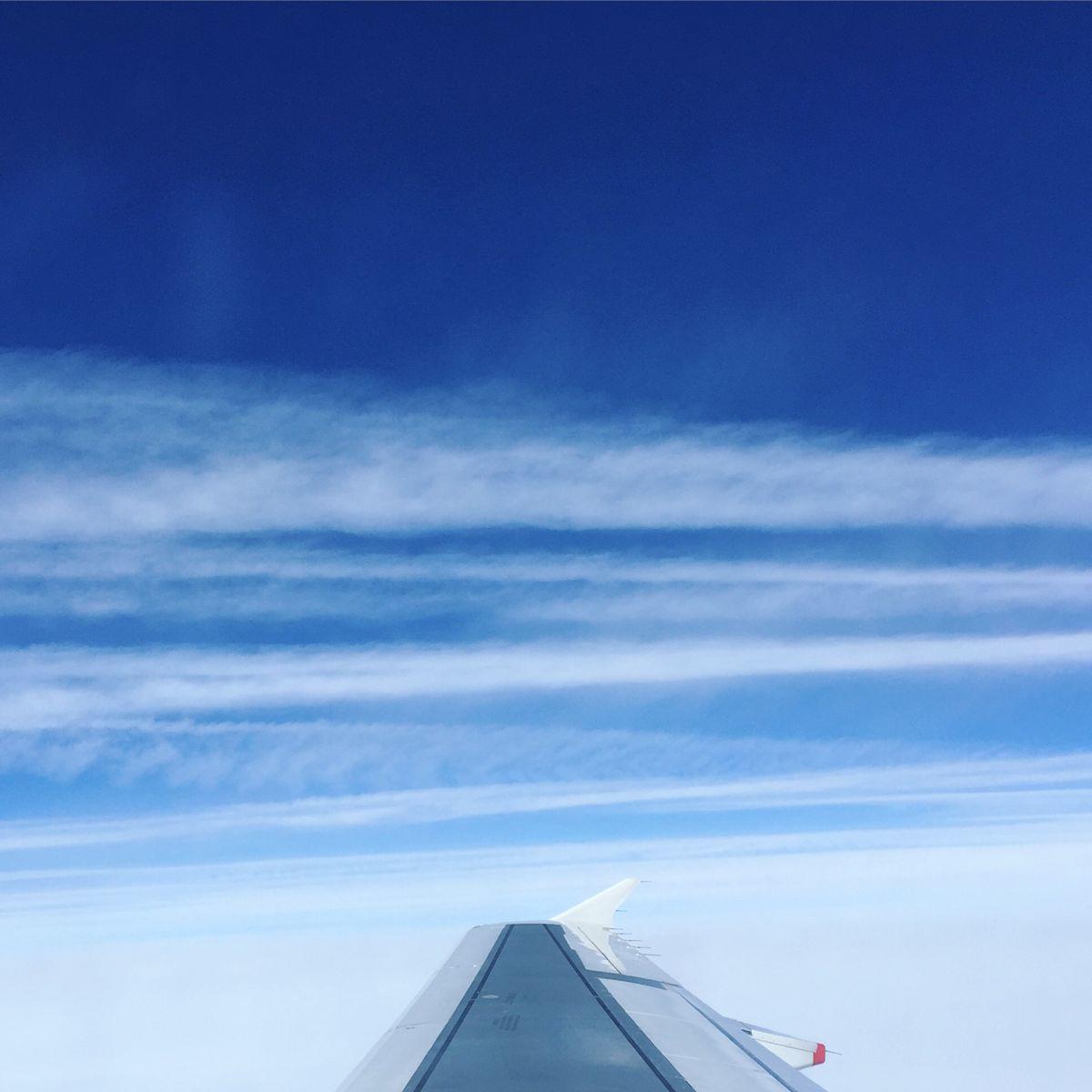 We thankfully have our big trip to India to look forward to in December but between now and then it's mainly going to be about going to work…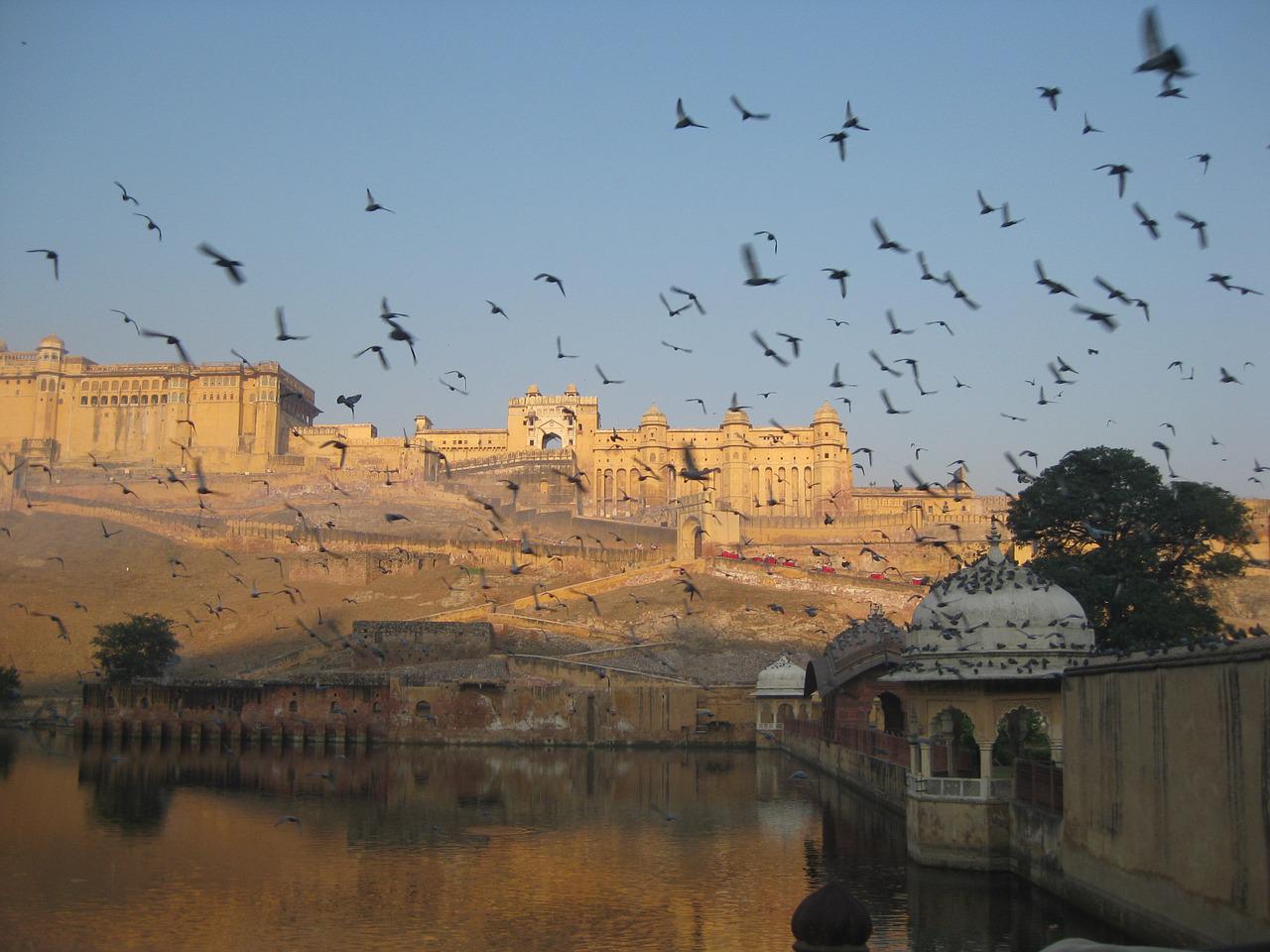 I am aware this is a real first world problem and I probably sound like a spoilt brat, but as the little mini-breaks to Stockholm and France in August re-confirmed, just a couple of days R&R in the sunshine with emails and social media (all but) switched off and with a lie-in everyday is blissful, restorative, makes us happy and definitely brings the balance to our lives when work is tough.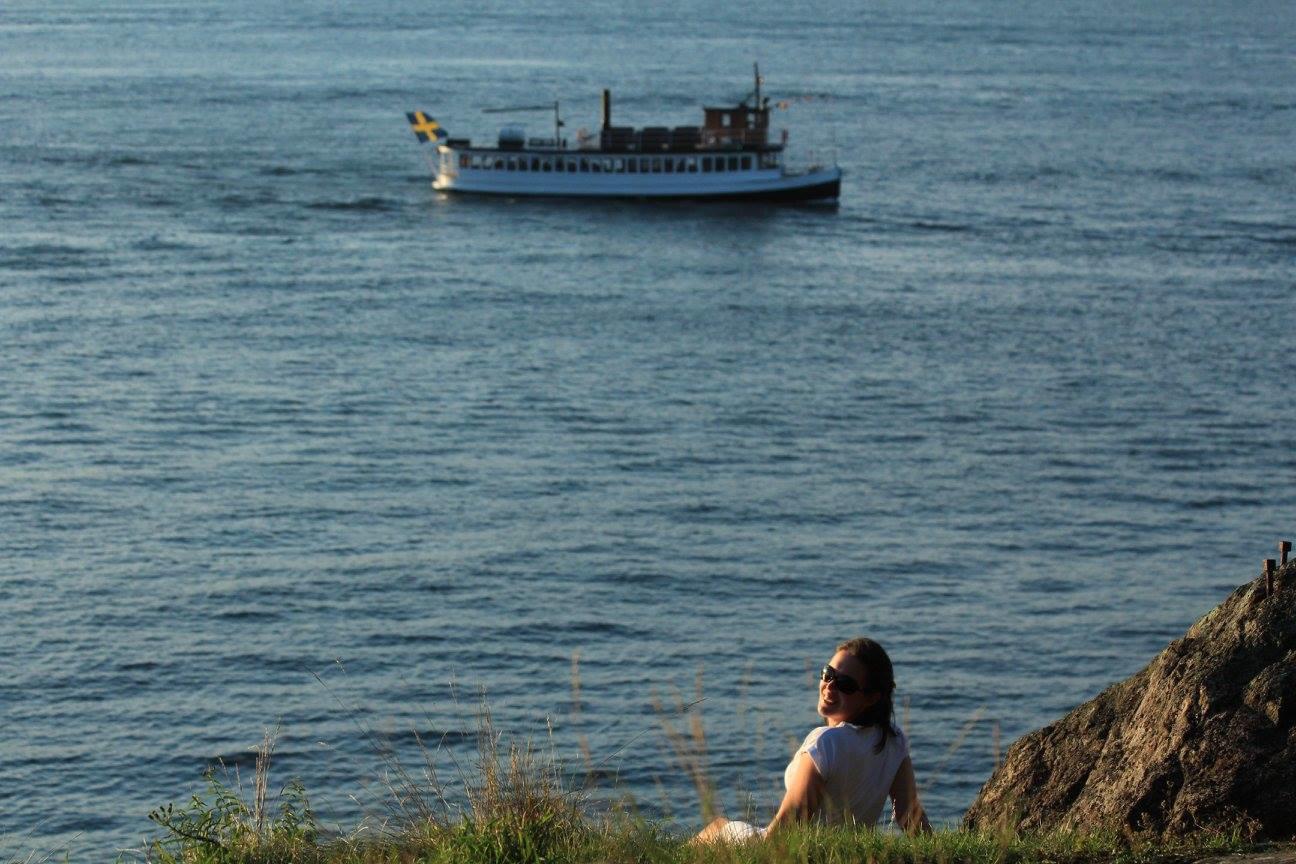 So as I embark on 6 weeks very hard graft I was thinking about how I am going to keep myself sane…
Travel planning
I don't actually think a day goes by when I don't do some thinking about travel plans – whether its flicking through a Conde Nast or the latest Design Hotels or Small Luxury Hotels catalogues in an idle moment when I am mooching around the house, or serious plotting using the BA flight finder… There is however a growing list of blogs with no integrity to avoid in this process… Sigh… We have India coming up, and whilst we have agents working on this, there is still plenty of research to do. I also need to sort a Jan/Feb mini-break out as well. We liked Tenerife more than expected this year – short-haul winter sun was a great find, so perhaps the Canaries again, or southern Portugal?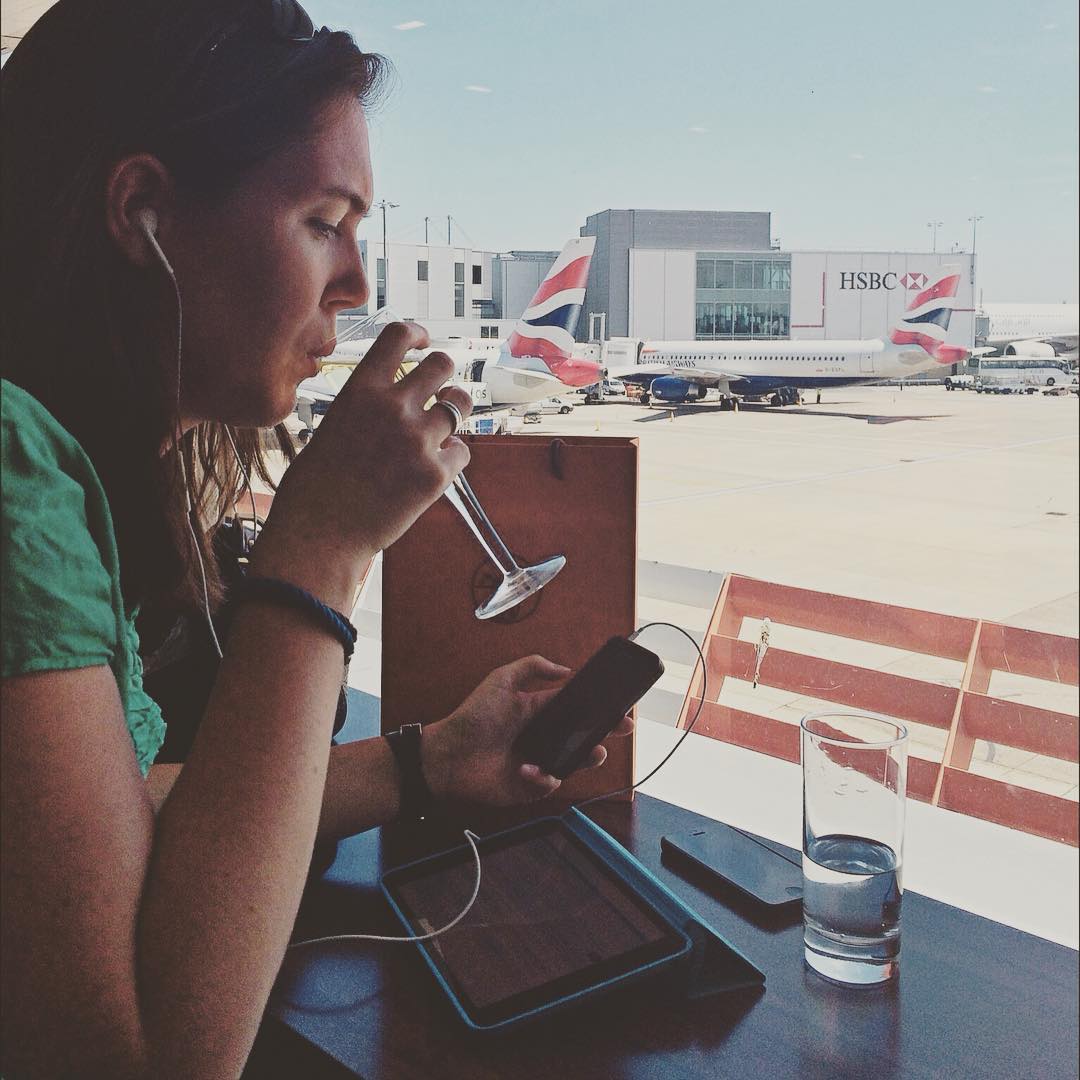 Reading a book at bedtime
I sleep best with my mind switched off, but it is all too easy to finish work late and go straight to bed. When I do that the mind doesn't switch off. So even though reading a book will make bedtime half an hour later it definitely makes sleep better. Although I suspect when I have finished my current thriller-trash of The Mephisto Club and move on to something a little less chilling I will sleep sounder! Actually coming home and putting my pyjamas on is relaxing too – I always pack them in my suitcase for work trips!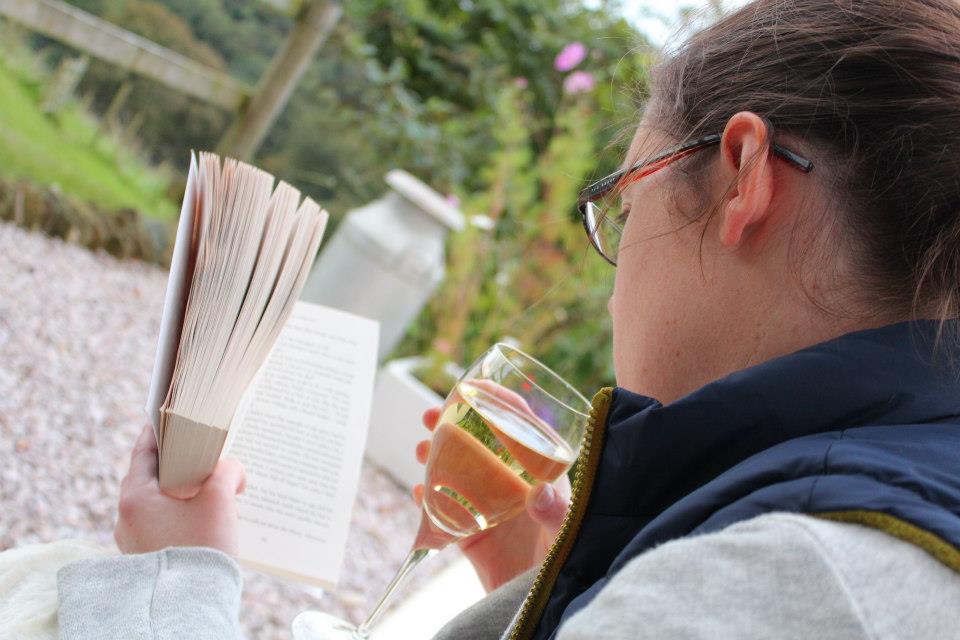 Running
I'm staying in London for quite a lot of the next 6 weeks, 2 minutes from the office. Whilst I would rather be at home, hotel living has its perks. I won't have time for lovely meals out but with a 2 minute commute I can run in the morning and get some fresh air and still have an extra hour in bed and get to work early. It would be all to easy to get up at the same time and go straight to work, but running is a much better idea, especially since my favourite bridge is minutes from my hotel!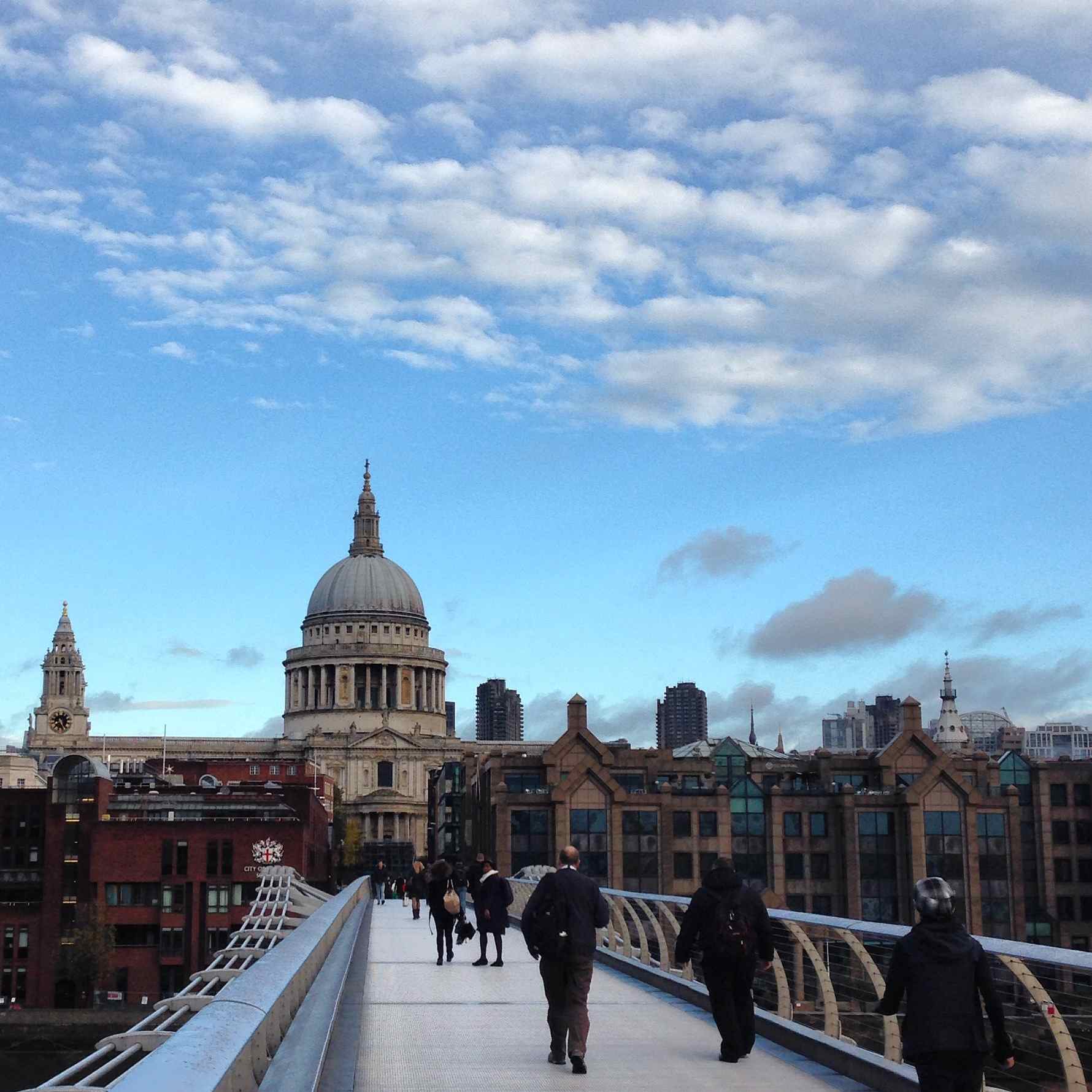 Pinterest
Scanning pictures of nice things and nice places – whether it is nice nautical interiors for when we get around to house-hunting or for wanderlust ideas? I actually find it quite relaxing rather than making me envious of everyone that is in the sunshine! My wishlist board is pretty long now… In fact I can confidently say the rest of my life of travel will in time be mapped out by it…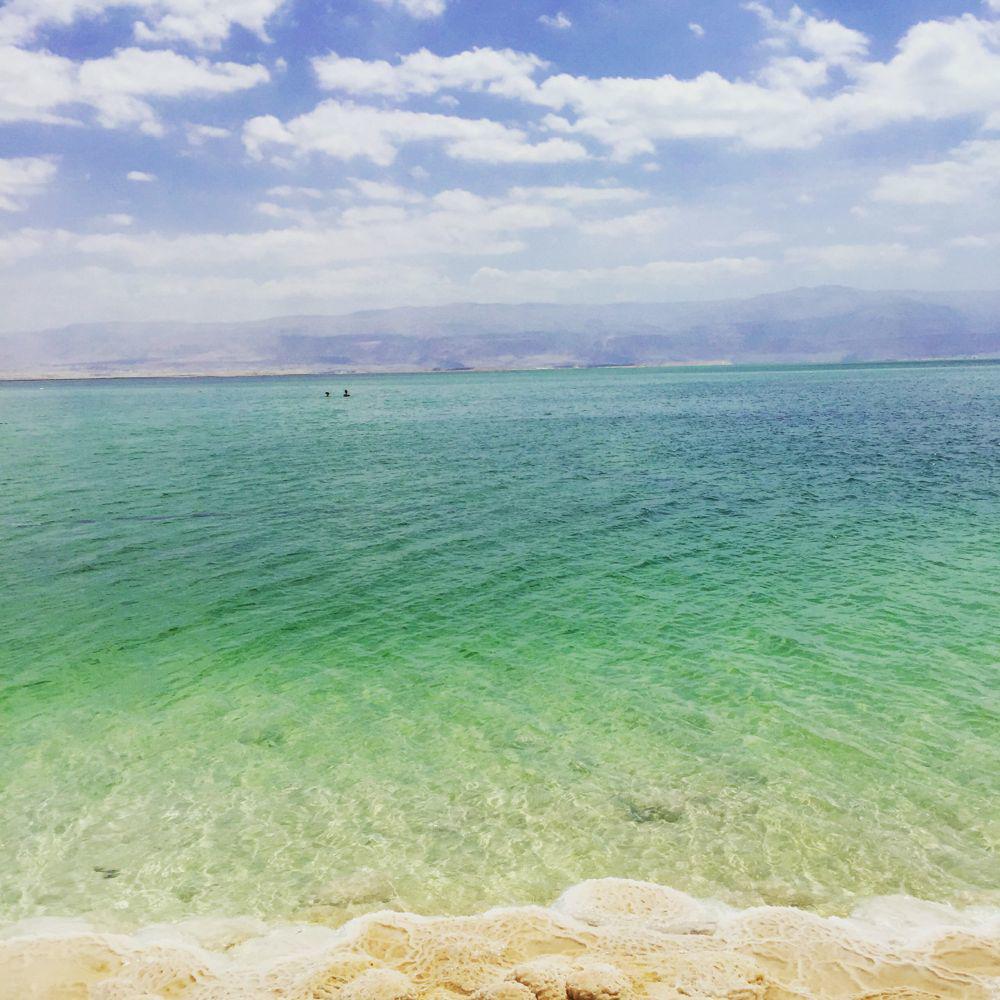 Something nice at the weekend
It's all to easy to a) work at the weekend or b) waste it sat on the sofa doing very little. Weekend plans are essential. It will be a pleasure to get home each Friday evening and sit on the sofa but it is making the most of fresh air on Saturdays and Sundays that I am most looking forward to. Seeing friends and chilling out (we saw Bridget Jones this Friday – amazing!), perhaps a cycle or a walk with a pub lunch and I've got a bit of sailing and a black tie ball to look forward to. I suspect we could squeeze in another trip to Cornwall like we did last November at a push?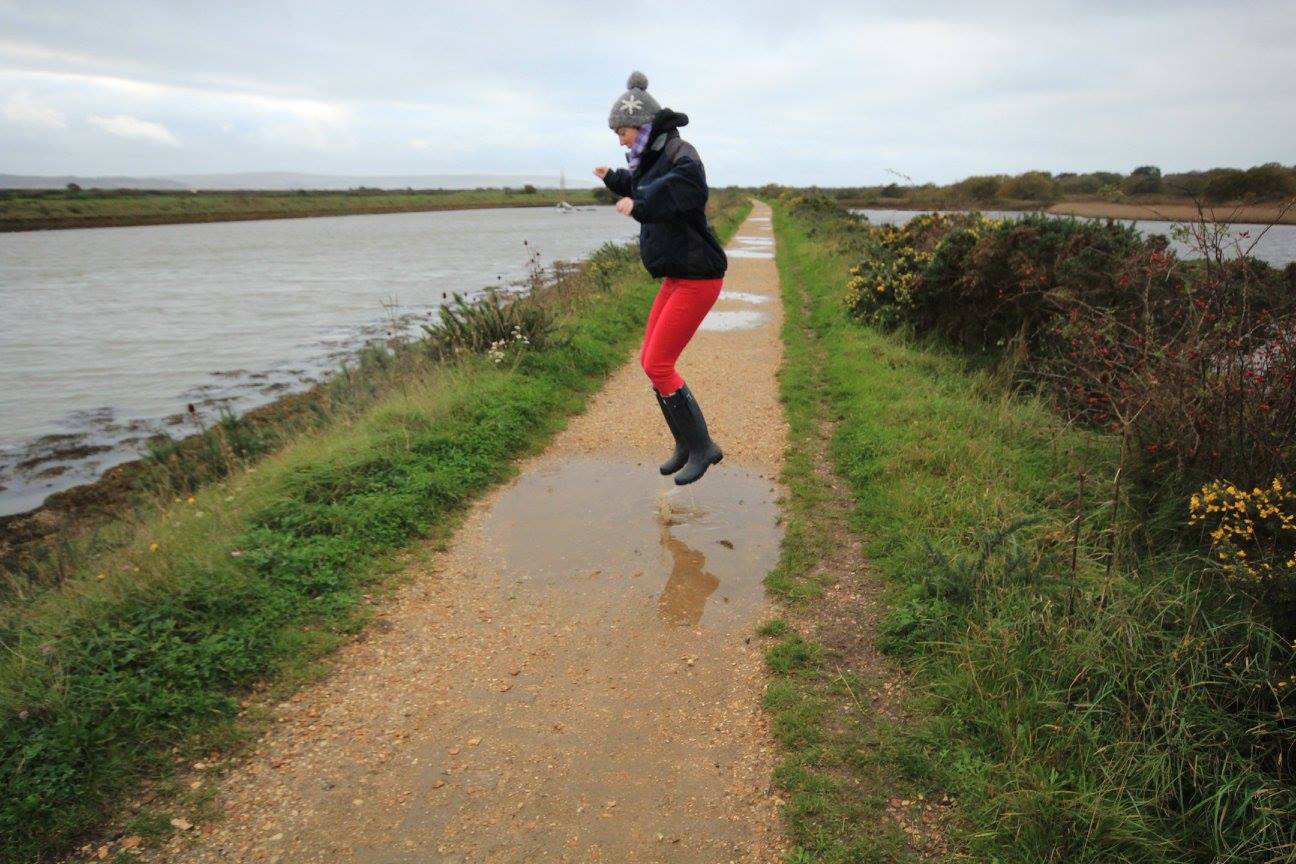 Go sober for October
And why not? I did dry January already this year so what's another month? That said, my big project at work culminates on the 28th October and if the rest of the team are kicking back with a drink to mark the end, then I think I would find it hard not to join in – go sober for (28 days of) October has a nice ring to it?…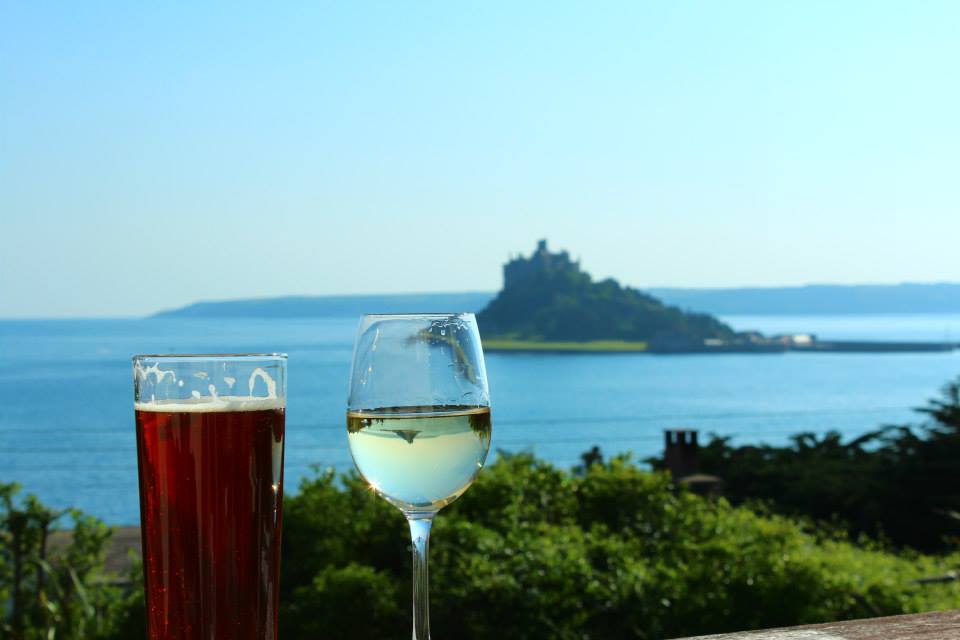 I am sure that I've missed things that I do subconsciously all the time? What do you do when you are busy and to stay happy, rested and less-stressed?