So Mr P is a blogger too…. Just occasionally, for work. The content of this particular post is holiday related so he's letting me share it from his LinkedIn page here on my own Penelope & Parker!  I hope you enjoy a foray into the other half of the blog (that normally takes the photos) and find his suggestions useful as summer vacations come to an end…
Holiday Blues? Let's fix that…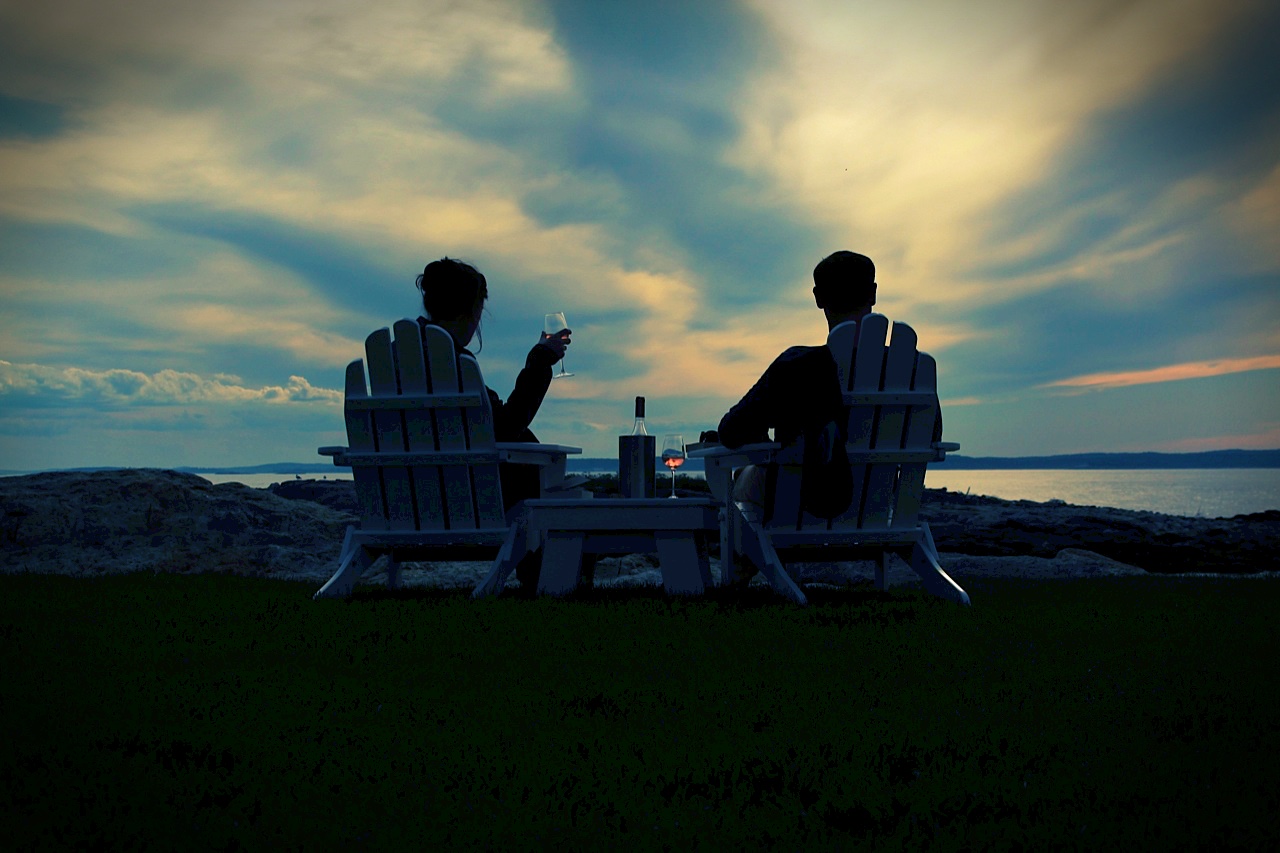 Is being back at work making you feel a bit sad after the summer break? Or does it inspire you to "smash it" with great resolve? Honestly? For most of us, there will be some sadness – unless it rained all the time, the WiFi was flaky and the food was terrible – in which case I'm truly sorry.
Happy? Relaxed? Will it Last?
In those early stages back at work we are at our best. An unbeatable blend of restored energy, even-minded decision making, poise and clarity of thinking. But then stuff happens: our shoulders transition from that lovely, supple relaxed state. They gain altitude, coming to rest somewhere near the ears. Keyboard dysfunction manifests itself as brain and fingers have somehow learnt to become independent adding to that vicious circle of tension – did you know that 80% of us forget to breathe properly when typing an email?
Headaches, sore eyes. Concentration is all over the place. You're well on the way to a good idea, just like you were on holiday – and then someone interrupts you about… Sounds familiar?
Much of the holiday goodness can be purposed for daily life. I'm offering a handful of things that I've come to value: a mix of discoveries on my LinkedIn journey and other experiences through working life.
Content?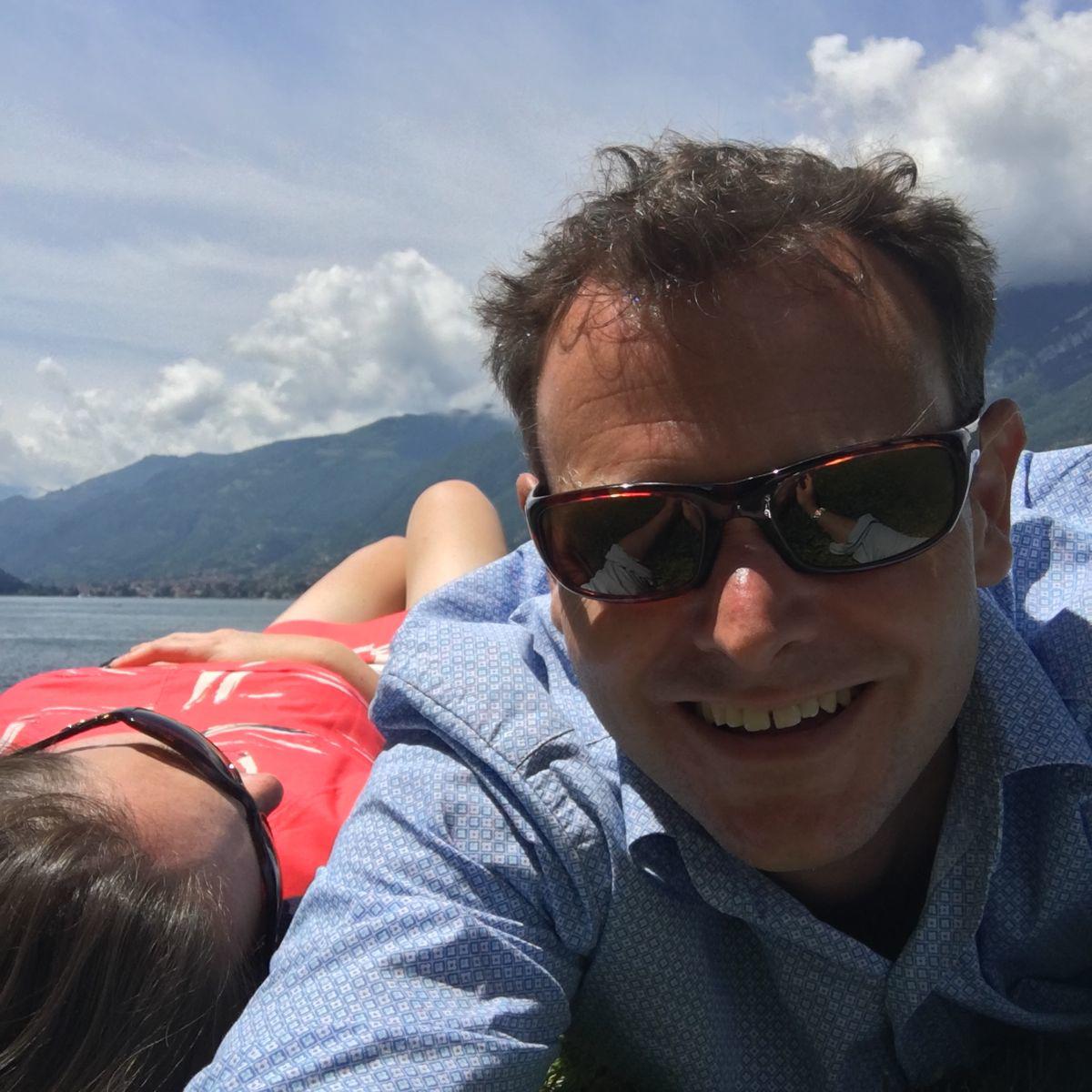 Not as in happy, as in information. If you didn't manage to conquer all of the essential Summer Business Reading during the break then it might be time to involve more "snackable" pieces via Podcasts and Audiobooks. Fantastic for commuting and I've recently discovered that the 2x button for playback can be a real bonus with slow talkers… A favourite from earlier this year: Conscious Business by Fred Kofman. Some genuinely relevant tools, and not just for the workplace. I'm looking for my next read, suggestions are welcome!
Reflection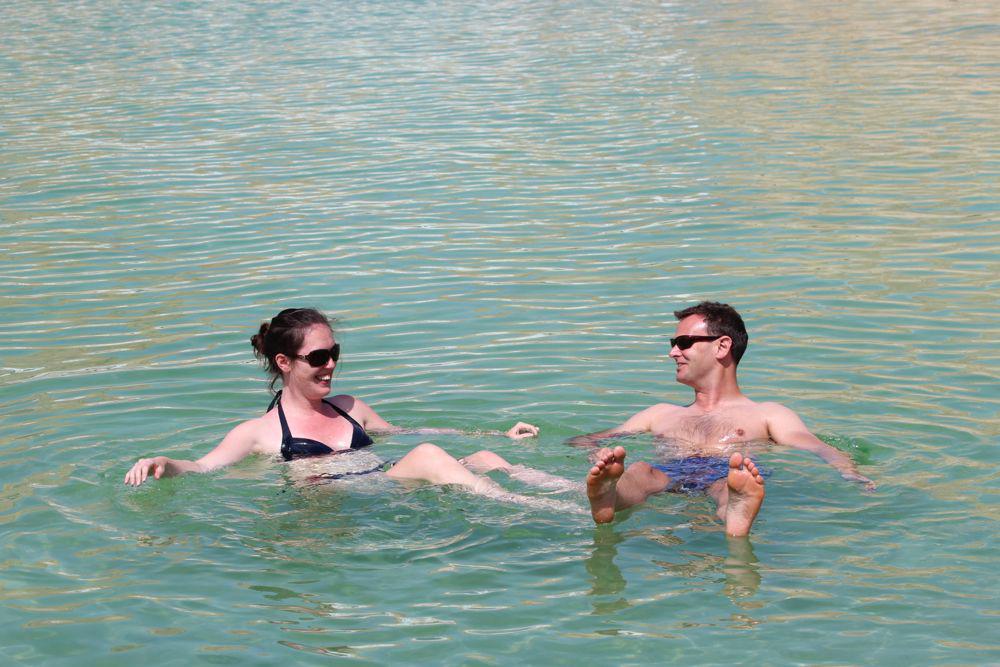 Some of the best ideas seem to surface on holiday. I'm thinking about the 'Eureka' moment that popped up on the sun lounger between naps? Or the new commercial strategy that emerged, as effortlessly as the beautifully framed vista melted away during golden hour? Scientists believe that this happens for the same reasons that we often have brilliant ideas in the shower: creativity lies in that space between the inner and outer worlds. How to nurture this? I'm a fan of the Headspace app which walks the user through the bite sized sessions and best of all you can specify how much time you give it before you begin.
Endorphins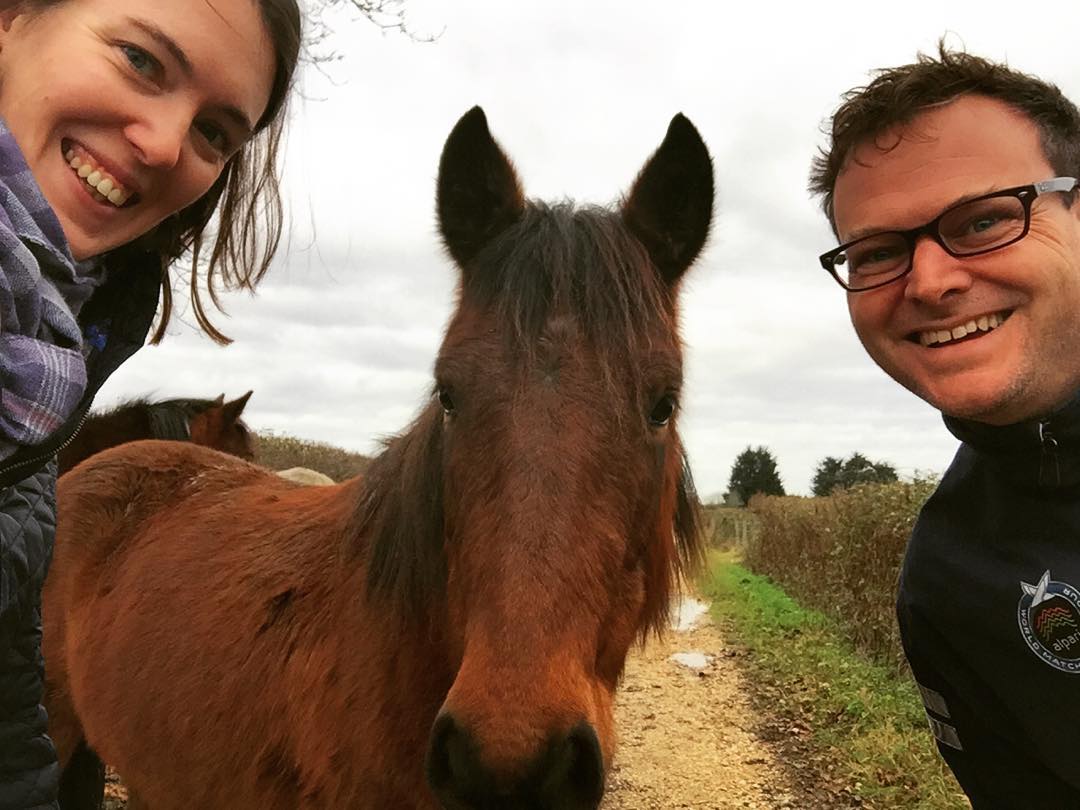 Just as the brain is a muscle that can be exercised as above, there's some great things that you can do with your body to amplify this effect. The essential holiday components of sunshine, seawater, great views and laughter are all proven to have positive side-effects when applied in the right way. In the office, though? How? A couple of my colleagues are champions of the "office tour" a brief lap of the building to check in and socialise, get away from the desk, go outdoors and eat lunch and generate some laughter. How is the desk looking? We enjoy great views on our holidays and what's stopping you recreating a little piece of this in your workspace? Recall of holiday memories is proven to reduce blood pressure: just sticking that picture at the top of this article made me smile…
Passion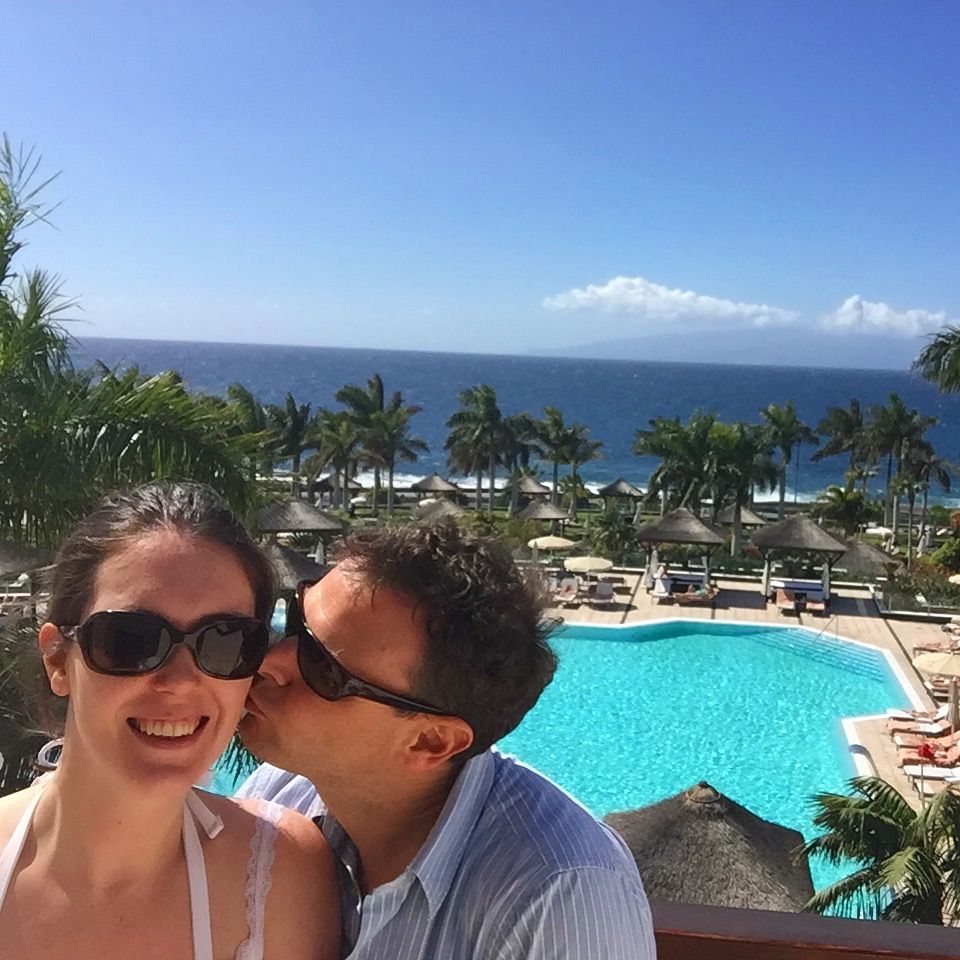 On holiday we immerse ourselves in things that we are passionate about. Art, sport, people, culture, food. I've shared some thoughts previously on how sport is relevant to many aspects of work. Recent Olympic Games coverage illustrated what #ChaseGreat means to many of us. How do we awaken passion in our work and at it's simplest: ensure we love what we do and plan work around known peaks and troughs of energy and passion.
Make Every Day Like Your Best Ever Holiday?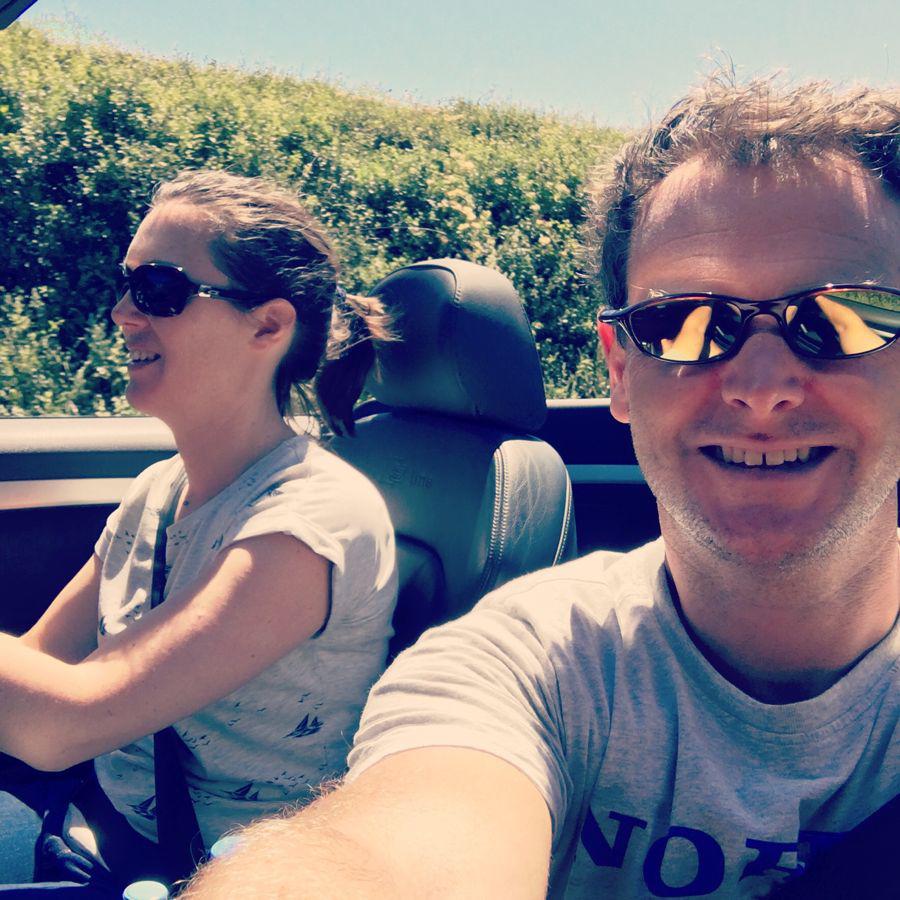 I remember how ridiculously excited I got about holidays when I was young. Totally carefree. Grownups knew the best things do do and even got stuck in with me on the serious stuff involving bucket and spade. Is it completely insane to suggest that this can repeat itself in the reality of the workplace? Maybe not. Some folks call it mentoring. Maybe it's coaching. I'm experimenting with this a bit at the moment. Essentially, I think it's about involving yourself with people who have a genuinely positive impact on you and your work: formally or informally as you like.
It might be obvious that this piece is my concrete effort to ensure that I don't do what I usually do after a holiday. Is there any other advice you can offer? I would love to hear how you keep the holiday goodness going back at work.
I hope you enjoyed Mr P's first guest post, I'm hoping he'll come back again with another soon, especially since he spends half the year touring the world!