Food used to be really simple – see food, eat it. I like pretty much anything apart from bananas or when the fish comes with its eyes and tail intact on the plate… We have dined at some incredible places over the years (we still do)! But these days it is a little more challenging – due to dairyfree dining…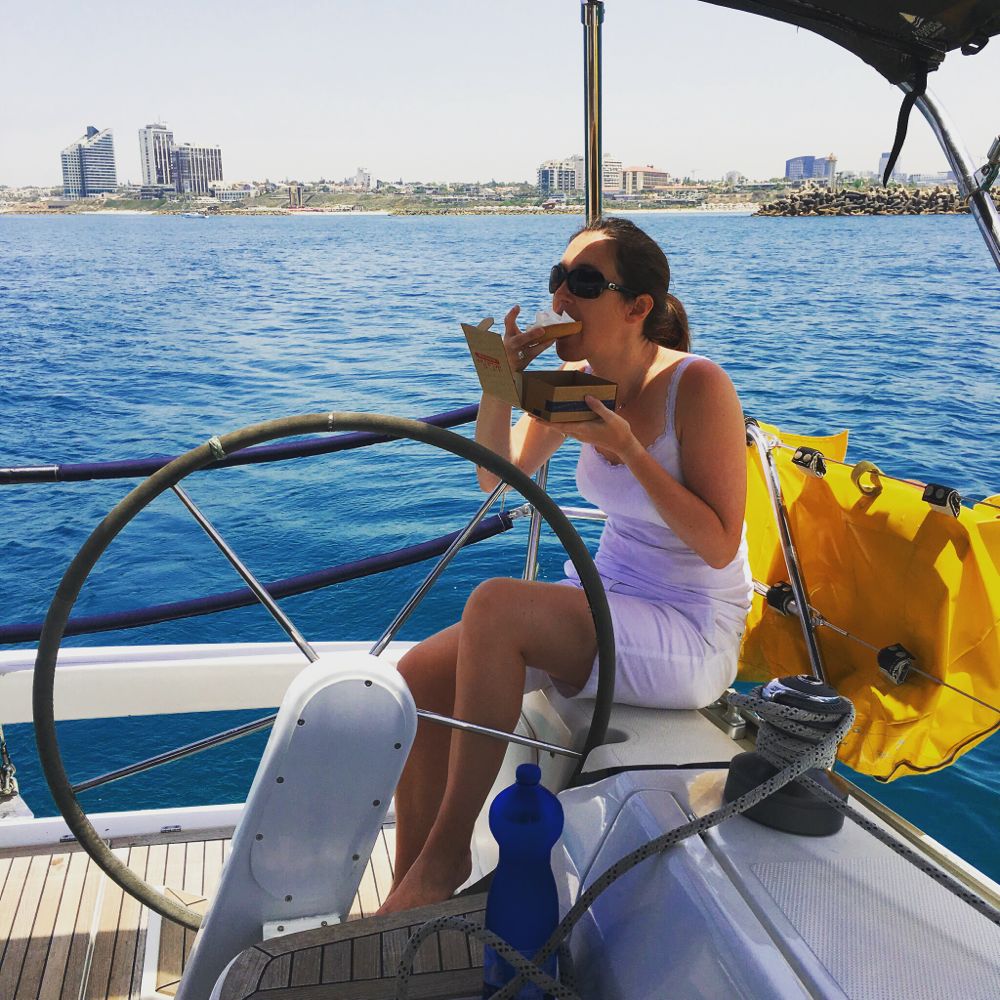 Having an allergy to dairy products thankfully stops me from grazing on the staggering amount of cakes and sweets always available in the office. So whilst it undoubtedly keeps me healthier and slimmer, it is also a real pain when we are dining out, quite literally if I eat something I shouldn't. I guess it is a first world problem, but it is still nasty when it goes wrong and it is made tougher because with so many fad diets many just assume it is fussiness and not something that makes me ill. Thankfully for friends (and me), when we are invited to dinner then I cover the bit I enjoy and make a scrummy pudding everyone can eat, that is also normal service at sea now too.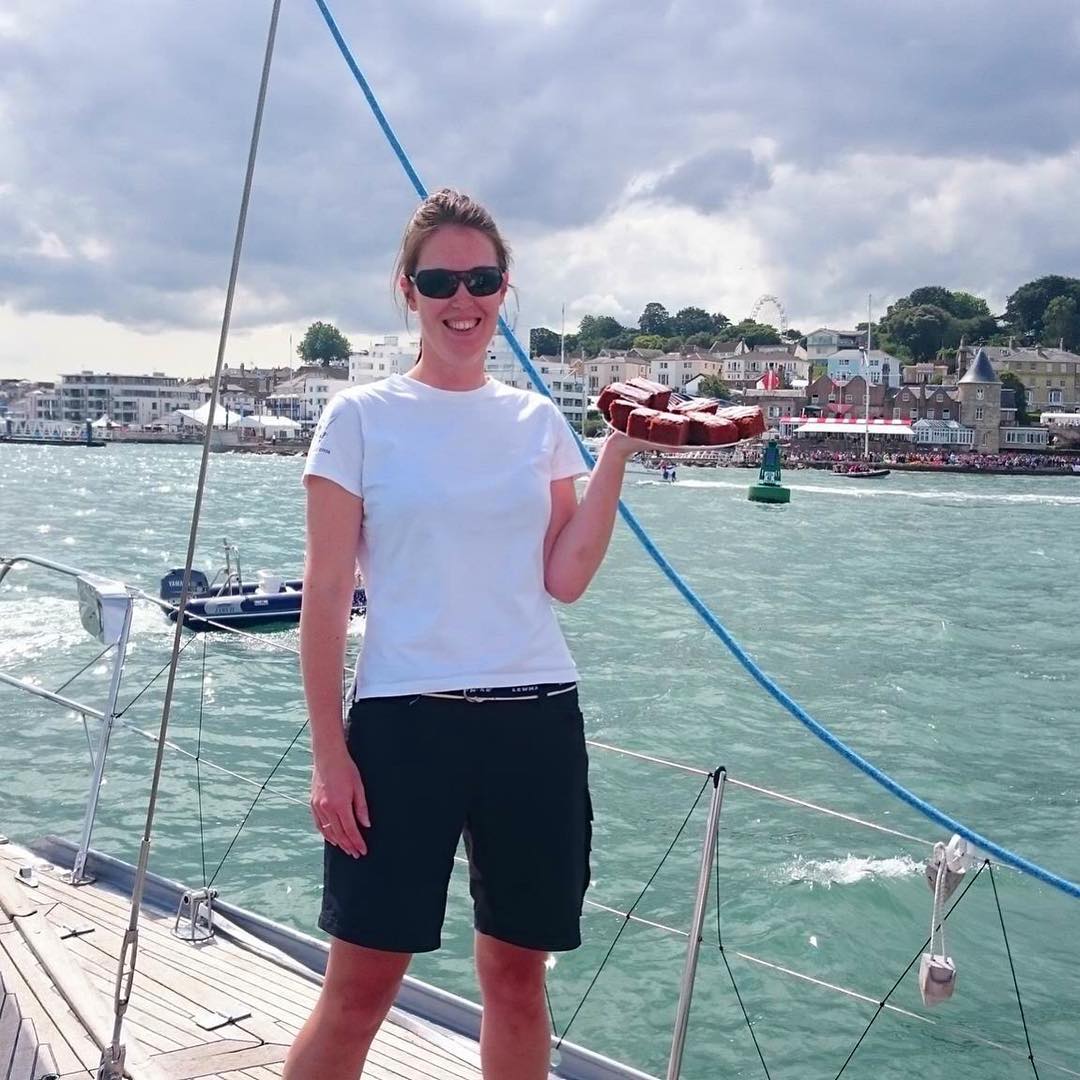 Here's some anecdotes:
When the amuse bouche is specially made – this is the ultimate for an allergy sufferer. If we have a special meal then I tell the kitchen when I book. On occasion the amuse bouche I get is different to everyone else and it just sets my mind at rest that the chef didn't forget. Most recently when we ate at Kota in Porthleven there was no-dairy me and no-shellfish for my Dad – we both had different amuse bouches and he certainly relaxed after that as he knew he was in safe hands! Other stars have been Cliveden House, The Kinsterna in Greece, The Black Rat in Winchester and The Inn at Cuckolds. At Hotel TerraVina I hadn't told them and asked at dessert if there was sorbet or fruit salad (the classics)… Chef came back with three options he could make me – including crumble!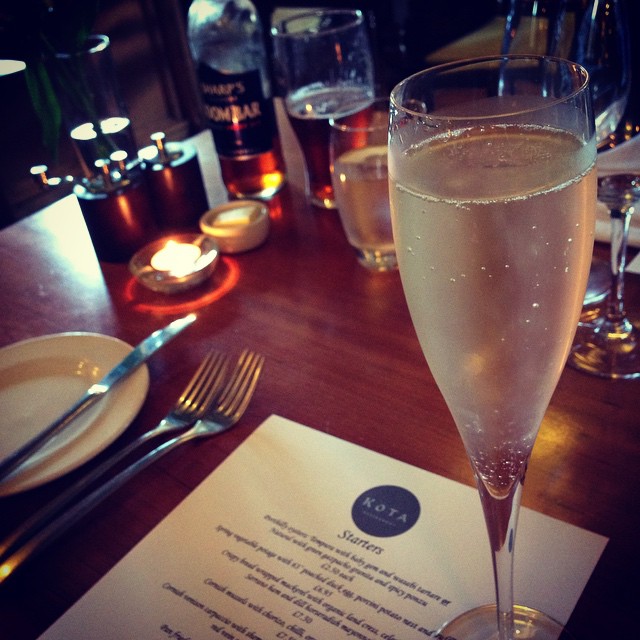 When mozzarella isn't made with cows milk – who even knew it wasn't right? I learnt the hard way. I had to explain to a table of our partners in Miami why I was asking the waiter if the mozzarella was actually from a buffalo because they thought I was nuts – I'm pretty sure though, that they all followed my instructions to check the provenance of Waitrose mozzarella when they got home and were probably as surprised as me. Italy though is the place to be – pizza can be enjoyed without having to go without cheese, or by swapping it for goats if the restaurant has it. We had a week-long regatta in Sardinia a few years ago and actually the margarita pizza didn't get boring for me!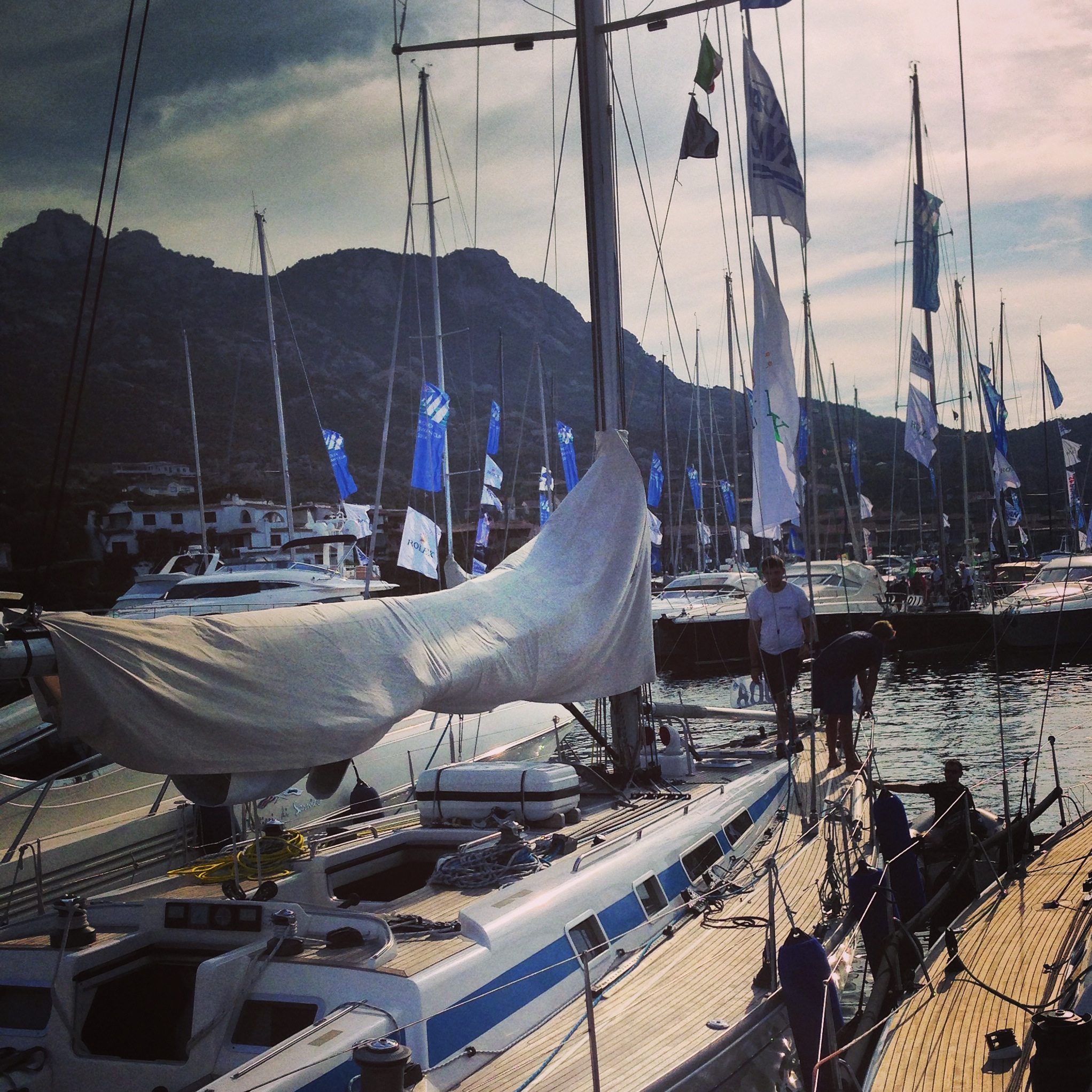 When the shop round the corner surprises you – whether it is Café Nero at Christmas with their vegan mince pies, Pilpel falalfel 2 minutes walk from the office, places like POD and Wasabi actually getting with the programme and doing proper allergen labelling or a cake at a National Trust property that is actually dairy free (even though it is only advertised as gluten free but a little bit of package reading identifies its other strength). Even as simple as the J Hotel last weeks having lactofree milk and yoghurt at breakfast and the best dish on the breakfast menu at the Norman in Tel Aviv being shakshuka…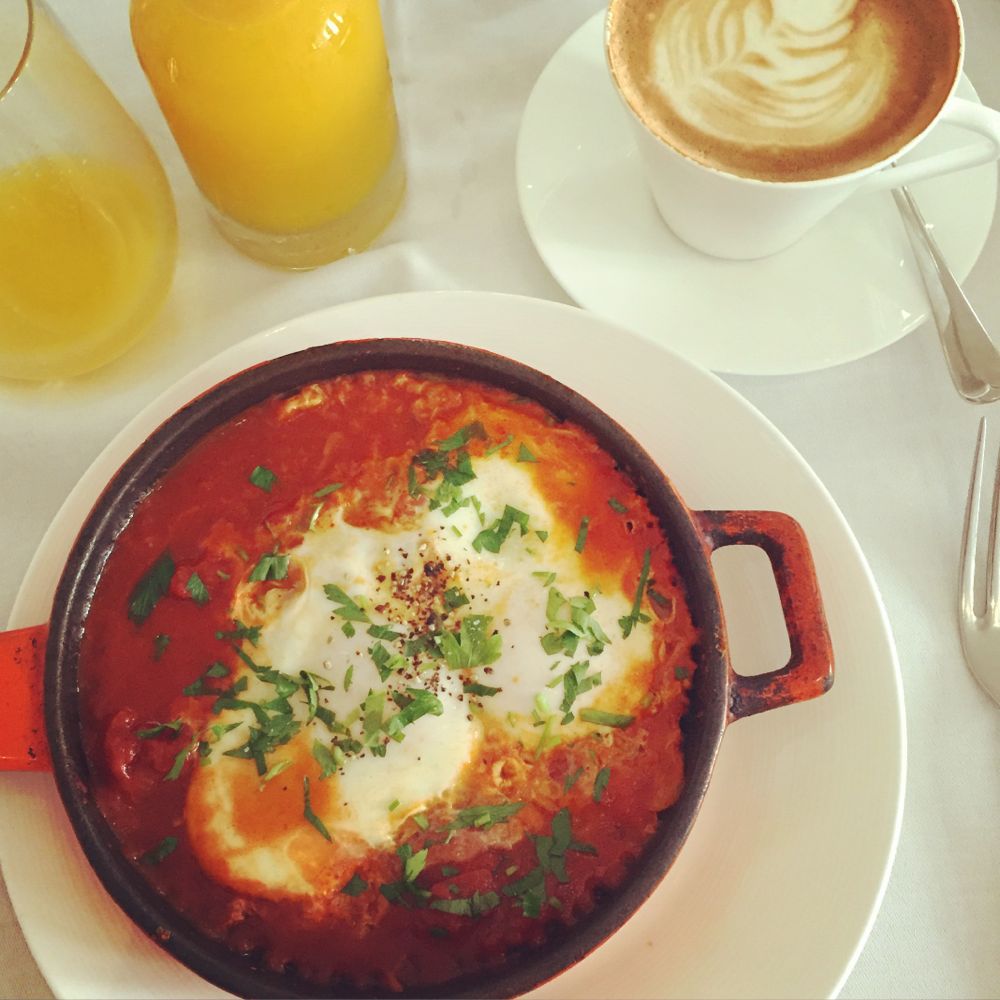 When sometimes you just have to see the funny side… When BA serve basically the same dish time and again regardless of whether I am in first or business… I almost want to travel in economy just to see if it the same (not so much, but I bet it is). When the cabin services director has apologised for the food and gone off seeking other options to put together for me – Virgin Upper found me a bar of dark chocolate, BA Club found me scallops and steak from first class, American downright refused to cater for dairy-free (or indeed vegan)…. In fact the best dairy-free flight food I have had was on the way back from Hyderabad. When a pre-ordered dairy free afternoon tea at The Landmark fails to have dairy free scones and attempted to pass off crumpets in their place. Food being taken away from me mid bite, oh the hysterics. Or the chef telling me 'there's only a little cheese in it (the spinach and ricotta dairy free option) or that they can't promise the meal will be dairy free (which when clarified actually meant it isn't a dairy free kitchen – which is clearly quite ok)!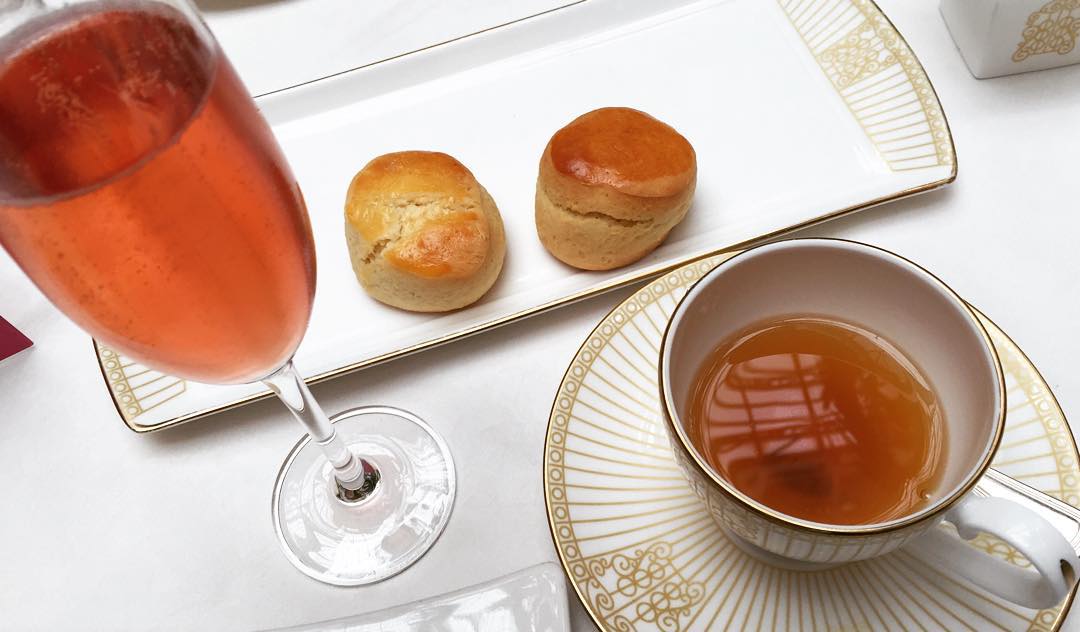 When sometimes lactase just has to be taken – I don't like adding chemicals/enzymes to my tummy to help it out… But sometimes it is just easier and safer to do that – if we are dining with a group or if we are overseas. Hate it as I do, I have enjoyed some meals that were pretty legendary – tasting menus at The Palomar and Machneyuda would not have been the same without dairy and visiting France sans dairy would be tricky because everything seems to be butter based… Occasionally it is nice not to have to read the menu in minute detail and worry whether I was accidentally served something that will cause me issues for days to come…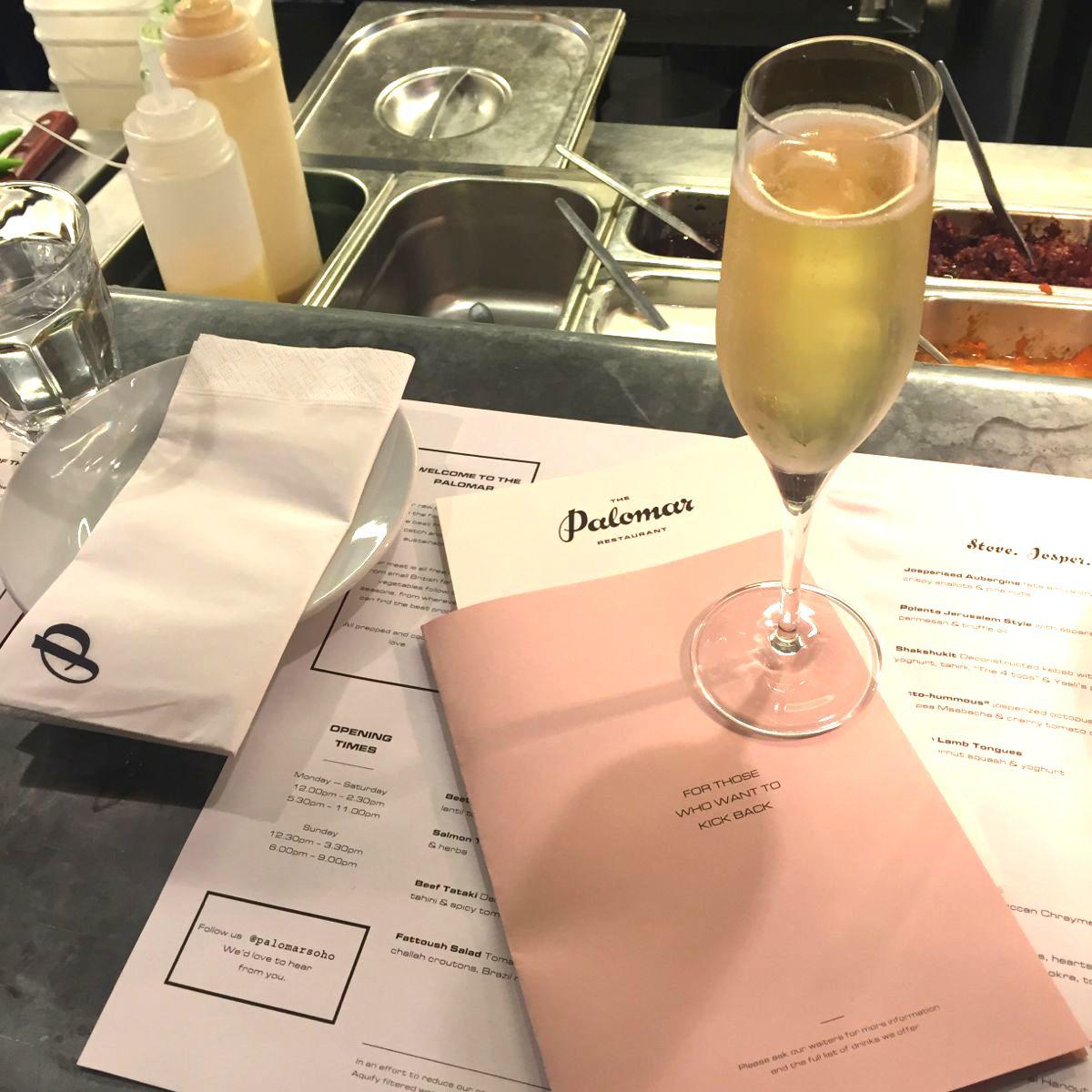 This post has been written as part of the fabulous Travel Linkup and this month we've been getting greedy. Join the party and share your most interesting or the most meaningful food experience. To link up your post just pop your post up over the first week of the month (the 1st – 7th September), add it to the link up widget – found on either Angie's, Jessi's, Emma's or on lovely co-host Tanja at Red Phone Box Travels – from the 1st of the month. There are no rules – basically check out some of the other cool bloggers that are involved in that months travel link up; make a few comments here and there and tweet a few of the posts out to your followers that you think they will love. It's a great way to meet some new travel bloggers and share some blogging joy!
Editors note – the picture at the top clearly isn't dairy-free, you can tell because I'm not using a knife and fork… Also, there are more photos of glasses of champagne than food above, that is because I am normally too self-conscious (and hungry) to find the inner food-blogger in me and photograph my food, and glasses of fizz always look prettier!