August was a blink and miss it month… Long hours at work but thankfully many hours at play as well, making the most of the summer months, ahead of what will be a stressful Autumn…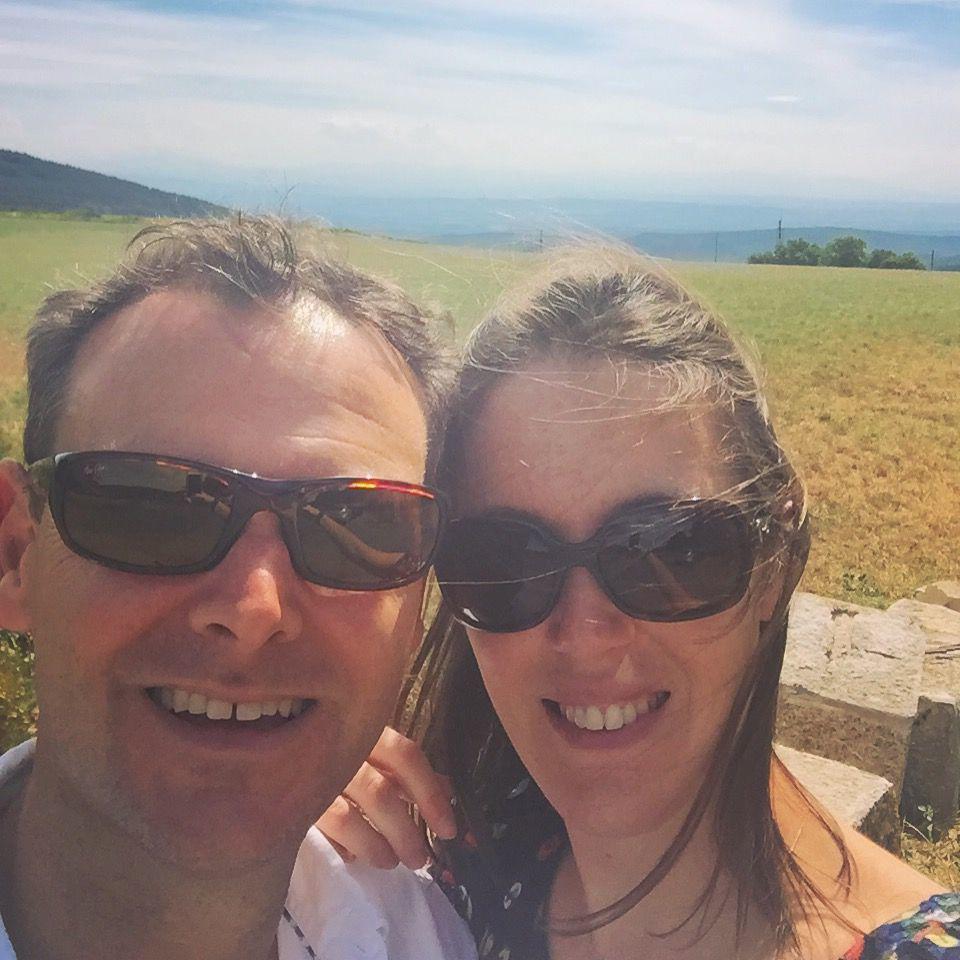 A couple of days sailing at Cowes Week with work – bumping into old friends, making new ones and collecting bruises!
An impromtu date night at a fantastic local independent coffee shop that serves food and drink well into the evening – Mettricks Guidhall. Anywhere that serves pigs in blankets year round gets my vote!  Only interrupted by one long work call…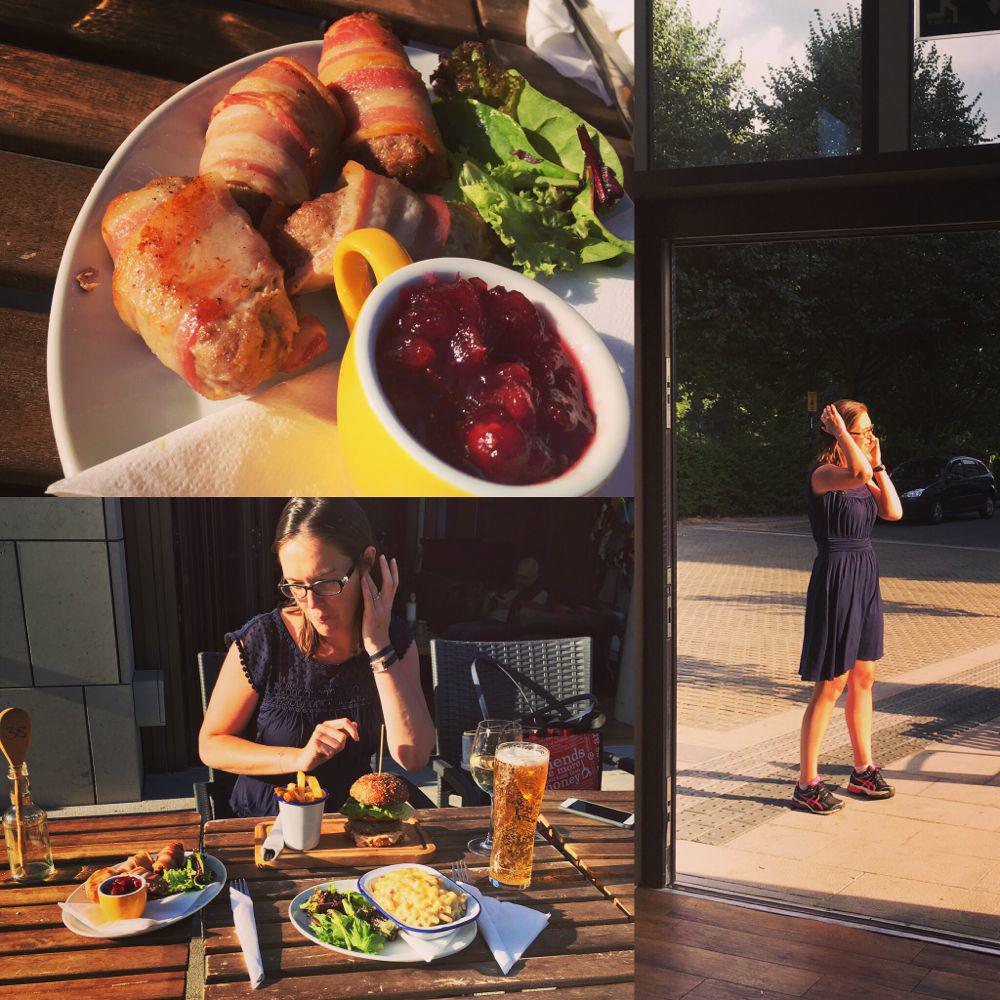 Florals arrived in the post from Angie (SilverSpoon London) and Beards and Daisies – I never enter competitions, but this one I did and I won!  I will enter more!  Stunning blooms, they arrived in a box and within a couple of hours of drinking were looking stunning!  The packaging is gorgeous too! I shall be ordering perfect postal gifts soon.

It was also the month of the mini-break – which thankfully didn't impact our Olympic bike/sailing/rowing/gymnastics viewing. It was nice to be at the airport again but not on business! I don't miss business travel – now I get excited again to be at the airport!
I almost wasn't happy on our first trip away though – misplacing my engagement ring at work and only finding it after informing office security and asking 200 odd people on my floor to search… My rings are now resized as I have developed very skinny fingers!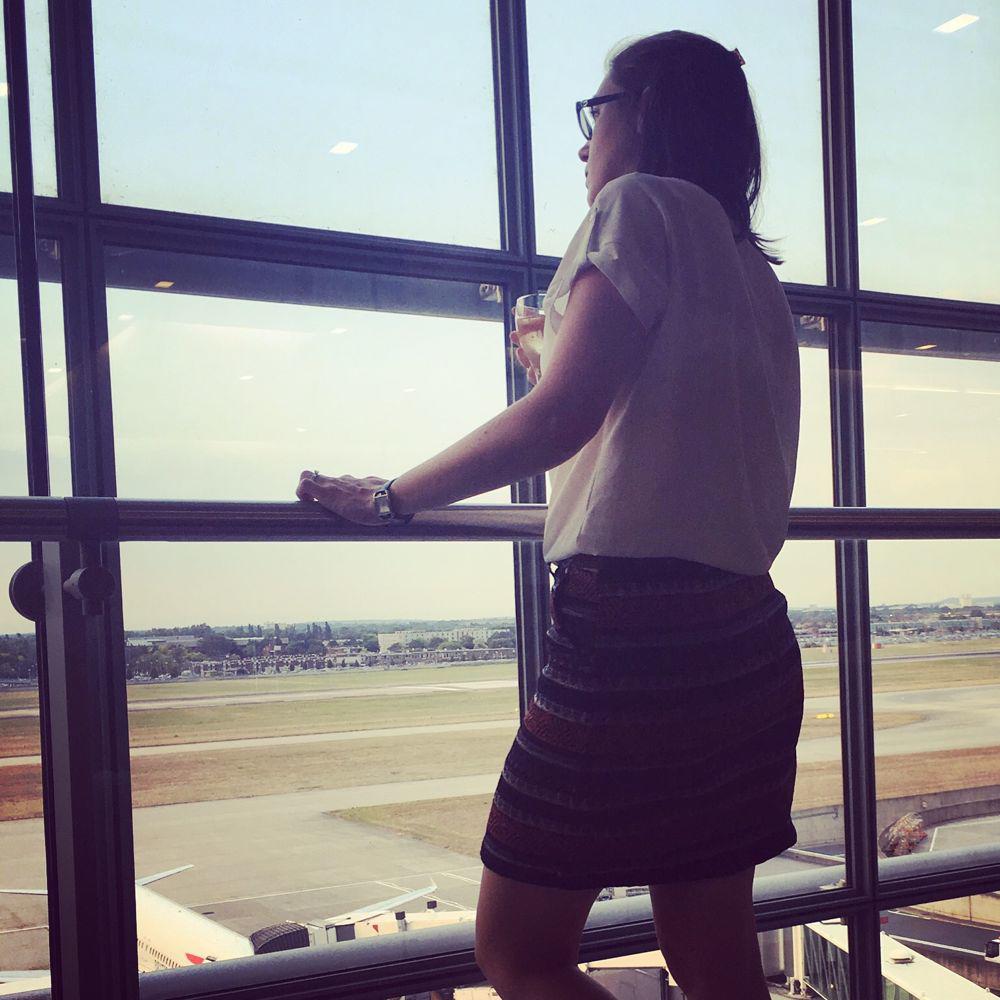 Our first mini-break was to the rural south of France, the Midi-Pyrennees. Straight from work we flew to Toulouse and then had a 45min drive to a gem of a hotel – the Cap de Castel in Puylaurens. Gorgeous rooms, charming hosts, stunning views, a lovely pool and garden area and a superb restaurant. Just three days (and one day of annual leave) but enough time to relax in the sun, read, enjoy the local delicacies and do a little bit of sightseeing!  More to follow soon…
The following weekend we headed to Stockholm and no annual leave was needed. We made the most of the bank holiday weekend: I actually flew to Stockholm after work on Thursday night to meet Mr P who was there with work (the cheapest BA flights and Biz was cheaper than economy…).  I then worked from the hotel on the Friday (banking a blisteringly effective day to my surprise) before a relaxing weekend mooching round the city, watching sunsets, seeing family and even doing some tourist museuming on thr rain/mist day!  Another great trip and our hotel – the J – in Nacka Strand was another good find, one that grew on me as we spent more time there! More to follow soon…
We get so much out of a long weekend that we are going to plan more…  What is tricky is finding another free weekend in which to fit it… It is such fun to get away, but thankfully we have a couple of weekends at home now and are really looking forward to them – lie-ins, catching up with friends, some sailing and watching the Paralympics!