One thing I adore about the UK is the plethora of great little inns and cottages on offer. If you want to get off the beaten track and find something a little different when it comes to luxury you'll find it.  The luxury of privacy, space and charming hosts.  Here are a few of my favourites…
Eat your heart out Poldark lovers and check out this sunrise from the window of our room at the Lugger.  This is a wifi and 3G free zone – a complete retreat on the Roseland peninsula.  A lovely inn on the coastal path, fantastic local food and drink and charming surroundings – perfect for a winter retreat.
There's a choice of cottages here and on week days you can use the pool.  The main house itself is stunning.  The cottages were recently done up and with great attention to detail. Such a peaceful place midway between north and south coast. If you are there in the early summer the driveway is littered with bluebells – stunning.  There's such a lot to enjoy in Cornwall and this location is a great base to explore!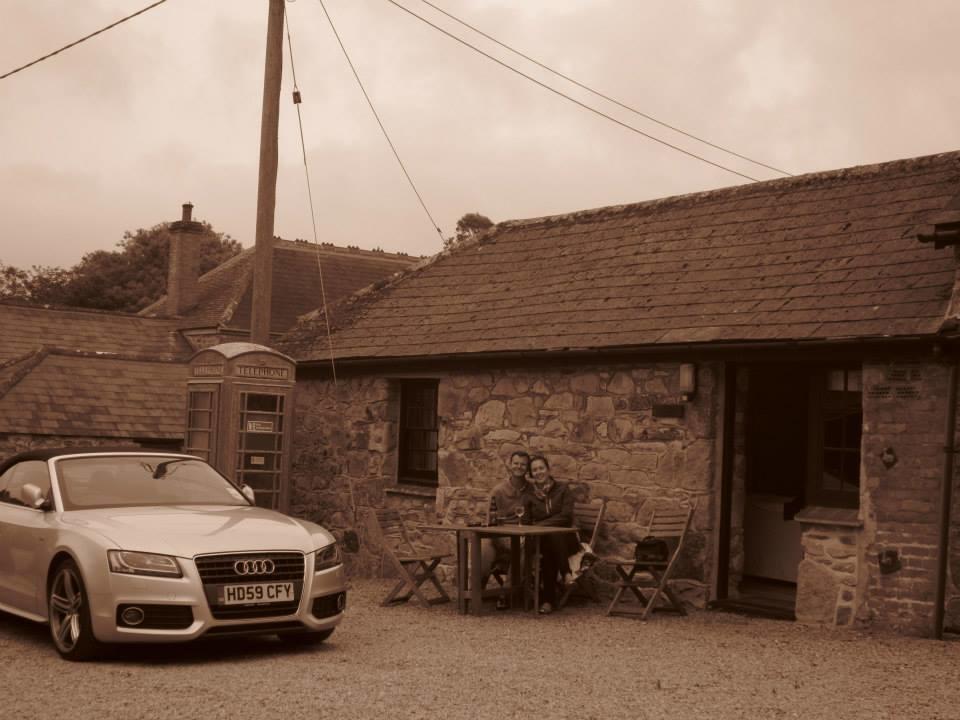 Cute as a button, the cottage sleeps 4, with a superb kitchen, comfy lounge, wood burning stove, big bath and pretty garden.  There are even pet alpacas (that only eat organic leftovers I might add).  Better still – there is no WIFI, no 3G coverage and it's a 10-20minute walk into Dittisham where there are a couple of pubs by the water.  Perfect for cycling and walking.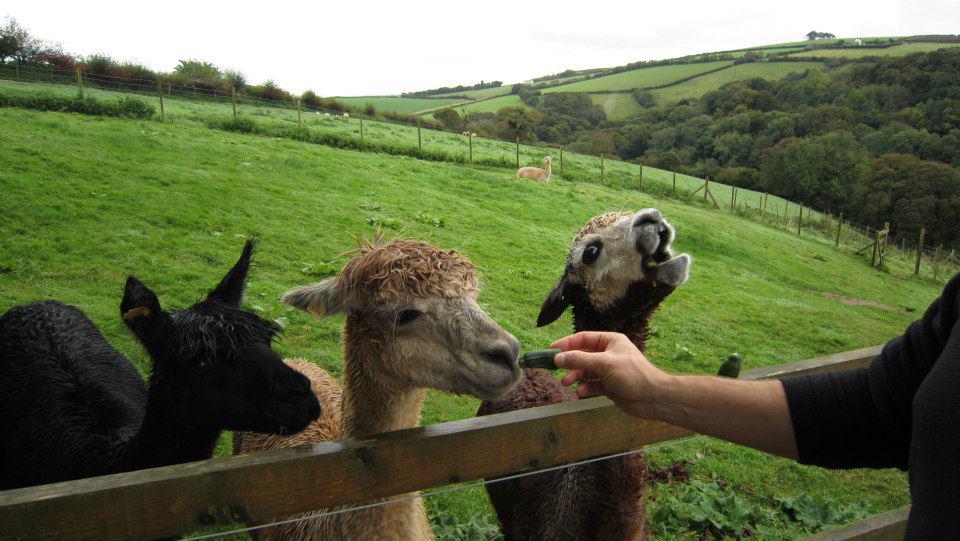 A coastal retreat with stunning sea views.  There are many footpaths nearby and even a Michelin starred restaurant in the village nearby. Oh and what looked like a haunted house.  The kitchen is full-spec and Mr P will attest one can cook a Christmas dinner.  There are 2 self-catering cottages and a B&B, a lovely place to go as a group, but still have plenty of private space to relax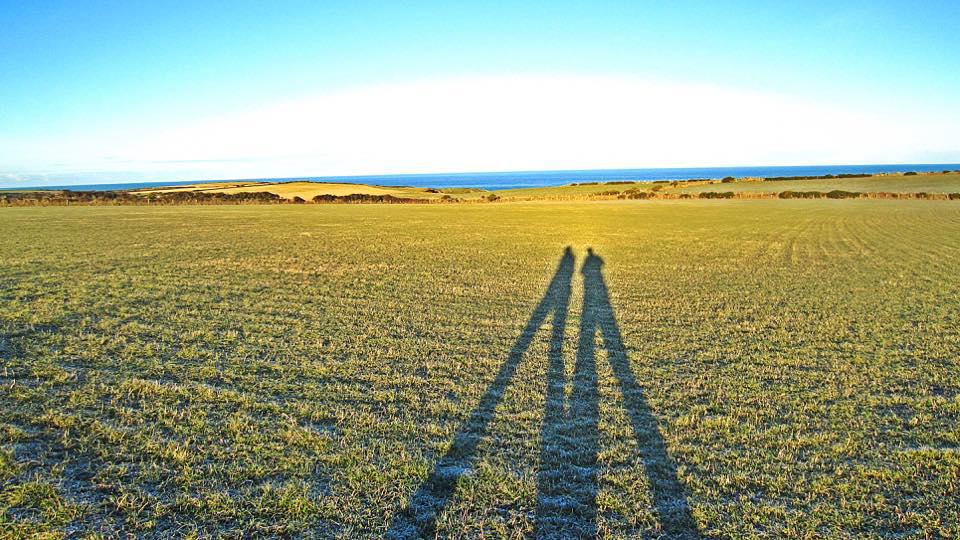 An hour and a bits drive north of London and you are submerged into country life.  Charming walks all around the village  and comfortable rooms, some with little gardens.  Fantastic posh pub grub at breakfast, lunch and dinner and real character throughout the inn.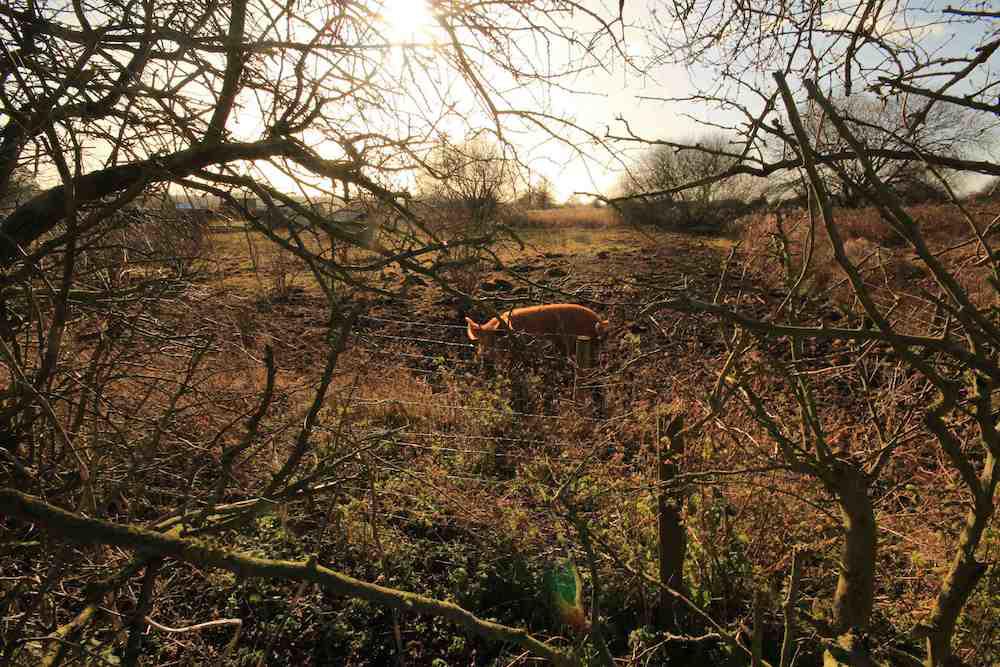 2 stunning cottages walking distance from Cape Cornwall and the Botallack Mines – a beautiful setting pretty much at the end of the english earth.  Luxuriously done out, there's a reason there are many weddings on the premises.  Well worth the slog through the whole of Cornwall to this little retreat – expect the fridge to be full of Rodda's milk, butter and cream!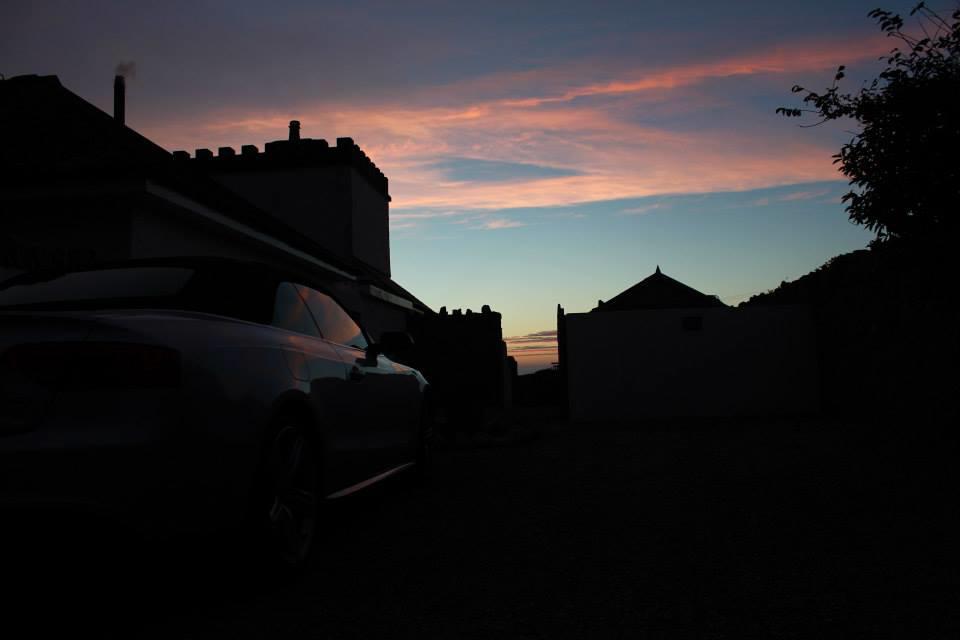 The perfect spot for a luxurious break in the Lakes – near to Ambleside but away from the tourist trail.  There are more ducks for company than people – a quiet drink in the garden and you'll find some quackers friends.  Great afternoon tea is included in the room rate, scrumptious breakfast and a really enjoyable pub and restaurant for the evening.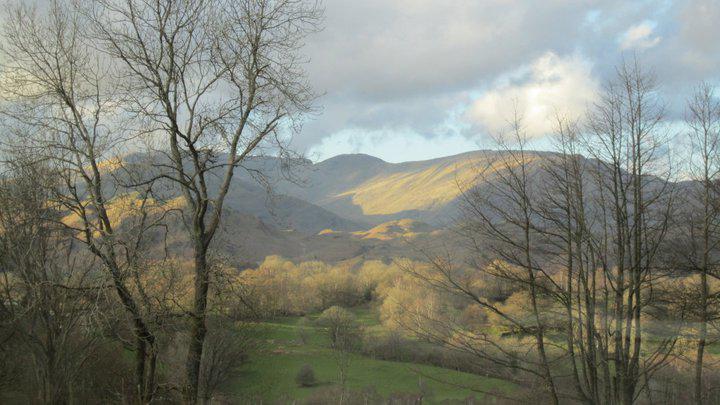 Set right by the water this is a restaurant with rooms, with a couple of little self-catering cottages – one of which we stayed in.  A perfect setting – take a sunset stroll before dinner in the relaxing restaurant.  Great attention to detail and an attentive chef who can easily cater for special dietary needs.  Our breakfast was delivered to our cottage – the best of hotel catering and private cottage all rolled in to one.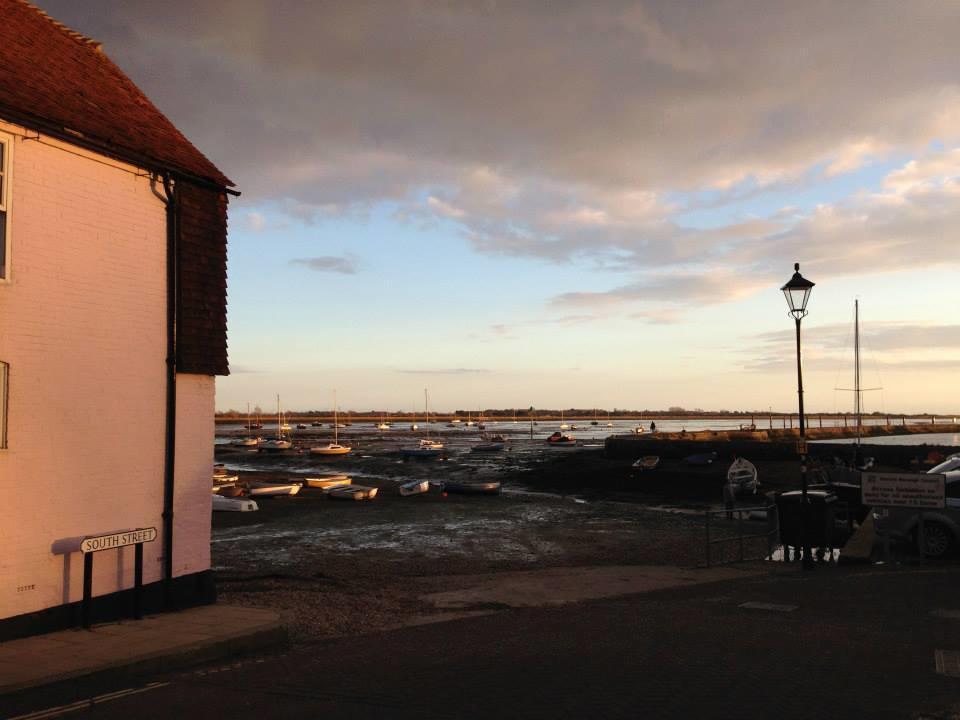 Not quite the UK, but it is literally just over the border from Londonderry so it makes the list. And it is stunning can't you see – this is the view from the front room.  The cottages are littered with pricely art by the owner of the property and the accommodation is luxurious and comfortable.  Lovely outdoor space to enjoy especially on a summers day.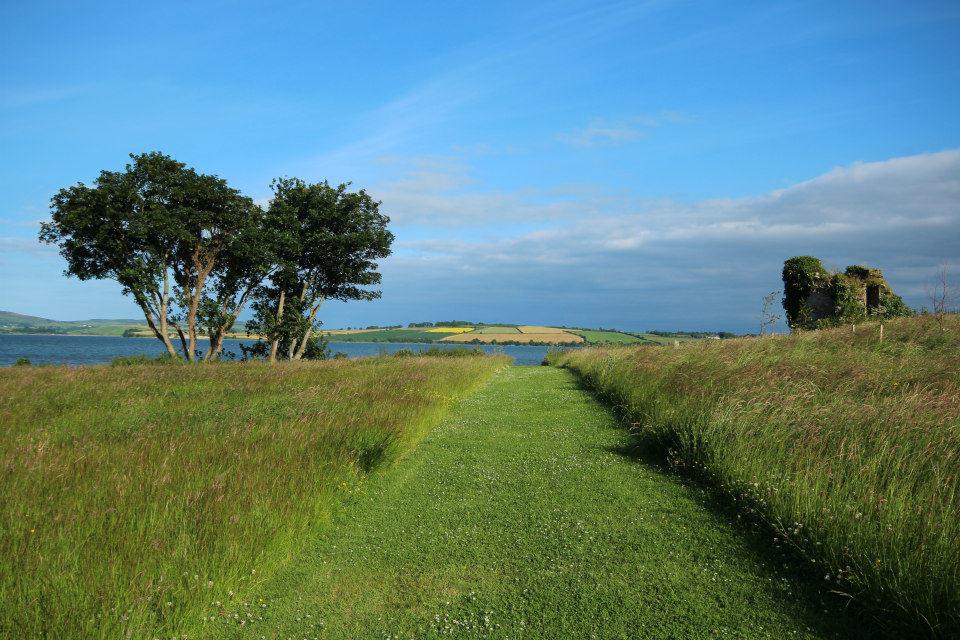 Enjoy a tasting, sponsor a vine, have dinner in the restaurant and then snooze in one of the rooms on the vineyard and wake up to a view of the vines something like this.  On a summers day enjoy the sun-terrace that comes with each room – a very relaxing place for a night away from home.
It doesn't get much better than being able to walk about 1km from your cottage to this beach for sunset does it?  Just make sure you put a couple of bottles of beer in your rucksac to maximise enjoyment.  There are many little cottages to rent in this area of Norfolk and I love ours, just round the corner from here, and the Ship Inn too.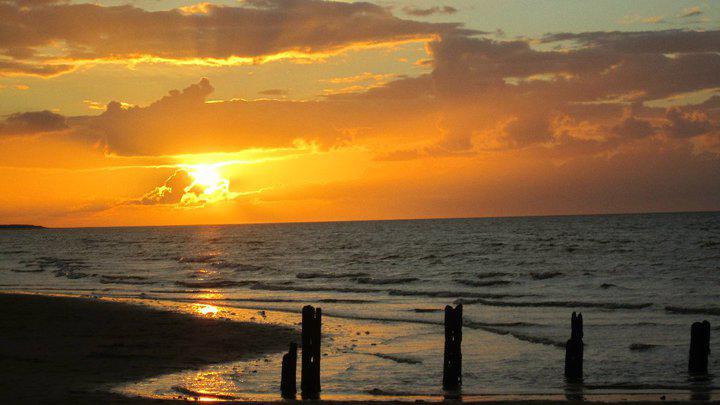 The food here is fantastic – we've been a few times, we also had the pleasure to stay once as well.  Charming little rooms and ours came with a balcony that looks out over Mounts Bay which always gives us happy sailing memories. Mousehole itself is the cutest little seaside town to explore with lovely craft and art shops as well as world famous lights at Christmas.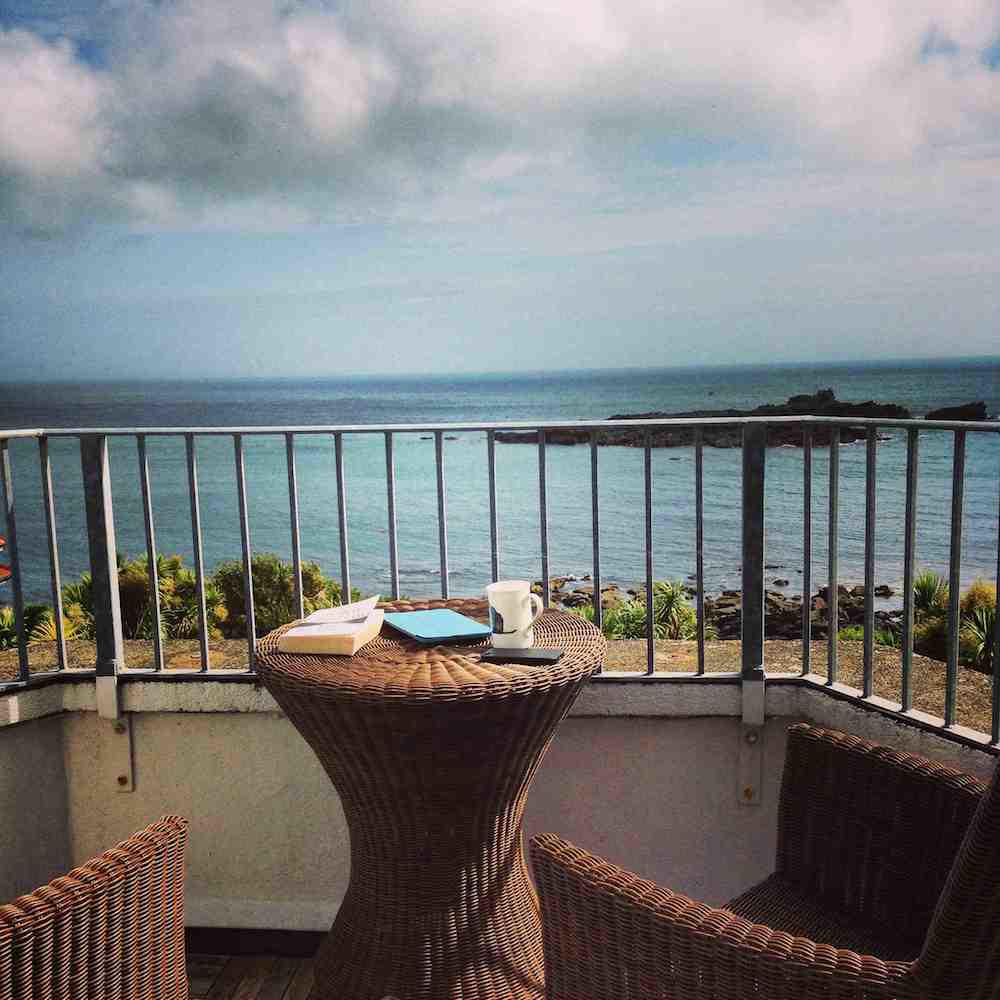 Keeping the depth in mind, you can go pretty much anywhere you want on a yacht and sleep on it too.  Anchor off in a quiet bay and BBQ off the back of the boat or moor up in a marina and go ashore.  Yachts are always more comfortable than they might look and the gentle bobbing of the boat will lull you to sleep.  But be warned – it gets light early and so don't stay up to late as you'll be awake and ready to go early the next day!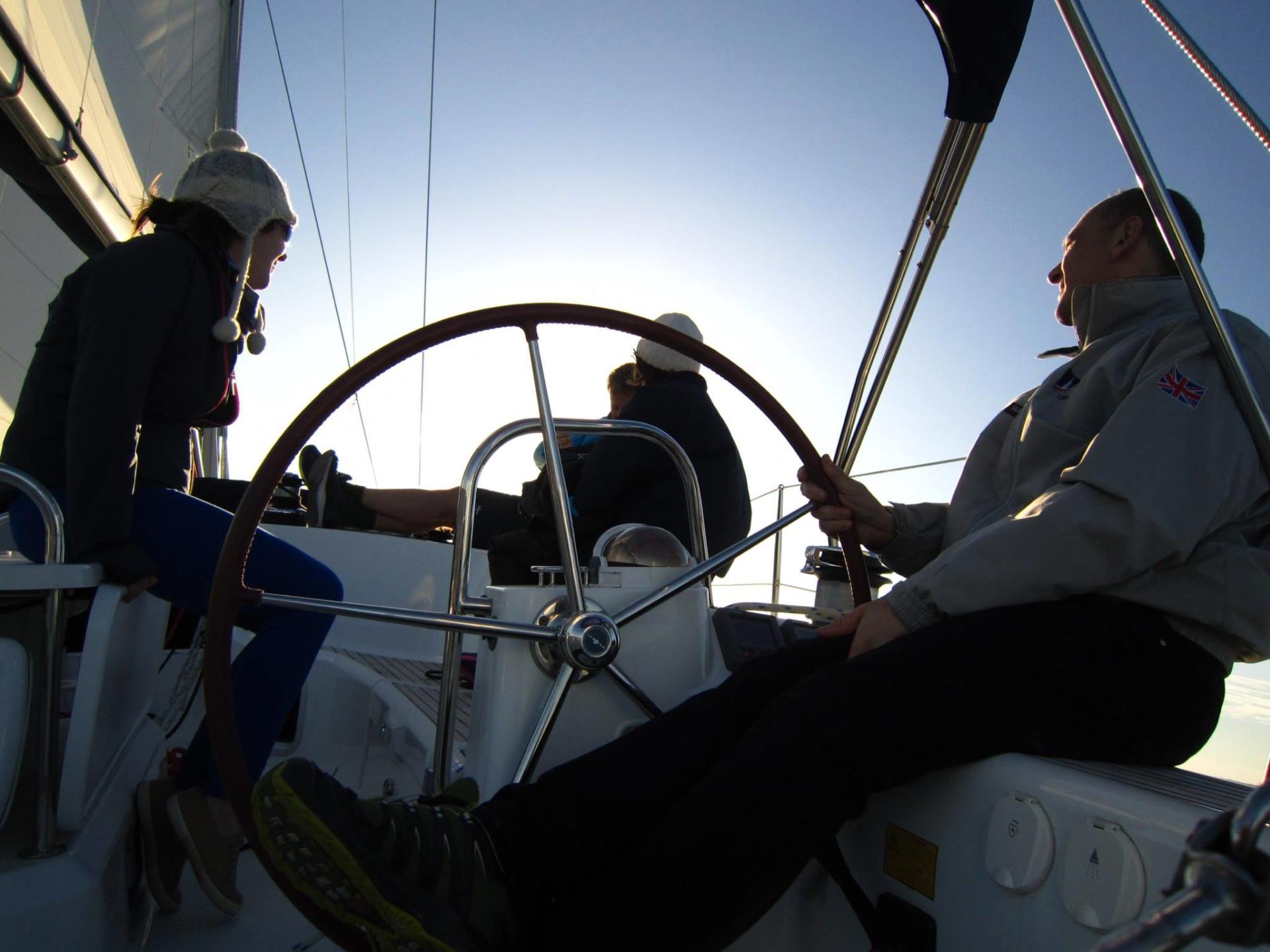 Plenty of ideas to make the most of the UK over a long weekend.  All of these trips were outside of the school summer holidays – the spring and autumn really are the best times to enjoy a mini-break staycation in the UK!
We are also pretty lucky that where we live we are spoilt with day trips too – to London, the New Forest, the South Downs, some stunning National Trust properties like Mottisfont and Stourhead.  There's even some sumptuous hotels like the Chewton Glen and Cliveden House.  There's no place like home!
I would love to hear your ideas for the rest of the U.K…