Any day away from home on an adventure or indeed when travelling with work is a learning day – whether taking in the culture, learning phrases in the local language, trying some new food or finding out something of the history of a place.  I have already shared the life lessons I've learnt that go way beyond pulling off ordering a cocktail in the local lingo!…  But here's some examples of where taking my own advice worked!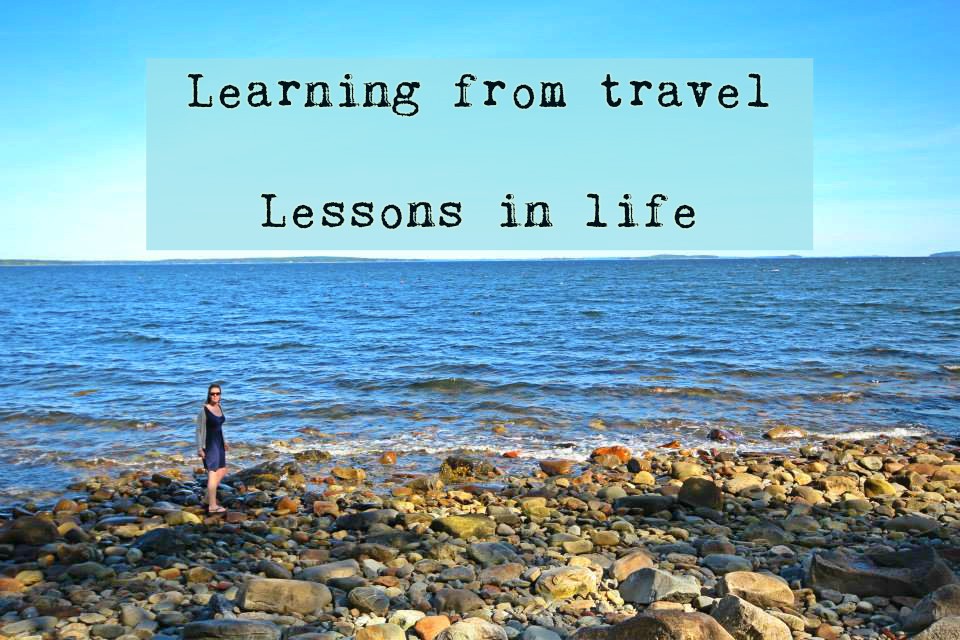 Go somewhere not on your list
Everyone has a bucket list – either a life one or a travel one?  I have one which is under constant edit which rarely gets shorter as we keep stumbling across places we didn't expect to visit.  We often roll the dice with our Avios and see where we can go First Class with British Airways (Dubai, Abu Dhabi, Oman, Maine, New York worked out just fine…).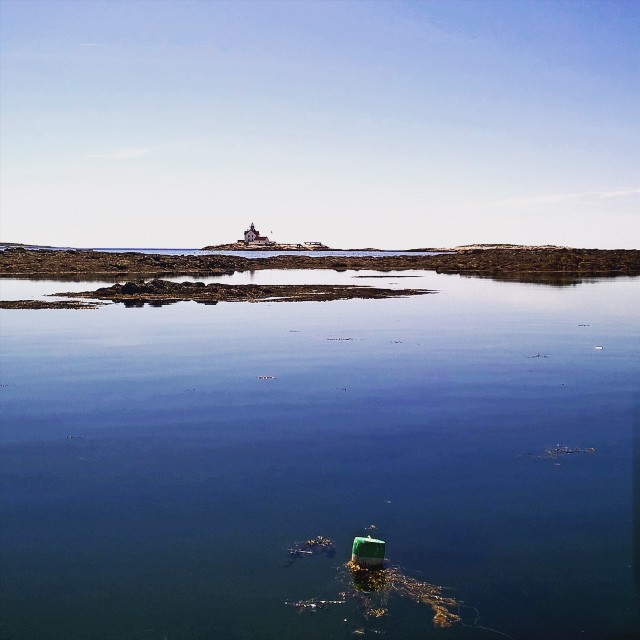 Or we latch on to a work trip (Milan in June, Stockholm coming up later this month), or sometimes you will find me just staring at the route map and timetable and working out where in the world to go next?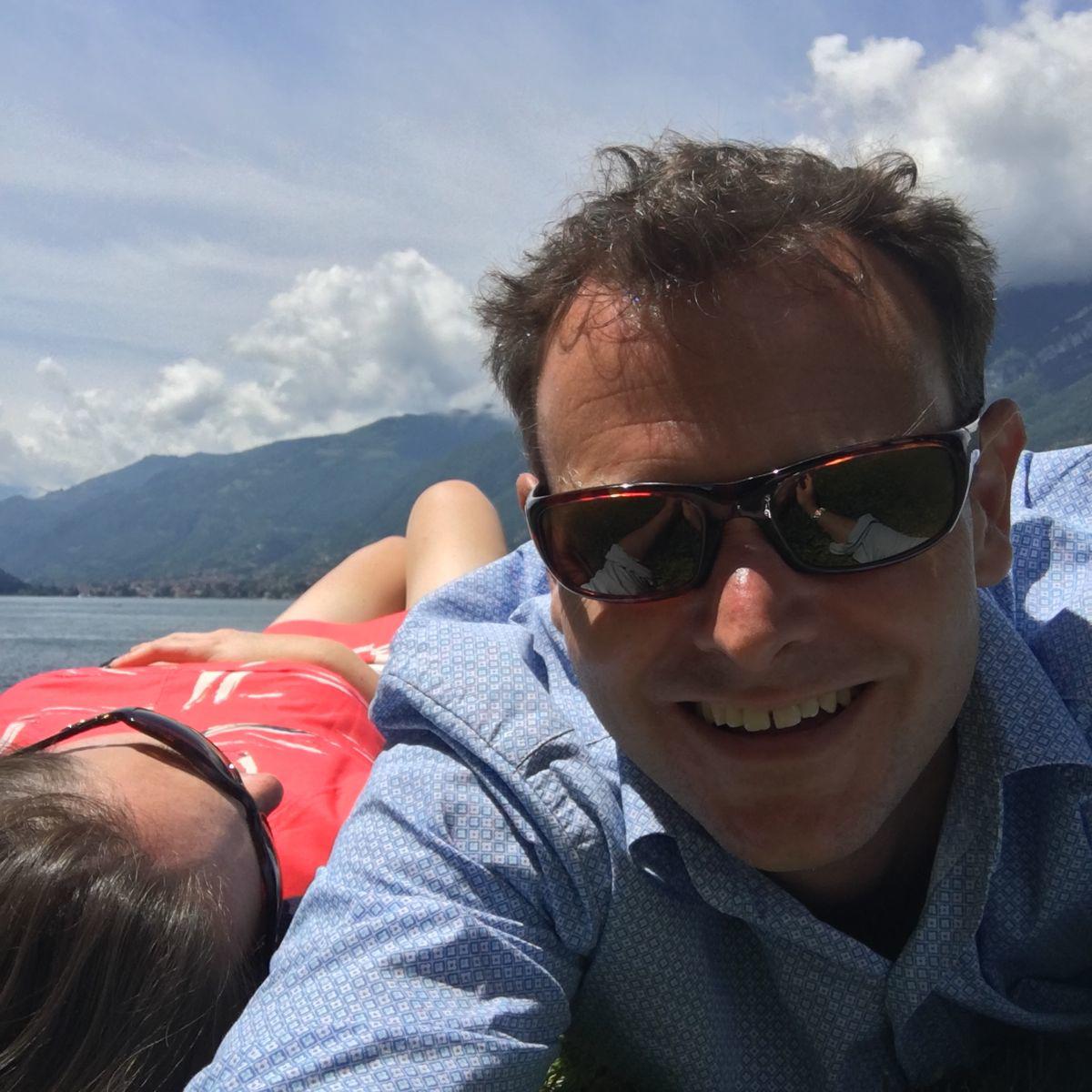 Often we look for an evening flight out of Heathrow on a Thursday after work (which has taken us to Tenerife, Paris (by train), Vienna, Greece and soon to the Languedoc).  Despite the randomness, everywhere has something for everyone and it is fun researching hotels and visit details once the flights are booked!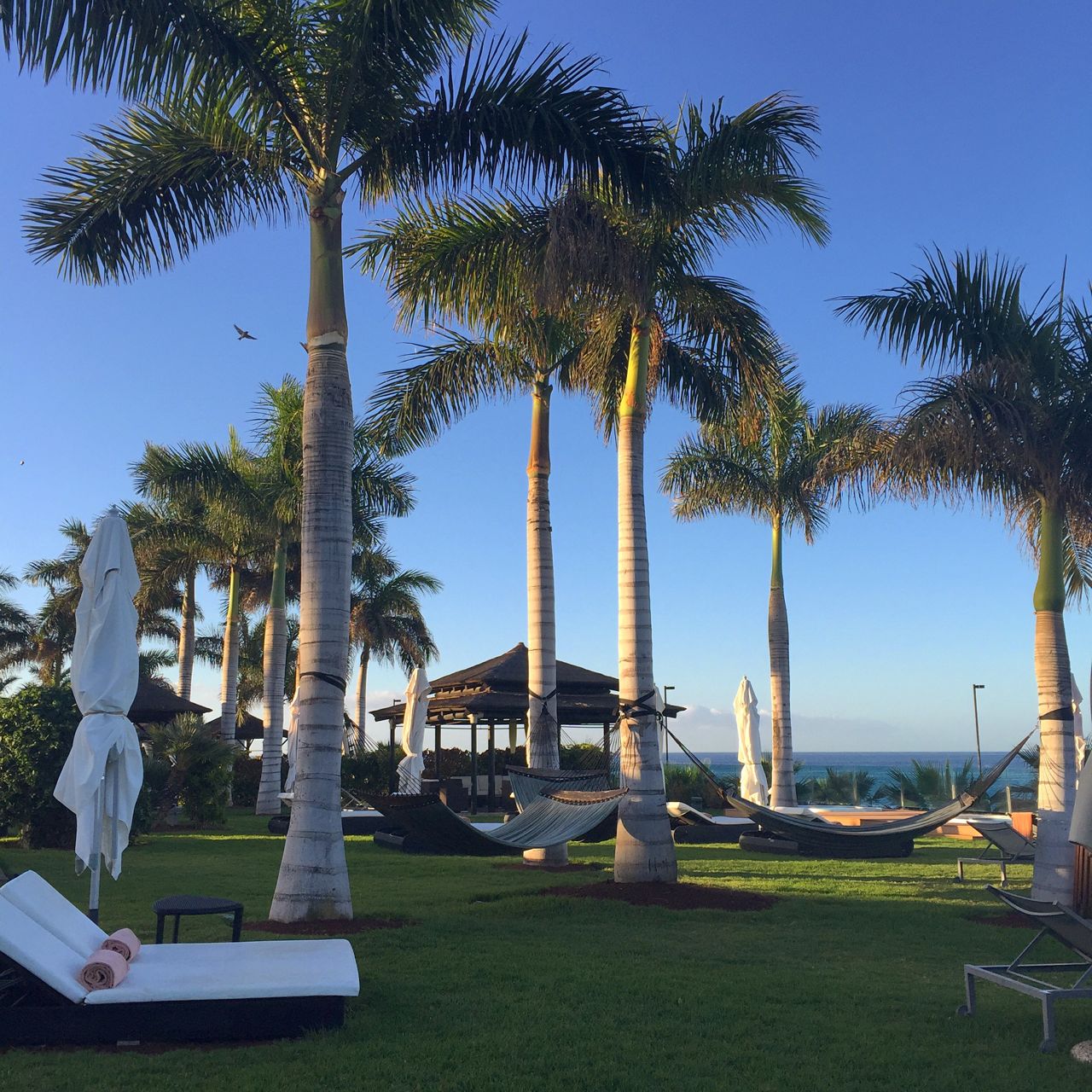 Mix it up
I love living in the lap of luxury on a holiday.  But if we did it all the time then we would take it for granted and the trips wouldn't be as special.  We try and find a few places a year that tick all the boxes for our luxury needs (like The Norman in Tel Aviv or our private island lighthouse in Maine last year).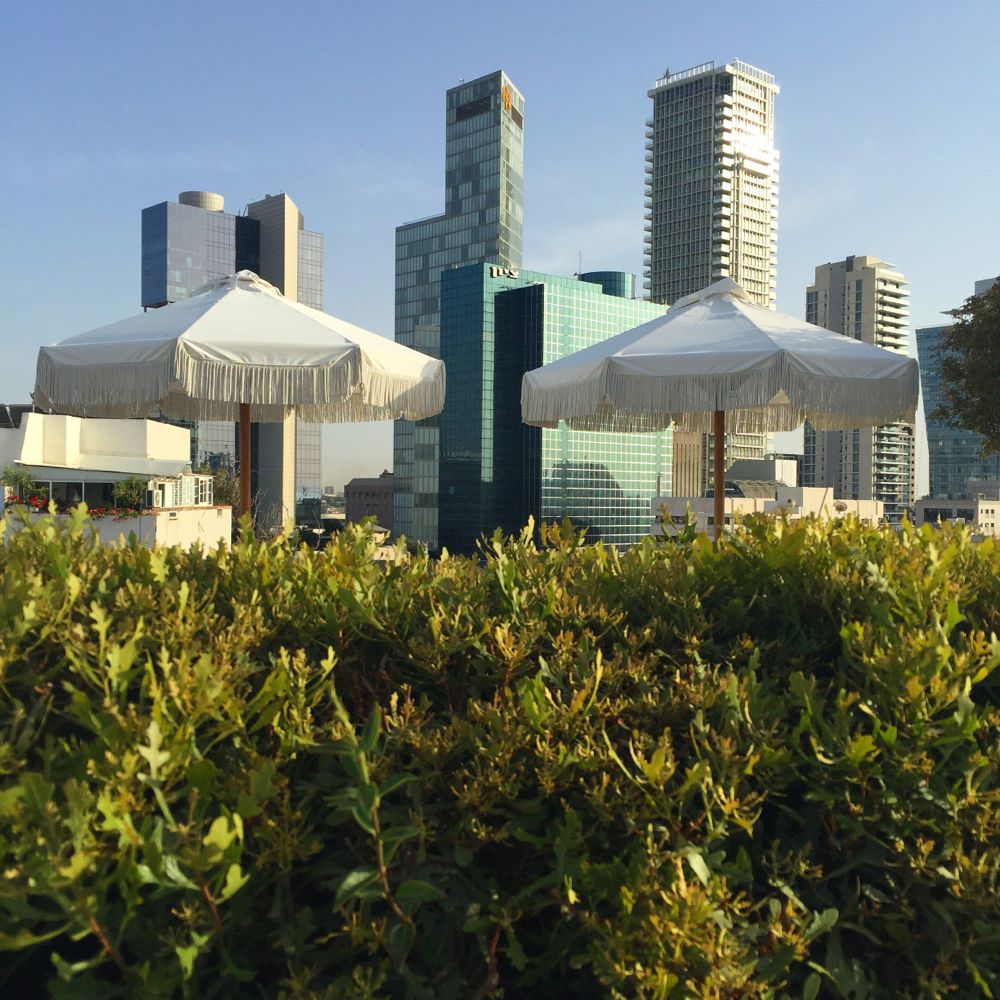 But we also love a long weekend of self-catering in the UK (we've had stunning breaks in Devon, Norfolk and Cornwall in recent times) or staying in a little known boutique B&B that has all the charms of home and luxury without the luxury price tag (like Eliel, LaFavia or Novecento).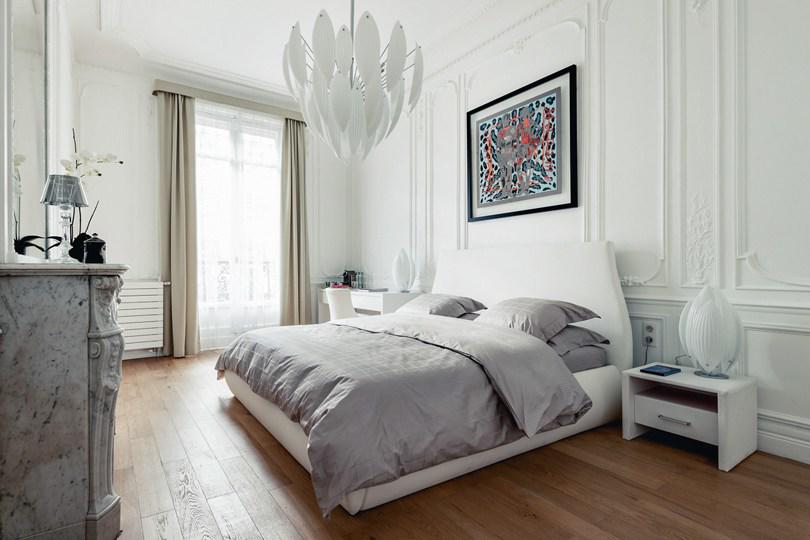 Even so – there's always a form of luxury to be found somewhere… Camping and waking up to a gorgeous view or the treat of being totally offline sailing offshore, living in the same clothes for a weekend with no shower and 360 degree views!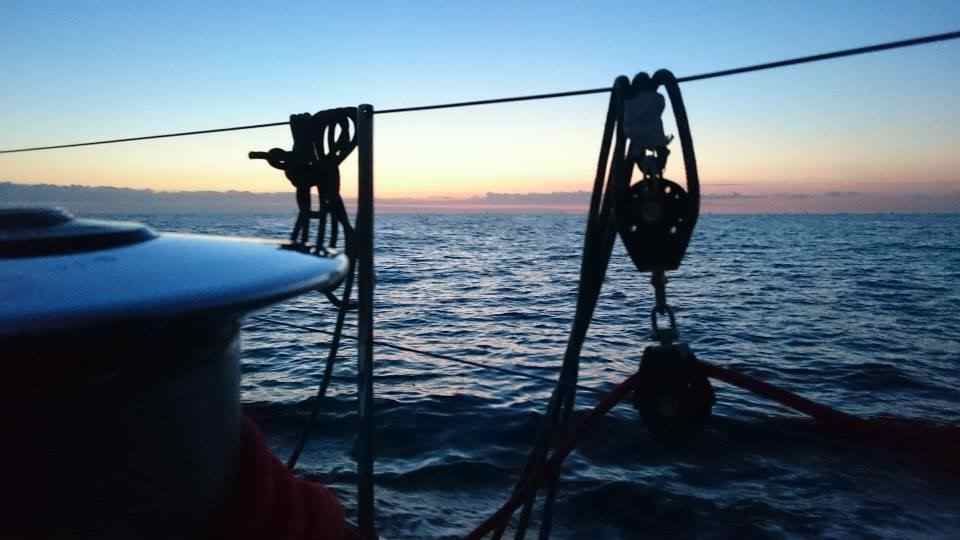 Don't over plan
I'm the Anna-Planna and for good reason but I've actually given up detailed holiday planning, I don't have the time and it resembles my day job.  I will pin to my heart's content to get inspiration for a trip but gone are the days of spreadsheets to set out what we are doing on each day of a trip.  More usual is that I sleep and sleep on the first few days of a trip and FOMO doesn't even cross my mind.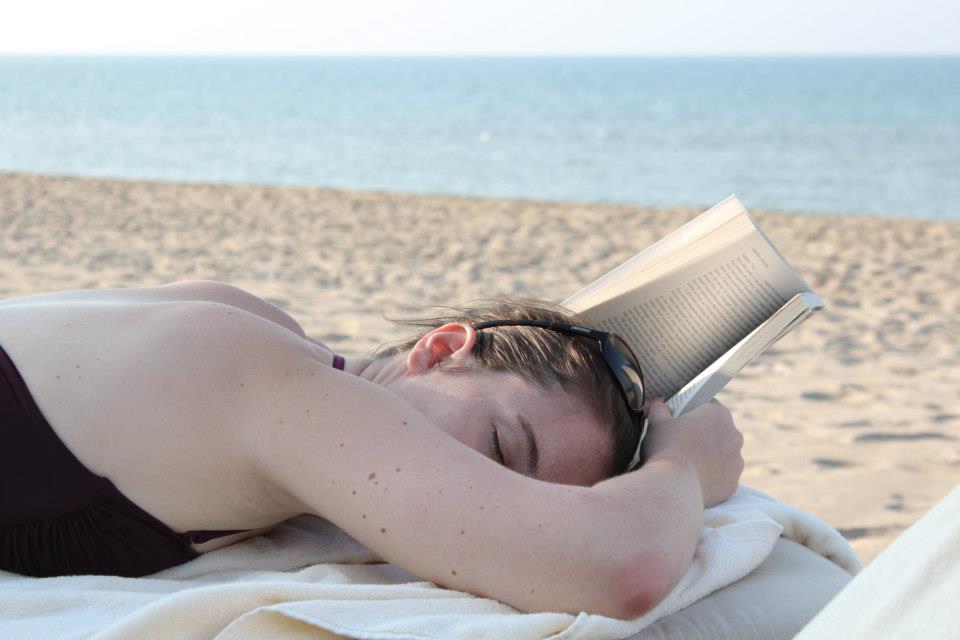 It's then pretty easy to pick a couple of must-do activities and places to eat at without setting up a diary schedule more reminiscent of work!  When we went to Israel apart from saying to my friends that I couldn't visit and not float in the Dead Sea, I didn't even buy a guidebook and left us in their capable hands – which was fantastic and exceeded all expectations!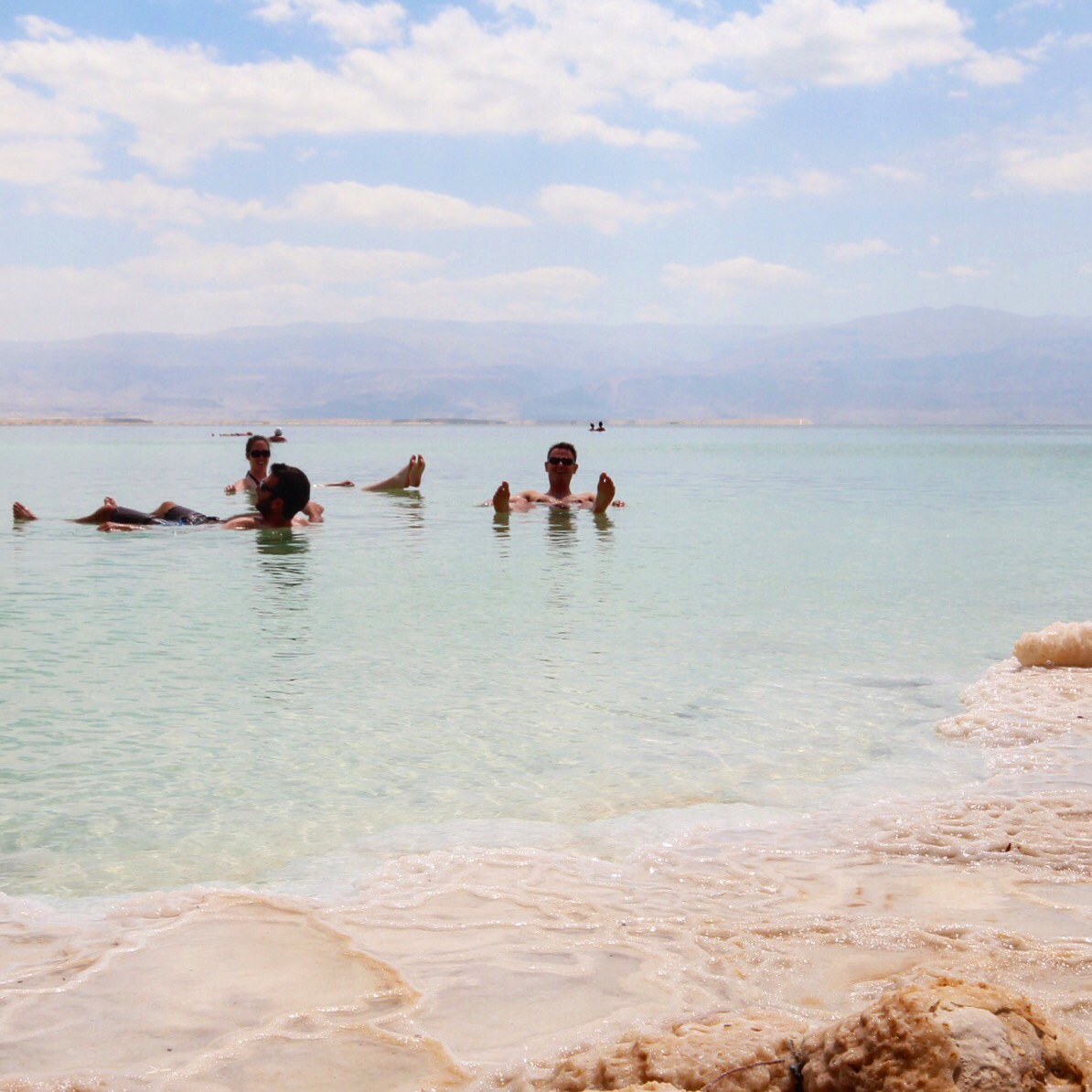 Investigate the shoulder season
A great time to travel – not only is it cheaper but you are far less likely to be somewhere overrun with tourists.  I hate being abroad and only seeing Brits and hearing the English voice.  I love to see a place for what it is.  The weather might not be so guaranteed, but the odd day of rain really won't bother me!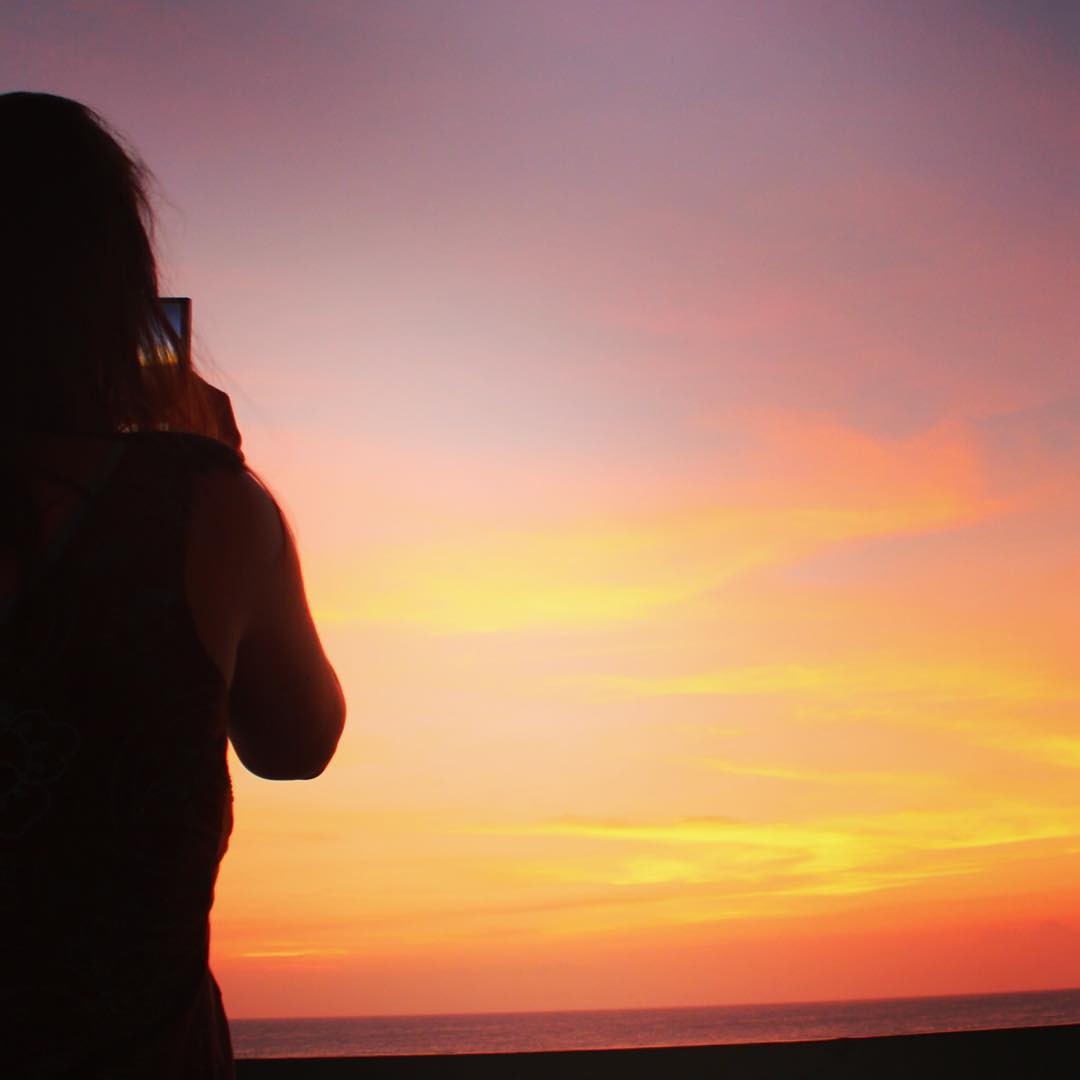 In Jamaica we visited at the end of the season, our honeymoon in South Africa was in the autumn and even some of our UK trips have been in the winter but we still had beautiful days for coastal or hill walks.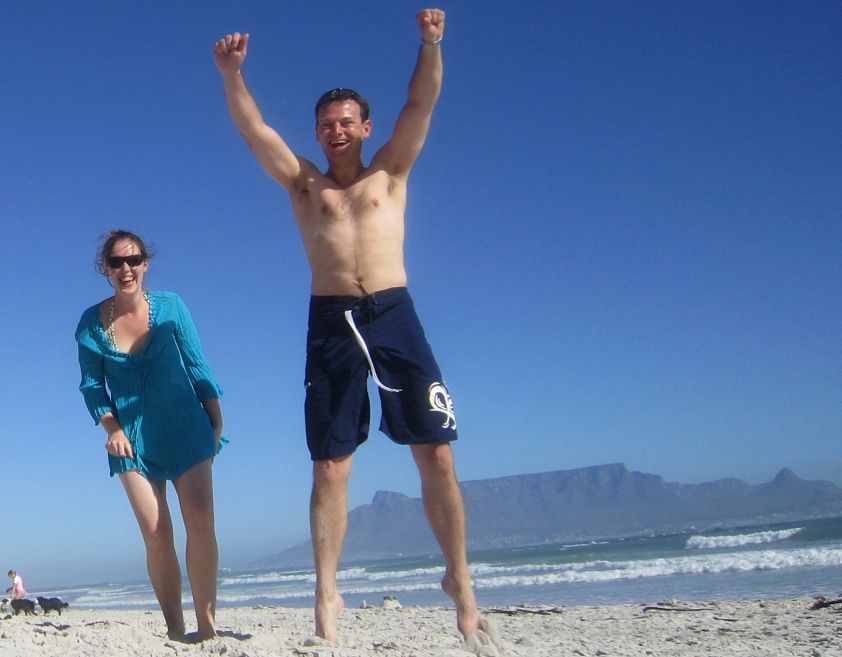 4 days can be as relaxing at 2 weeks
I suspect not everyone would agree, but Mr P and I relax as much in a long weekend as we can in a fortnight.  As soon as we are away the dark circles under our eyes disappear, sleep is deep and coming home we feel entirely restored.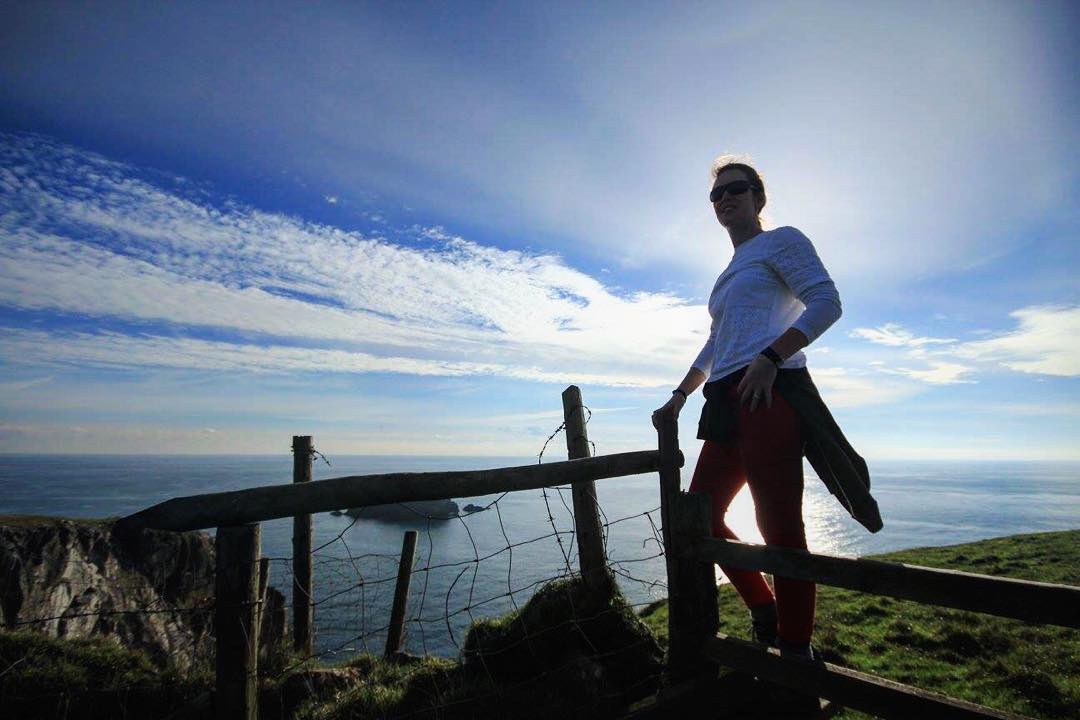 This year we are doing a fair few short breaks and it really has broken up the year and given us more adventures than if we had splurged on one long holiday.  It never sounds relaxing when planning a short trip, but just being away in itself is relaxing for us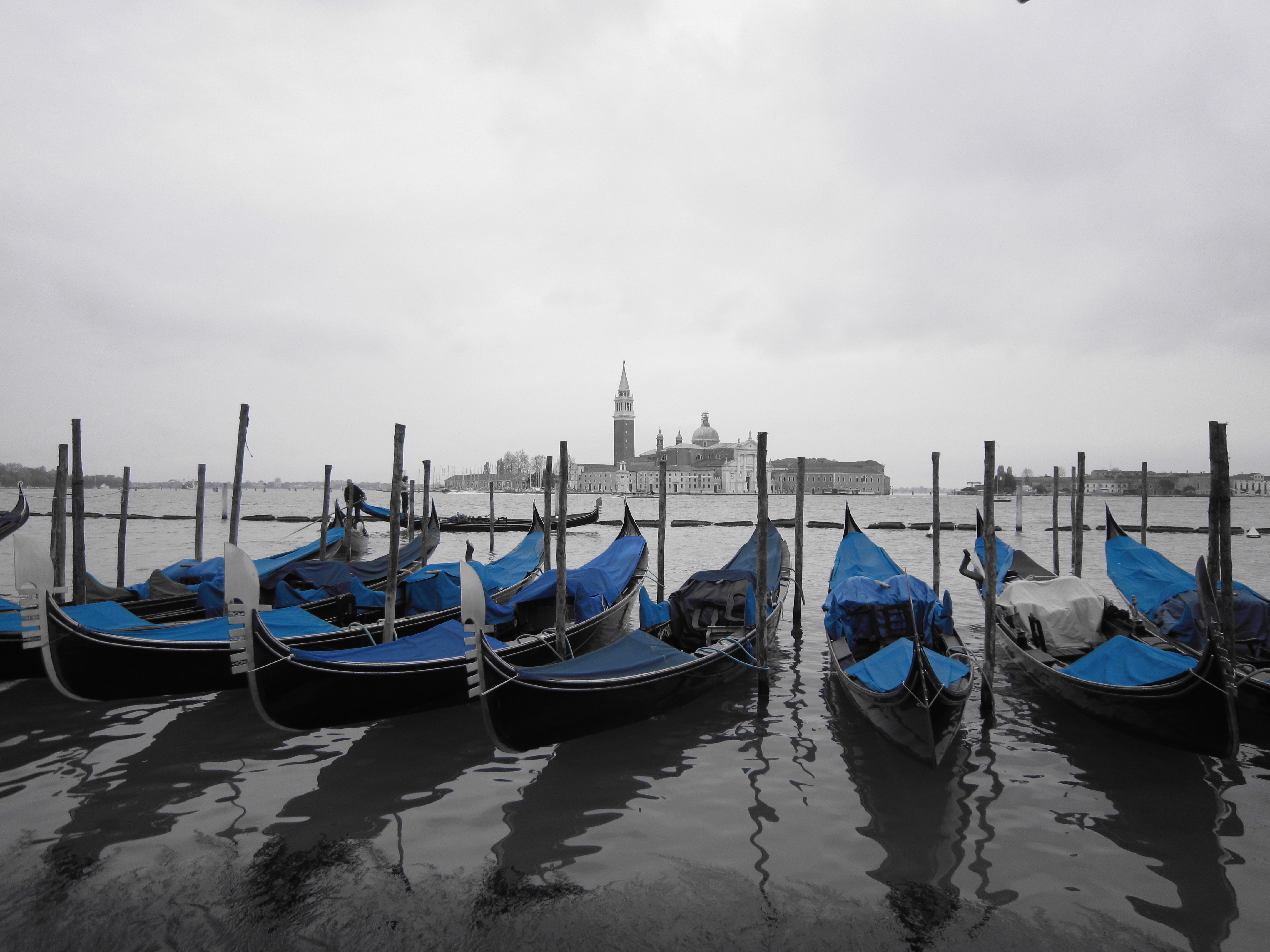 Business travel has its place
I used to travel a lot with work, now our roles have swapped and Mr P collects gold cards instead.  Travel with work takes us to places we wouldn't otherwise visit – I loved Washington DC, Miami was a blast and India was such an eye opener we're going there later this year.  But I am glad I no longer travel much with work – great as the benefits are, whether short or long haul it is exhausting. I used to envy those that did, I am just glad to have got the t-shirt and now I get to sleep in my own bed most of the year! The real con to frequent business travel is that holiday travel has less of a buzz.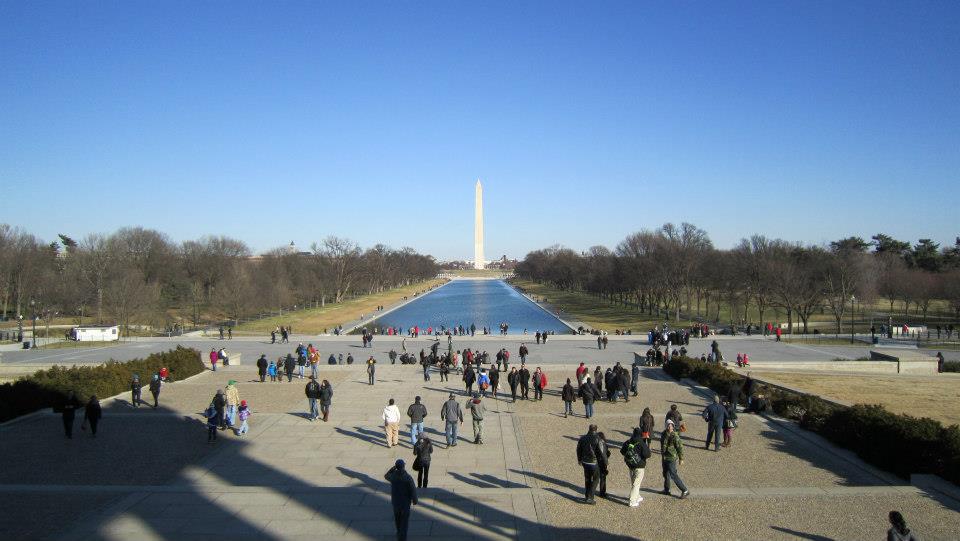 Sometimes our holidays aren't as work-free as planned, but by carving out quiet time each morning to deal with the work trauma we then forget it for the rest of the day and relax.  On one occasion Mr P did this and I said I would swim lengths in the pool until he'd finished… Well they were 100 metre lengths in the Chedi long pool for 90minutes in the end and I certainly felt the "benefit" (in my muscles the next day) of him working on our holiday on that occasion!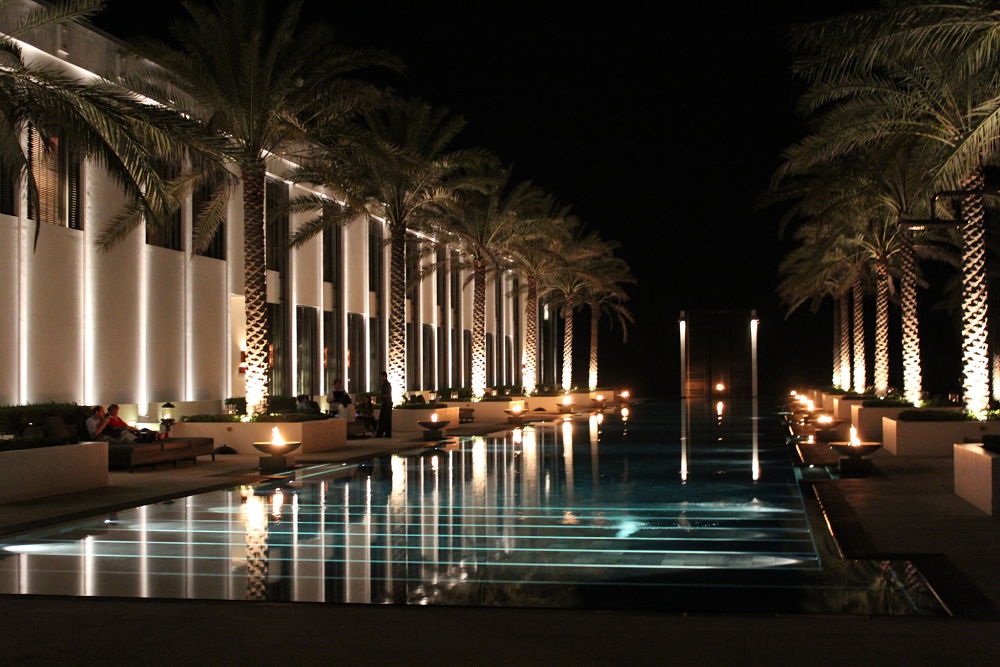 Know the locals
There's no better way to see a place than with locals.  Whether it is my Grandpa's 90 odd years of experience that guided us around Cornwall, my Uncle's guided tour of Washington, our weekend visits to Vienna or our amazing trip to Israel.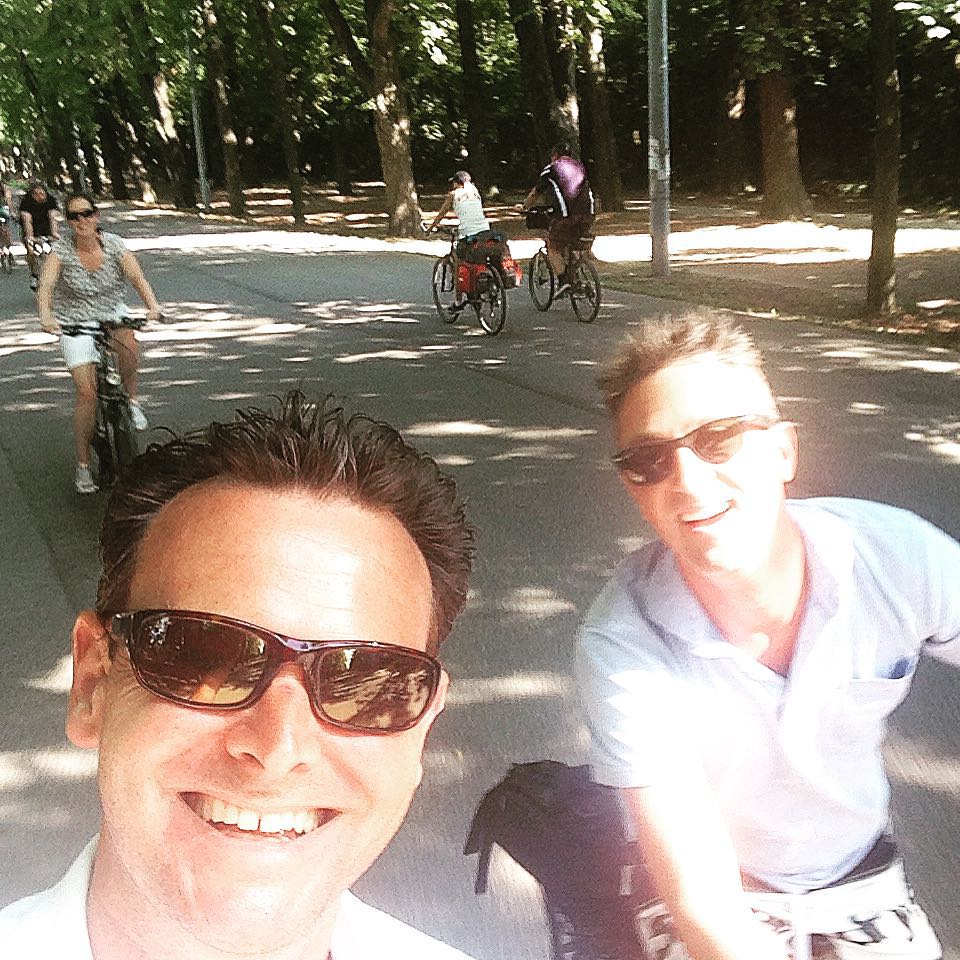 The most efficient and interesting way to see a place and the hidden gems is with a local.  I am still amazed that we got a booking at Machneyuda with 24 hours notice given it is the best restaurant in Jerusalem – that's local knowledge and klout if ever I saw it!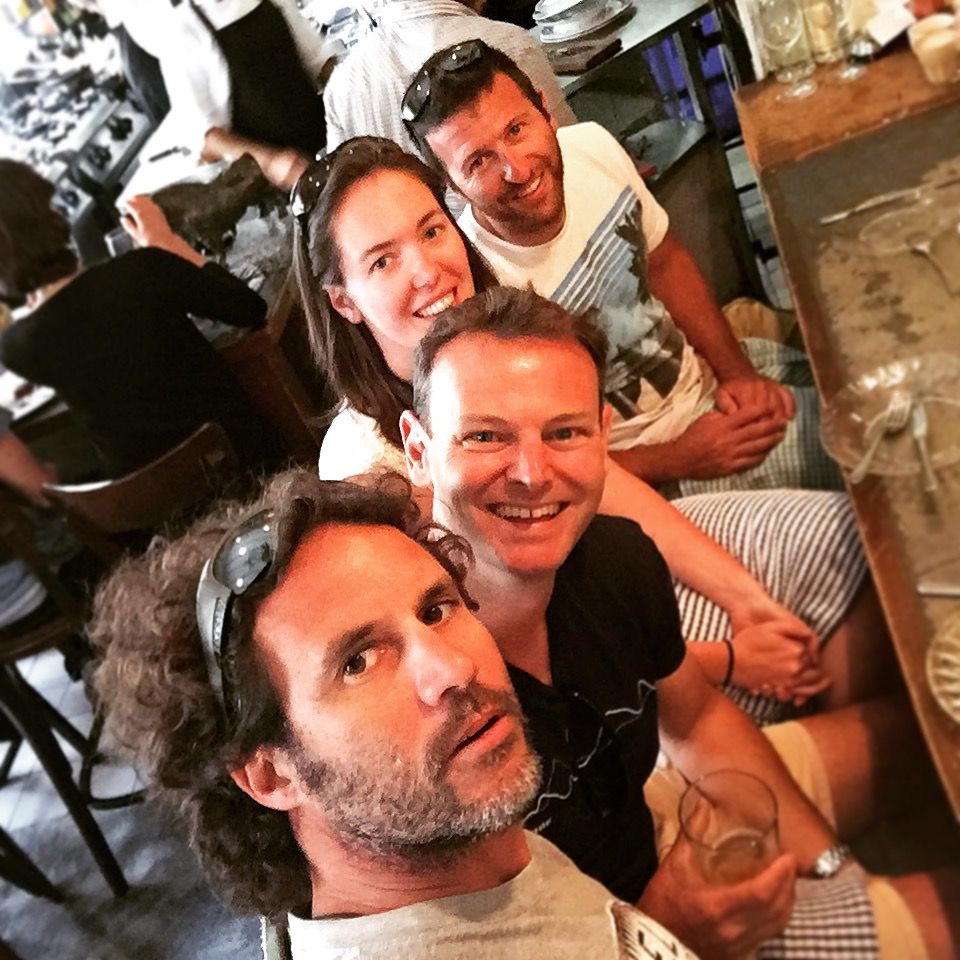 A while back I wrote a post about quotes that inspire my travel – I was in a philosophical frame of mind clearly – and glanced at it writing this.  My favourite quote, and I think the one that I take to heart in getting the most out of any travel, is by Shanti: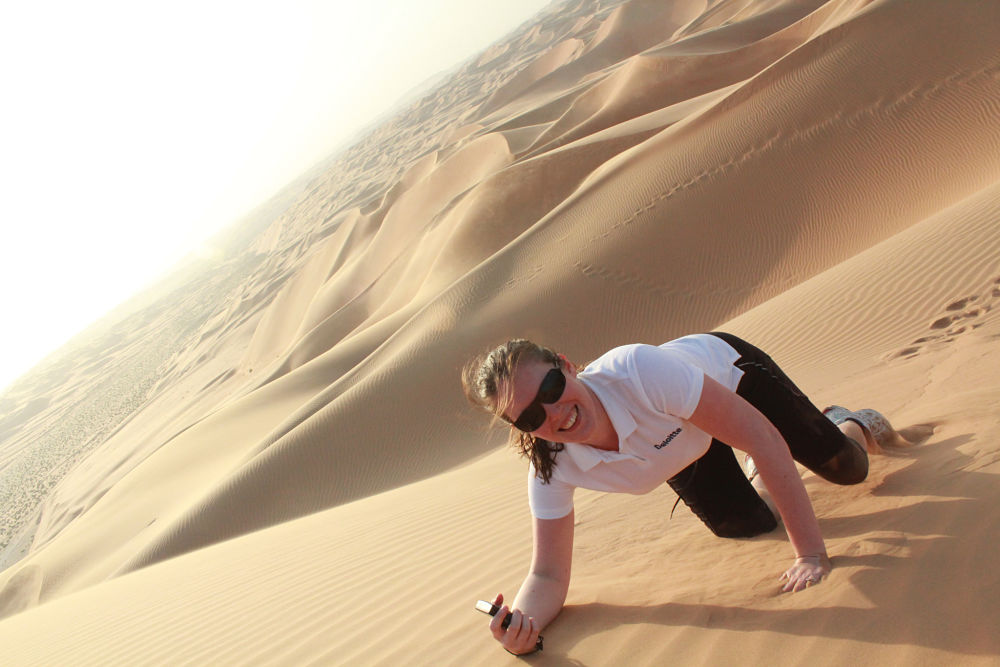 And I wish someone had warned me when I started my little blog that it would make me want to go away on adventures even more… That's one lesson I've learnt the hard way… Or perhaps it is a lesson I'm very grateful to keep learning from!!  Everything we do teaches us something if we'll let it…
I've written this as part of the Travel Linkup with  Angie, Jessi, Emma and Nano and we are talking Lessons Learned While Traveling – we would love to share in your practical advice, travel hacks, observations, tricks of the trade, favorite secrets, things you wish you had known… Just pop your post up over the first week of the month (the 1st – 7th July 2016), add it to the link up widget found at the links above from the 1st. As ever there are no real rules – basically all we ask is that you check out some of the other cool bloggers that are involved in that months travel link up; tweet a few of the posts out to your followers that you think they will love and make a few comments here and there. It really is a great way to meet some new travel bloggers and share some blogging joy!