July was one of those months that just – didn't – stop… Silly hours at work and working whilst taking "holiday" (good in some ways as that means more holiday still to take…) then weekends crammed full too and the odd half day here and there. September and October at work are going to be pretty traumatic so we're getting the fun in now, and we've certainly been cramming it in! But I have to say I am looking forward to some quiet time at home soon too!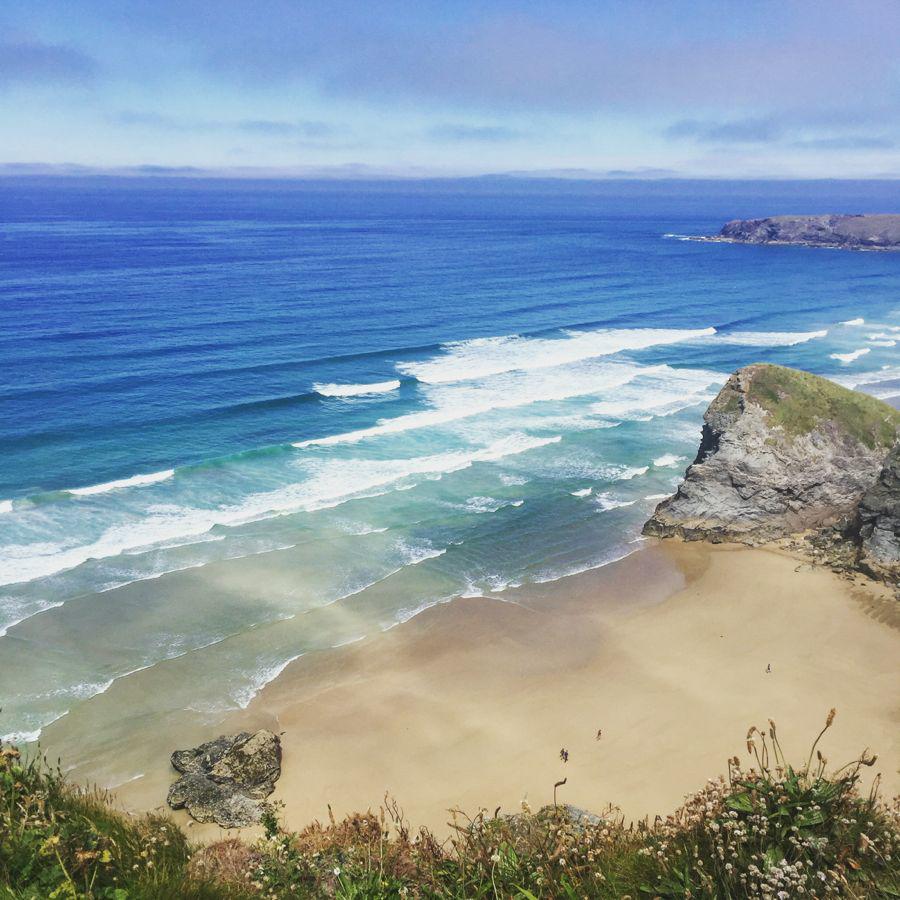 The first weekend of the month was the Round the Island race – it starts early on a Saturday and is a 50 mile circumnavigation of the Isle of Wight. My boat had been chartered and a few of us from the crew went with it. Arriving on the Friday evening it was straight to the Royal Yacht Squadron for dinner. This weekend was probably the first and only time I will have the pleasure of sailing on a boat with a fully fledged royal and we even had the royal pennant flying from our backstay! We were back at the Squadron at 6am for a slap up breakfast before heading to the start line. The day dawned sunny and windy – champagne conditions. We powered out of the Solent and out through the Needles. It was really lumpy off St Catherine's down on the south of the island. For 30 minutes I really didn't enjoy myself – big seas, gear failure and a crew I didn't know. Sadly we tore our big spinnaker and so this meant we didn't do so well in the race, but we had good fun, and I certainly slept well that evening!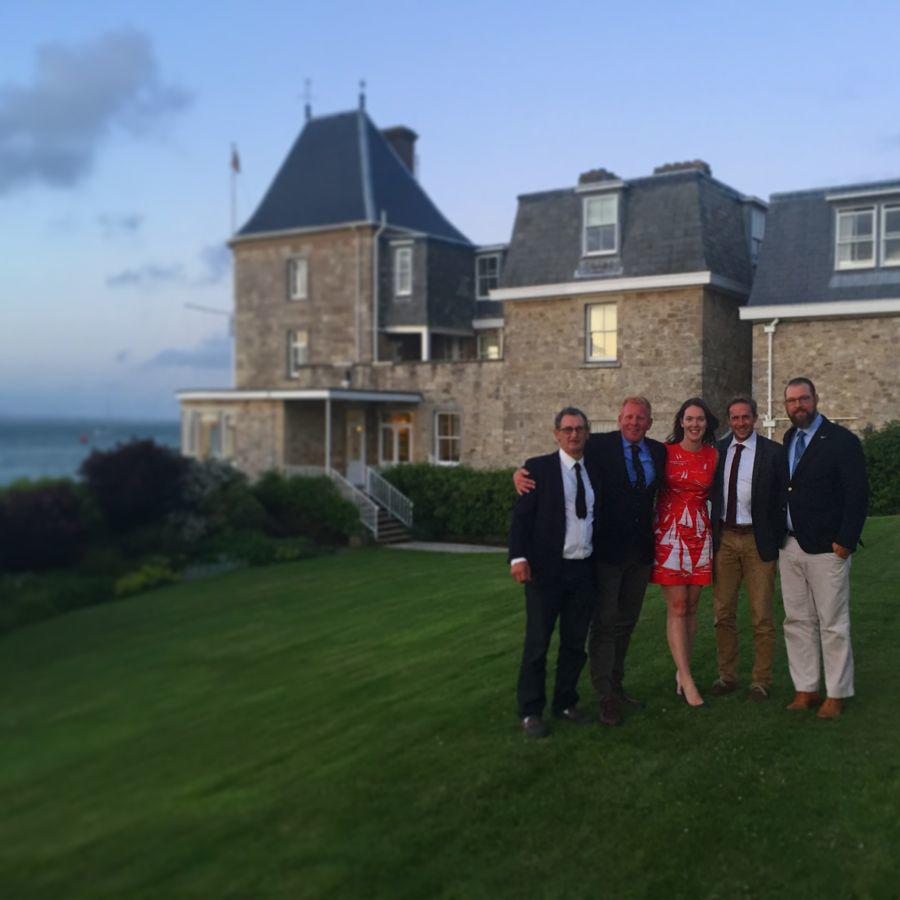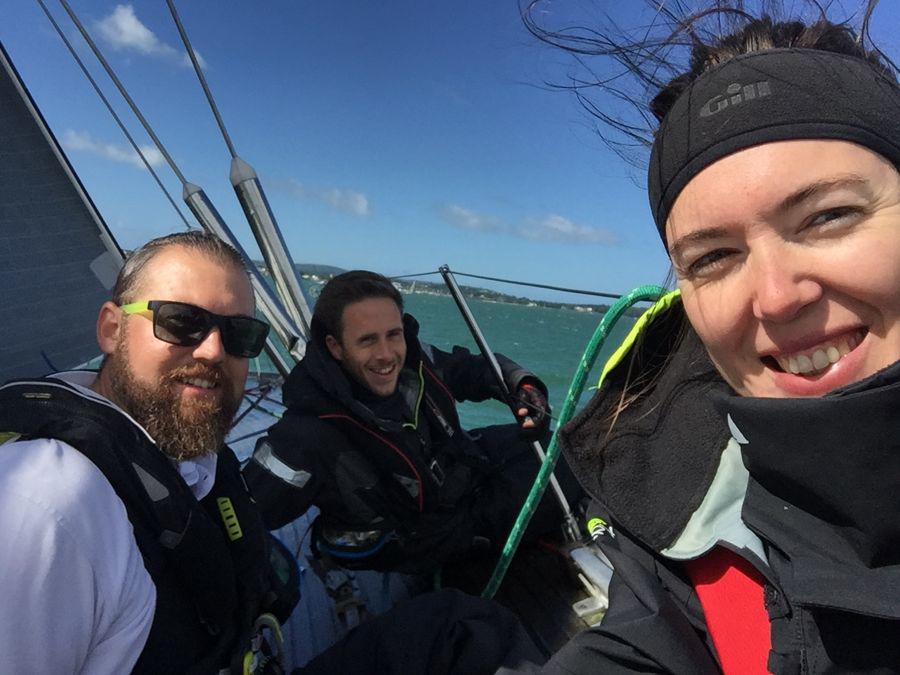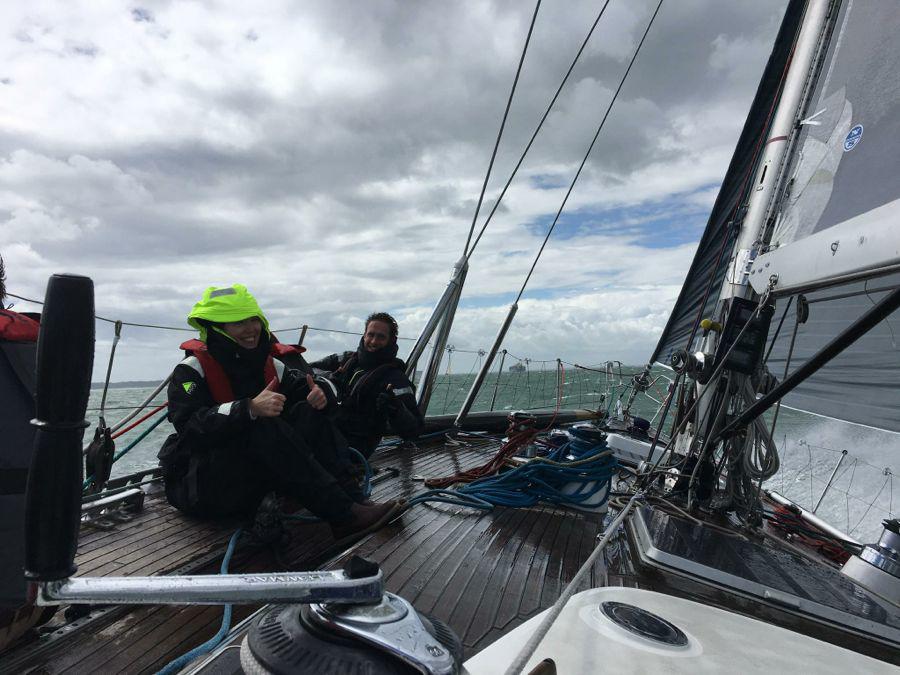 Mr P and I had supper at The Palomar one evening after work as a treat. We'd heard about it when we were at Machneyuda in Jerusalem and it was a delight to eat in another restaurant from the same stable. The experience and the tastes reminded us so much of our trip to Israel that I need to book out trip back in November!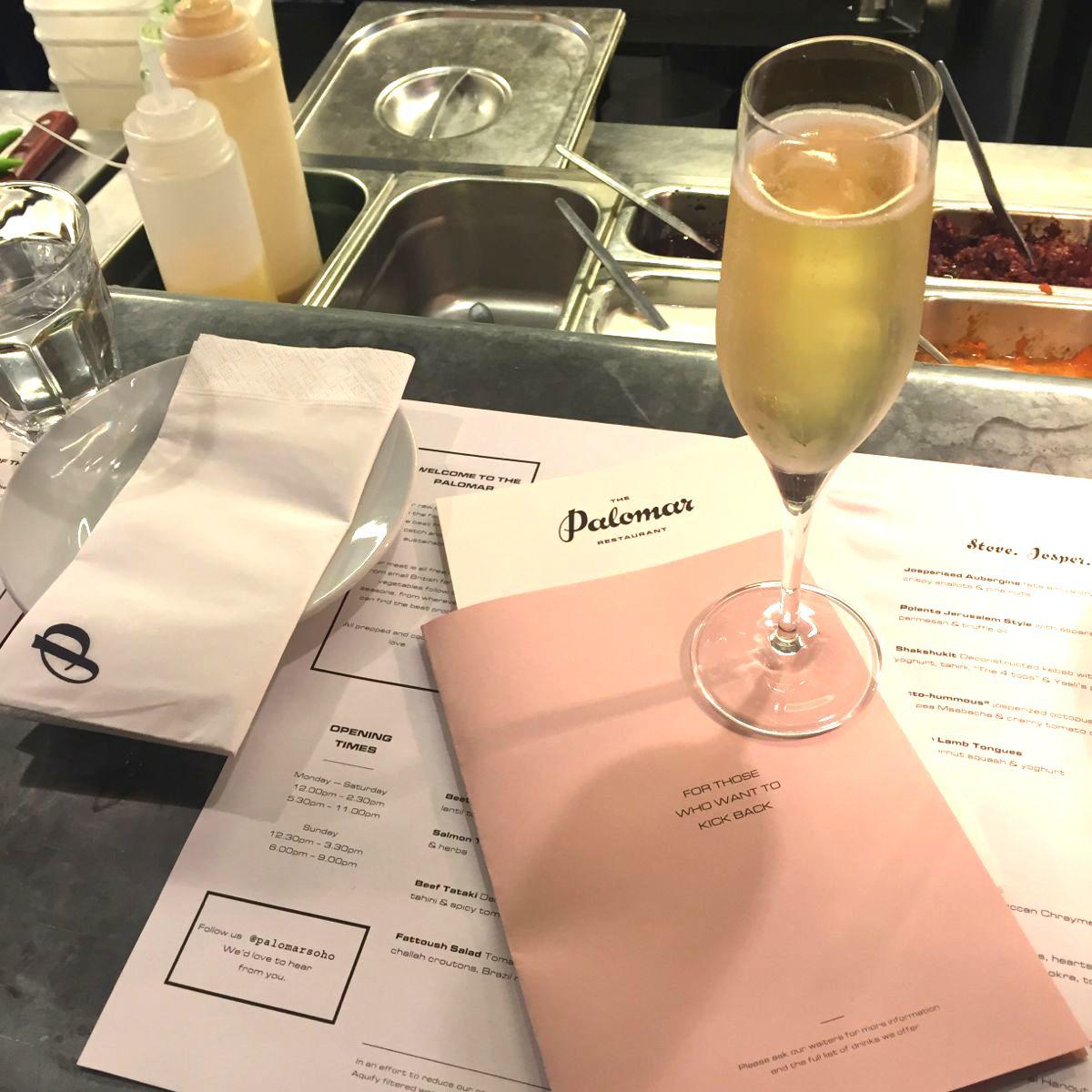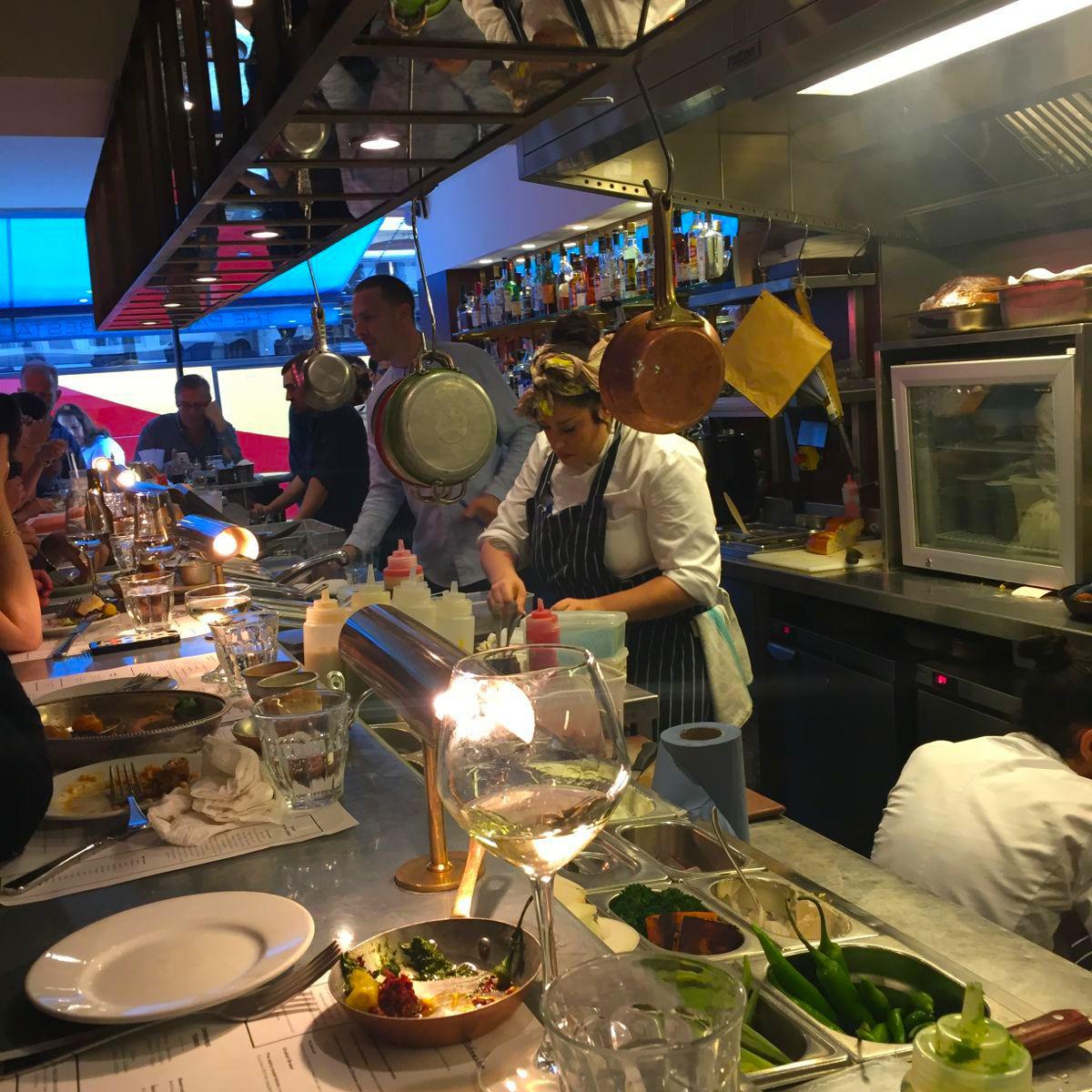 More sailing for Cowes Classics Week – this is a regatta for older yachts, the so-called classics. Long courses took us all over the Solent and friendly sailing clubs provided complimentary cake each day! We had a fantastic regatta – whilst our fleet was only small, over the 4 races we won 3! Good fun to spend time with my sailing buddies, although Mr P was none too pleased when I got home about 6 hours after I had indicated having 'trapped' myself in the pub…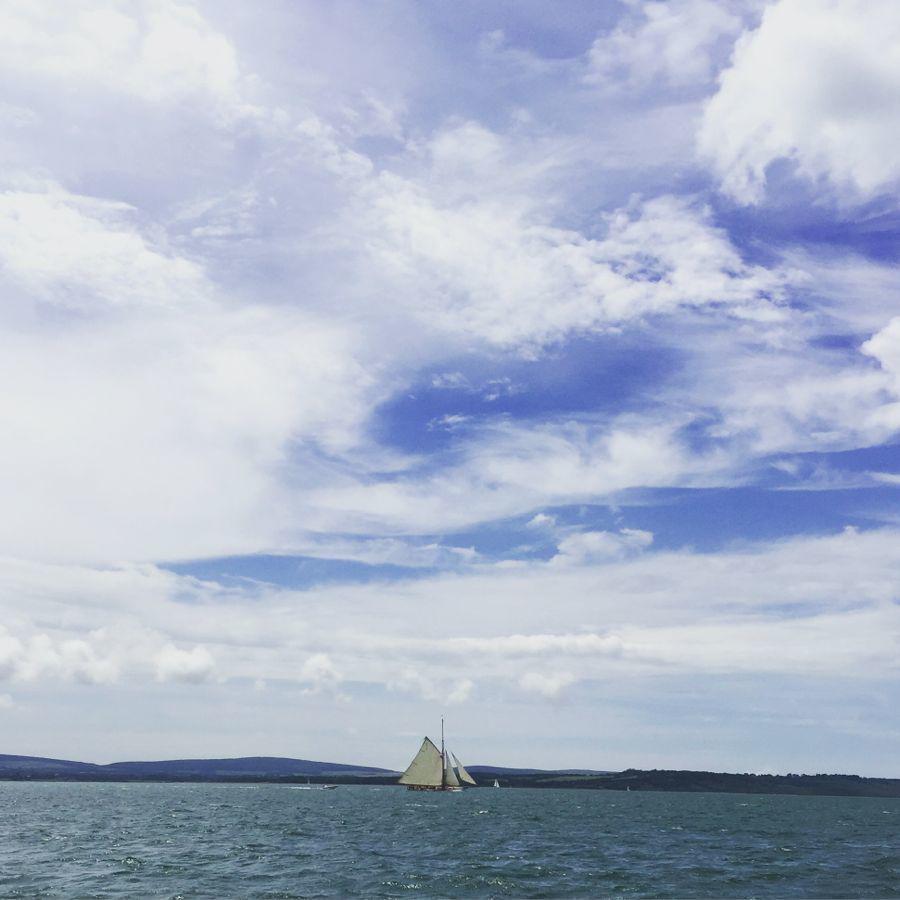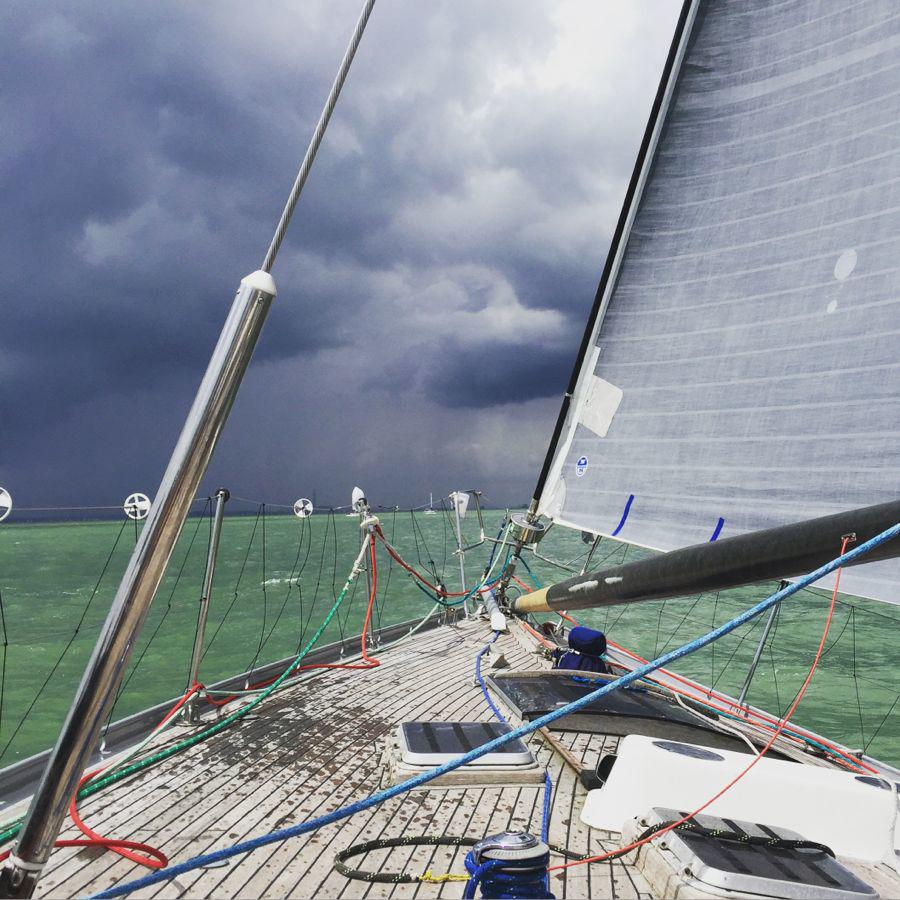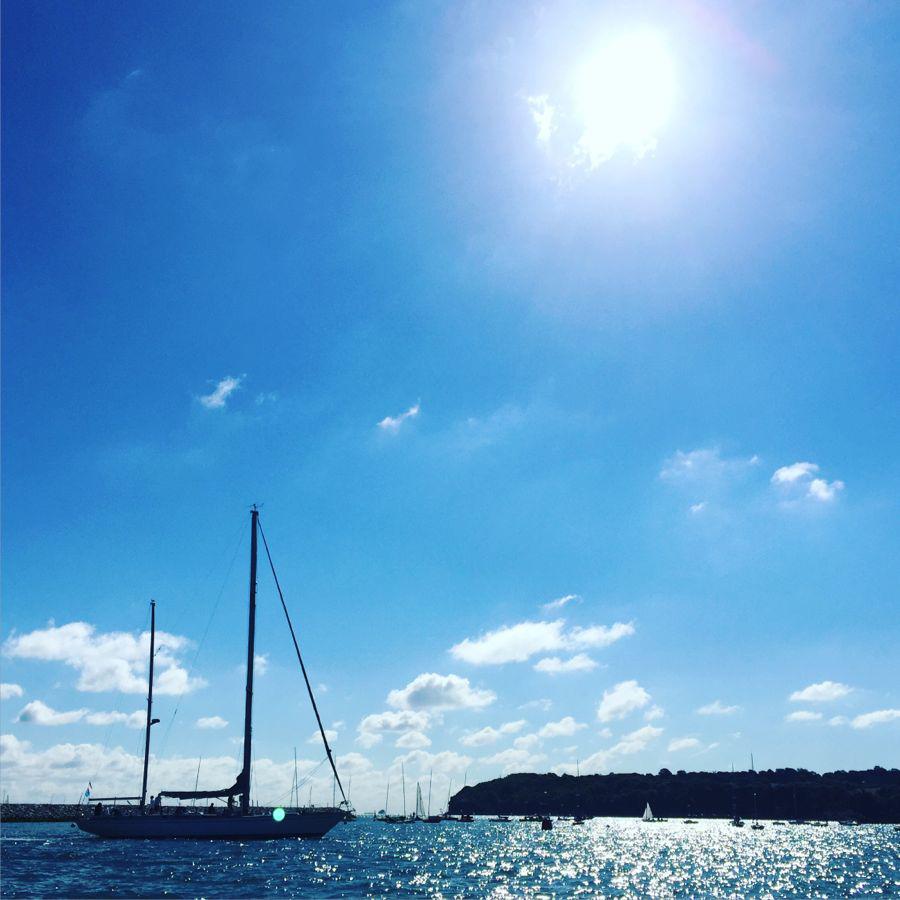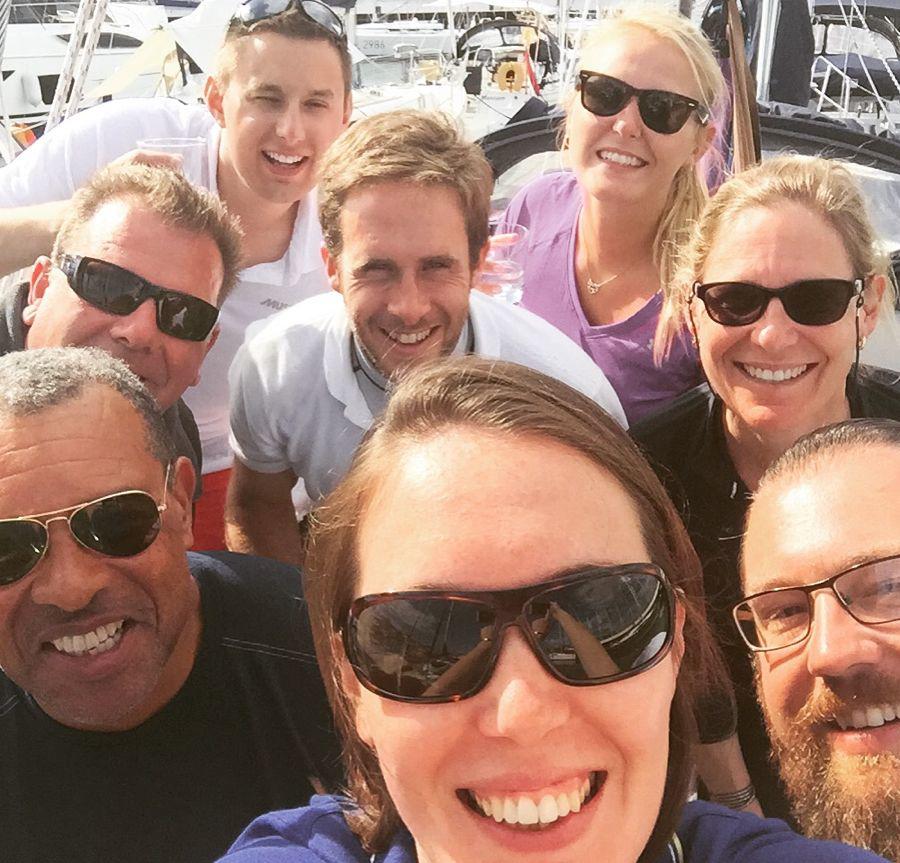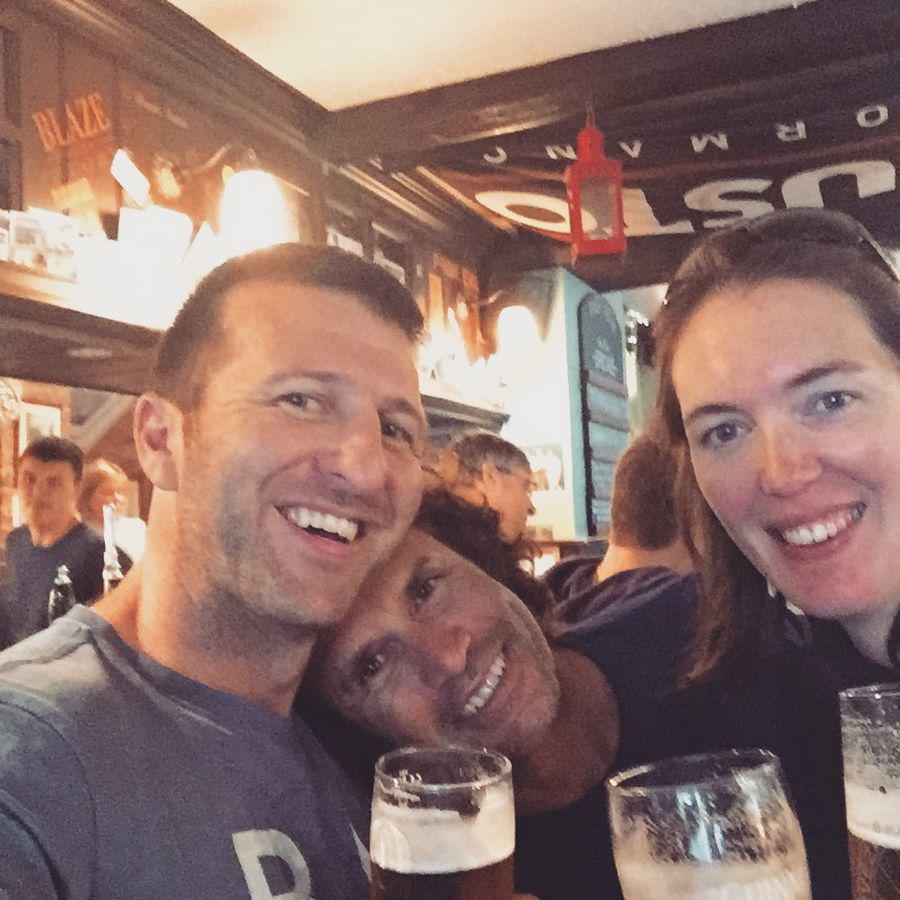 I also managed to walk past 12 Zany Zebras from Marwell Zoo on safaris through Southampton – it's always a walk on the wildside!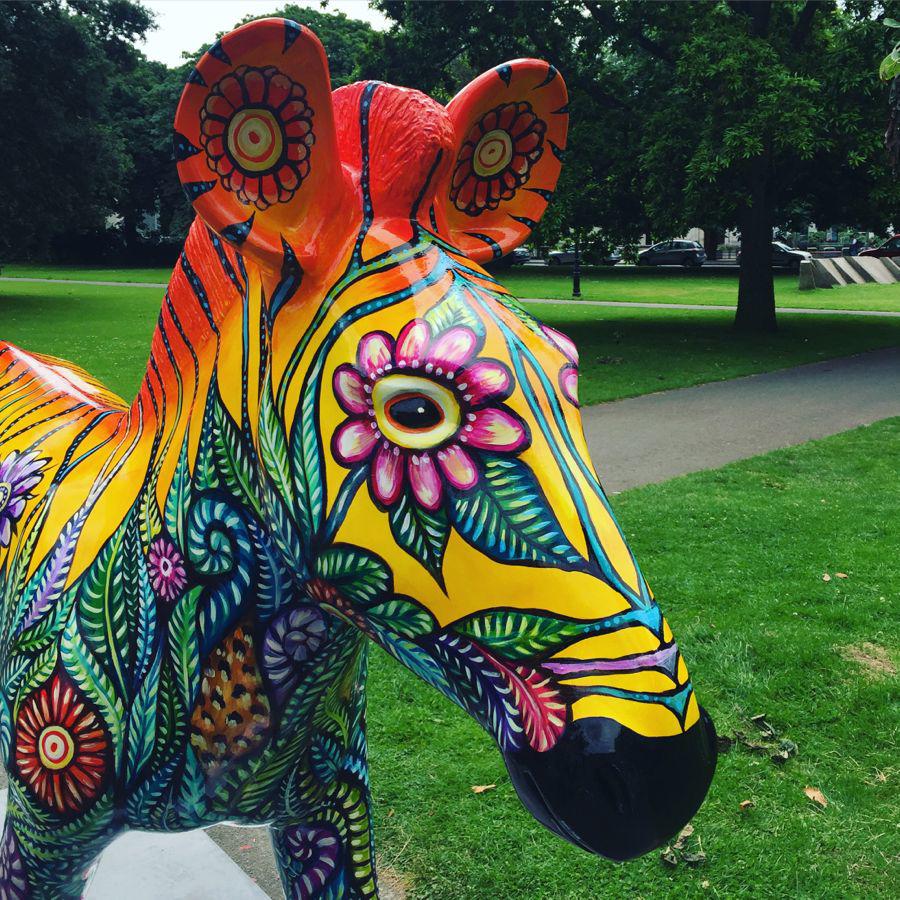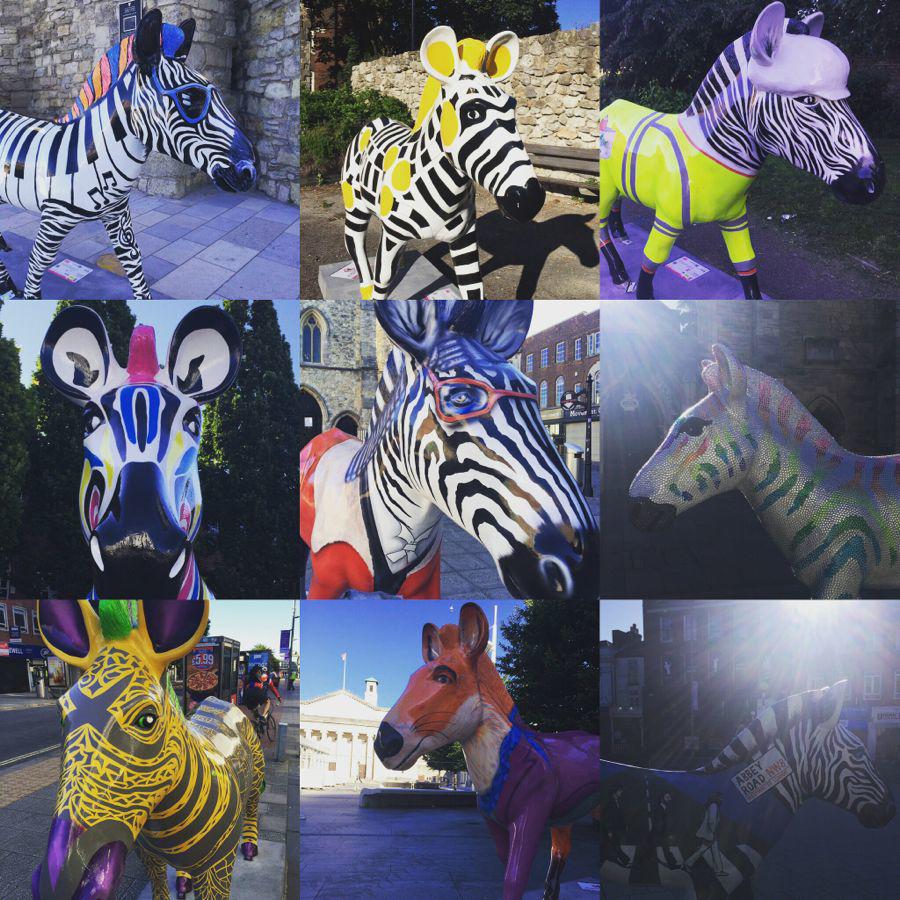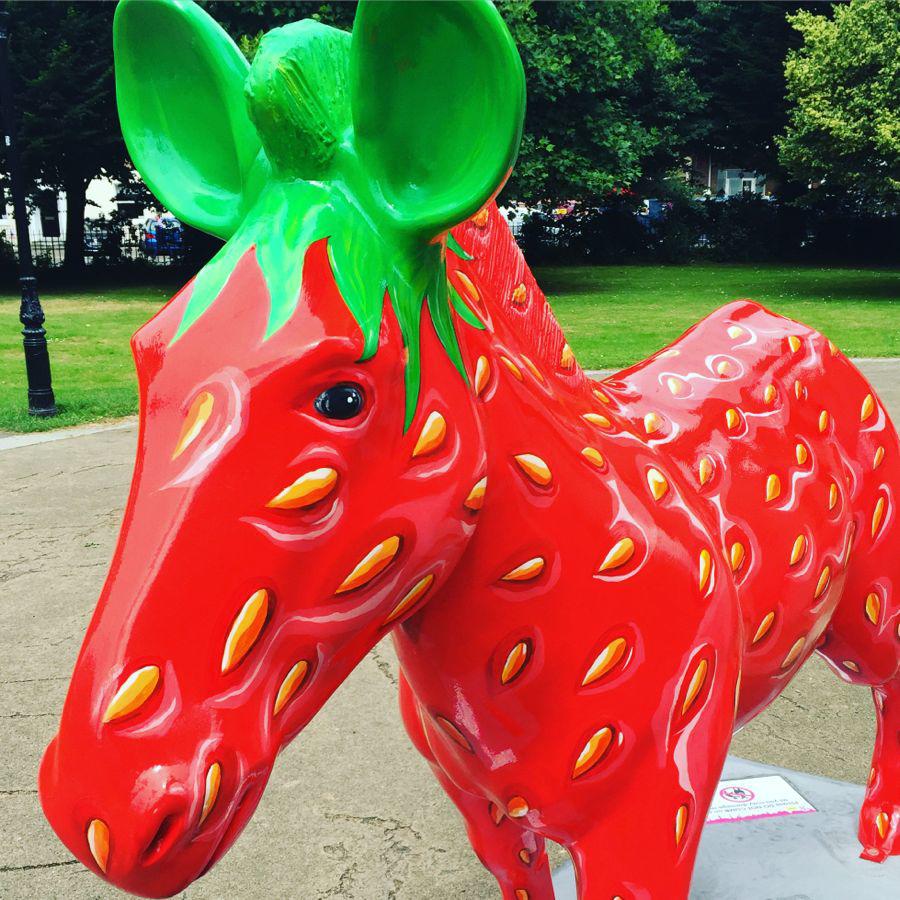 We had a splendid 24 hours in Cornwall – to visit my Gran to mark her 90th birthday and see my Mummy for a belated birthday. The weather was glorious. We ate in Kota Porthleven a couple of years ago and so my Mum's treat was to be taken there for her birthday – after spending the afternoon mooching around the seaside town we were treated to kitchen artistry on our plates, and incredible tastes too! Our trip home took over 5 hours, but it was worth it – especially as we got some beach-time en route. We pottered over to the Bedruthan Steps and enjoyed a cliff walk, the beach and a pasty. I braved paddling in the sea in rolled up jeans… I did of course get drenched so spent 5 soggy hours driving home regretting not packing shorts!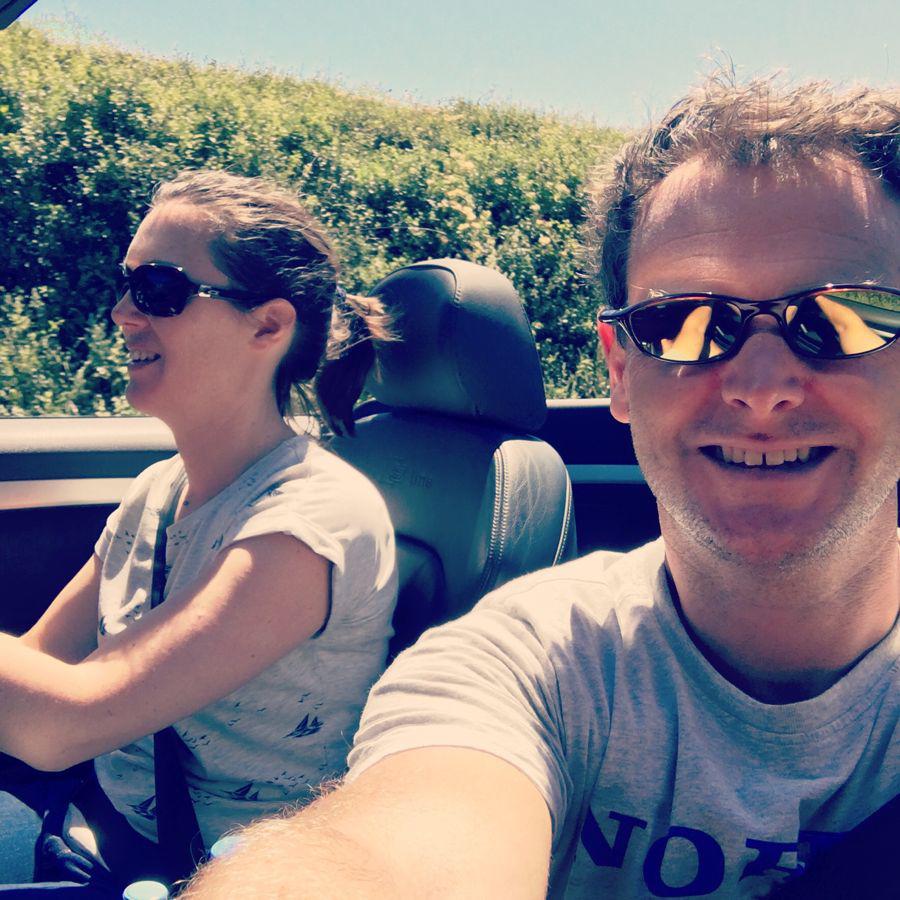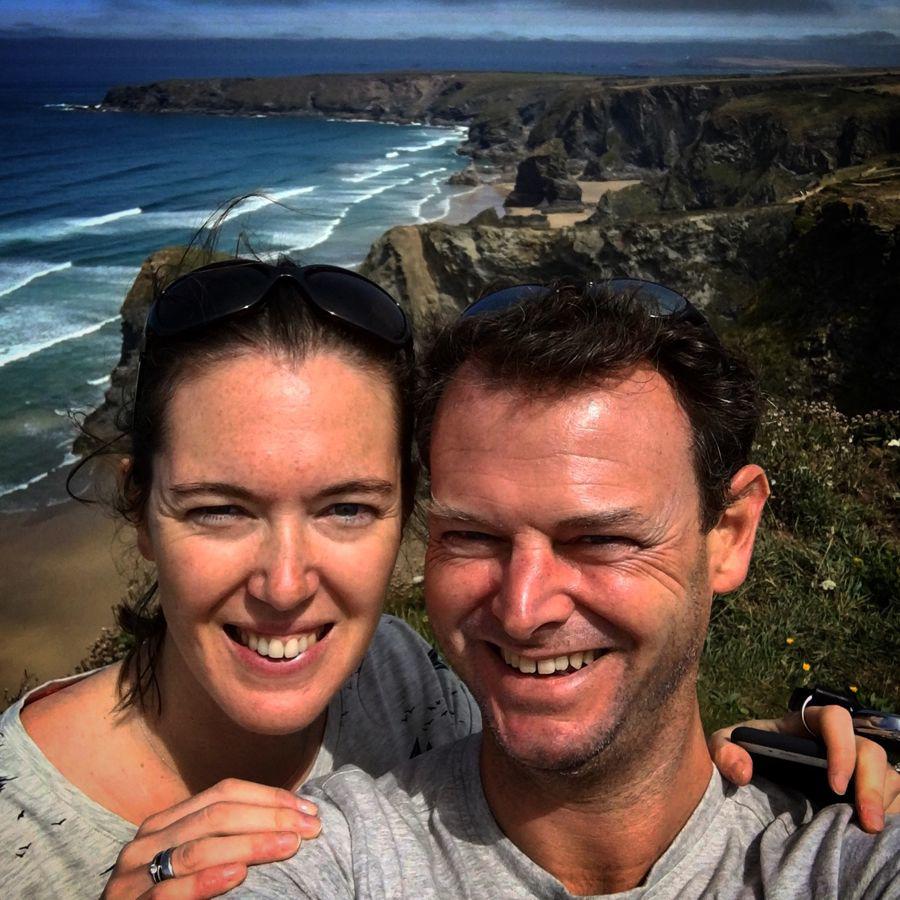 The summer did however arrive in July, about 2 months late, but it made for some stunning morning runs!  I am glad I am an early bird and can work from home!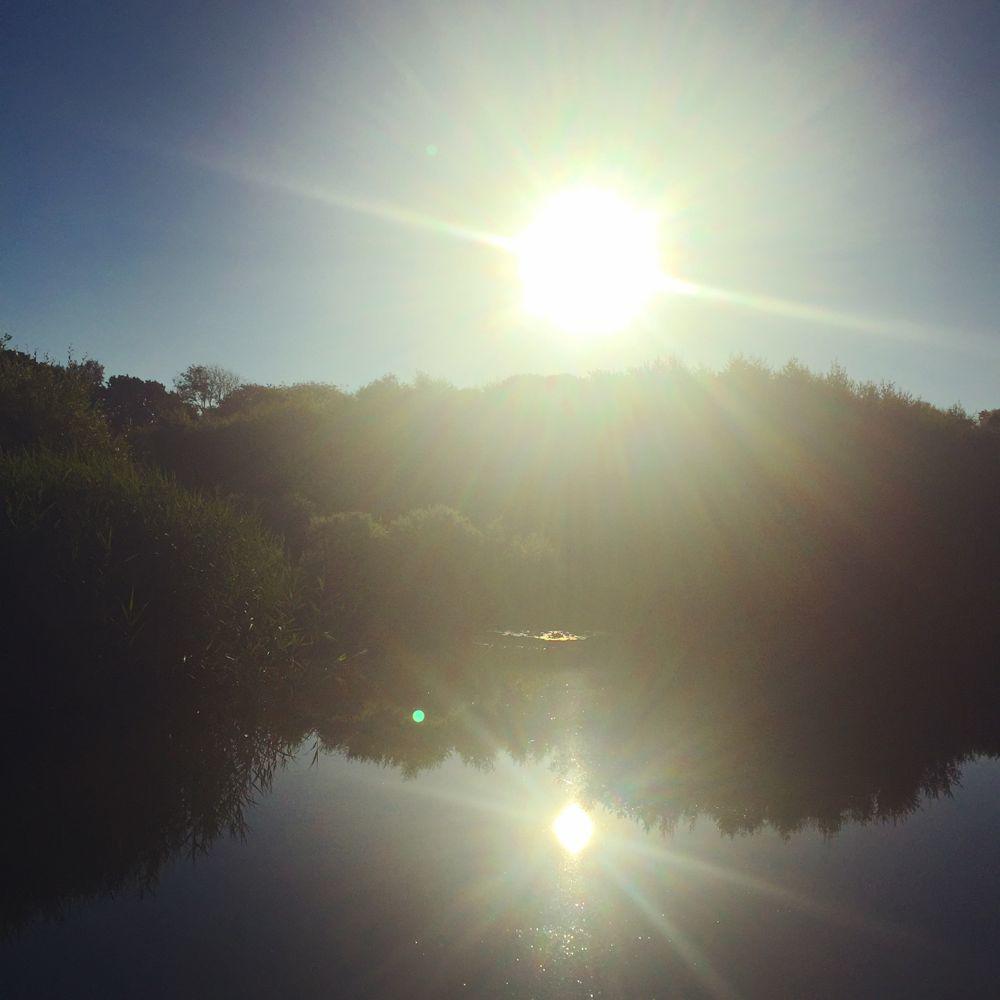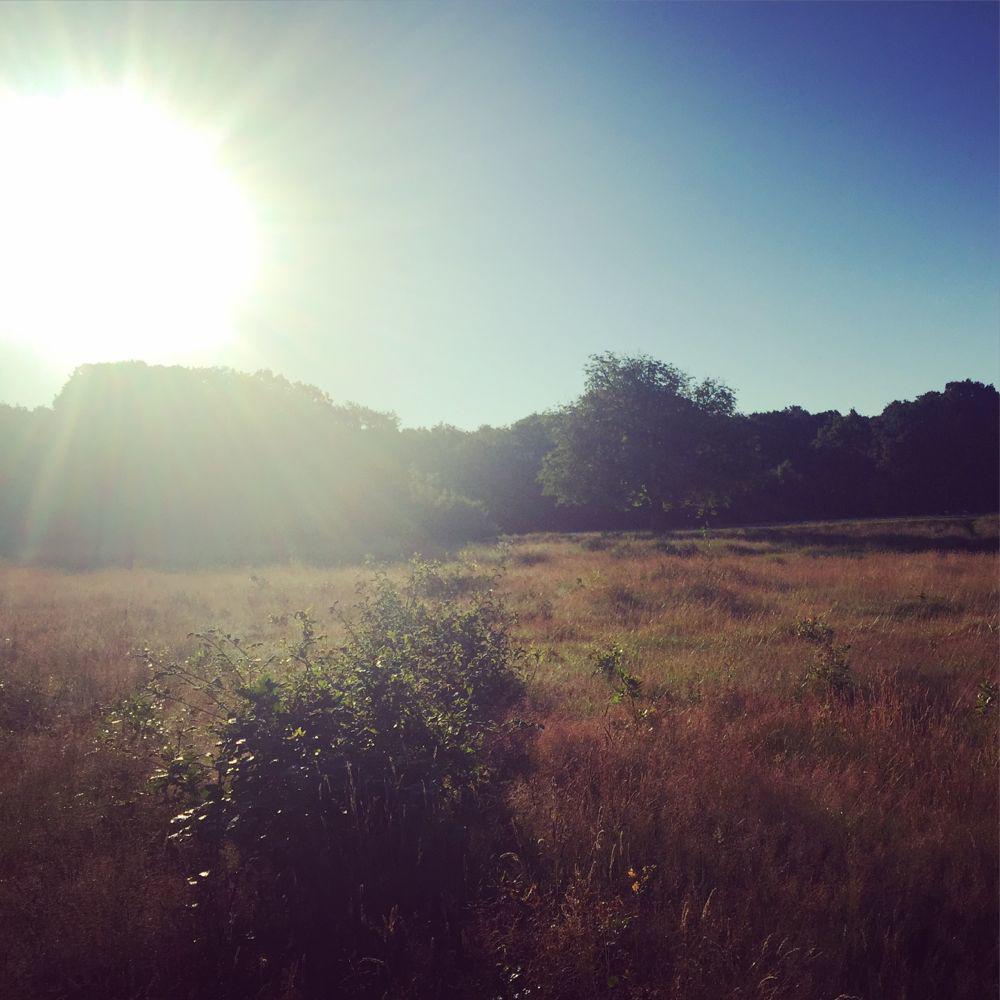 The America's cup came back to Portsmouth and we had a hot day of spectating. Even in light winds these boats are incredible to watch racing. Even better, Ben Ainslie Racing had some great wins to take the overall win too.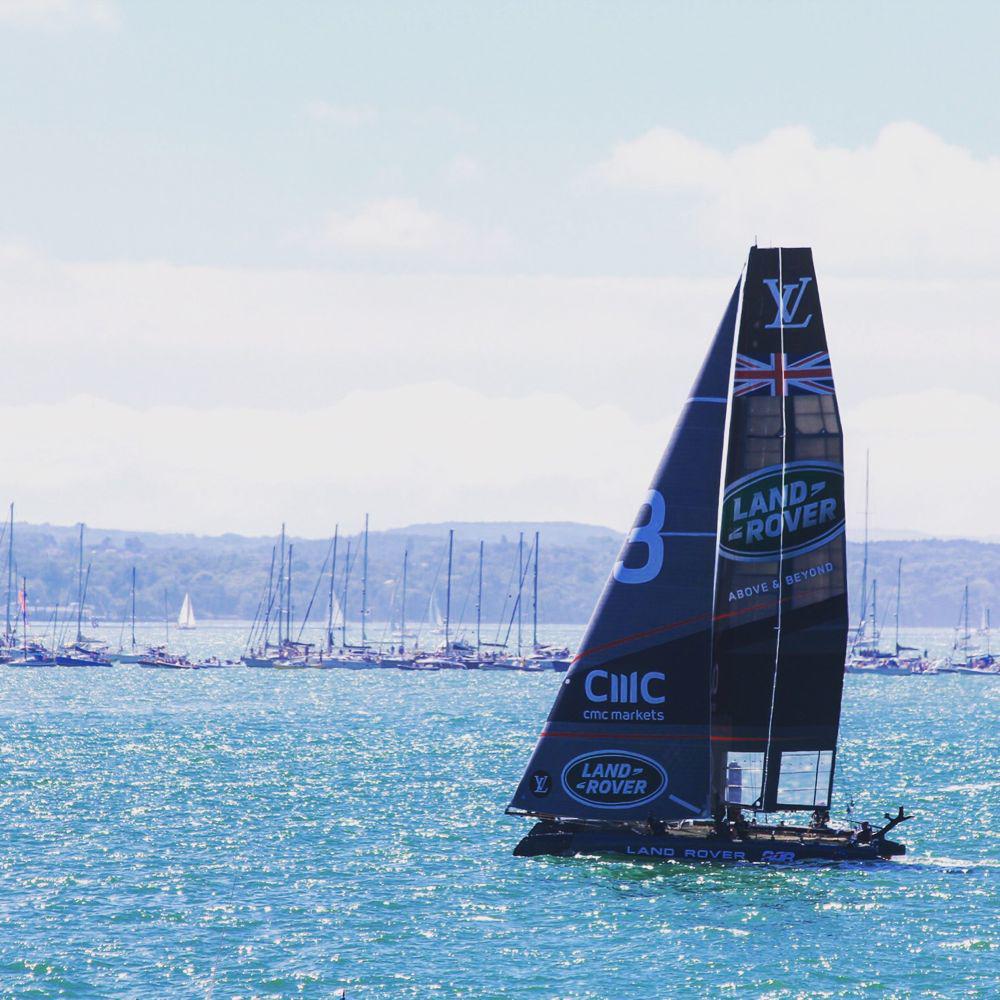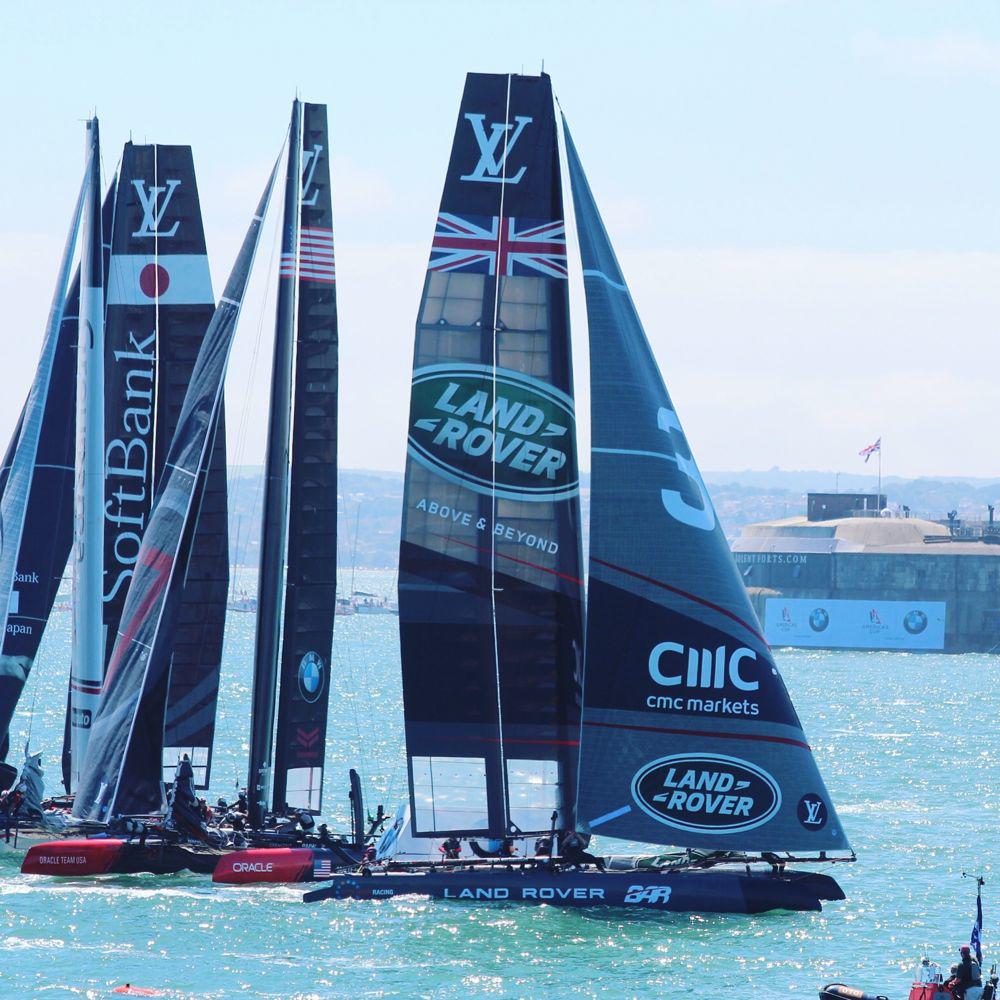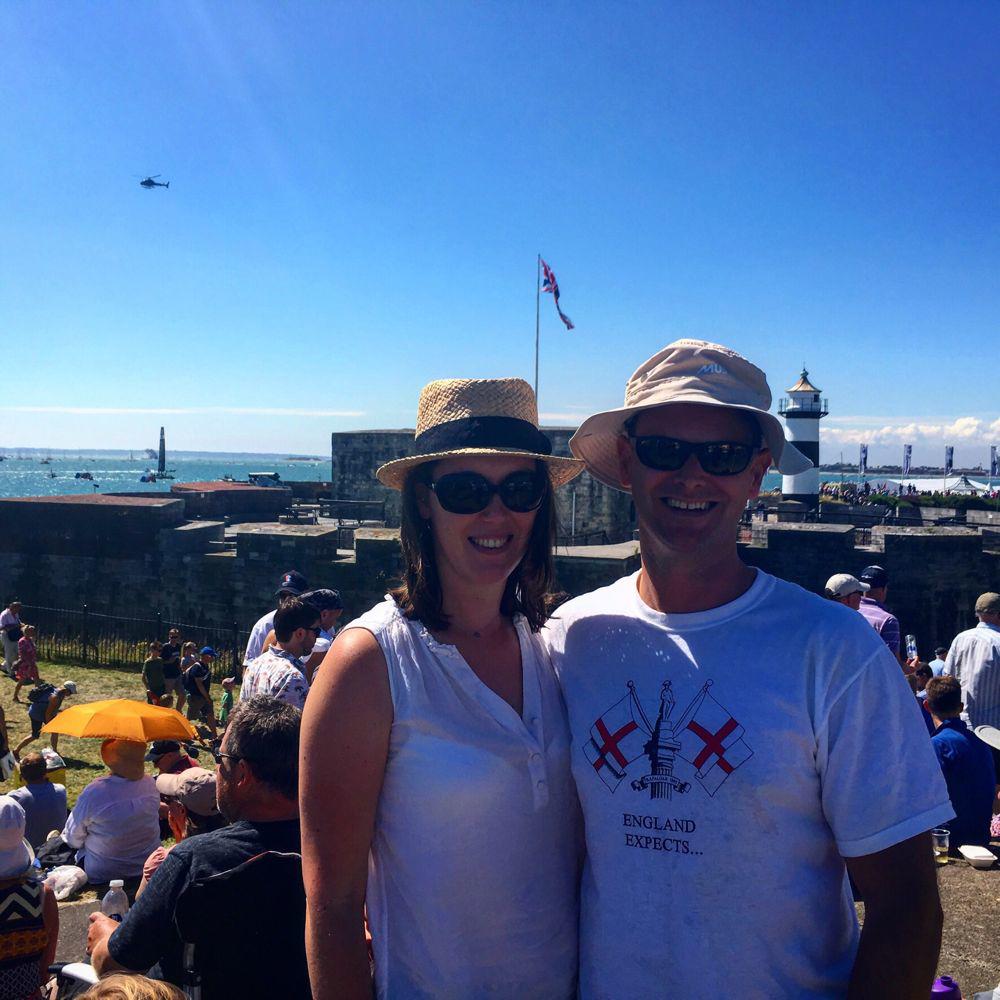 More spectating the next day elsewhere in the Solent. We were out watching another regatta and supporting our friends. I did enjoy hanging out with the marine police that accompanied us for the day, this weekend replacing royalty with other dignitaries! And the crew BBQ was fantastic – just check out the amazing salads the accompanied the meat!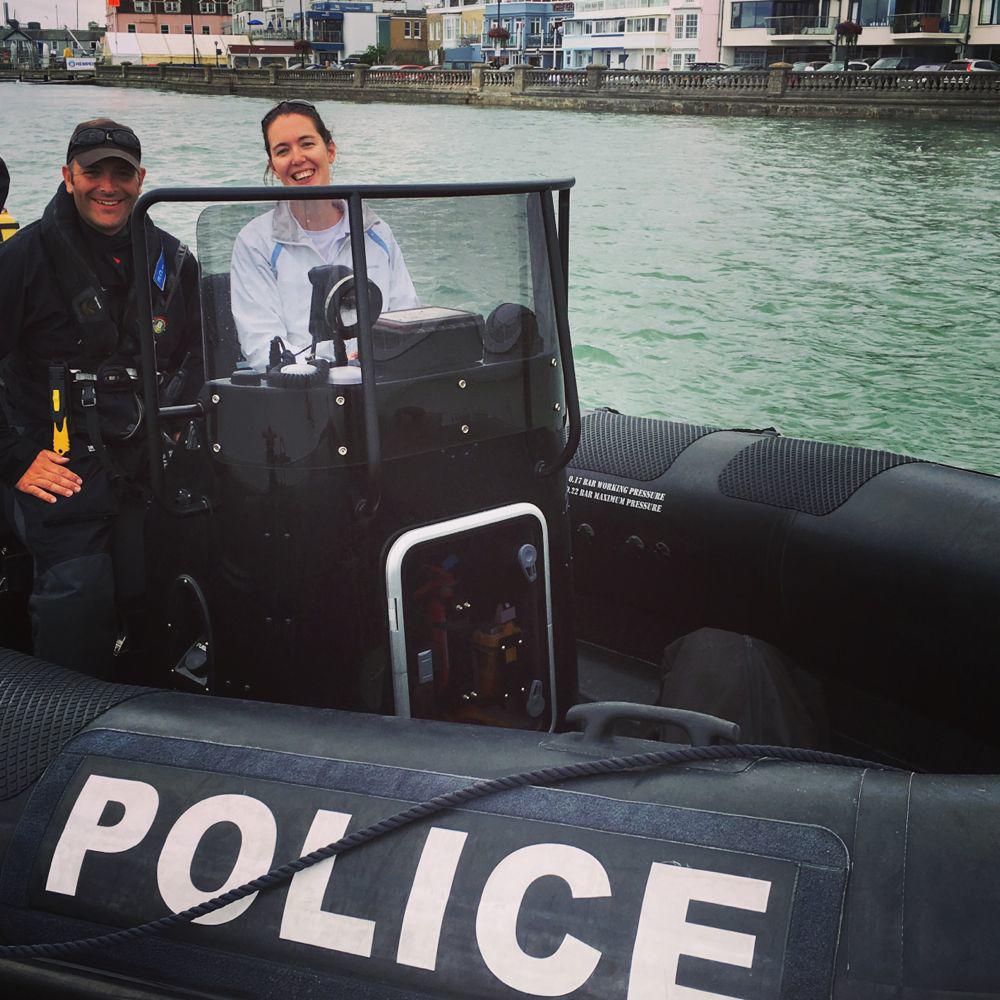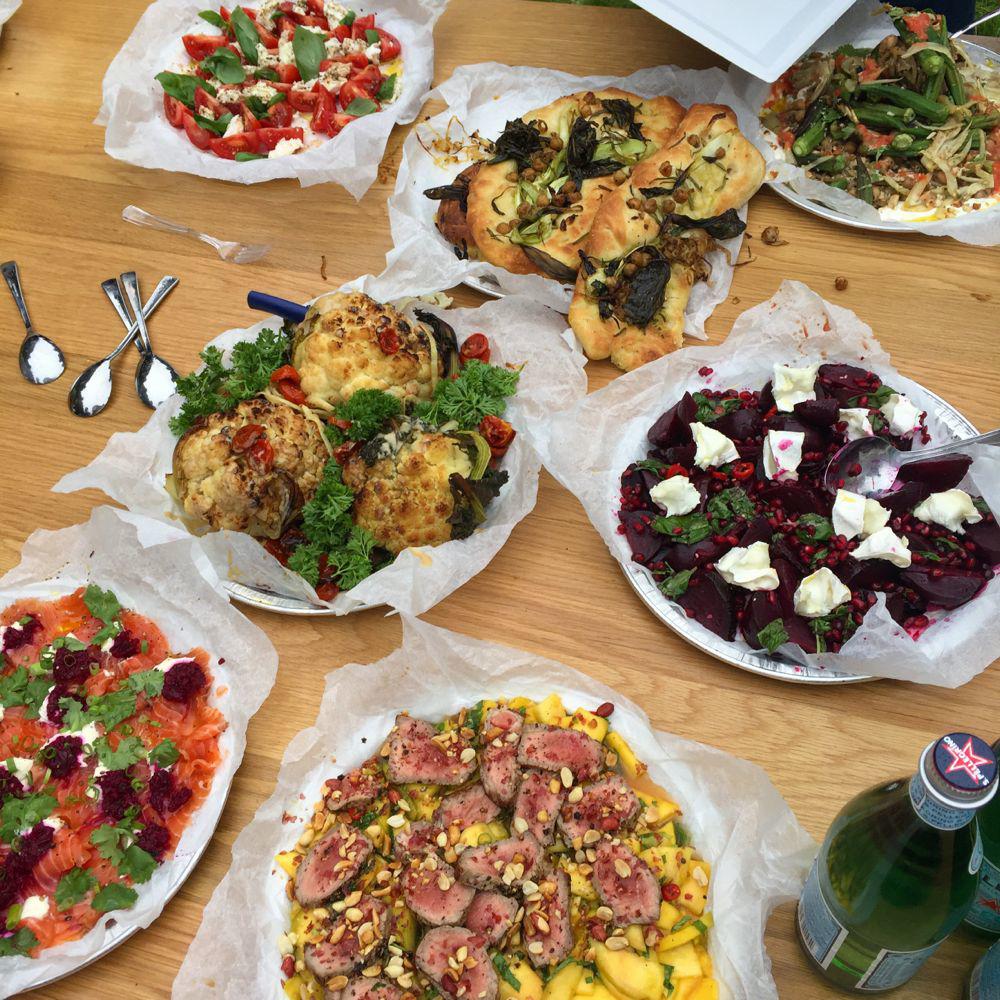 We had our friends from Wales to visit for the weekend – thankfully summer was with us too so we had fun catching up and exploring nearby. We took a trip over to Gosport to see the submarine museum, hopped on the ferry to Portsmouth and lucked out seeing the Ben Ainslie Racing boat coming out of the water too – we saw pretty much every age of boat from 1851 onwards.  We also had a fun BBQ – apparently I was very brave to invite upwards of 7 children round, but the house is pretty much unscathed! And we spent a glorious day on the beach (at Costa del Netley) in the sunshine!  Fun to be at home but out and about with friends too!  Ready for an early night so that we can wake up to August refreshed for another busy month!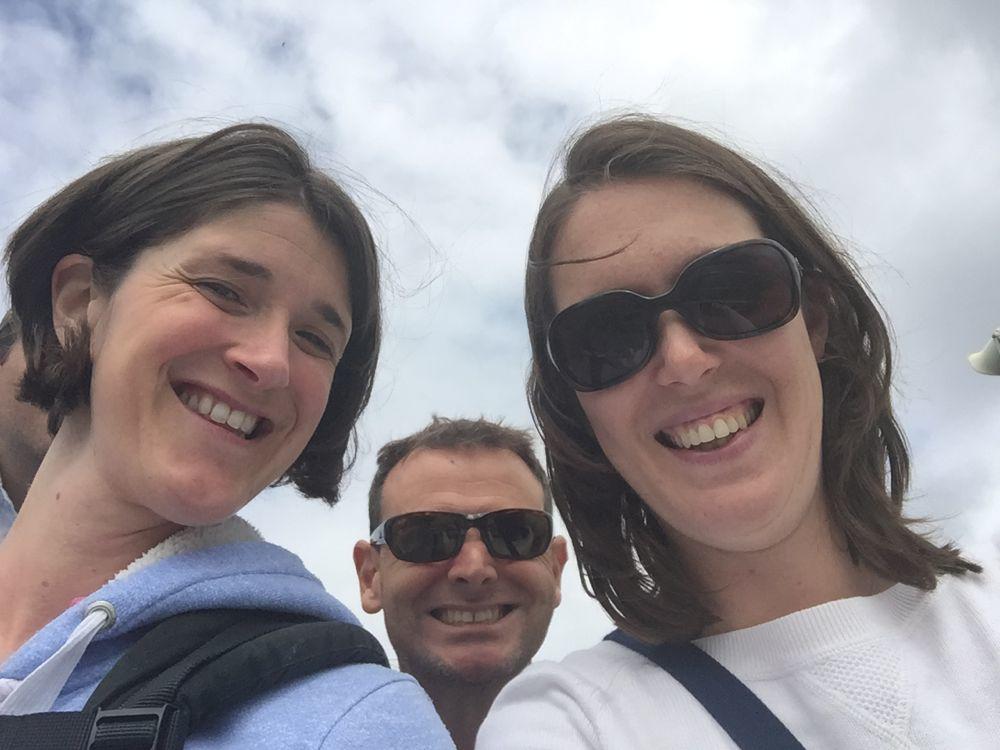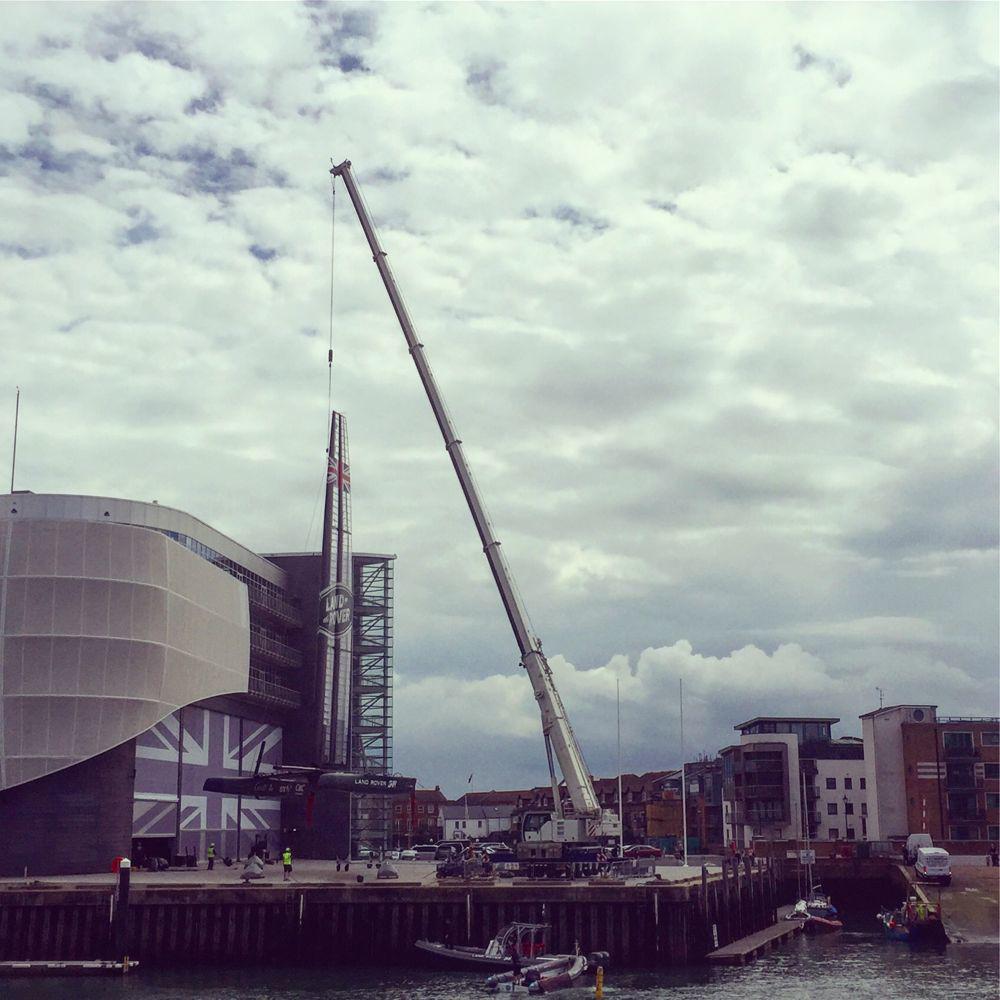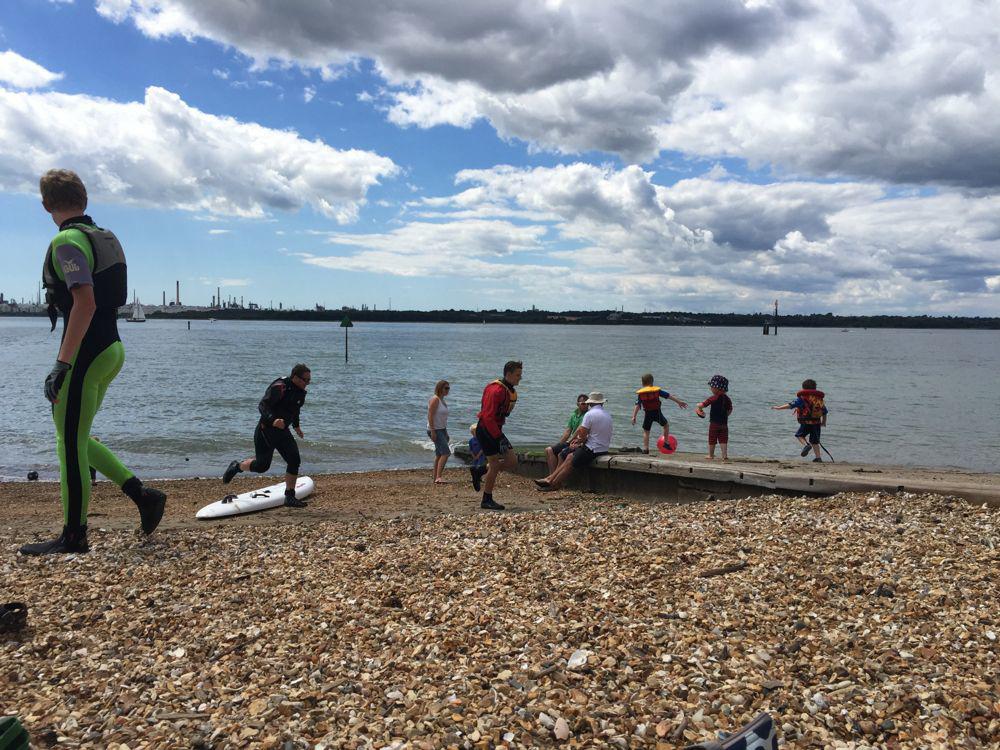 August is looking good, and no quieter – a little bit of sailing in Cowes week then 4 days in the Languedoc and Carcassone area followed by me joining Mr P on a work trip to Stockholm!