I consider myself very lucky to have travelled to Washington 3 times with work, and even luckier to have friends that live nearby (thanks Emily for having me to stay) and family that have been fabulous tour-guides.  In my visits I have decided that Washington DC is my favourite city – thinking about it now, perhaps that is why since I have discovered Netflix I have become addicted to House of Cards…
It is the only city I have ever explored by myself (apart from London of course – but that is more like home these days) and I loved it – as you can see.  Even though it was Baltic! (This was on the same trip that I spent a few days in Florida and there was a frost… I'd booked a hotel with an outdoor pool to enjoy the warmth…)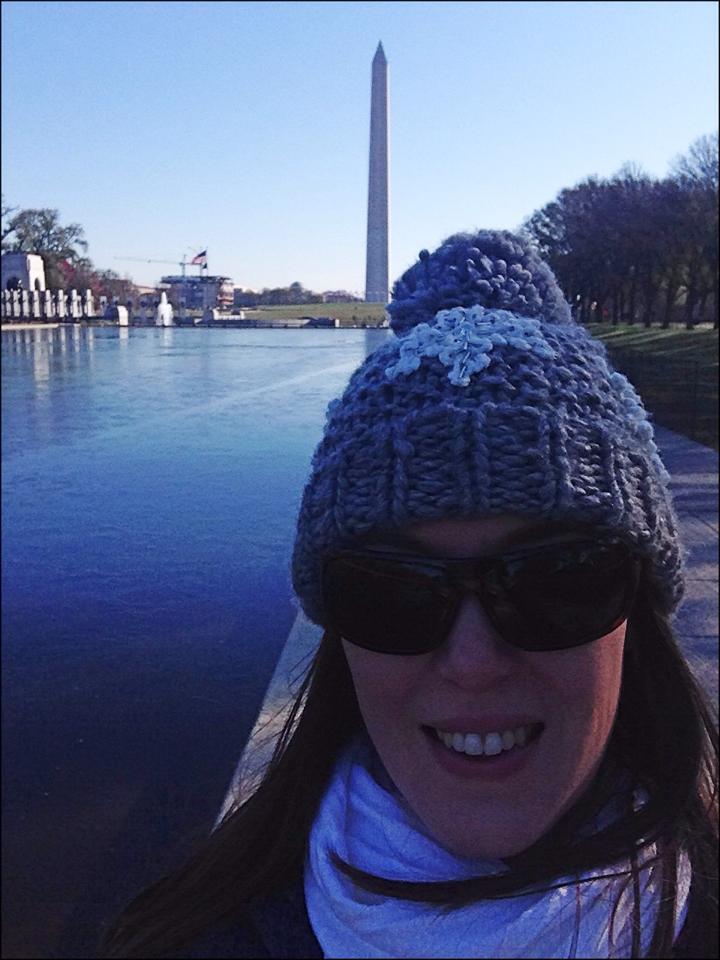 What do I love about the city? A few things.  Firstly it feels safe. The first time I explored in alone was just after some nasty ISIS atrocities and I was worried that DC was a target and hence dangerous.  There were police everywhere – I have never felt so well protected from whatever might happen.  Secondly it is clean – the buildings and monuments are perfectly kept and a pleasure to visit.  Thirdly it is flat and accessible – there are bicycles to hire to get round easily and it is simple to walk between sites.
The Smithsonian Institute is awesome – if only all cities had this.  Dotted across the city are Smithsonian museums that are free to enter and have something of interest to everyone.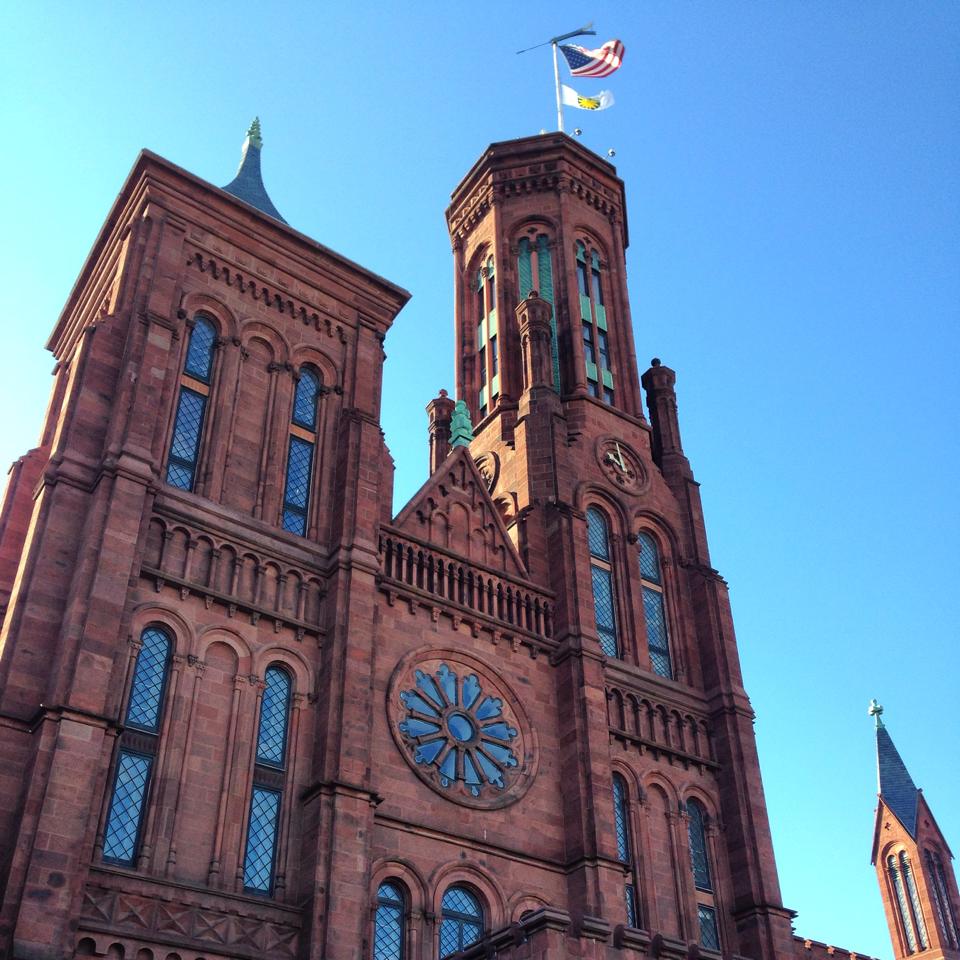 As might be expected, I have one favourite – the Air and Space Museum. It is rare that I will queue to get in to anything (long gone are my days of nightclub queues) but I queued to get in here and loved mooching around (it was warm too, although disappointingly has a McDonalds attached to it…).  There is so much air and space history and paraphernalia  – far more than I expected.  And it is presented so well.  Lots of it is for kids, but big kids like me with a bit of a penchant for flying!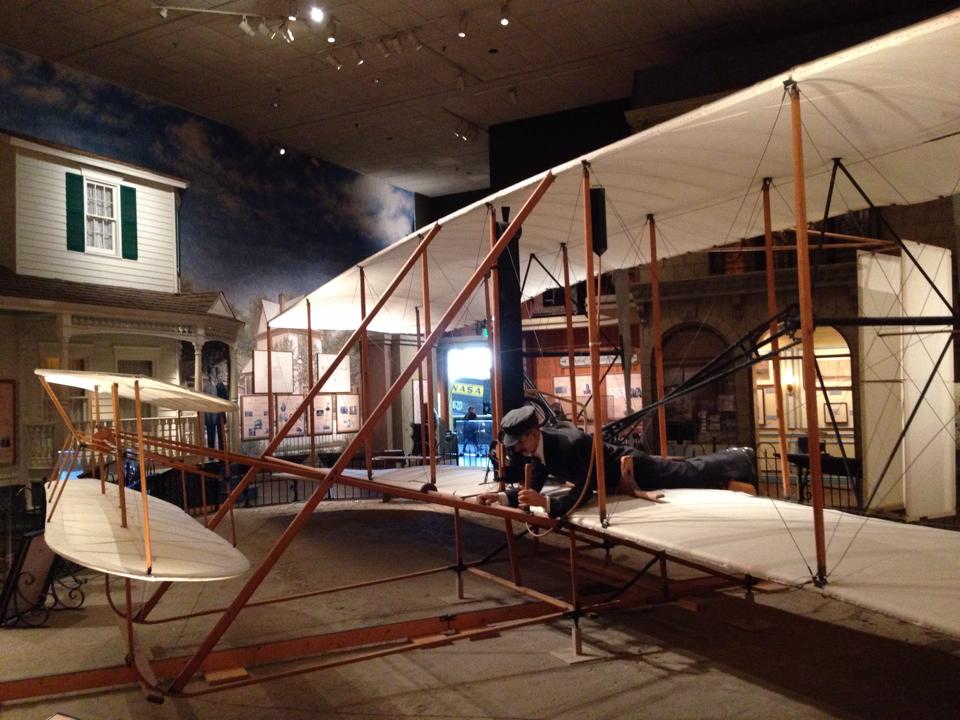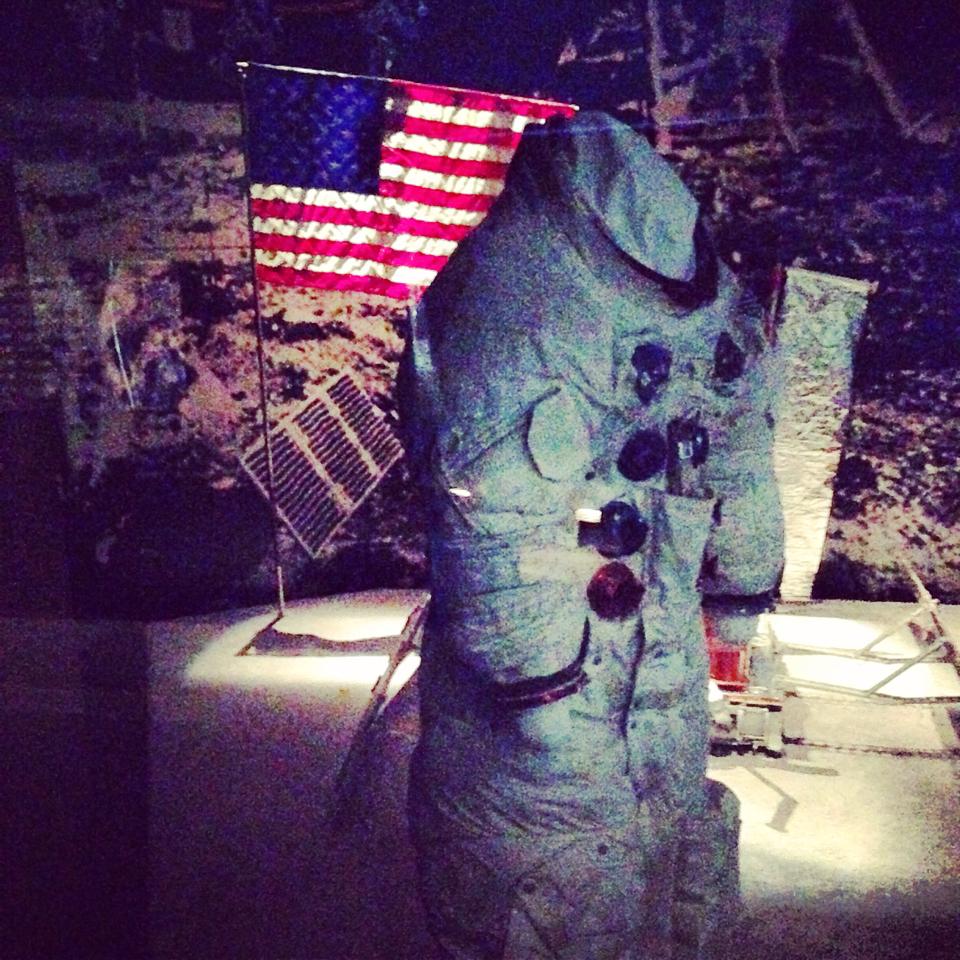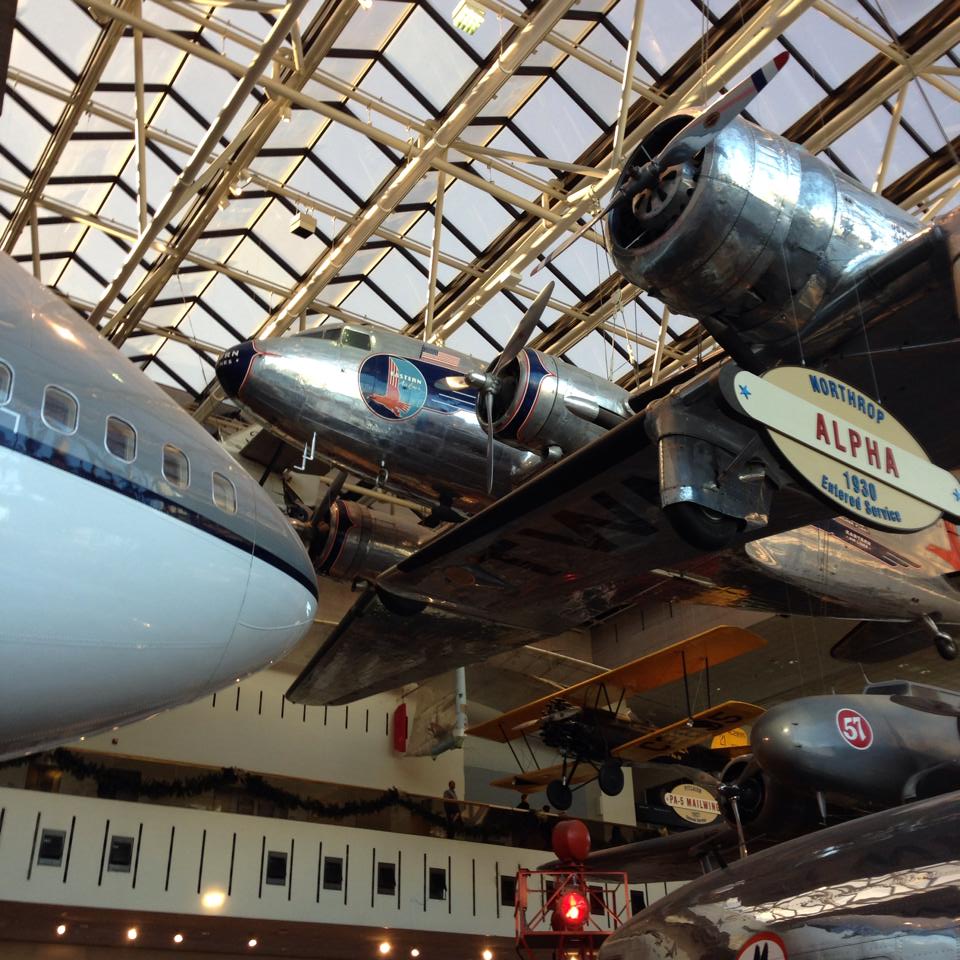 And so to my tour guides on my first visit – my Uncle and his daughter. Superstar tour guides, we saw almost everything!  I will let the photos of my visits do the talking – more information can be found here.
I would love to go back to DC one summer as part of a trip down to the Carolina's – I think it is a city best seen at the weekend when it is quiet.  DC is also served into Dulles by a British Airways A380 and also has a better than normal business class lounge.  All in all a lot going for it!